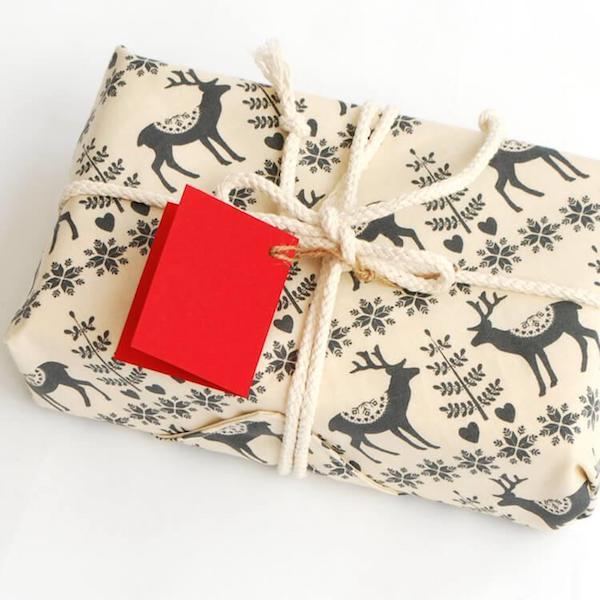 13

Dec

The Ultimate Eco-Friendly & Vegan Christmas Gifts List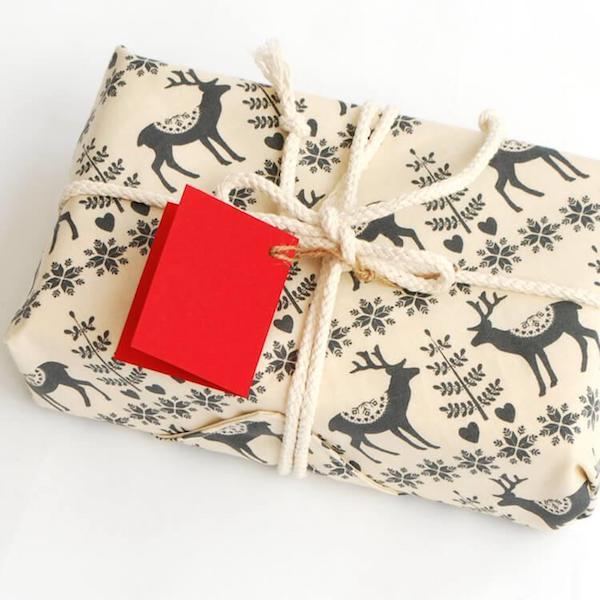 Where has this year gone? With Christmas a little under 2 weeks here we highlight some of our most popular eco-friendly and ethical Christmas gifts made by our wonderful UK brands.
Read the full post
---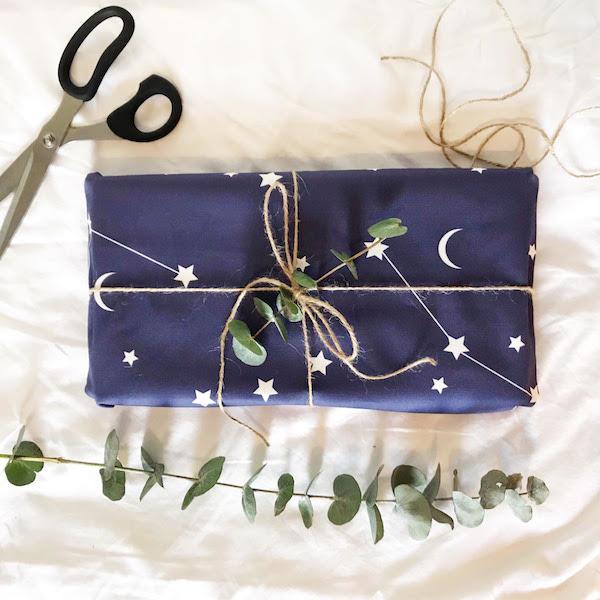 27

Nov

Wrapping Green This Christmas – The Eco-Friendly Gift Wrap Guide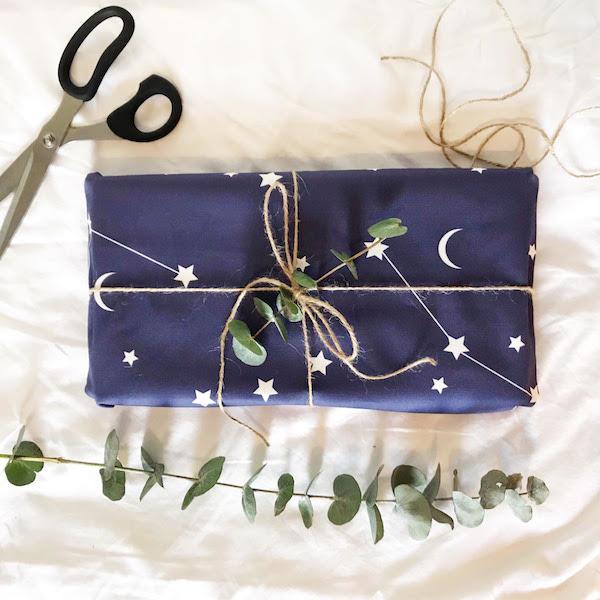 Here we explore some of our most popular eco gift wrapping alternatives including reusable gift wrap, recycled wrapping paper and even natural & biodegradable gift wraps made from renewable bark!
Read the full post
---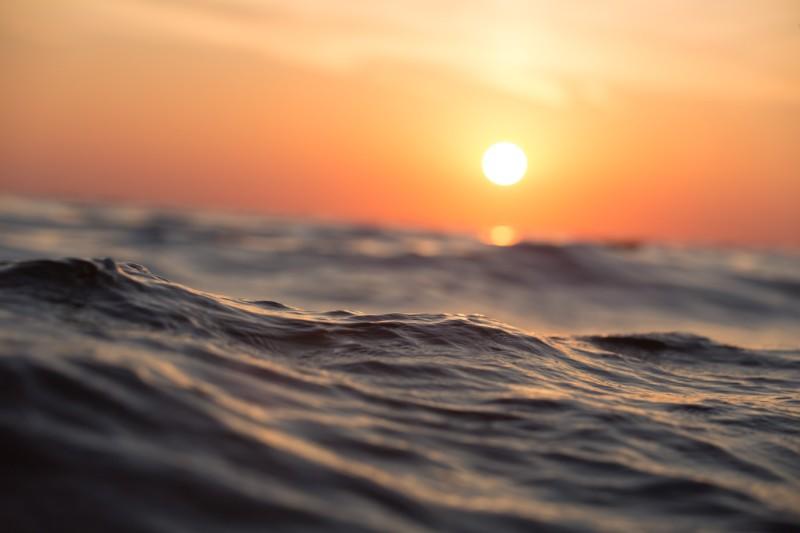 22

Nov

We're Painting Black Friday Blue!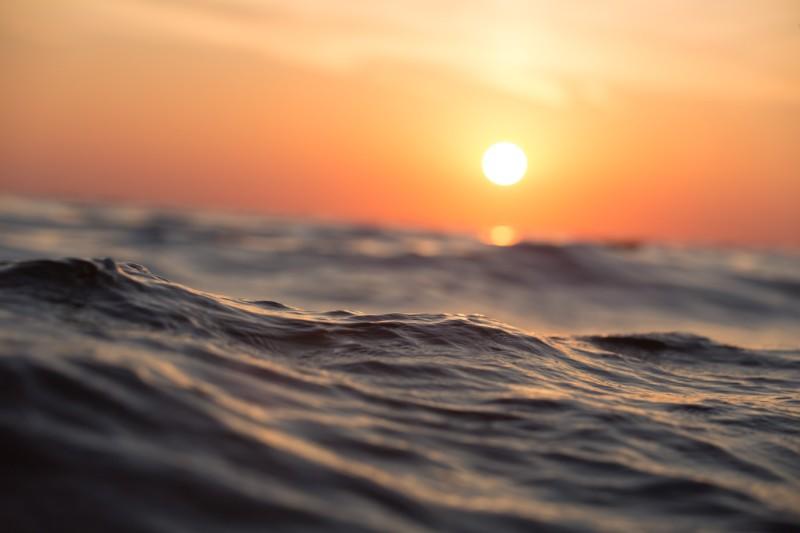 We want Black Friday to represent something different and amongst many other conscious companies, we believe it marks an opportunity to enact positive change. This is why for Blue Friday we are donating 10% of our revenue from Friday to Monday to the Marine Conservation Society.
Read the full post
---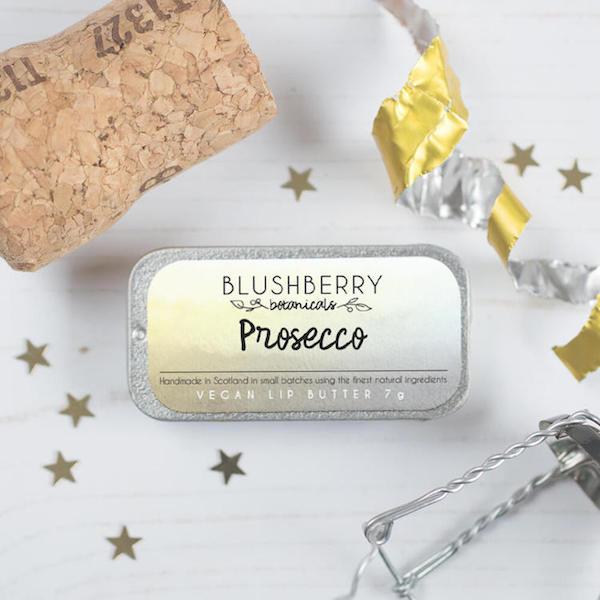 14

Nov

Small Christmas Gifts List - Eco-Friendly, Ethical & Vegan Stocking Fillers & Secret Santa Presents Under £20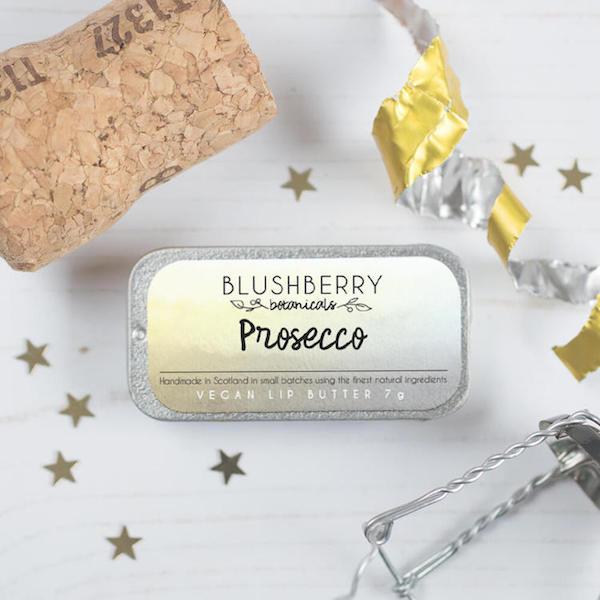 What is always a joyous time of the year, it isn't always easy to find small and affordable gifts for stocking fillers and secret Santa which are eco-friendly, made in an ethical way and are vegan-friendly. In this blog post we explore some of our most popular small Christmas gifts.
Read the full post
---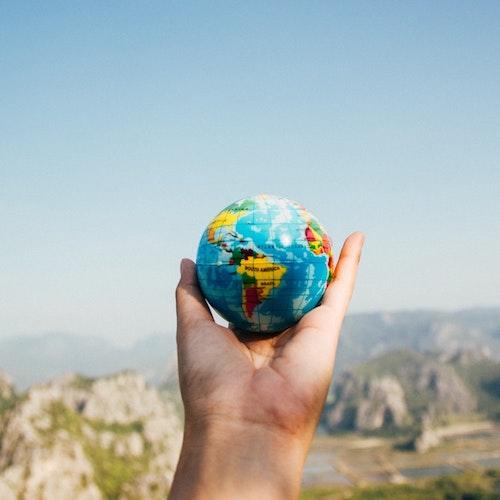 22

Oct

12 years left to save the world - Understanding climate change and ways we can help address it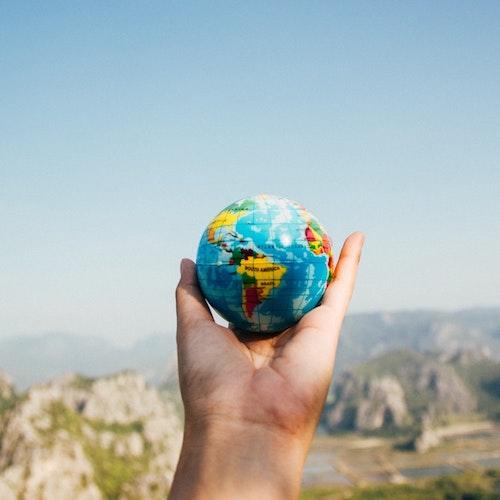 Understanding climate change, even though I studied it for many years, can be difficult to grasp and to be honest can be overwhelming. In light of the recent IPPC report, in this blog we take a look at why scientists are concerned as well as highlight some of the ways we can help to try and help improve the situation.
Read the full post
---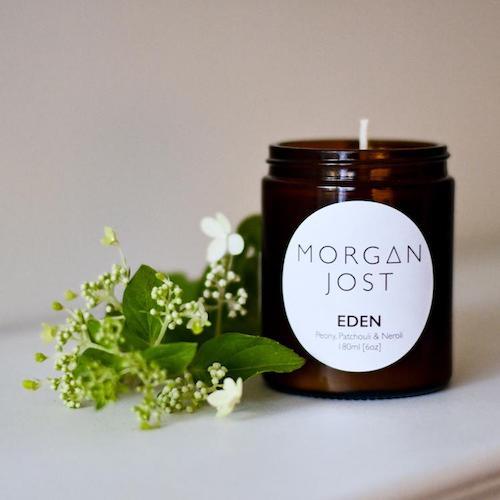 07

Oct

Our best plastic-free gifts – UK Zero waste gift ideas guide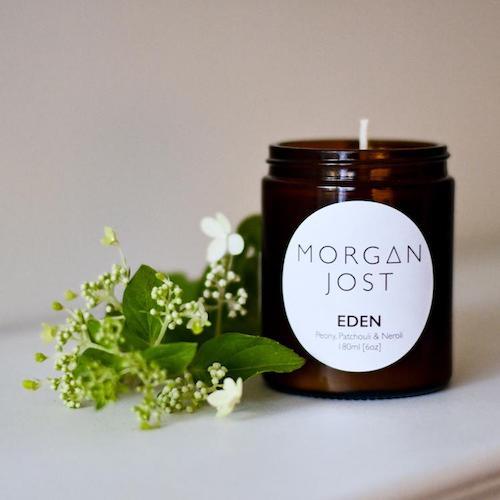 Some of our most popular plastic-free gifts, this includes both the product itself as well as the delivery packaging itself, making it a little easier to find zero waste gifts.
Read the full post
---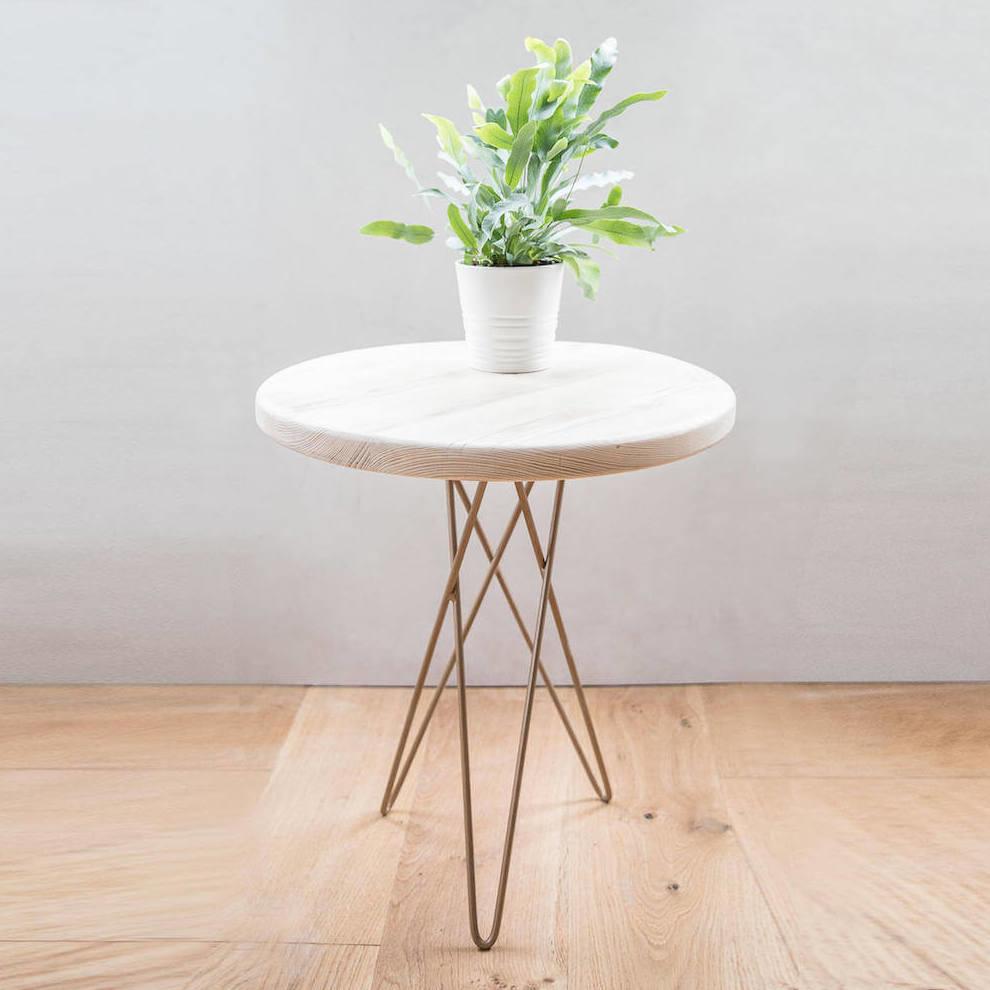 26

Sep

Transform your home with our top sustainable furniture picks – UK eco-friendly furniture guide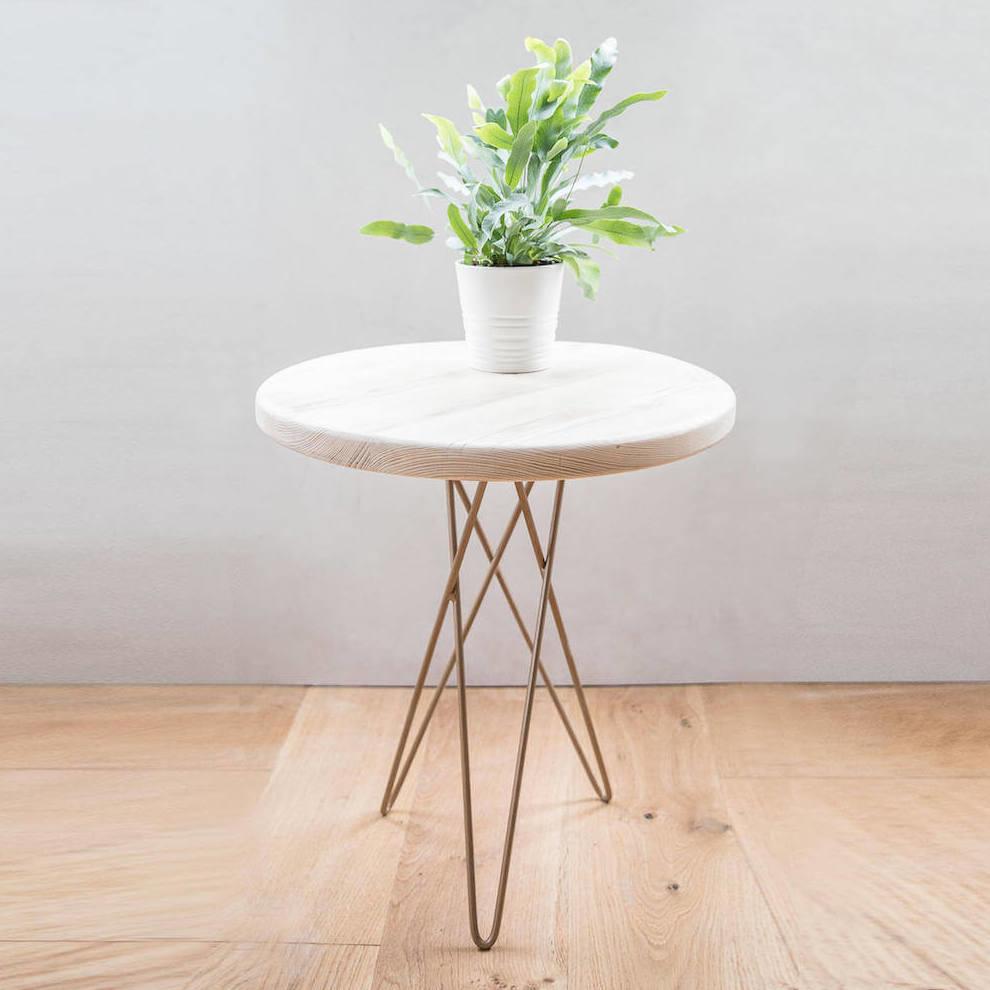 Here we highlight some of our favourite furniture pieces available on Wearth, each individually handcrafted in the UK using sustainably sourced materials.
Read the full post
---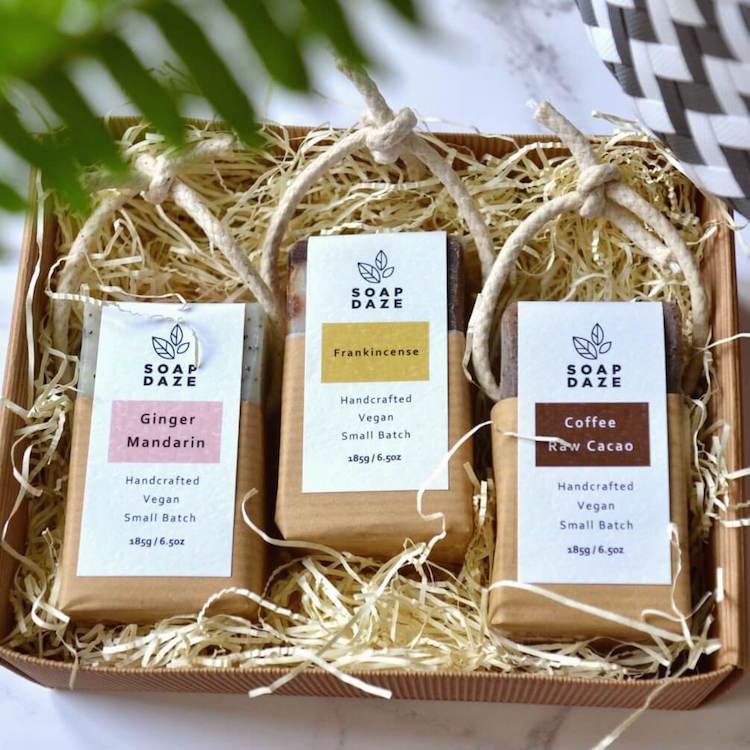 14

Sep

Choosing the perfect eco-friendly gifts for environmentalists - recycled & sustainable gift ideas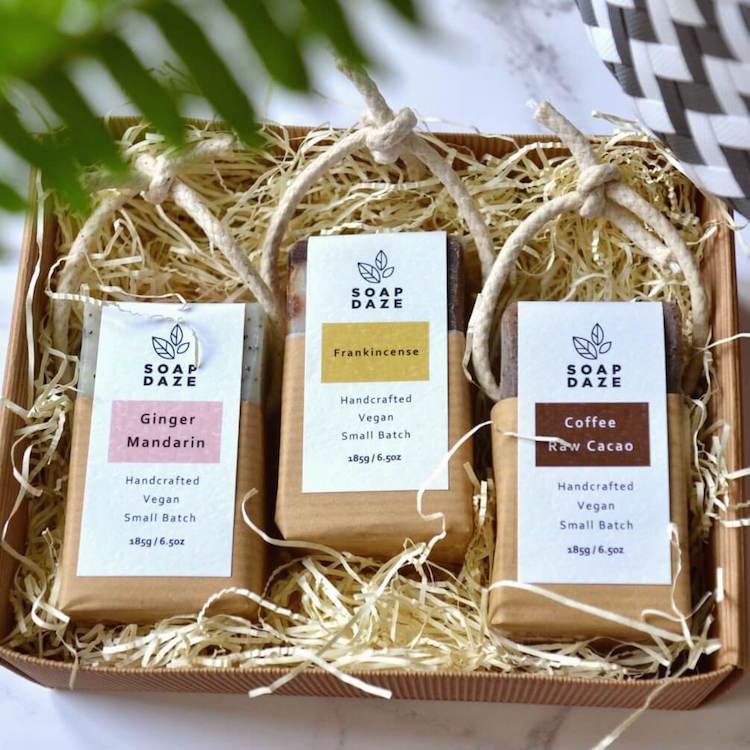 If you are looking to find environmentally friendly gifts for an eco warrior friend or loved one, then this is the gift guide for you.
Read the full post
---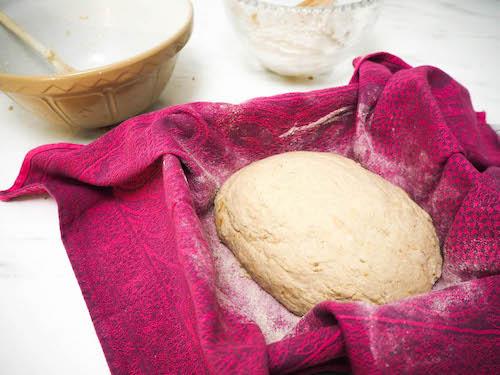 04

Sep

Zero Waste, Vegan and Gluten Free Sourdough Bread Recipe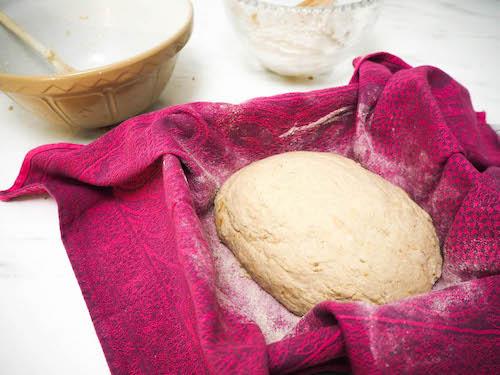 In the spirit of Zero Waste Week we decided to try our hands at zero waste, vegan, gluten free, soy free, allergen free and wholegrain sourdough bread! It turned out delicious and we wanted to share the recipe with you all.
Read the full post
---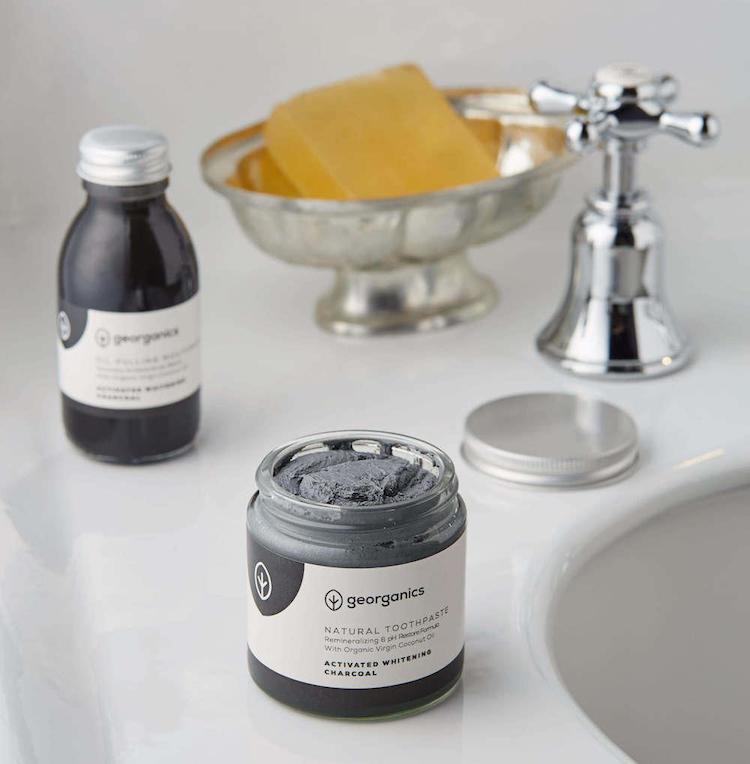 31

Aug

Plastic Free Toiletries Guide – Ditch the plastic in your bathroom with these UK zero waste alternatives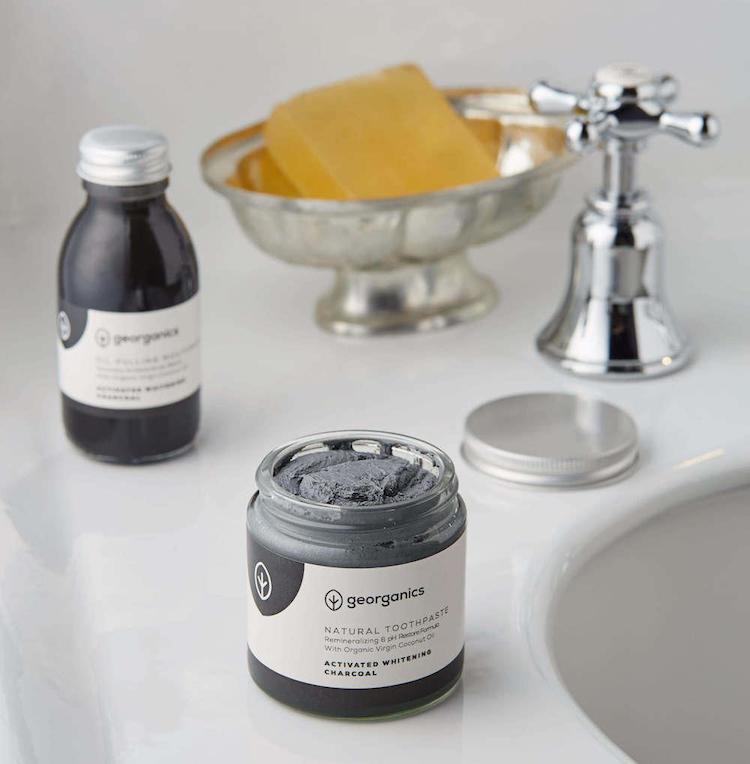 Here we highlight some of our most popular plastic free and eco-friendly toilets, all of which even have zero waste delivery packaging.
Read the full post
---