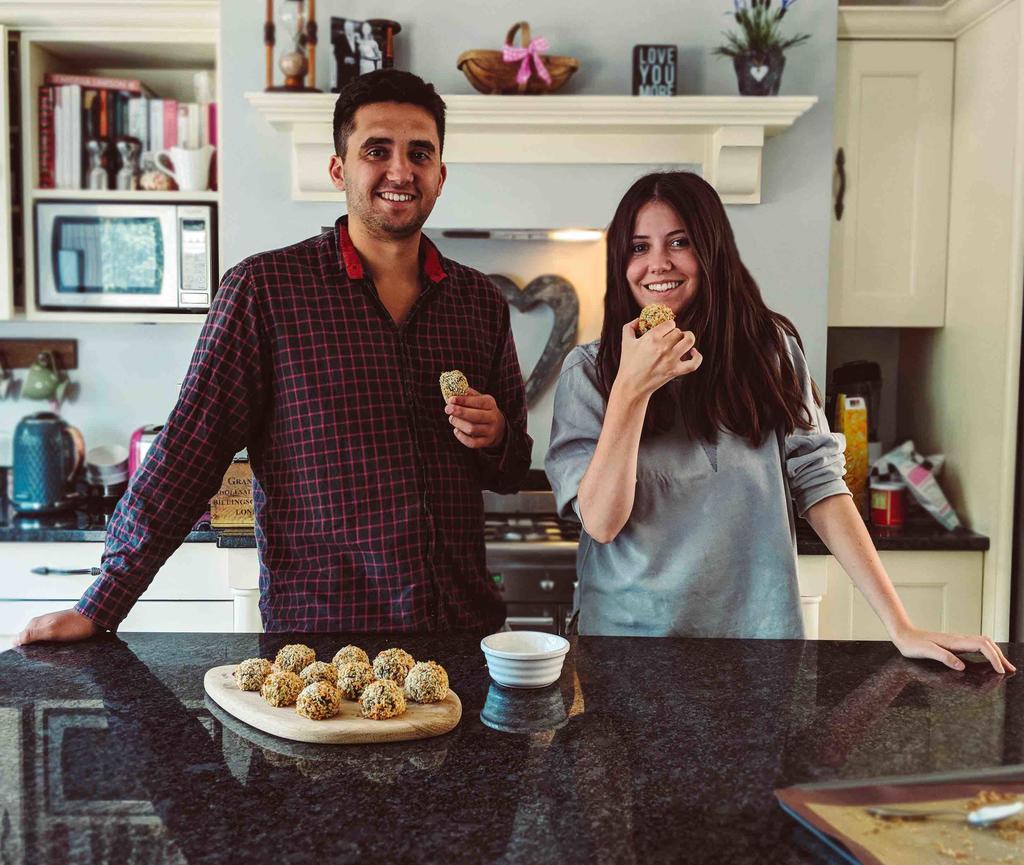 10

Jul

Make vegan arancini with us - Arancini recipe with photos
Inspired by our recent trip to Lake Maggiore in Italy, we decided to make some vegan arancini, perfect for the summer evenings we've been lucky enough to have recently. Arancini is a traditional Italian dish consisting of stuffed rice balls which are coated with bread crumbs and then deep fried.
Read the full post
---
07

Jun

Make Your Beauty Routine Zero Waste With These UK Plastic Free Beauty Brands
2018 marks a growing trend towards people ditching the plastic and making their beauty routines zero waste. This is no surprise considering the growing awareness around the impact plastic has on our environment and the need for eco-friendly alternatives. The global cosmetics and beauty industry produces 120 billion units of…
Read the full post
---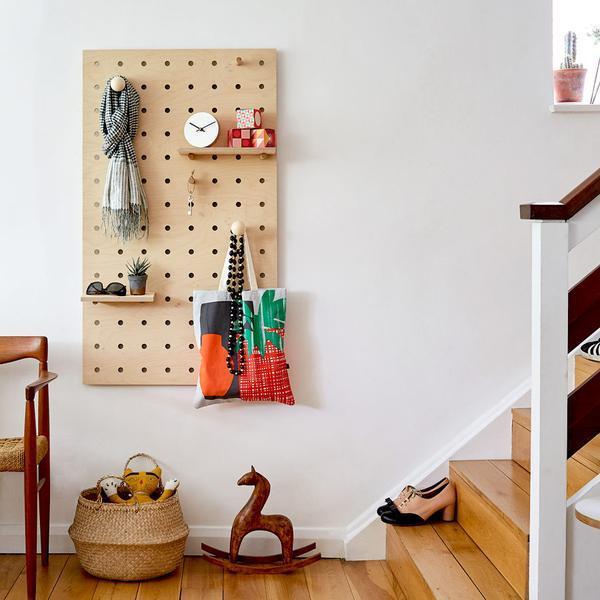 11

Apr

Pegboards – The Stylish Wall Storage Fit For Any Home
We love pegboards, they are a great way of decluttering the home, whilst adding an extra element of style to any space. We have put selected a range of our favourite wooden pegboards.
Read the full post
---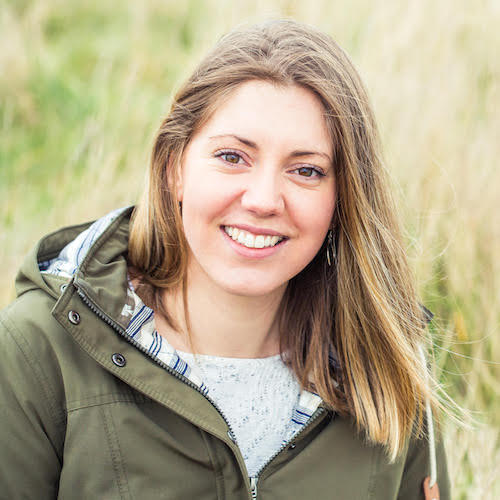 09

Apr

Meet The Maker III: Smoke and Ash - Handmade Jewellery With A Nautical Twist
Here we have a sit down (virtually) with Sarah who last year made the leap of faith and started her handmade ethical jewellery business, Smoke and Ash.
Read the full post
---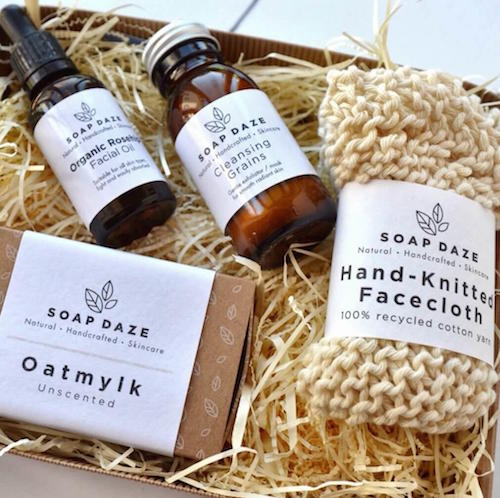 03

Apr

Vegan Gifts For Her | Vegan Gift Guide Part 1
To make it easier to find the best vegan gift ideas for her, we've compiled a list of our favourite presents for vegans and vegetarians.
Read the full post
---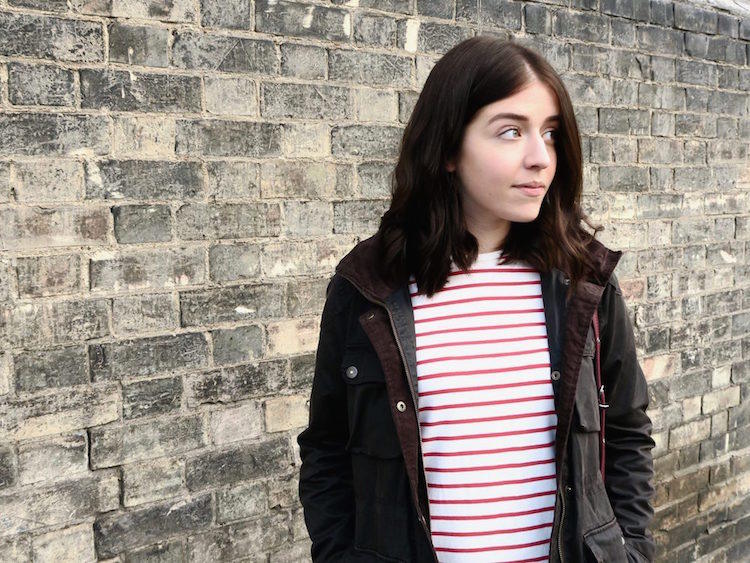 23

Mar

In Conversation With Ethical Lifestyle Blogger, Curiously Conscious
Here we talk with Besma Whayeb, the London-based lifestyle blogger behind Curiously Conscious, about her approach to living ethically and blogging about it.
Read the full post
---
21

Mar

Best Natural & Vegan Skincare Products For Sensitive Skin
Find out our best natural & vegan skincare products (including face oils, moisturisers and exfoliators), which have all-natural ingredients that are known to help soothe and rejuvenate sensitive skin.
Read the full post
---
14

Mar

Top 5 Eco-Friendly Holiday Destinations in 2018
Tourism can often have a negative impact on the destination's environment so we have rounded up some of the best eco holiday destinations in the world which help protect surrounding environments.
Read the full post
---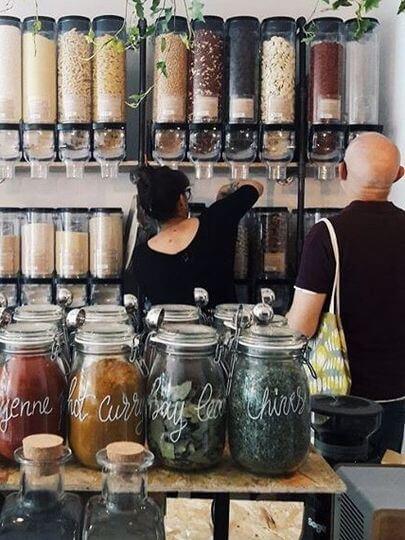 12

Feb

Best Zero Waste Stores in London and Beyond In The UK
London-based environmentalist, Kieran Pollitt (a.k.a. the semi-sustainable man) gives a run-down of the best zero waste stores in London and an insight into what else is on offer in the UK.
Read the full post
---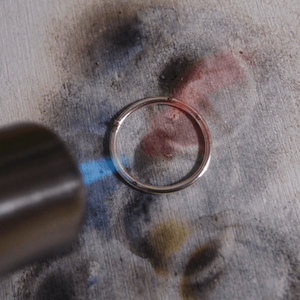 31

Jan

How To Hand Make Ethical Jewellery
Discover from one of our lovely jewellery designers the detailed process behind making fine pieces of jewellery which are both sustainably made and stunning to look at.
Read the full post
---