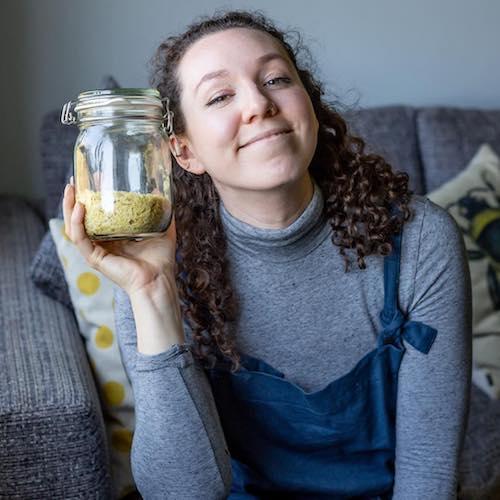 07

Jun

Top UK Sustainable Living Bloggers & Influencers Worth Following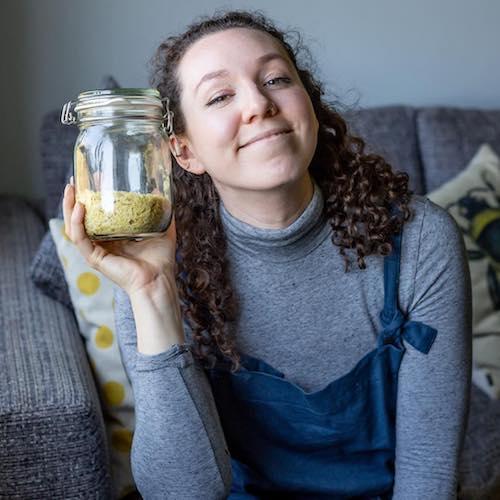 Green living isn't easy, it involves a lot of learning, making mistakes and it can be easy to lose motivation. Fortunately, there are now a lot of sustainability blogs as well as eco influencers who chart their journey towards living in a more conscious way.
Read the full post
---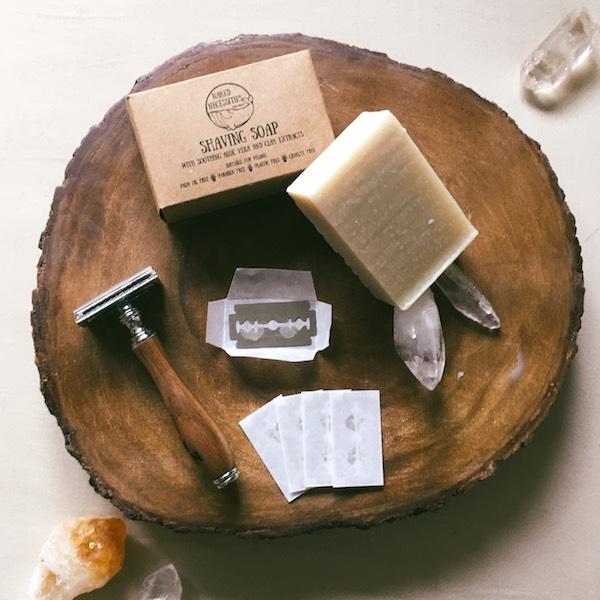 31

May

2 billion disposable razors end up in landfill every year – Here's how you can help address the issue with zero waste razors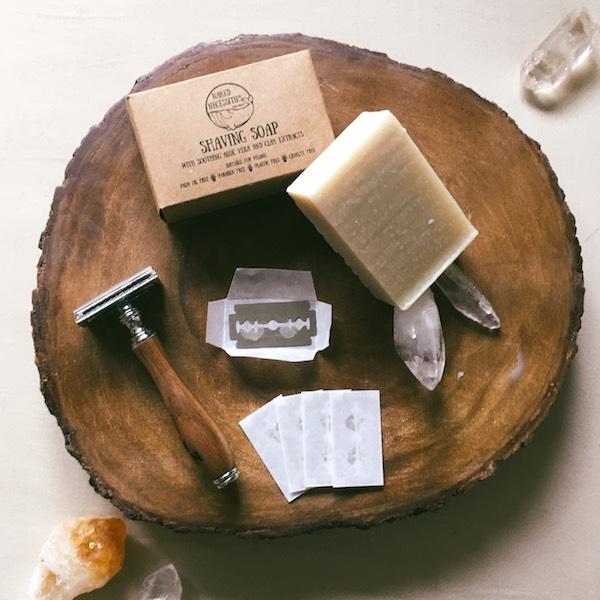 The level of waste created when shaving is clearly not sustainable, with literally billions of plastic razors languishing in landfills and many more ending up in our waterways and oceans, 2019 needs to be a year where we adopt a more environmentally-friendly shaving routine.
Read the full post
---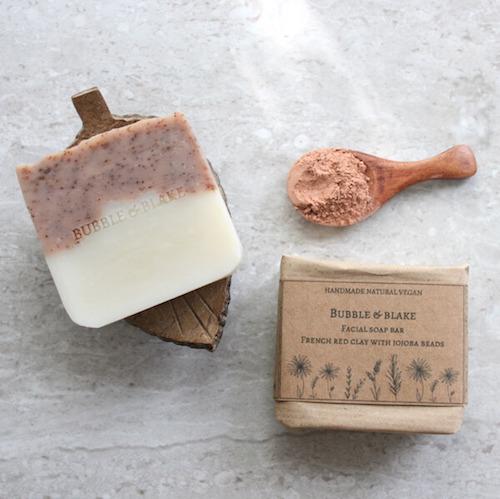 11

May

The power of eco soaps - how the trusty soap bar can help spark a plastic-free beauty routine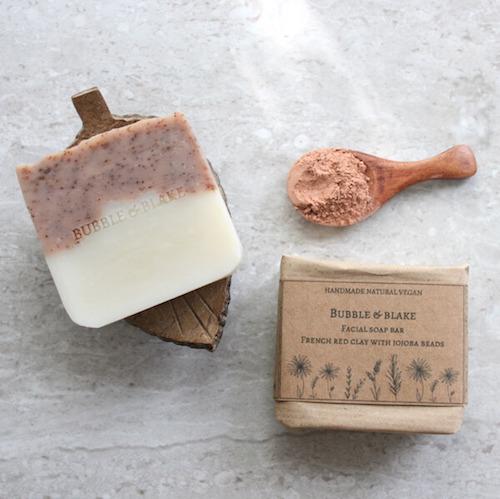 The emergence of the zero waste lifestyle has led to a rise in the popularity of eco-friendly soap bars which help to reduce waste compared to conventional hand soap, haircare and bodycare products in disposable plastic packaging.
Read the full post
---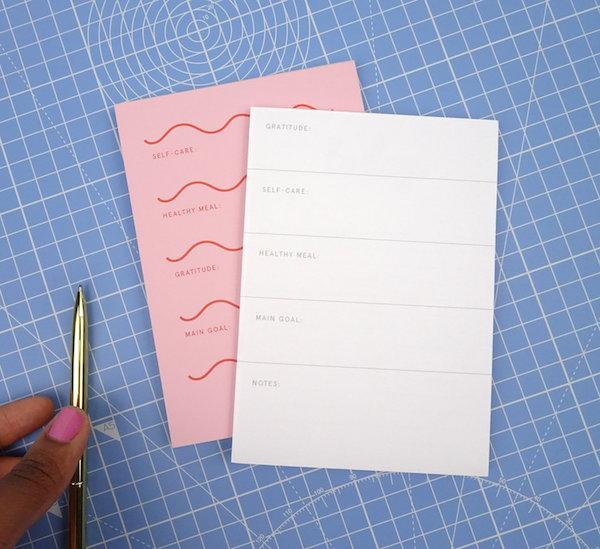 28

Apr

What is self care? The growing lifestyle trend which can help you be you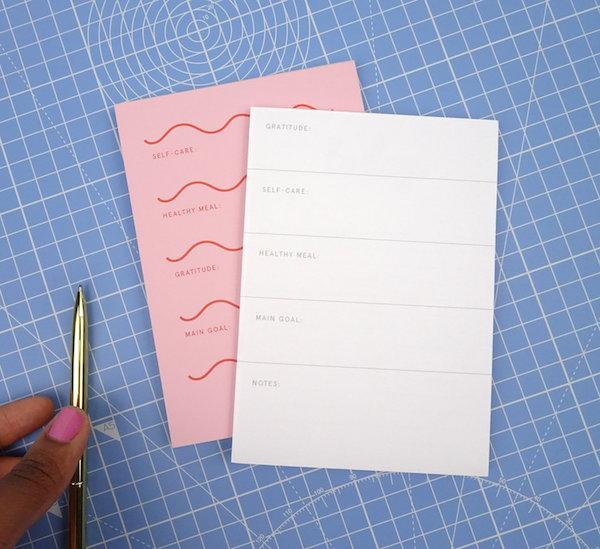 With the importance of promoting health and wellbeing continually gaining traction, the practice of self care is starting to be recognised as a key way of improving one's lifestyle. But what is self care?
Read the full post
---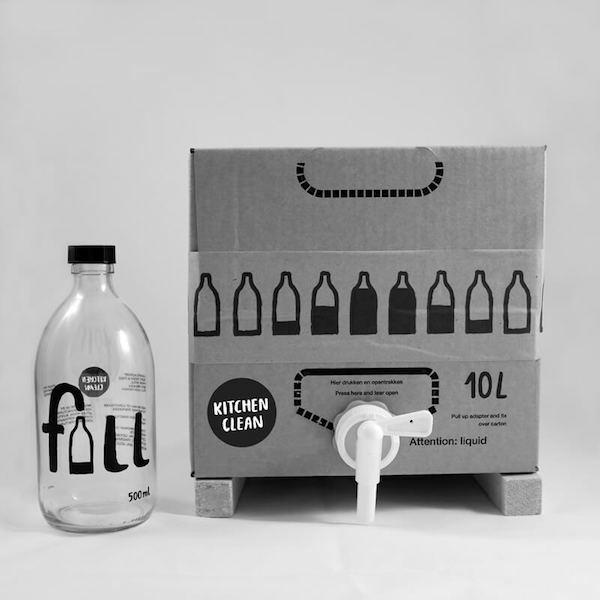 10

Apr

De-tox your home with these natural and green cleaning products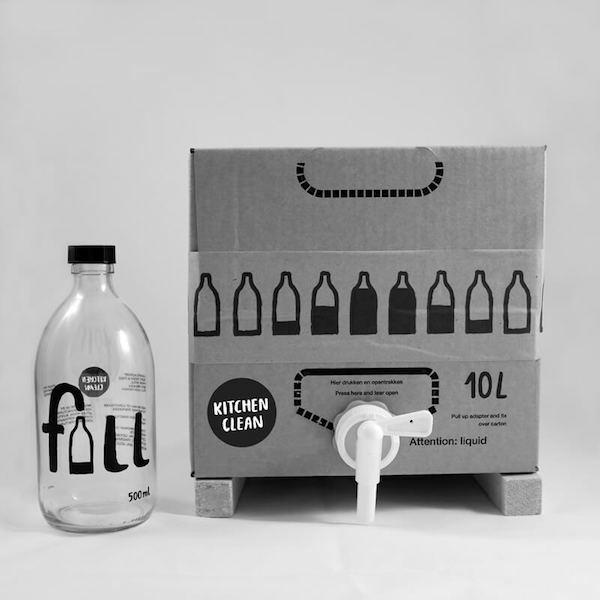 Discover the best UK eco friendly and non-toxic cleaning products for home which make it easier to create a plastic-free and greener household cleaning routine.
Read the full post
---
01

Apr

Unexpected ways you can Help the Environment
By changing some other aspects of your life, you can make an even bigger impact on the planet, here guest blogger Ruby Clarkson highlights some unexpected ways you can do so.
Read the full post
---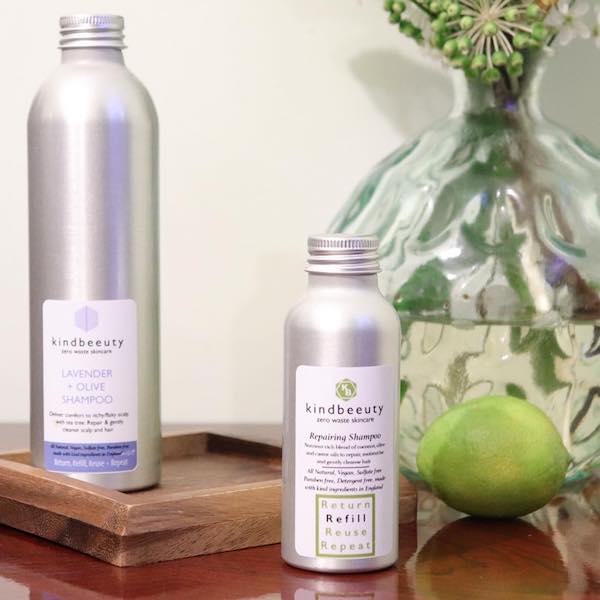 24

Mar

10 Products & Tips For An Environmentally-Friendly Haircare Routine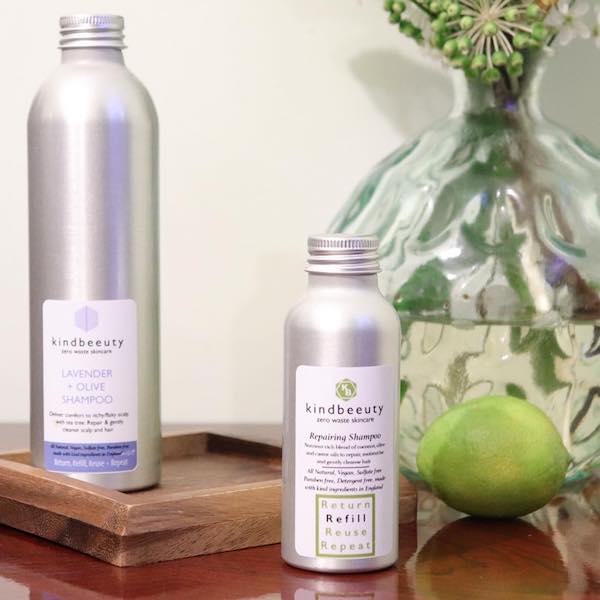 Here we highlight the eco-friendly and plastic-free products available including zero waste shampoo, biodegradable hairbrushes, reusable glass haircare bottles as well as other tips and tricks which can help you create a more natural and eco hair routine.
Read the full post
---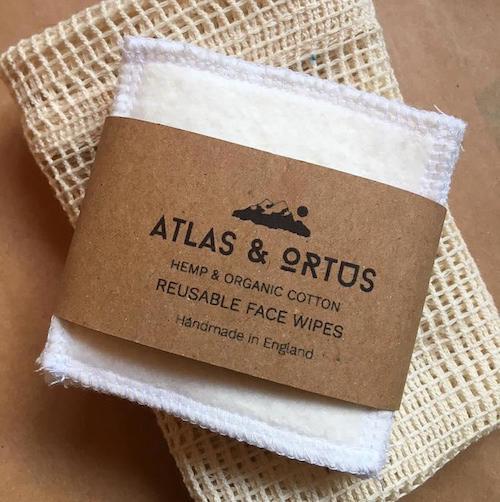 13

Mar

Zero Waste Around The Home - Beauty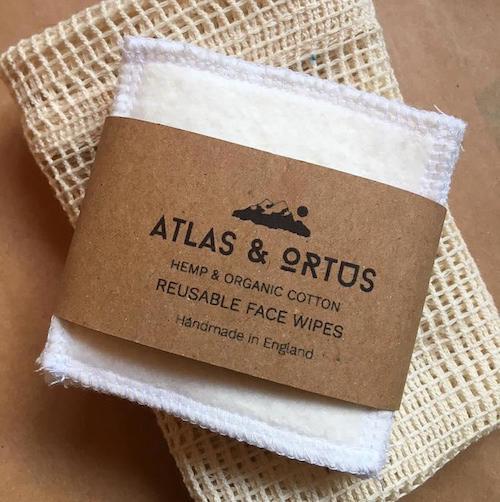 In this guest blog series, Chloe Sharman takes us through a virtual tour of a zero waste home, highlighting the different options available to live a greener lifestyle starting with beauty products.
Read the full post
---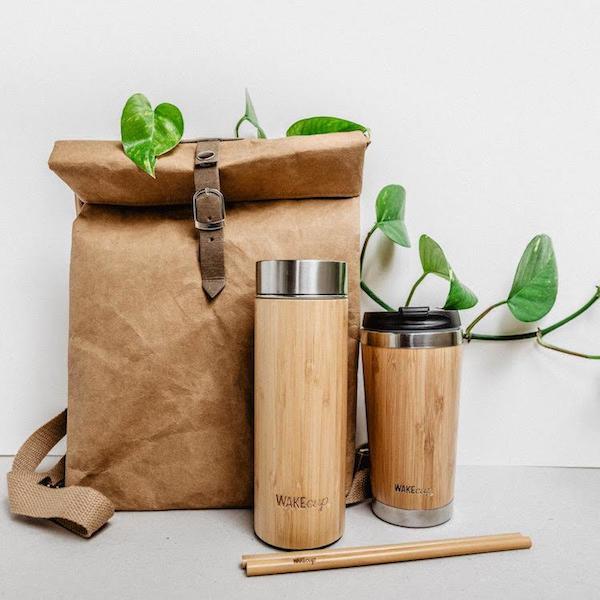 24

Feb

50 eco-friendly products for a green lifestyle in 2019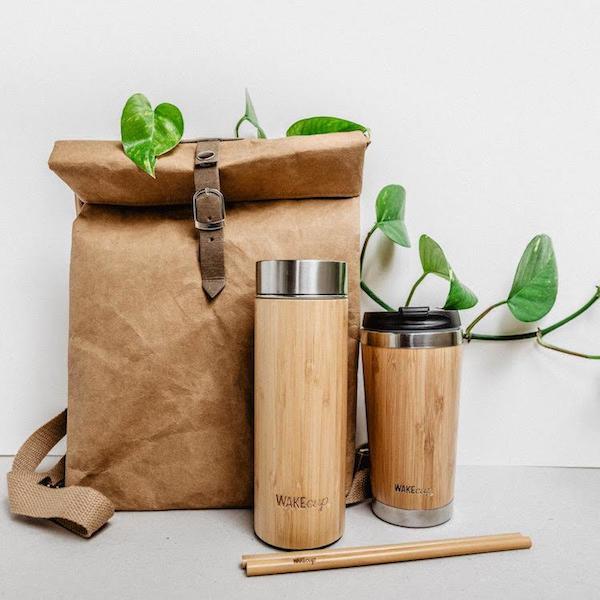 Discover eco-friendly and environmentally-friendly products which not only have great green credentials, but are also stylish and fit for 2019.
Read the full post
---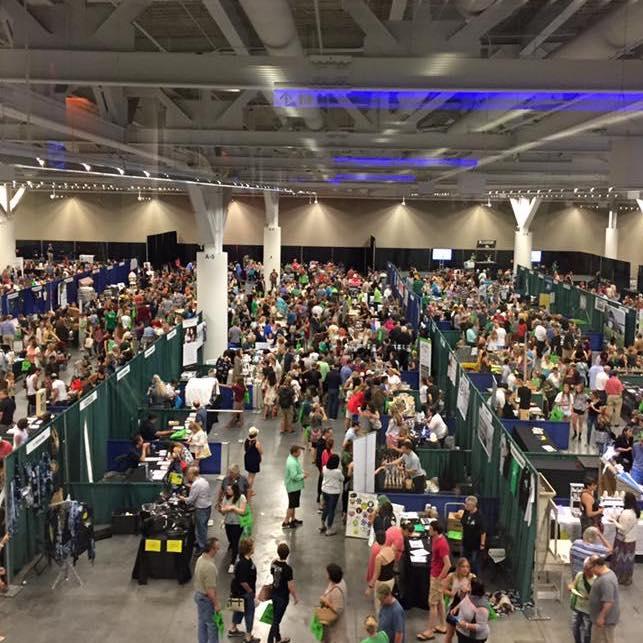 14

Feb

Vegan and Zero-Waste Events in the UK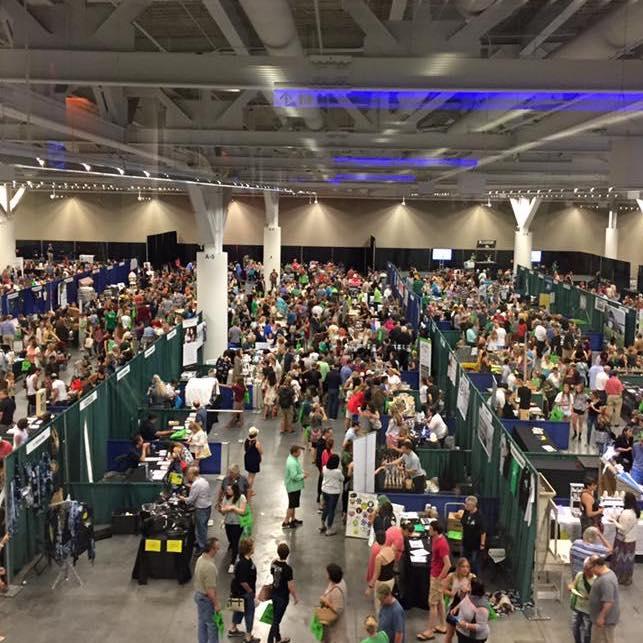 In this guest blog, Emily Durston highlights some of the best vegan & zero waste events and shows the UK has to offer.
Read the full post
---