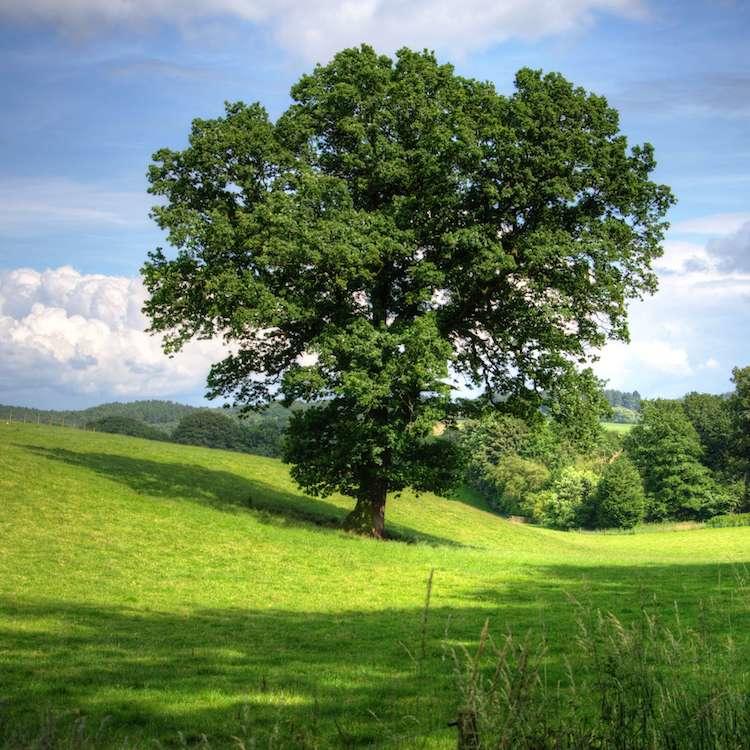 19

Mar

6 Ways to Ethically Invest in 2020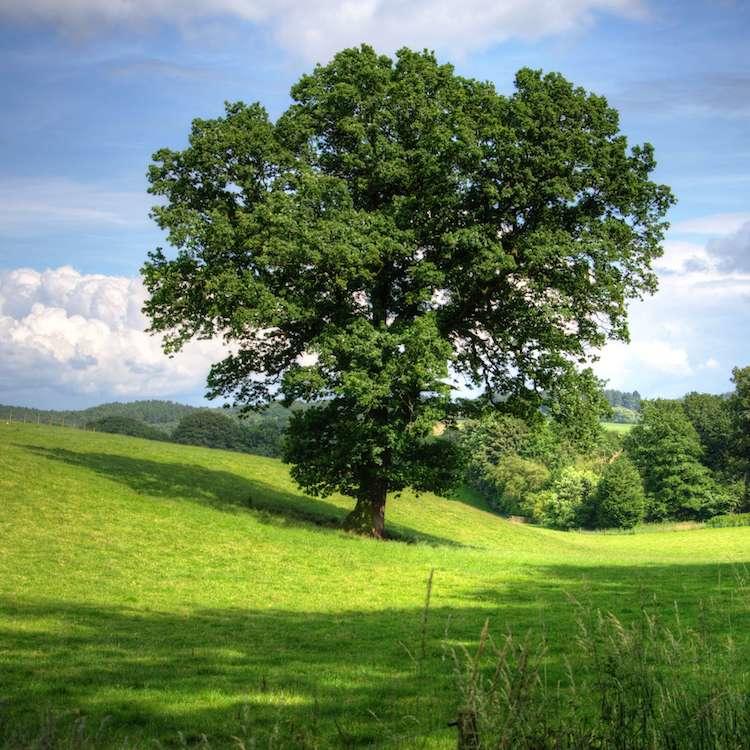 Ethical practices are becoming increasingly important for consumers, and this extends to the ways that we are investing our money, here we highlight some of the different ways to invest consciously.
Read the full post
---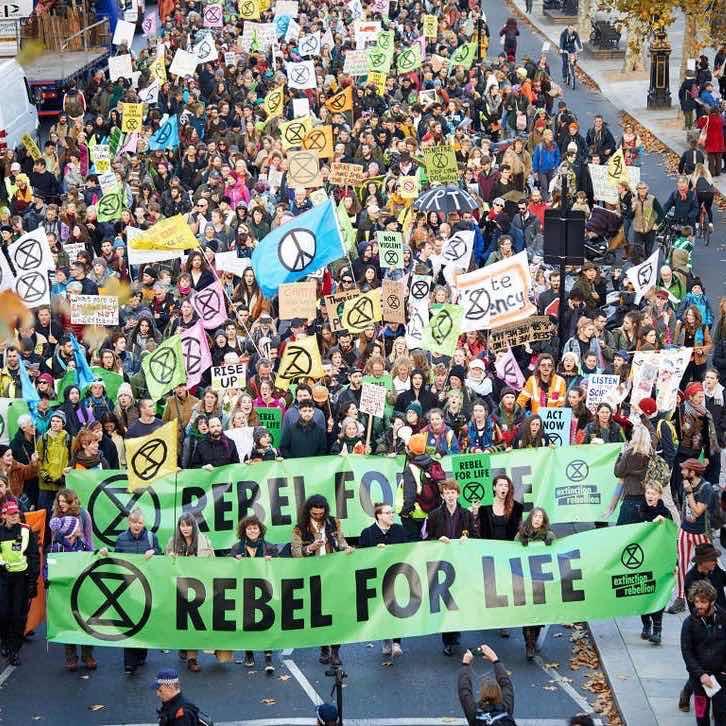 20

Feb

Exploring the Extinction Rebellion: What Have They Taught Us?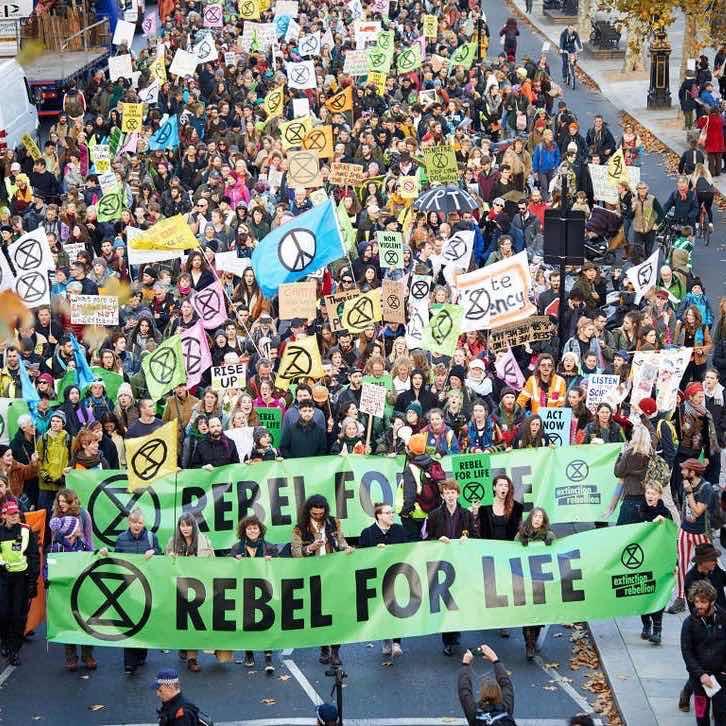 Ruby Clarkson explores the recent activism of the fast-growing Extinction Rebellion (XR) movement. Spurred by the increasingly urgent climate crisis, XR are demanding governments take meaningful action, and quickly.
Read the full post
---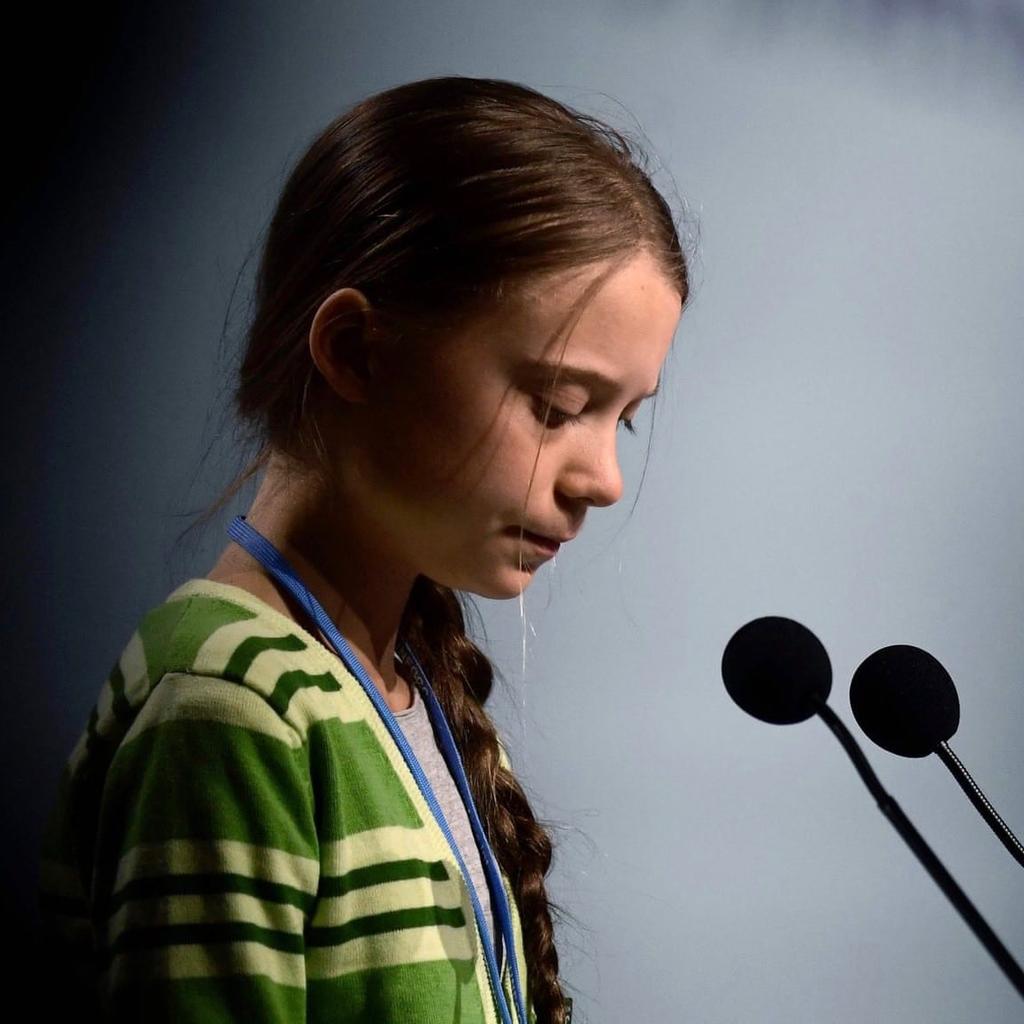 30

Jan

The Climate Change Events of the Decade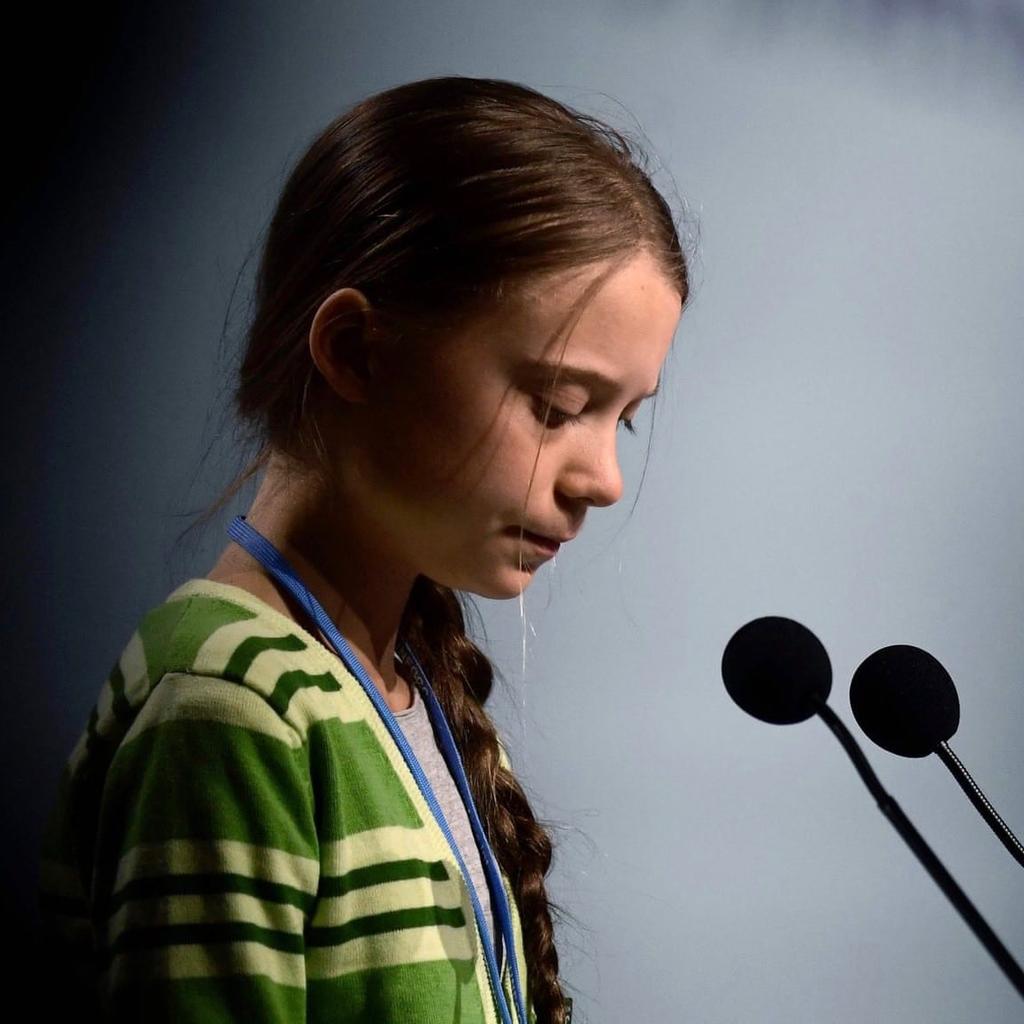 The decade has come to an end and in this blog, we take a proper look back on the progress and pitfalls of our ongoing attempts to protect our planet.
Read the full post
---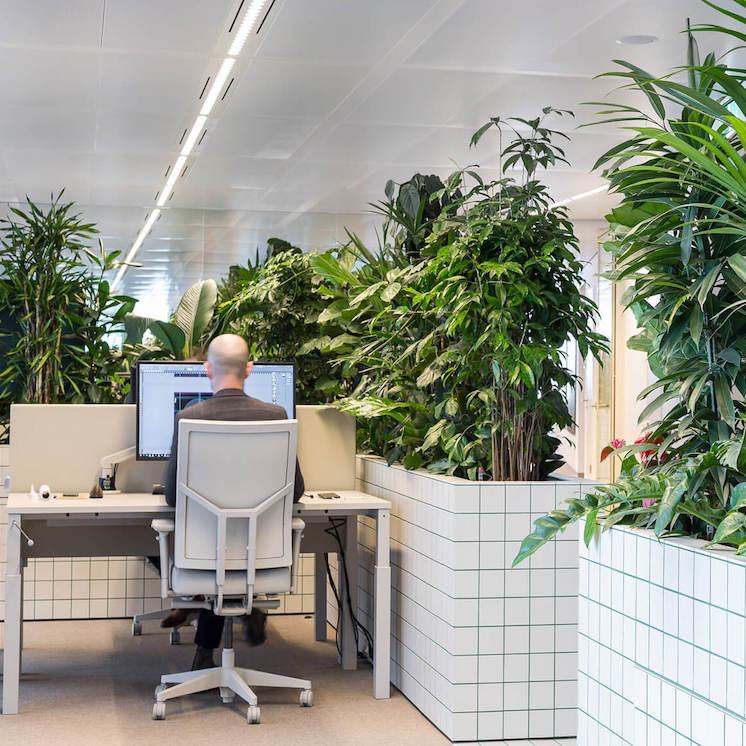 23

Jan

How To Encourage Sustainable Practices In Your Workplace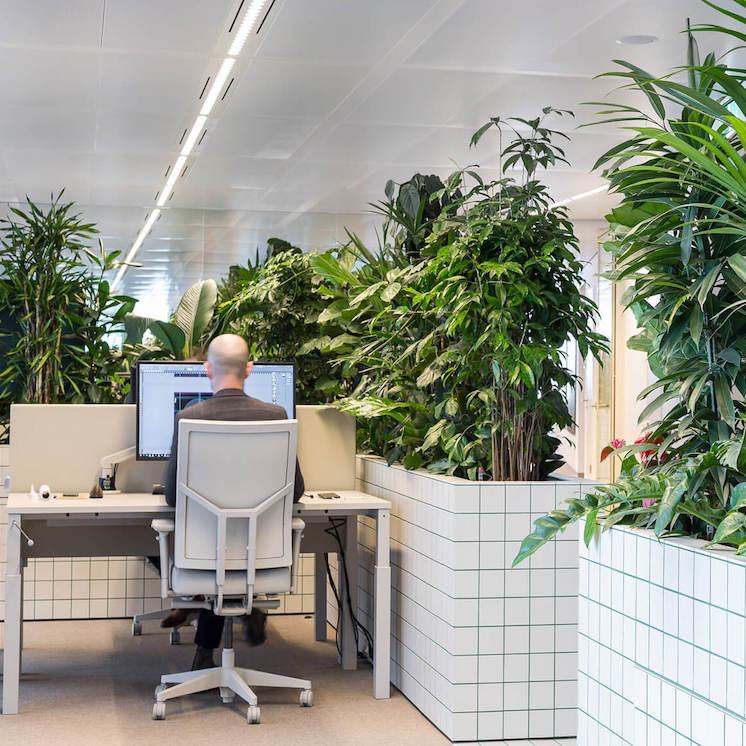 The new year is the perfect time to make healthy changes and work towards reducing your environmental impact. One of the best places to start is in the workplace, find out how you can help!
Read the full post
---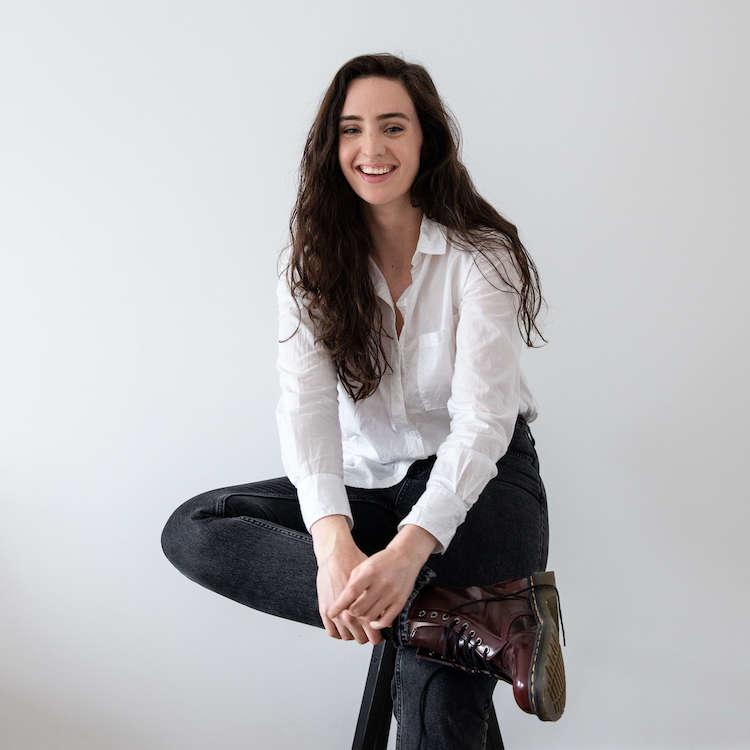 07

Jan

A Chat With Madeleine Olivia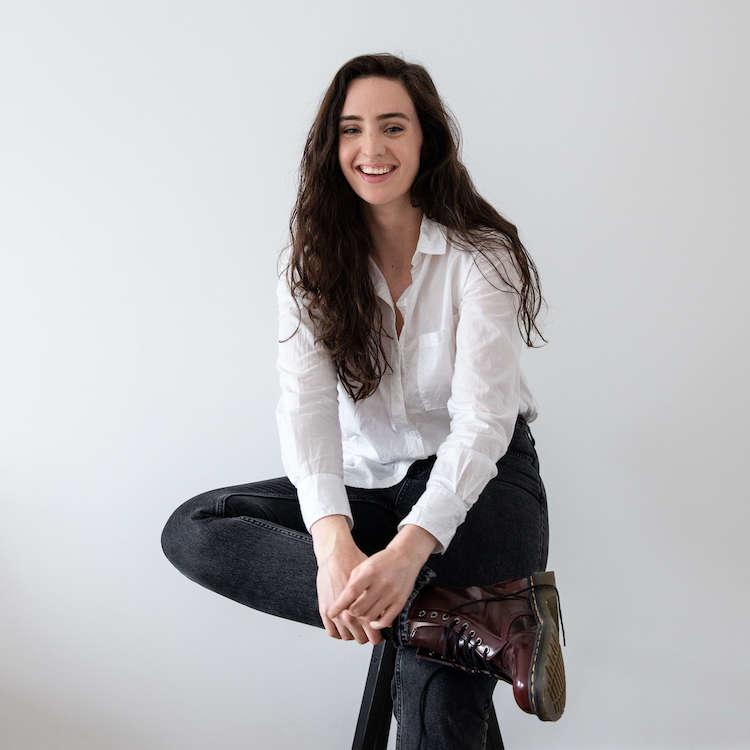 Madeleine Olivia is one of our favourite bloggers in the eco & vegan living space. Here our co-founder, Ed, sat down with her over a (virtual) loose leaf tea for a chat to find out more about her journey and what's next.
Read the full post
---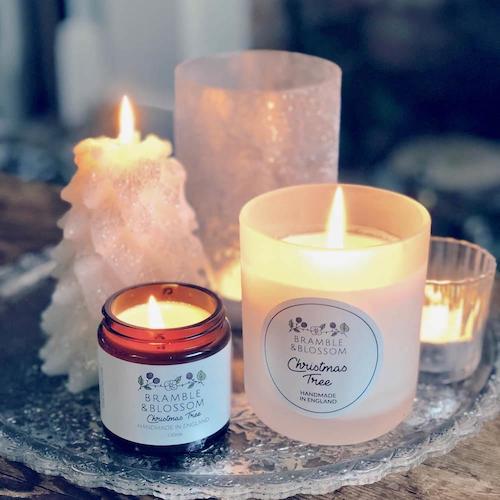 11

Dec

Home Fragrances this Winter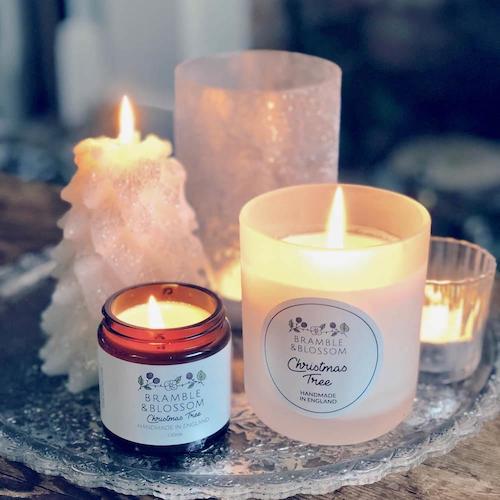 Get your house feeling festive this season, with the best and most beautiful products and brands in our home fragrances range.
Read the full post
---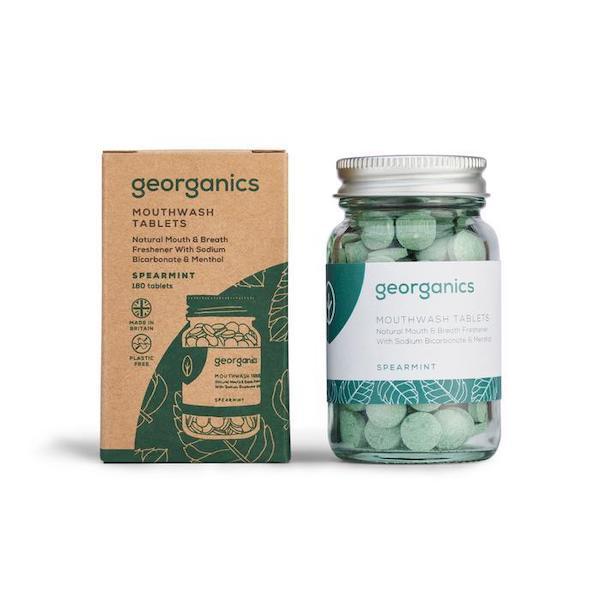 04

Dec

Introducing: Our Refillable Range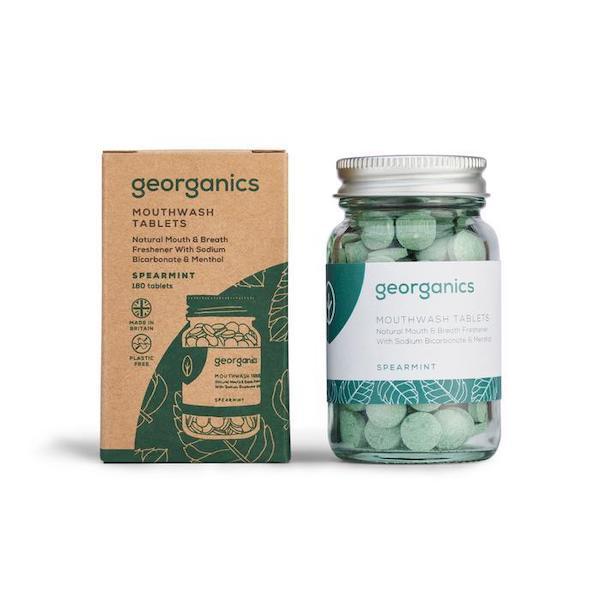 Looking to join the refill revolution? Learn more about our new refillable department and how some of our brands are at the forefront of promoting a more circular economy.
Read the full post
---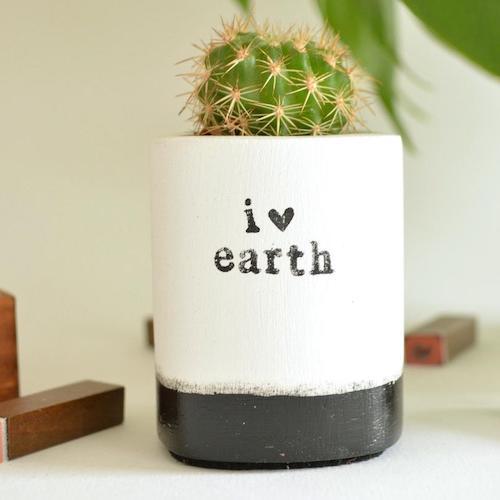 03

Dec

5 Top Green Christmas Tips For This Season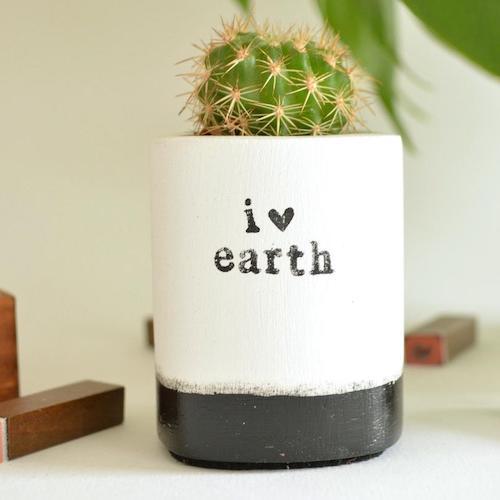 To help you make the most out of this year's festivities in an eco-friendly way, here are our top five green Christmas tips including rent your own Christmas trees!
Read the full post
---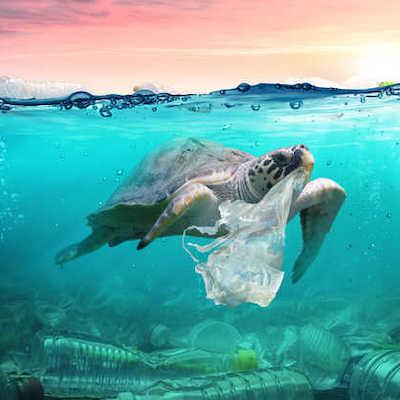 28

Nov

Plastics - What Are They and What Are We To Do With Them?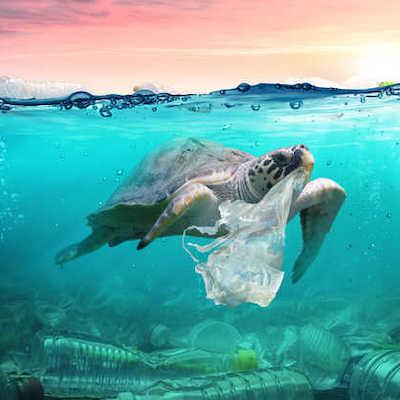 What are the processes which make plastic in the first place? What makes it so hard to break down? And, in those moments where we really just do need to use single-use plastic, how can we do our best to recycle the stuff?
Read the full post
---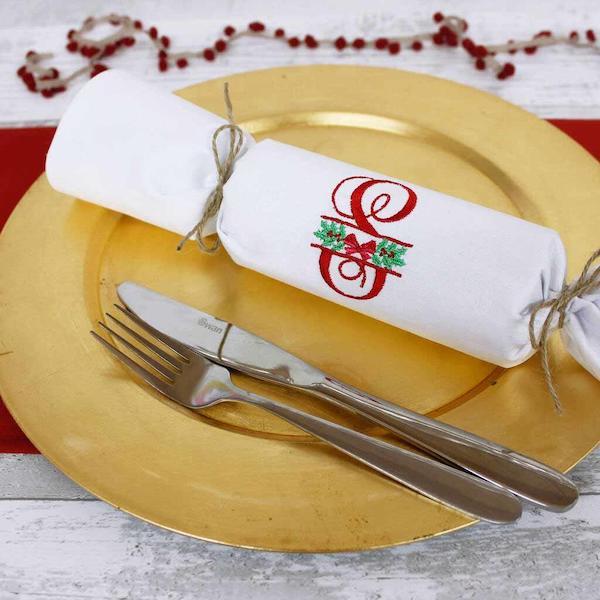 26

Nov

Introducing: Reusable Christmas Crackers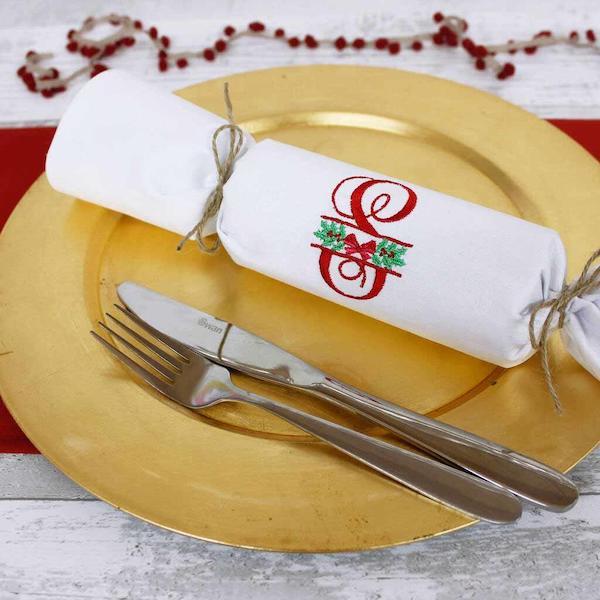 A low-waste Christmas doesn't mean saying goodbye to the much-loved festivities and traditions that we all know and enjoy. Check out this way to replace your usual Christmas Cracker while reducing your plastic & waste impact.
Read the full post
---