19

Jul

5 inspiring times that climate activists WON
If you've ever thought you were too young, too old, or too anything to make a difference, think again! It may feel like the earth is in constant turmoil, but rest assured there are incredible people out there making a difference every single day.
From reducing plastic in children's toys to fighting the US water crisis, we've gathered up some of the most inspiring stories from activists working hard to make positive change, to get you inspired to keep fighting the good fight.
Keep believing, keep sharing your stories, and keep doing your bit for the planet.
You can have an impact.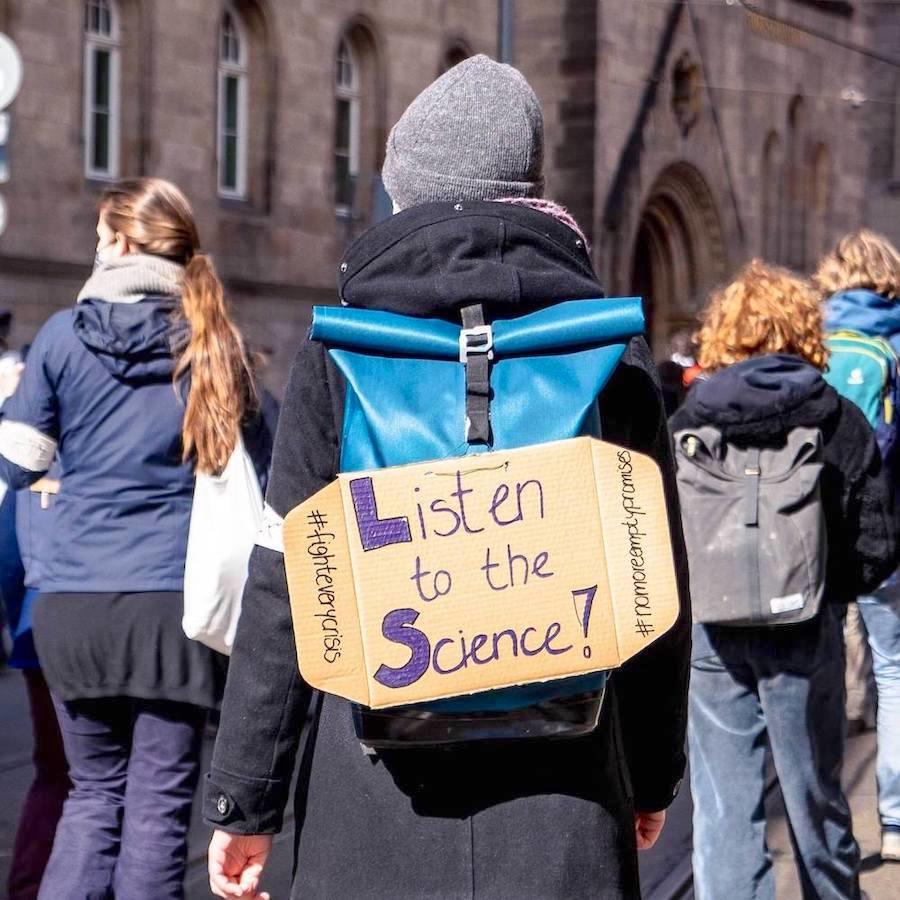 Suing Shell Over Climate Change
In a massive win for the environment, oil giant Shell has come under fire (again) in the latest court ruling to keep them inline with the Paris Climate Agreement, after pressure from Friends of the Earth Netherlands and over 17,000 co-plaintiffs.
Royal Dutch Shell has been ordered by the Dutch court to reduce their carbon emissions by 45% by 2030, after it was claimed that they were in breach of Dutch civil code, including "articles 2 and 8 of the European convention on human rights – the right to life and the right to family life – by causing a danger to others when alternative measures could be taken.".
They've been told that they have a duty of care to uphold, after suggestions that the company has known of their negative impact for some time, without making steps to address the damage their carbon emissions cause.
Friends of the Earth Netherlands director, Donald Pols says the decision is a "monumental victory", and we couldn't agree more.
A spokesperson from Shell has said: "We are investing billions of dollars in low-carbon energy, including electric vehicle charging, hydrogen, renewables and biofuels. We want to grow demand for these products and scale up our new energy businesses even more quickly. We will continue to focus on these efforts and fully expect to appeal today's disappointing court decision.".
We only hope that the giant is held accountable, and that this is a huge step towards changing the narrative with the corporations causing the most damage.
Power To The Students!
Since 2011, student groups in the US and UK have been putting pressure on universities to move away from fossil fuels, fronted by not-for-profit network Fossil Free. And now, success is starting to show in a big way.
The committed campaigners have been protesting and marching to get their institutions to act, and in 2014, the University of Glasgow became the first British university to officially divest in fossil fuels in a bid to reduce global impact.
Fast forward to 2020, out of the UK's 154 universities, half have now committed to the initiative too, after Fossil Free secured over $11 trillion (!) by signing up groups all over the world in support of the campaign.
This is a big step in climate action, and we're excited to see incredible impact on a local level creating positive action on a global scale.
See something happening in your university or local area that needs to change? Let this be a lesson that no voice is too small to make a difference!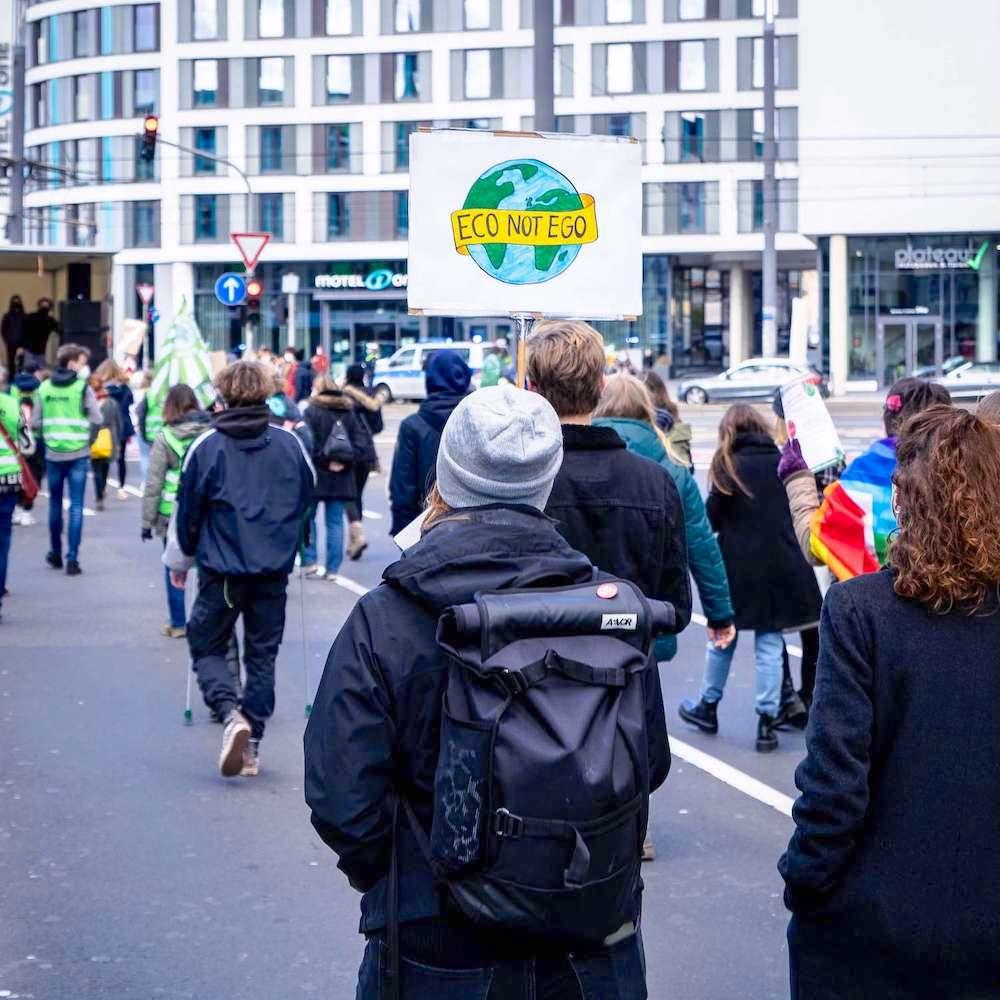 Young Voices Against Plastic
This one makes us so proud!
UK sisters, Ella and Caitlin McEwan, noticed that plastic toys in fast food restaurants are a no-no for the planet, and decided to take action into their own hands. They started a petition targeting fast-food giants, McDonalds and Burger King, urging them to rethink the toys that are added to children's meals.
Since the campaign's inception, they've gathered a massive 400,000 signatures and were picked up for BBC's series War on Plastic.
In this inspiring video on the BBC, Ella says: "I care about plastic pollution because I believe it's a cause worth fighting for, and it's really important that we help the environment. Our campaign is about stopping McDonalds and Burger King from giving away one-use toys that are unneeded.".
Not wanting to take away the joy of toys for children's meals completely, she goes on to say: "We believe that they should give away something possibly in kid's meals, but maybe not these plastic toys which are not very needed and are very bad for the environment and mostly are thrown away."
And they've had huge success. McDonalds responded with: "Over the next six months our Happy Meal promotions will include a mix of board games, books and soft toys which will see an almost 60% reduction in the number of plastic toys given away compared to the first half of the year.", and Burger King has promised to remove plastic toys altogether, saving a whopping 320 tonnes of plastic each year.
Incredible work, girls!
Little Miss Flint Wants Water For All
The water crisis in Flint, Michigan, has been a public health issue since 2014, where cost-cutting methods and a new water pipe left locals without access to clean, safe water.
One young lady, Mari Copeny, AKA "Little Miss Flint," has had enough. At just 12 years old, this inspiring campaigner has achieved monumental awareness for water issues in the US, now working with water filtration companies to improve access to drinkable water in communities across the country.
At just 8 years old, Copeny wrote a letter to then-president Barack Obama, subsequently inspiring him to fly to Flint himself and take action.
Since then, she's started #WednesdaysForWater to bring global attention to the water crisis, and regularly attends climate marches, saying: "I march for drinkable water.".
She describes herself as the "future president", and she sure would get our vote!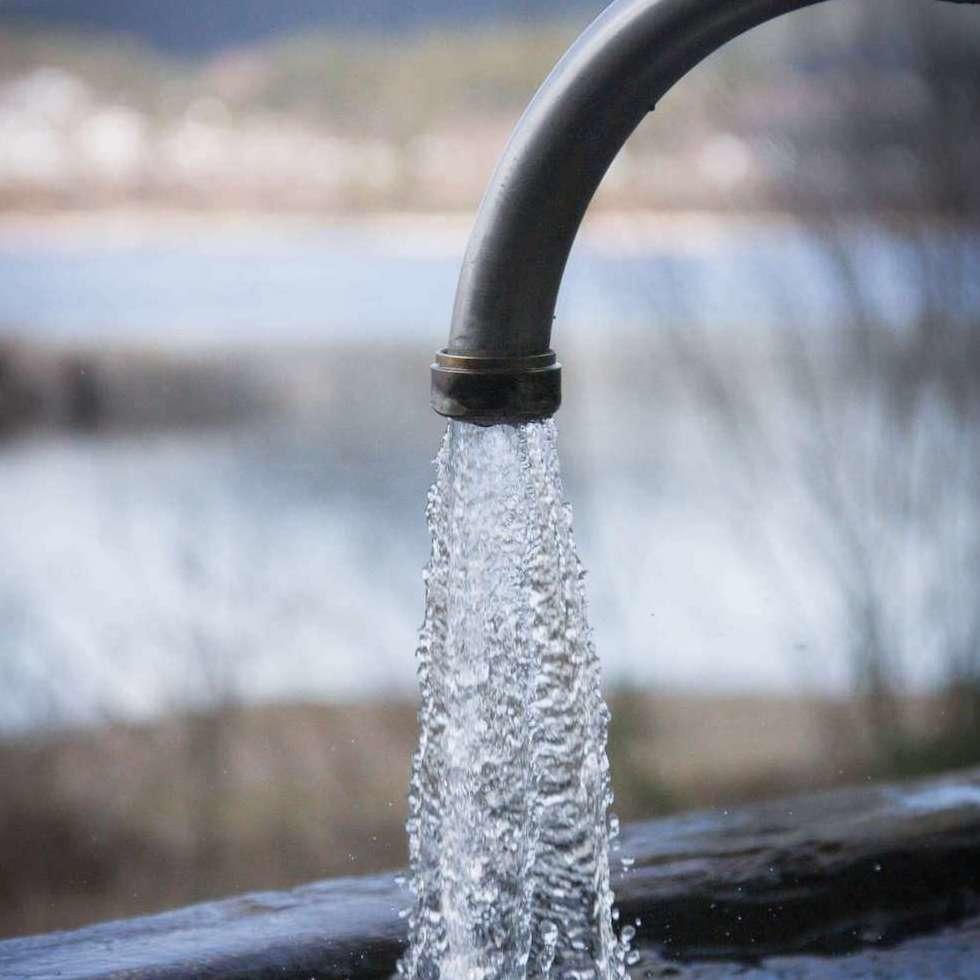 Have you been inspired to make a change by any of these stories? It's never too late to make a difference. Let us know what one thing you want to see action on, by tagging us on Instagram @wearthlondon!
---