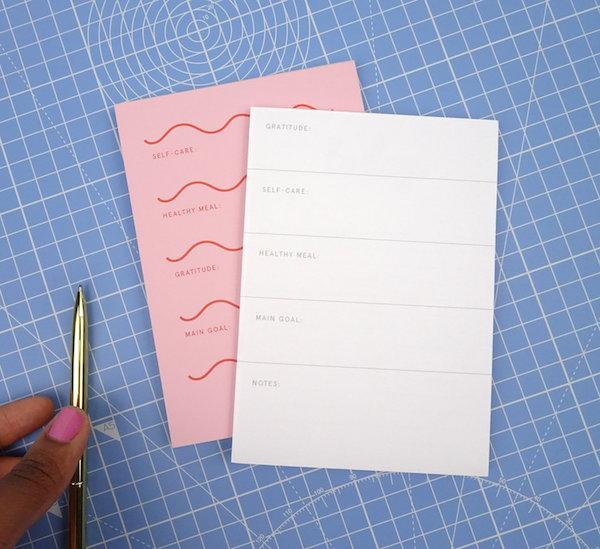 28

Apr

What is self care? The growing lifestyle trend which can help you be you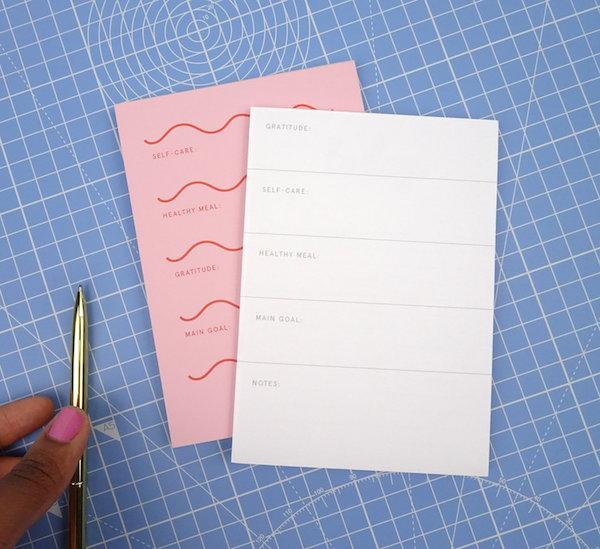 With the importance of promoting health and wellbeing continually gaining traction, the practice of self care is starting to be recognised as a key way of improving one's lifestyle. But what is self care?
Read the full post
---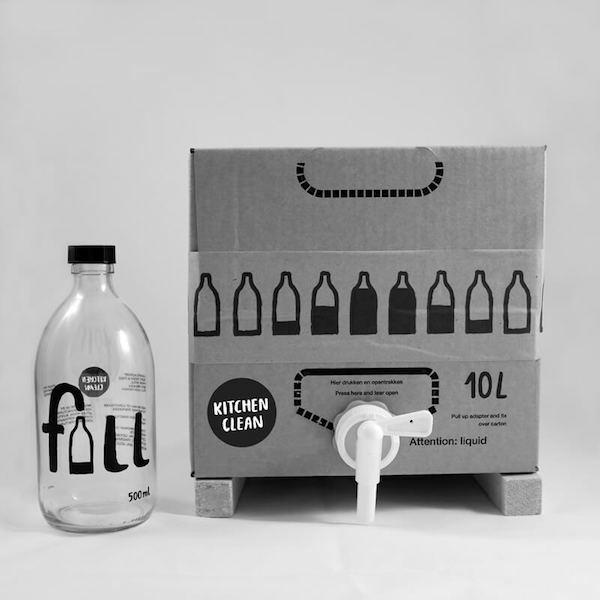 10

Apr

De-tox your home with these natural and green cleaning products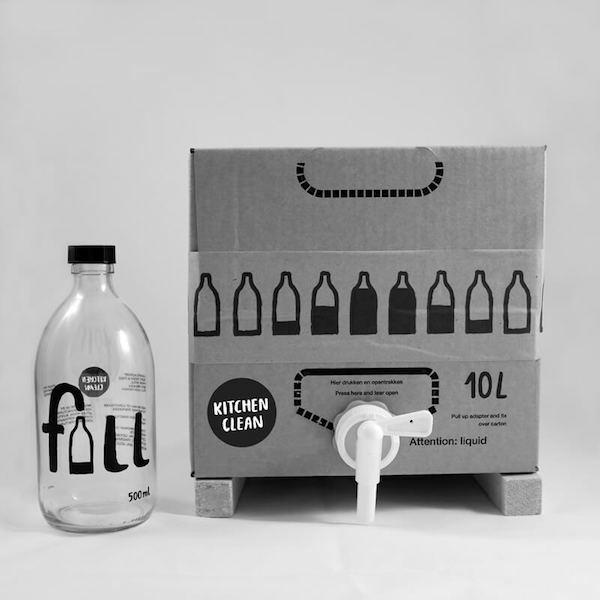 Discover the best UK eco friendly and non-toxic cleaning products for home which make it easier to create a plastic-free and greener household cleaning routine.
Read the full post
---
01

Apr

Unexpected ways you can Help the Environment
By changing some other aspects of your life, you can make an even bigger impact on the planet, here guest blogger Ruby Clarkson highlights some unexpected ways you can do so.
Read the full post
---