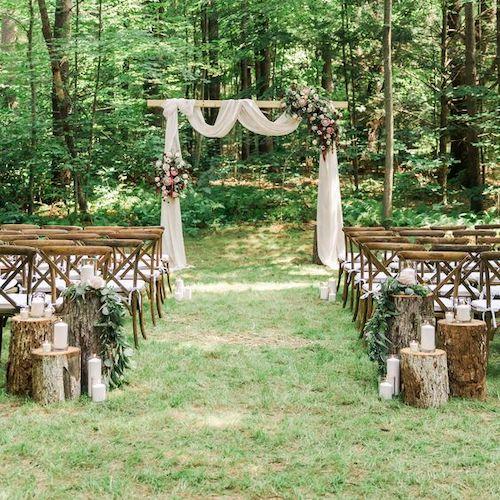 23

Aug

Planning A Green Wedding: An Eco-Friendly Guide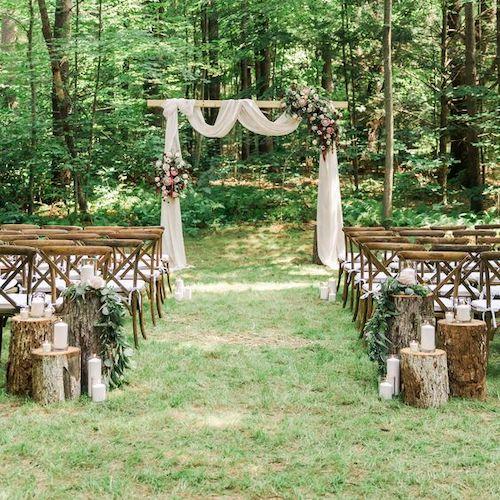 Your wedding should be the most magical day of your life. While weddings are often associated with large quantities of waste, there are plenty of ways to make create a green wedding and make your special day as eco-friendly as possible.
Read the full post
---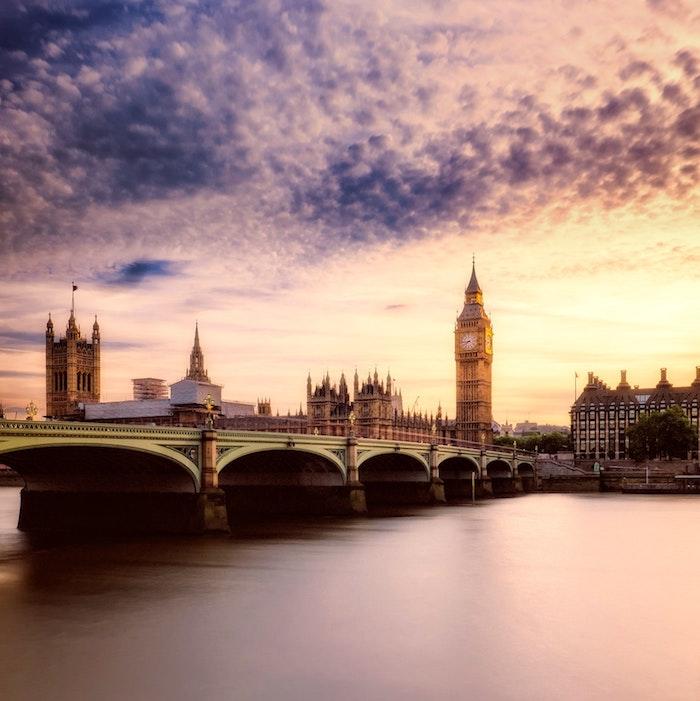 06

Aug

5 Things to Know about London's Climate Action Week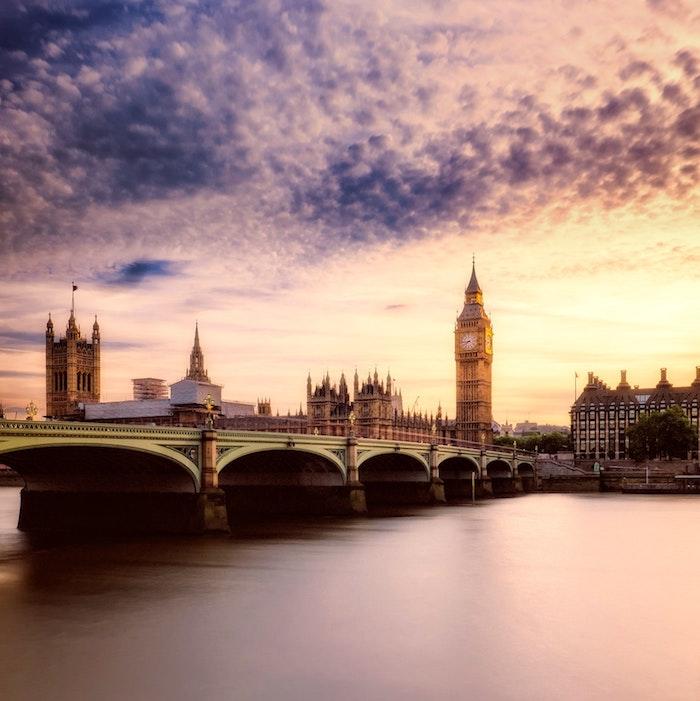 In this guest blog Ruby Clarkson gives a run through on London's first Climate Action week which took place on the 1st to 8th July 2019.
Read the full post
---