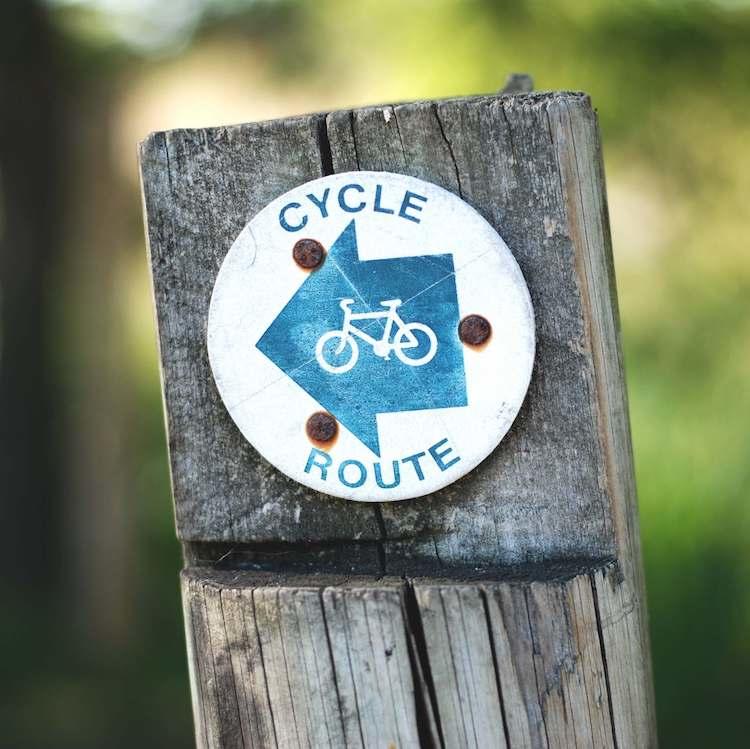 17

Jul

8 Simple Ways to Reduce Your Ecological Footprint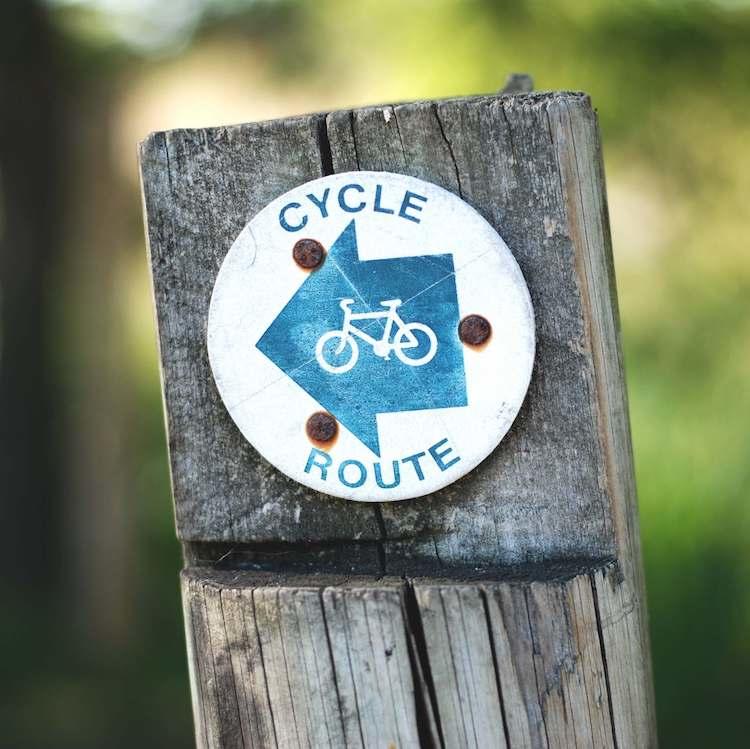 Reducing your ecological footprint is a major way to lighten the burden on the planet and preserve our natural wonders for many generations to come. If you're ready to get started, in this guest blog written by Kay Carter are eight simple ways to reduce your ecological footprint.
Read the full post
---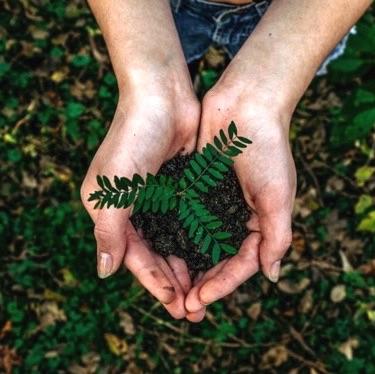 03

Jul

How to Talk to Your Friends About Sustainability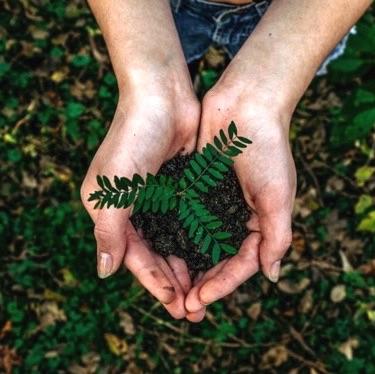 One person's efforts are not going to save the planet, but word-of-mouth is a great way to start and an important step towards changing the way we treat our planet. The tips here by guest blogger, Maddison Adams, are a good way to start the conversation.
Read the full post
---