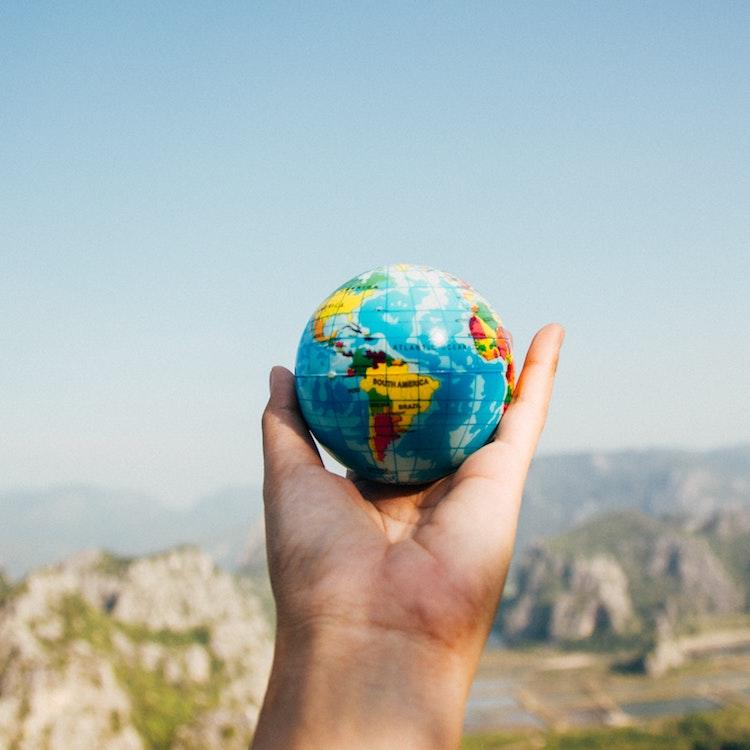 25

Jun

How to be a green traveller - 7 tips for travelling more sustainably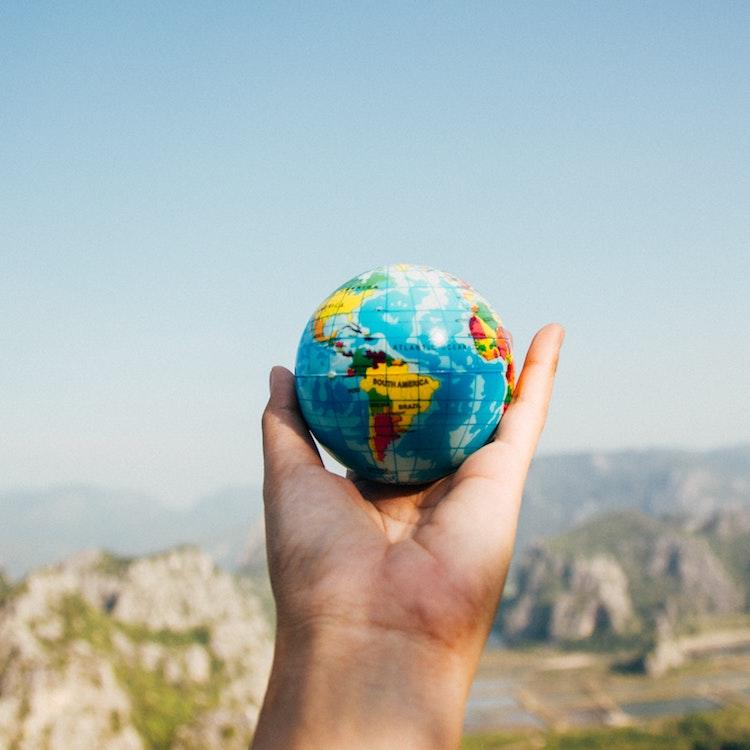 Travelling provides an amazing opportunity to learn more about our world, however it can have its toll on our environment. In this guest blog, Ruby Clarkson highlights seven tips for becoming a greener traveller.
Read the full post
---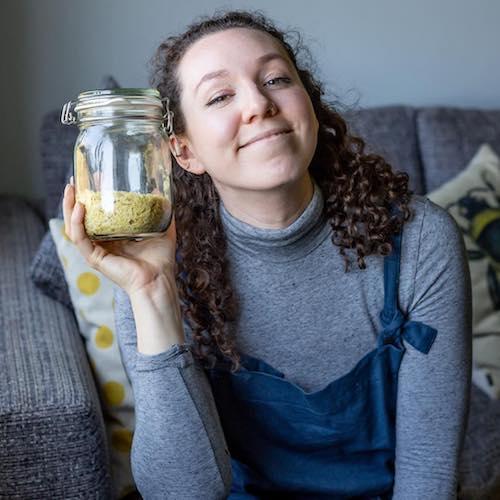 07

Jun

Top UK Sustainable Living Bloggers & Influencers Worth Following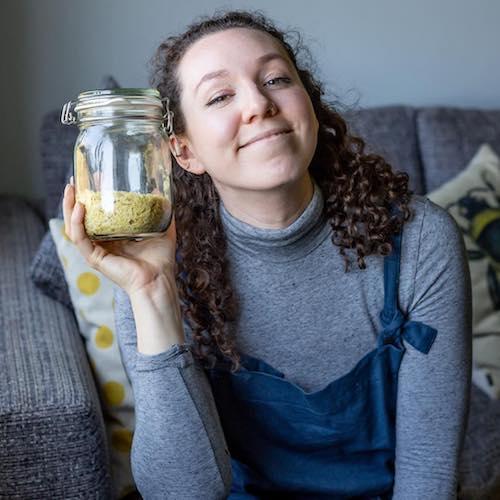 Green living isn't easy, it involves a lot of learning, making mistakes and it can be easy to lose motivation. Fortunately, there are now a lot of sustainability blogs as well as eco influencers who chart their journey towards living in a more conscious way.
Read the full post
---