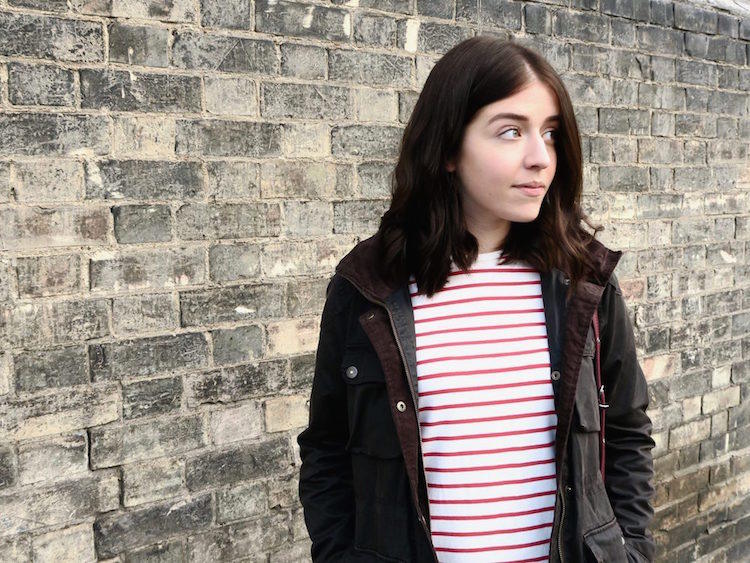 23

Mar

In Conversation With Ethical Lifestyle Blogger, Curiously Conscious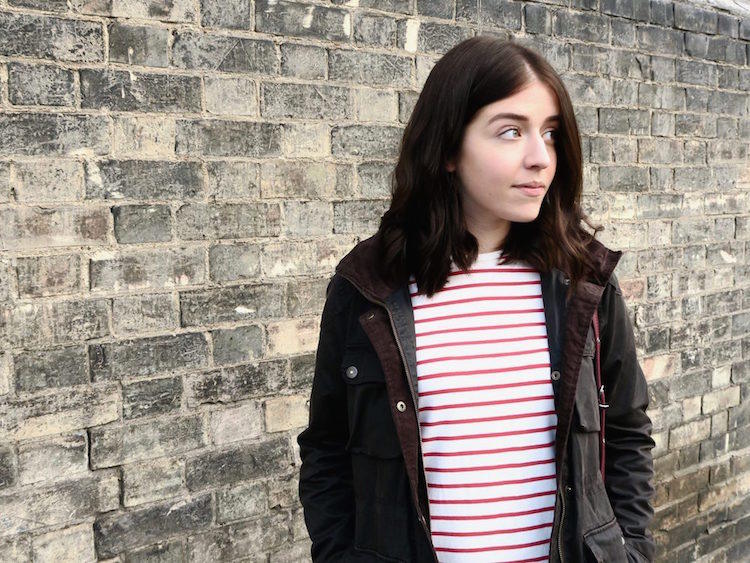 Here we talk with Besma Whayeb, the London-based lifestyle blogger behind Curiously Conscious, about her approach to living ethically and blogging about it.
Read the full post
---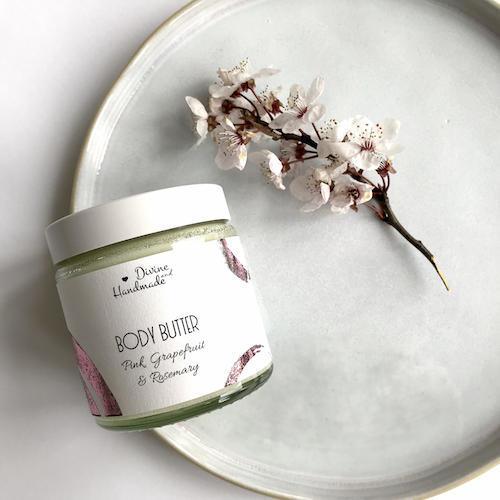 21

Mar

Best Natural & Vegan Skincare Products For Sensitive Skin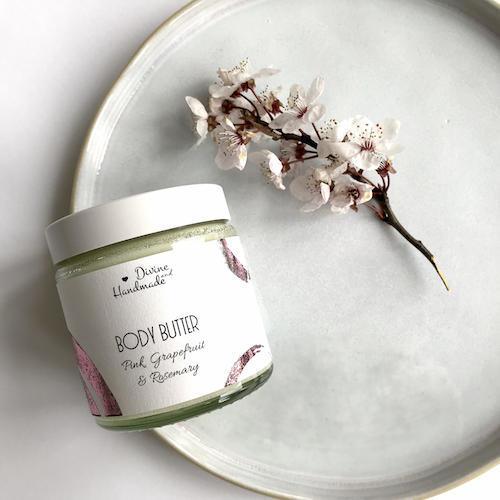 Find out our best natural & vegan skincare products (including face oils, moisturisers and exfoliators), which have all-natural ingredients that are known to help soothe and rejuvenate sensitive skin.
Read the full post
---
14

Mar

Top 5 Eco-Friendly Holiday Destinations in 2018
Tourism can often have a negative impact on the destination's environment so we have rounded up some of the best eco holiday destinations in the world which help protect surrounding environments.
Read the full post
---