01

Apr

Unexpected ways you can Help the Environment
By changing some other aspects of your life, you can make an even bigger impact on the planet, here guest blogger Ruby Clarkson highlights some unexpected ways you can do so.
Read the full post
---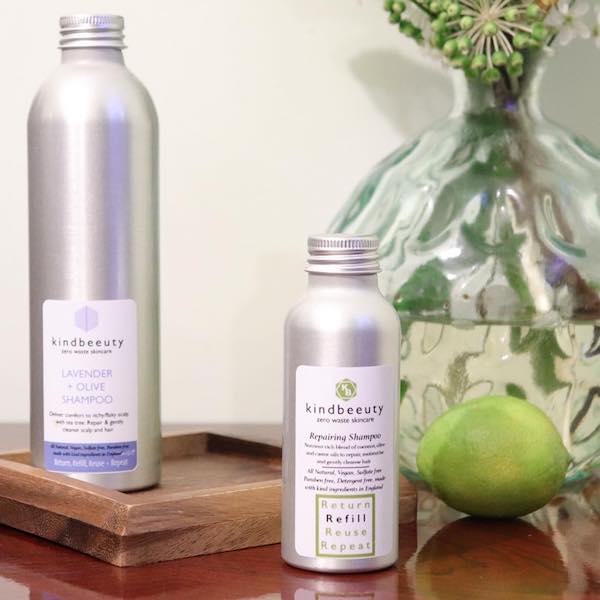 24

Mar

10 Products & Tips For An Environmentally-Friendly Haircare Routine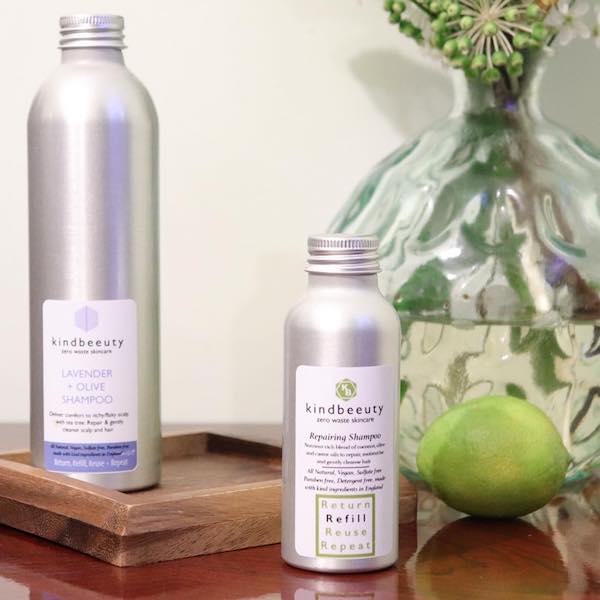 Here we highlight the eco-friendly and plastic-free products available including zero waste shampoo, biodegradable hairbrushes, reusable glass haircare bottles as well as other tips and tricks which can help you create a more natural and eco hair routine.
Read the full post
---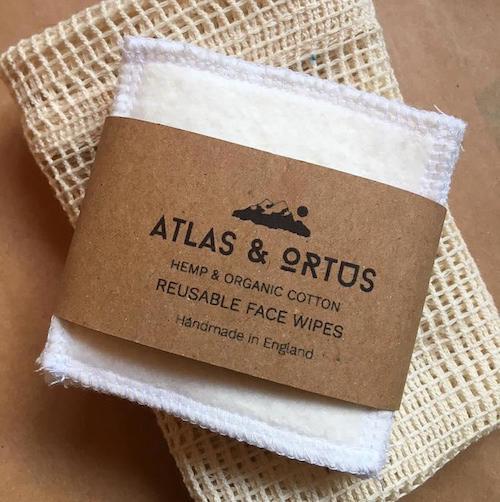 13

Mar

Zero Waste Around The Home - Beauty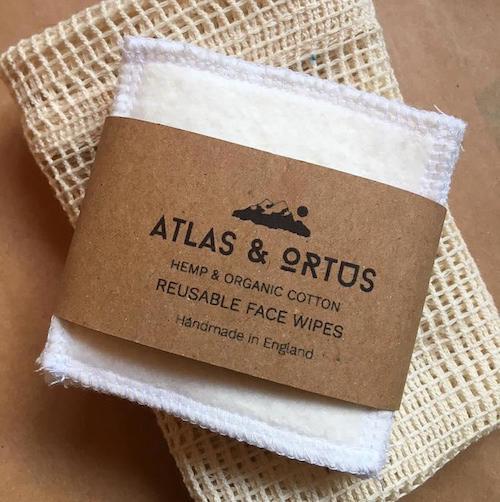 In this guest blog series, Chloe Sharman takes us through a virtual tour of a zero waste home, highlighting the different options available to live a greener lifestyle starting with beauty products.
Read the full post
---