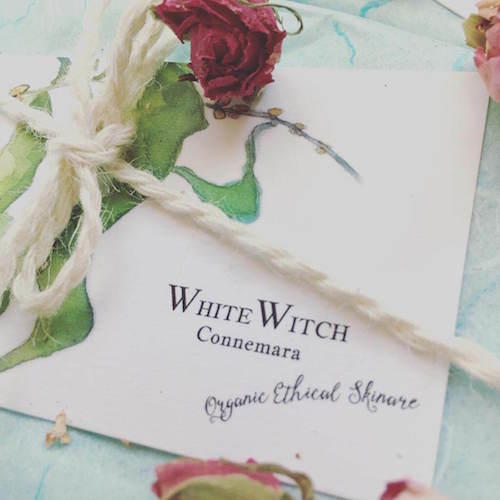 23

Nov

Meet The Maker II: White Witch – The Irish Organic and Ethical Skincare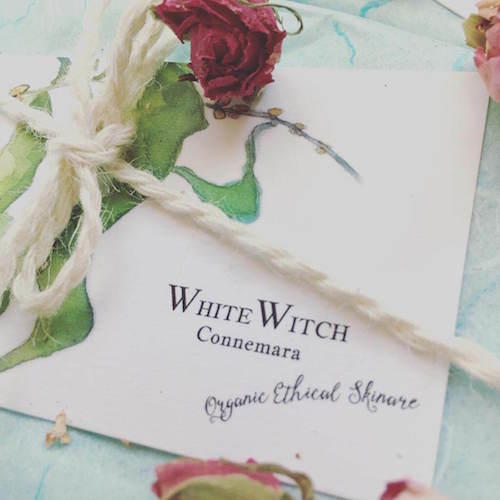 Here we talked with Caitriona, White Witch's Sales and Marketing Director, to find out more about the company's story, why being sustainable is so important to them as well as more of an insight into why they decided become a fully vegan brand.
Read the full post
---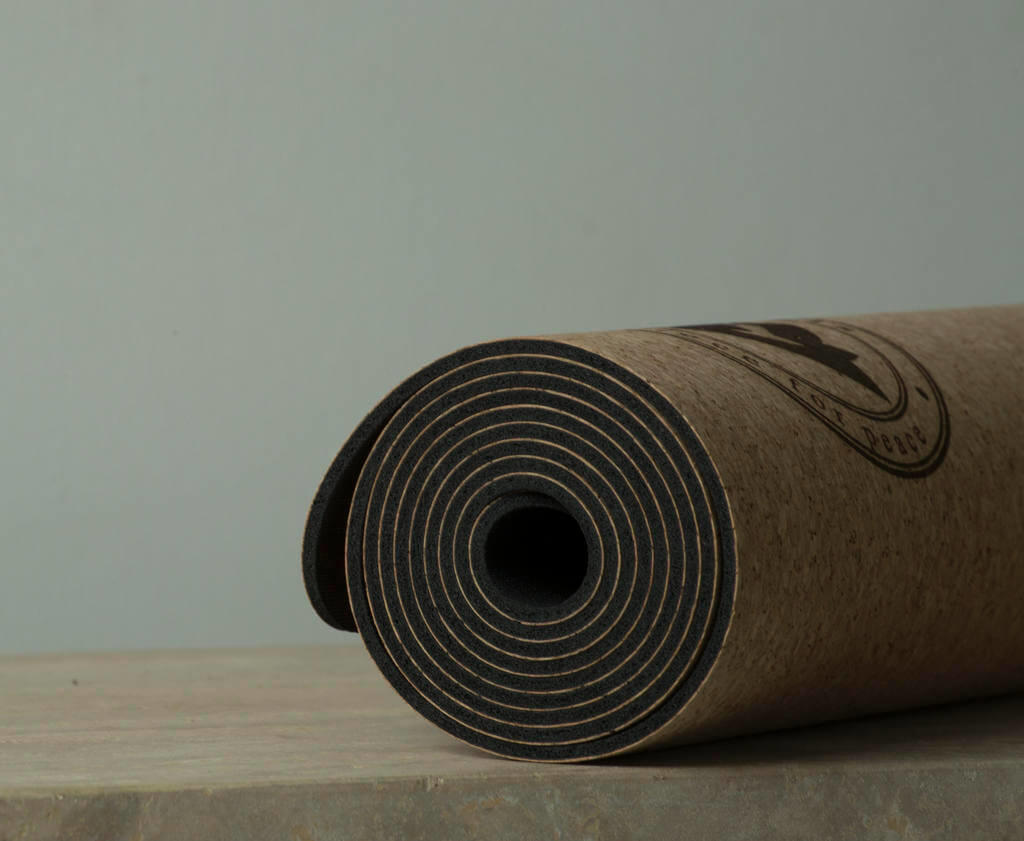 15

Nov

Meet The Maker I: Cork Yogis – The Socially Minded Yoga Company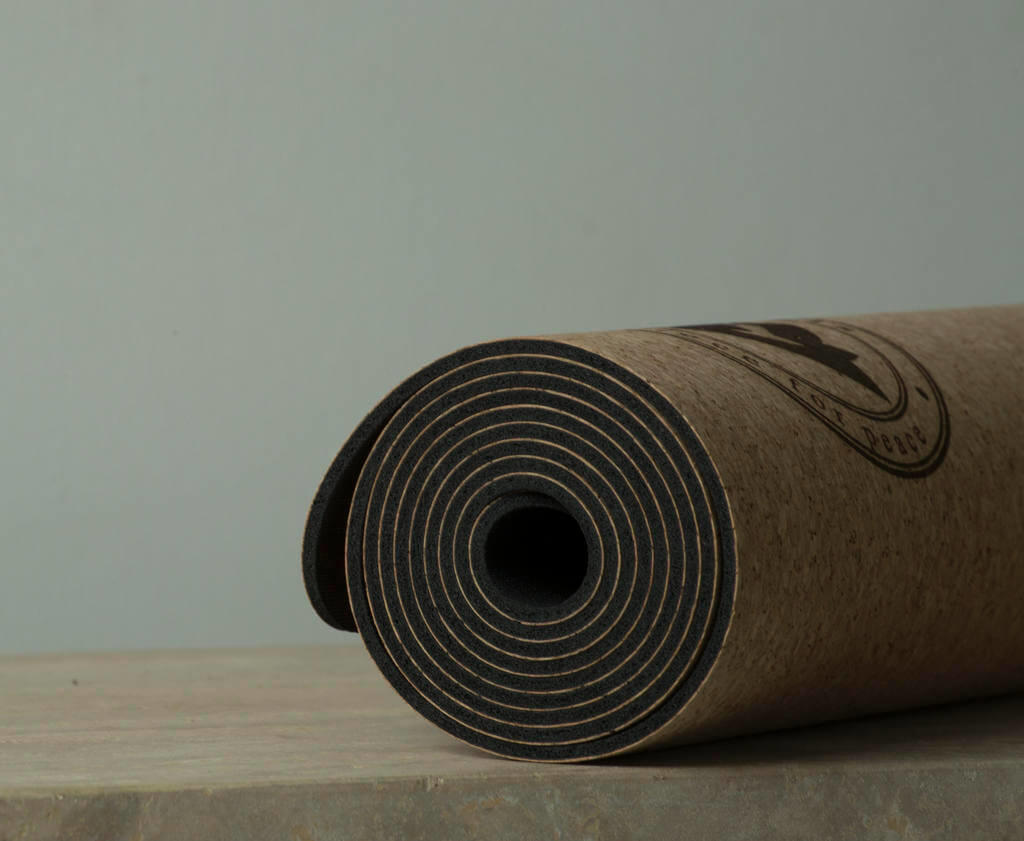 We recently talked with Lara, the founder of Cork Yogis, about starting up her own sustainable and ethical yoga accessories business, her recent experience being on Dragons Den and why the charitable aspect of their company is so important to them.
Read the full post
---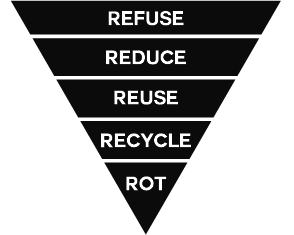 08

Nov

The 5 R's to Zero Waste Living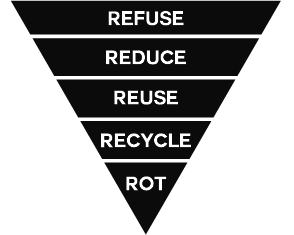 Being the stereotypical zero waster who can fit all of their rubbish from one year in a jar is a difficult/near impossible feat. That said, by trying to follow the 5 R's of Zero Waste you can still make a difference and reduce your impact on the environment.
Read the full post
---