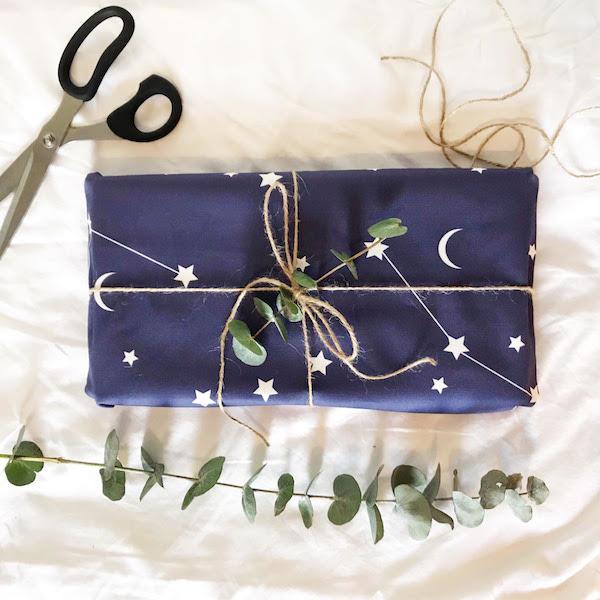 27

Nov

Wrapping Green This Christmas – The Eco-Friendly Gift Wrap Guide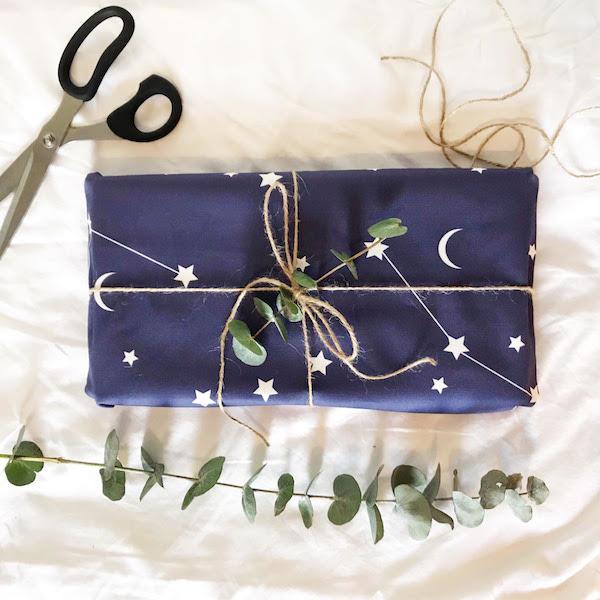 Here we explore some of our most popular eco gift wrapping alternatives including reusable gift wrap, recycled wrapping paper and even natural & biodegradable gift wraps made from renewable bark!
Read the full post
---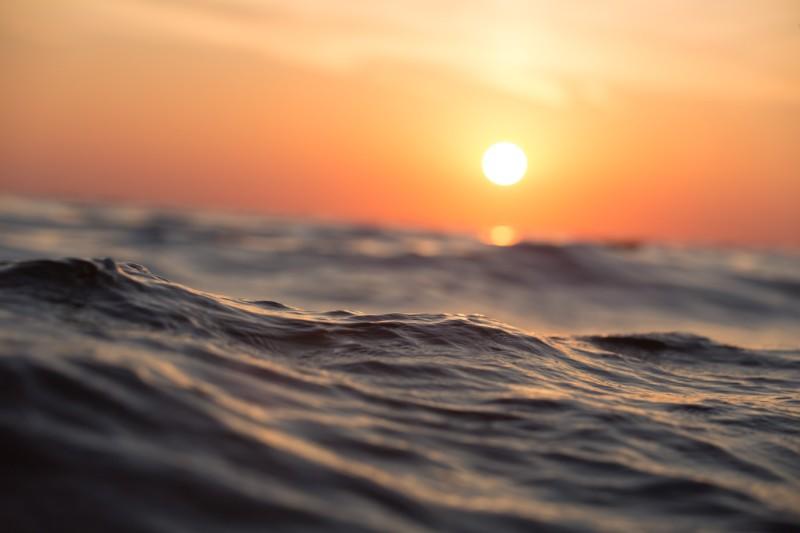 22

Nov

We're Painting Black Friday Blue!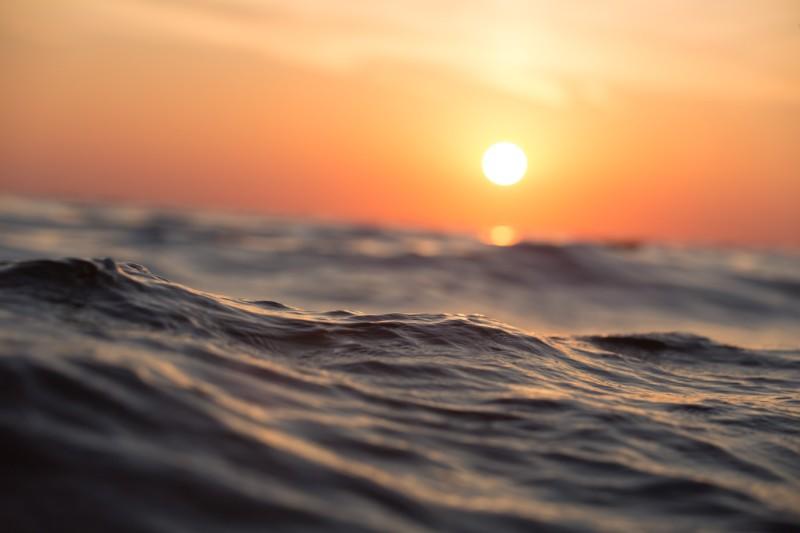 We want Black Friday to represent something different and amongst many other conscious companies, we believe it marks an opportunity to enact positive change. This is why for Blue Friday we are donating 10% of our revenue from Friday to Monday to the Marine Conservation Society.
Read the full post
---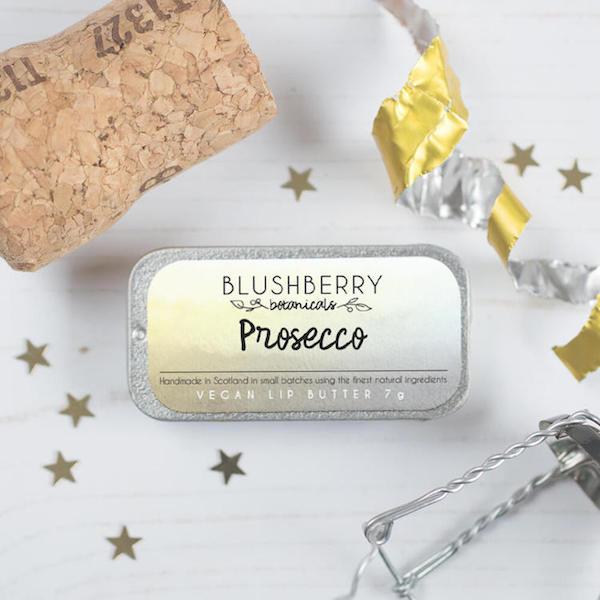 14

Nov

Small Christmas Gifts List - Eco-Friendly, Ethical & Vegan Stocking Fillers & Secret Santa Presents Under £20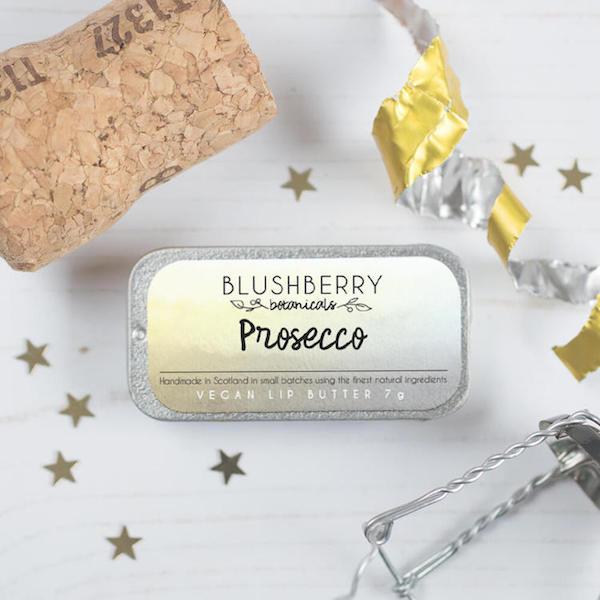 What is always a joyous time of the year, it isn't always easy to find small and affordable gifts for stocking fillers and secret Santa which are eco-friendly, made in an ethical way and are vegan-friendly. In this blog post we explore some of our most popular small Christmas gifts.
Read the full post
---