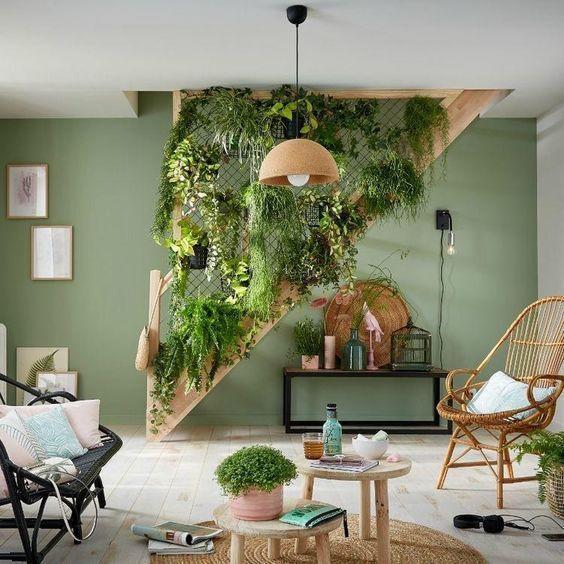 01

Nov

What Can a Home Do To Improve Its Eco Friendly Status?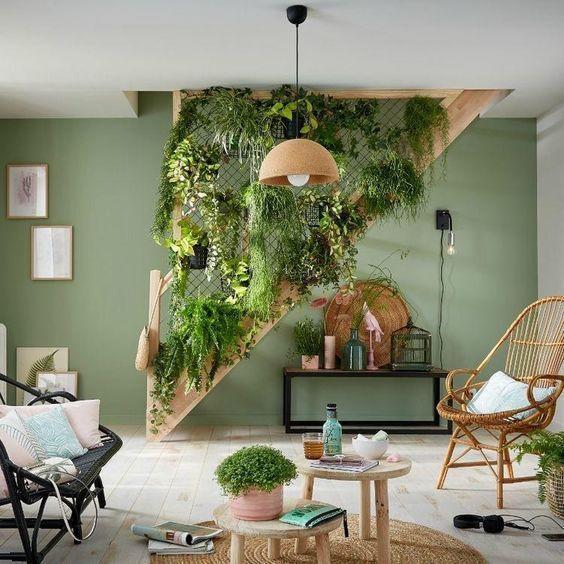 There are severals way you can improve the eco-friendly status of your home, here are a few good ones from Ruby Clarkson.
Read the full post
---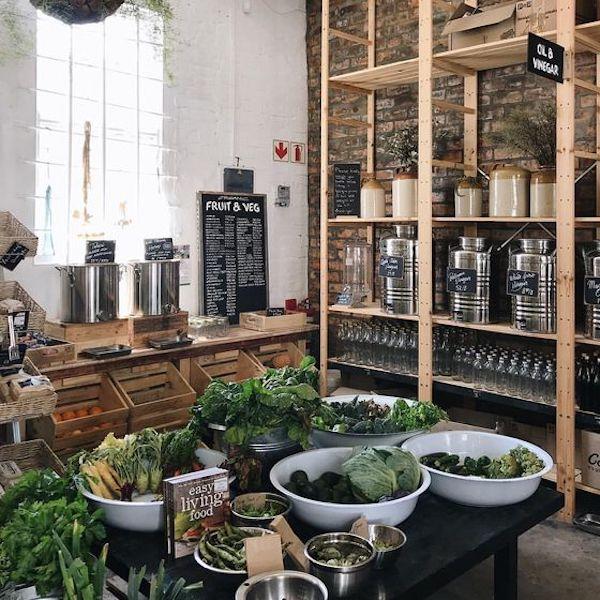 29

Oct

How Independent Retailers Are Setting The Trend For Recycling In Business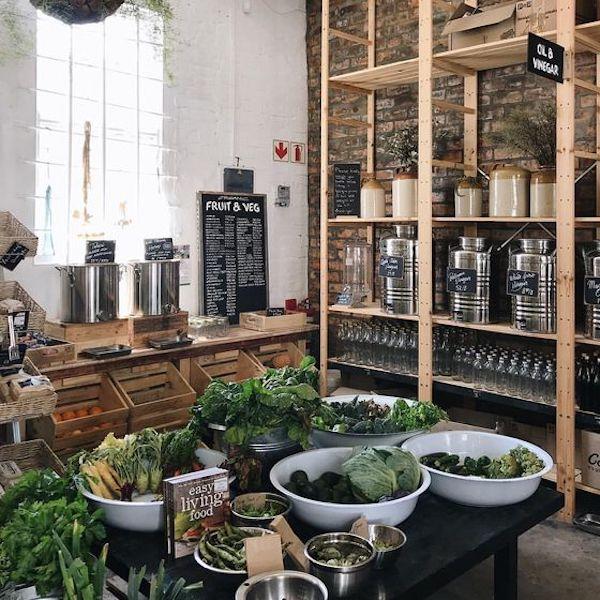 Discover the different waste management processes that small businesses and independent UK retailers have adopted to help led the way in recycling.
Read the full post
---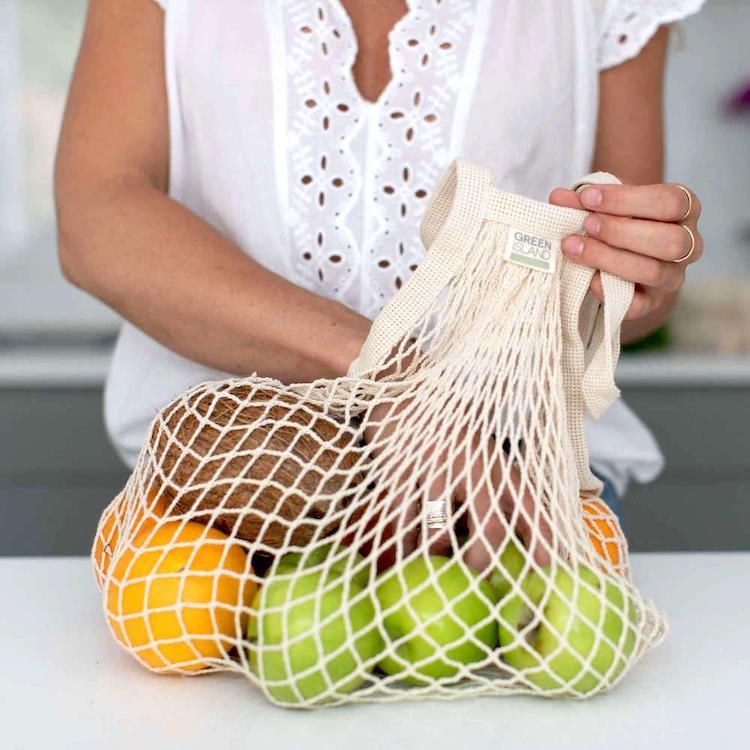 07

Oct

Top Green Living Trends of 2019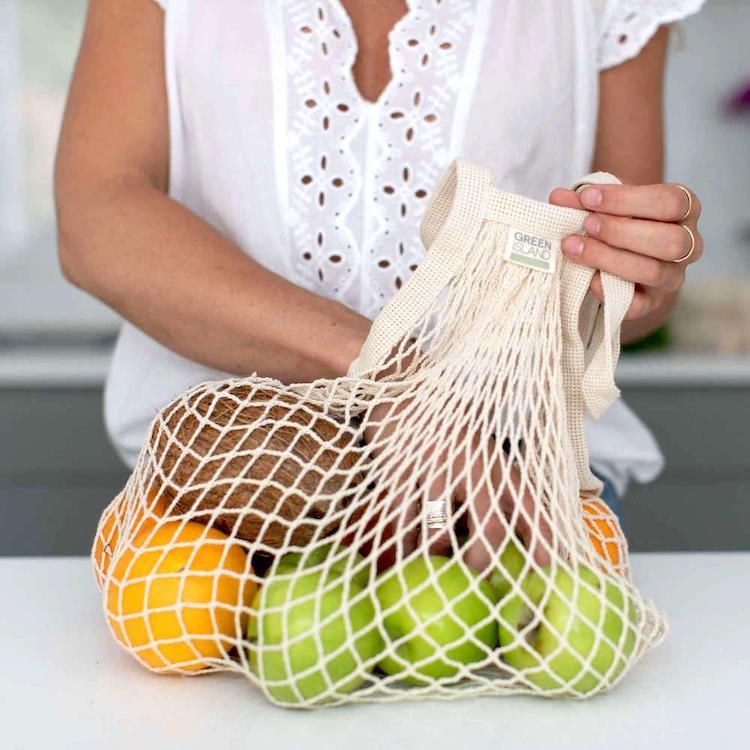 Many people are adopting sustainable practices and looking for ways to reduce their carbon footprint. With this in mind, here are some of the top green living trends of 2019.
Read the full post
---