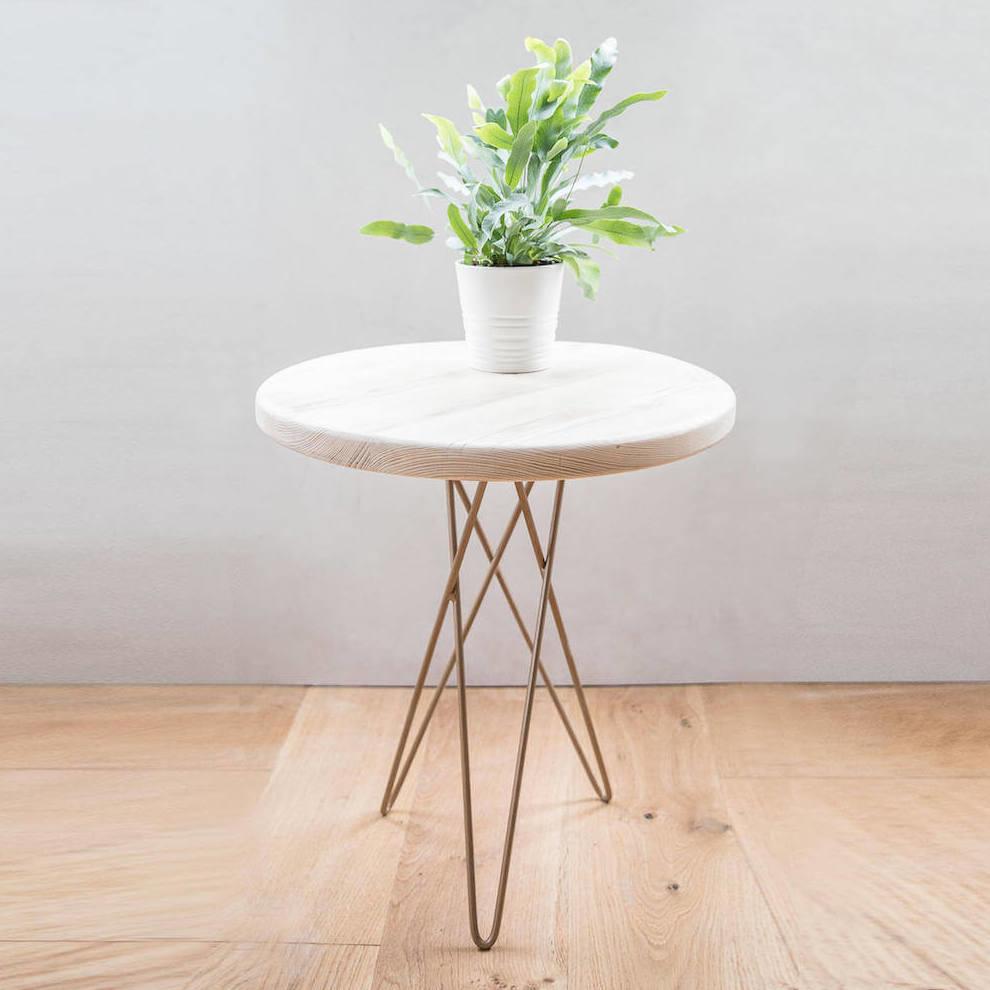 26

Sep

Transform your home with our top sustainable furniture picks – UK eco-friendly furniture guide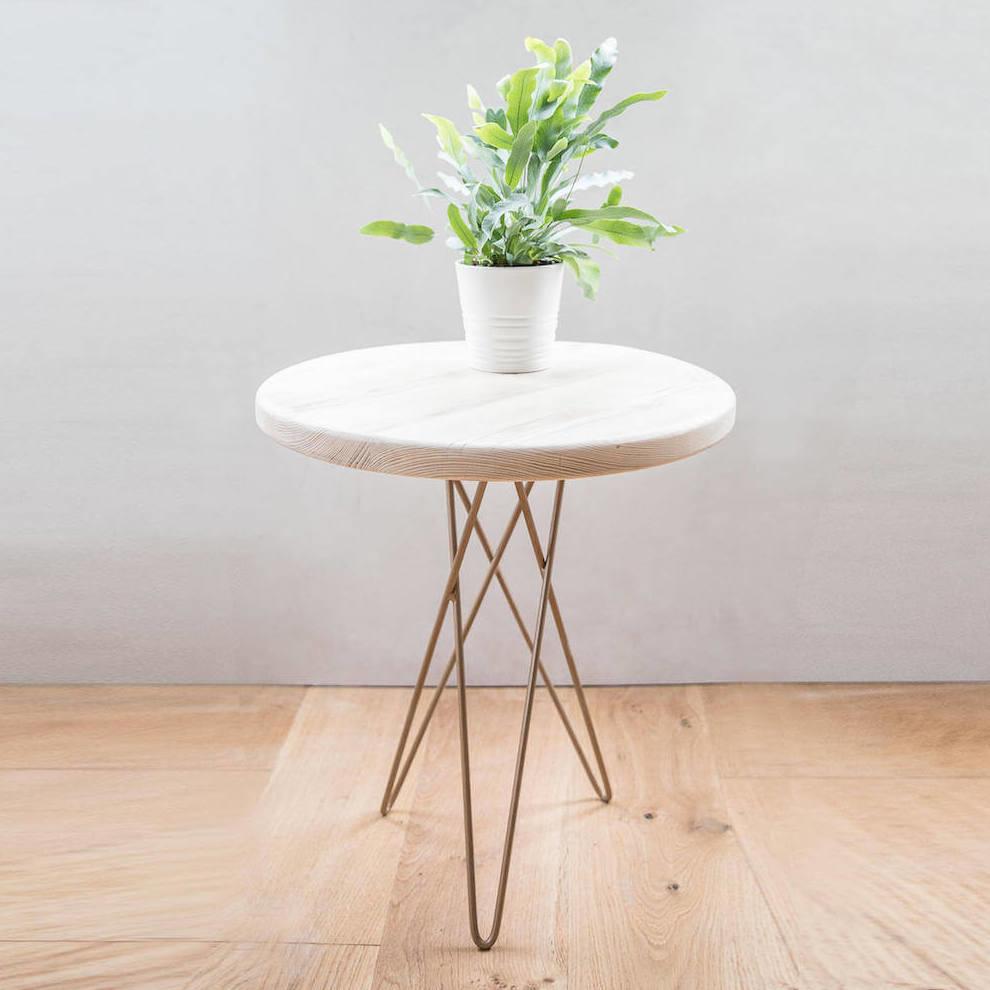 Here we highlight some of our favourite furniture pieces available on Wearth, each individually handcrafted in the UK using sustainably sourced materials.
Read the full post
---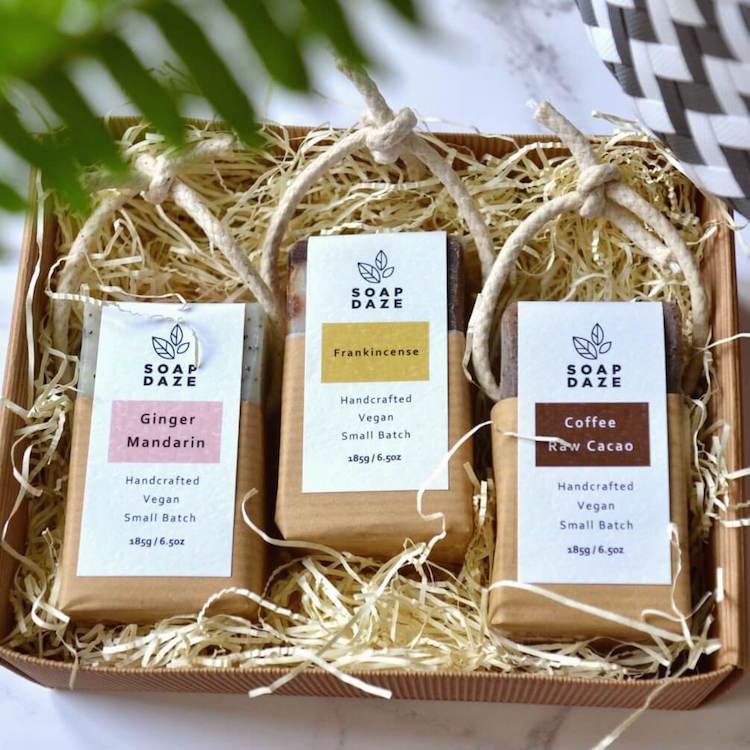 14

Sep

Choosing the perfect eco-friendly gifts for environmentalists - recycled & sustainable gift ideas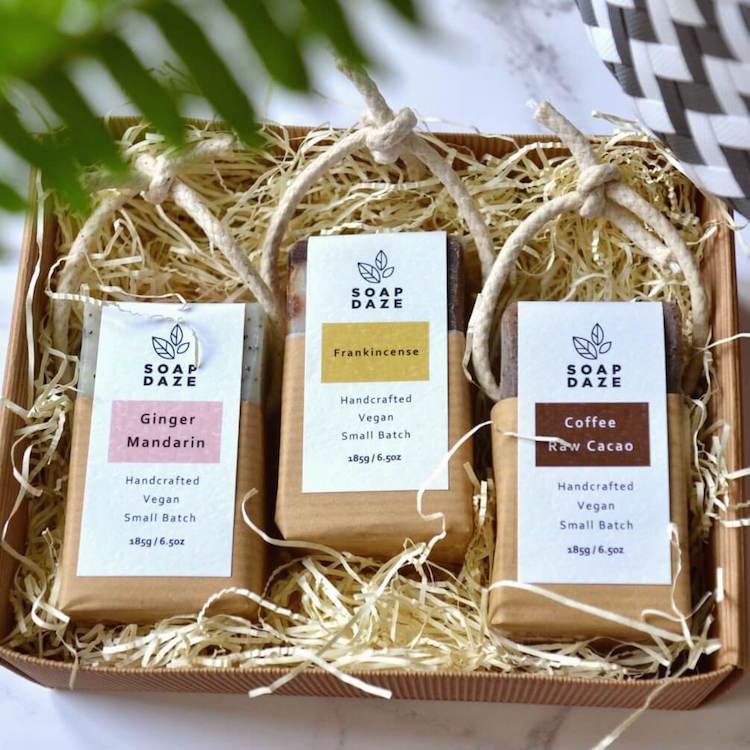 If you are looking to find environmentally friendly gifts for an eco warrior friend or loved one, then this is the gift guide for you.
Read the full post
---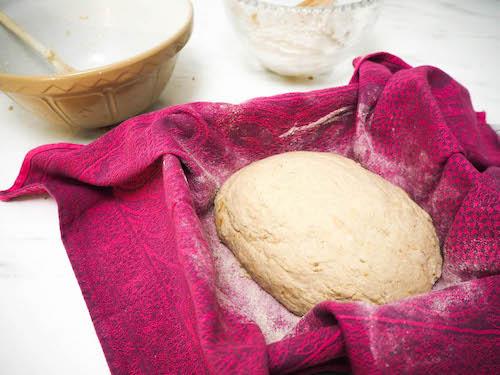 04

Sep

Zero Waste, Vegan and Gluten Free Sourdough Bread Recipe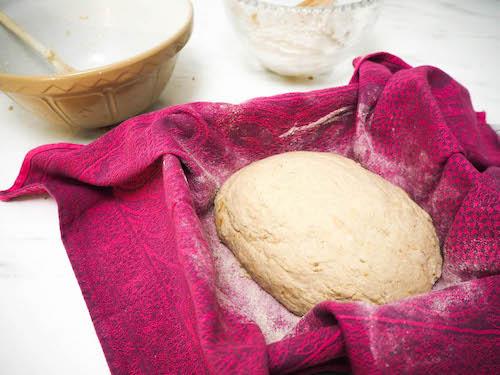 In the spirit of Zero Waste Week we decided to try our hands at zero waste, vegan, gluten free, soy free, allergen free and wholegrain sourdough bread! It turned out delicious and we wanted to share the recipe with you all.
Read the full post
---