03

Aug

Beauty Product Roundup For All Skin Types
If you are looking for the most eco-friendly, sustainable & natural beauty products to suit your skin type, then look no further! Here we have rounded up all our favourite eco friendly & vegan skincare products according to skin type.
It has never been easier to look after your skin than with these top beauty picks which boast the most natural, organic, and cruelty free ingredients.
From acne prone to sensitive skin, we have you (and your skin) covered.
Take a look at what we have to offer here at Wearth...
Acne Prone Skin
The Mango Girl - Whipped Coconut Body Butter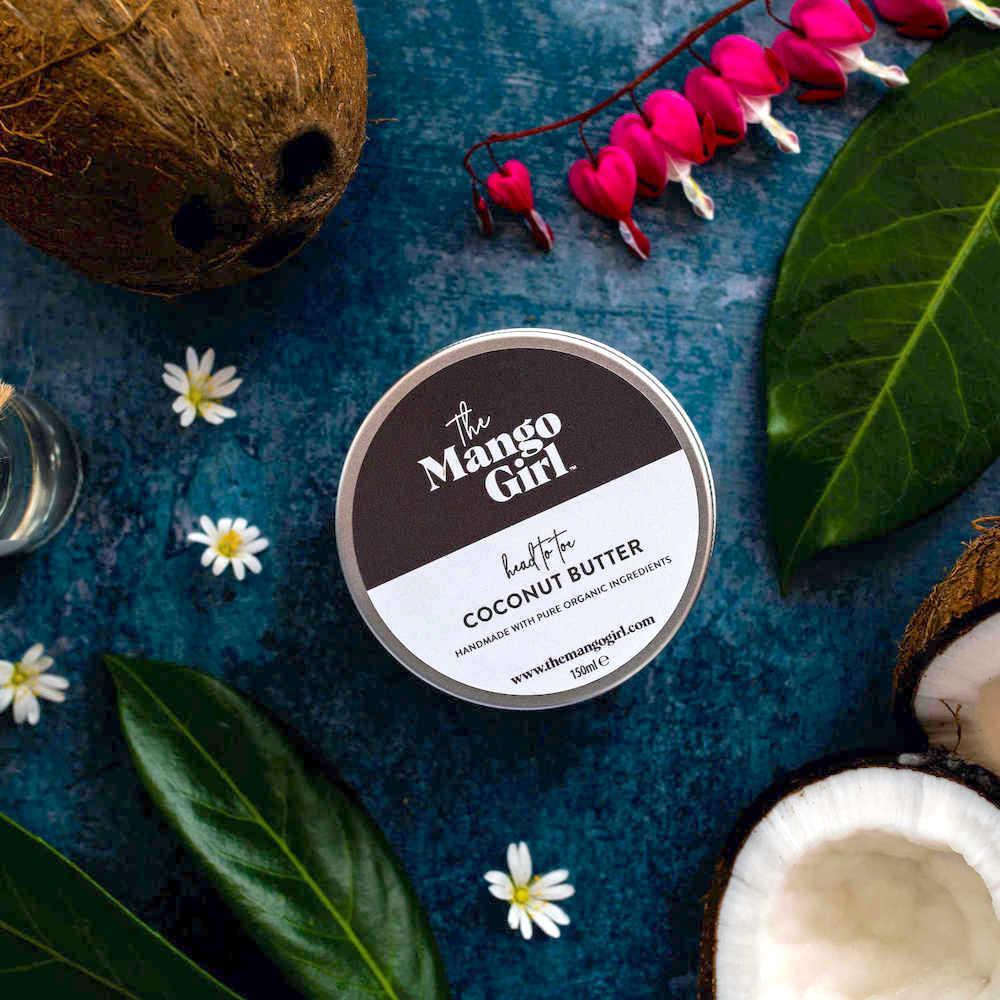 Handmade in the UK with 100% organic and sustainable ingredients, this whipped coconut body butter combines shea butter and coconut essential oil to minimise acne and keep your skin moisturised and protected from harmful bacteria.
This body butter by The Mango Girl can be used on the hair to leave you with a healthy dandruff-free scalp.
Reconnection Skincare - Healing Facial Serum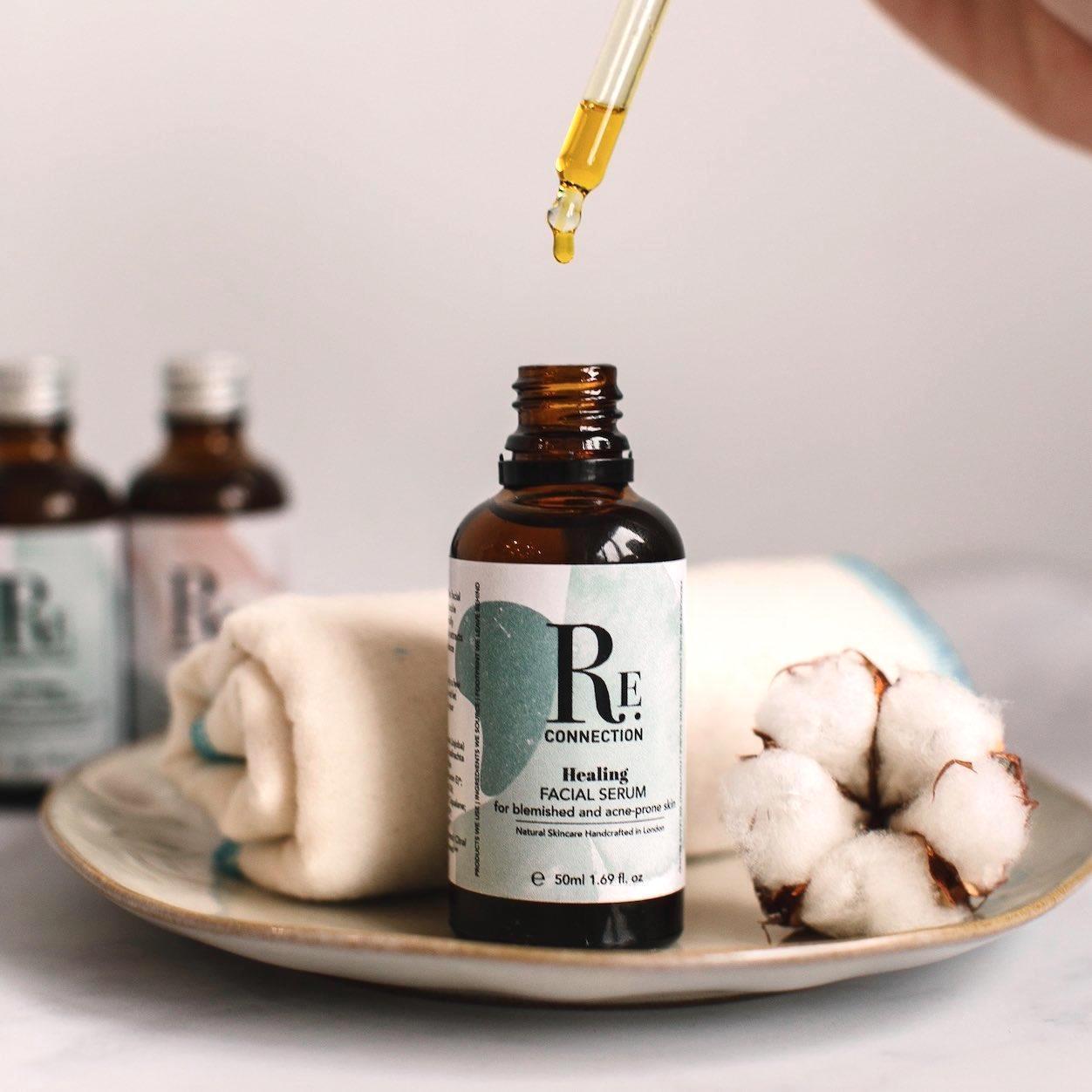 This cruelty free healing facial serum from Reconnection Skincare has been handcrafted especially to tackle acne prone skin. Handmade in England with a formula of combination of oils, extracts and essential oils designed to fight inflammation and rebalance your skin.
The Palm of Feronia - Helichrysum & Oat Cream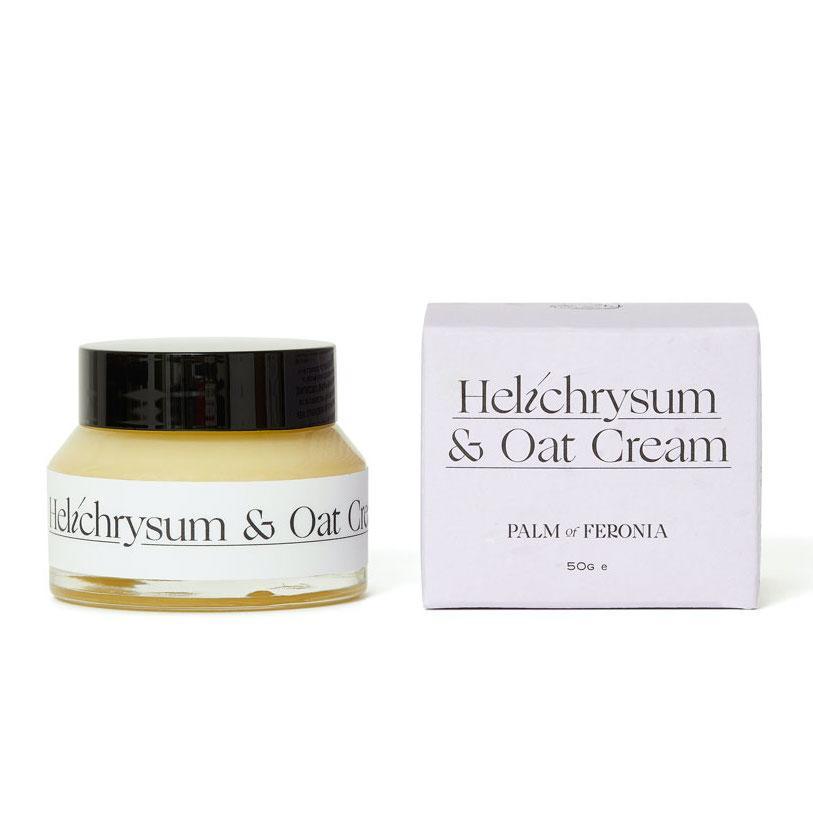 This natural & vegan argan-oil-enriched cream is rich in linoleic acid - an omega 6 essential fatty acid which helps to restore the normal function of the skin's cell membranes. As well as this, it also contains the plant-derived ingredient Bakuchiol which is an anti-inflammatory that boasts the same anti-ageing, acne-fighting benefits as retinol.
SKNFED - Organic Chocolate Bar Face Soap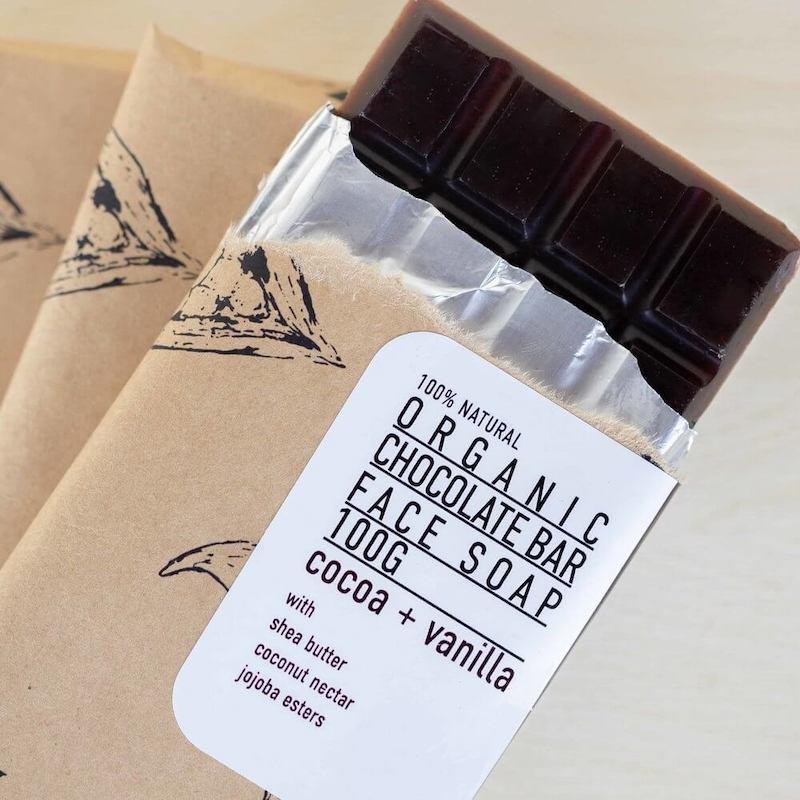 Last but not least for our 'acne prone skin' category we have this gentle organic chocolate bar (sorry not edible) face soap from SKNFED.
Rich in antioxidants which help to block free radicals, this soothing face soap also contains vanilla which has anti-inflammatory and antibacterial properties that treat acne.
Combination Skin
Olofson Skincare - Moisture One | Daily Face Cream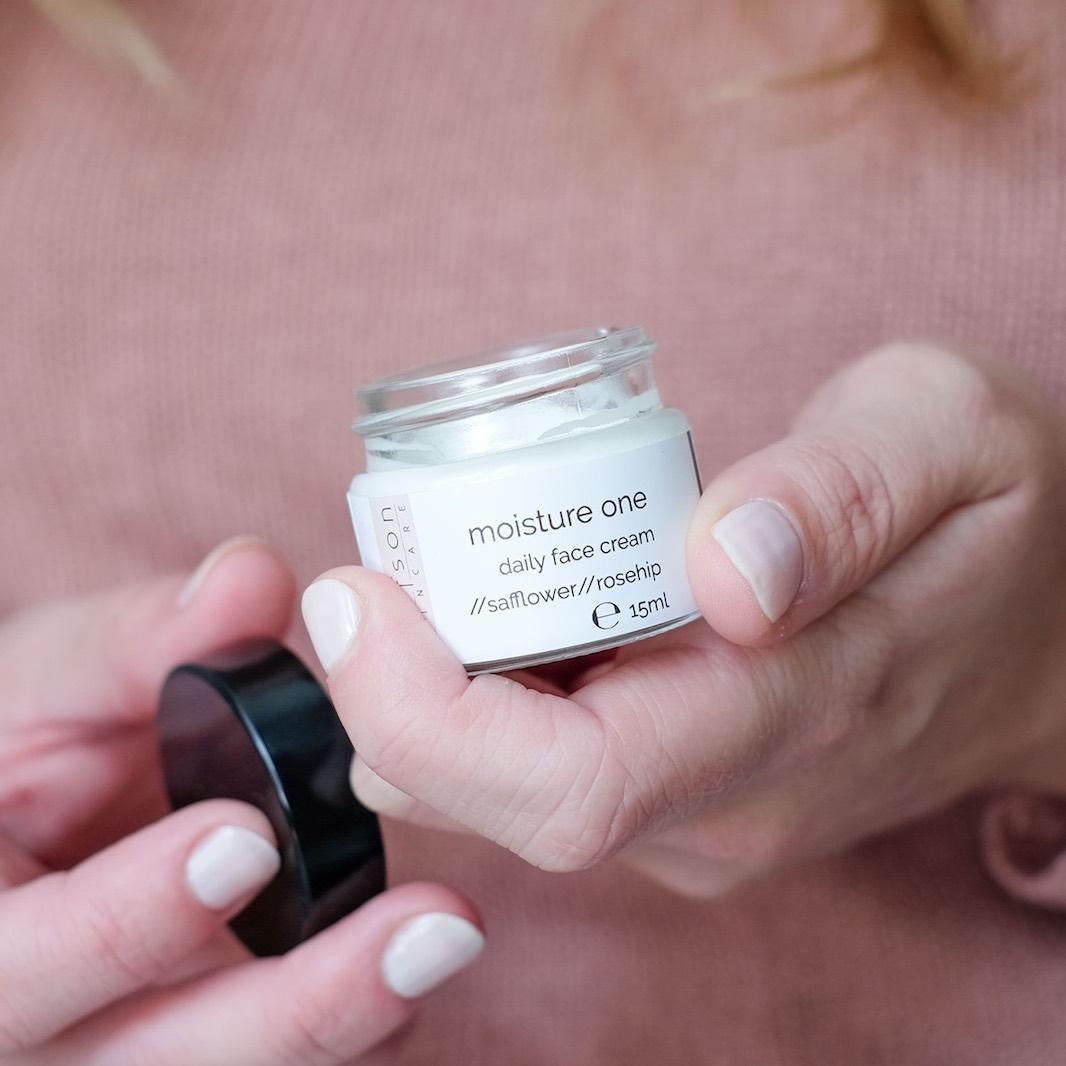 Handmade in Sussex, this vegan daily face cream is the perfect gentle but effective creamy natural moisturiser for normal or combination skin. This hydrating face cream is light and refreshing and doesn't leave a sticky residue.
Enriched with safflower, rosehip seed and apricot kernel oils to repair and protect.
HERBOWSKI - Organic Quinoa Cleansing Grains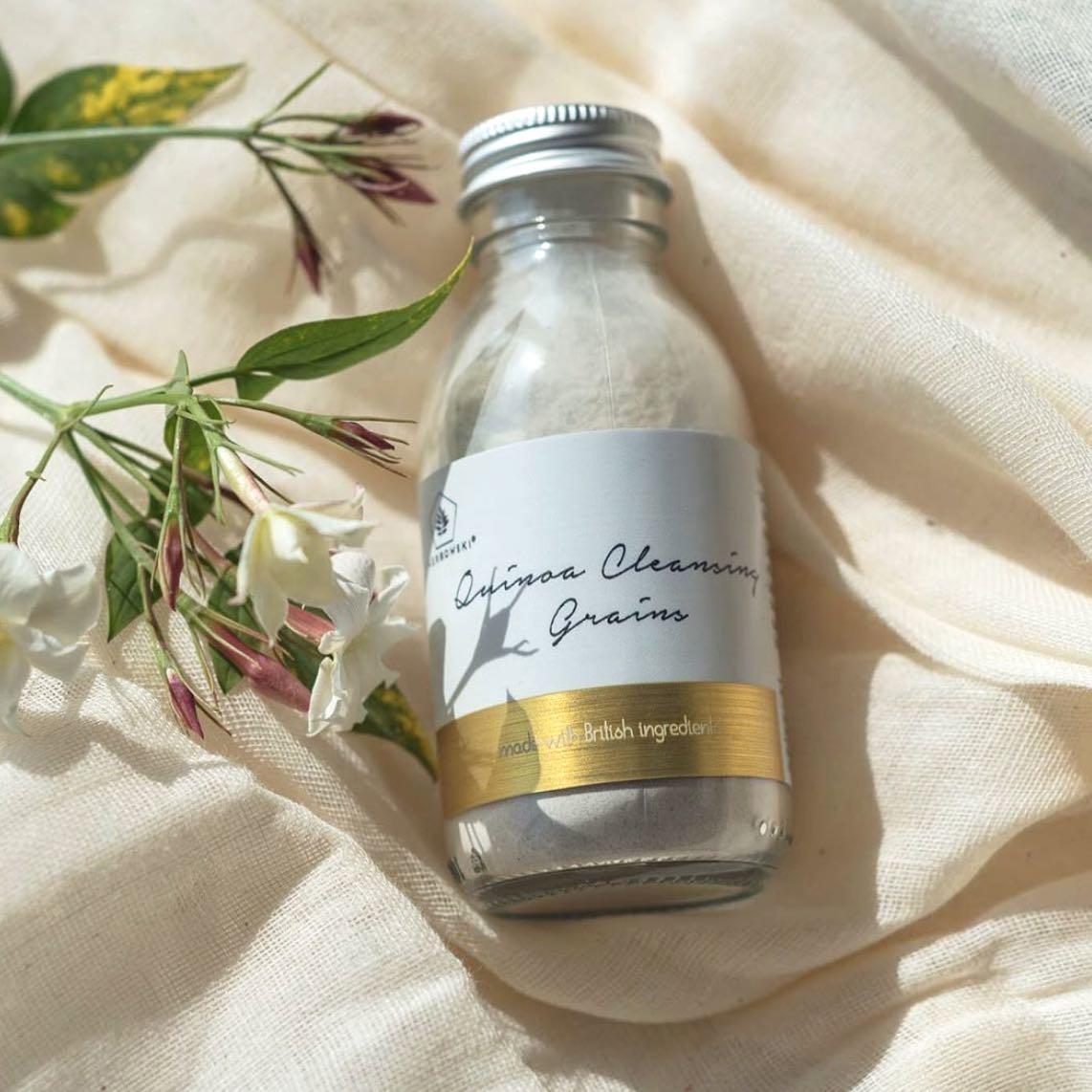 These ethical & organic Quinoa Cleansing Grains are handmade in the UK and combines British Kaolin Clay, which detoxes and clears the pores, with Lavender, Calendula and Chamomile, which have a calming and anti-inflammatory effect. This sustainable product is gentle enough that it works without removing natural fats and moisture from the skin, whilst keeping it nourished.
These can be used as a scrub daily for dull, oily or congested skin. For sensitive, dry and mature skin, it can be used 1-2 times a week.
Dry Skin
Mei Botanic Studio - Nurture Facial Oil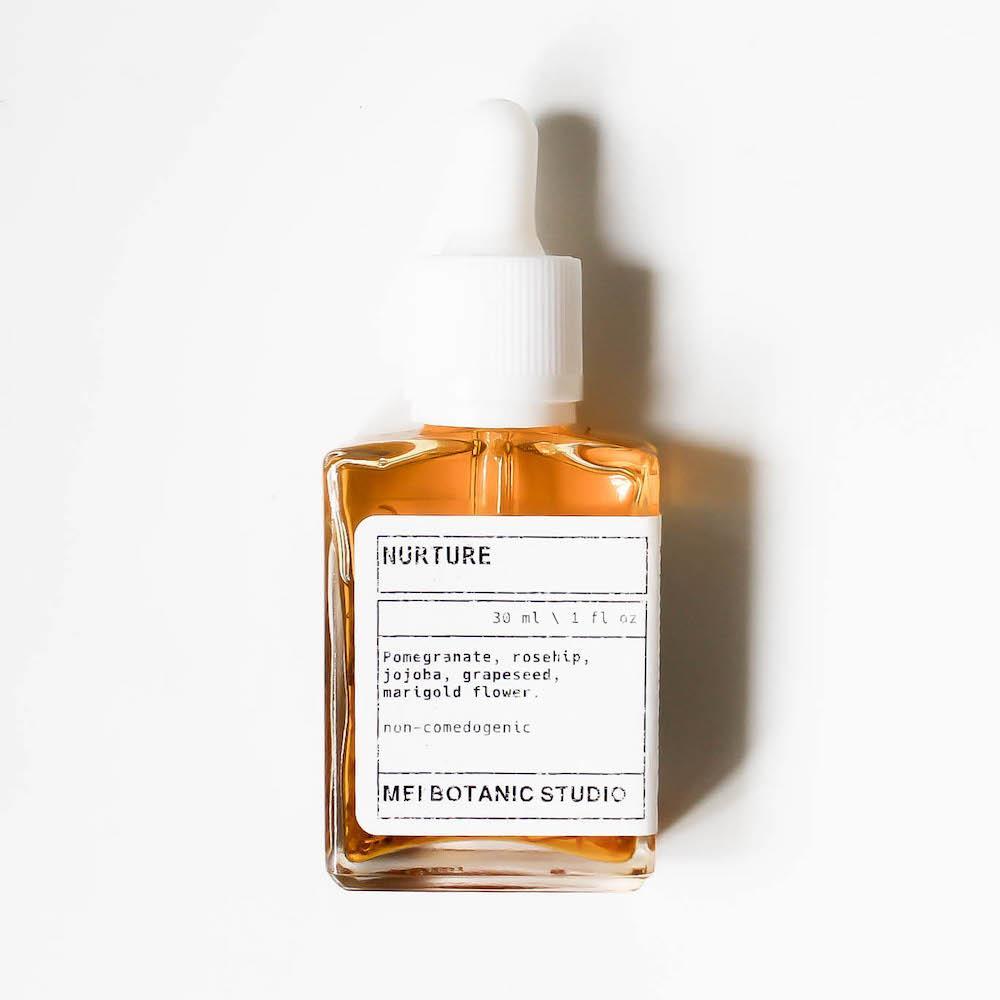 Organic and sustainable, this fragrance-free facial oil is especially great for dry, blemished skin. Infused with marigold flowers, this facial oil is anti-inflammatory and soothing and will leave your skin feeling hydrated and deeply moisturised.
This facial oil concentrate is suitable for normal or combination skin types and even highly sensitive and oily skin.
Wildtree Skincare - Organic Hazelnut Oil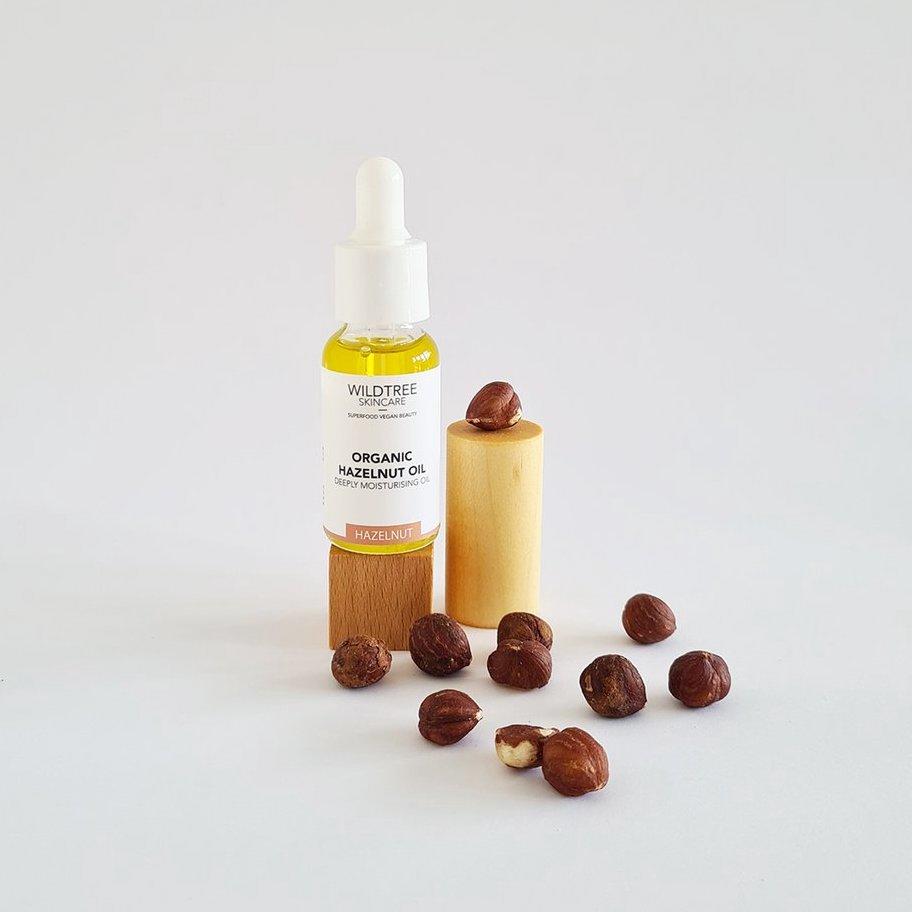 This non-greasy, quick-absorbing sustainable & organic hazelnut oil is perfect for dry skin. A few drops applied to any dry area of the body can help to calm skin inflammation and irritation leaving your skin feeling soothed and hydrated.
Reconnection Skincare - Luxurious Organic Body Butter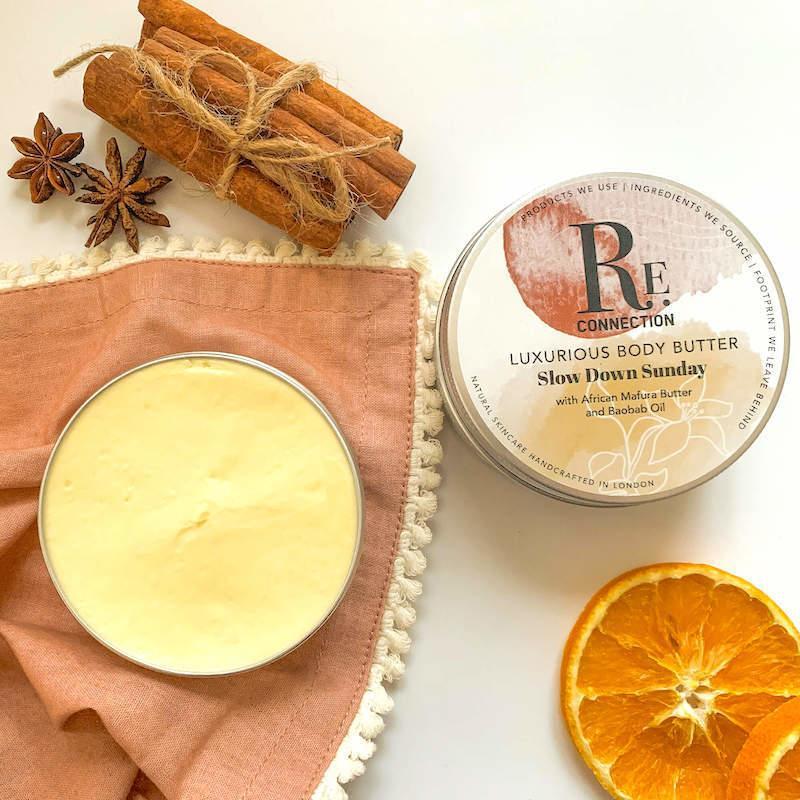 This luxurious body butter from Reconnection Skincare has been handcrafted in the UK with unrefined African oils and organic ingredients such as shea butter, baobab oil and pomegranate seed oil, all of which are designed to nourish dry skin and leave you feeling refreshed and relaxed.
Male Skin
SKNFED - Organic Face Moisturiser For Men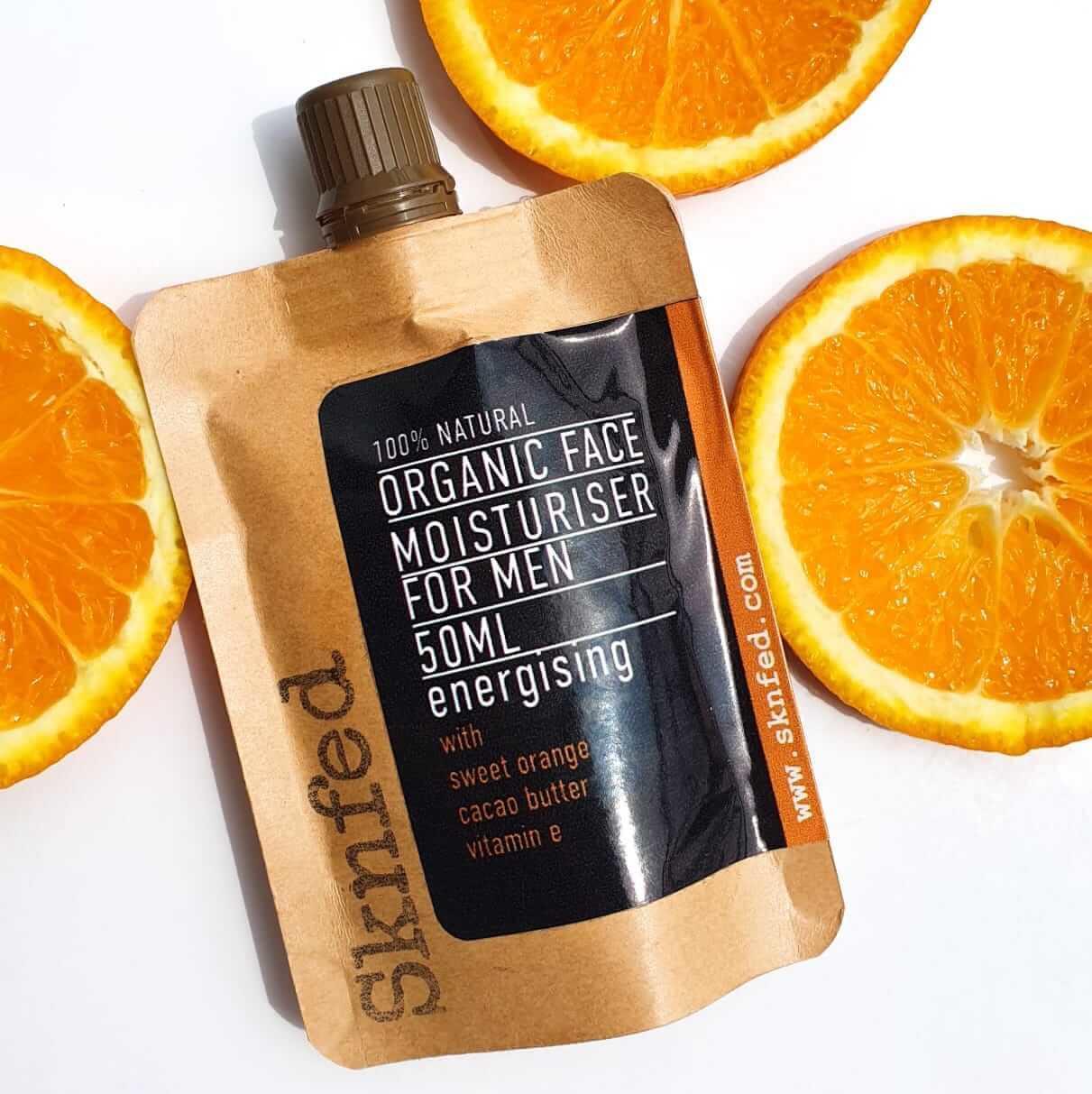 100% natural and vegan, this organic face moisturiser is formulated for male skin and is an energising, nourishing moisturiser enriched with vitamins and minerals and a blend of oils and butters that will leave your skin looking smooth and healthy.
This ethical 50ml moisturiser is perfect for your every day skin routine.
Old Faithful - Organic Shaving Set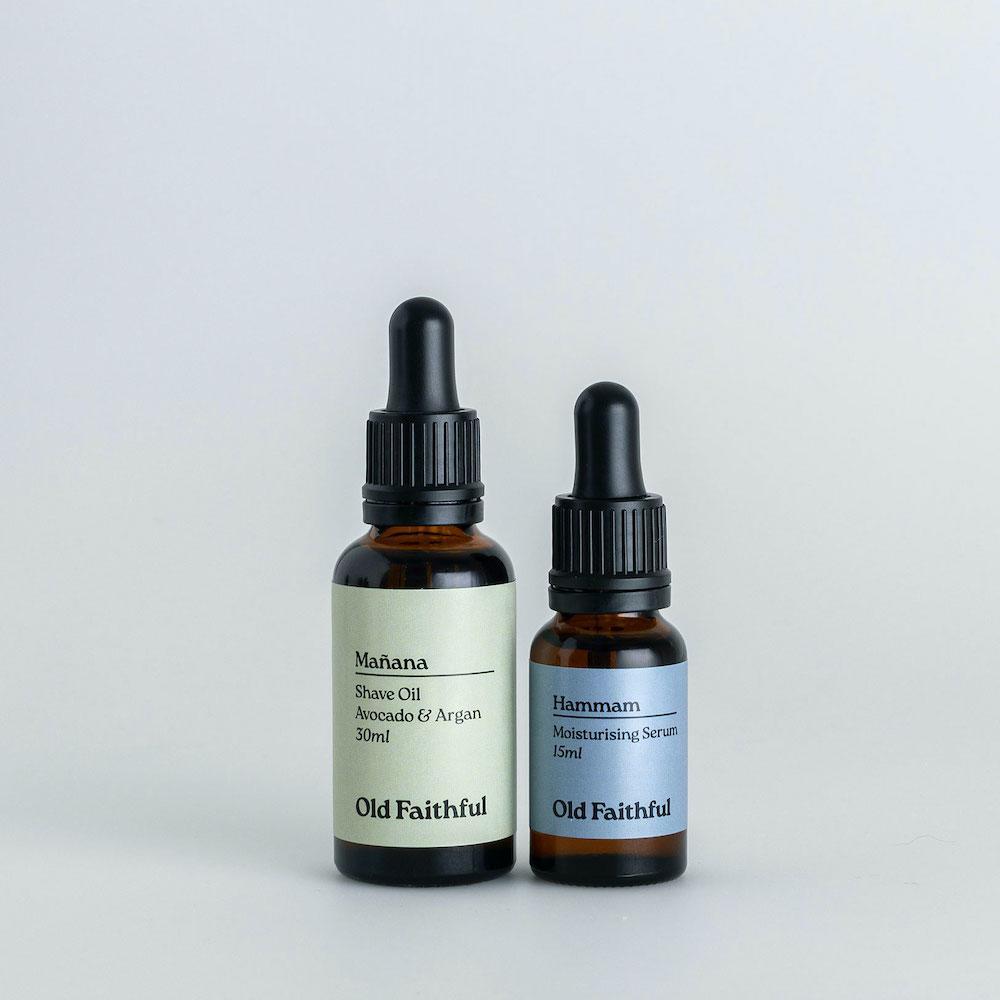 Mature Skin
OLOFSON SKINCARE - Moisture Two | Face Cream For Dry/ Mature Skin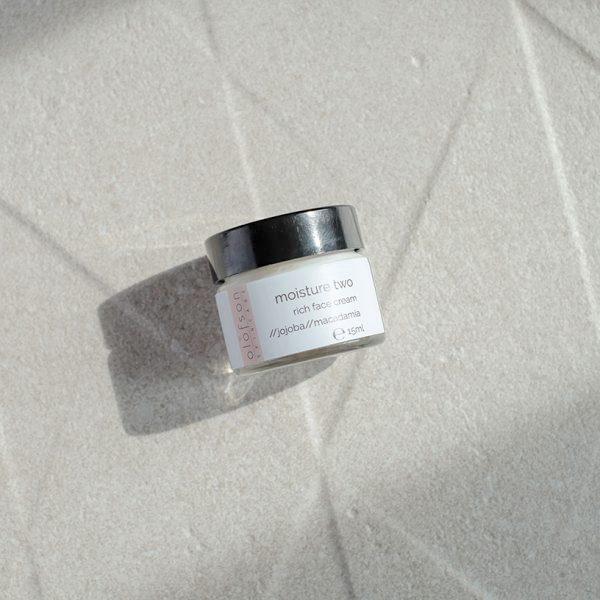 This vegan & all natural moisturiser is enriched with jojoba, frankincense and macadamia to maintain the skin's natural moisture levels and encourage cell renewal.
Perfect for keeping dry or mature skin hydrated. It is recommended to use this as a night-cream to allow the moisturiser to really absorb into the skin.
White Witch - Organic Skincare Set for Mature Skin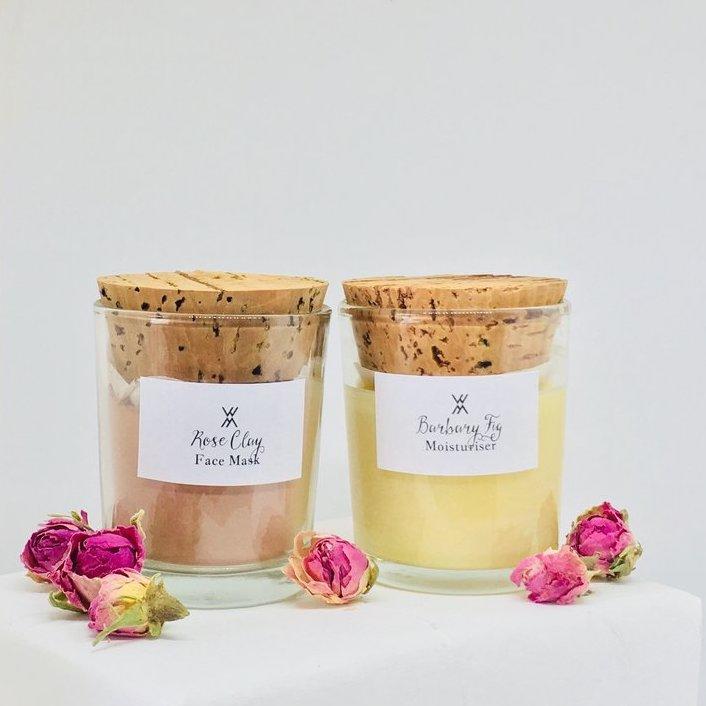 This organic skincare gift set for mature skin includes a deep cleanse face mask and an anti-age moisturiser. The Rose Clay face mask will naturally lift the skin to leave your face feeling firm.
The Barbary Fig moisturiser is formulated with coconut oil which is a natural antioxidant to deeply hydrate the skin and help with any signs of ageing.
Sensitive Skin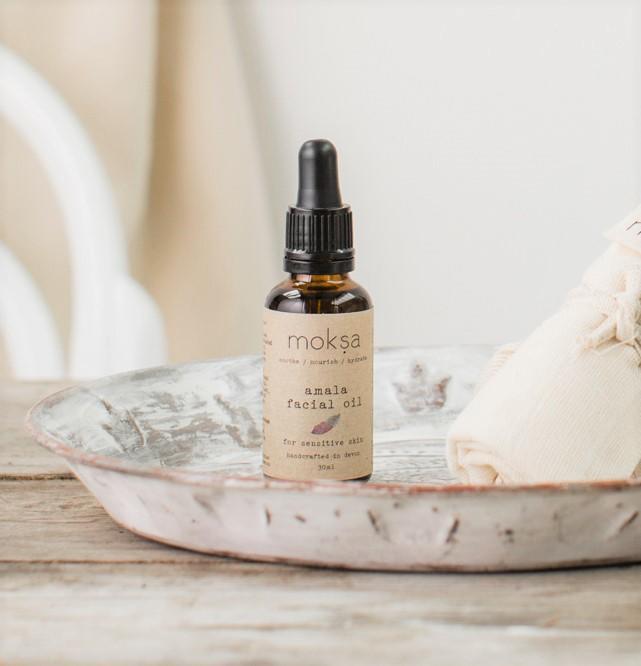 This vegan & handmade amala facial oil is formulated specifically for those with very sensitive skin and is completely fragrance-free making it suitable for use throughout pregnancy and breast-feeding.
With an ingredients list boasting 100% natural ingredients, this facial oil is your go-to moisturiser for sensitive, inflamed and acne prone skin.
Wildfruit - Bare Face Cleansing Oil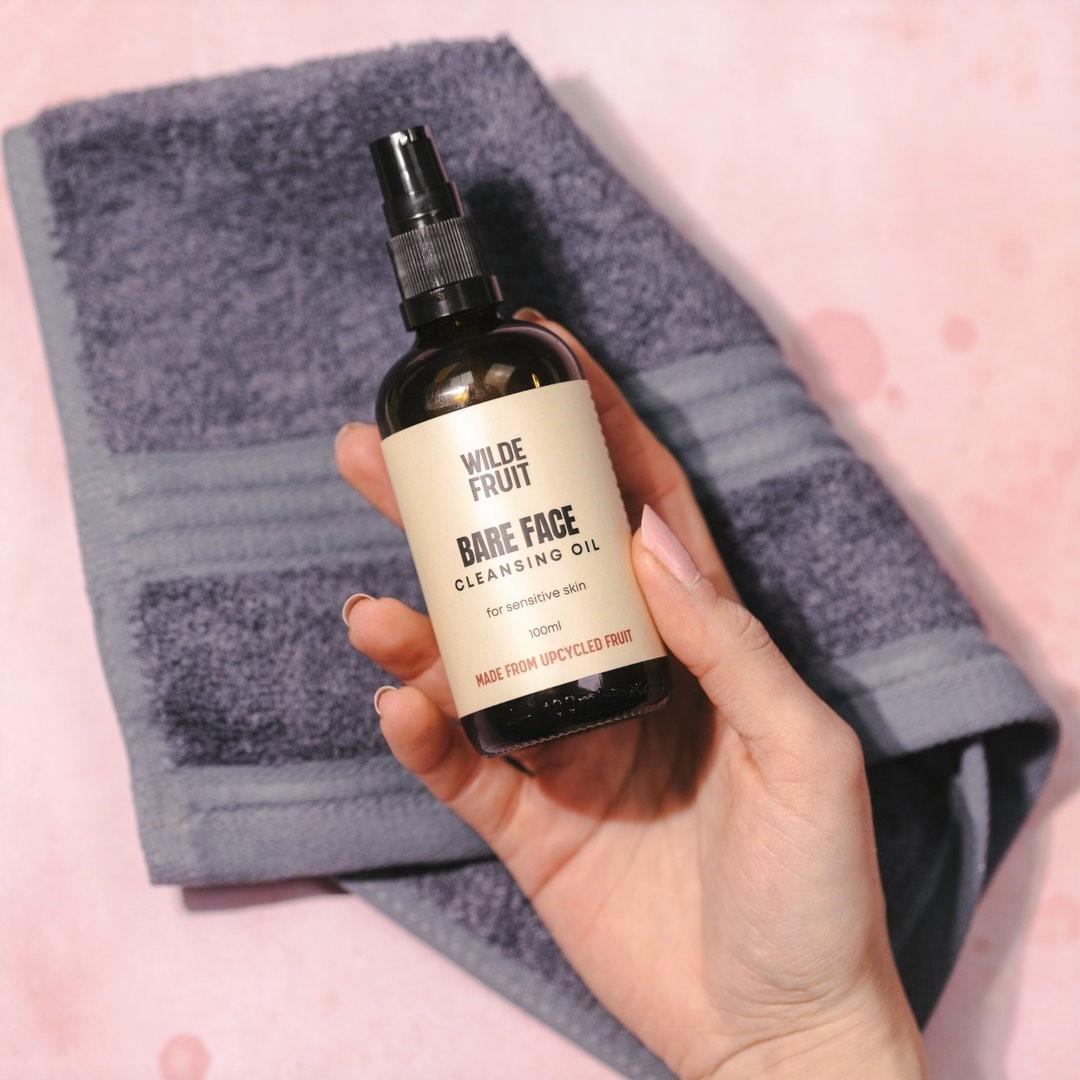 Last on our list we have this cleansing oil from Wilde Fruit made entirely from up-cycled fruit seeds making it the perfect eco-friendly, zero-waste addition to your beauty routine. Free from essential oils, this face oil is suitable for the most sensitive and reactive of skin types and is ideal for removing makeup without leaving the skin feeling dry and rough.
We have something to offer for everyone here at Wearth in terms of skincare. So if you haven't already found what you are looking for, then check out our eco-friendly & vegan beauty section where you can look through our whole range.
---