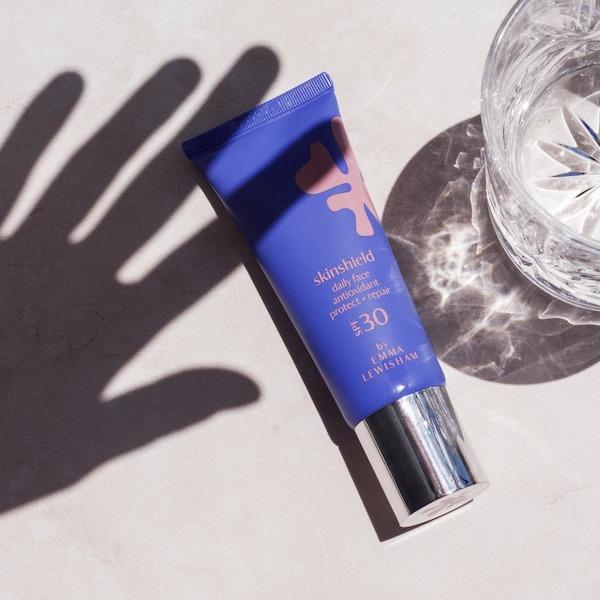 14

Oct

Emma Lewisham Has Become The Worlds First Carbon Positive Beauty Brand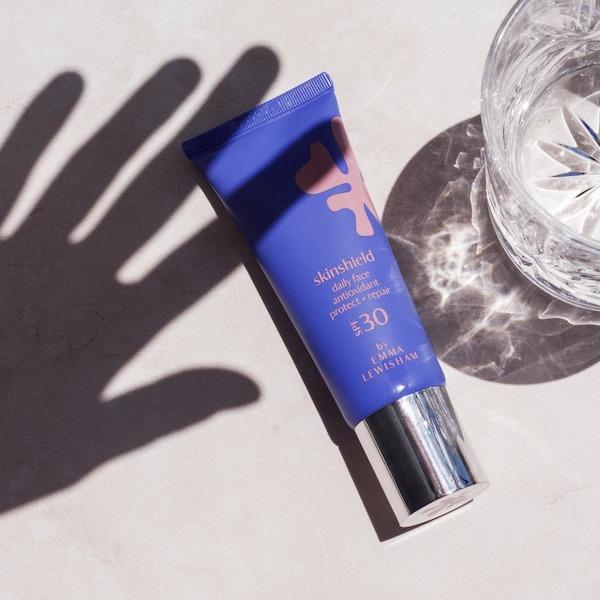 Emma Lewisham's New Zealand owned skincare company has become the worlds first carbon-positive beauty brand and has created a circular economy never seen before in the beauty industry.
Read the full post
---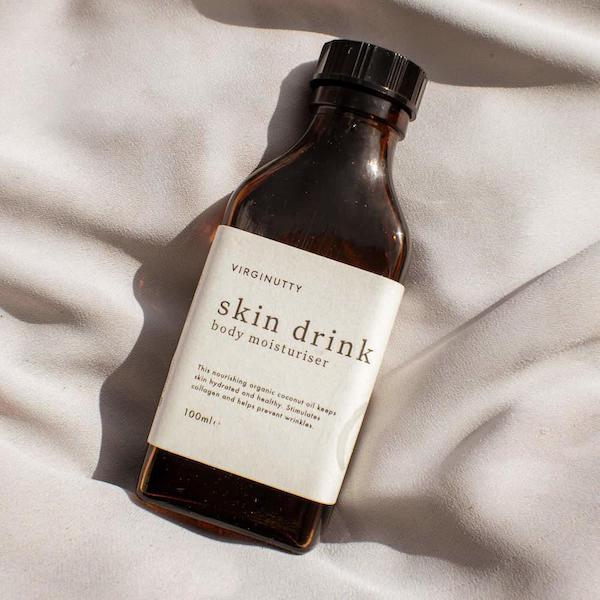 06

Sep

Why Make The Switch To Organic Products?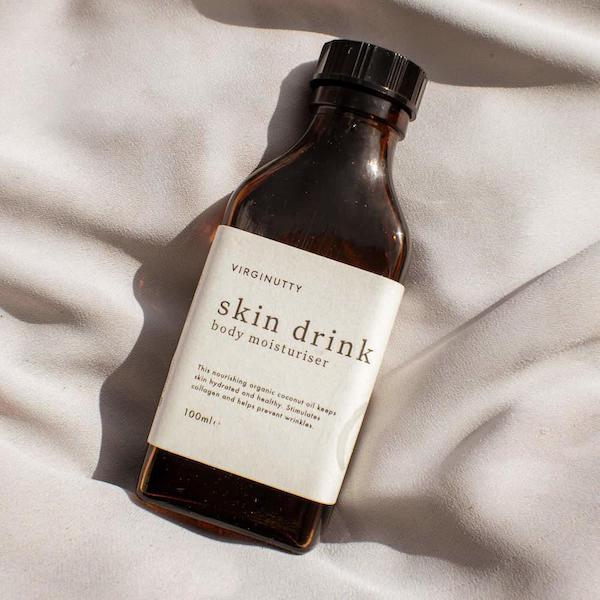 What is the true cost of your beauty routine? Here's why you should switch to organic skincare products.
Read the full post
---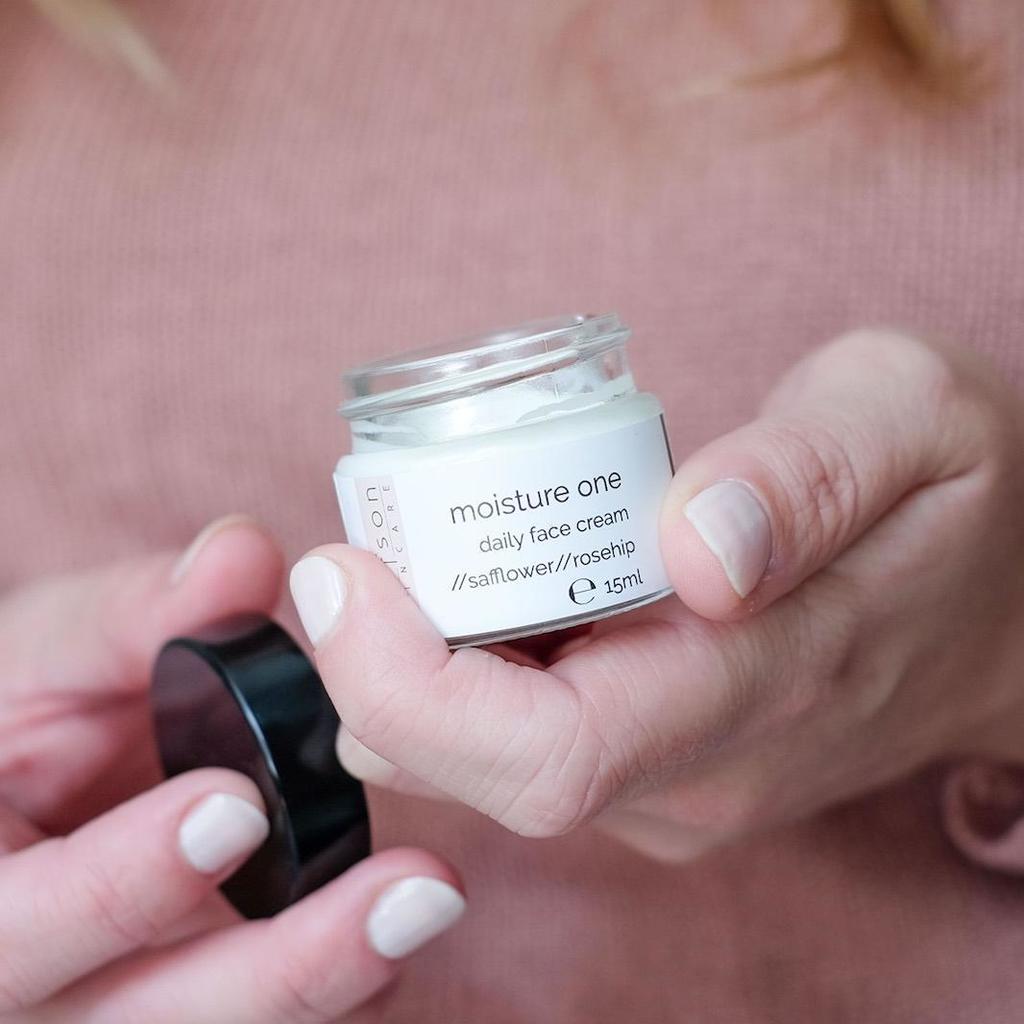 03

Aug

Beauty Product Roundup For All Skin Types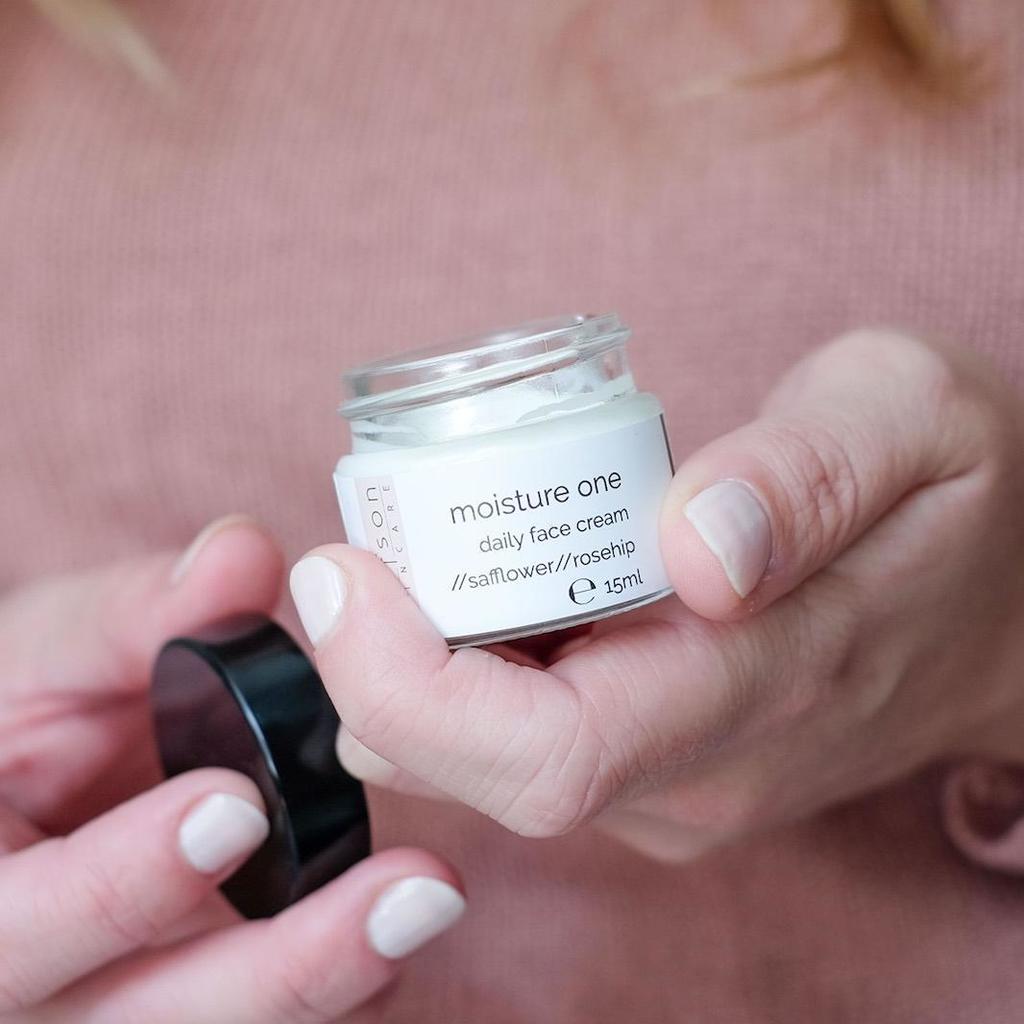 Here we have rounded up all our favourite eco friendly & vegan skincare products to suit your skin type.
Read the full post
---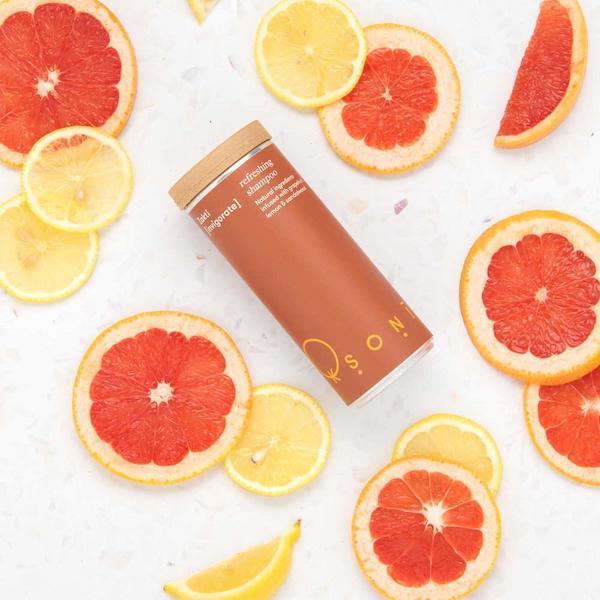 21

Jul

Our Pick Of The Best Eco-Friendly Shampoos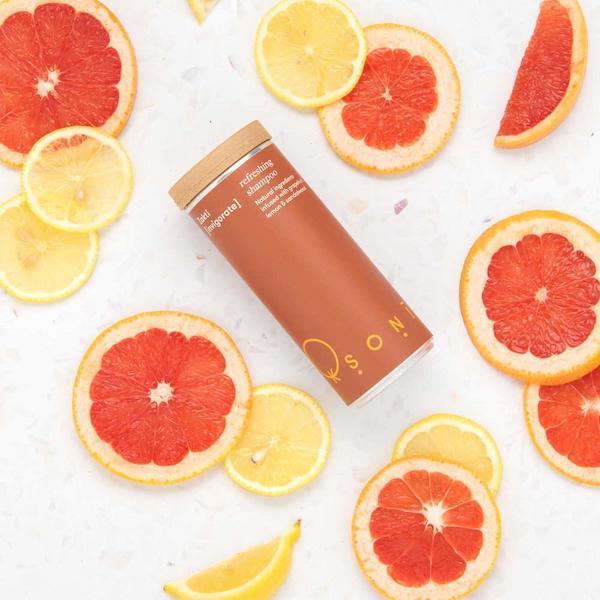 With the heatwave last week, going bald was definitely in the back of our minds. Not only do you feel so much lighter with a freshly shaven bean but you also save precious minutes while showering or trying intricate hairstyles. Plus, it is definitely a once in a lifetime bucket…
Read the full post
---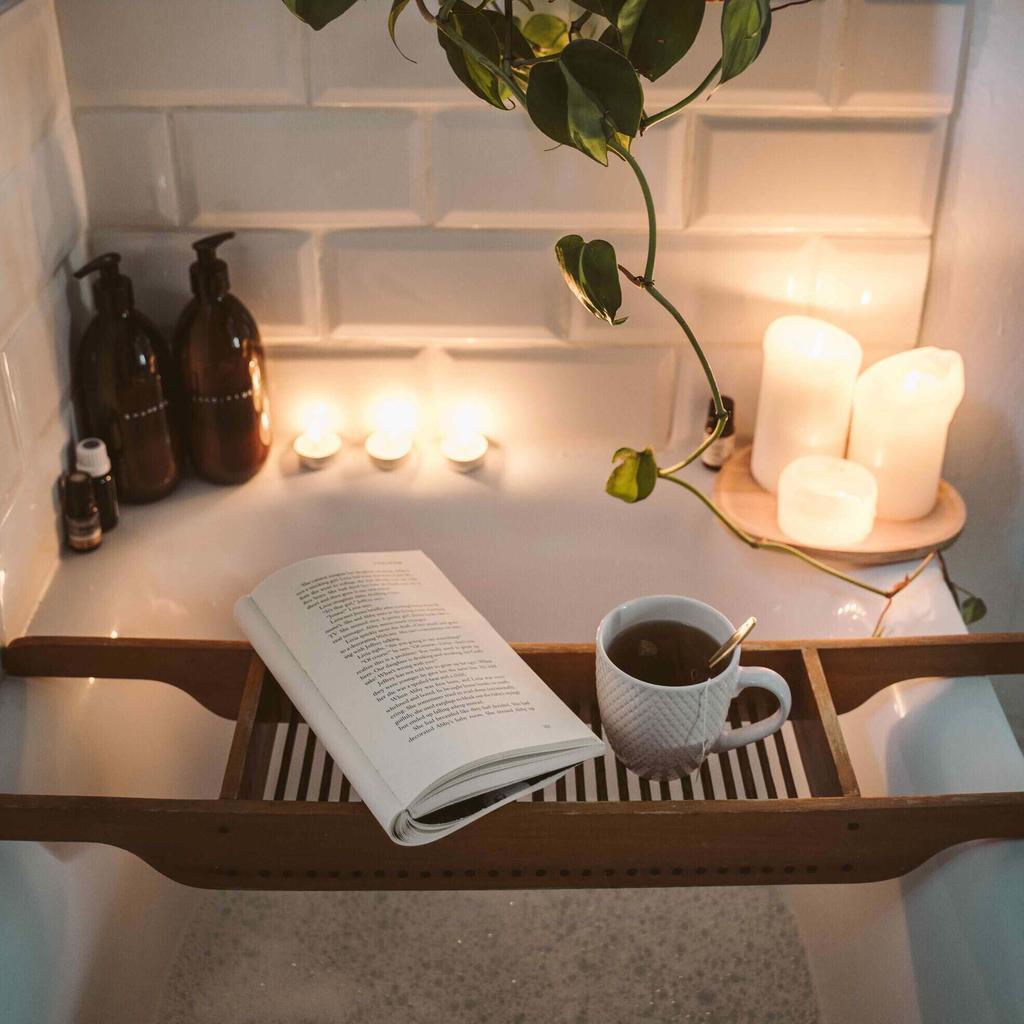 07

Apr

How to have an eco-friendly bath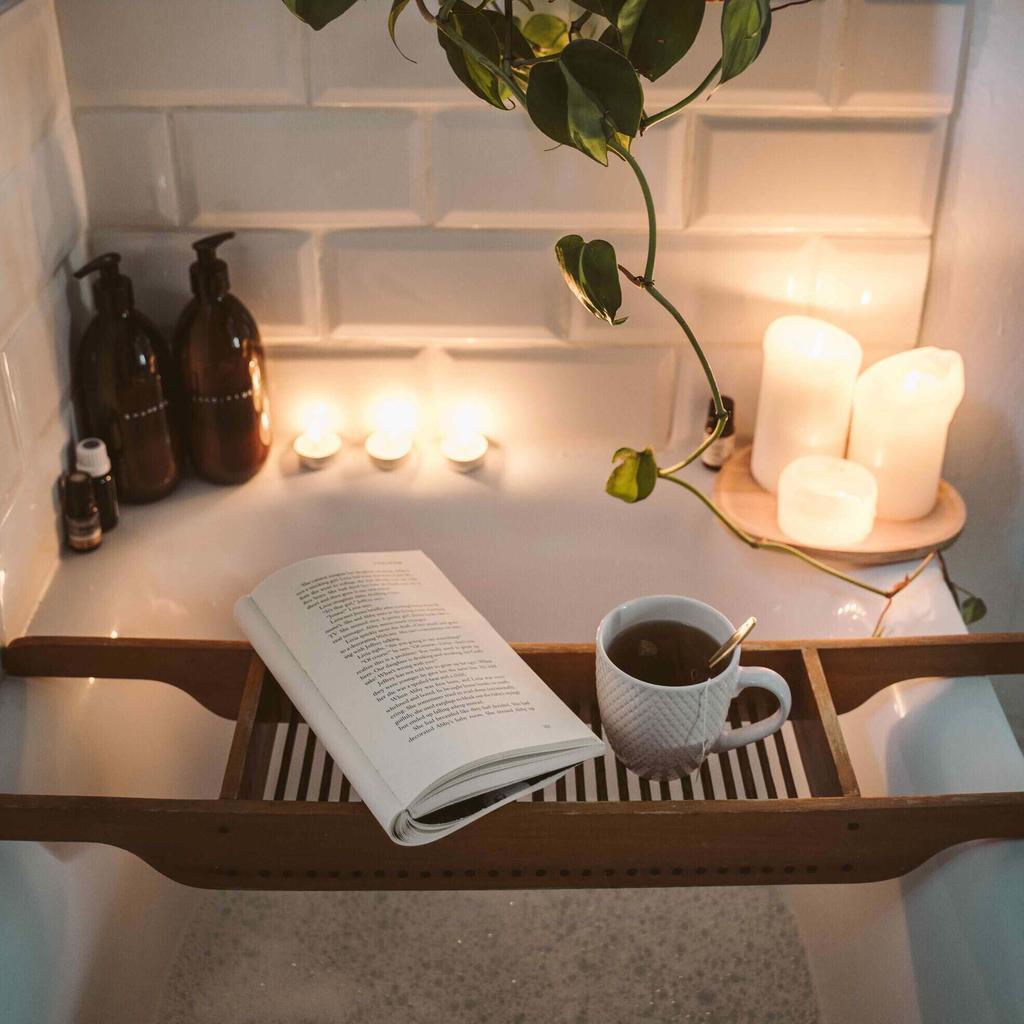 We explain how to have a relaxing eco-friendly bath, from choosing a bubble bath that's kind to the environment, to the best eco-friendly bath towels.
Read the full post
---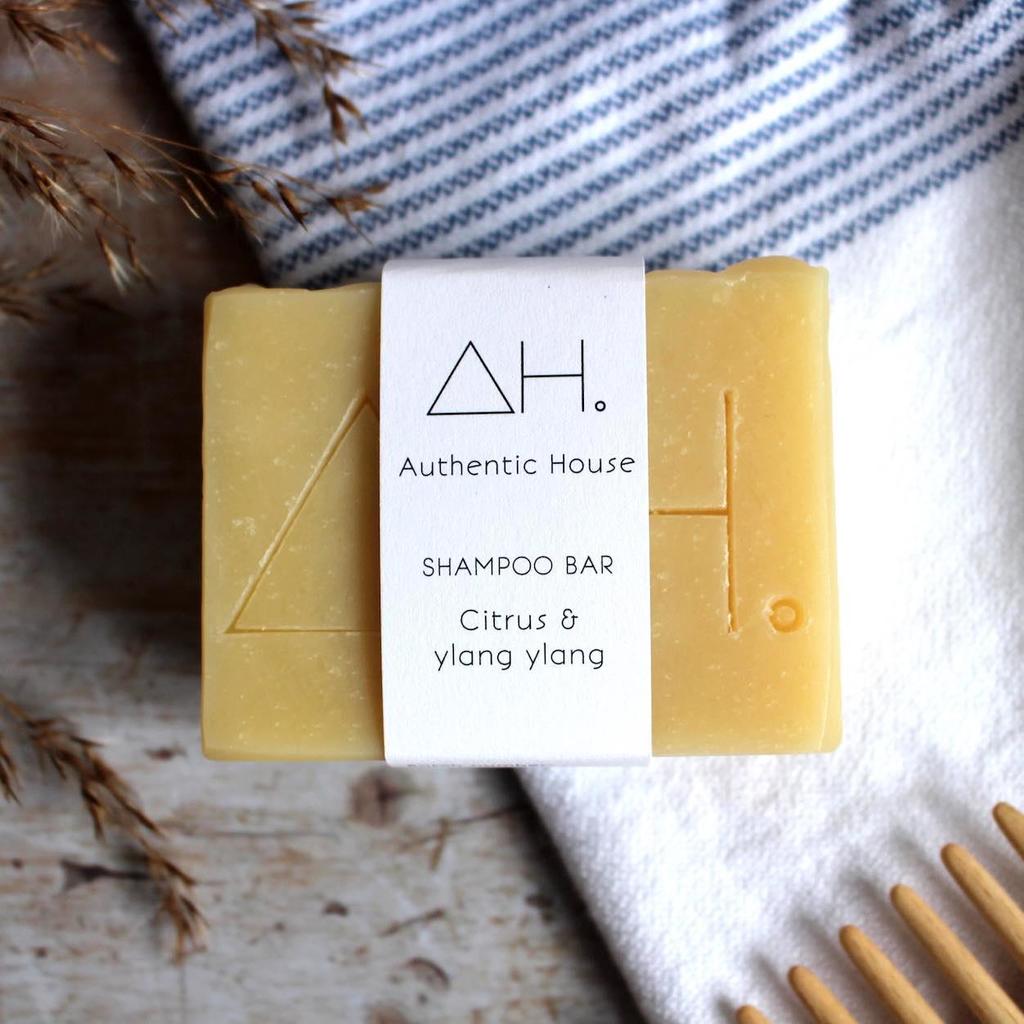 17

Sep

Guide to shampoo bars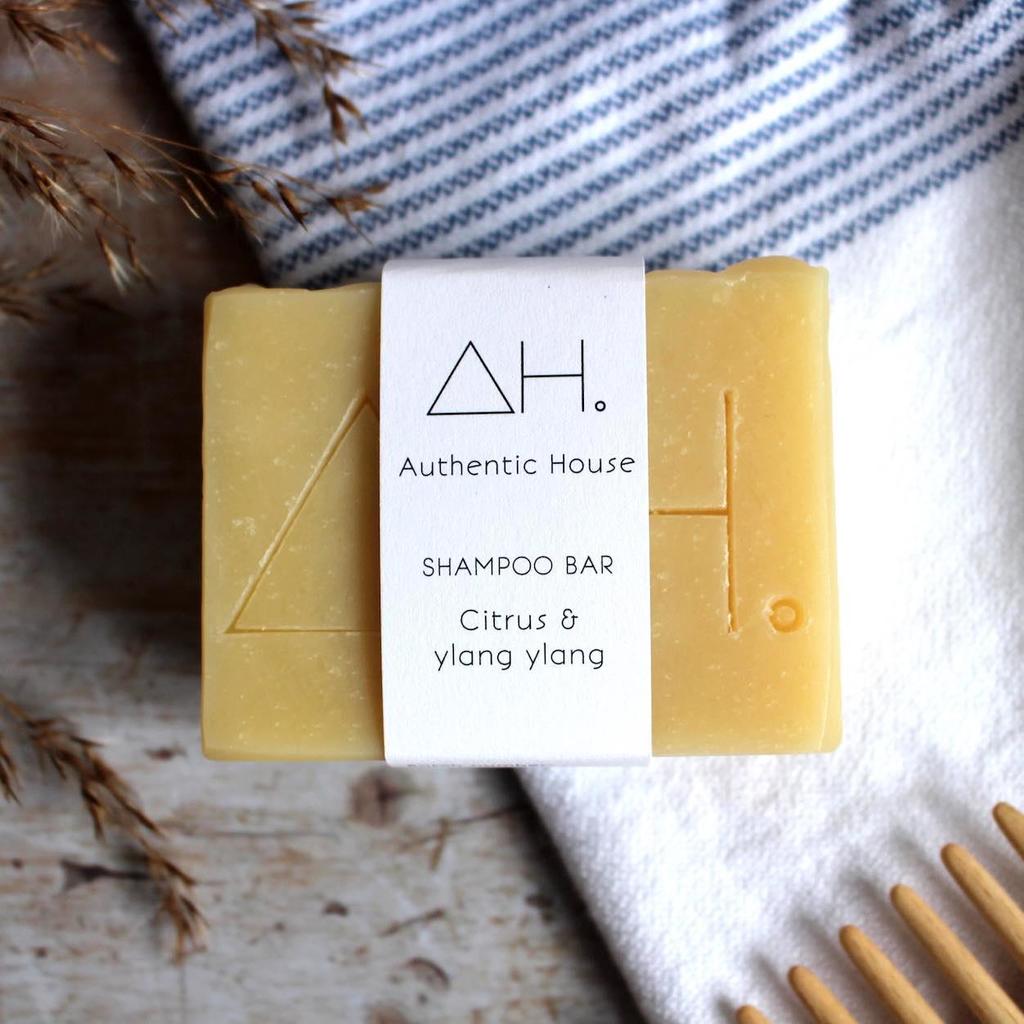 Here is our ultimate guide to shampoo bars – from how to store them and how to use them, to where you can buy the best UK shampoo bars.
Read the full post
---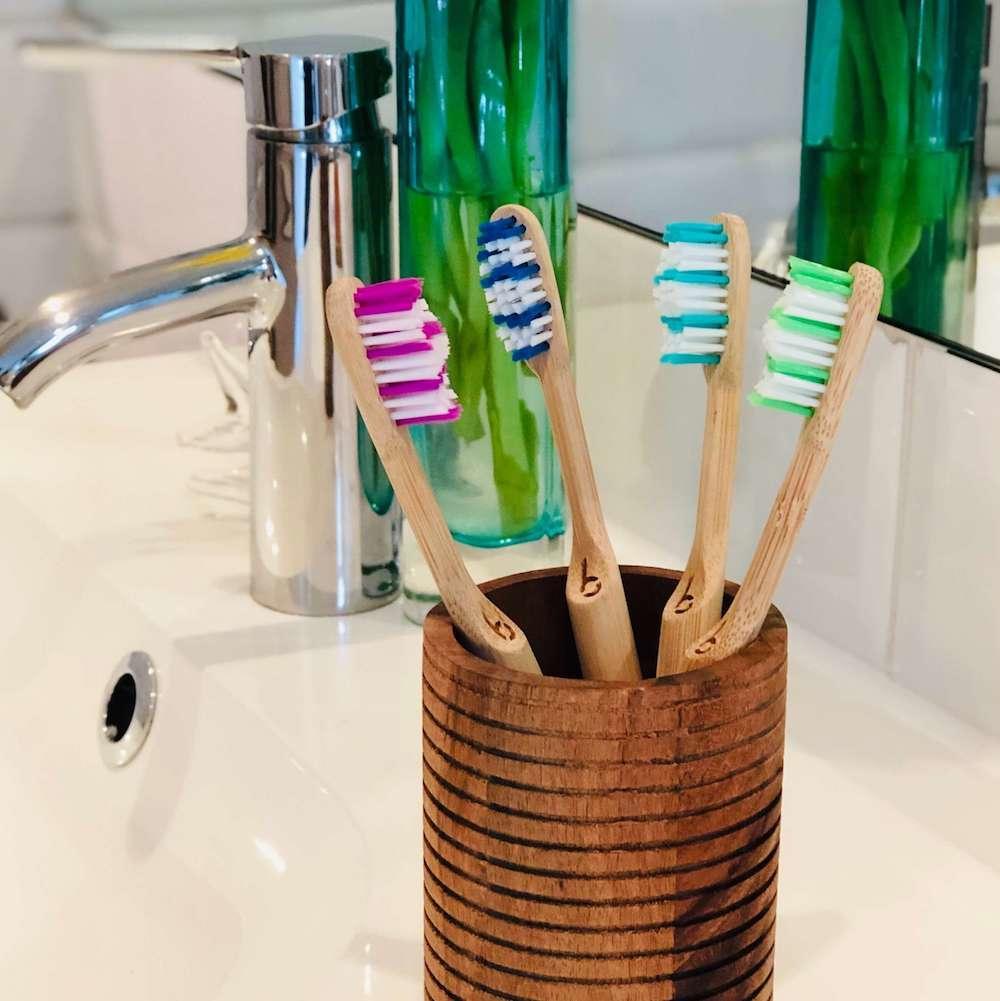 21

May

Our pick of the best eco-friendly toothbrushes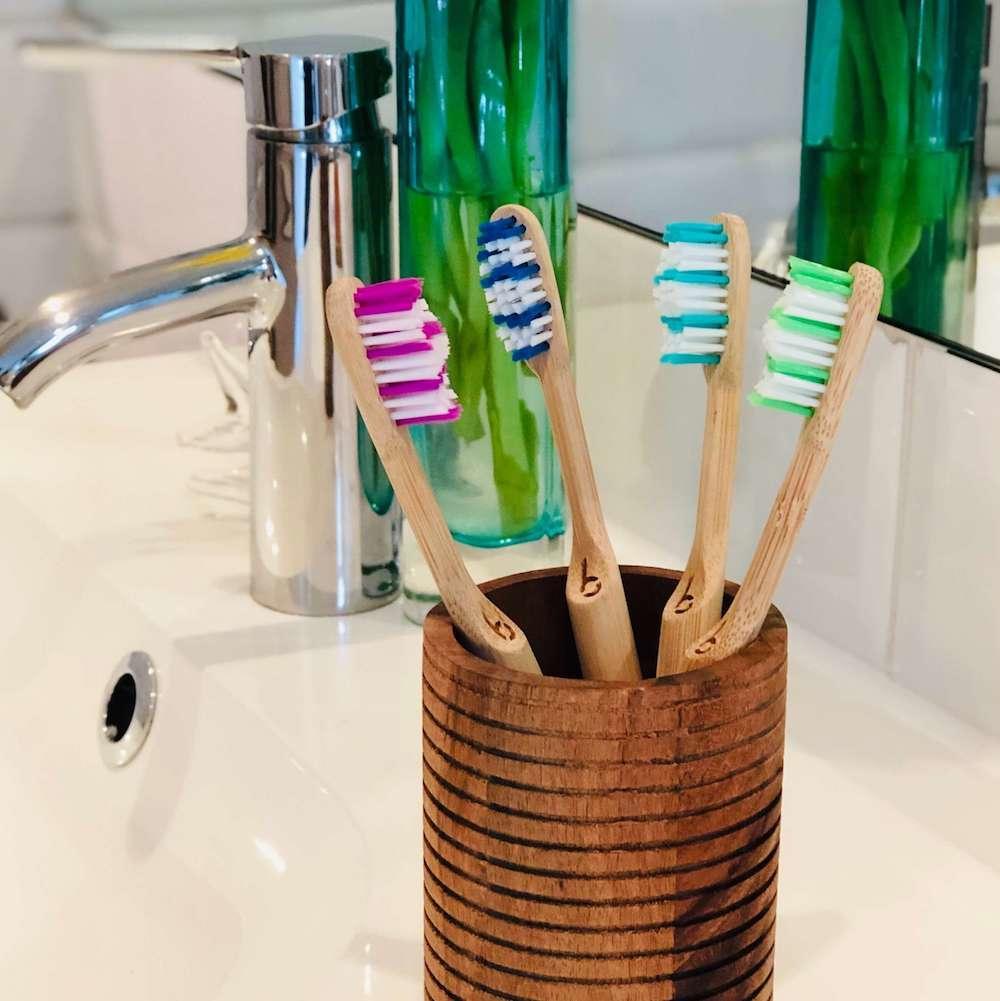 We explain the benefits of a bamboo toothbrush and why you should make the switch. Plus, we share our pick of the best eco friendly toothbrushes.
Read the full post
---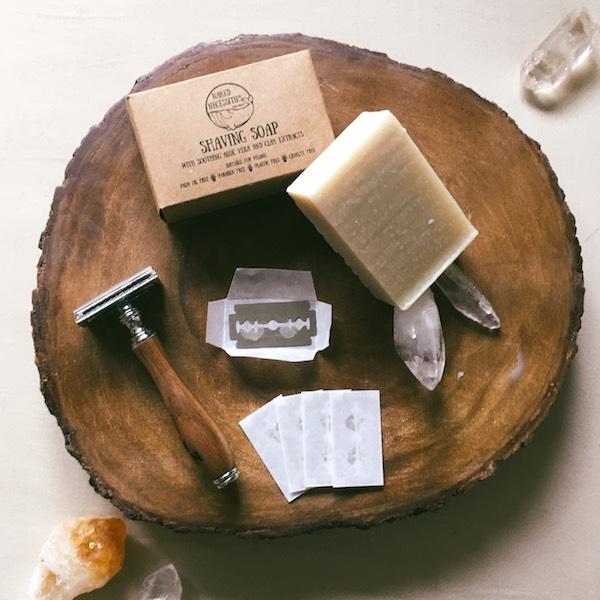 31

May

2 billion disposable razors end up in landfill every year – Here's how you can help address the issue with zero waste razors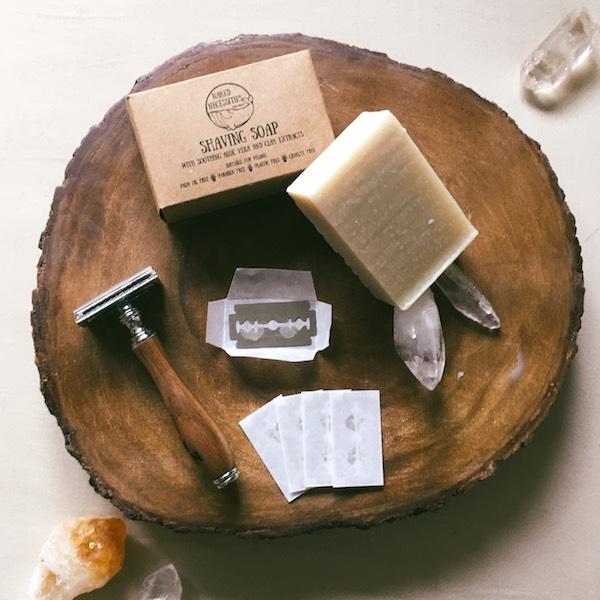 The level of waste created when shaving is clearly not sustainable, with literally billions of plastic razors languishing in landfills and many more ending up in our waterways and oceans, 2019 needs to be a year where we adopt a more environmentally-friendly shaving routine.
Read the full post
---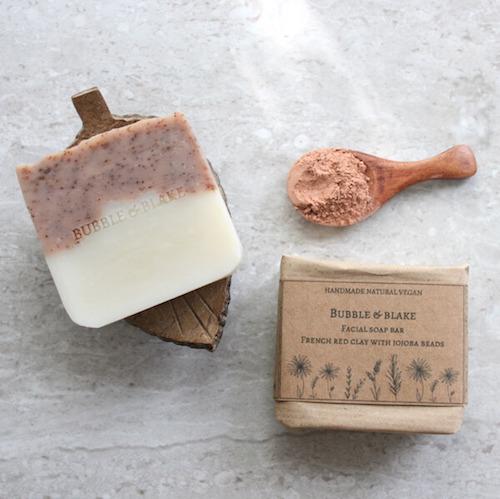 11

May

The best eco-friendly soap bars for a plastic-free beauty routine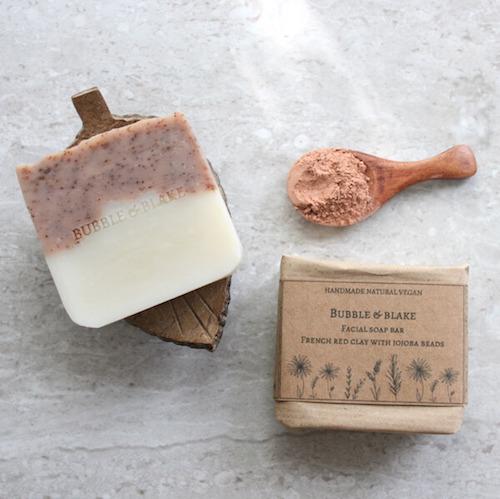 The emergence of the zero waste lifestyle has led to a rise in the popularity of eco-friendly soap bars which help to reduce waste compared to conventional hand soap, haircare and bodycare products in disposable plastic packaging.
Read the full post
---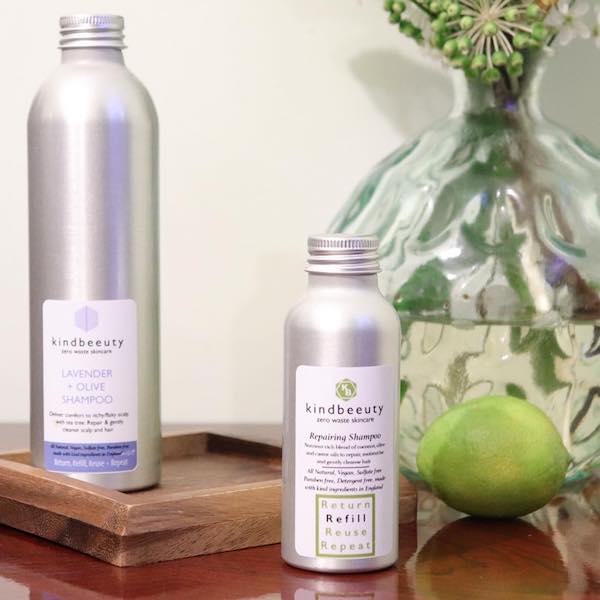 24

Mar

10 Products & Tips For An Environmentally-Friendly Haircare Routine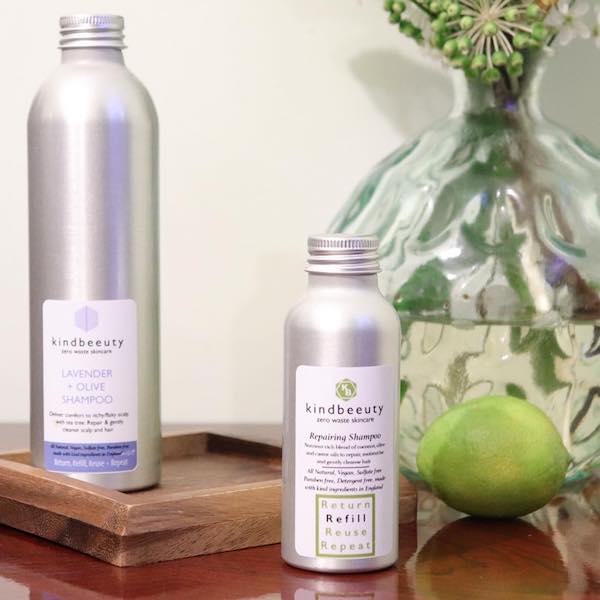 Here we highlight the eco-friendly and plastic-free products available including zero waste shampoo, biodegradable hairbrushes, reusable glass haircare bottles as well as other tips and tricks which can help you create a more natural and eco hair routine.
Read the full post
---