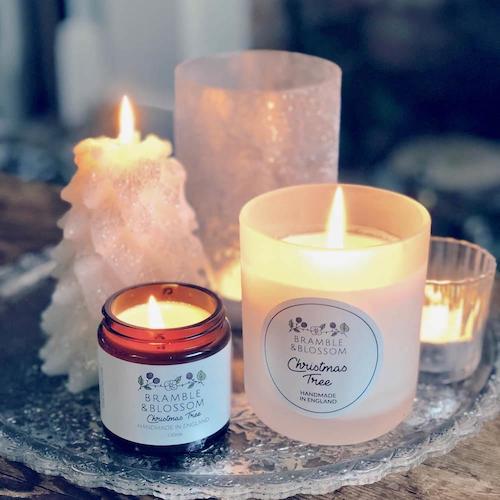 11

Dec

Home Fragrances this Winter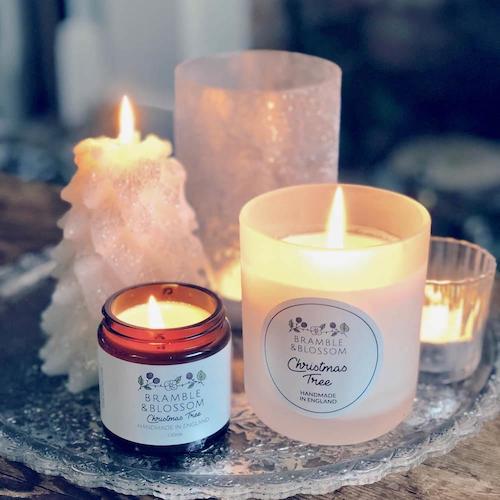 Get your house feeling festive this season, with the best and most beautiful products and brands in our home fragrances range.
Read the full post
---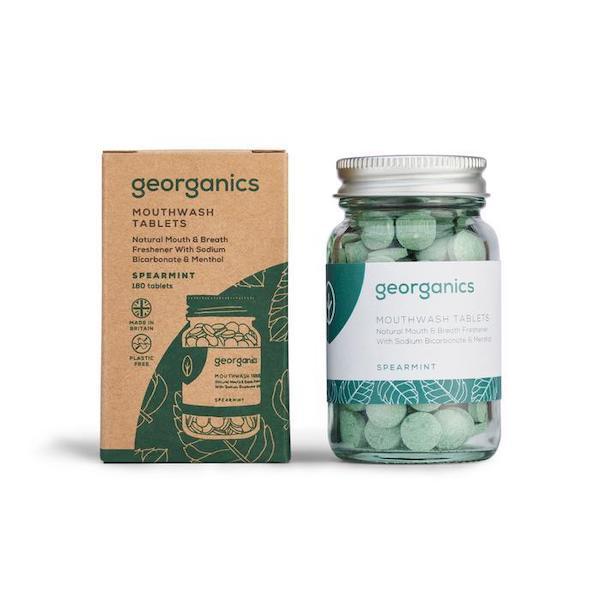 04

Dec

Introducing: Our Refillable Range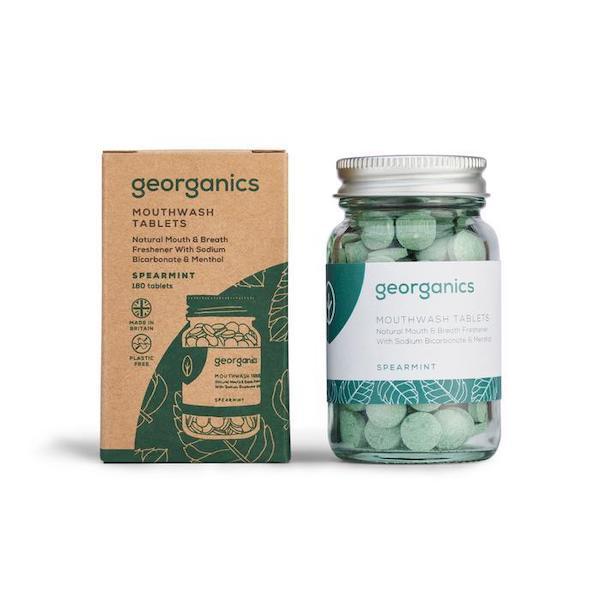 Looking to join the refill revolution? Learn more about our new refillable department and how some of our brands are at the forefront of promoting a more circular economy.
Read the full post
---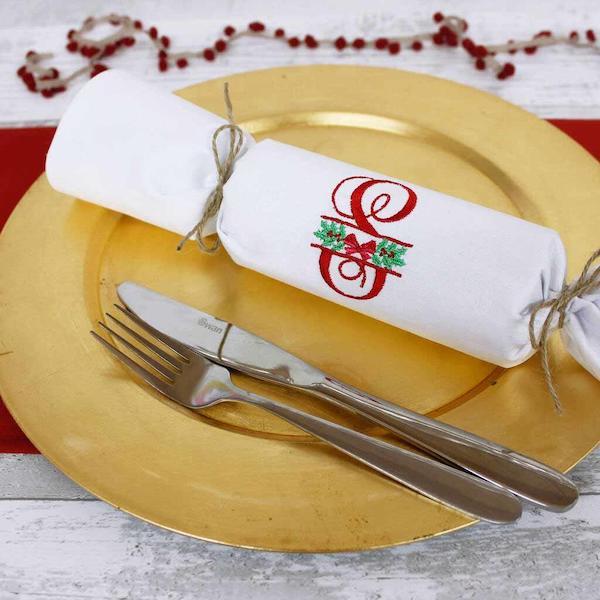 26

Nov

Introducing: Reusable Christmas Crackers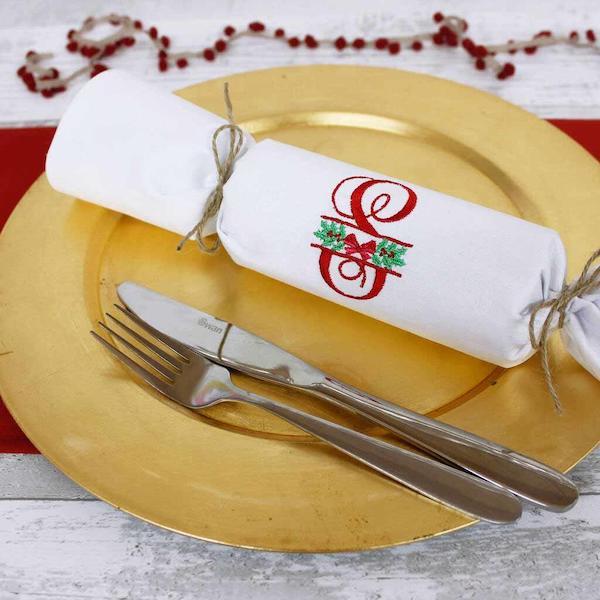 A low-waste Christmas doesn't mean saying goodbye to the much-loved festivities and traditions that we all know and enjoy. Check out this way to replace your usual Christmas Cracker while reducing your plastic & waste impact.
Read the full post
---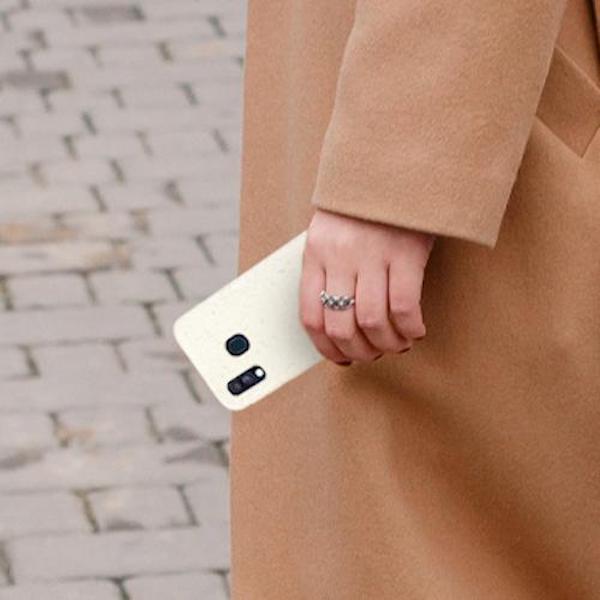 18

Nov

The Best in Biodegradable Phone Cases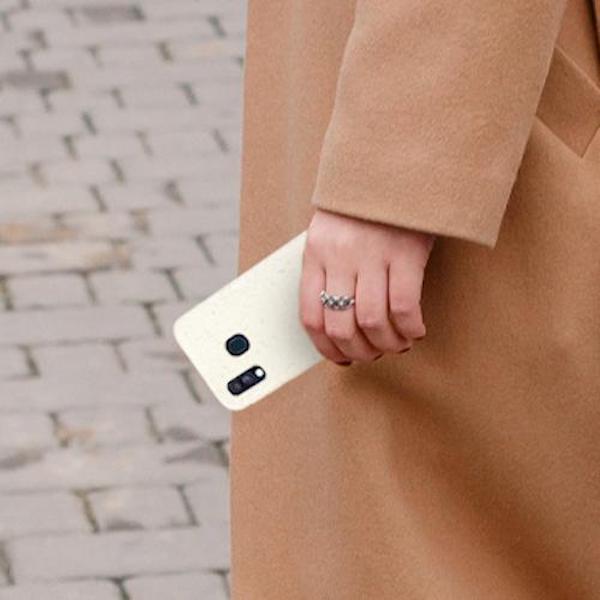 Read up on the best ways to protect your phone while protecting your planet too.
Read the full post
---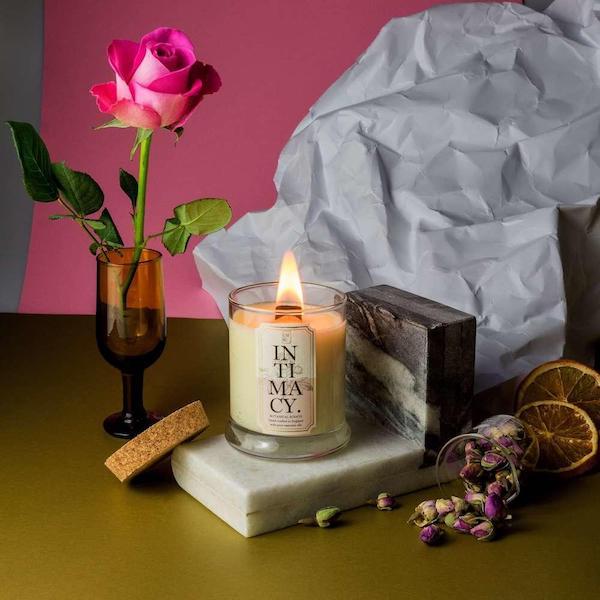 05

Feb

Conscious Valentines Gifts For Her - Romantic Vegan & Green Valentines Day Present Ideas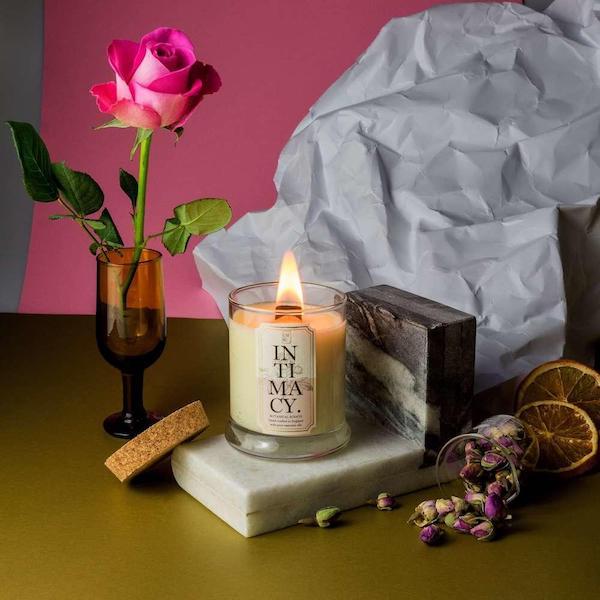 With Valentine's Day is a little over a week away, discover some of our most popular eco-friendly and ethical Valentine's Day gift ideas for her.
Read the full post
---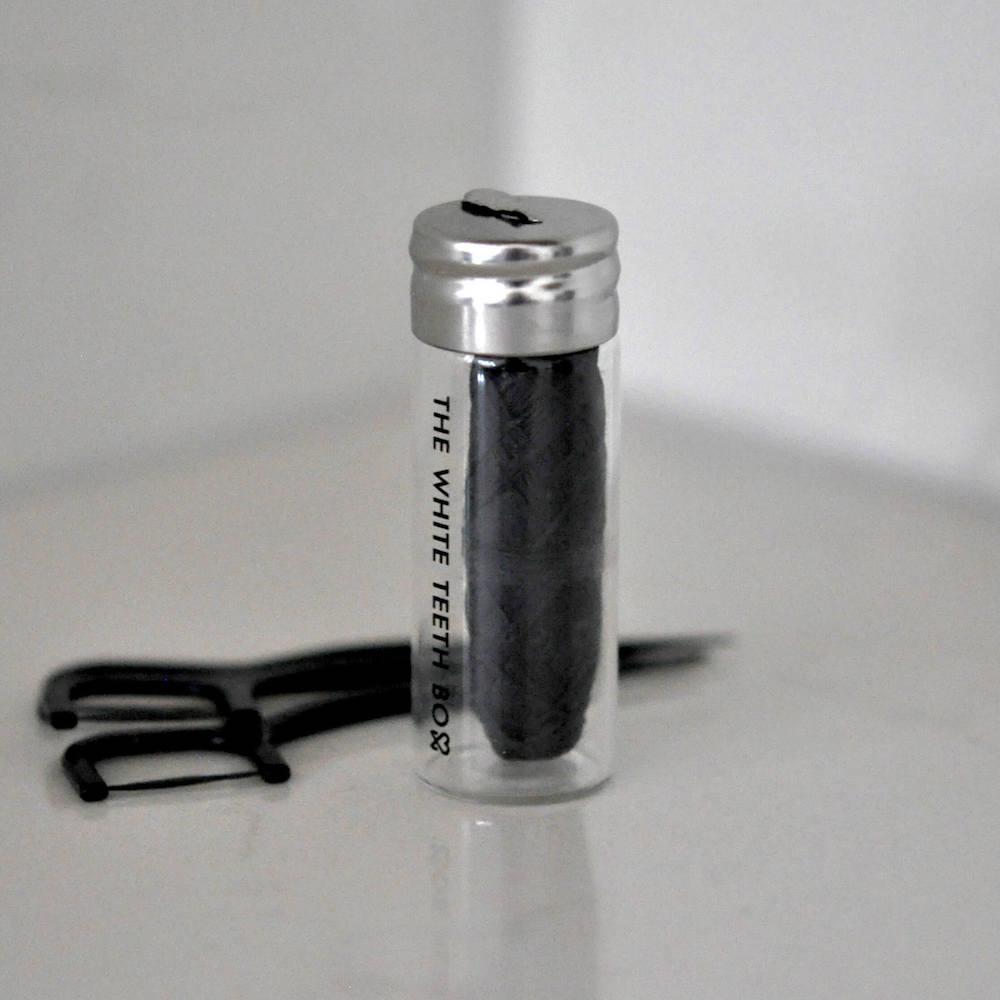 23

Jan

For floss sake! Why make the swap to biodegradable dental floss made from bamboo?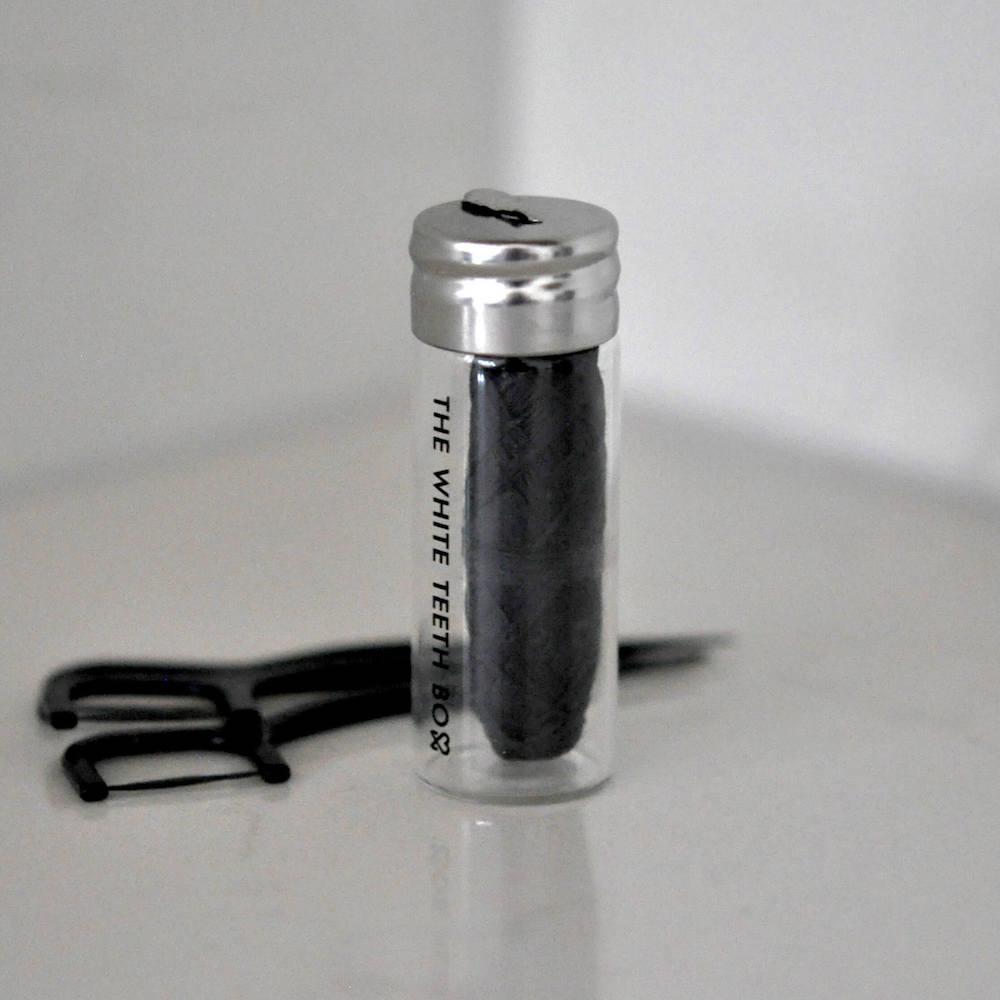 Here we highlight the best eco-friendly and biodegradable floss alternatives available in the UK made by natural dental care brands. These eco dental floss offer an effective way of continuing to floss and improve your oral health whilst being better for our planet and our oceans.
Read the full post
---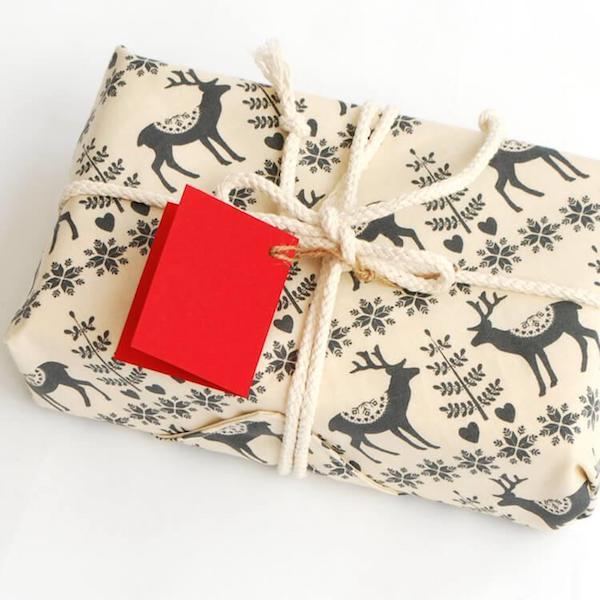 13

Dec

The Ultimate Eco-Friendly & Vegan Christmas Gifts List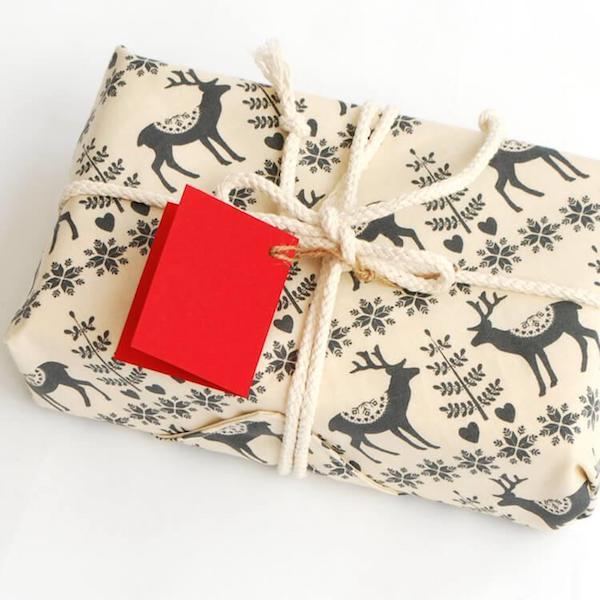 Where has this year gone? With Christmas a little under 2 weeks here we highlight some of our most popular eco-friendly and ethical Christmas gifts made by our wonderful UK brands.
Read the full post
---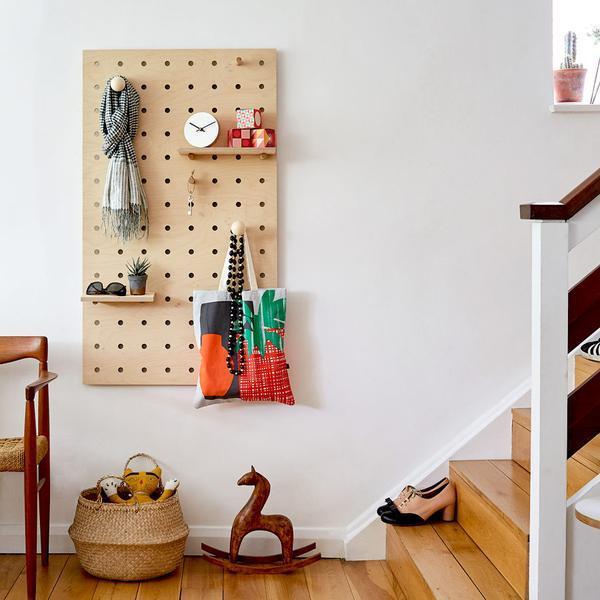 11

Apr

Pegboards – The Stylish Wall Storage Option Fit For Any Home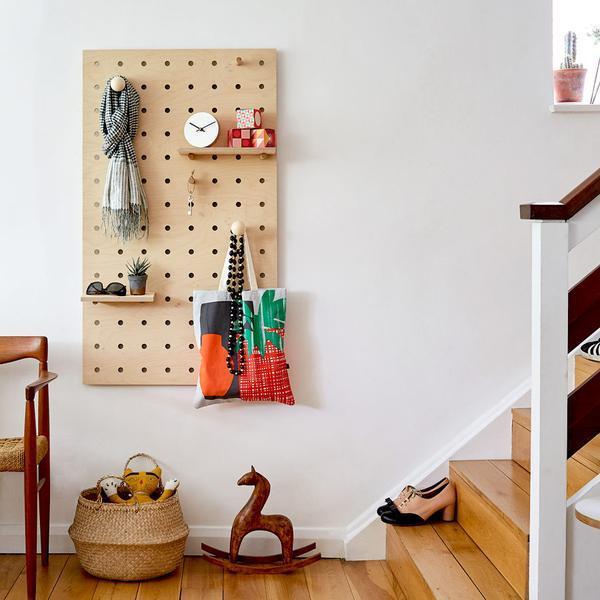 We love pegboards, they are a great way of decluttering the home, whilst adding an extra element of style to any space. We have put selected a range of our favourite wooden pegboards.
Read the full post
---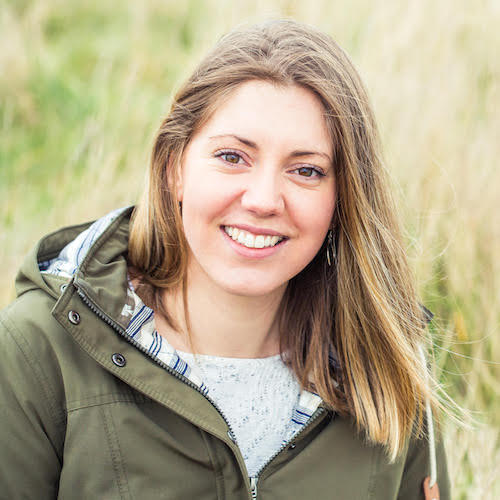 09

Apr

Meet The Maker III: Smoke and Ash - Handmade Jewellery With A Nautical Twist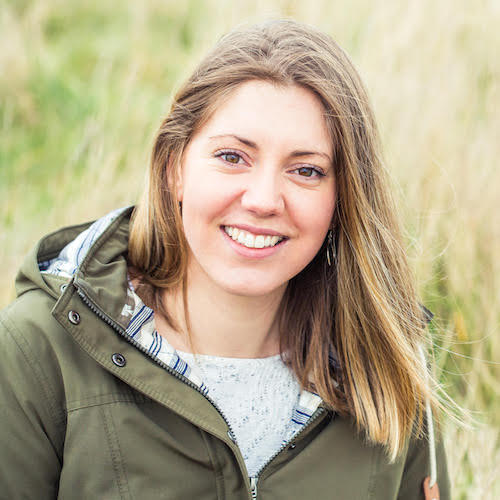 Here we have a sit down (virtually) with Sarah who last year made the leap of faith and started her handmade ethical jewellery business, Smoke and Ash.
Read the full post
---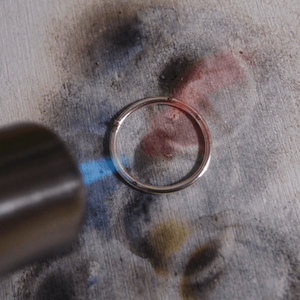 31

Jan

How To Hand Make Ethical Jewellery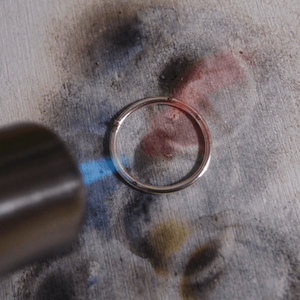 Discover from one of our lovely jewellery designers the detailed process behind making fine pieces of jewellery which are both sustainably made and stunning to look at.
Read the full post
---