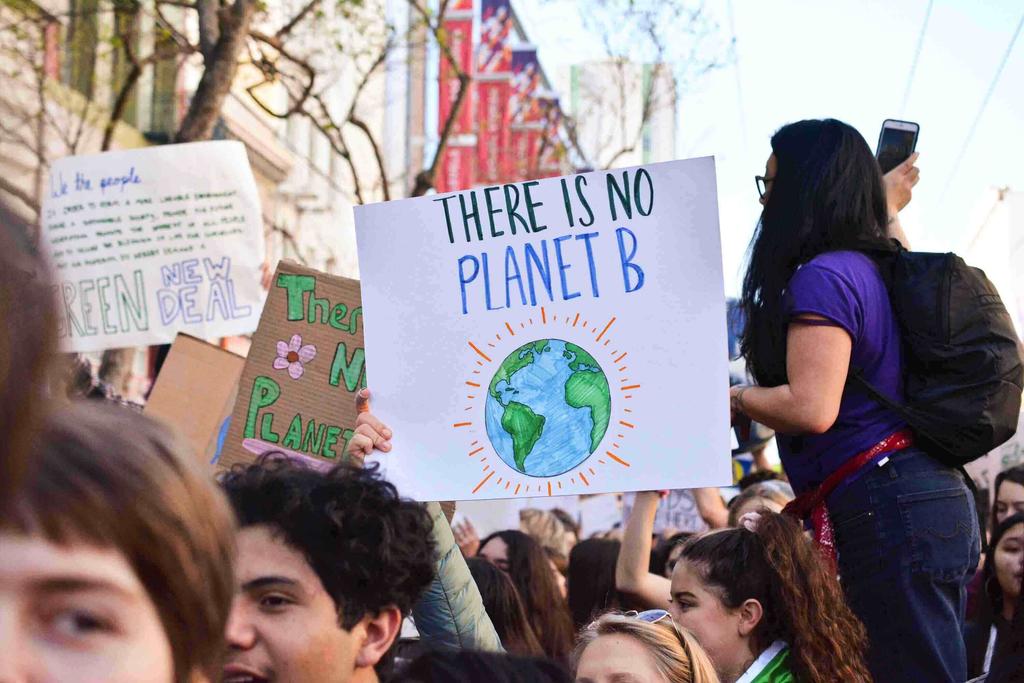 17

Sep

8 tips for dealing with eco anxiety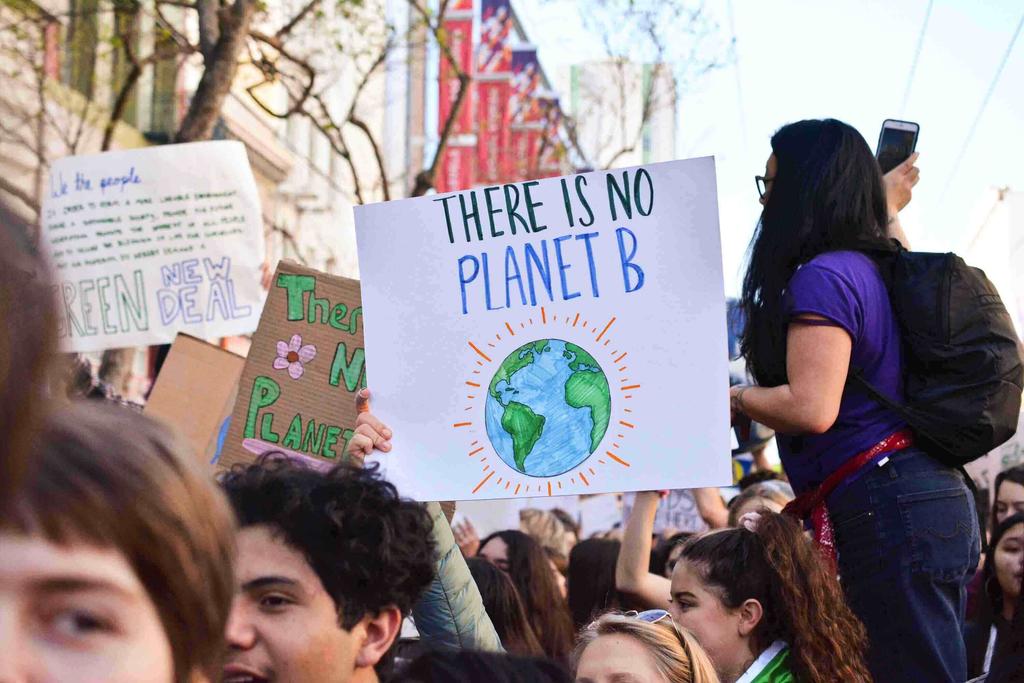 Stressed about climate change? Eco anxiety is a very real issue and can take various different forms. Here we explain what it is and how to deal with it.
Read the full post
---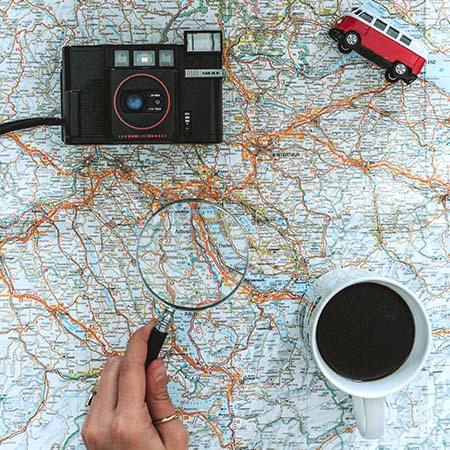 25

Aug

Is eco-friendly travel a myth?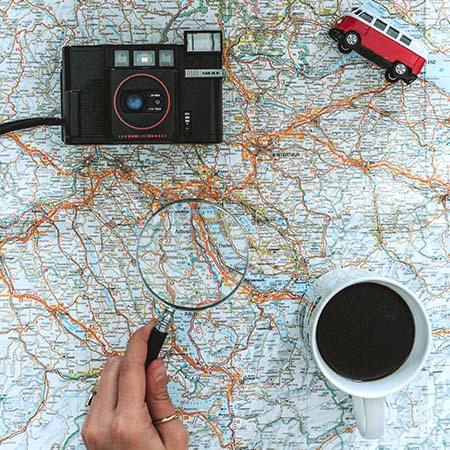 Most of us know by now that flying and the travel industry aren't exactly great for the planet. But with lockdown restrictions lifting and Brits able to head off abroad once more, it's got us thinking:
Is sustainable travel possible? Or do those two terms just contradict each other?
Read the full post
---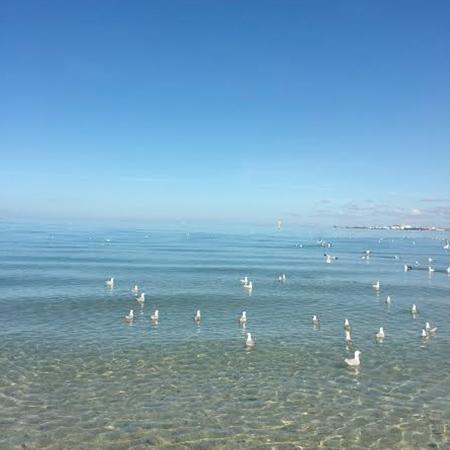 13

Aug

What about 'blue' spaces? The impact of being close to water on our mental health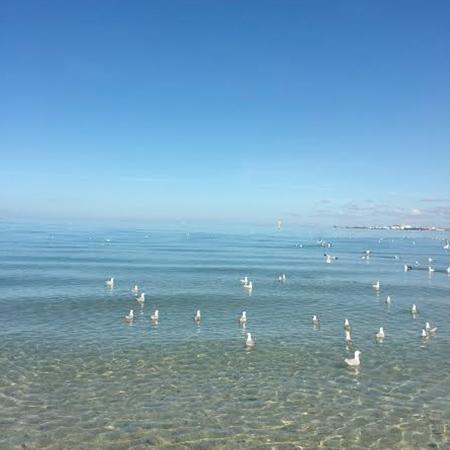 We have long known the impact of green spaces on our well-being but what about blue spaces? Is there something extra special about being close to water?
Read the full post
---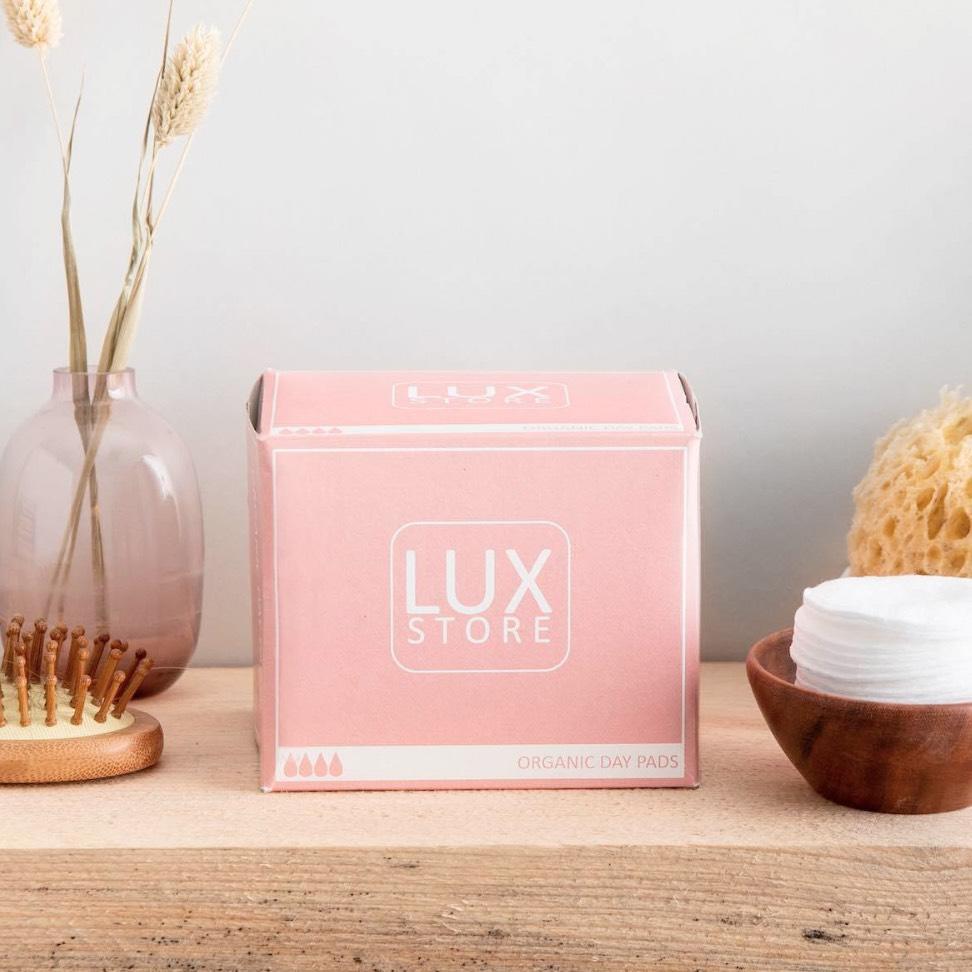 07

Aug

How to have a zero waste period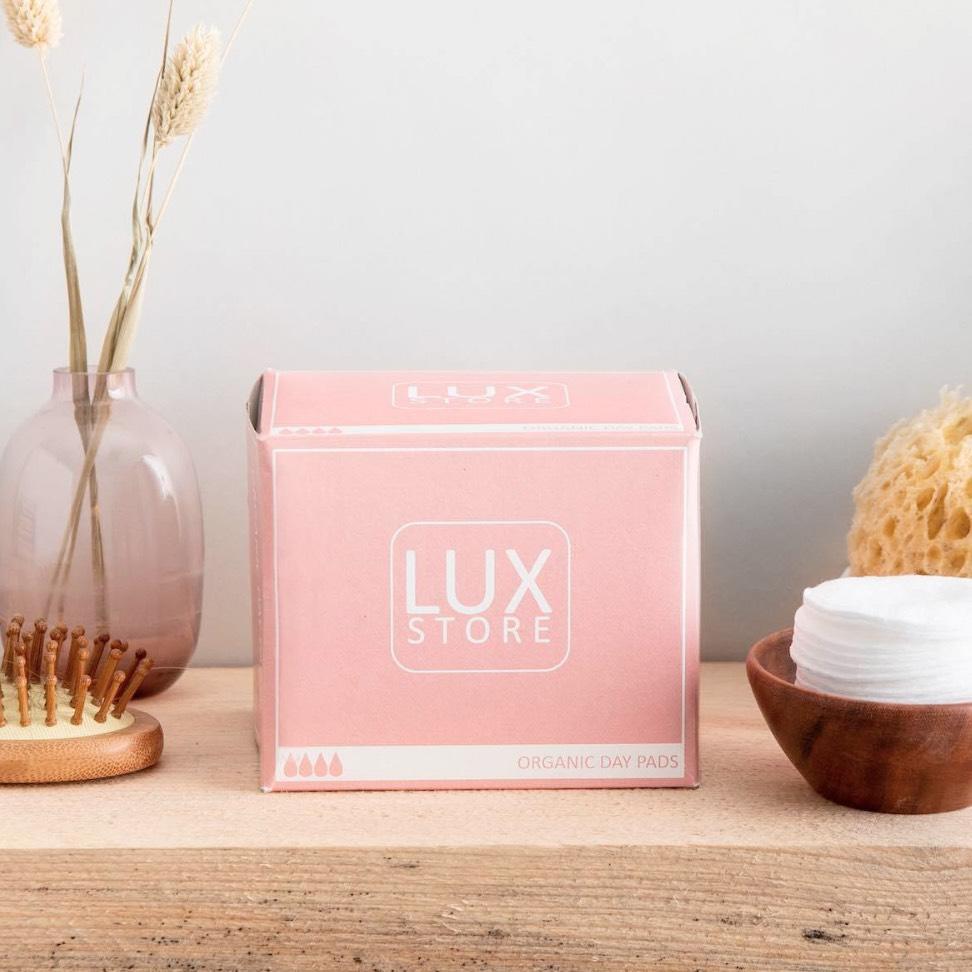 Here we explore how to have a zero waste period and what sustainable period products are available.
Read the full post
---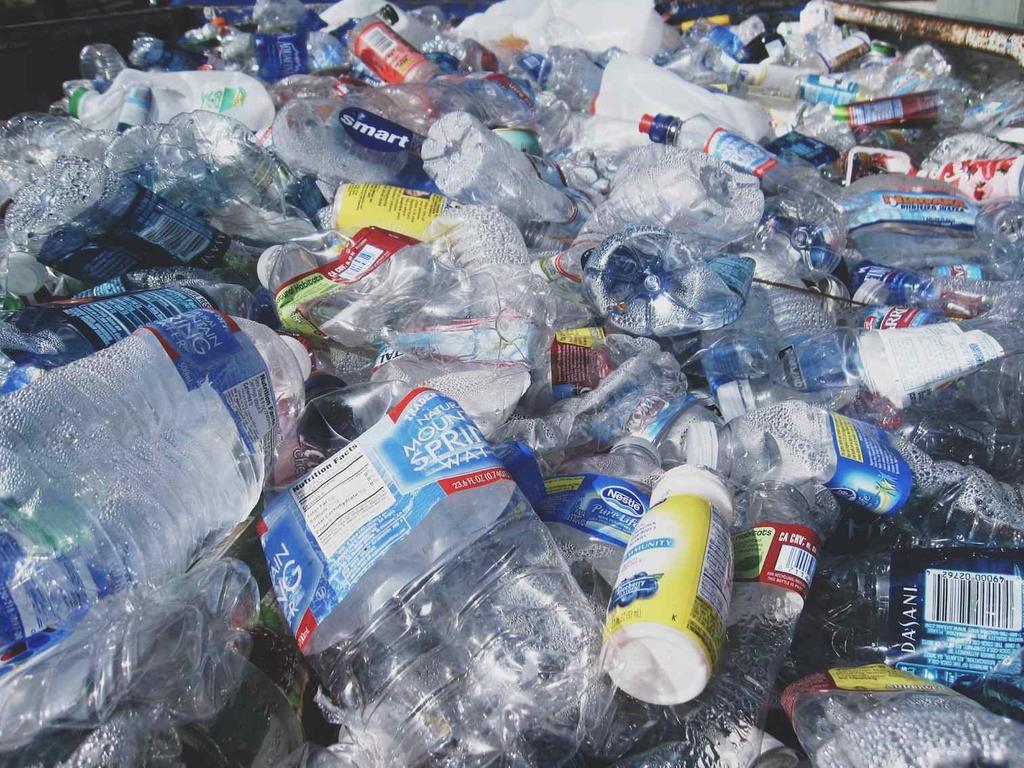 03

Aug

How to dispose of plastic waste responsibly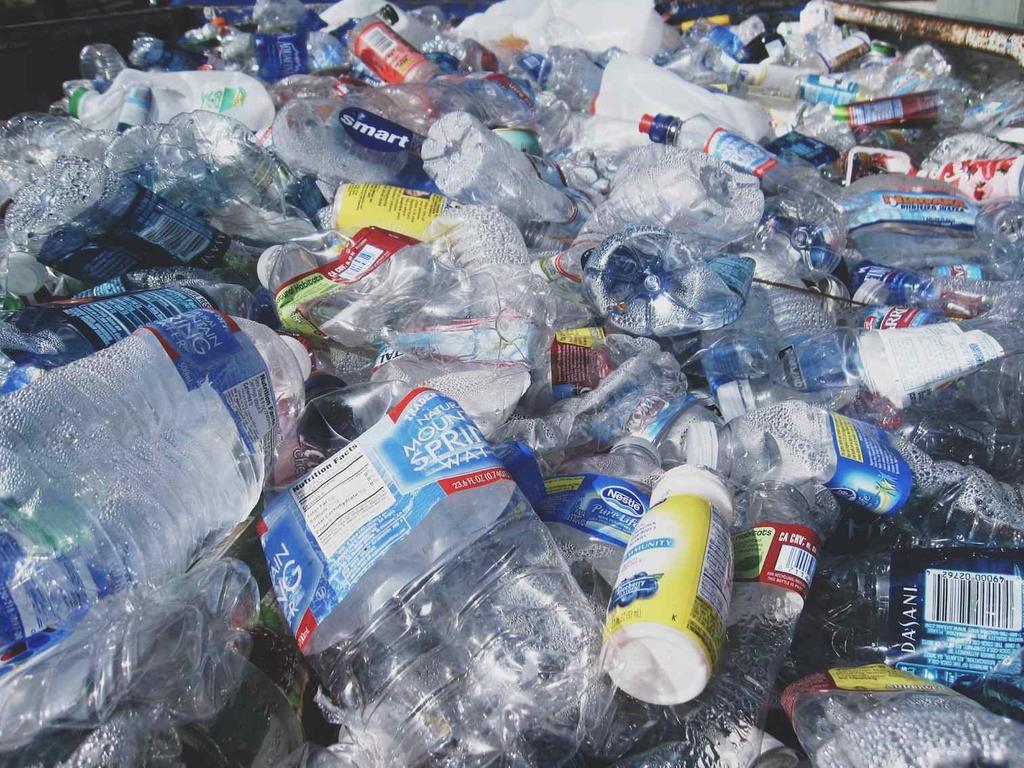 Where possible, we urge people to step away from plastic use altogether – but if you've got plastic to dispose of, how do you dispose of it responsibly?
Read the full post
---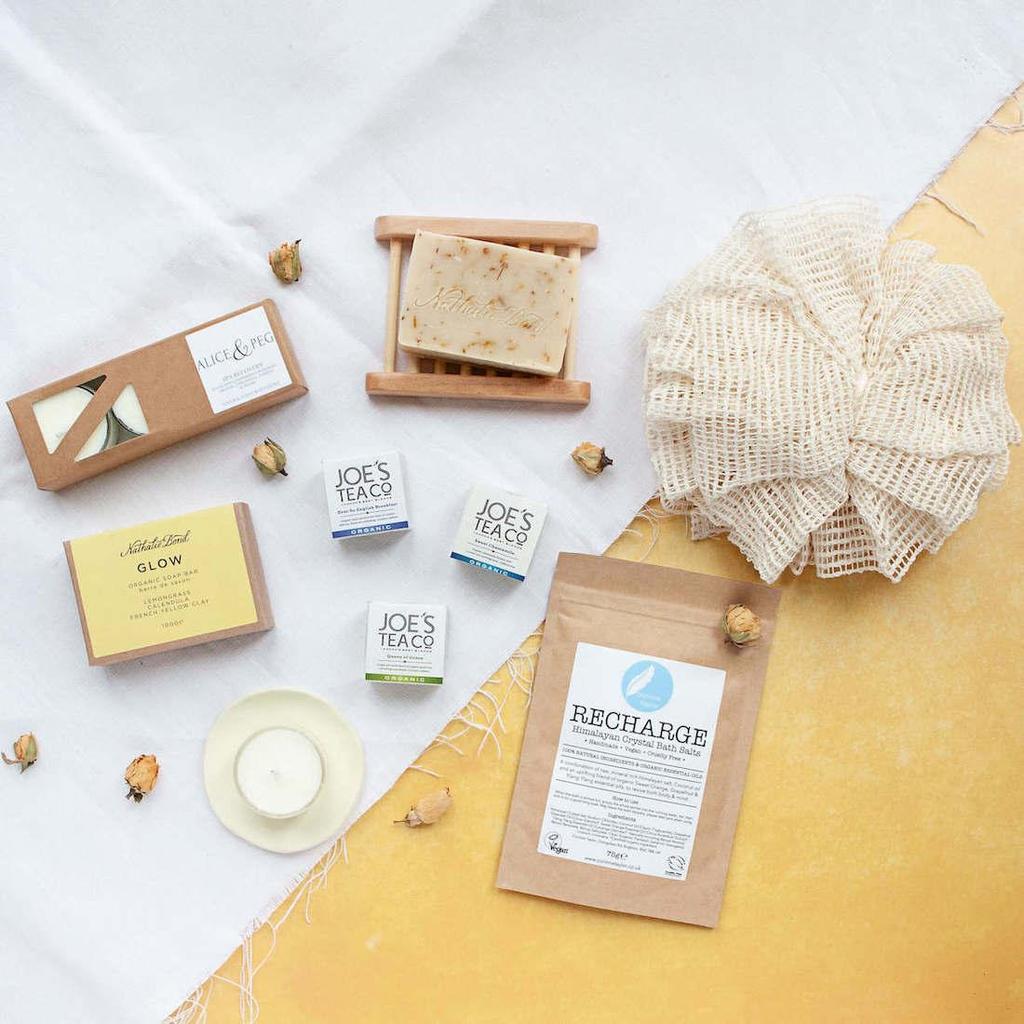 15

Jul

How to self-care the sustainable way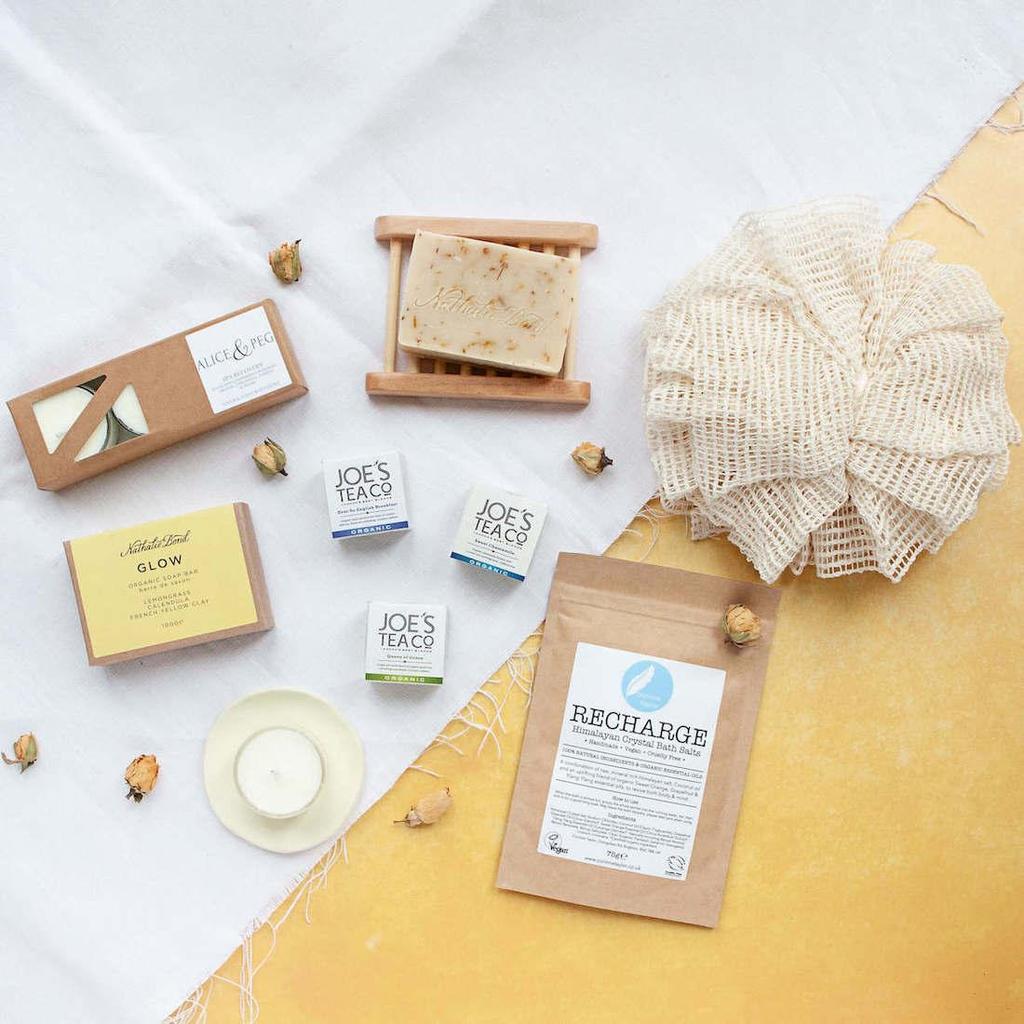 How can you practice sustainable self-care, and what are the best sustainable self-care products out there? Here we reveal our tips and recommendations.
Read the full post
---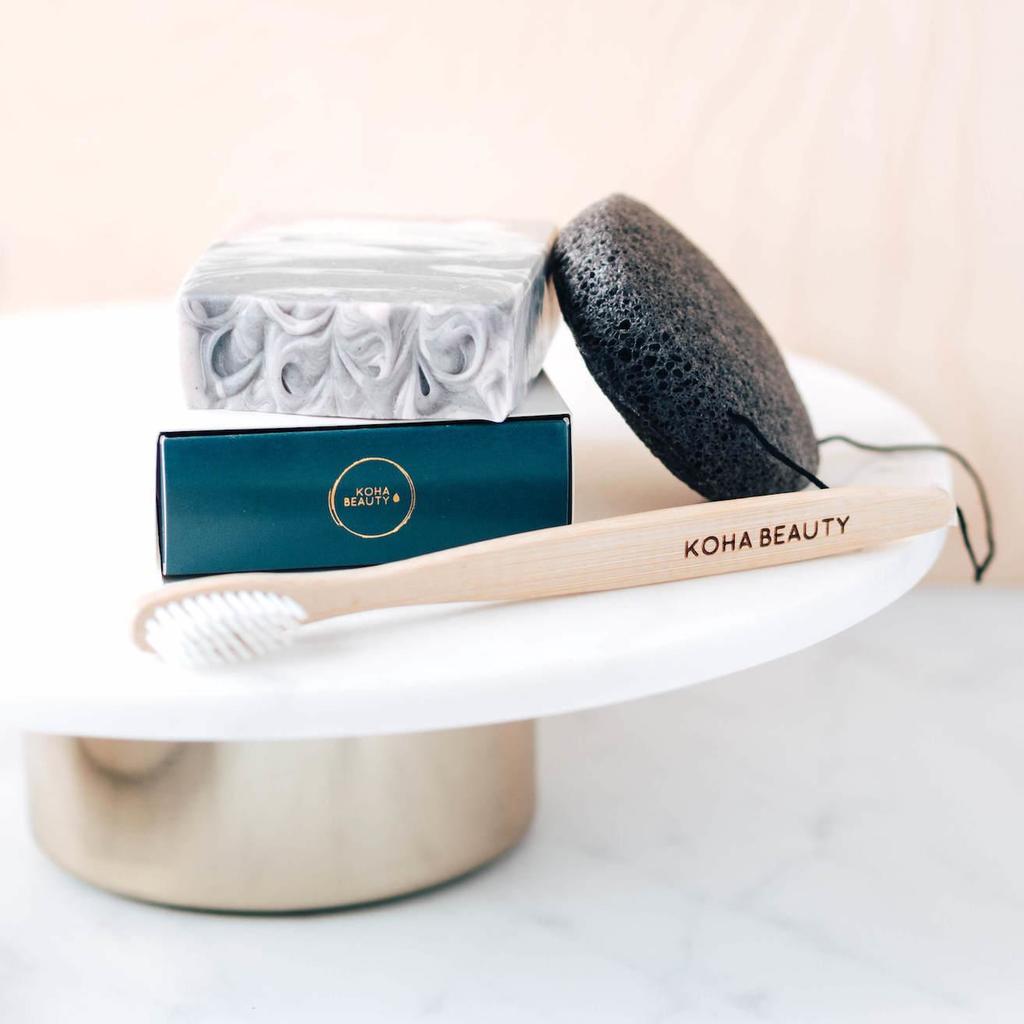 02

Jun

Vegan and eco-friendly Father's Day gift guide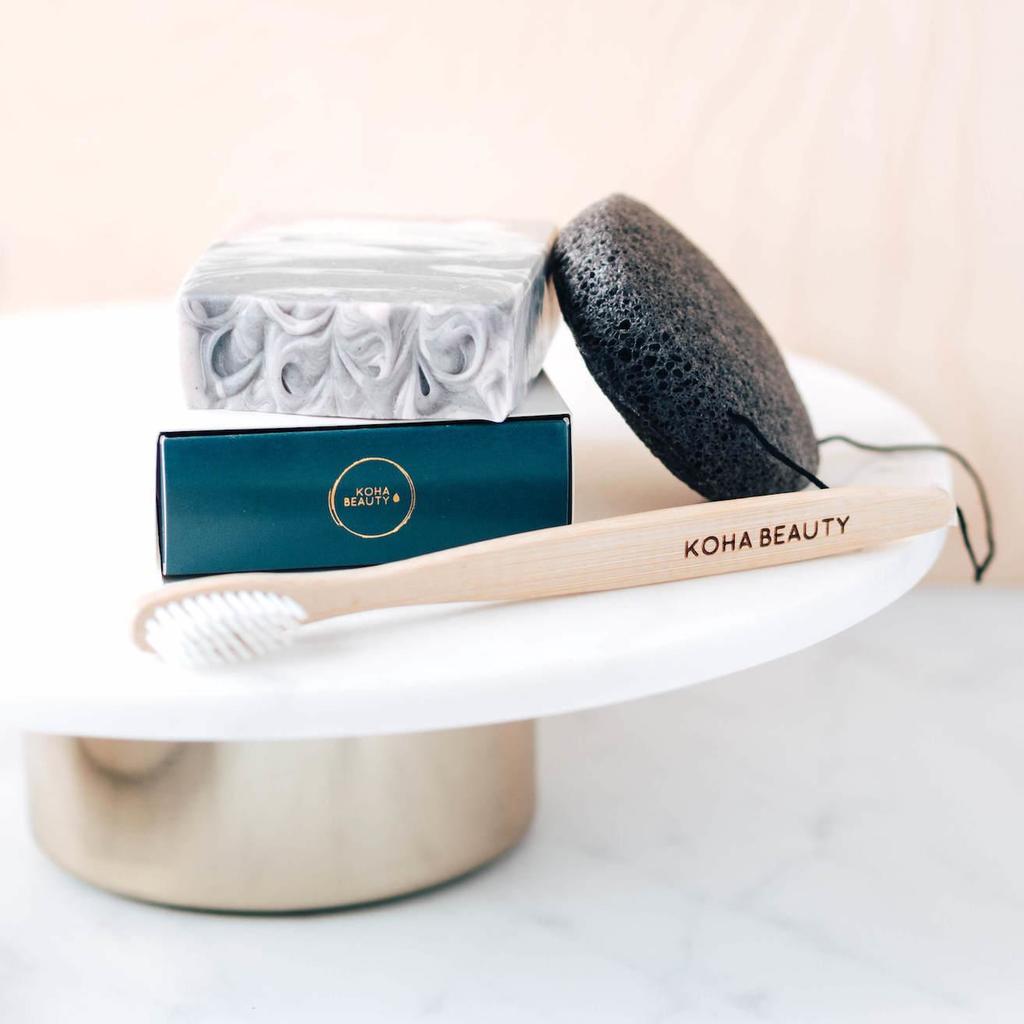 With Father's Day fast approaching, we share our top picks of eco friendly and vegan father's day gifts for dad – great gifts that you can feel good about.
Read the full post
---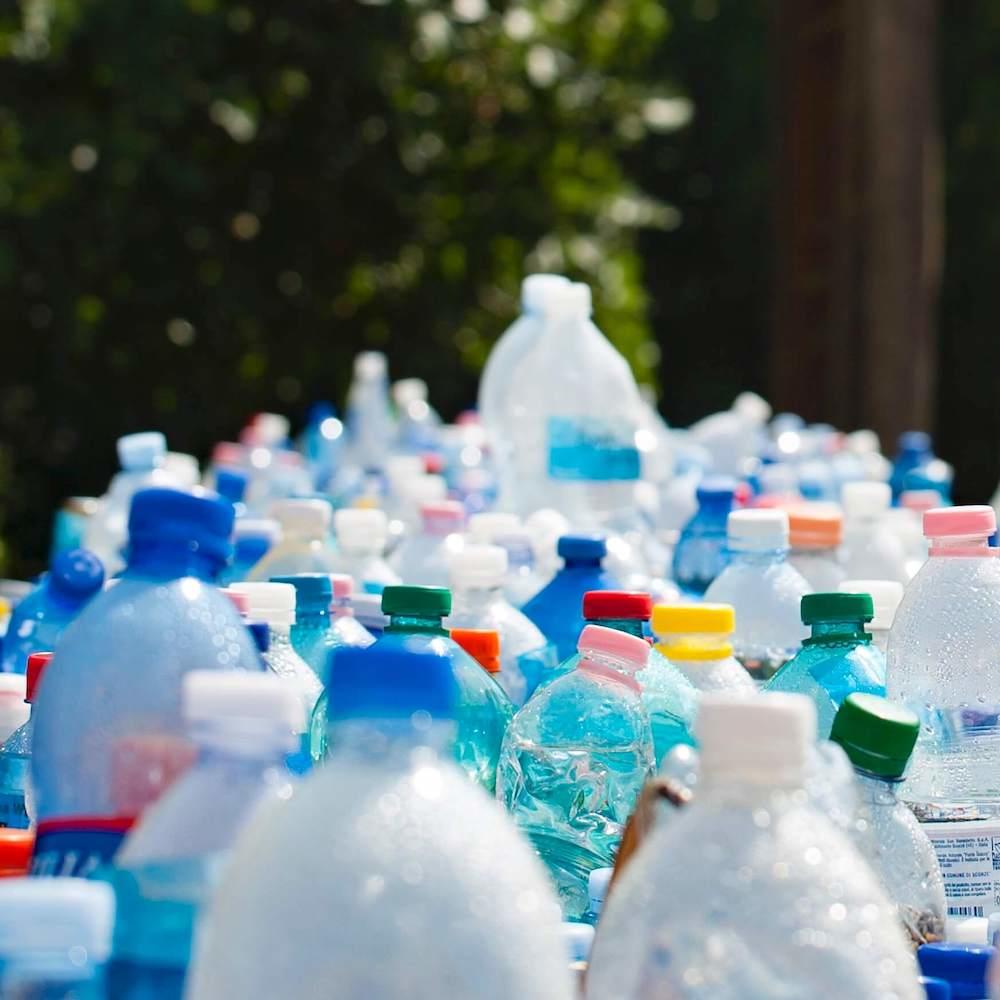 04

May

Commonly Used Plastics Amongst Teenagers & Easy Alternatives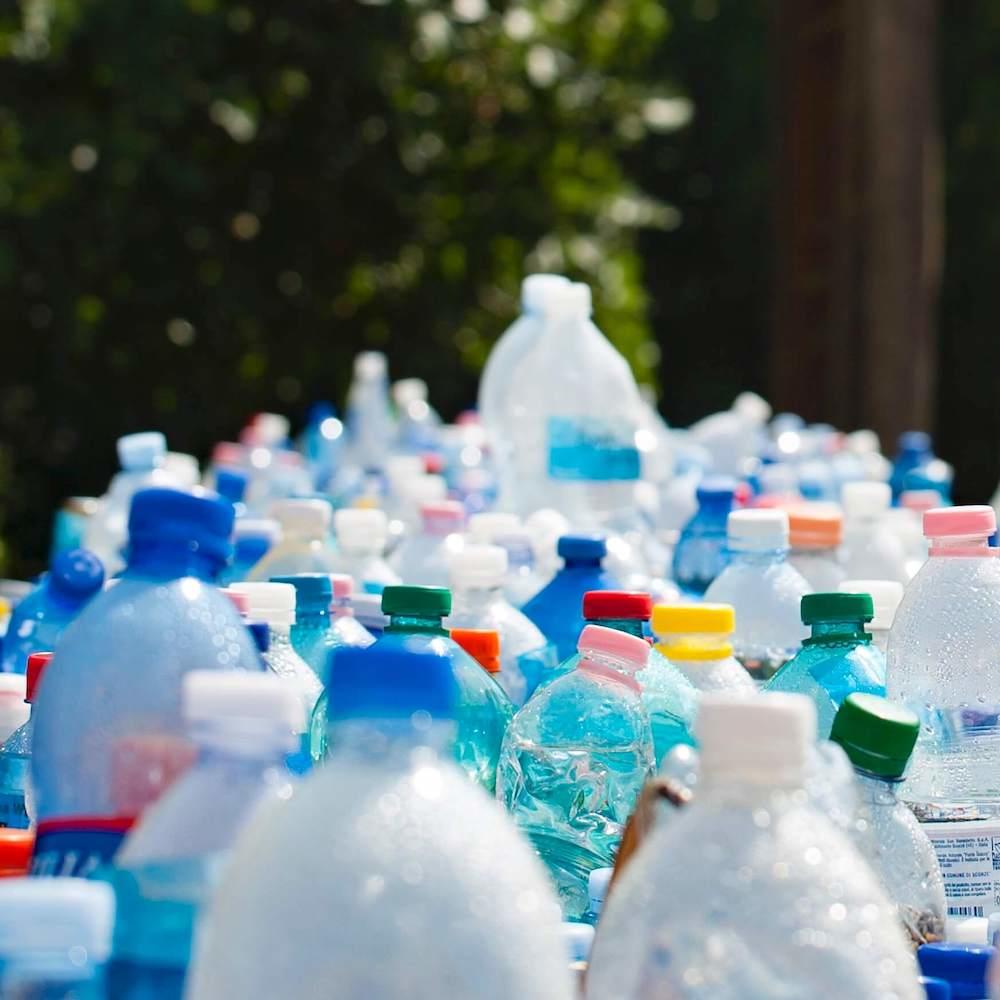 Nowadays, most people are aware about the degradation of the environment. Despite this, most of us don't quite comprehend the extent of plastic waste today. This guest blog post by 15 year old, Gemma Bagchi highlights these plastics and easy solutions to help reduce them.
Read the full post
---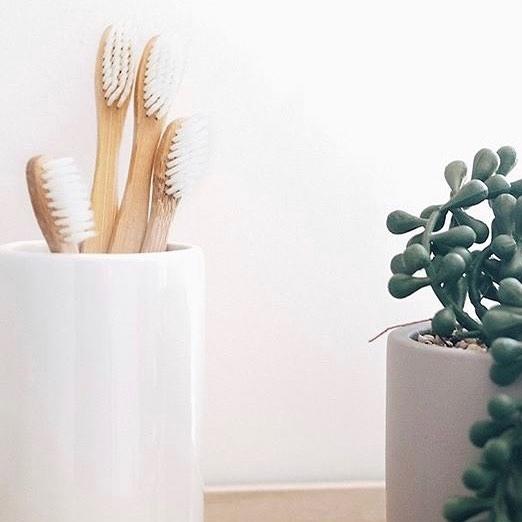 30

Apr

A glossary of eco terms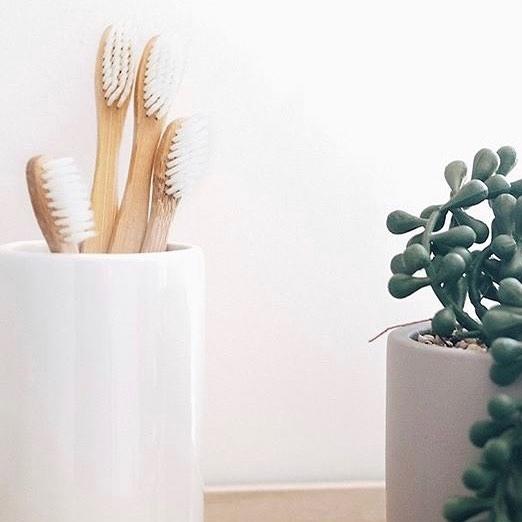 Sustainable, vegan, biodegradable, zero waste – it can be confusing knowing exactly what they all mean. That's why we've created a glossary of eco terms.
Read the full post
---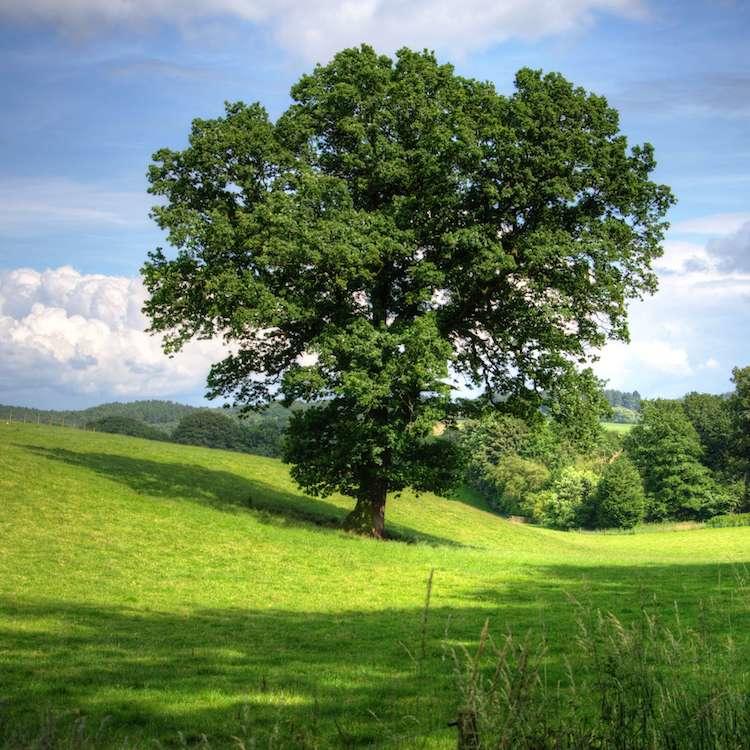 19

Mar

6 Ways to Ethically Invest in 2020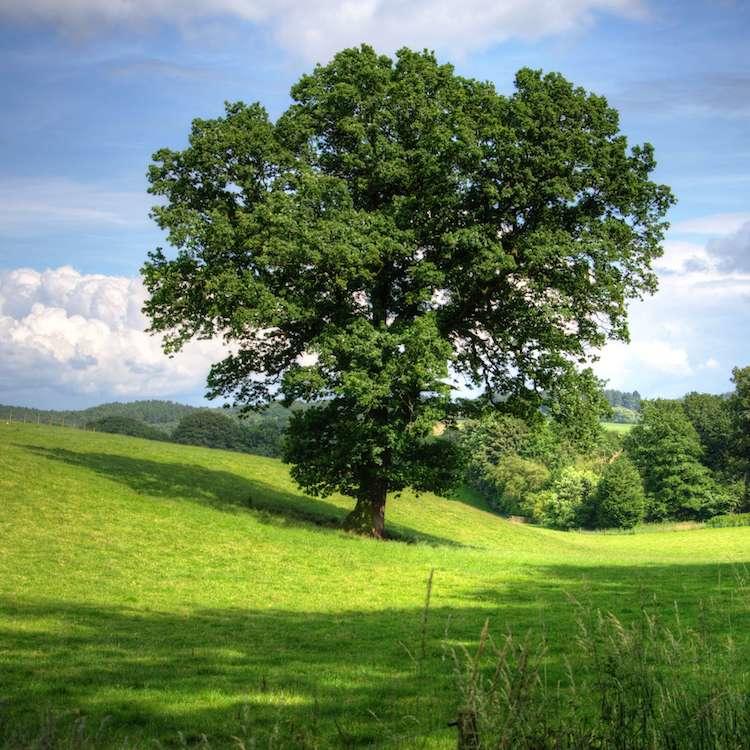 Ethical practices are becoming increasingly important for consumers, and this extends to the ways that we are investing our money, here we highlight some of the different ways to invest consciously.
Read the full post
---