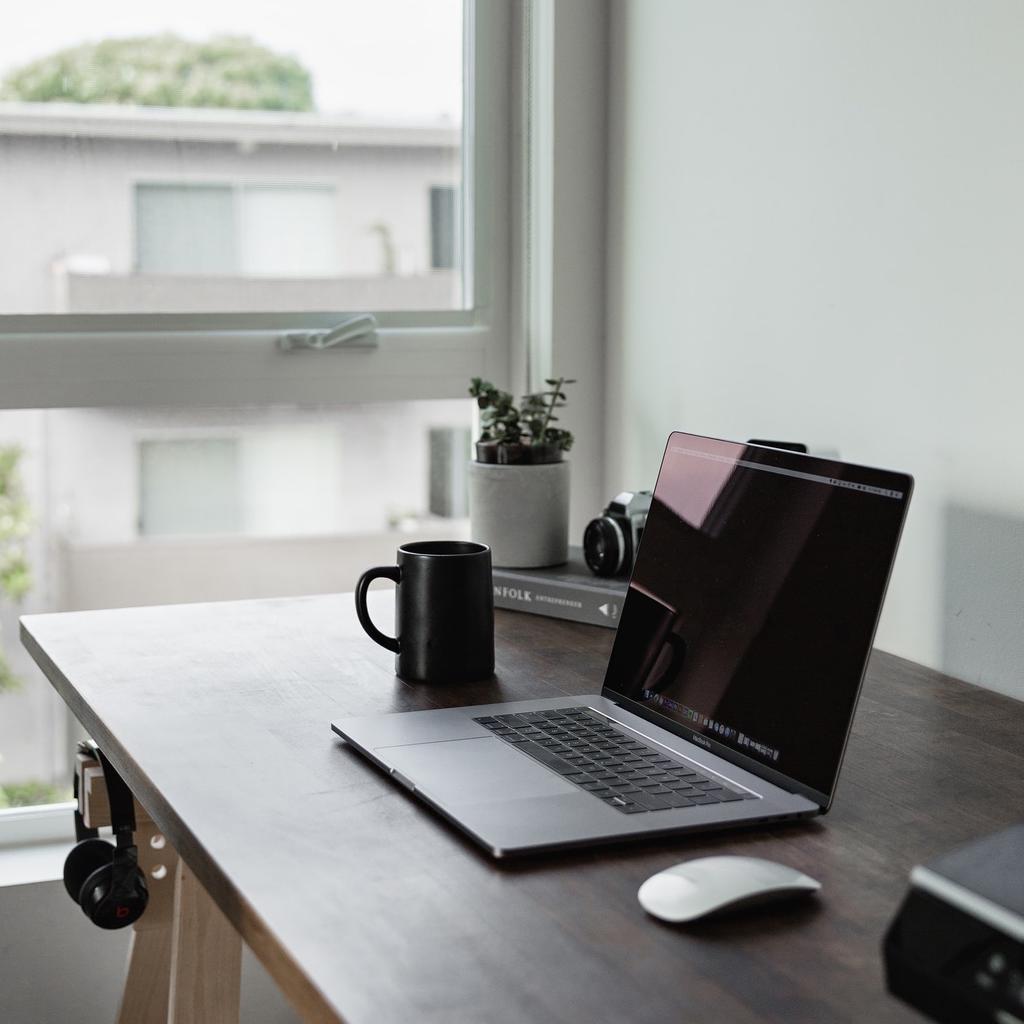 11

Oct

The Internet: Friend or Foe For The Planet?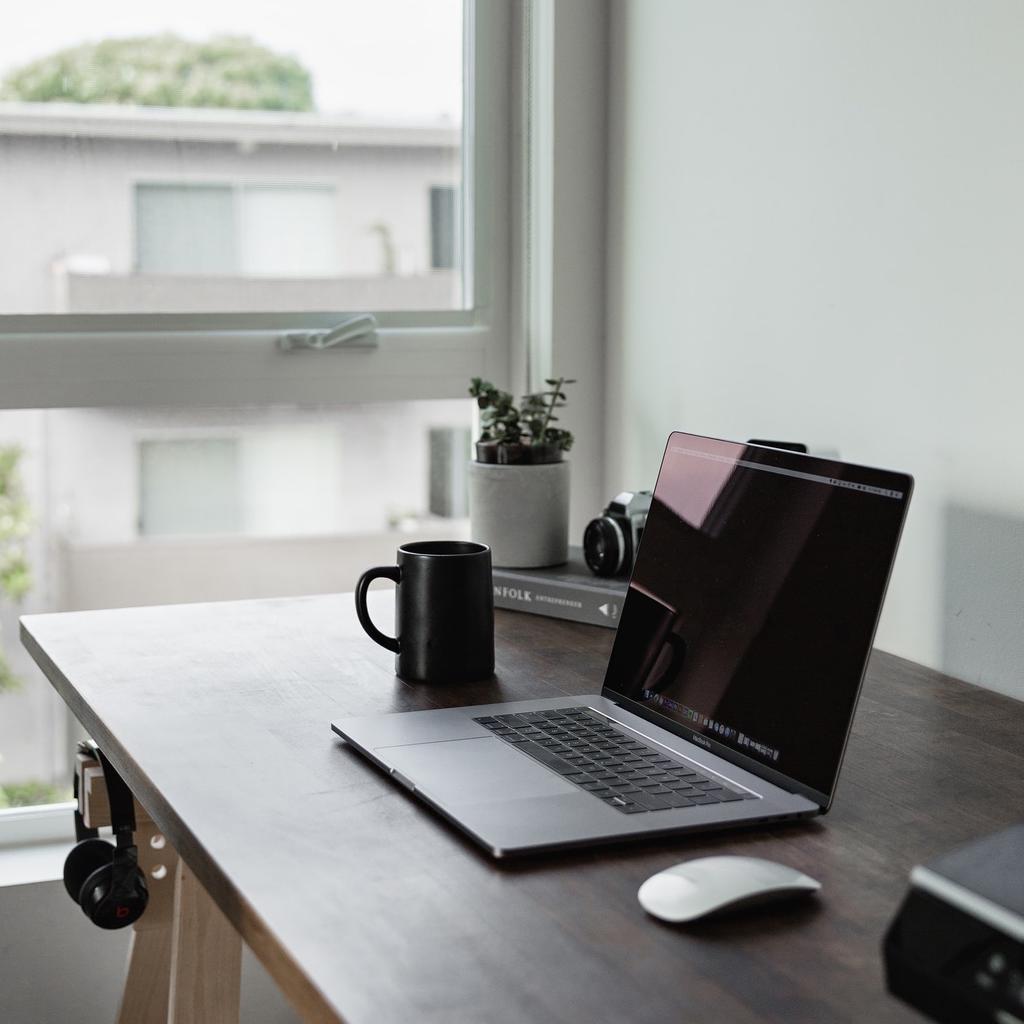 What do you think about the internet? The chances are you spend a lot of your time on it. In fact, you're on it right now, reading this.
Read the full post
---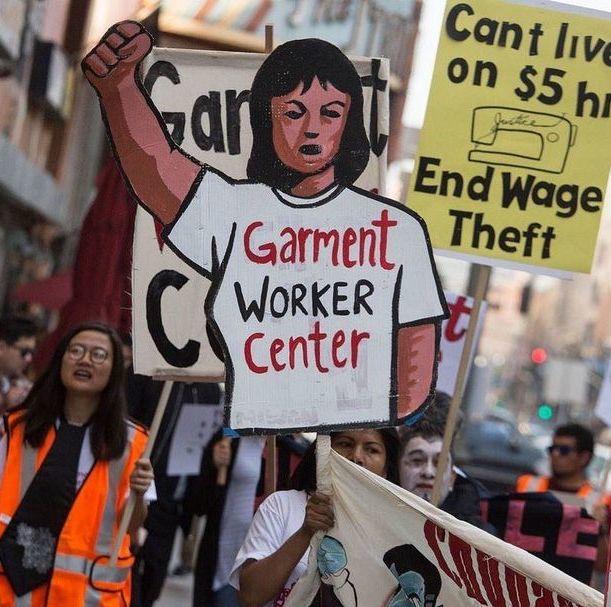 07

Oct

A Landmark Bill Protecting Garment Workers Passes In California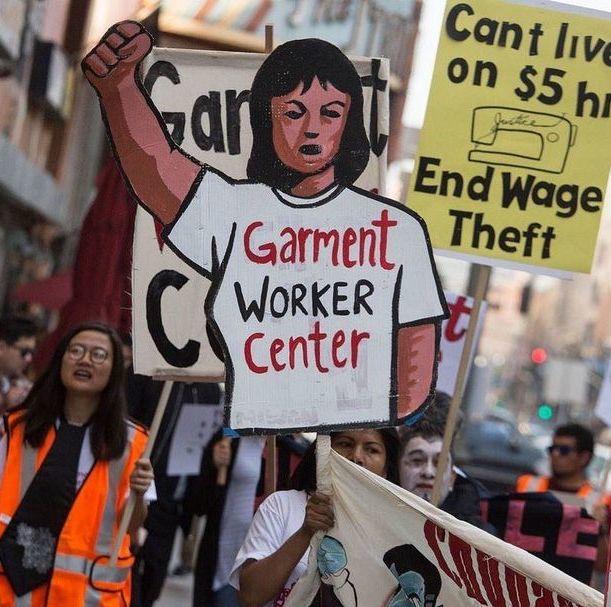 The Garment Worker Protection Act was signed into law by governor Gavin Newsom of California. This new legislation means garment workers will receive an hourly minimum wage and protection from wage theft.
Read the full post
---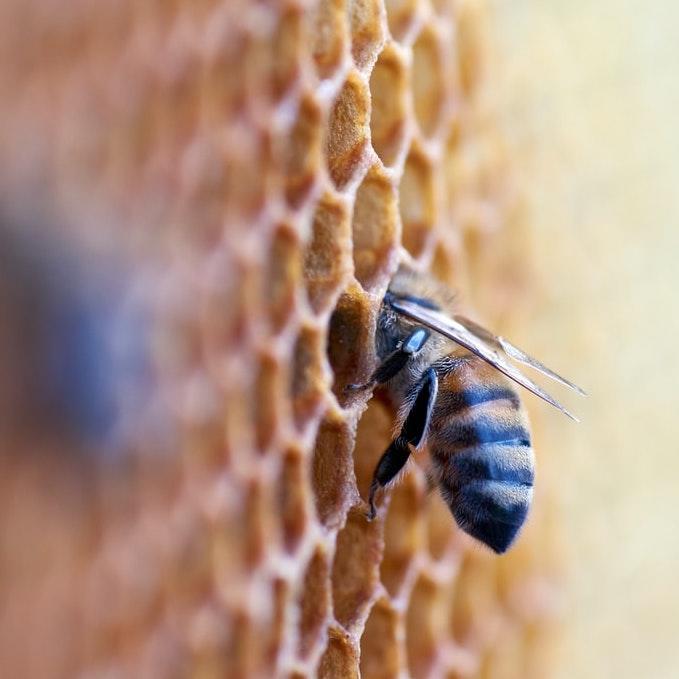 04

Oct

Positive eco news from September 2021: Big changes are coming (finally)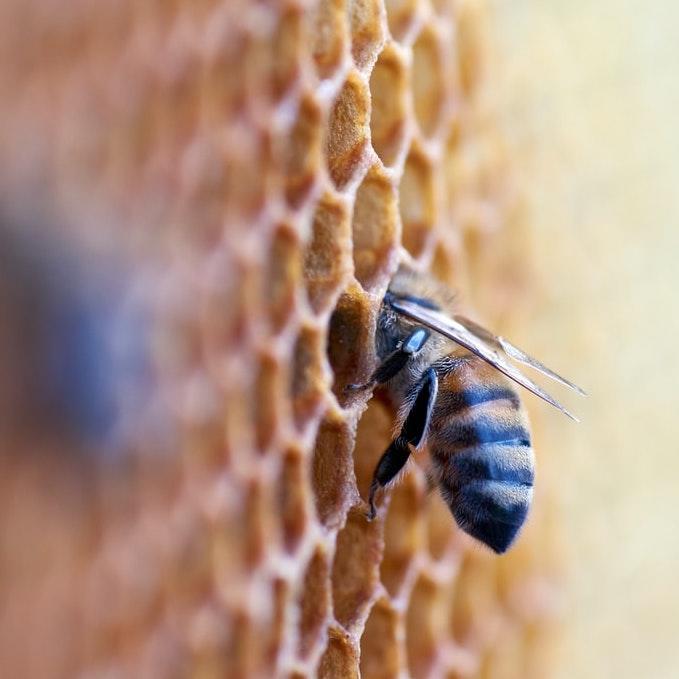 From robot beehives to major changes in regulations and traditional systems, this month has seen a positive shift towards climate action within corporations.
Read the full post
---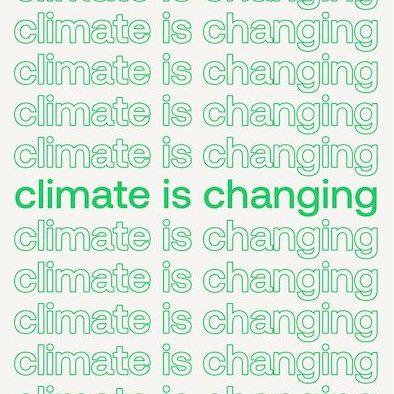 29

Sep

The Climate Pledge: What Is It and How Can We Support?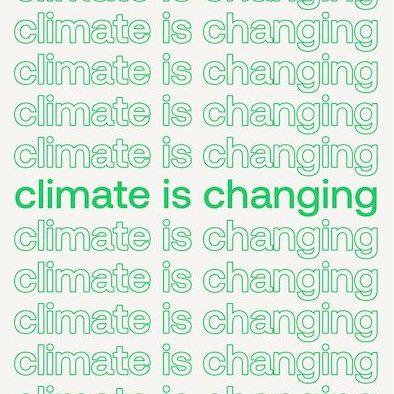 In a race to save the planet, pressure is beginning to amount on large businesses to do their bit.
Read the full post
---
15

Sep

Top Tips On Being Sustainable At University
Here are some of my top tips on how to be more environmentally friendly when away at university.
Read the full post
---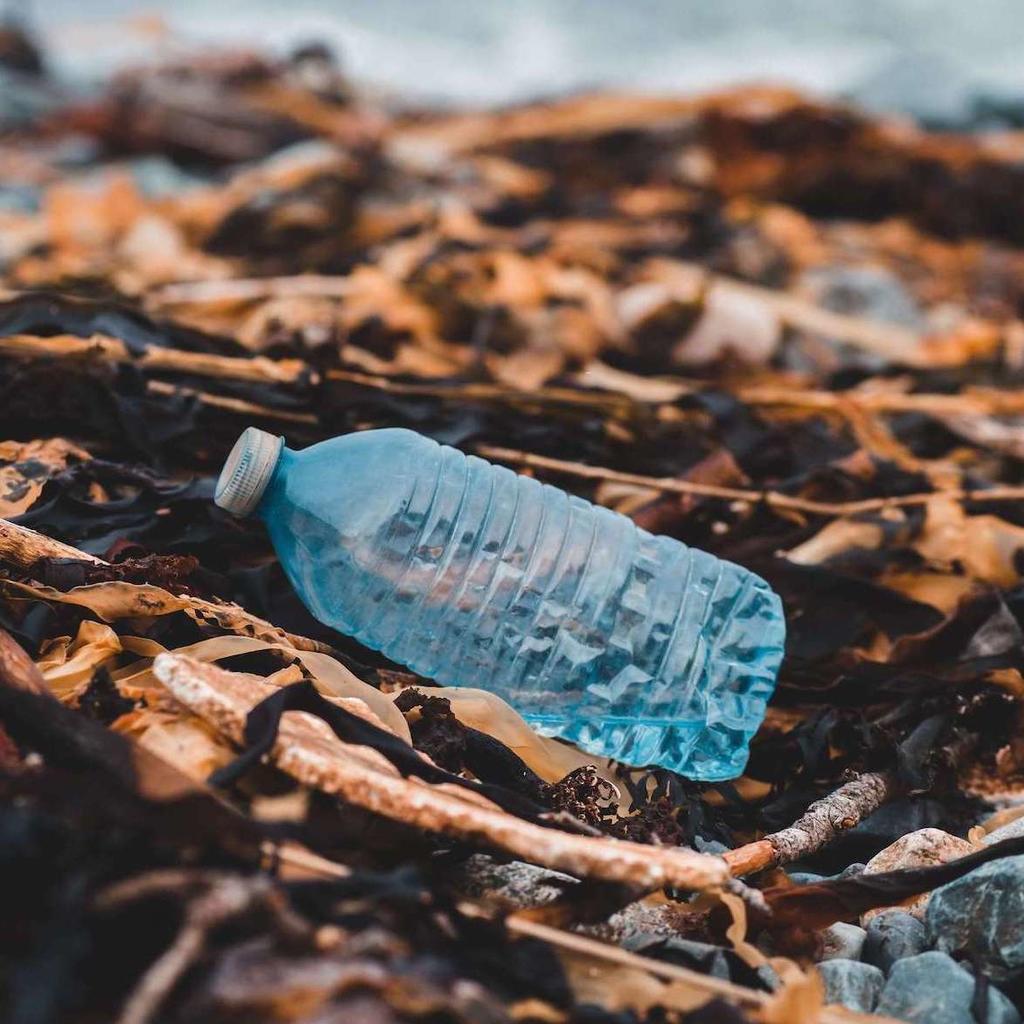 06

Sep

Is Biodegradable Plastic The Hero We Think It Is? (The Good, The Bad, And The Advice)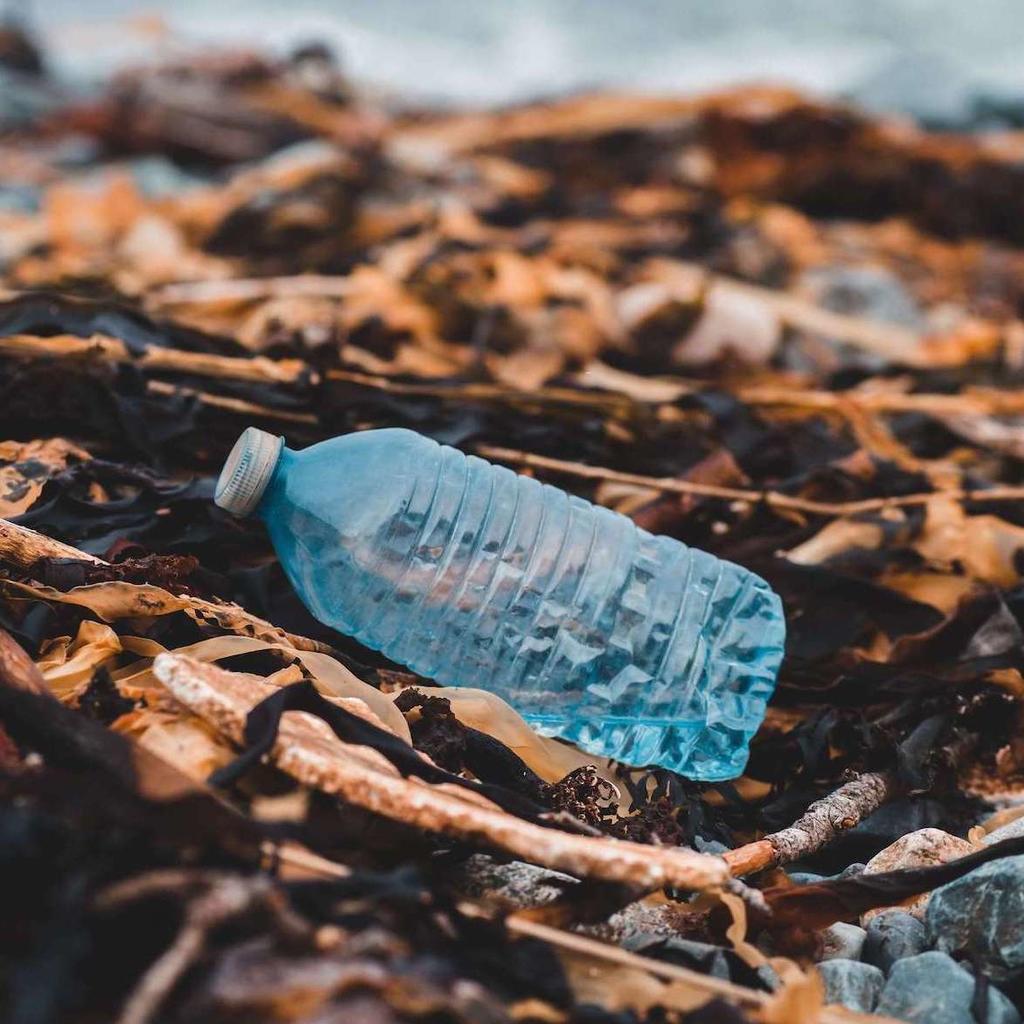 As a global nation, we've produced an eye-watering estimated 6.3 billion tonnes of plastic to date and it is the devil when it comes to sustainability and the health of our future planet.
Read the full post
---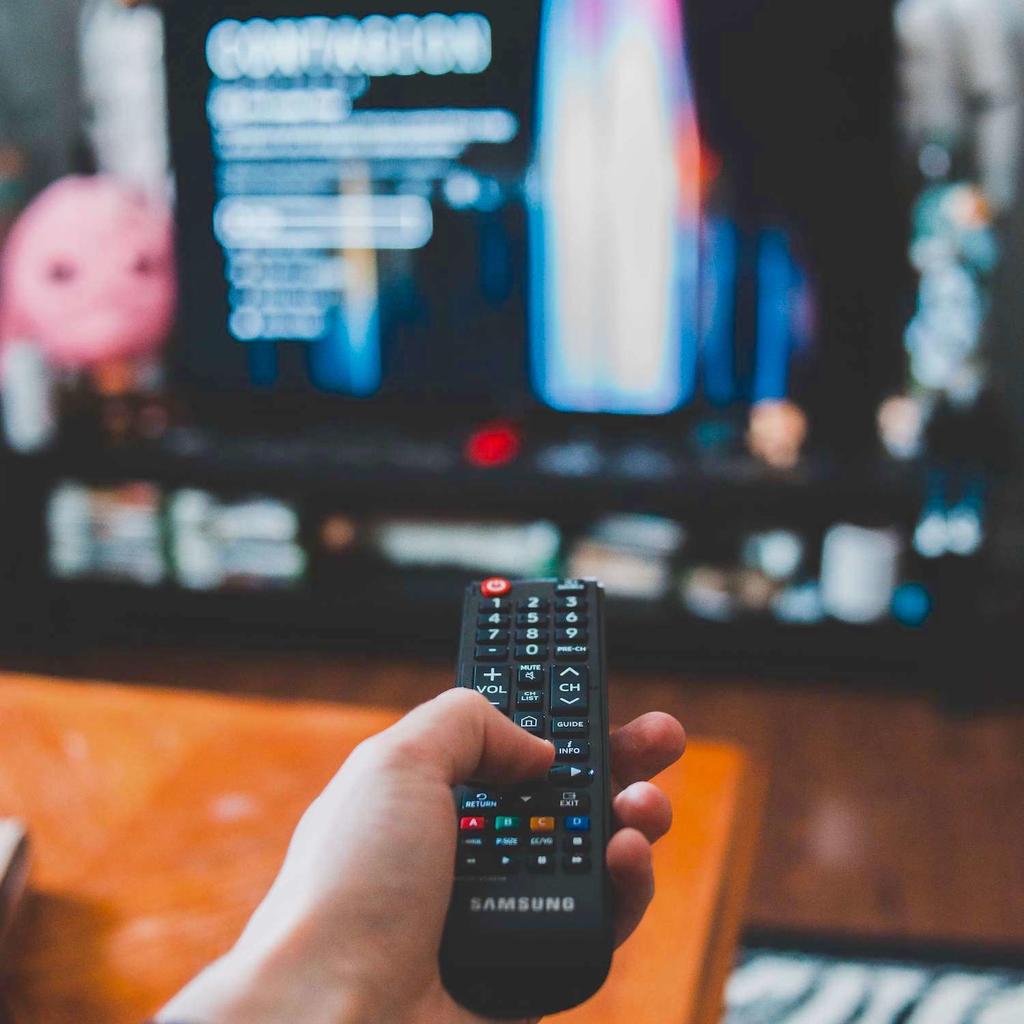 02

Sep

Consumption Island: Is Reality TV Fuelling Our Climate Crisis?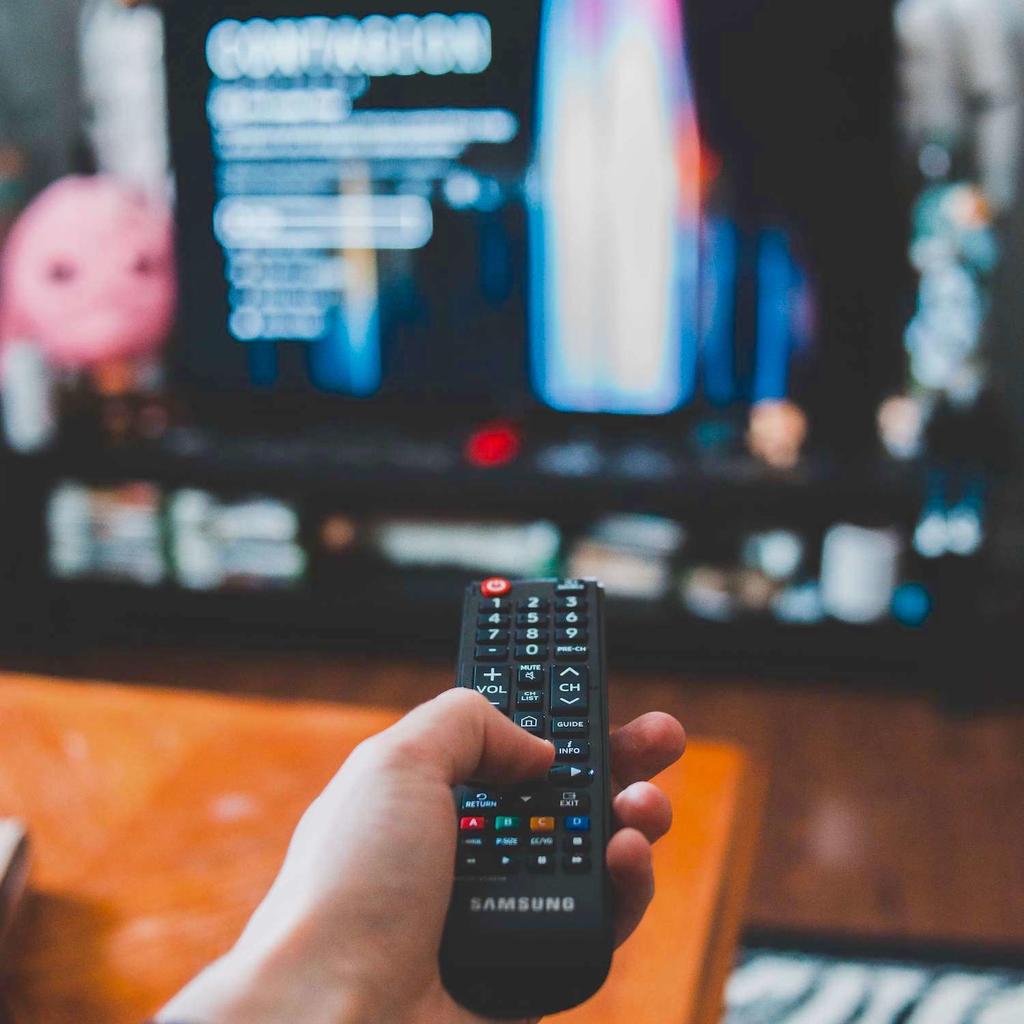 It's hard to escape it, whether you're a lover or a loather, the reality TV show Love Island makes serious noise each year. So what is wrong with it?
Read the full post
---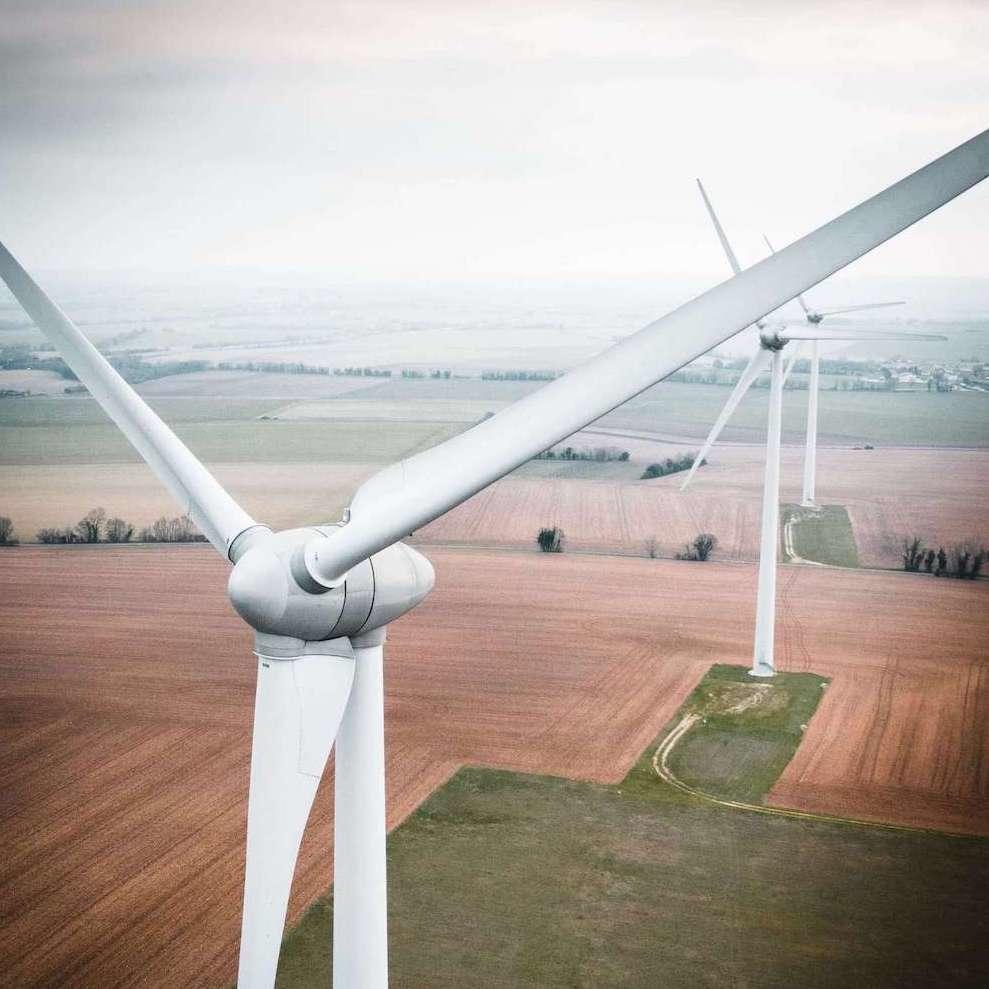 02

Sep

Positive Eco News from August 2021: There's still hope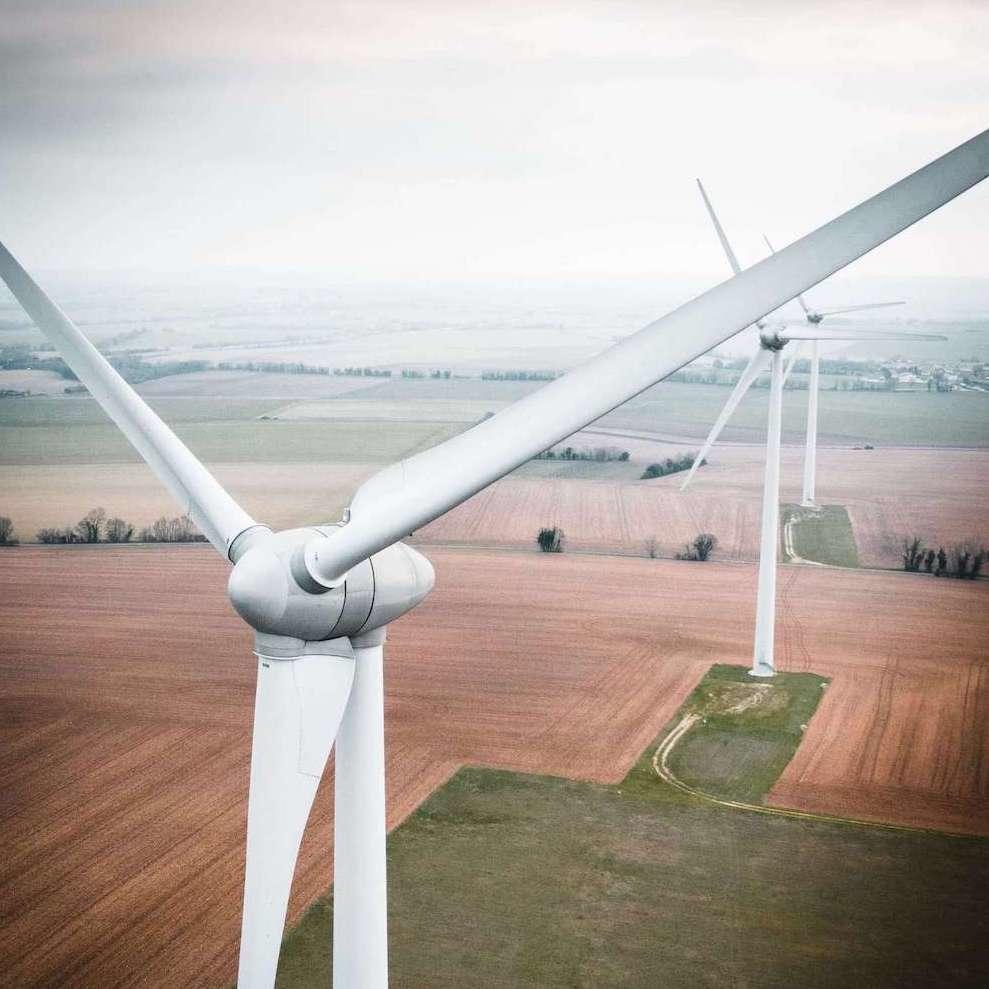 Yes, we've got a lot of work to do to help our planet survive, but there is hope. Here you will find a dose of happy news to take away that eco-anxiety for the next few minutes.
Read the full post
---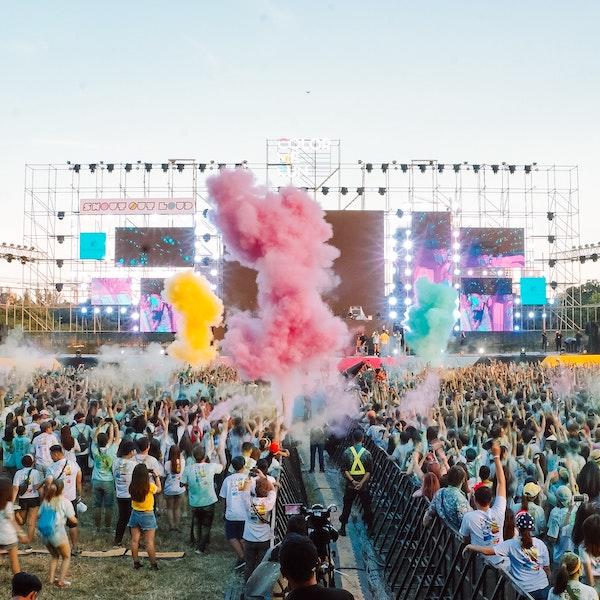 16

Aug

My Sustainability Journey At Festivals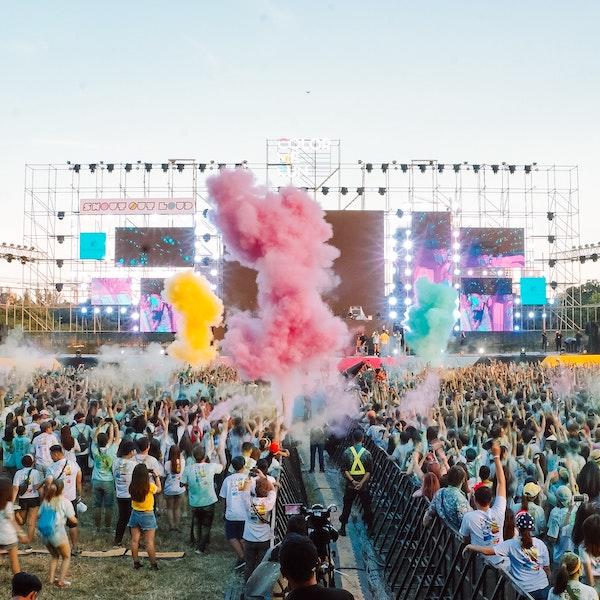 The festival season is well and truly underway. Here are some tips and tricks in being more sustainable when attending the hottest parties this summer.
Read the full post
---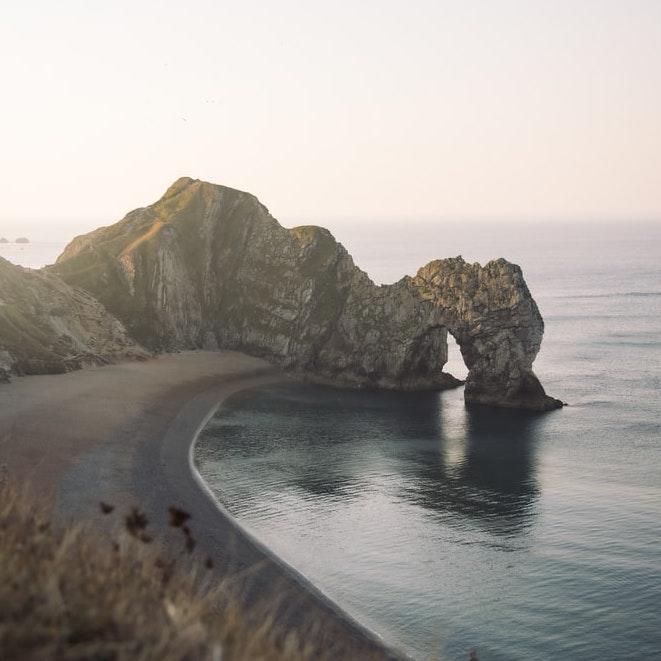 06

Aug

Positive Eco News from July 2021: Life among the ashes?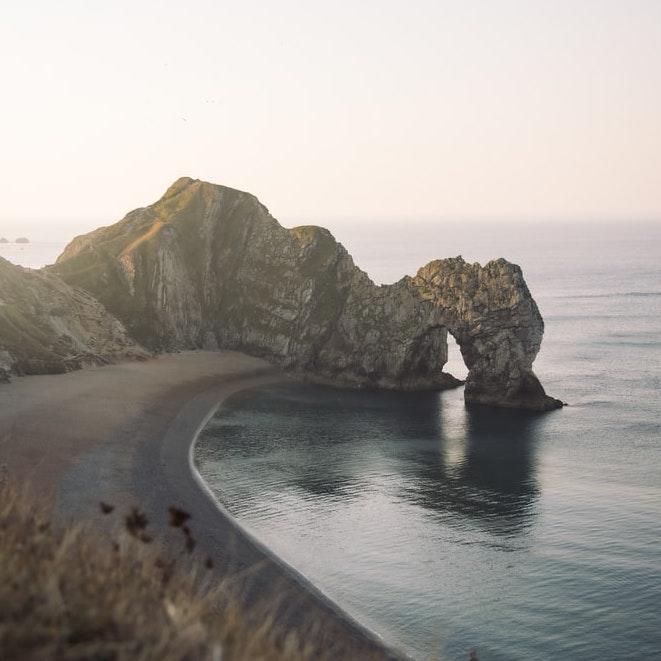 In this month's positive eco news, we take a look at the top climate action stories from the UK and globally.
Read the full post
---