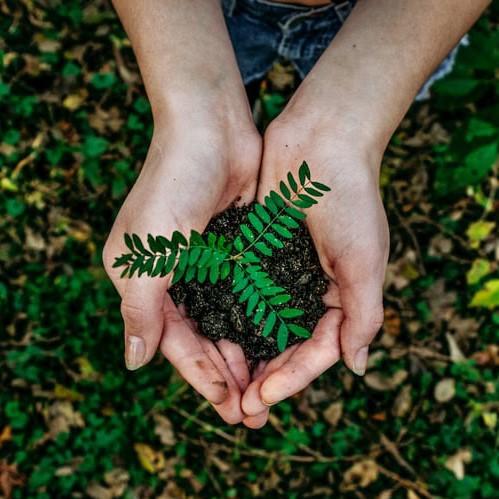 07

Jan

Positive Eco News from 2020: The light amongst the darkness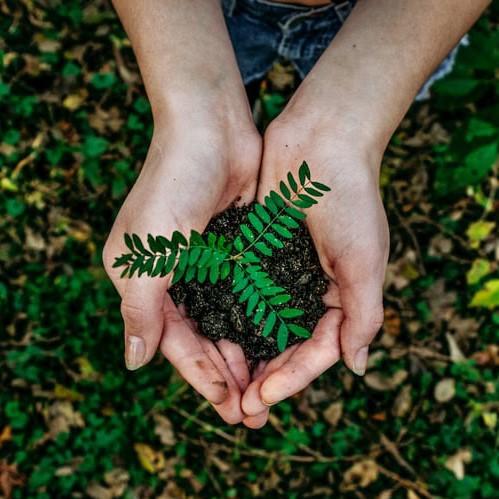 Let's celebrate the worldwide eco wins of 2020 and focus on the sustainable positives as we take a look back at the year, from hedgehog universities to sustainable oceans!
Read the full post
---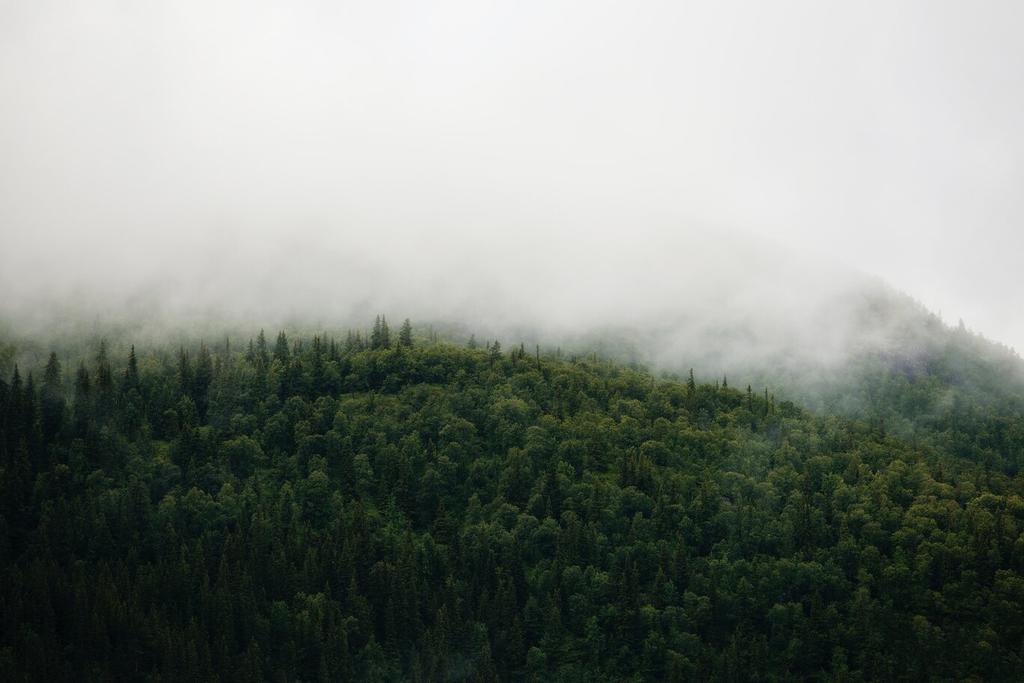 06

Jan

Sustainability trends for 2021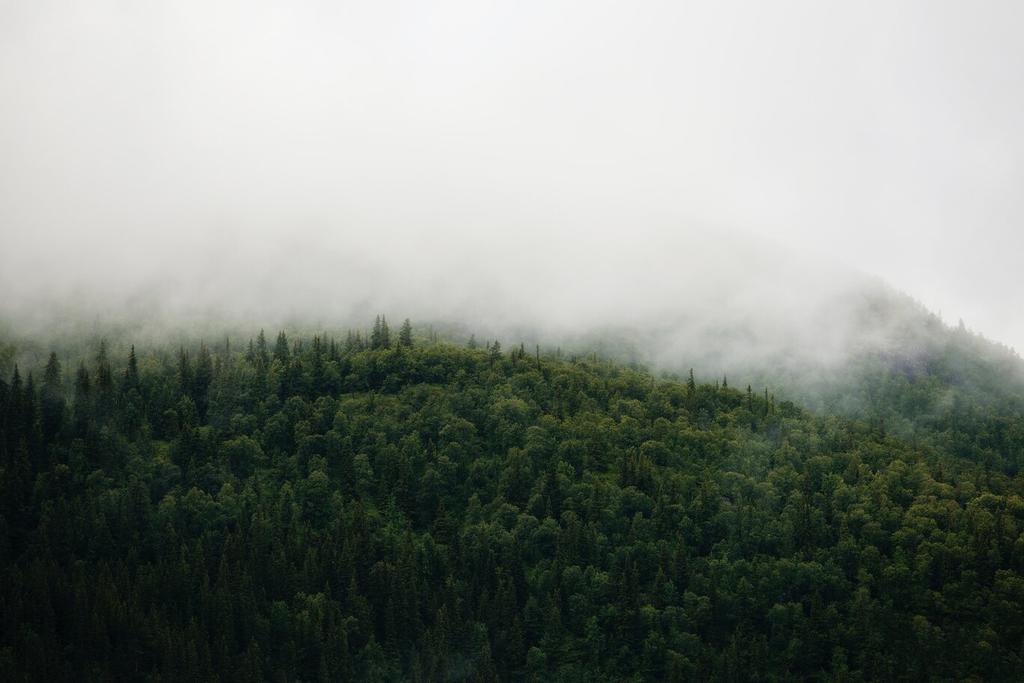 As we enter the new year, we take a look at the sustainability trends for 2021 and share our eco and environmental predictions for the year ahead.
Read the full post
---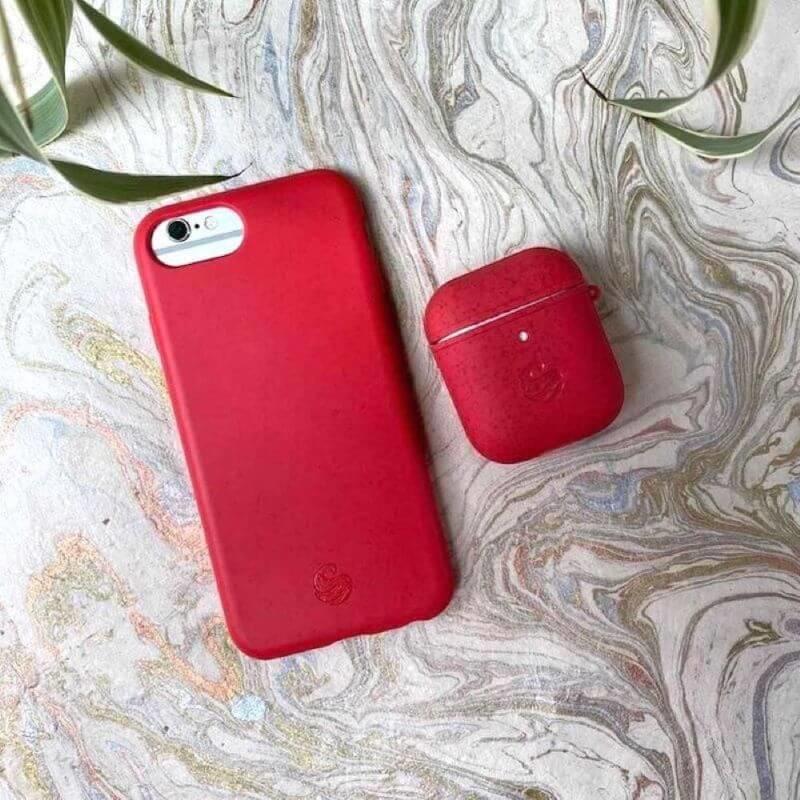 04

Dec

Phone Cases and Pollution: The Effects and Solutions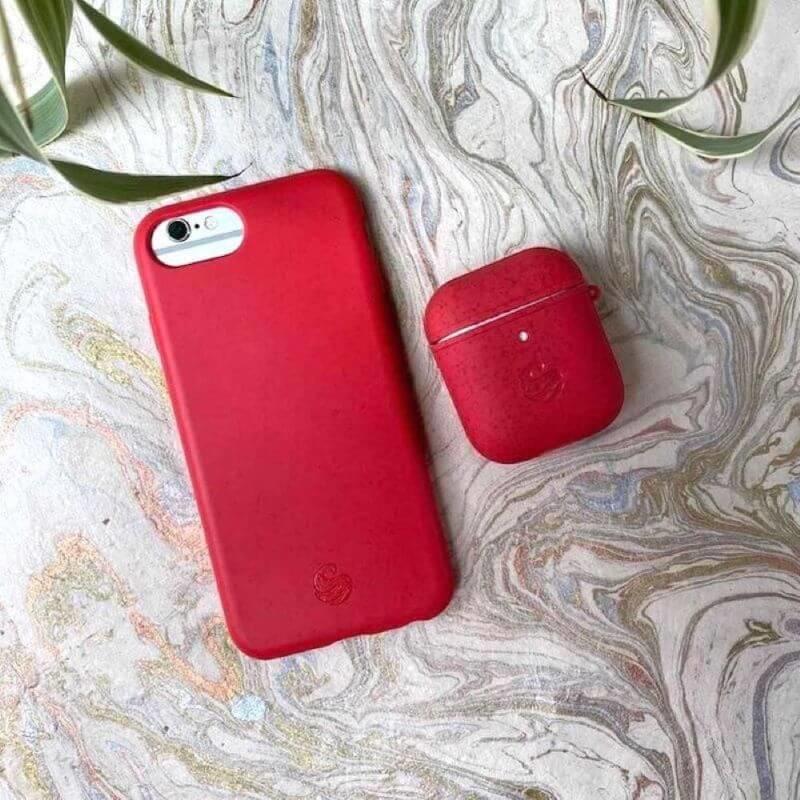 What are the realities of constantly updating our phone cases? We answer some important questions about how our phone cases effect the environment and what we can do to prevent this.
Read the full post
---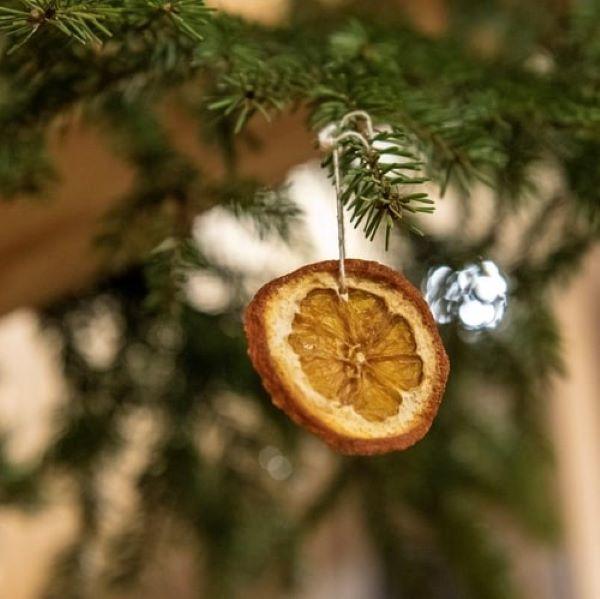 01

Dec

'Tis the Season to be Sustainable: 4 Steps for More Planet-Friendly Tree Decorations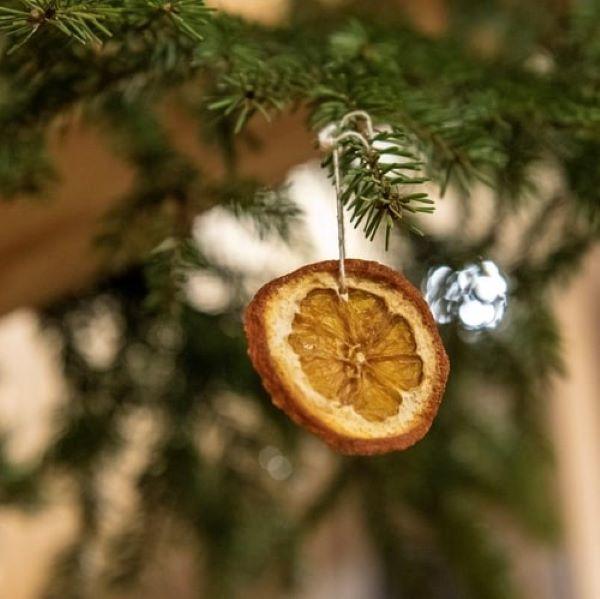 Decorating the house can be difficult when you have sustainability in mind, so here we've laid out some handmade and zero waste alternatives to create the perfect eco-friendly Christmas tree.
Read the full post
---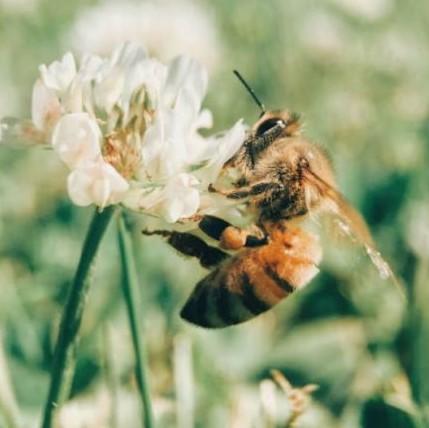 30

Nov

Positive Eco News From November: Biden, Bees and Buckingham Palace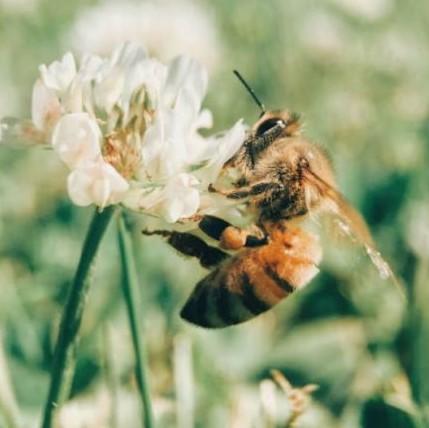 Check out the latest positive news from the eco world! From Joe Biden's ambitious initiatives to tackle climate change to an increase in bee conservation and a wave goodbye to fur in the fashion industry.
Read the full post
---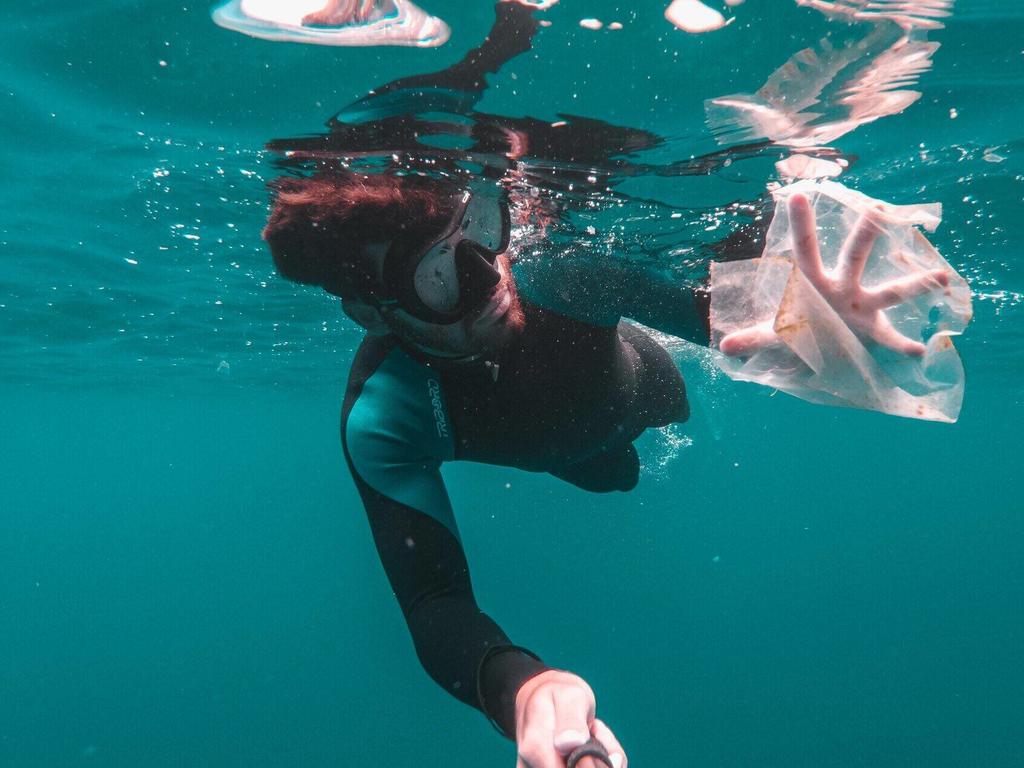 26

Nov

(Not so) fun facts about plastic pollution in the ocean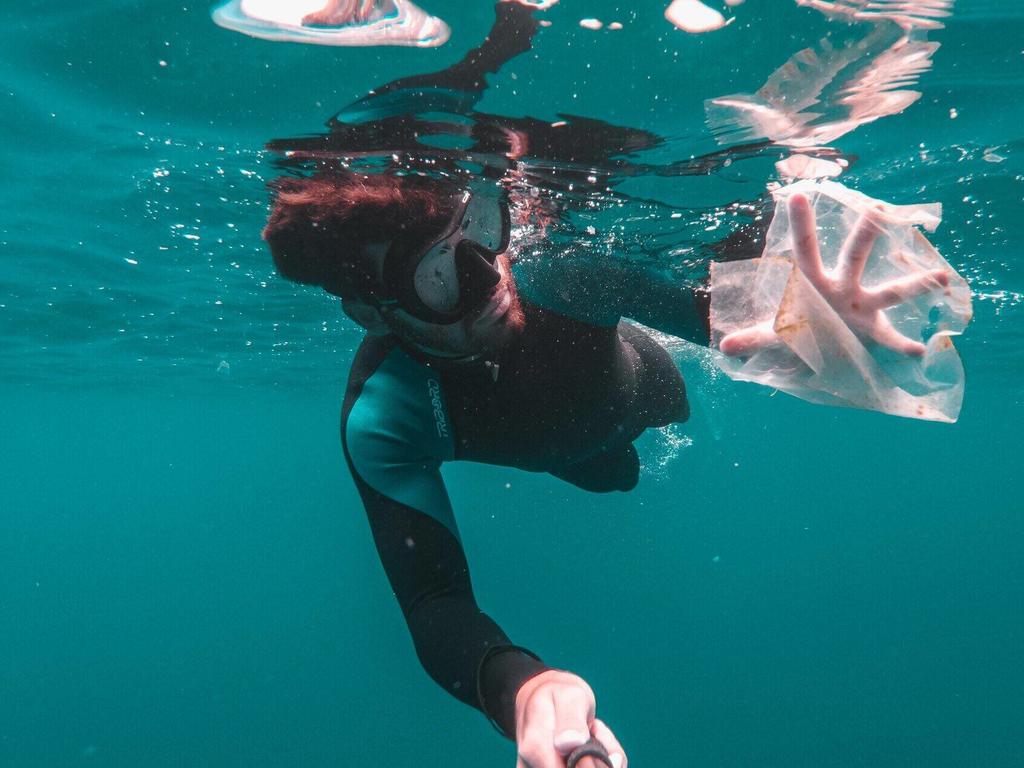 Here we reveal some startling facts about plastic pollution in the ocean, as well as how we can help to reduce plastic pollution moving forwards.
Read the full post
---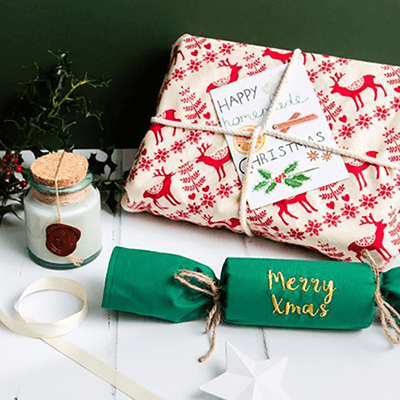 23

Nov

11 Questions To Ask for More Conscious Christmas Shopping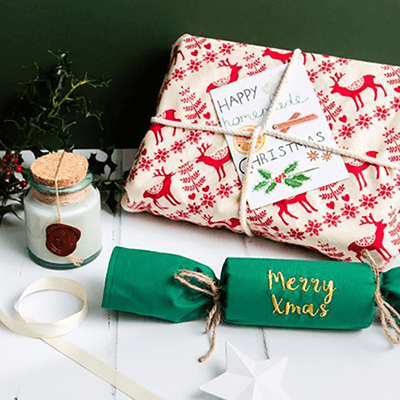 Unsure about how to do your Christmas shopping consciously? Here are 11 important questions to ask yourself to ensure you'll be giving the most sustainable and eco-friendly gifts yet!
Read the full post
---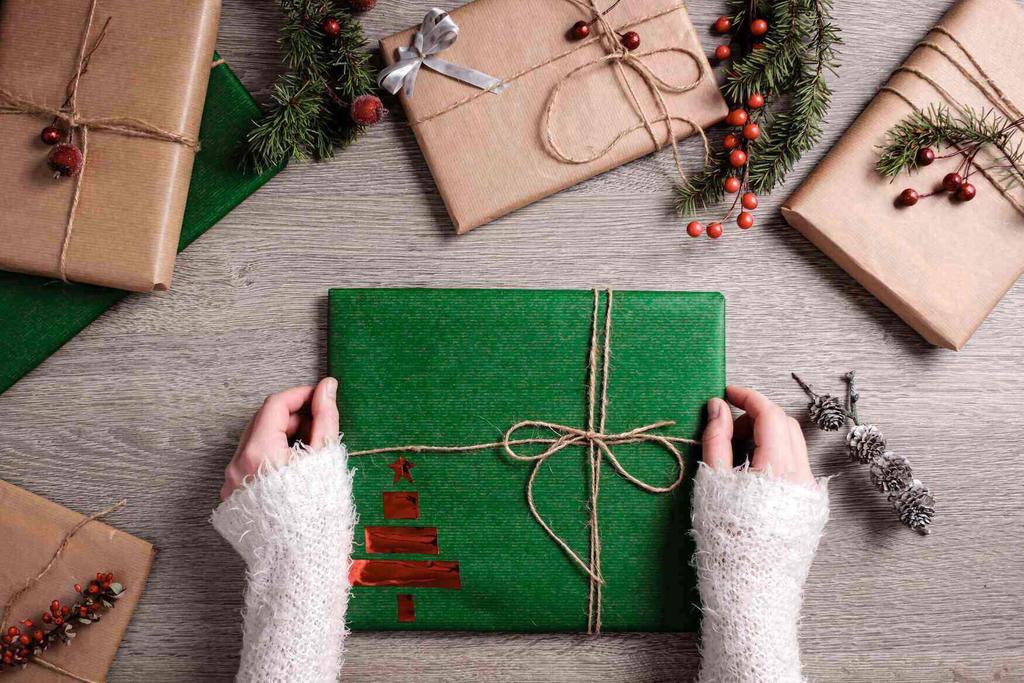 19

Nov

How to have an eco-friendly Christmas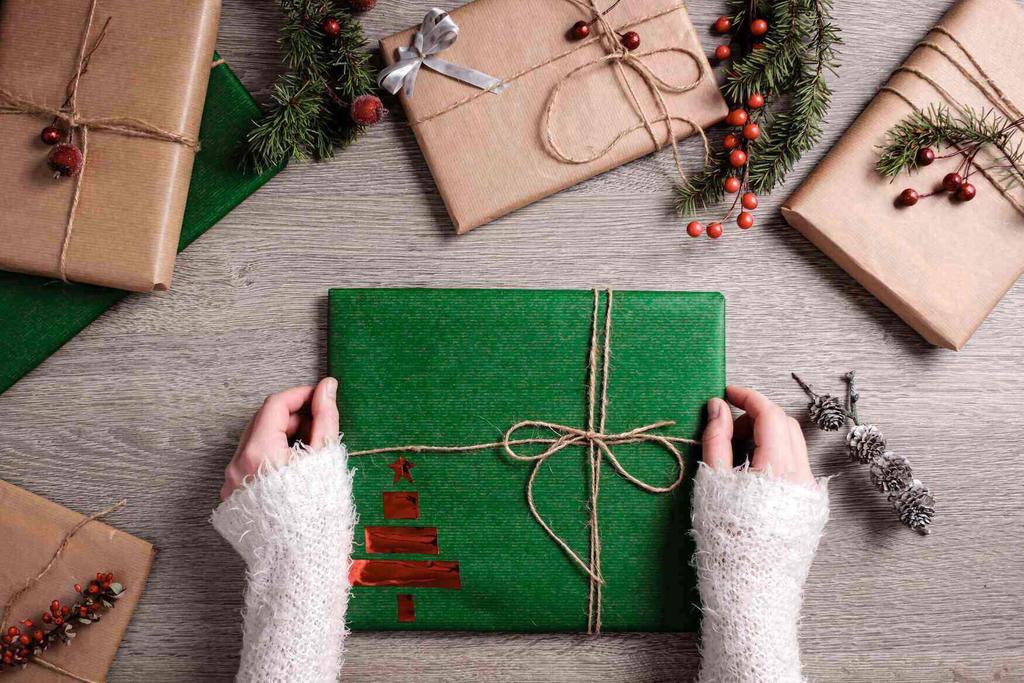 We explain how to have an eco-friendly Christmas which is still full of magic, enjoyment and festivity. Here's our guide to a green and sustainable Christmas.
Read the full post
---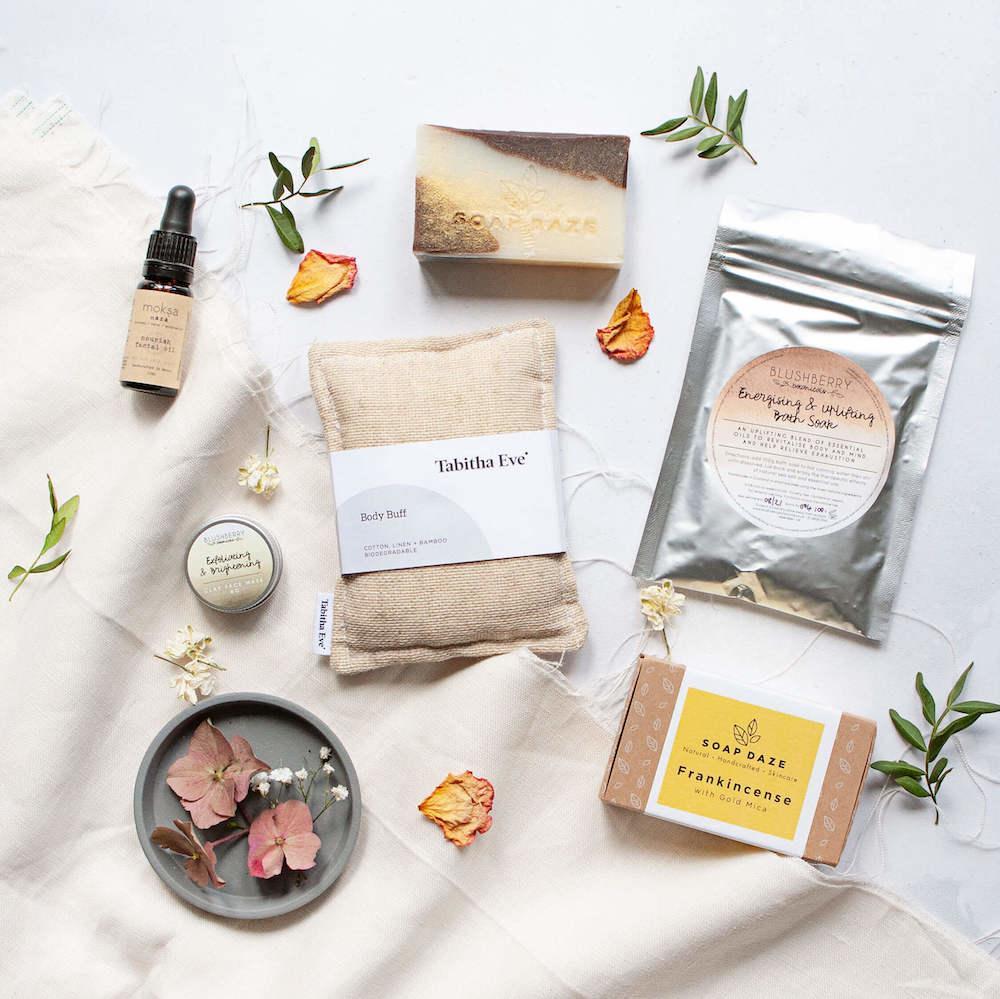 06

Nov

Sustainable Christmas Gift Guide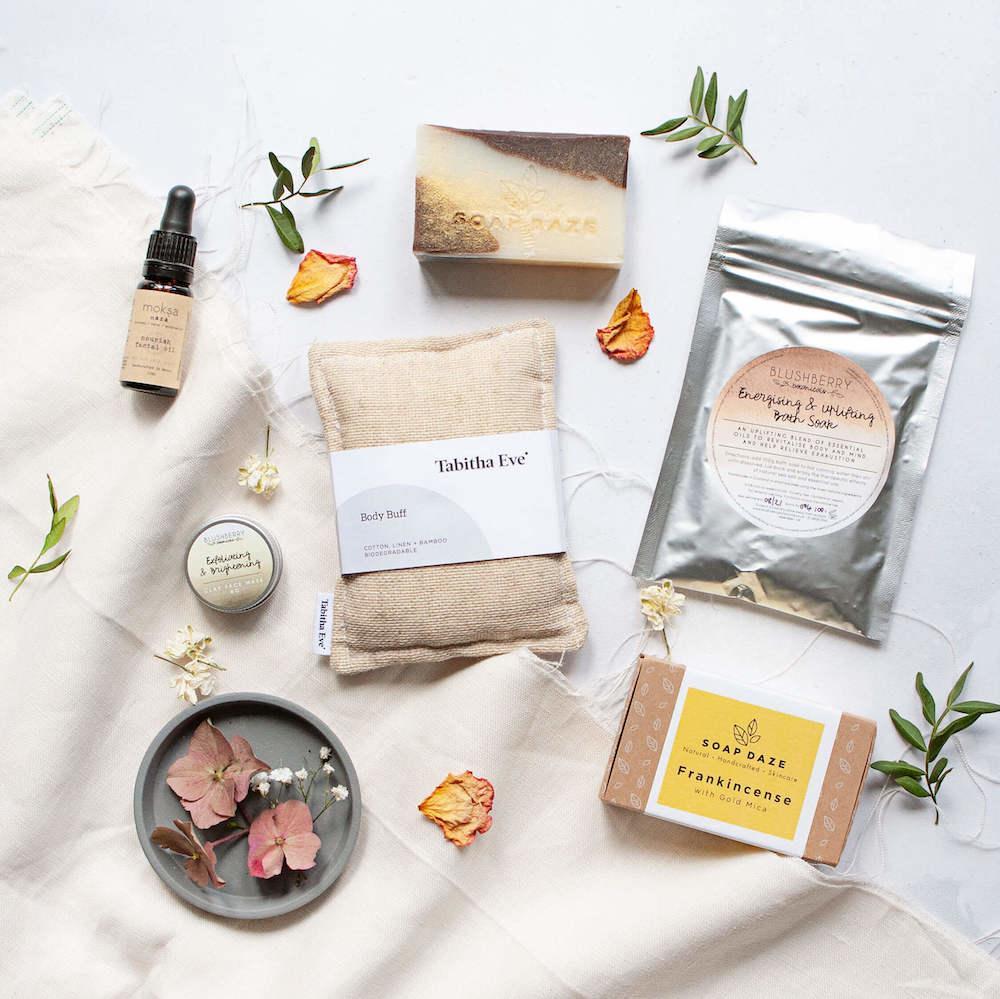 Our sustainable Christmas gift guide is here! We share our top picks of eco friendly and vegan Christmas gift ideas for friends, family and colleagues.
Read the full post
---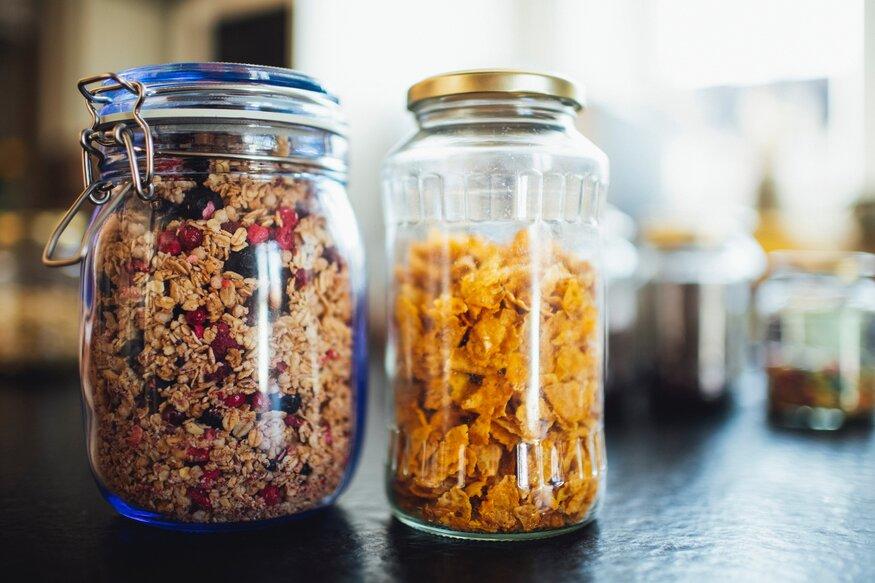 29

Oct

How to shop in a sustainable way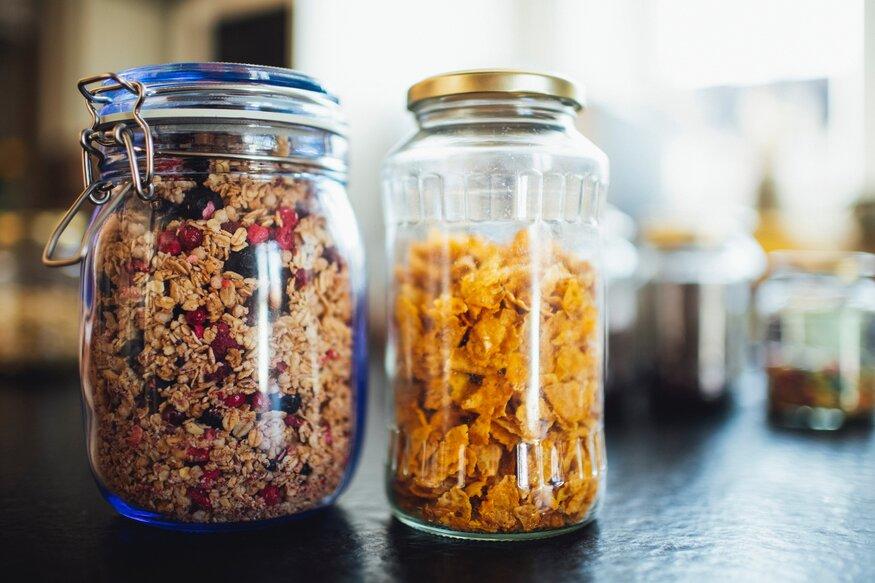 Shopping with a plastic-free approach is one way of taking steps towards helping the environment. But how do you do a plastic-free shop and where do you start?
Read the full post
---