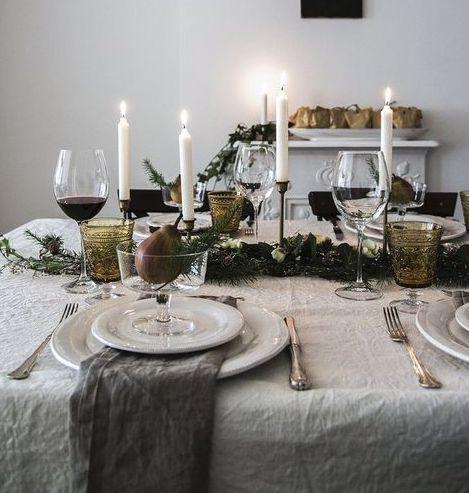 15

Nov

How to Host a More Eco-Friendly Party this December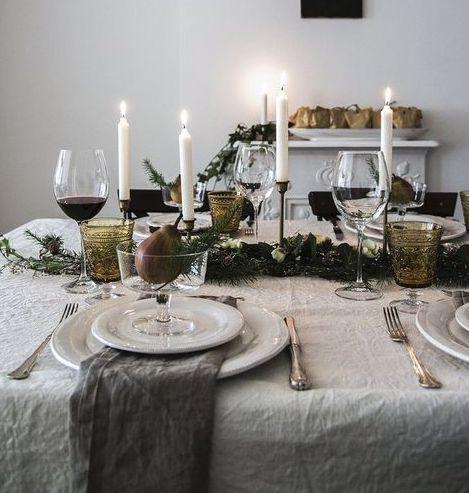 No matter your style when it comes to hosting, we have some tips and tricks for making joyful festivities that little bit more eco-friendly.
Read the full post
---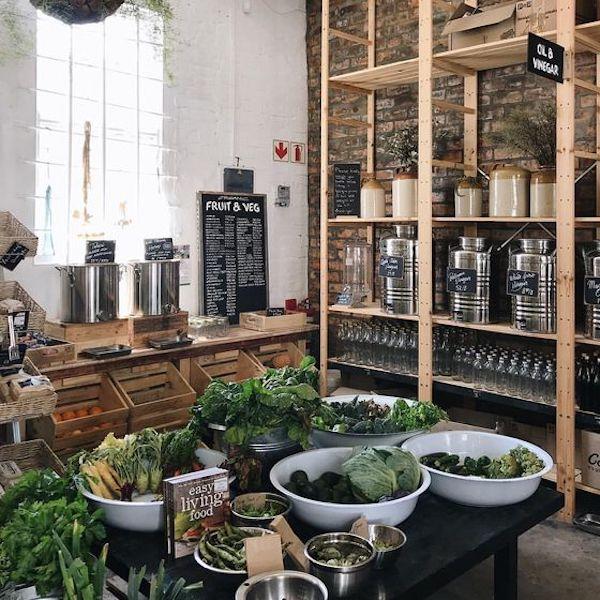 29

Oct

How Independent Retailers Are Setting The Trend For Recycling In Business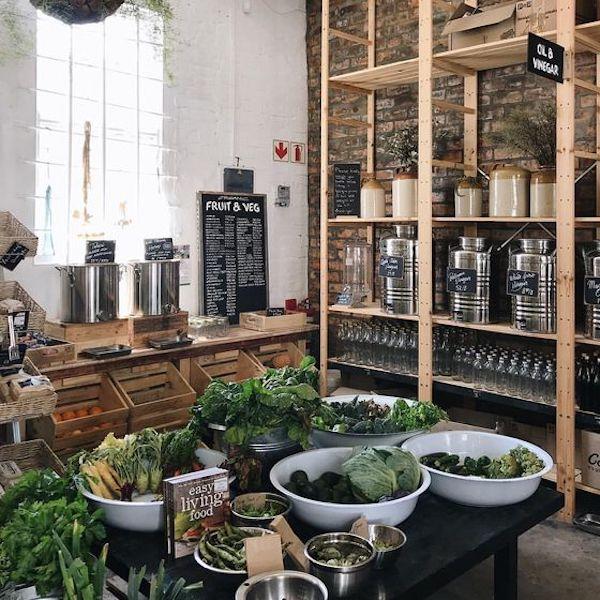 Discover the different waste management processes that small businesses and independent UK retailers have adopted to help led the way in recycling.
Read the full post
---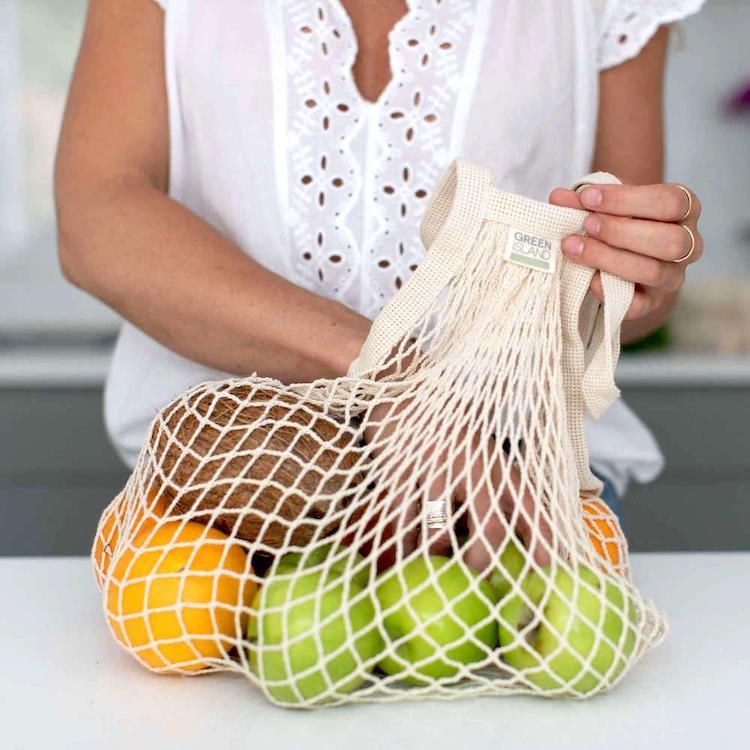 07

Oct

Top Green Living Trends of 2019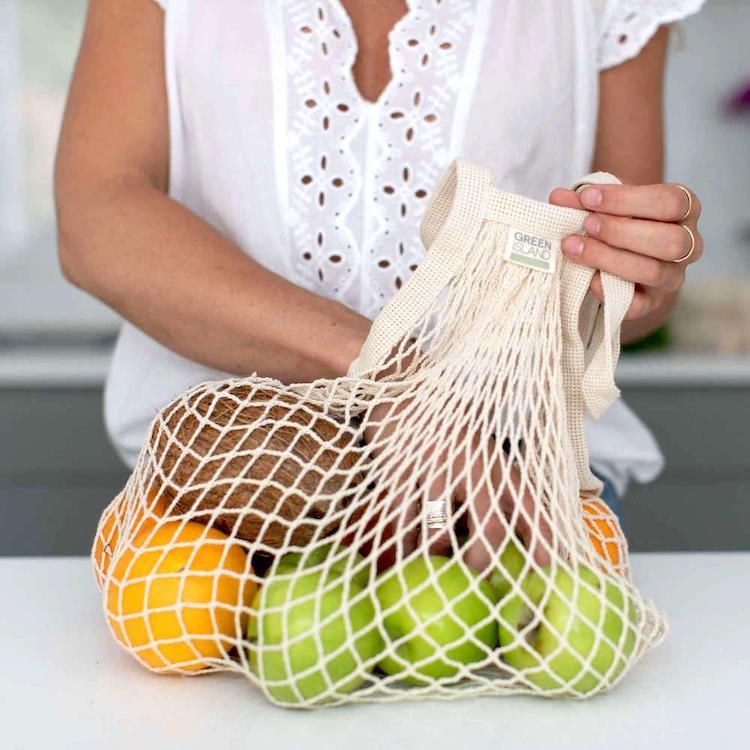 Many people are adopting sustainable practices and looking for ways to reduce their carbon footprint. With this in mind, here are some of the top green living trends of 2019.
Read the full post
---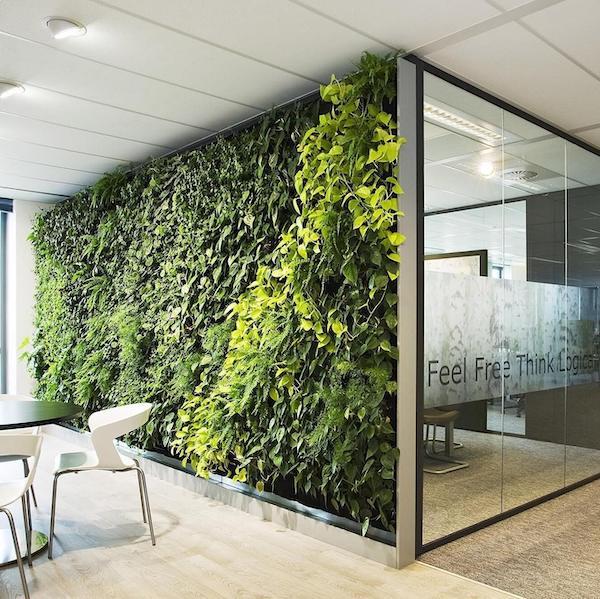 26

Sep

How to make your business or place of work greener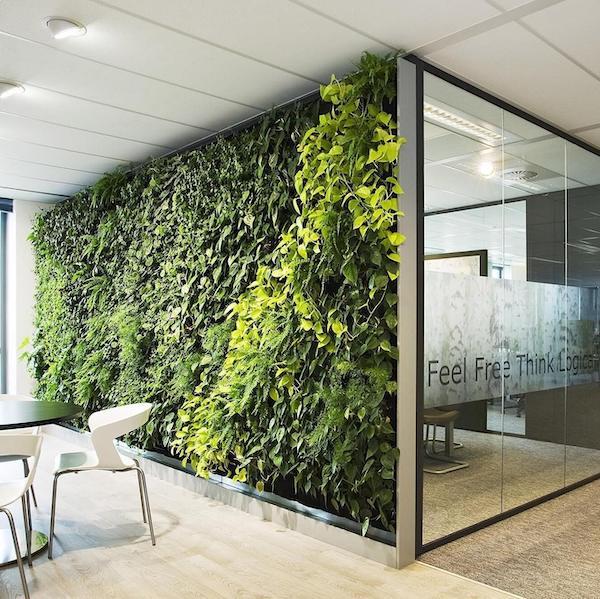 In this guest blog, Ruby Clarkson explores how businesses can become more environmentally-friendly, looking at the best practices of British companies.
Read the full post
---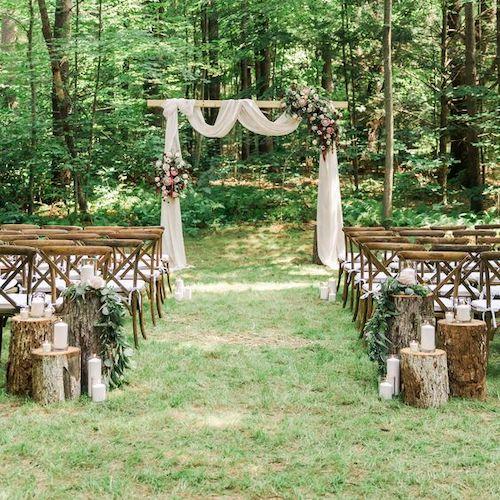 23

Aug

Planning A Green Wedding: An Eco-Friendly Guide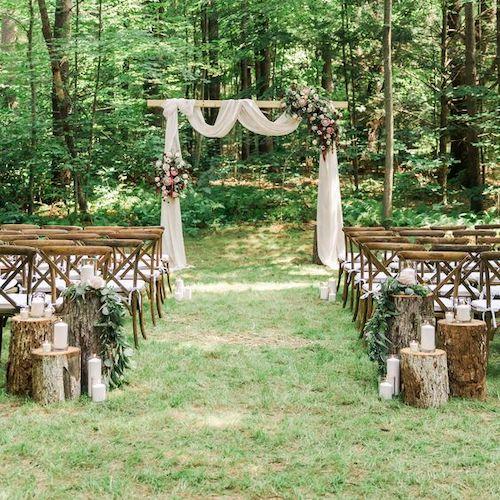 Your wedding should be the most magical day of your life. While weddings are often associated with large quantities of waste, there are plenty of ways to make create a green wedding and make your special day as eco-friendly as possible.
Read the full post
---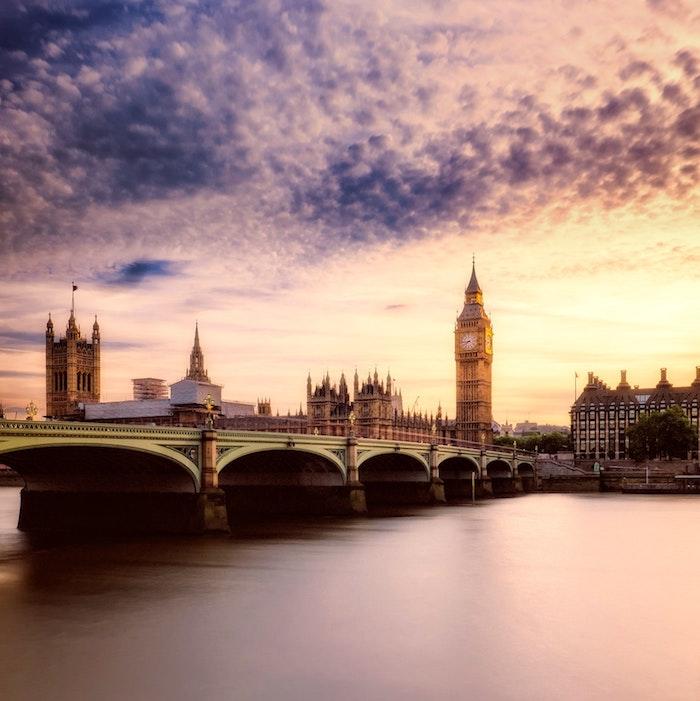 06

Aug

5 Things to Know about London's Climate Action Week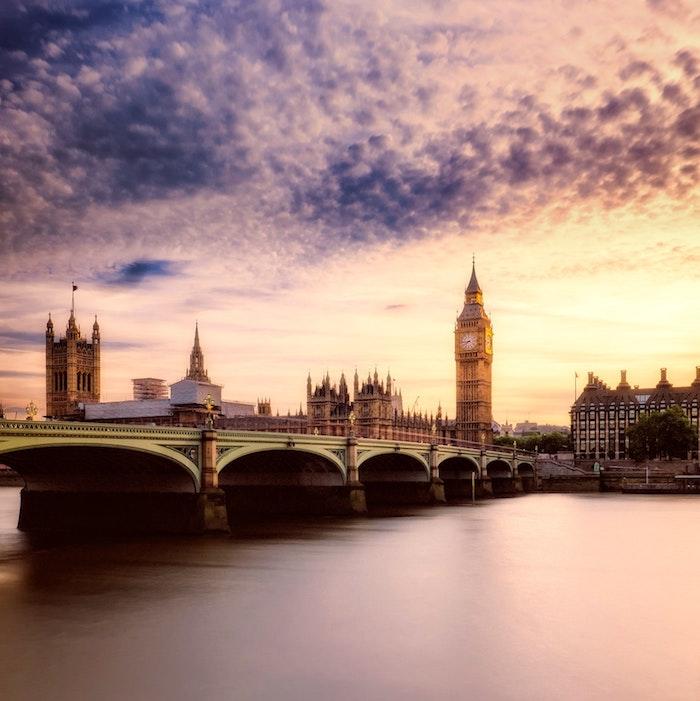 In this guest blog Ruby Clarkson gives a run through on London's first Climate Action week which took place on the 1st to 8th July 2019.
Read the full post
---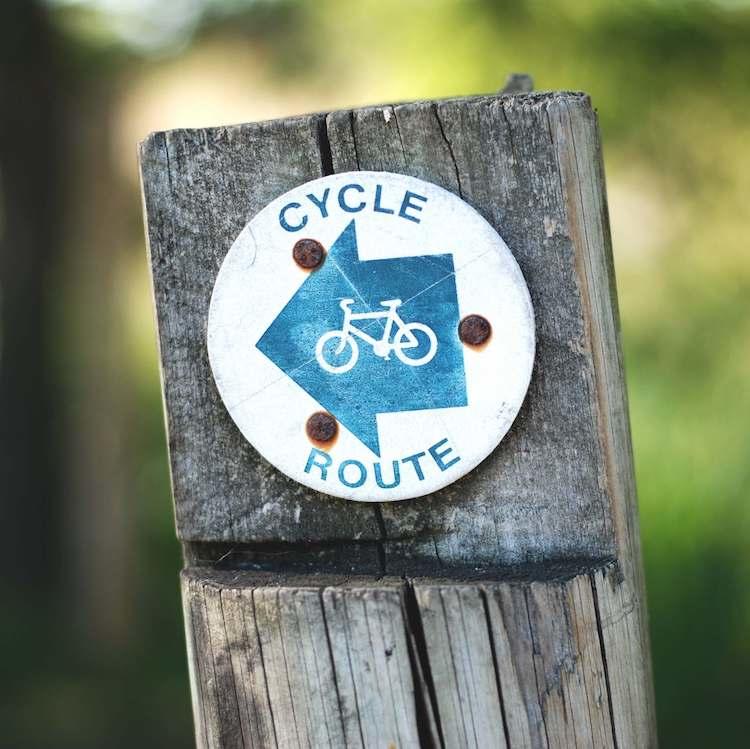 17

Jul

8 Simple Ways to Reduce Your Ecological Footprint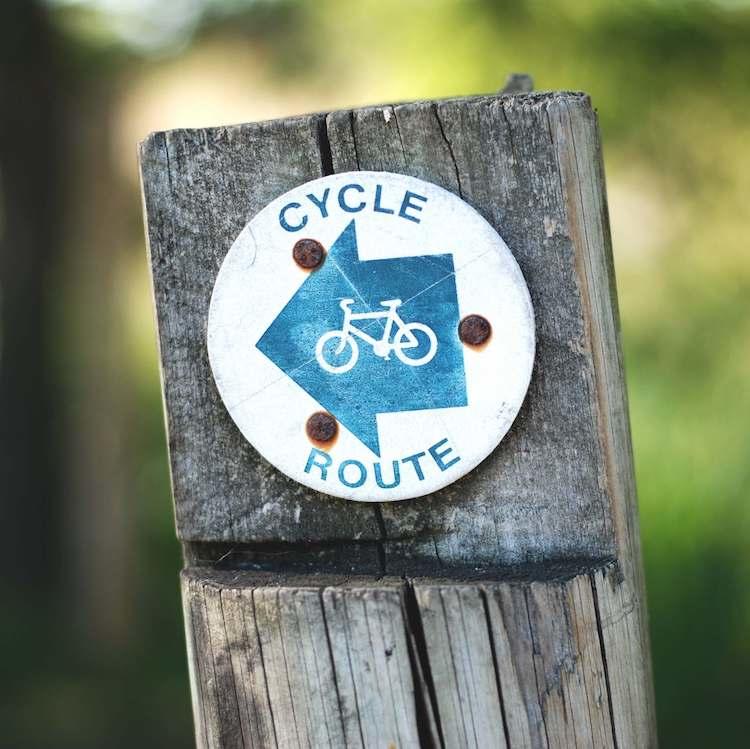 Reducing your ecological footprint is a major way to lighten the burden on the planet and preserve our natural wonders for many generations to come. If you're ready to get started, in this guest blog written by Kay Carter are eight simple ways to reduce your ecological footprint.
Read the full post
---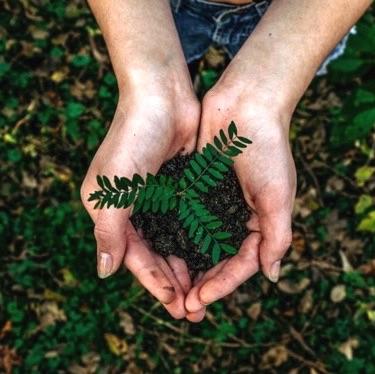 03

Jul

How to Talk to Your Friends About Sustainability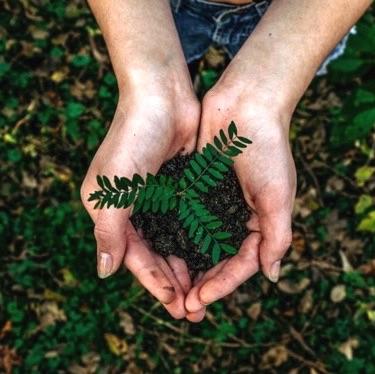 One person's efforts are not going to save the planet, but word-of-mouth is a great way to start and an important step towards changing the way we treat our planet. The tips here by guest blogger, Maddison Adams, are a good way to start the conversation.
Read the full post
---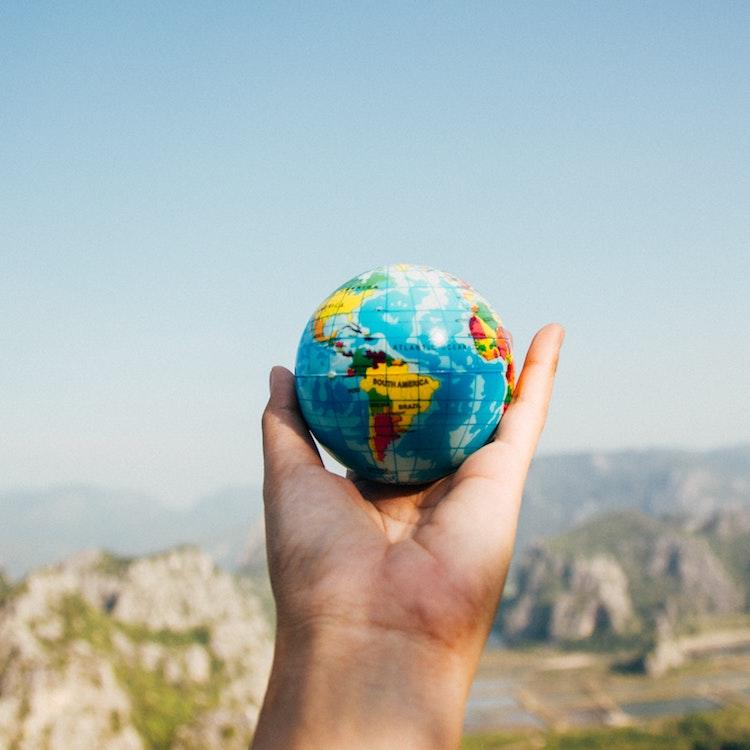 25

Jun

How to be a green traveller - 7 tips for travelling more sustainably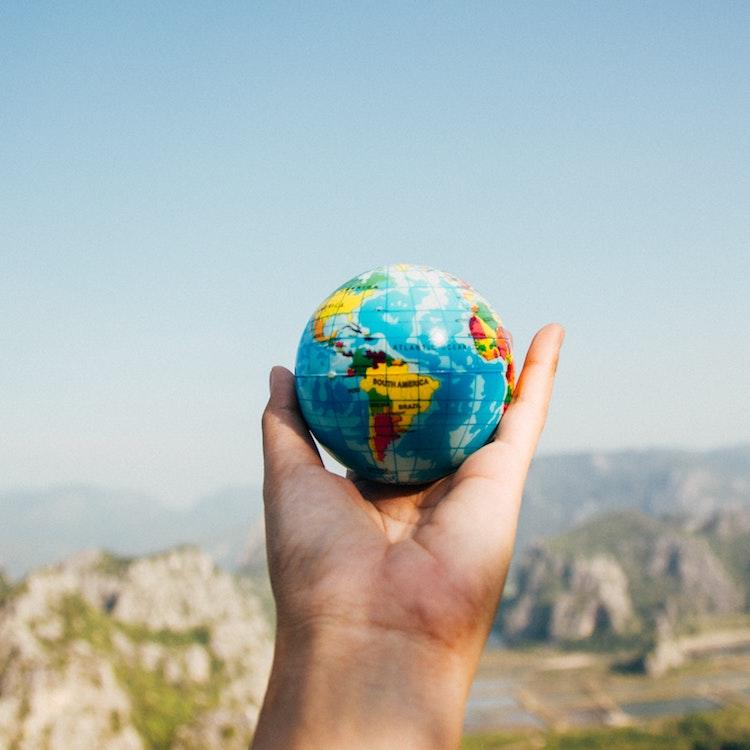 Travelling provides an amazing opportunity to learn more about our world, however it can have its toll on our environment. In this guest blog, Ruby Clarkson highlights seven tips for becoming a greener traveller.
Read the full post
---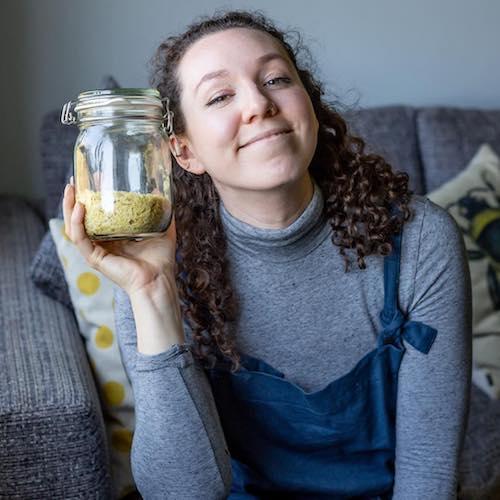 07

Jun

Top UK Sustainable Living Bloggers & Influencers Worth Following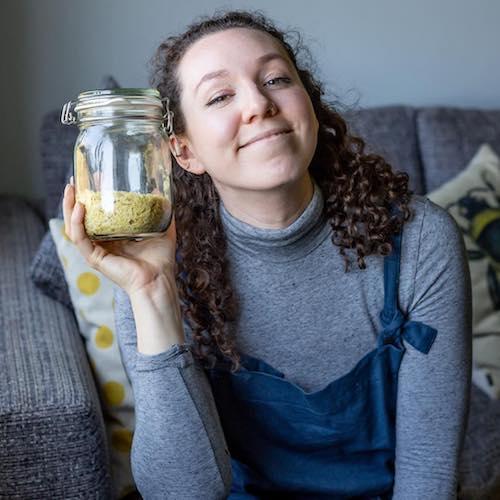 Green living isn't easy, it involves a lot of learning, making mistakes and it can be easy to lose motivation. Fortunately, there are now a lot of sustainability blogs as well as eco influencers who chart their journey towards living in a more conscious way.
Read the full post
---