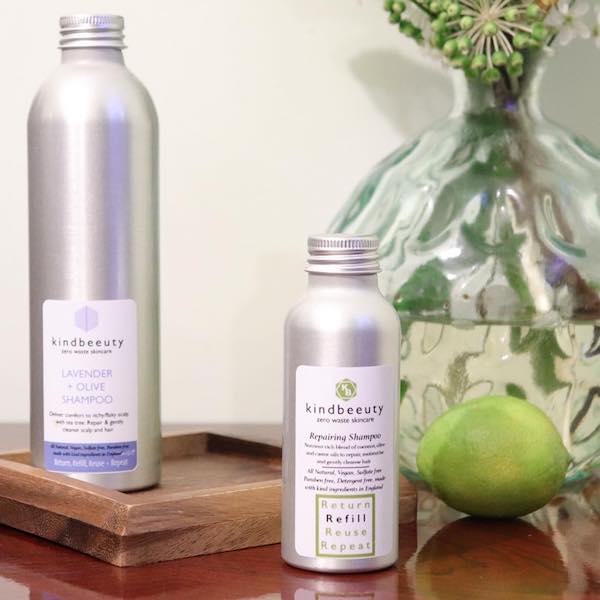 24

Mar

10 Products & Tips For An Environmentally-Friendly Haircare Routine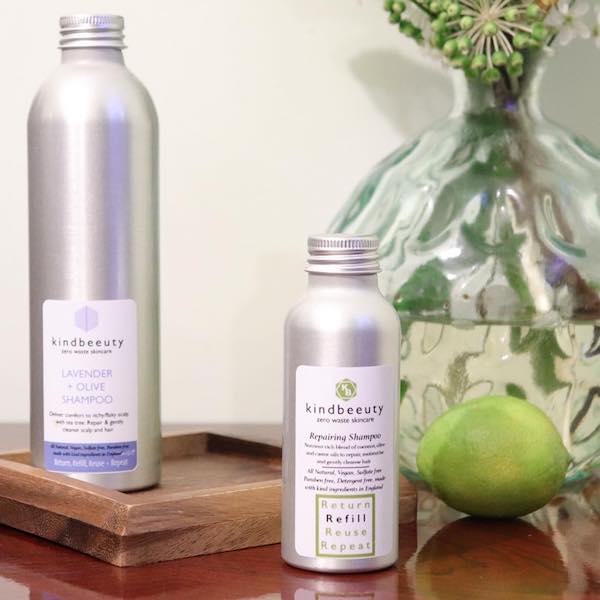 Here we highlight the eco-friendly and plastic-free products available including zero waste shampoo, biodegradable hairbrushes, reusable glass haircare bottles as well as other tips and tricks which can help you create a more natural and eco hair routine.
Read the full post
---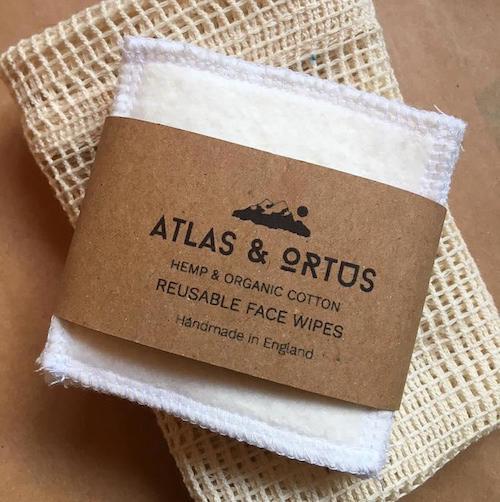 13

Mar

Zero Waste Around The Home - Beauty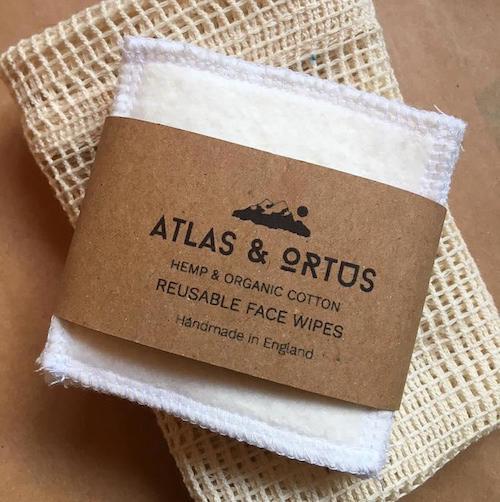 In this guest blog series, Chloe Sharman takes us through a virtual tour of a zero waste home, highlighting the different options available to live a greener lifestyle starting with beauty products.
Read the full post
---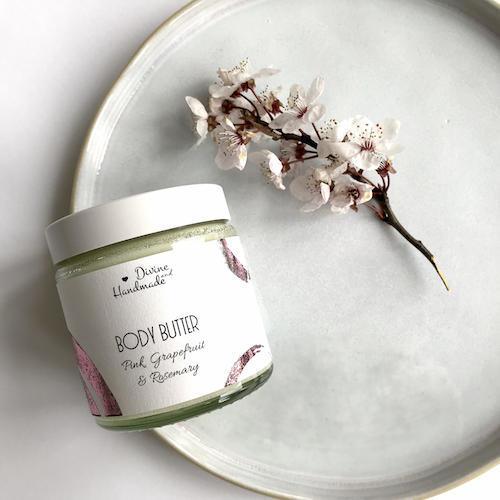 21

Mar

Best Natural & Vegan Skincare Products For Sensitive Skin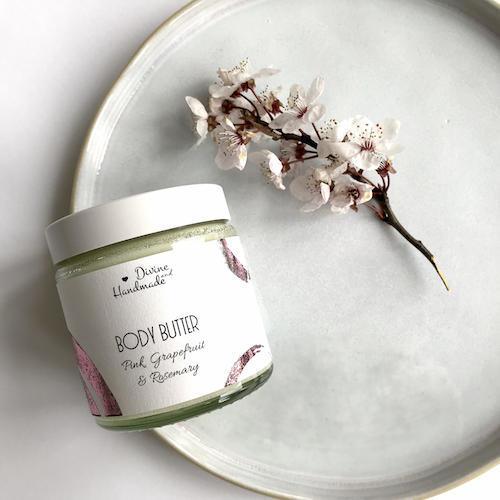 Find out our best natural & vegan skincare products (including face oils, moisturisers and exfoliators), which have all-natural ingredients that are known to help soothe and rejuvenate sensitive skin.
Read the full post
---