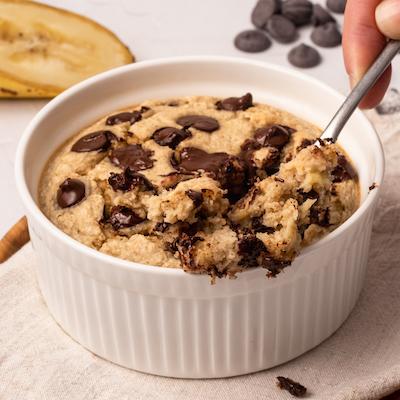 19

Sep

Banana Bread Baked Oats Recipe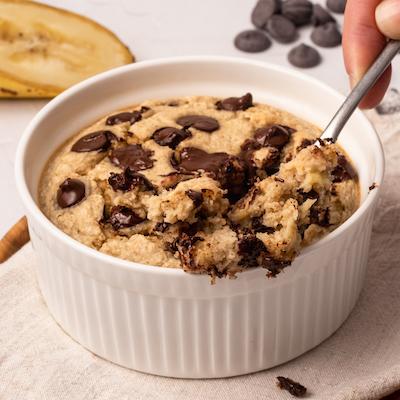 This tasty chocolate chip banana bread breakfast recipe couldn't be simpler to make and comes together with just 6 ingredients.
Read the full post
---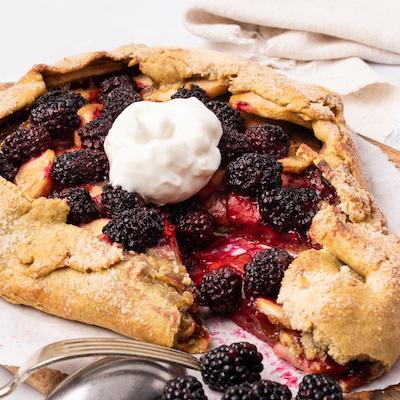 12

Sep

Apple and Blackberry Galette Recipe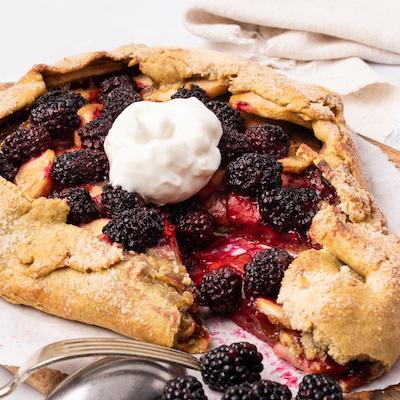 A super simple dessert recipe that puts the apple and blackberries that are coming into the season to good use.
Read the full post
---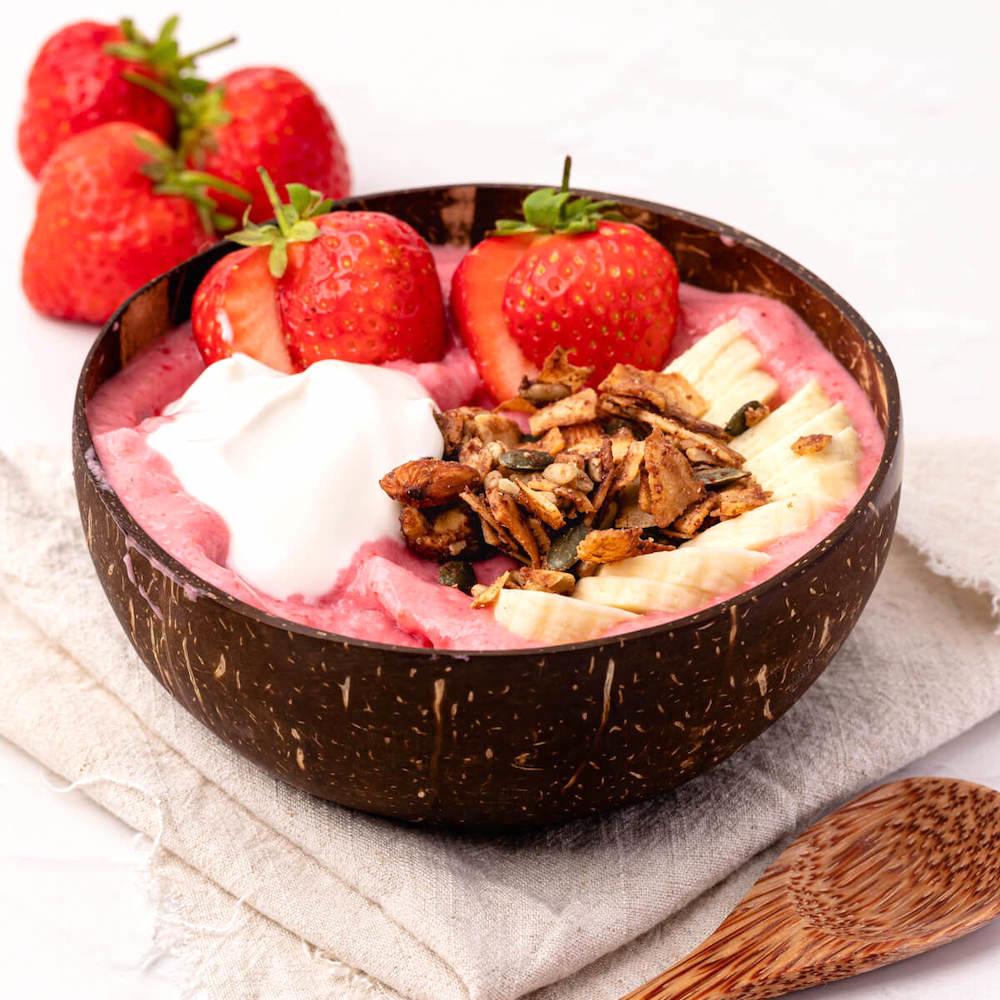 23

Aug

Strawberries and Cream Smoothie Bowl Recipe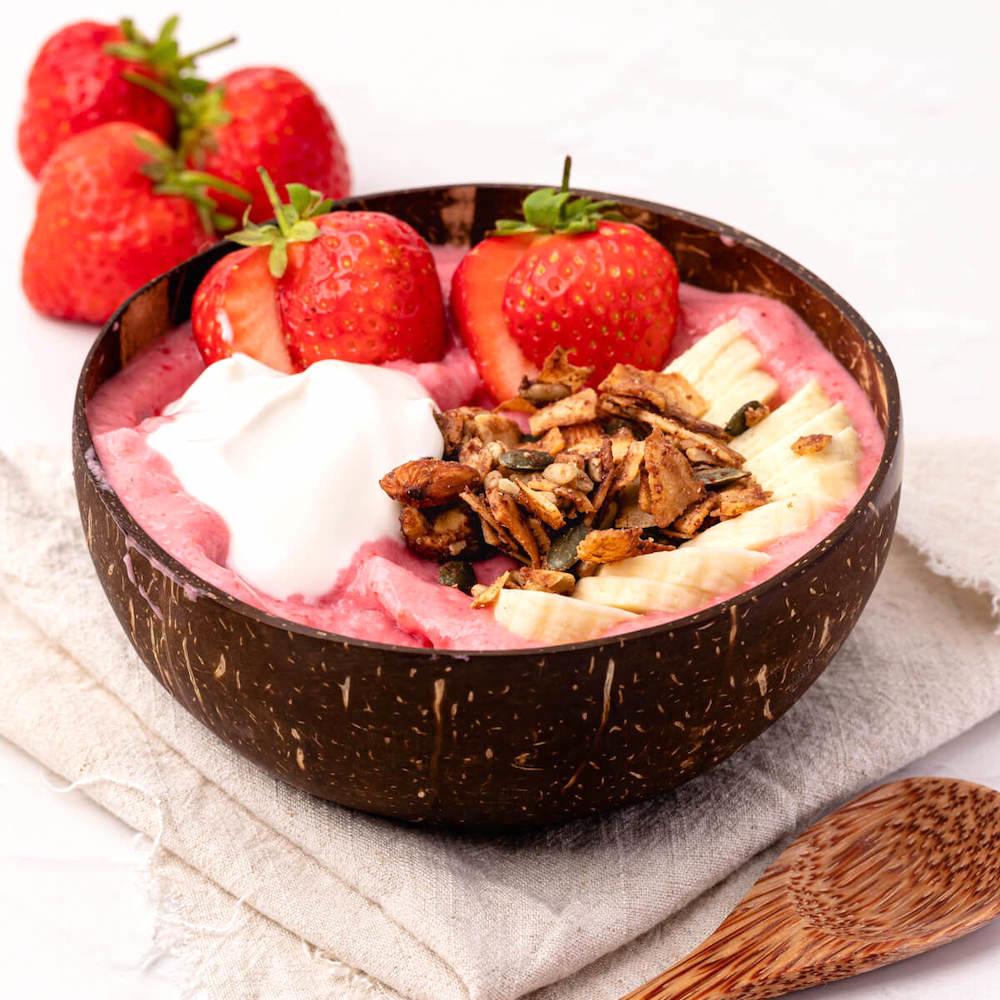 A quintessential summer flavour, this thick and creamy smoothie bowl is packed full of strawberry flavour. Load with your favourite toppings for a satisfying breakfast, snack or just to cool down on a hot day.
Read the full post
---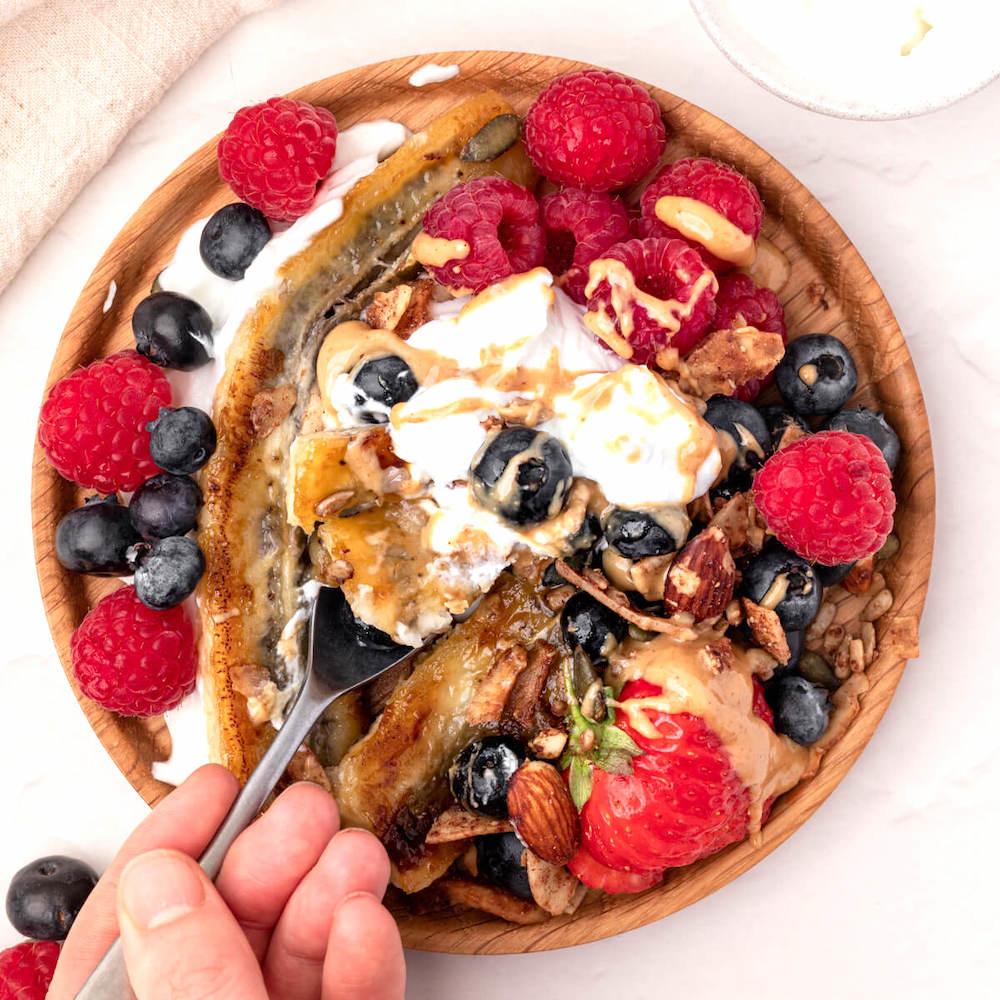 06

Aug

Banana Split Recipe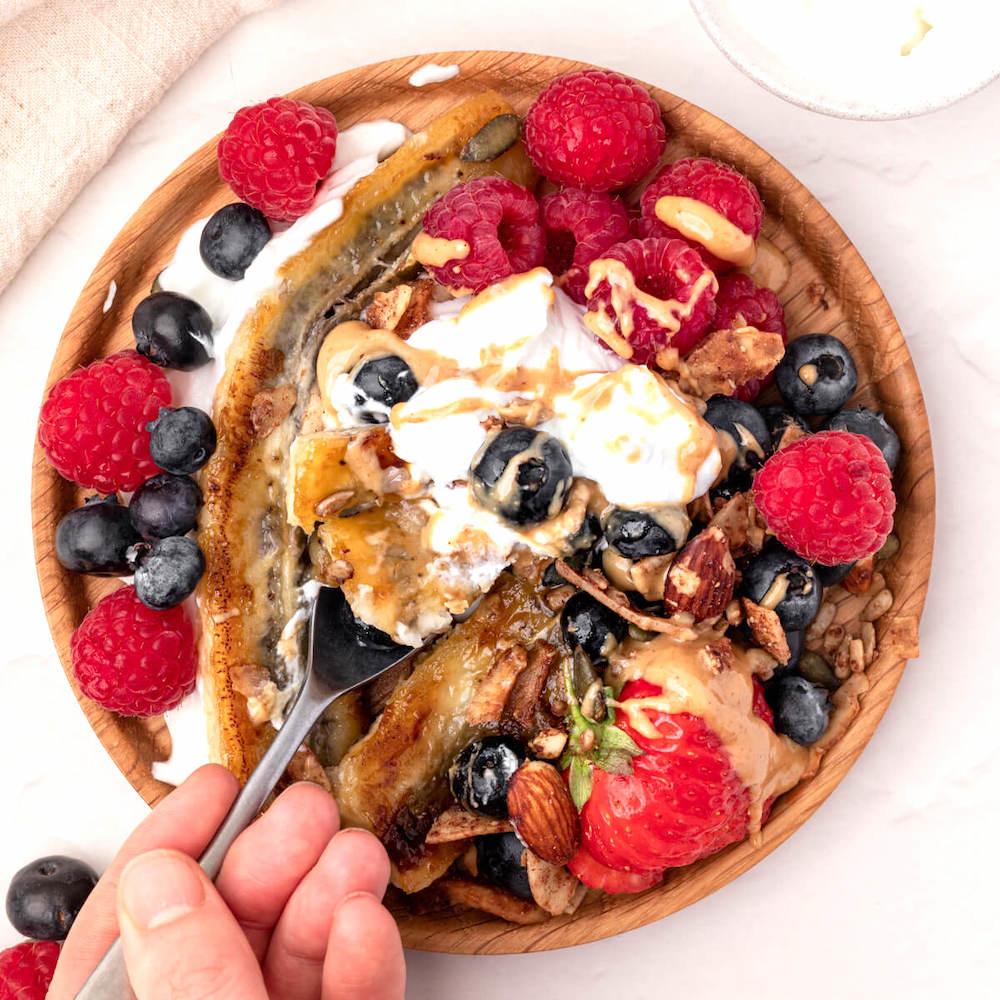 Possibly breakfast, possibly dessert. This take on the classic banana split uses coconut yoghurt in place of the traditional ice cream meaning this tasty treat is also a great breakfast option.
Read the full post
---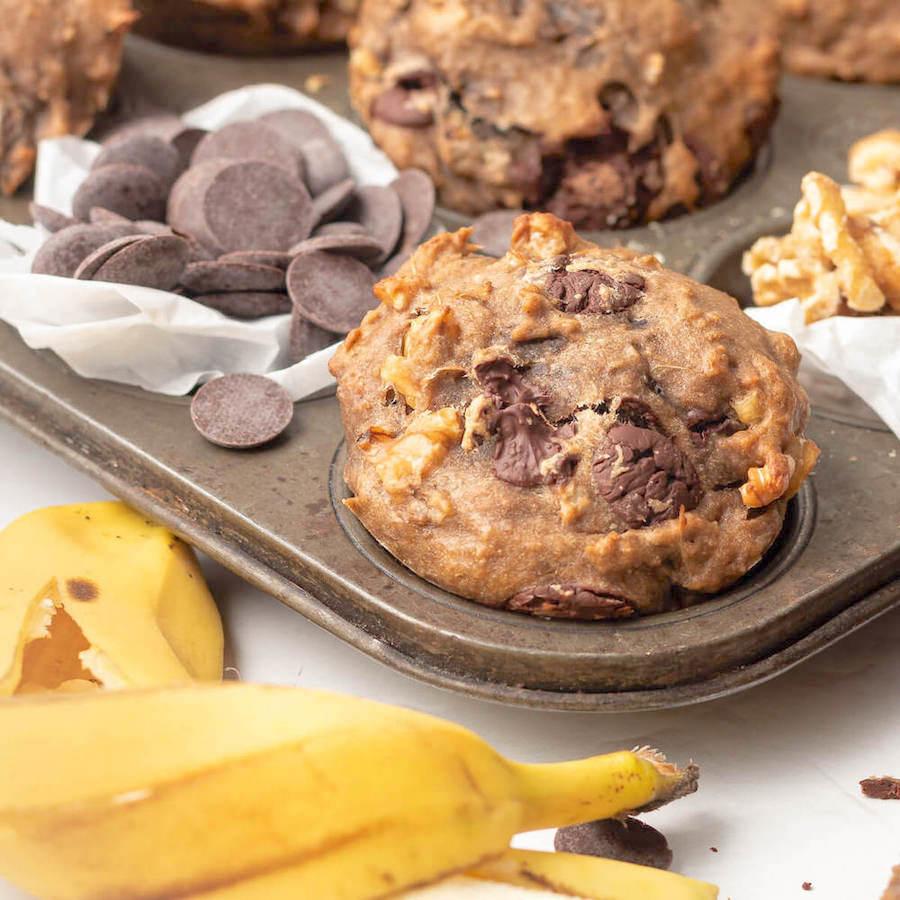 24

Jun

Zero Waste Banana Peel Muffins Recipe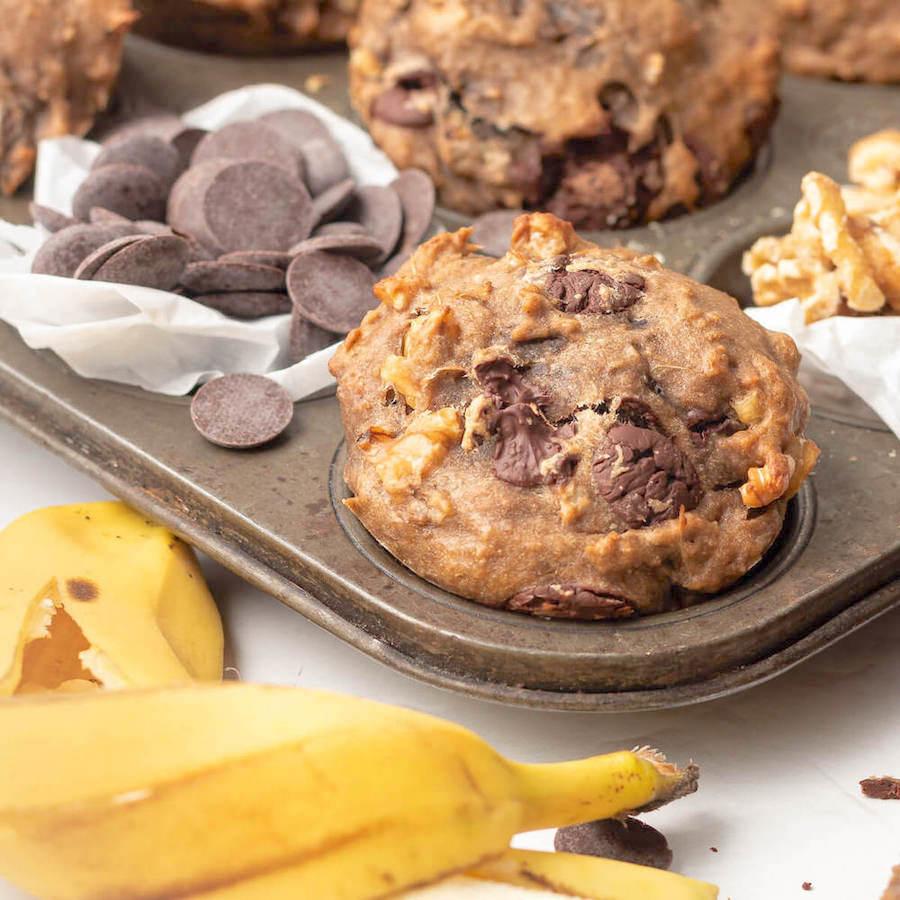 A surprising twist on a traditional banana bread recipe. This one not only uses the banana, but also the skins giving a zero-waste alternative to getting your banana bread fix!
Read the full post
---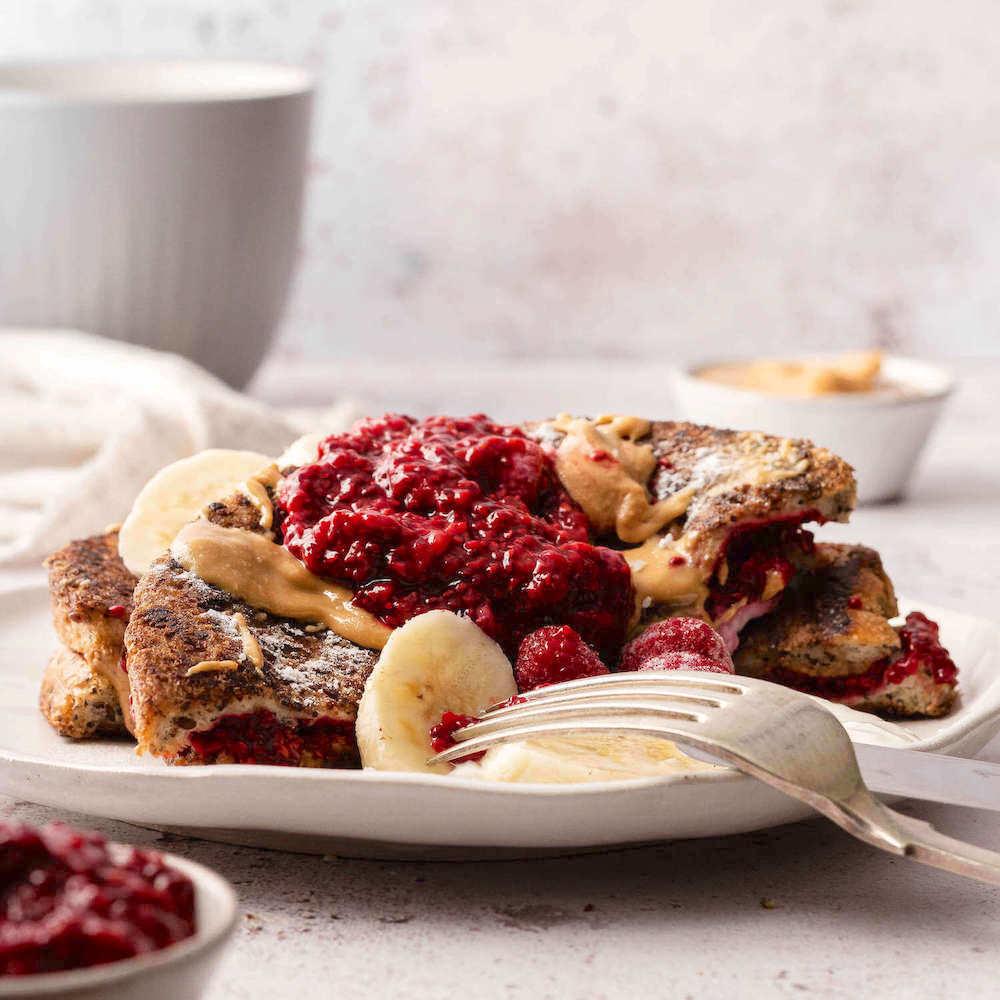 04

Jun

PBJ French Toast Recipe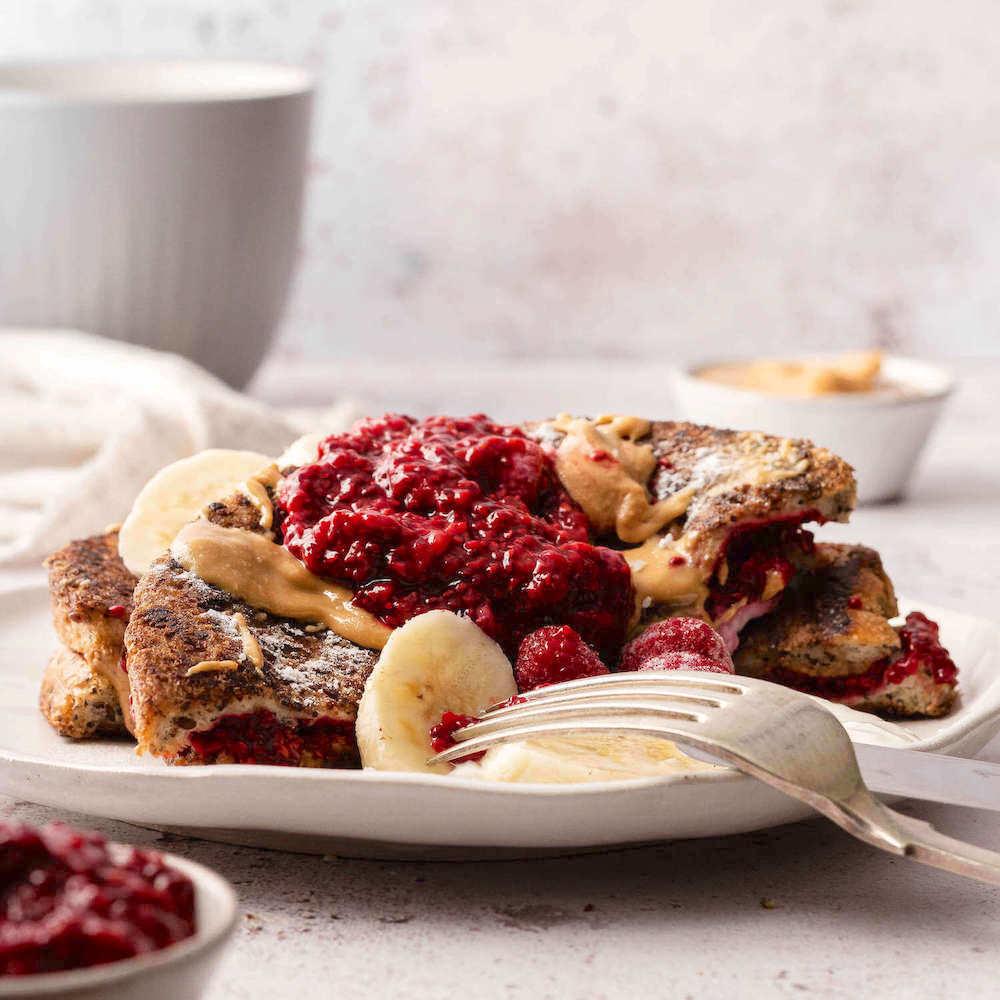 This recipe is the perfect partner for stale bread, with a plant-based twist on the classic 'French Toast'. An easy, perfect weekend brunch dish.
Read the full post
---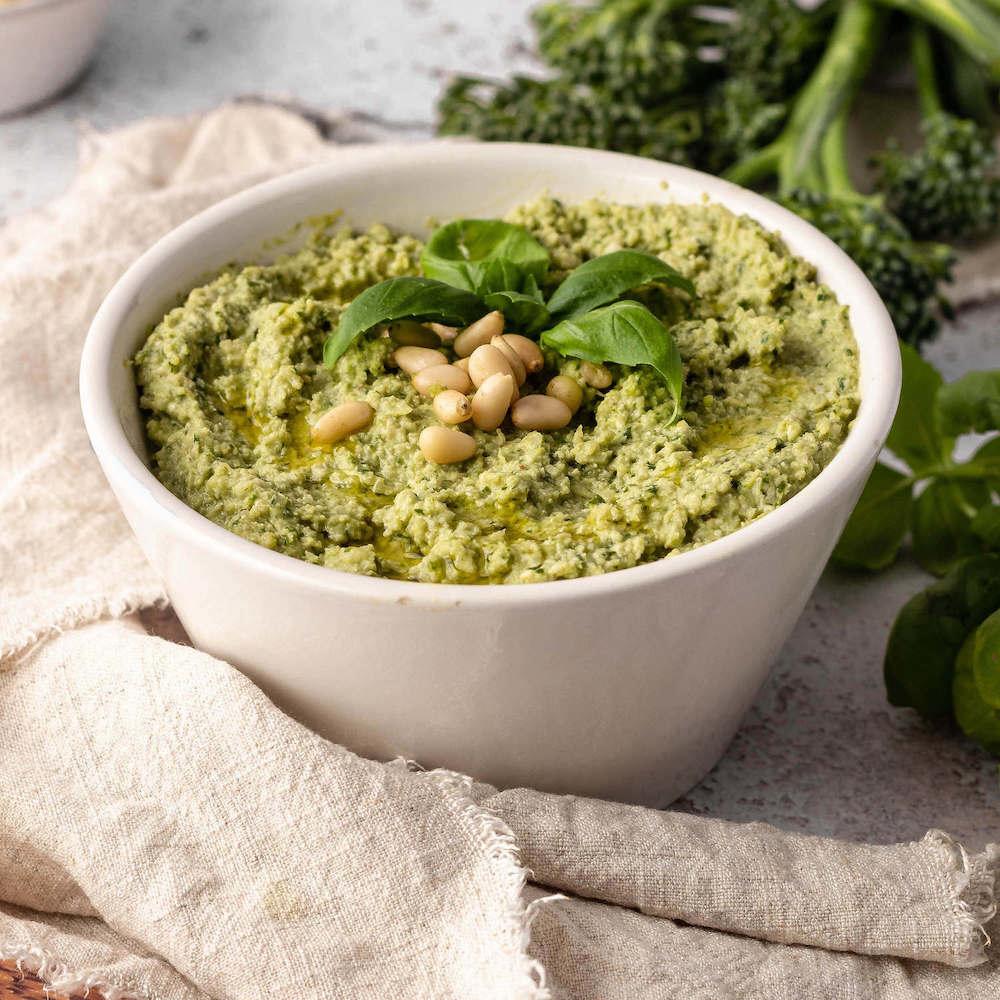 25

May

Broccoli Stem Pesto Recipe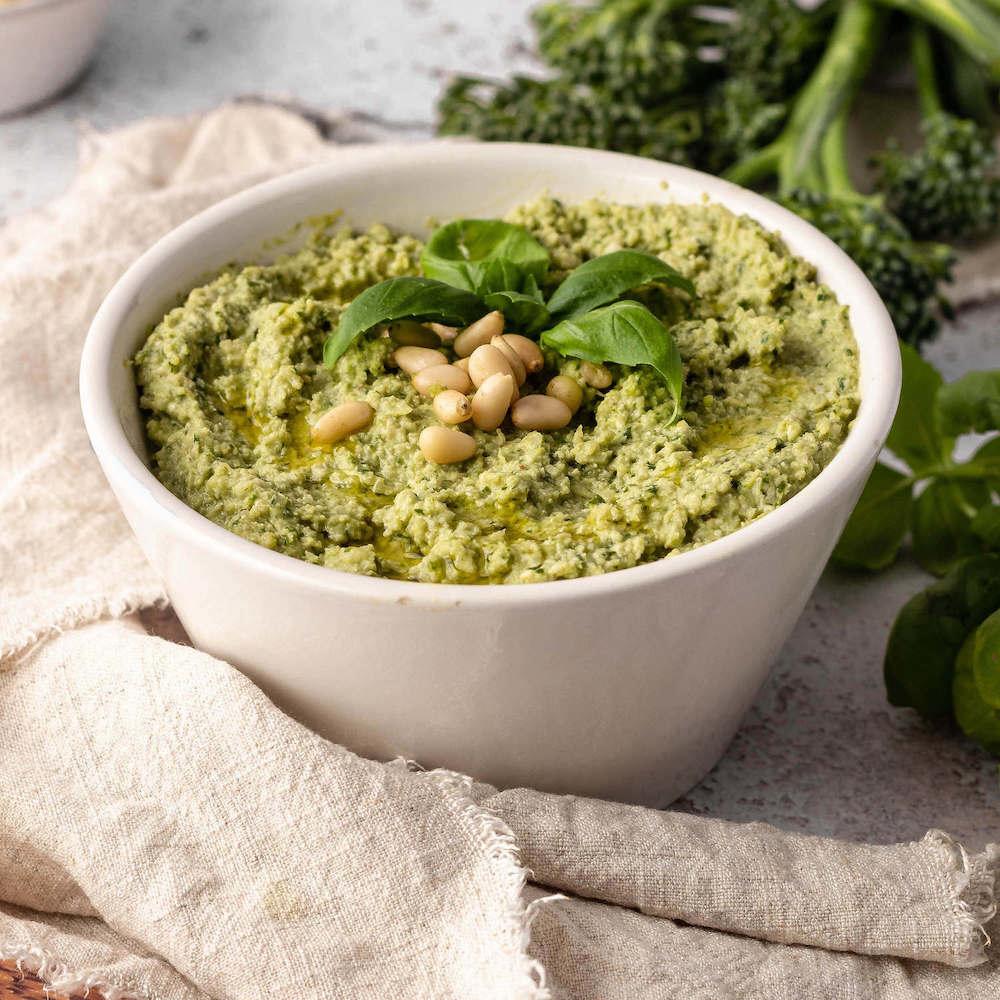 In this recipe we look at a great way of using up your broccoli stems by blending them with classic plant-based pesto ingredients to get a creamy and flavourful pesto that is so versatile it can be used in a multitude of meals.
Read the full post
---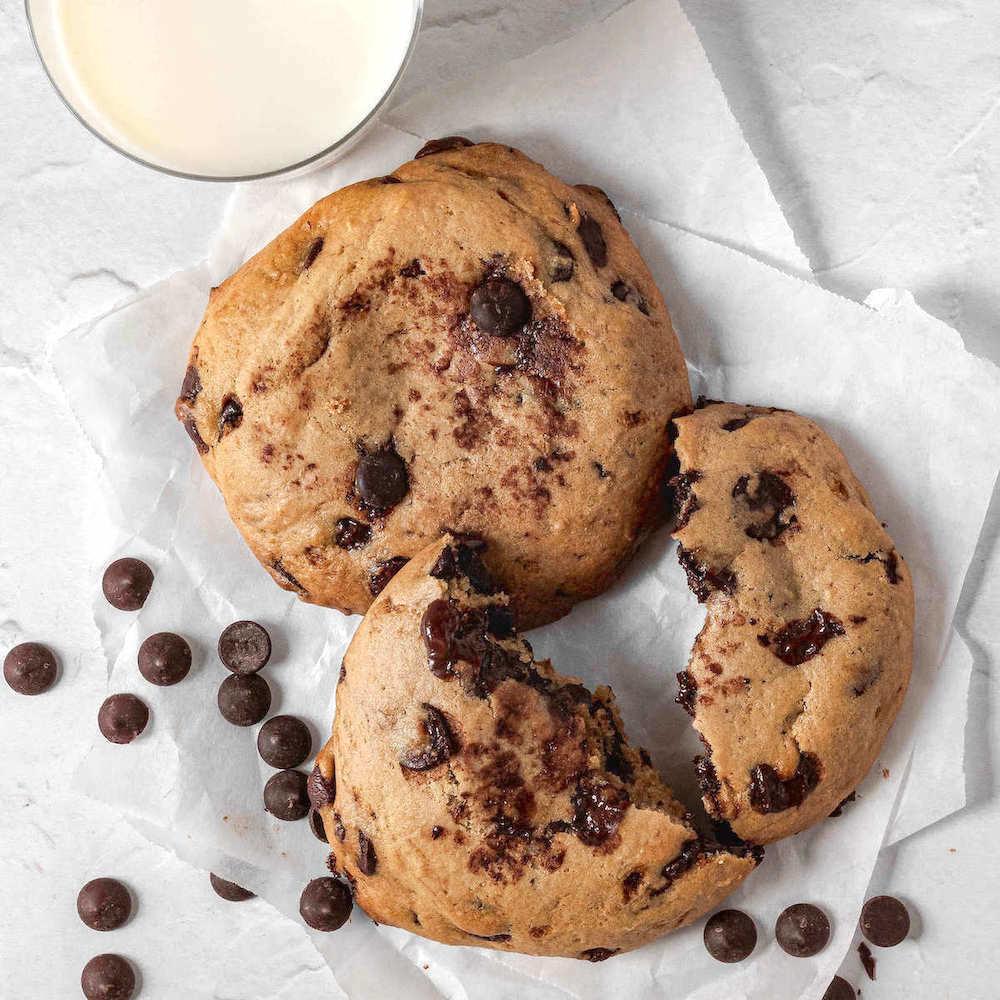 27

Apr

Vegan Chocolate Chip Cookie Recipe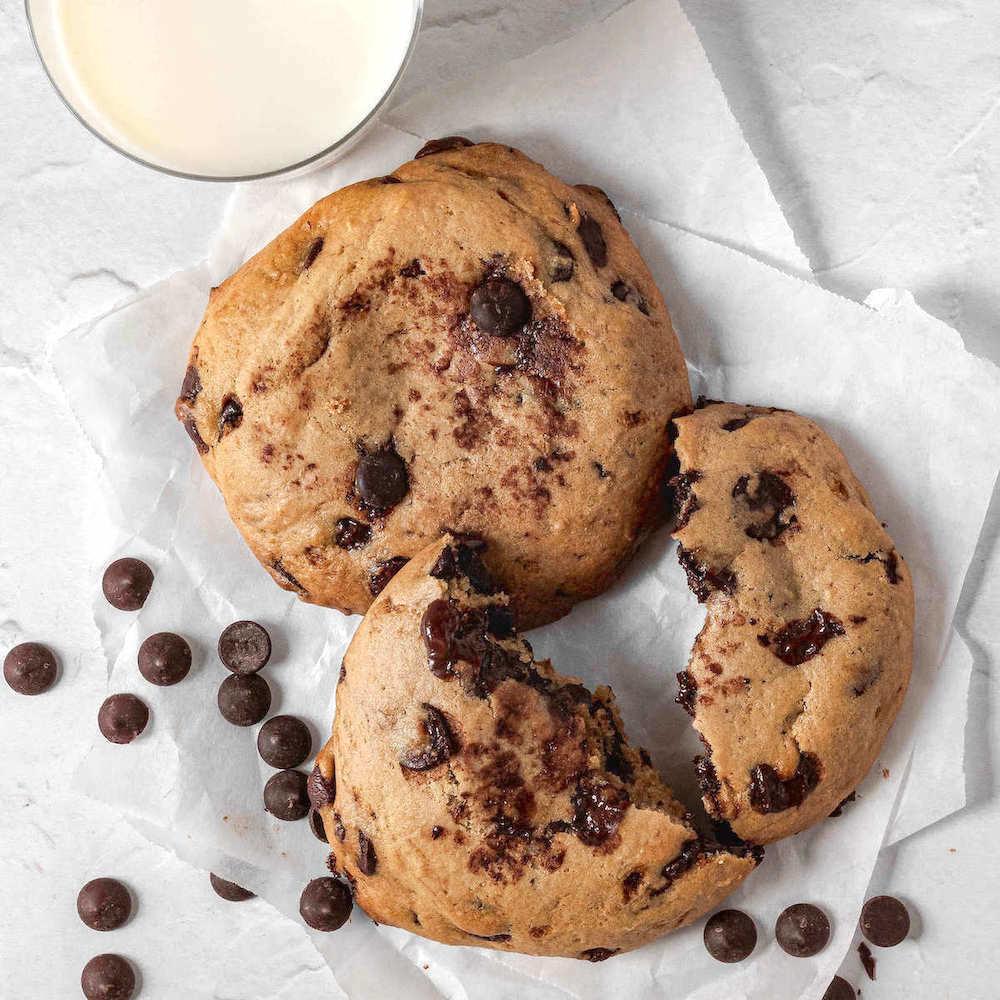 This is the perfect recipe for when you are craving a quick dessert and makes a generous sized vegan chocolate chip cookie that can be 'baked' in as little as 90 seconds.
Read the full post
---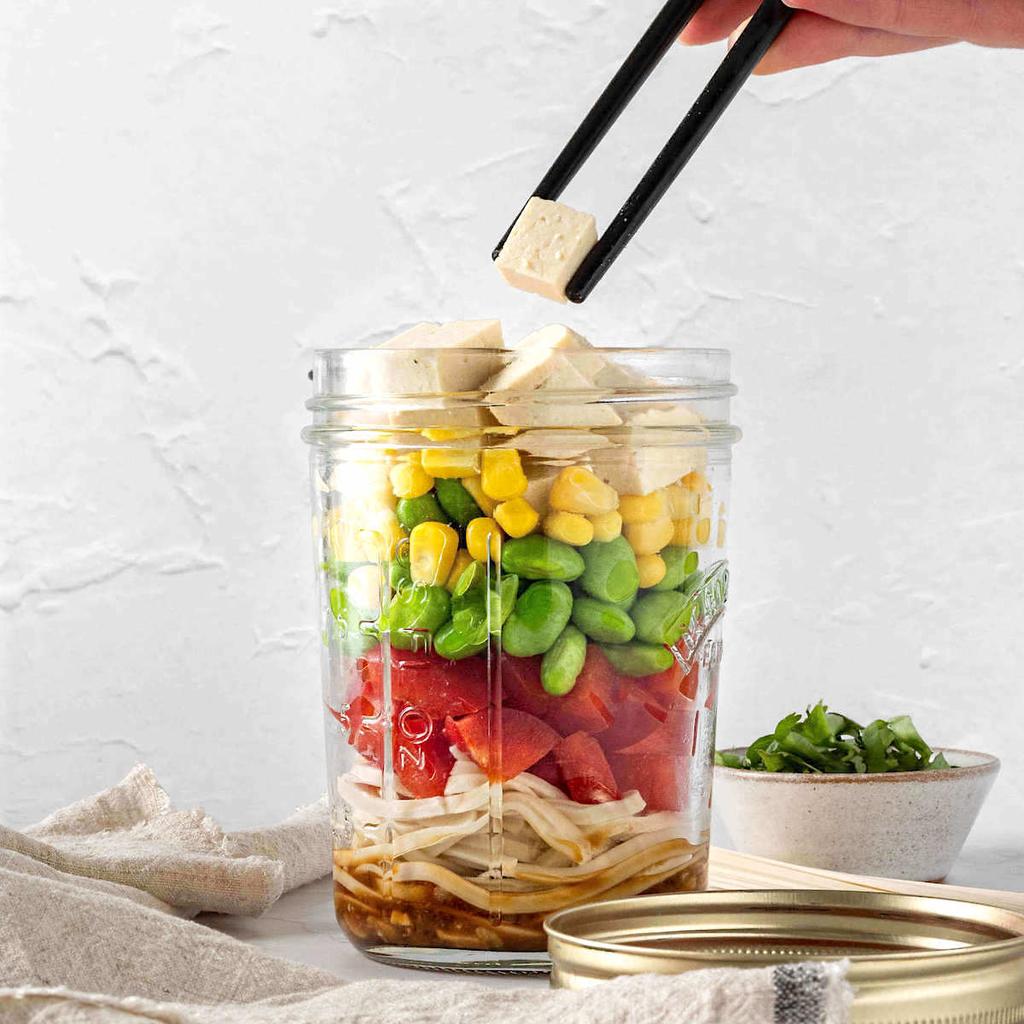 21

Apr

Homemade Instant Noodle Recipe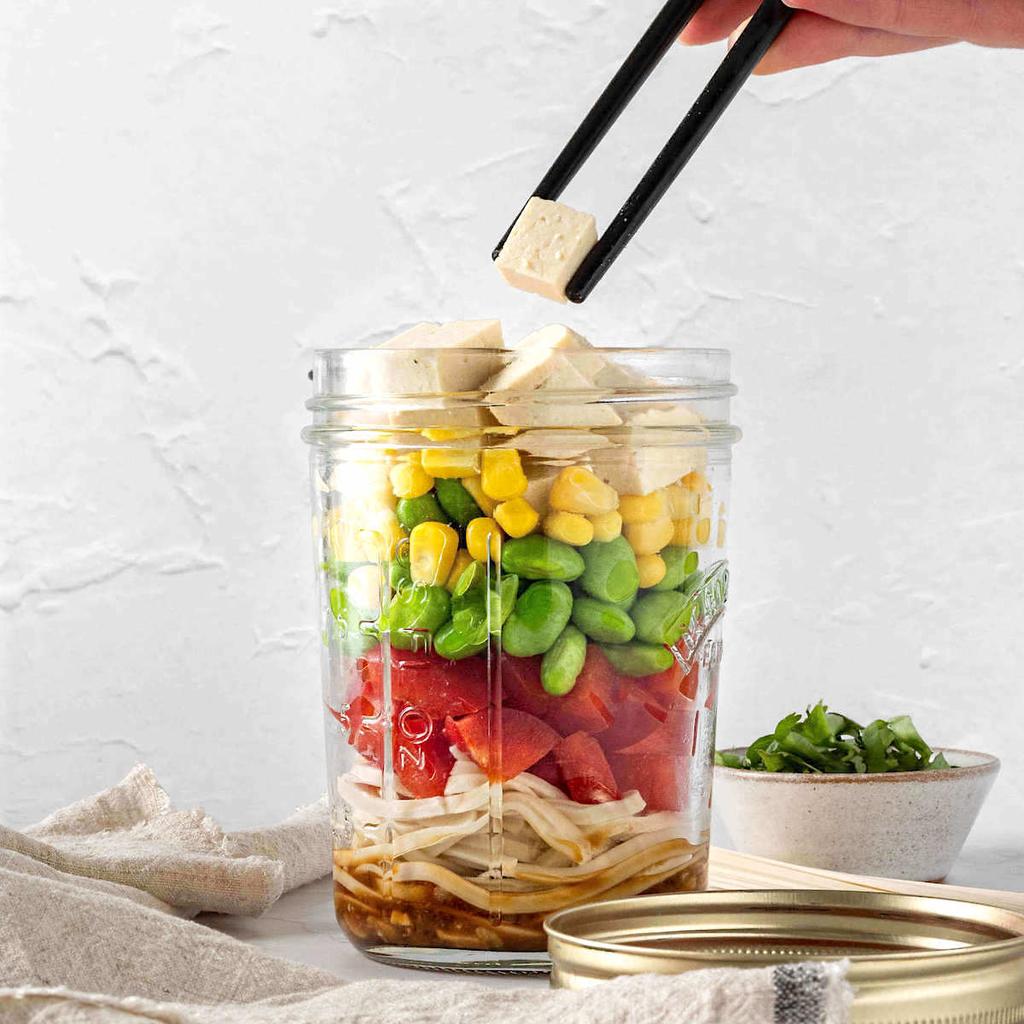 Looking for a heathy and easy mid-week lunch? This homemade version of the popular 'Pot Noodle' is the perfect healthy quick lunch recipe that is ideal when you are on the go.
Read the full post
---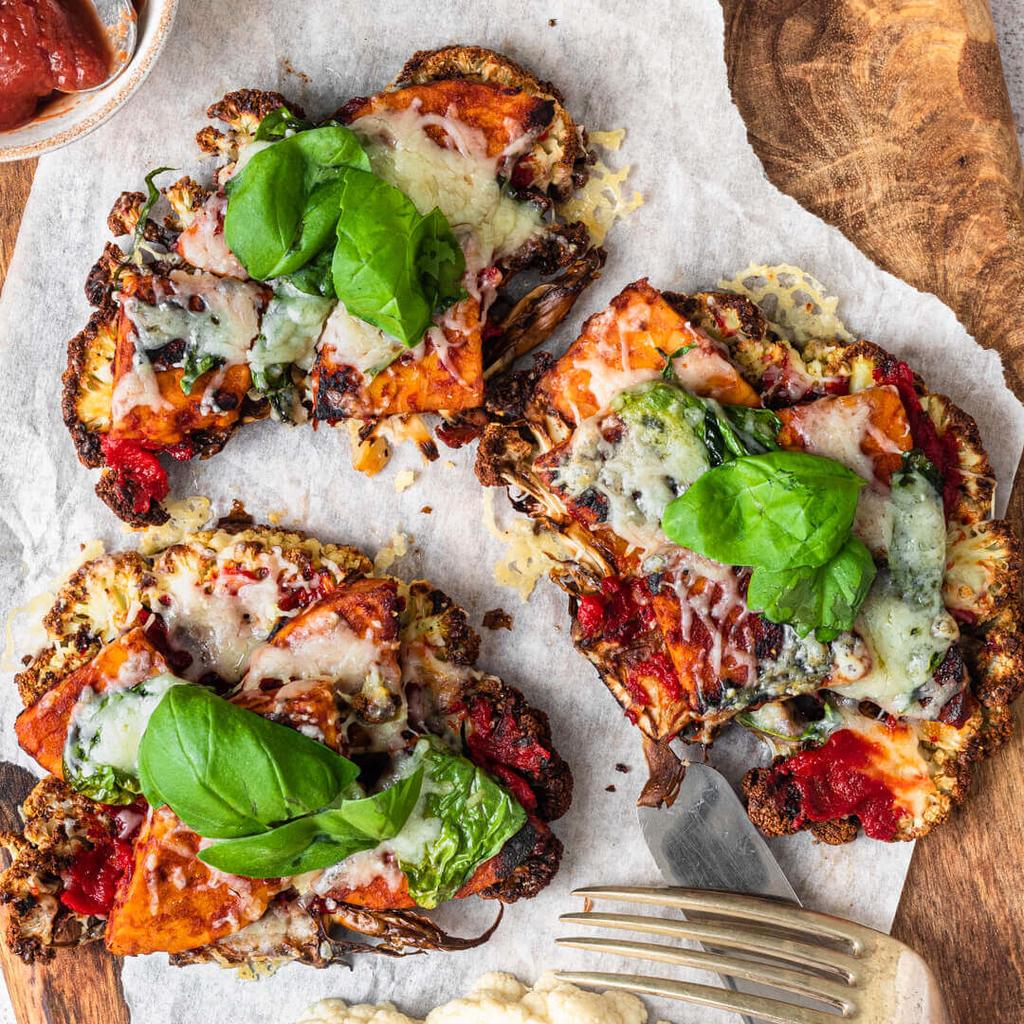 30

Mar

Cauliflower 'Pizza' with BBQ Tempeh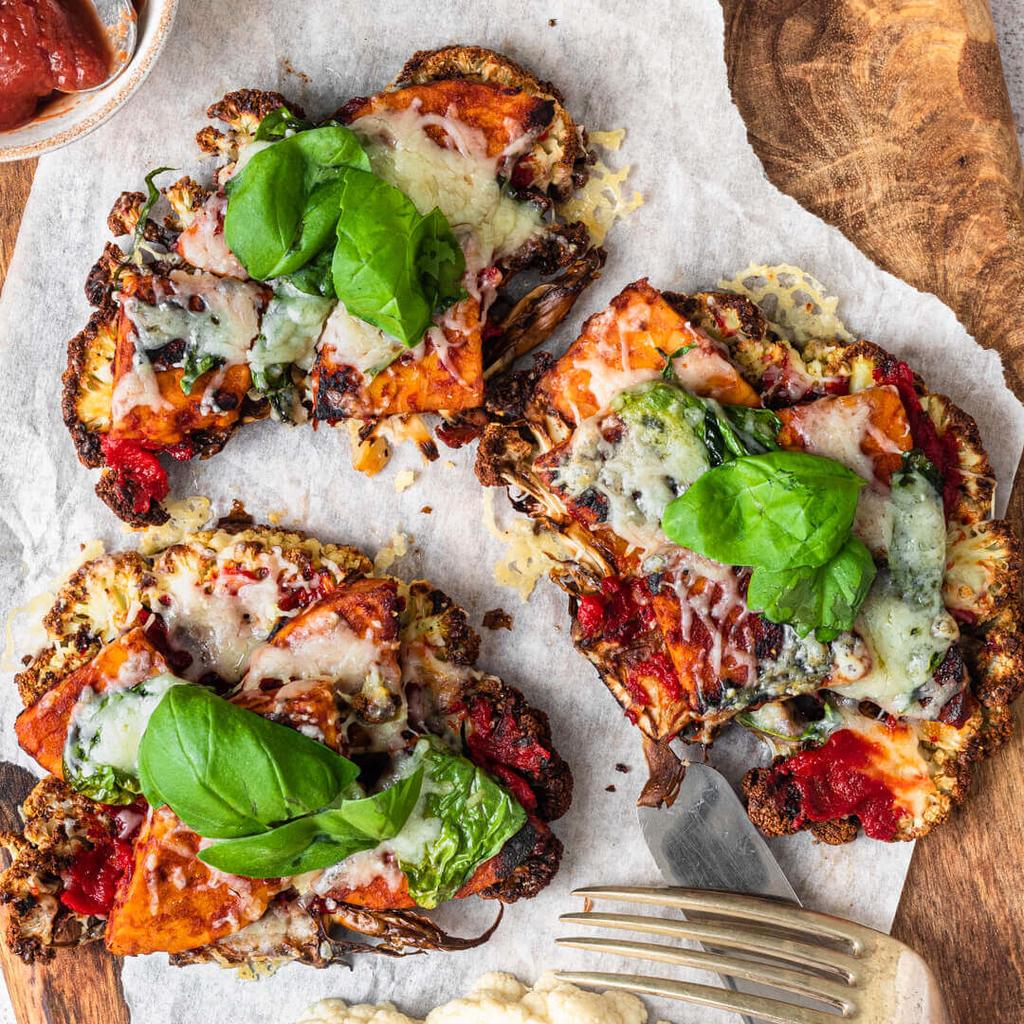 High in protein and low in carbohydrates, these plant-based cauliflower 'pizzas' come together with only 6 simple ingredients making a quick and easy mid-week snack.
Read the full post
---