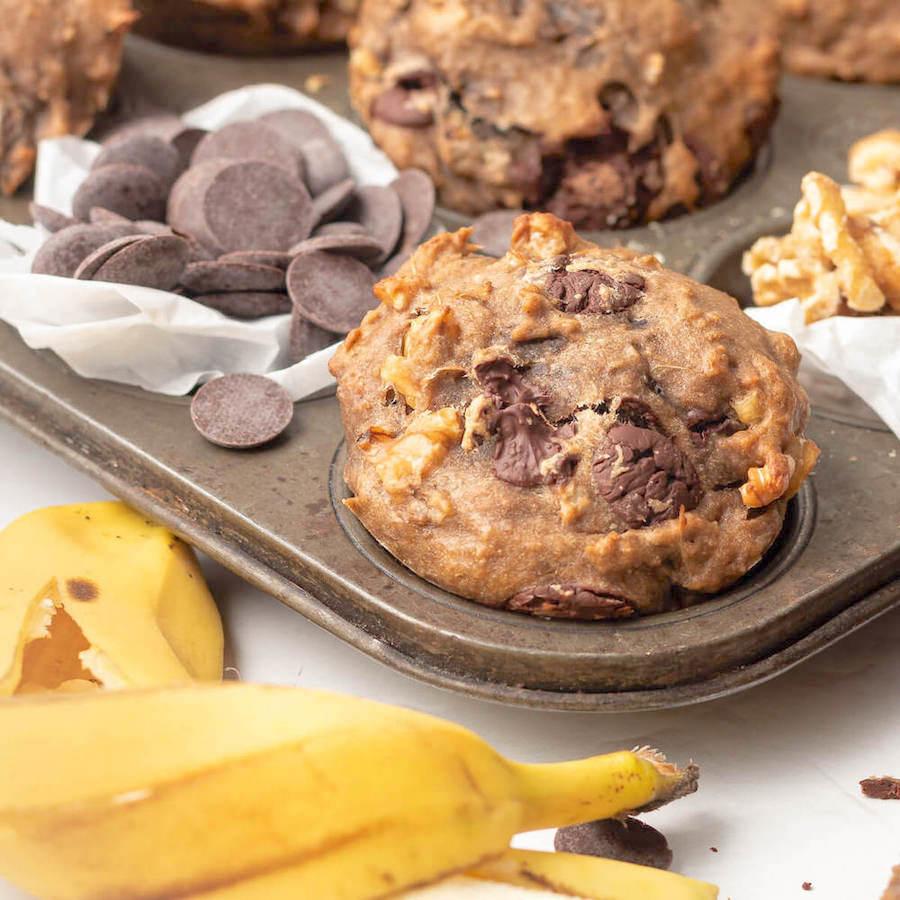 24

Jun

Zero Waste Banana Peel Muffins Recipe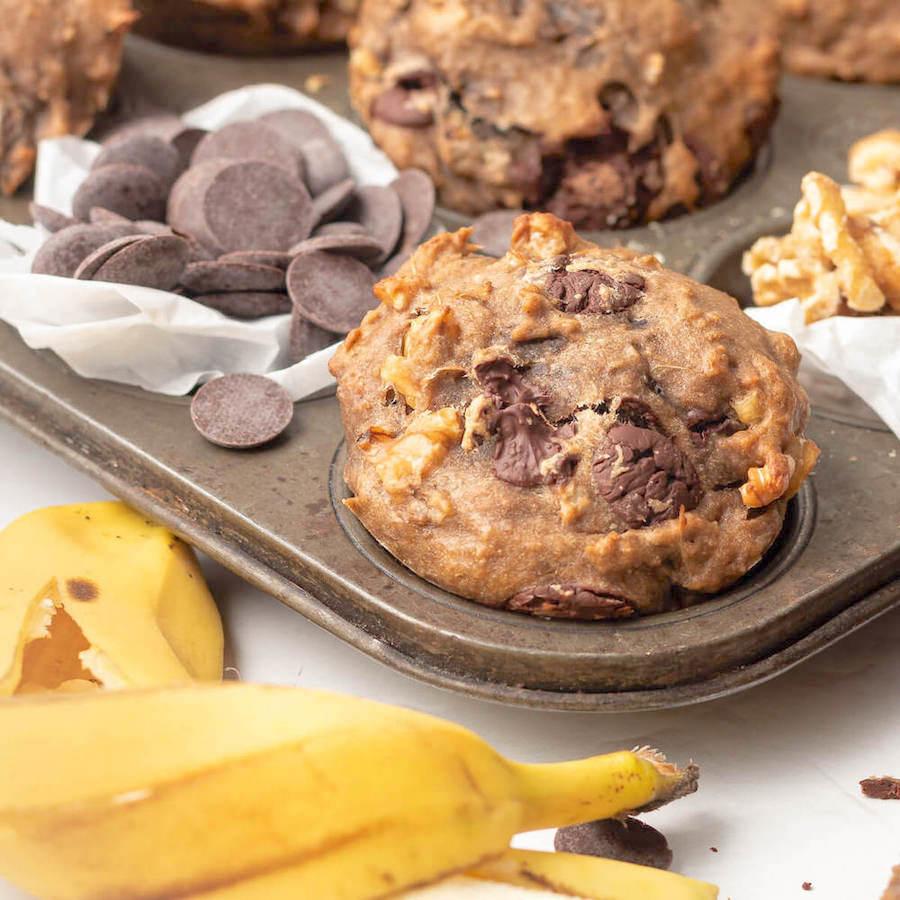 A surprising twist on a traditional banana bread recipe. This one not only uses the banana, but also the skins giving a zero-waste alternative to getting your banana bread fix!
Read the full post
---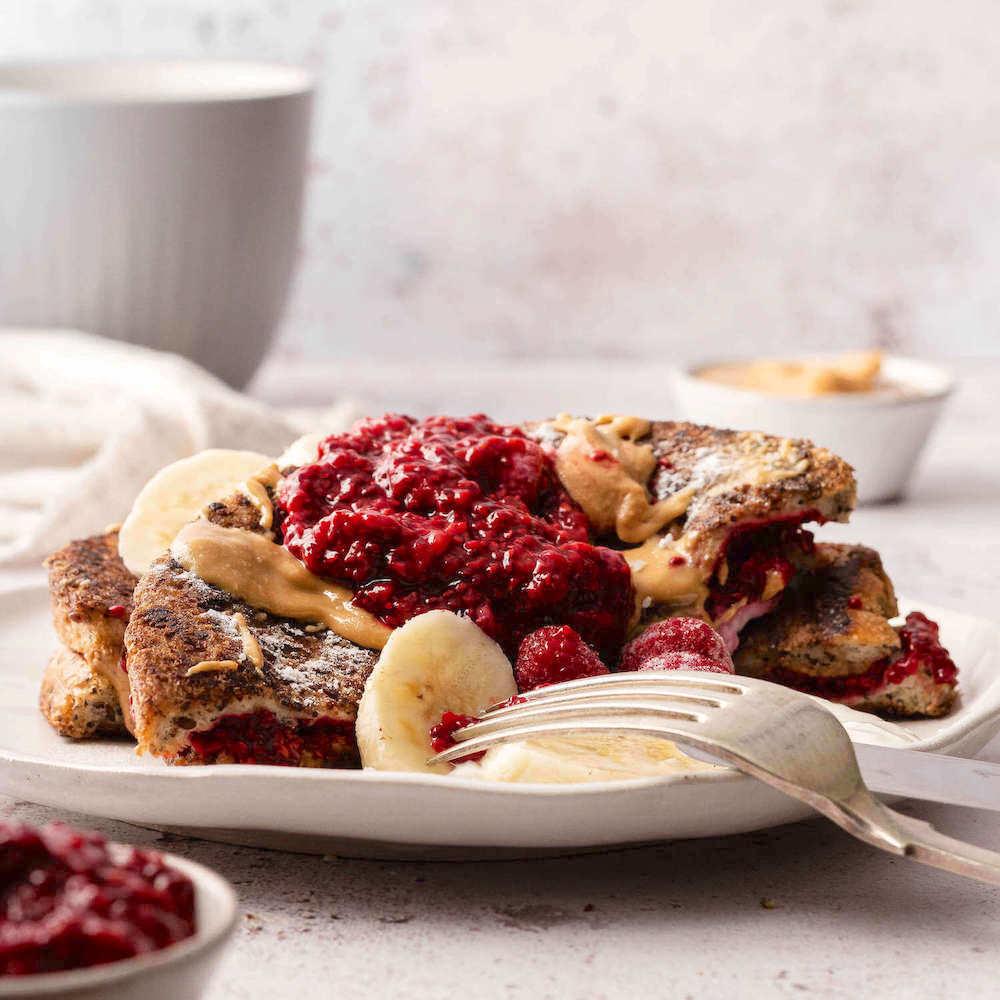 04

Jun

PBJ French Toast Recipe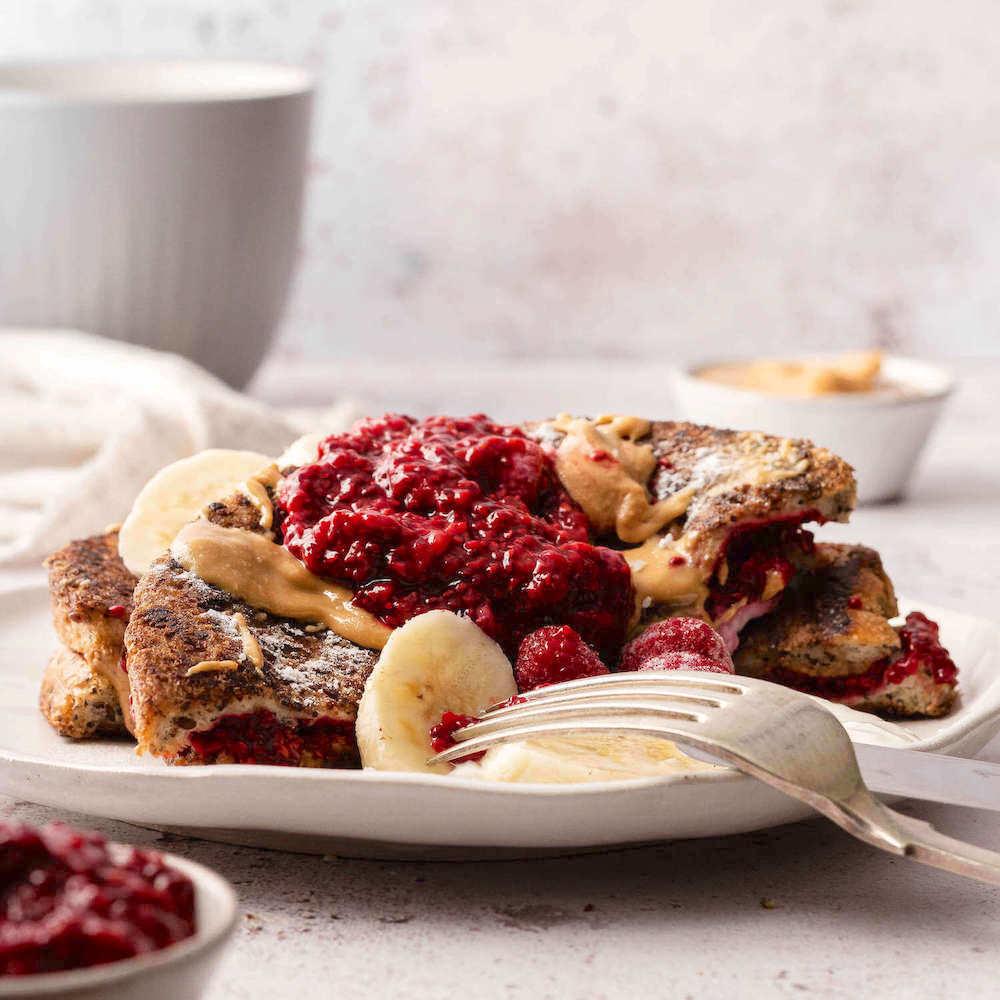 This recipe is the perfect partner for stale bread, with a plant-based twist on the classic 'French Toast'. An easy, perfect weekend brunch dish.
Read the full post
---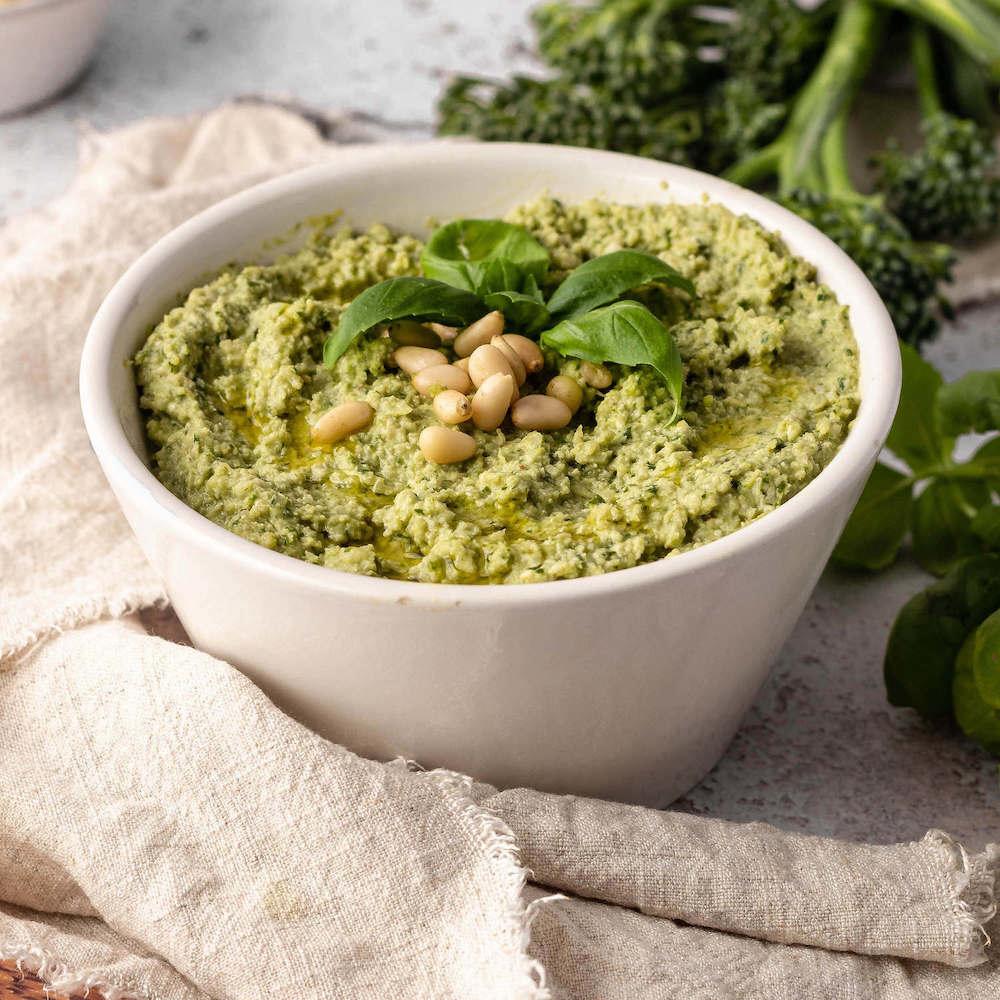 25

May

Broccoli Stem Pesto Recipe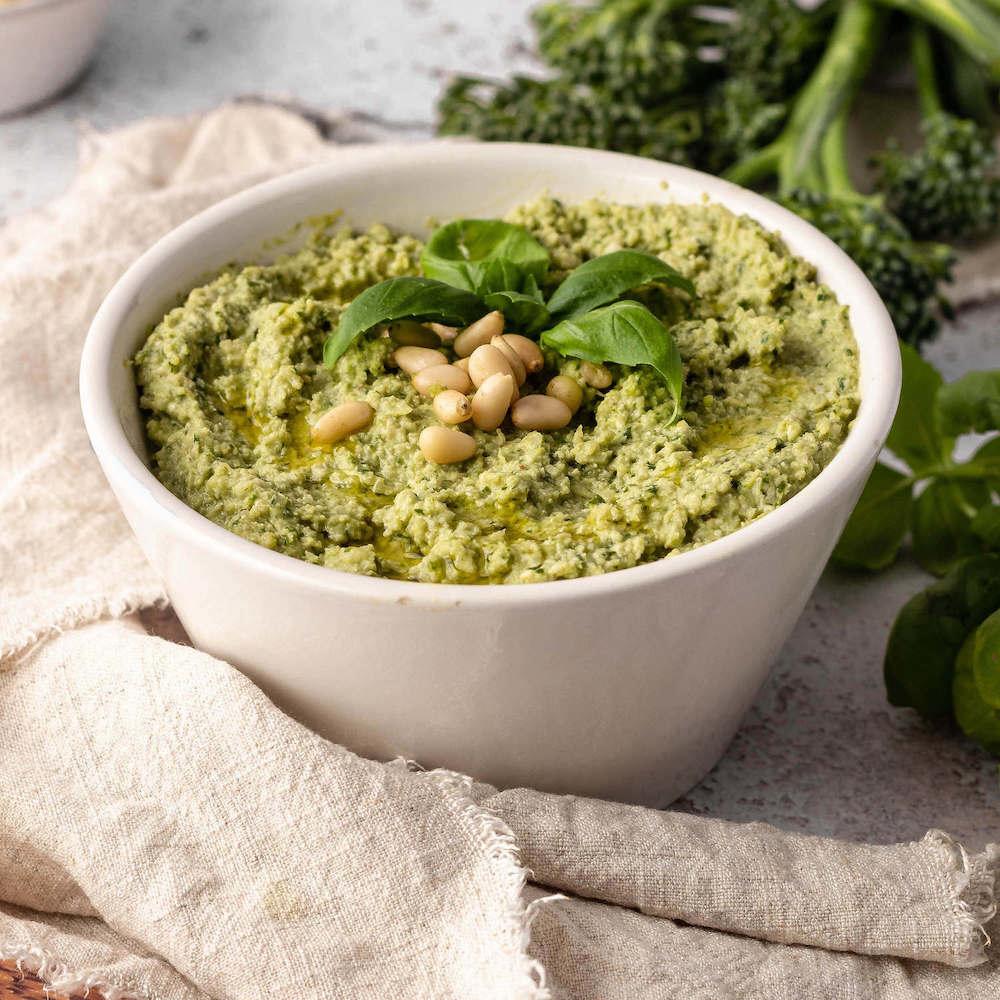 In this recipe we look at a great way of using up your broccoli stems by blending them with classic plant-based pesto ingredients to get a creamy and flavourful pesto that is so versatile it can be used in a multitude of meals.
Read the full post
---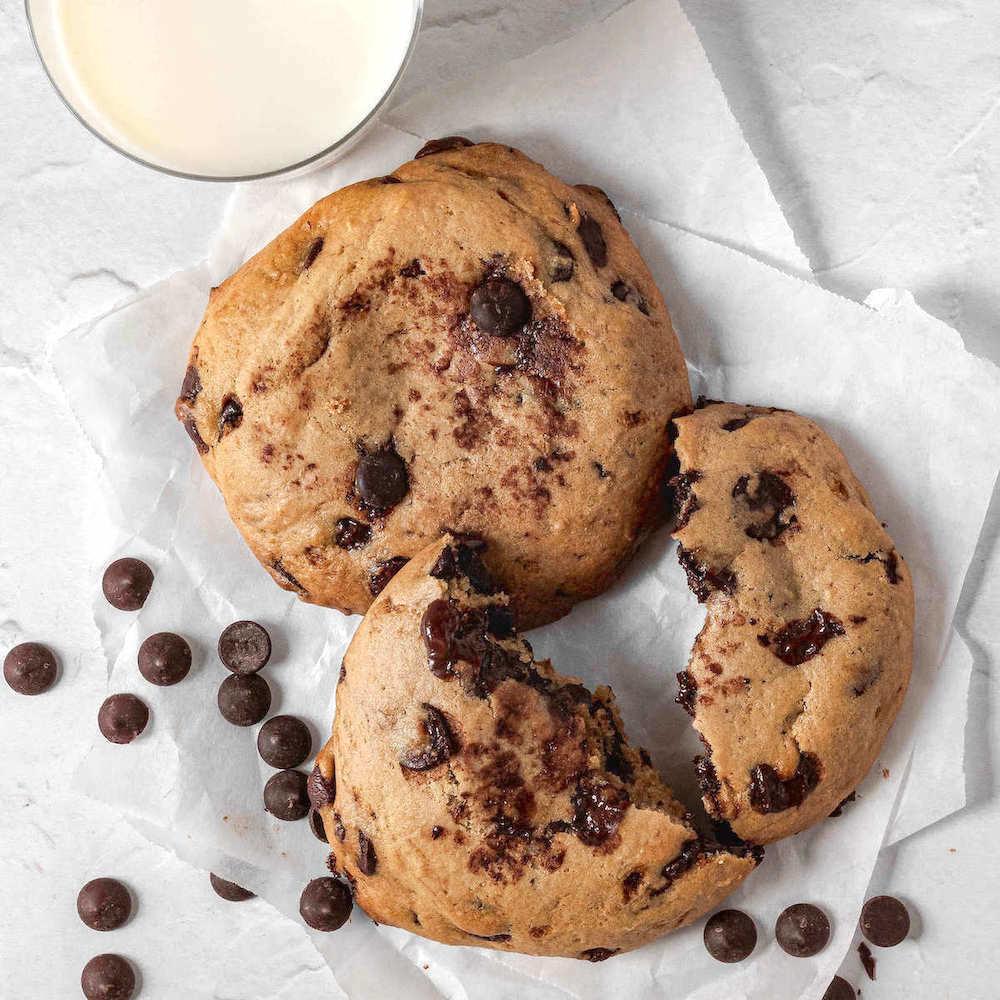 27

Apr

Vegan Chocolate Chip Cookie Recipe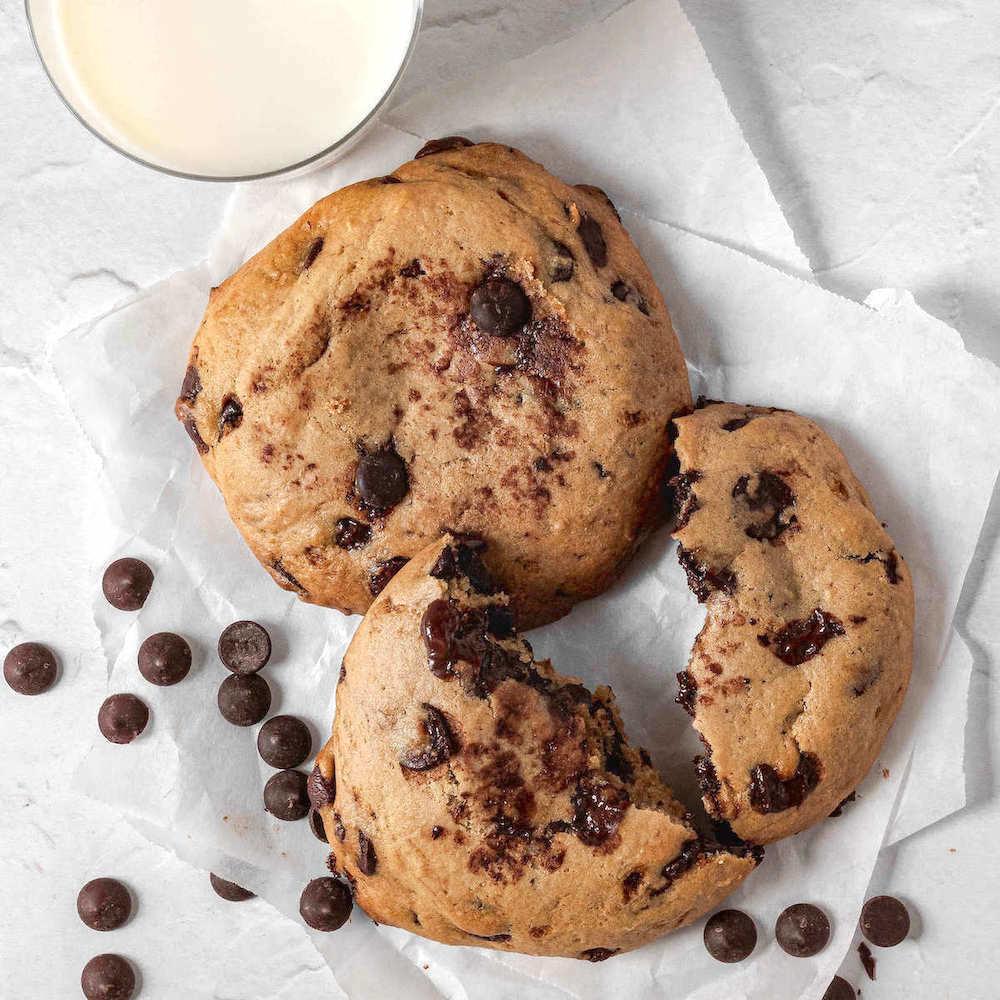 This is the perfect recipe for when you are craving a quick dessert and makes a generous sized vegan chocolate chip cookie that can be 'baked' in as little as 90 seconds.
Read the full post
---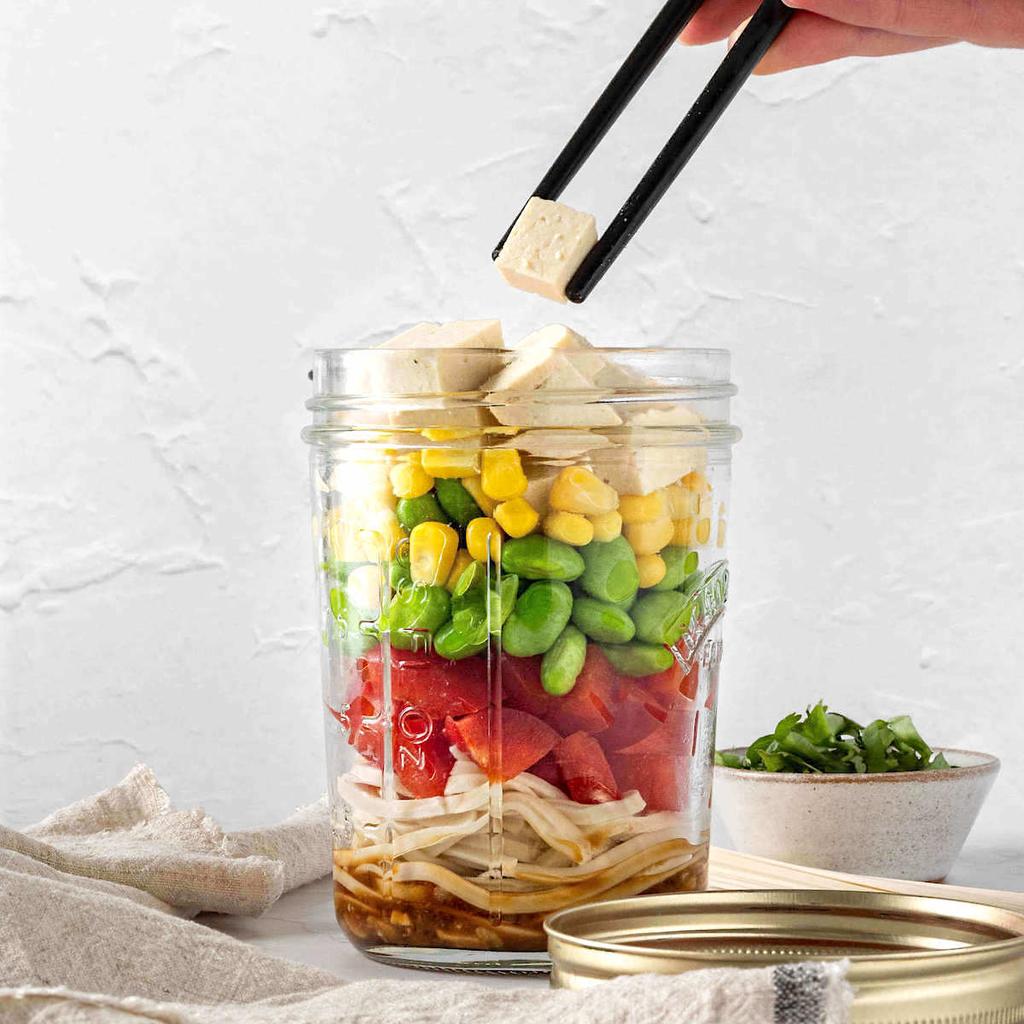 21

Apr

Homemade Instant Noodle Recipe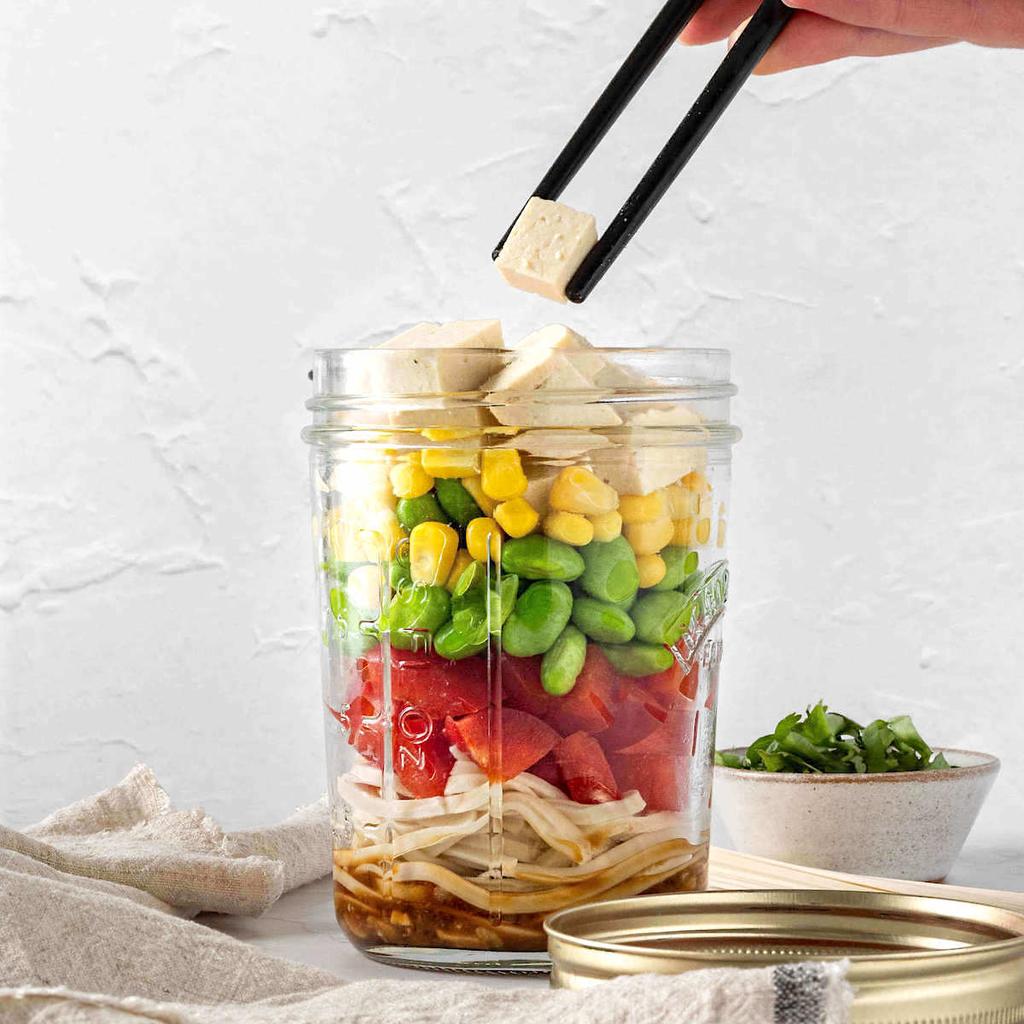 Looking for a heathy and easy mid-week lunch? This homemade version of the popular 'Pot Noodle' is the perfect healthy quick lunch recipe that is ideal when you are on the go.
Read the full post
---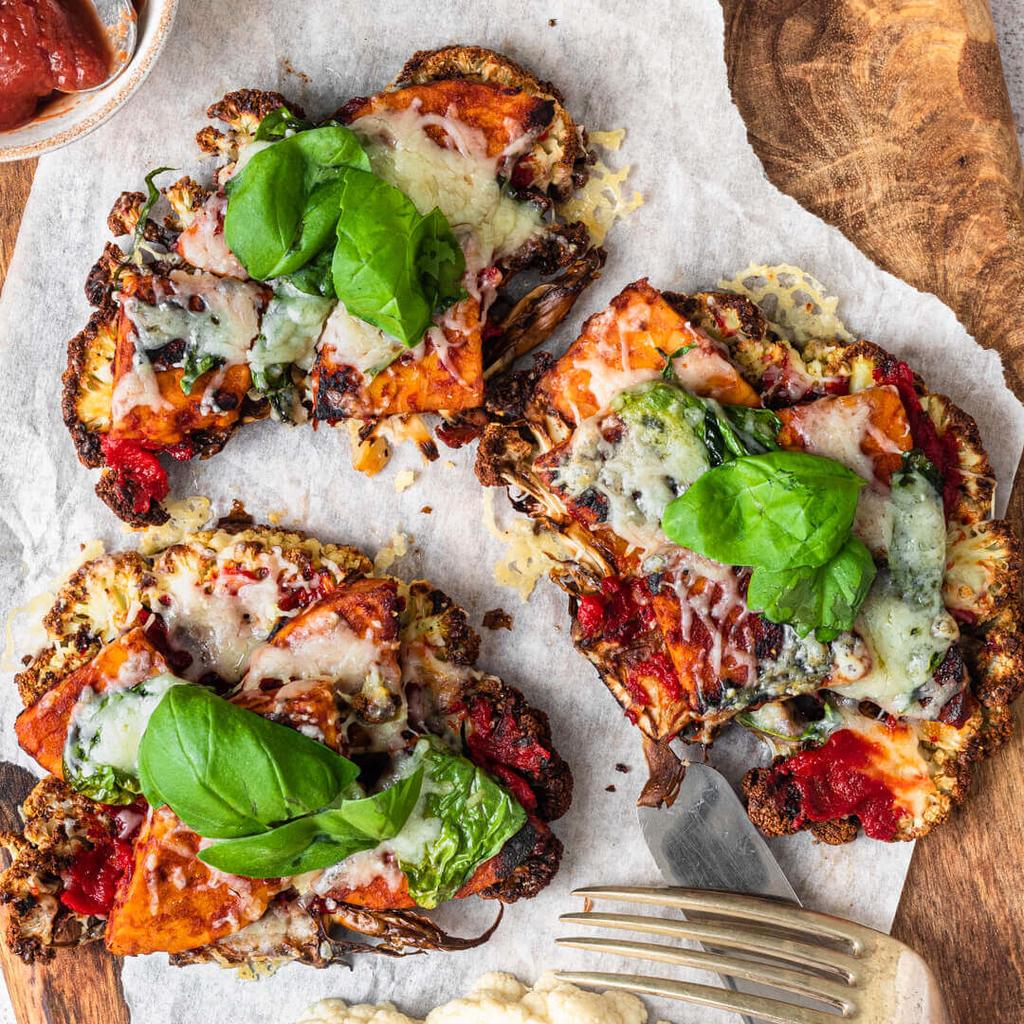 30

Mar

Cauliflower 'Pizza' with BBQ Tempeh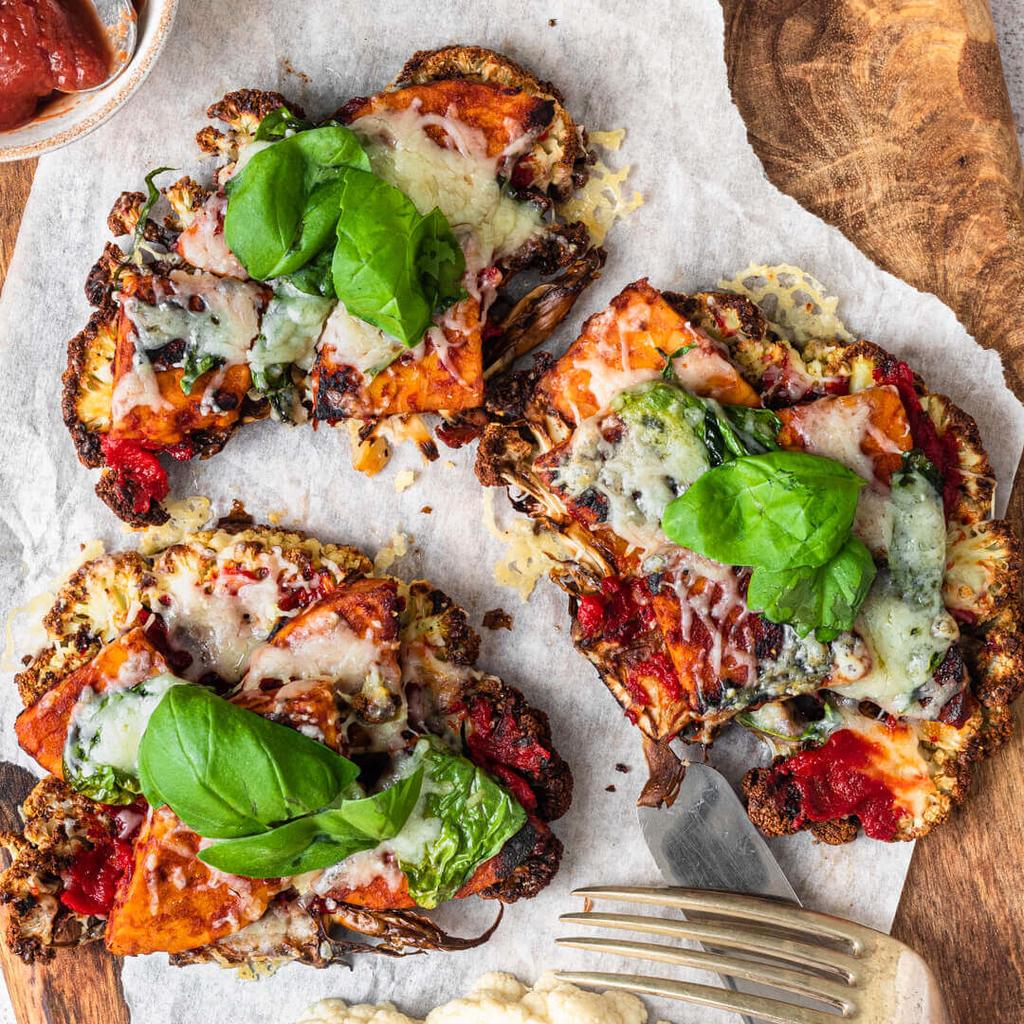 High in protein and low in carbohydrates, these plant-based cauliflower 'pizzas' come together with only 6 simple ingredients making a quick and easy mid-week snack.
Read the full post
---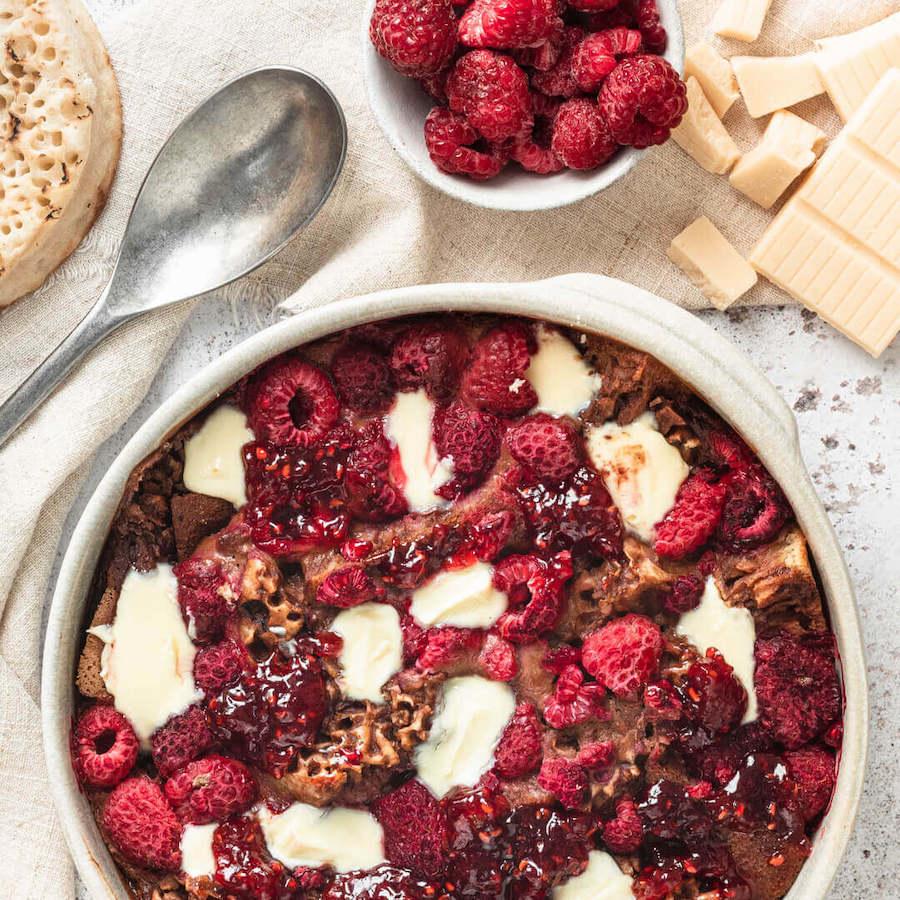 23

Mar

Vegan Chocolate & Raspberry Baked Crumpets Recipe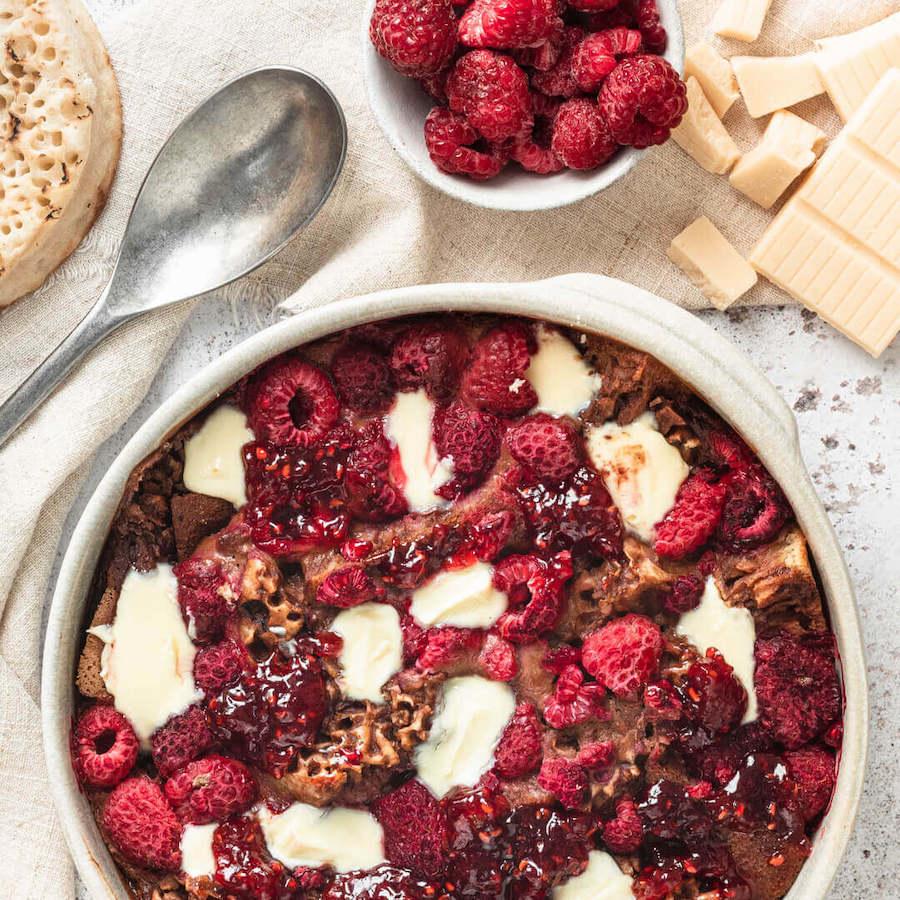 A take on the traditional bread and butter pudding. This simple to make plant-based creation, makes the ideal weekend brunch dish, indulgent breakfast or sharing dessert.
Read the full post
---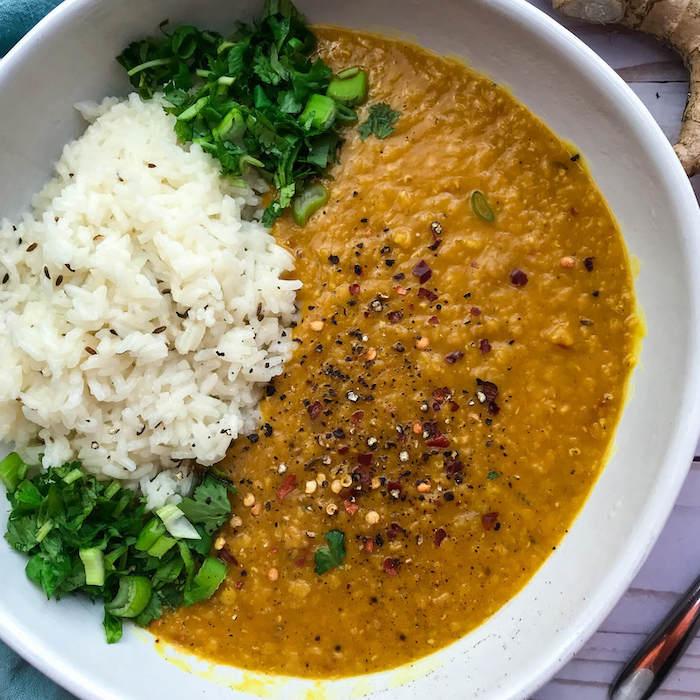 29

Apr

Plant Based Masoor Dal Tadka Recipe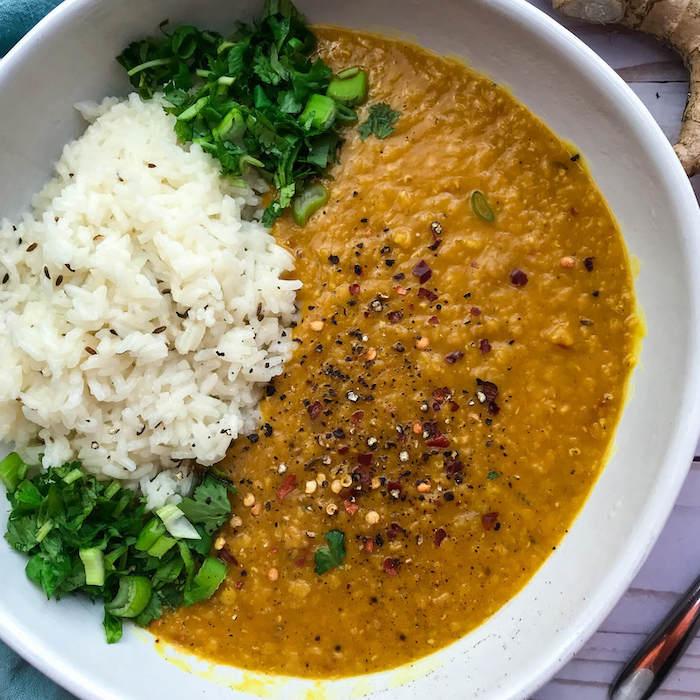 This plant-based Masoor Dal Tadka recipe is fast, easy and medicinal. Perfect for both beginners and experienced cooks, it makes for delicious comfort food!
Read the full post
---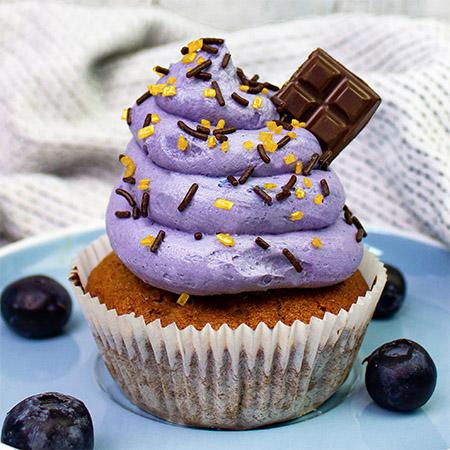 22

Apr

Easy Vegan Cupcake Recipe | Vegan Lemon Blueberry Cupcakes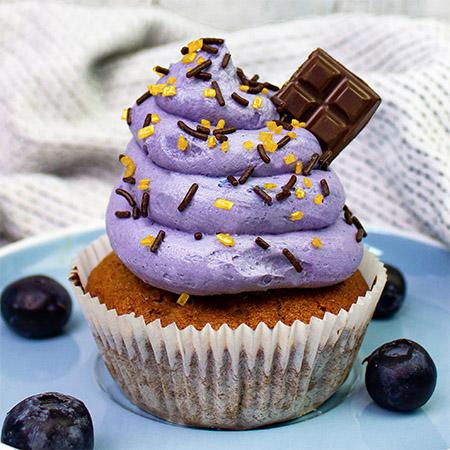 These vegan cupcakes are the perfect combination of a juicy and delicate blueberry cupcake with a sweet and slightly lemony frosting. They are really easy to make and a perfect recipe for beginners.
Read the full post
---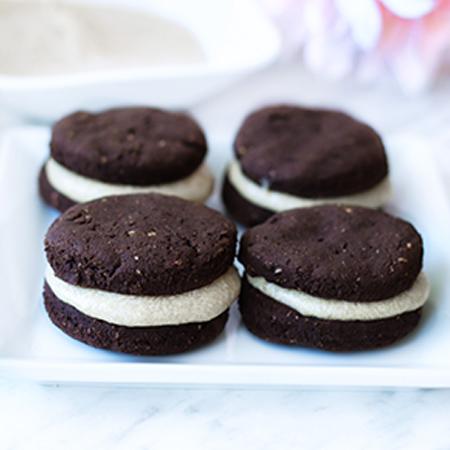 17

Apr

Easy Ice Cream Sandwich Recipe | Vegan Protein Cookies & Frosting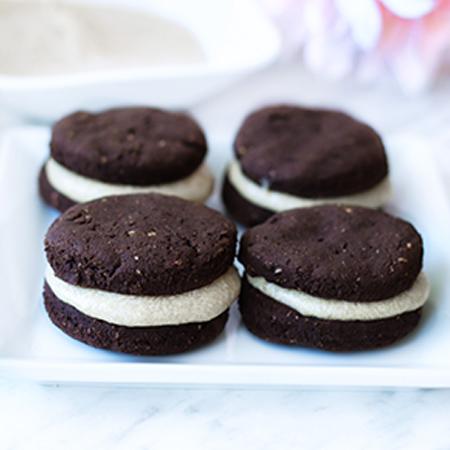 These vegan Protein Cakester Copycats by @itstheveganbean are the perfect bake to give you that extra bit of protein in a tasty sandwich treat! With your choice of plant-based buttercream or ice cream.
Read the full post
---