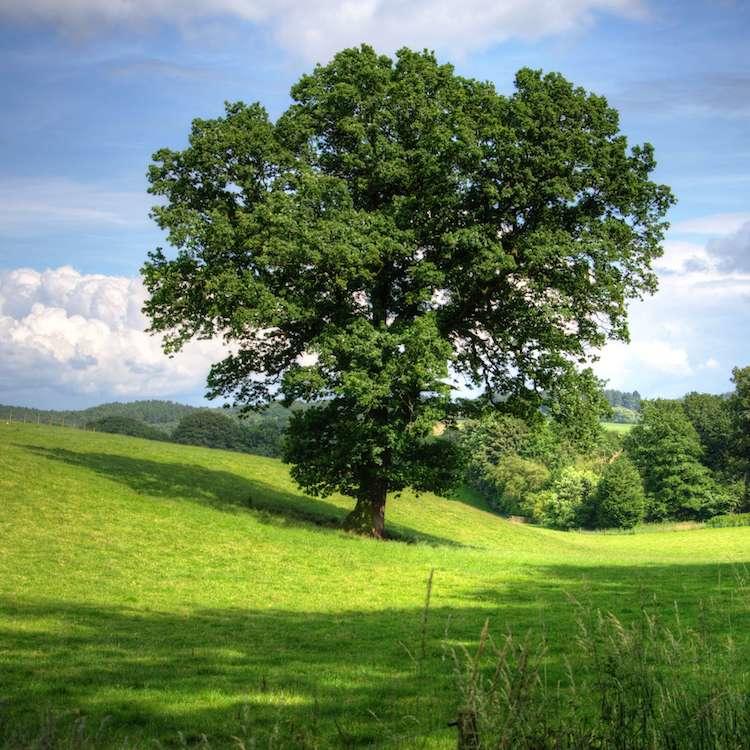 19

Mar

6 Ways to Ethically Invest in 2020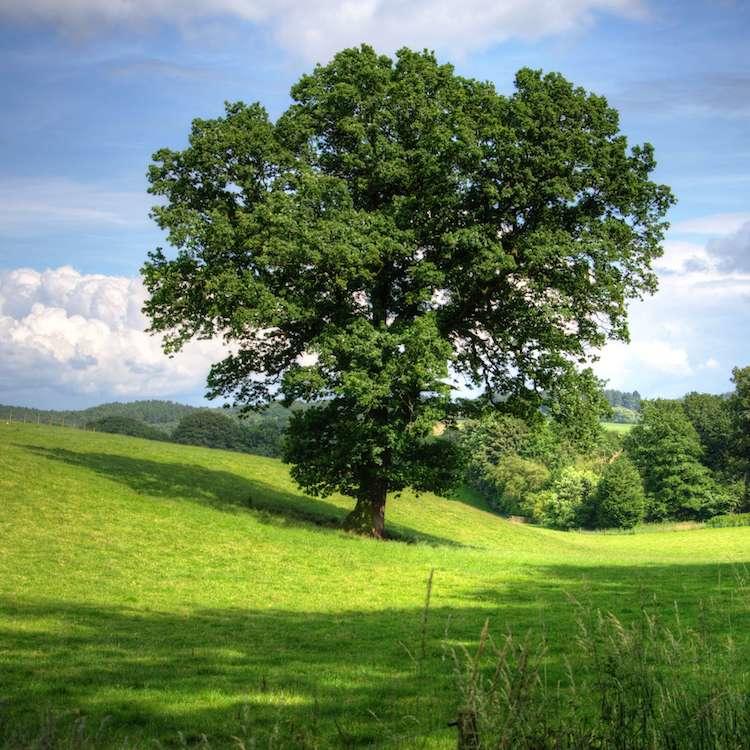 Ethical practices are becoming increasingly important for consumers, and this extends to the ways that we are investing our money, here we highlight some of the different ways to invest consciously.
Read the full post
---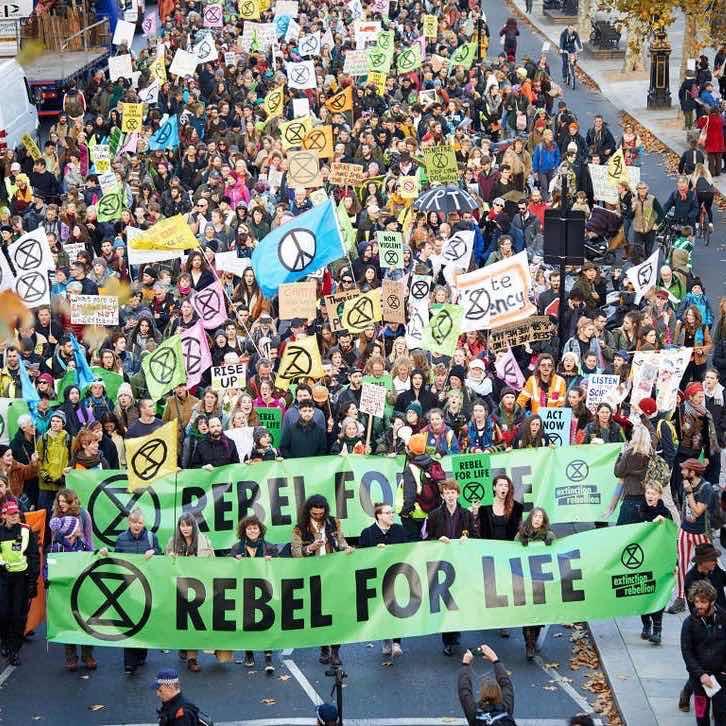 20

Feb

Exploring the Extinction Rebellion: What Have They Taught Us?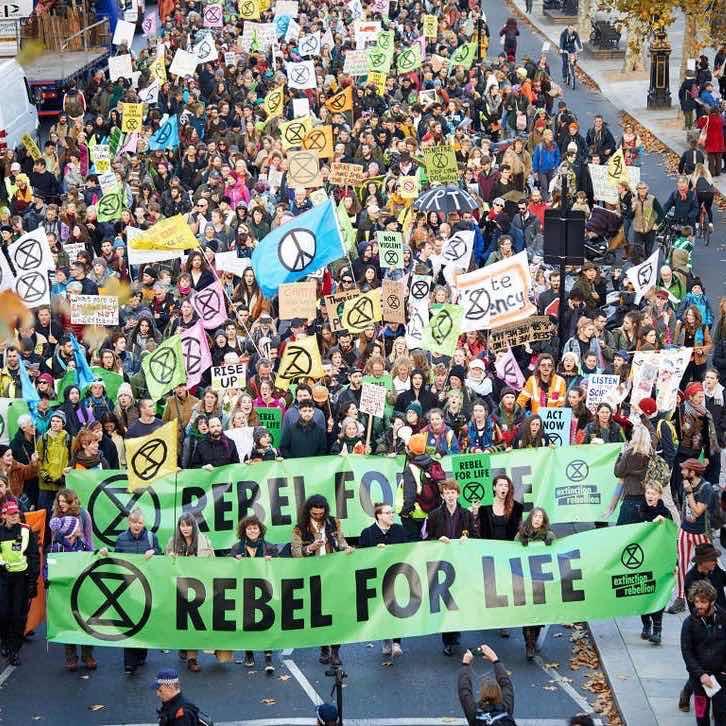 Ruby Clarkson explores the recent activism of the fast-growing Extinction Rebellion (XR) movement. Spurred by the increasingly urgent climate crisis, XR are demanding governments take meaningful action, and quickly.
Read the full post
---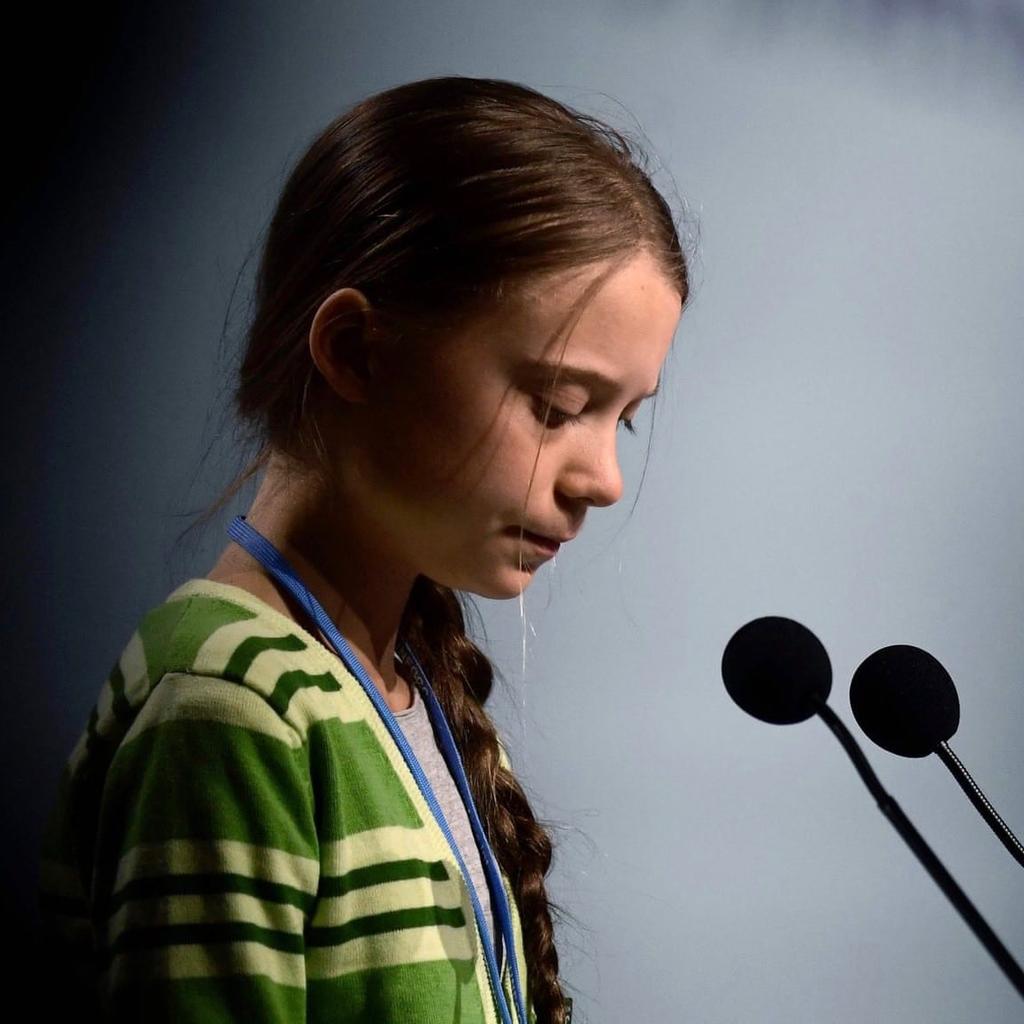 30

Jan

The Climate Change Events of the Decade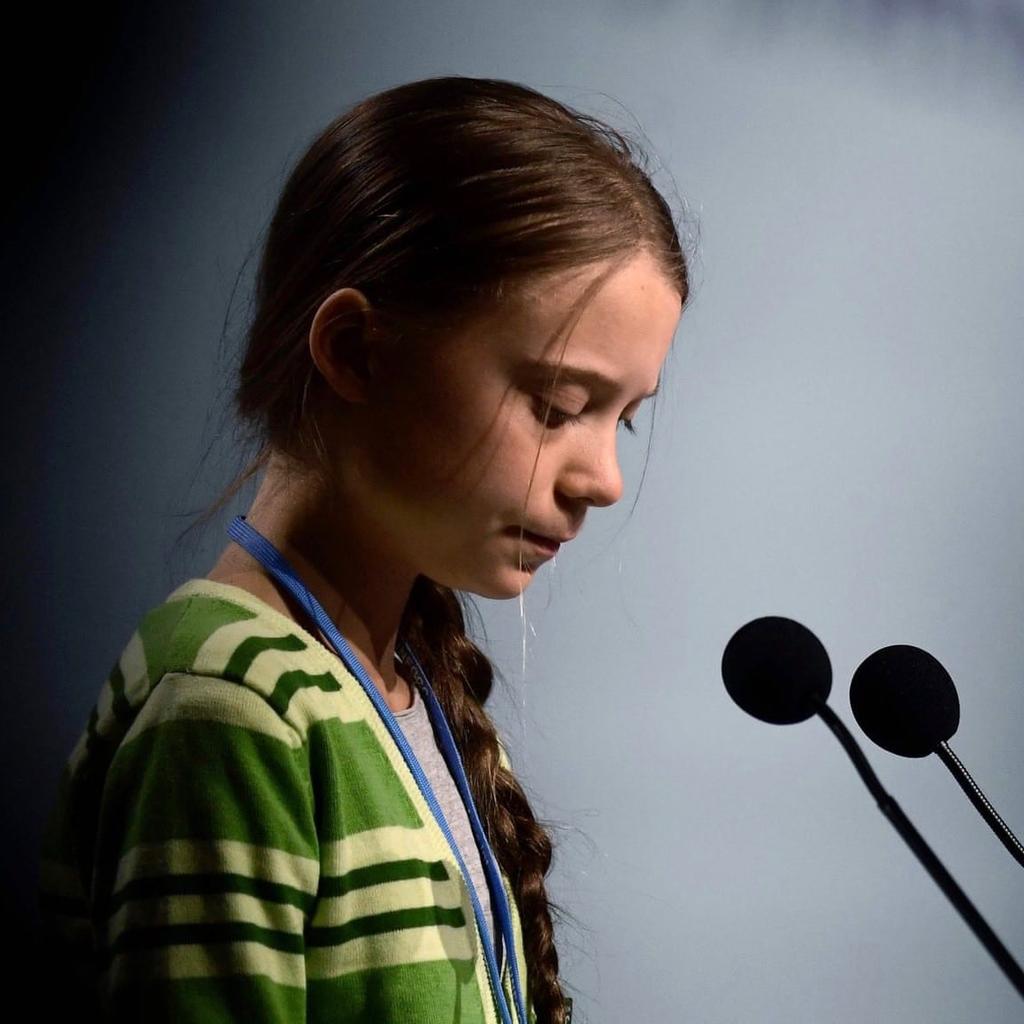 The decade has come to an end and in this blog, we take a proper look back on the progress and pitfalls of our ongoing attempts to protect our planet.
Read the full post
---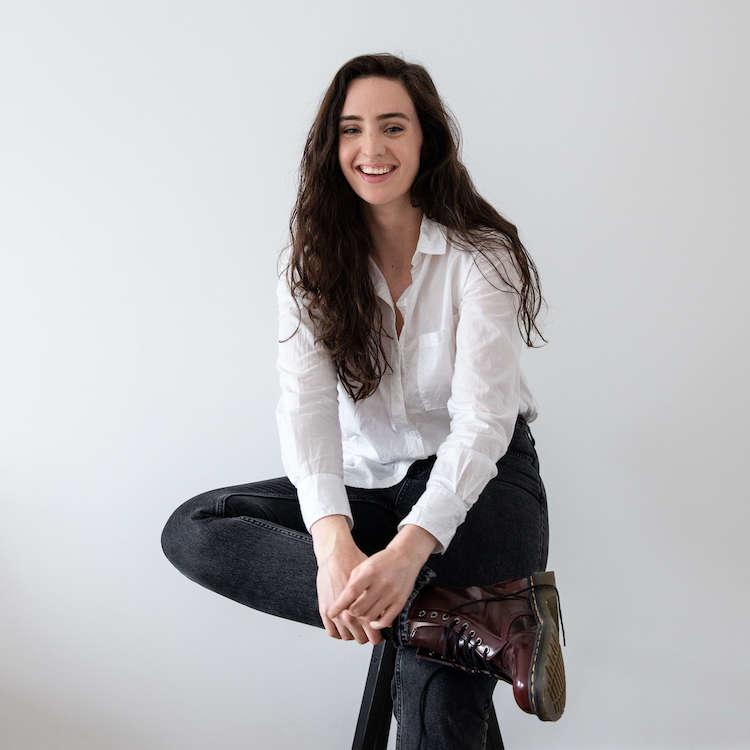 07

Jan

A Chat With Madeleine Olivia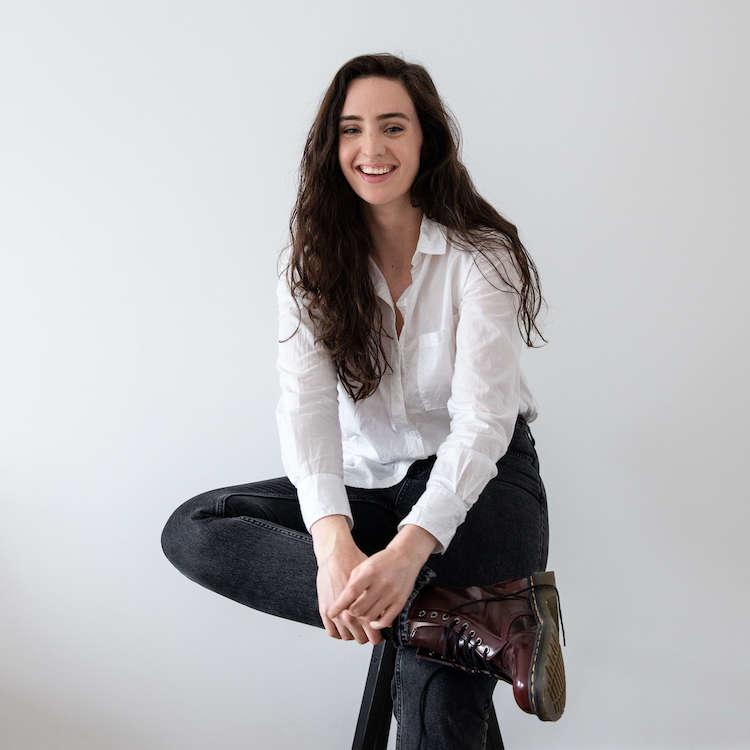 Madeleine Olivia is one of our favourite bloggers in the eco & vegan living space. Here our co-founder, Ed, sat down with her over a (virtual) loose leaf tea for a chat to find out more about her journey and what's next.
Read the full post
---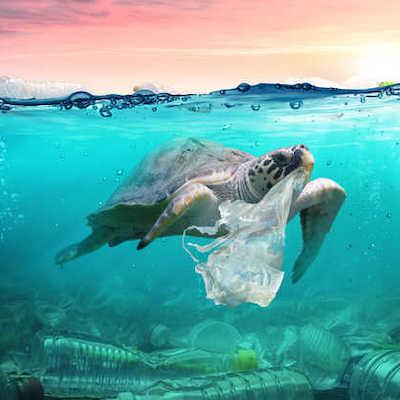 28

Nov

Plastics - What Are They and What Are We To Do With Them?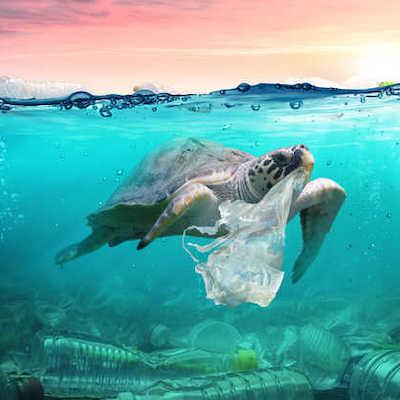 What are the processes which make plastic in the first place? What makes it so hard to break down? And, in those moments where we really just do need to use single-use plastic, how can we do our best to recycle the stuff?
Read the full post
---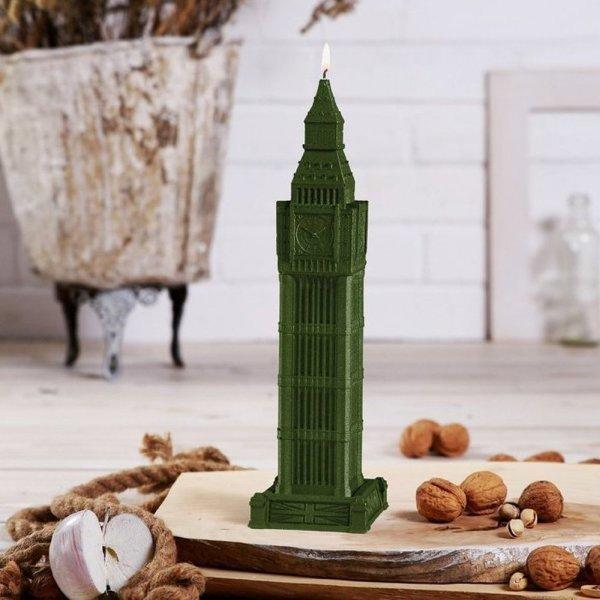 20

Nov

Election focus: Green Policy positions of major UK political parties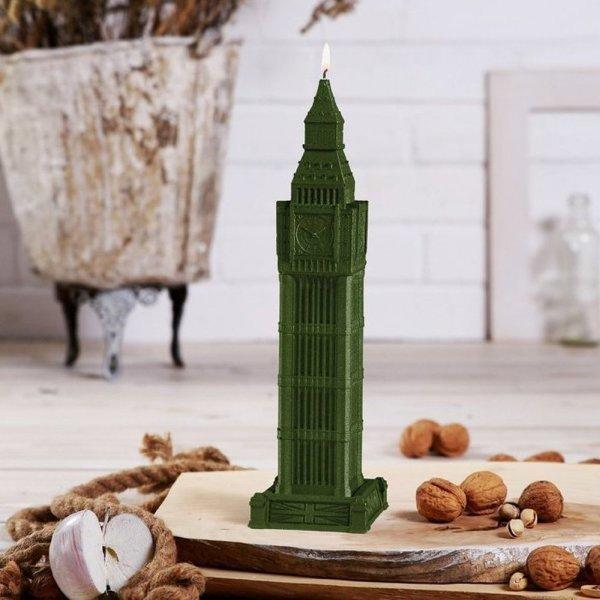 Your eco-guide to the 2019 UK winter elections.
Read the full post
---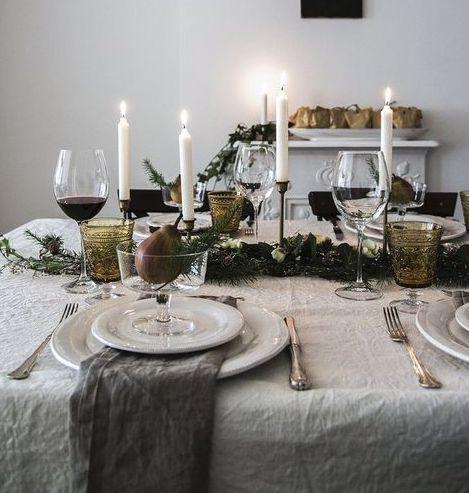 15

Nov

How to Host a More Eco-Friendly Party this December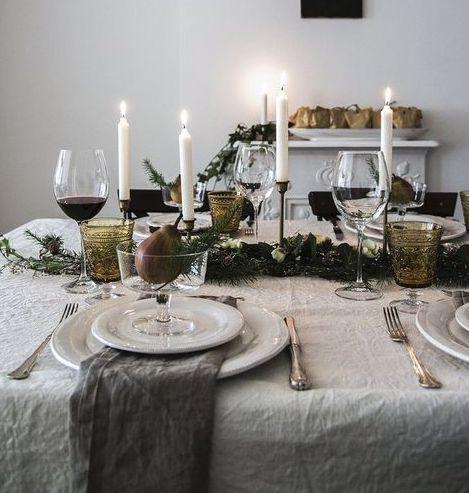 No matter your style when it comes to hosting, we have some tips and tricks for making joyful festivities that little bit more eco-friendly.
Read the full post
---
13

Nov

Top UK Sustainable Fashion Brands
Take a look through the top eco-friendly UK fashion brands which we have to offer on Wearth this Winter.
Read the full post
---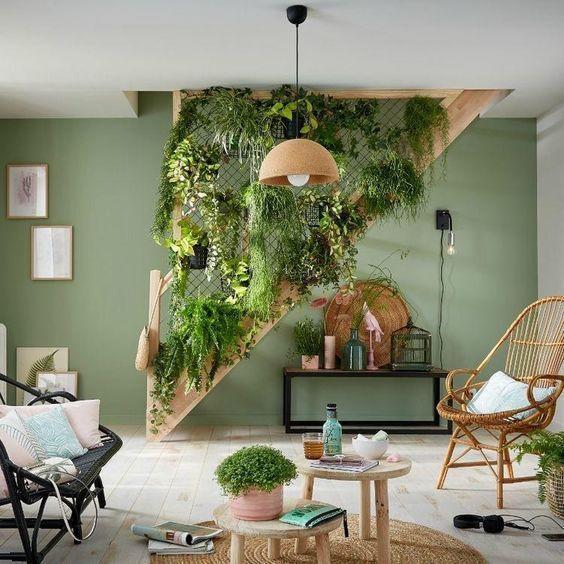 01

Nov

What Can a Home Do To Improve Its Eco Friendly Status?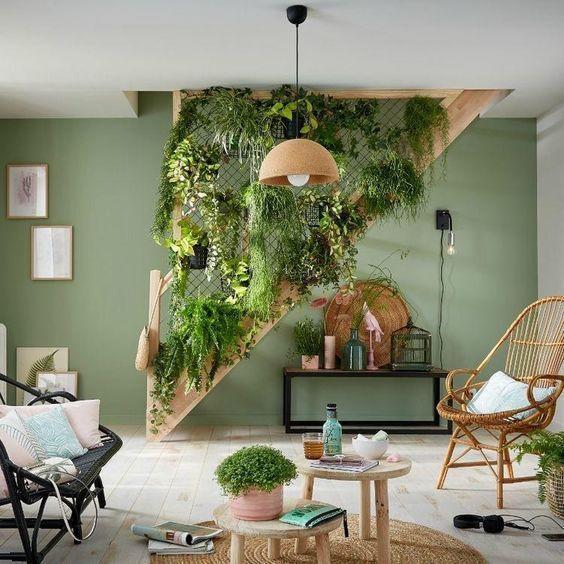 There are severals way you can improve the eco-friendly status of your home, here are a few good ones from Ruby Clarkson.
Read the full post
---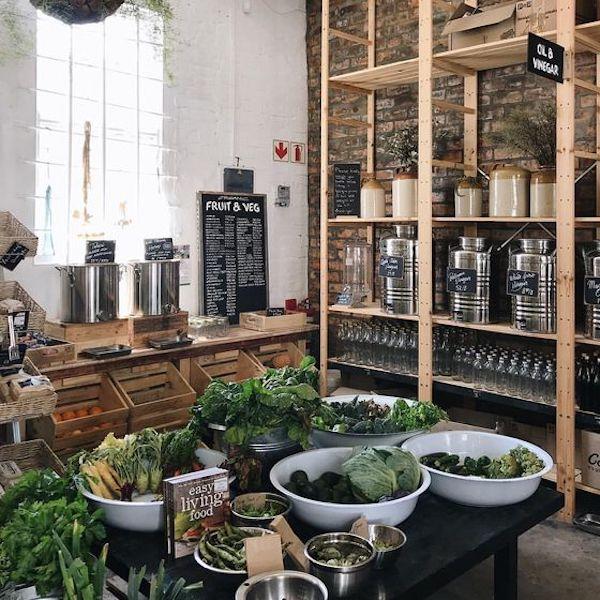 29

Oct

How Independent Retailers Are Setting The Trend For Recycling In Business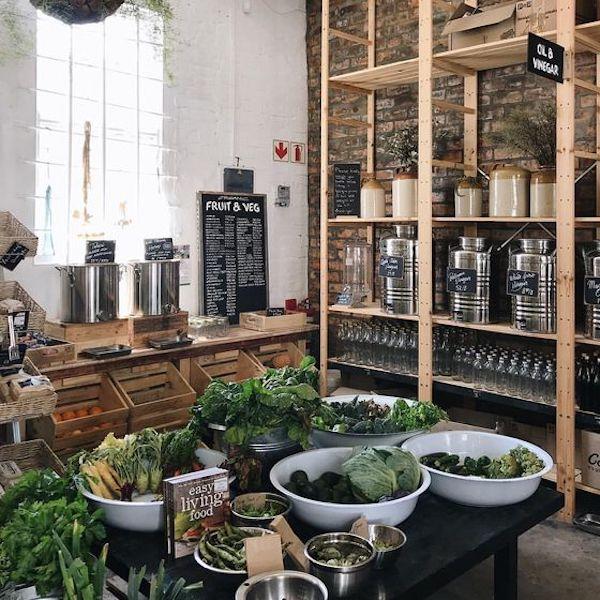 Discover the different waste management processes that small businesses and independent UK retailers have adopted to help led the way in recycling.
Read the full post
---