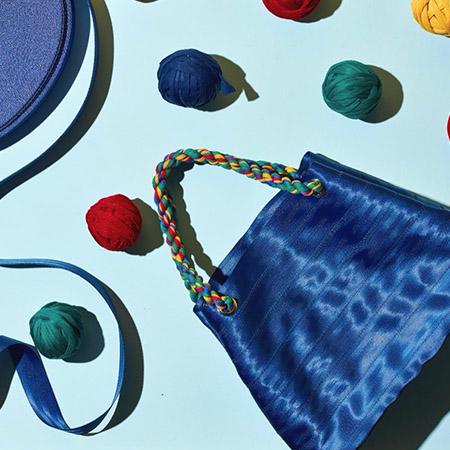 18

Sep

From Belo's Bags for Lives – Why Circular Economy has to go beyond materials.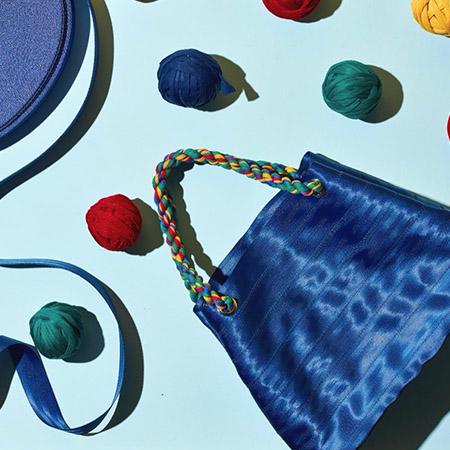 A guest post by Char Bingham-Wallis, Co-Founder of From Belo. In this post, Char explains how we need to consider the human side of the circular economy. By reinvesting into our supply chains, and not just into materials, we can make a more sustainable future.
Read the full post
---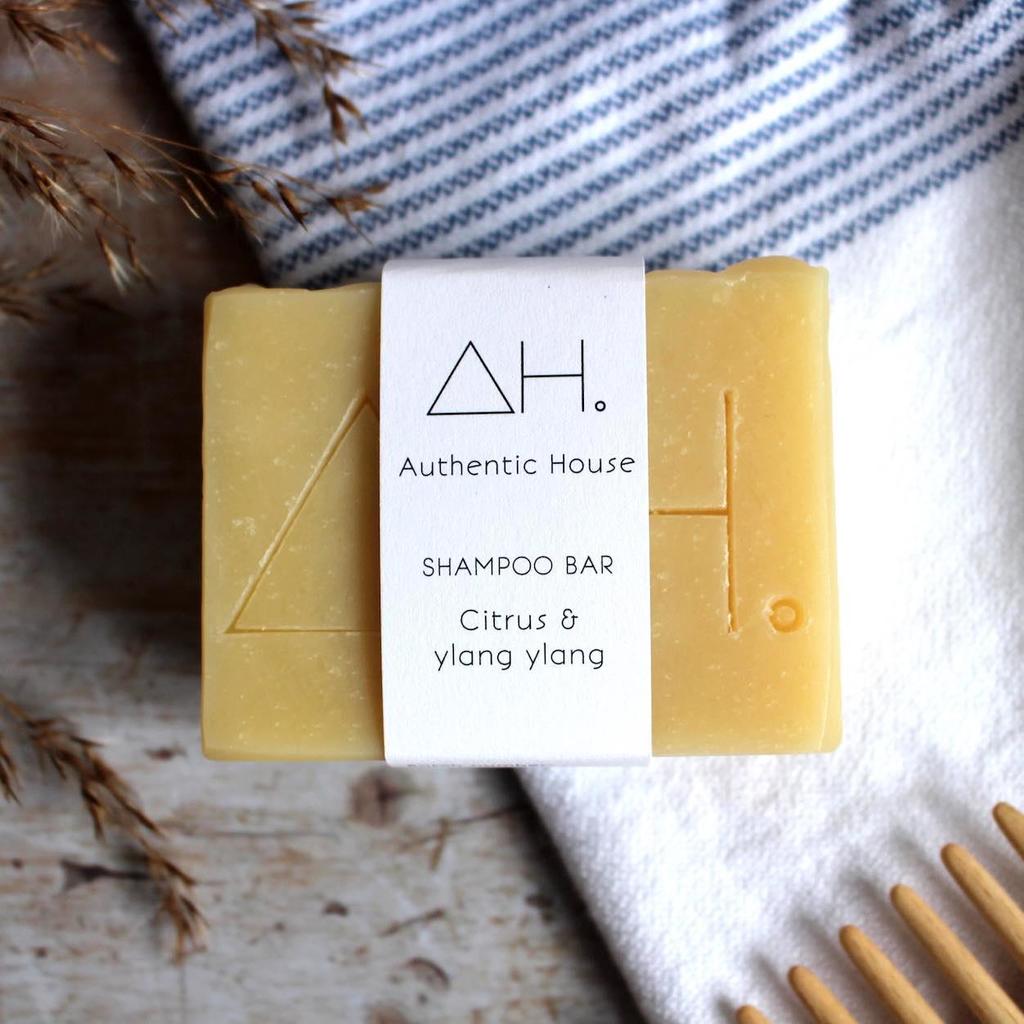 17

Sep

Guide to shampoo bars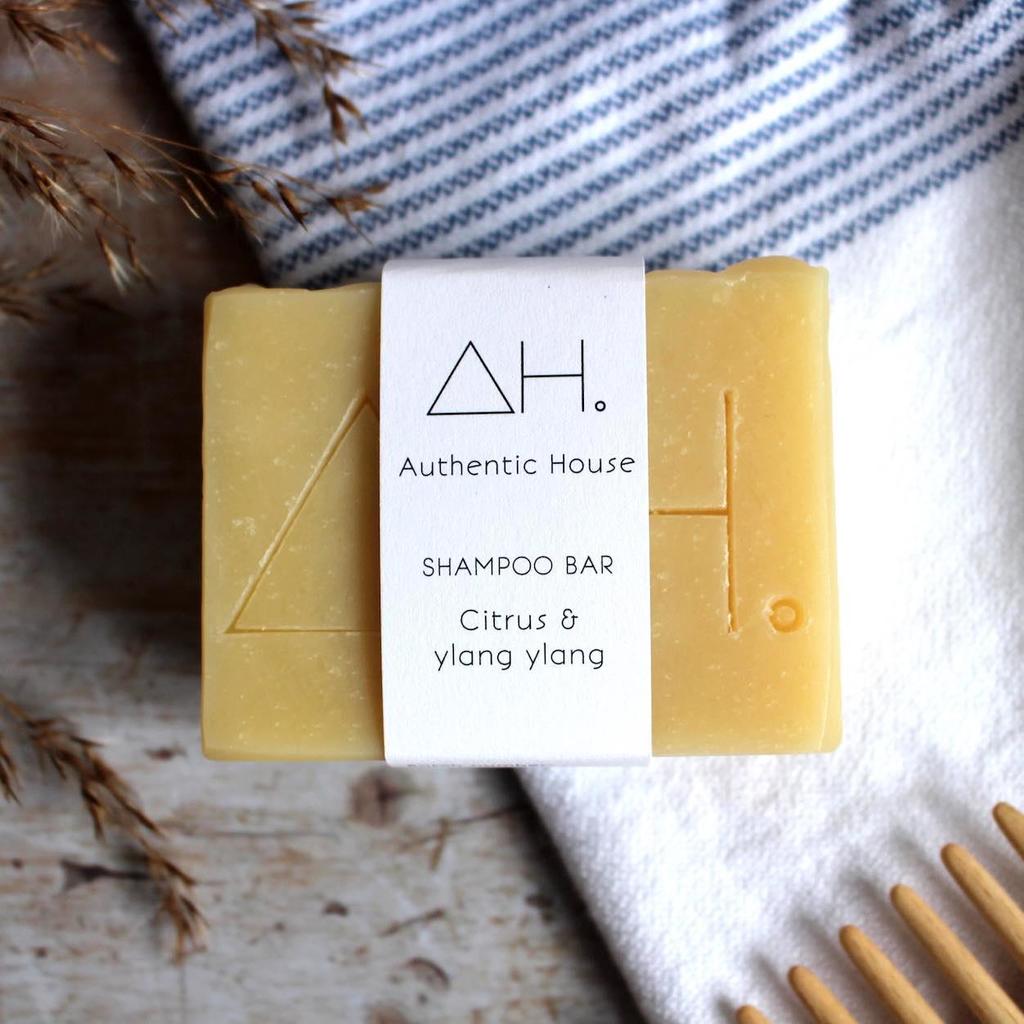 Here is our ultimate guide to shampoo bars – from how to store them and how to use them, to where you can buy the best UK shampoo bars.
Read the full post
---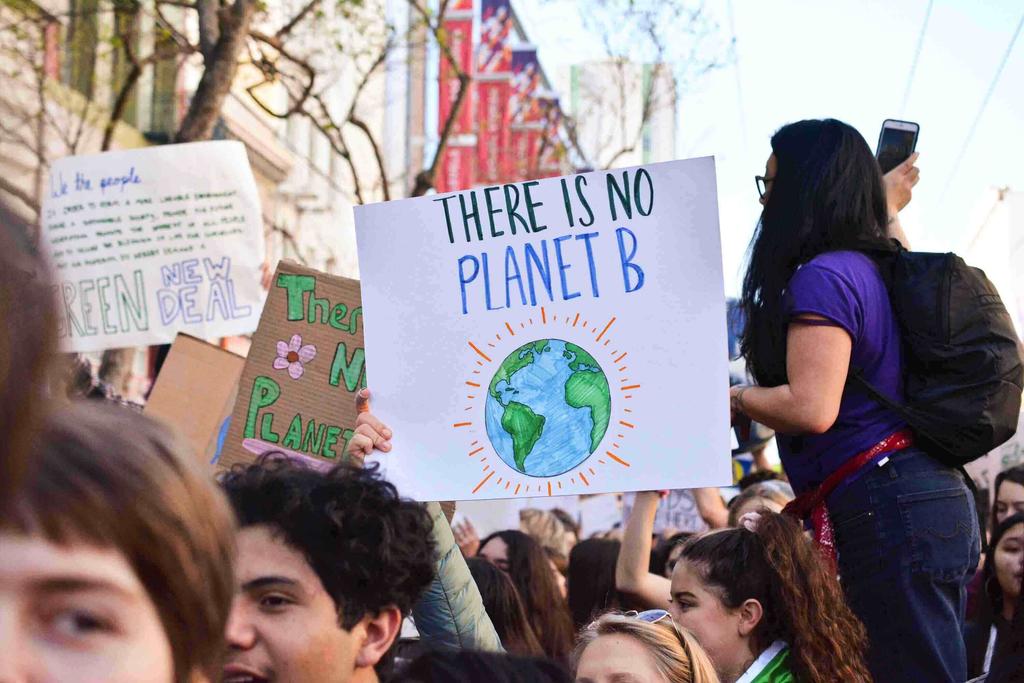 17

Sep

8 tips for dealing with eco anxiety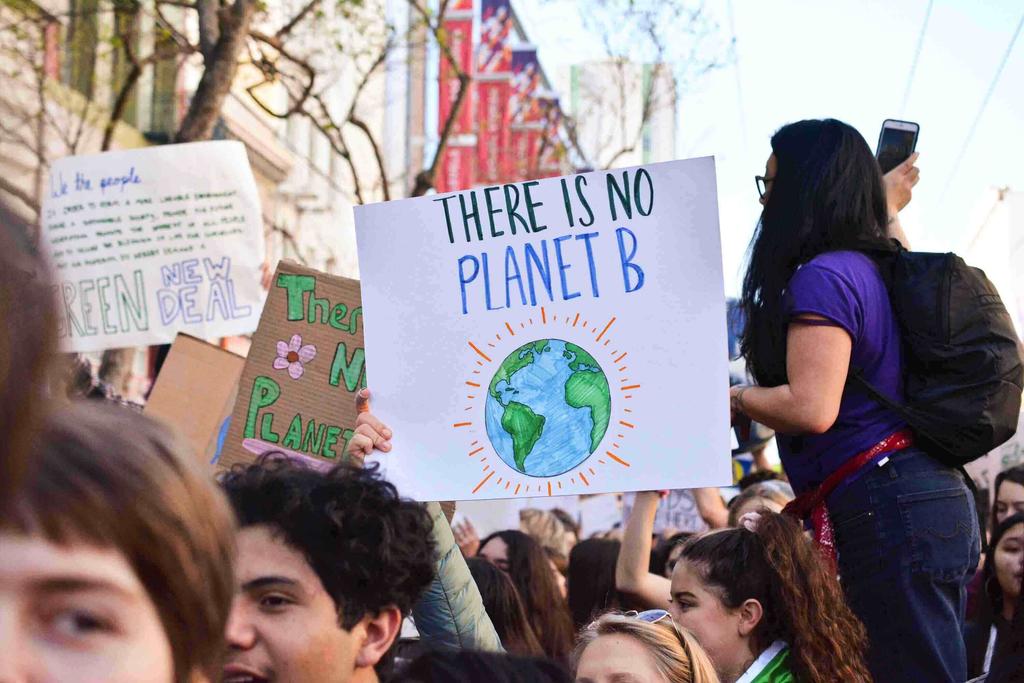 Stressed about climate change? Eco anxiety is a very real issue and can take various different forms. Here we explain what it is and how to deal with it.
Read the full post
---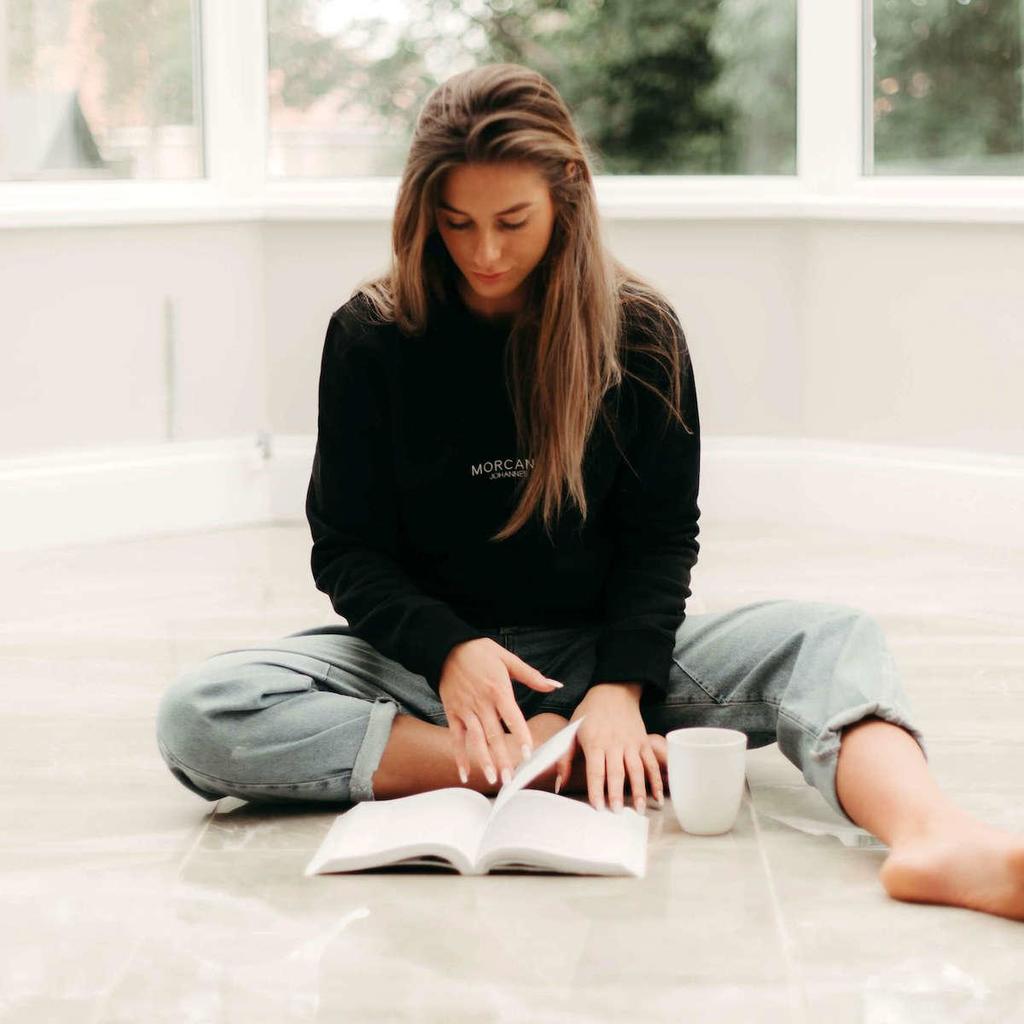 28

Aug

Recycled fashion: our favourite trends, brands and accessories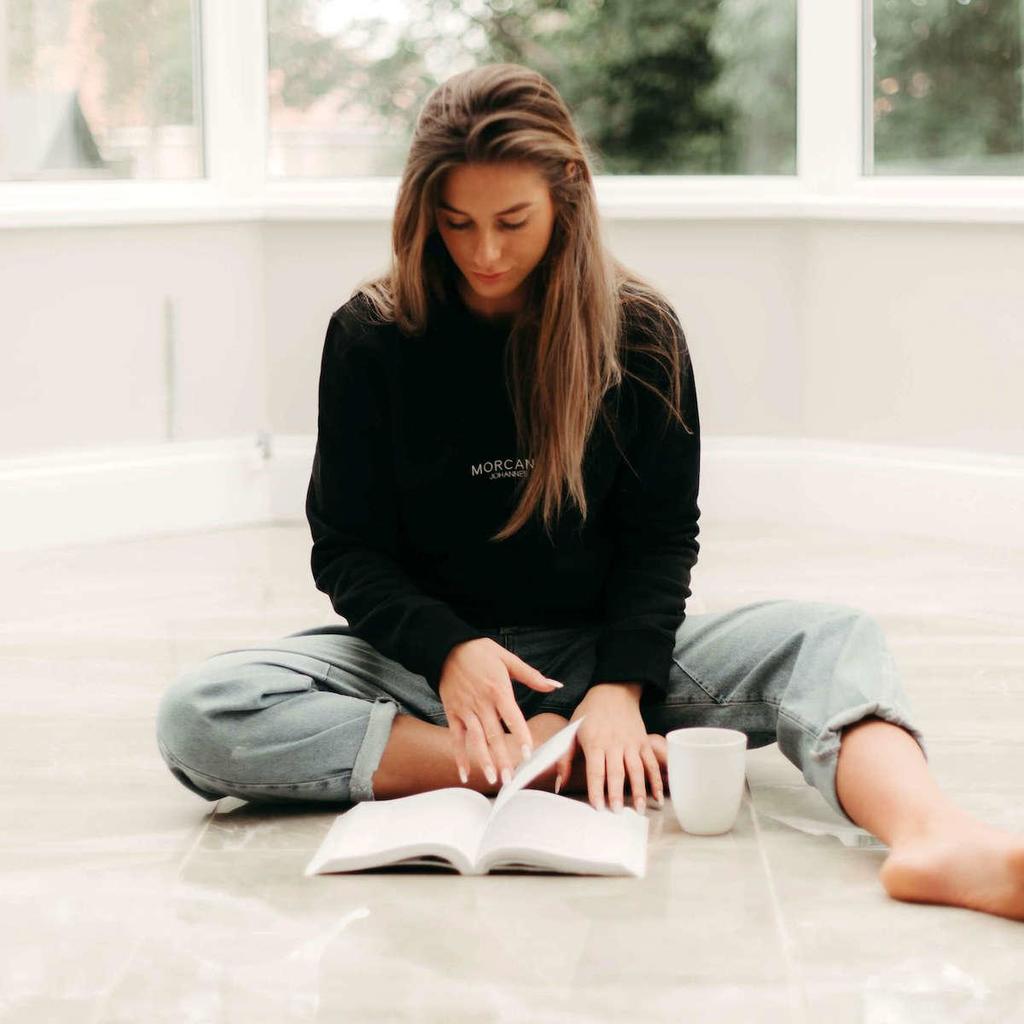 In this post, we share our favourite recycled fashion pieces. From the latest trends to the best recycled fashion accessories and brands.
Read the full post
---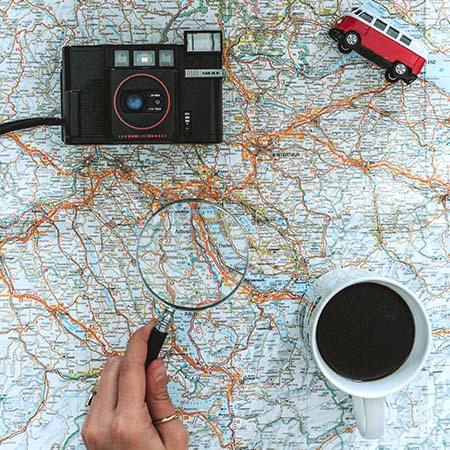 25

Aug

Is eco-friendly travel a myth?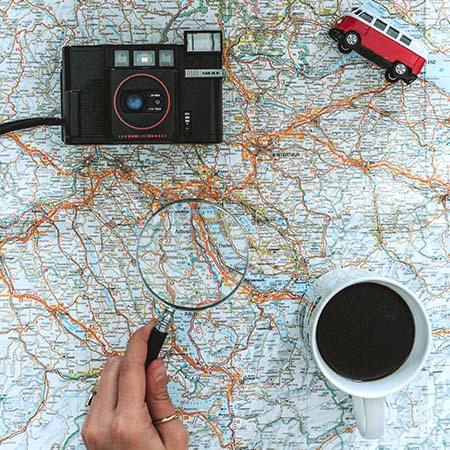 Most of us know by now that flying and the travel industry aren't exactly great for the planet. But with lockdown restrictions lifting and Brits able to head off abroad once more, it's got us thinking:
Is sustainable travel possible? Or do those two terms just contradict each other?
Read the full post
---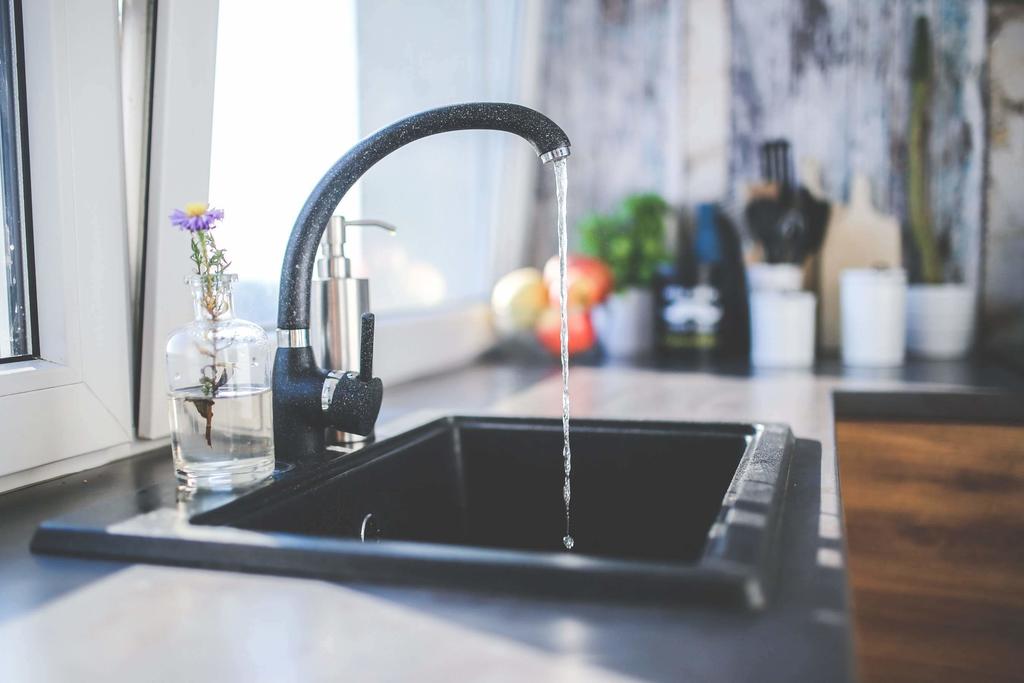 14

Aug

10 simple ways to save water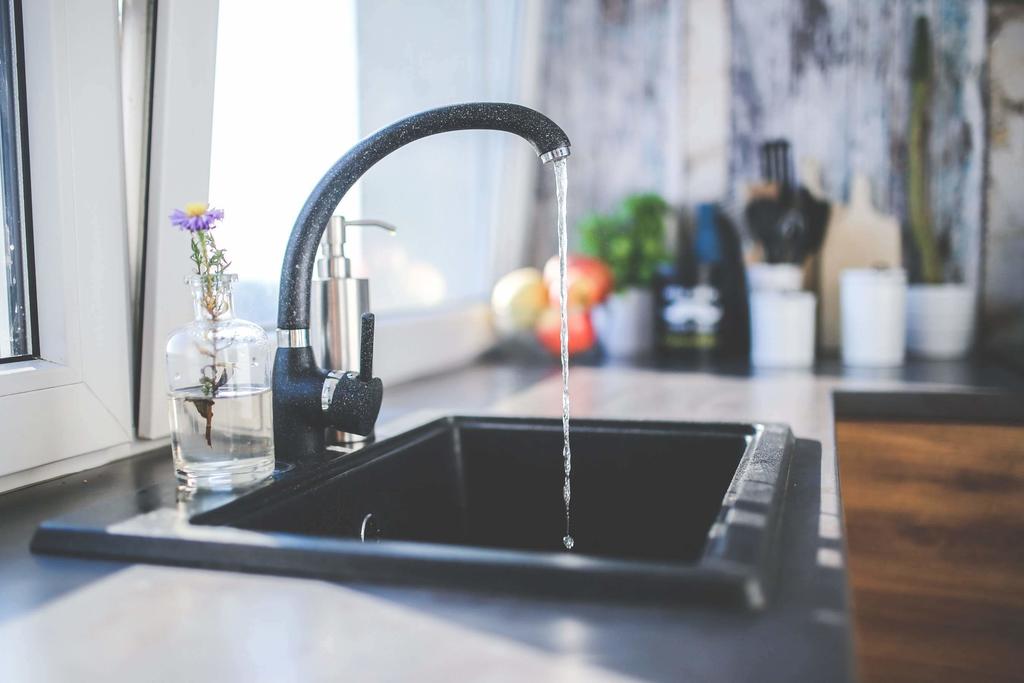 We each use around 143 litres of water a day – so how can we save water? In this post, we share our tips for the best ways to save water at home.
Read the full post
---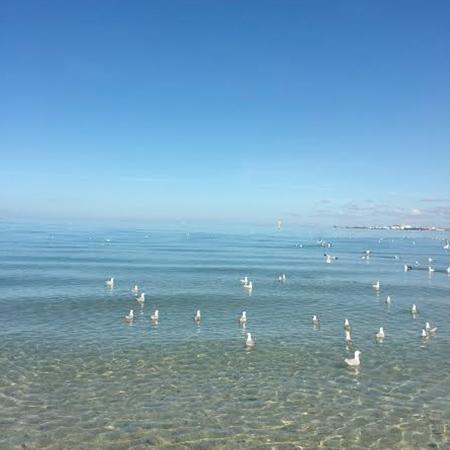 13

Aug

What about 'blue' spaces? The impact of being close to water on our mental health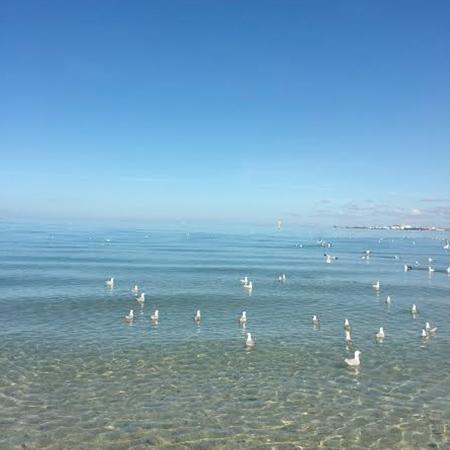 We have long known the impact of green spaces on our well-being but what about blue spaces? Is there something extra special about being close to water?
Read the full post
---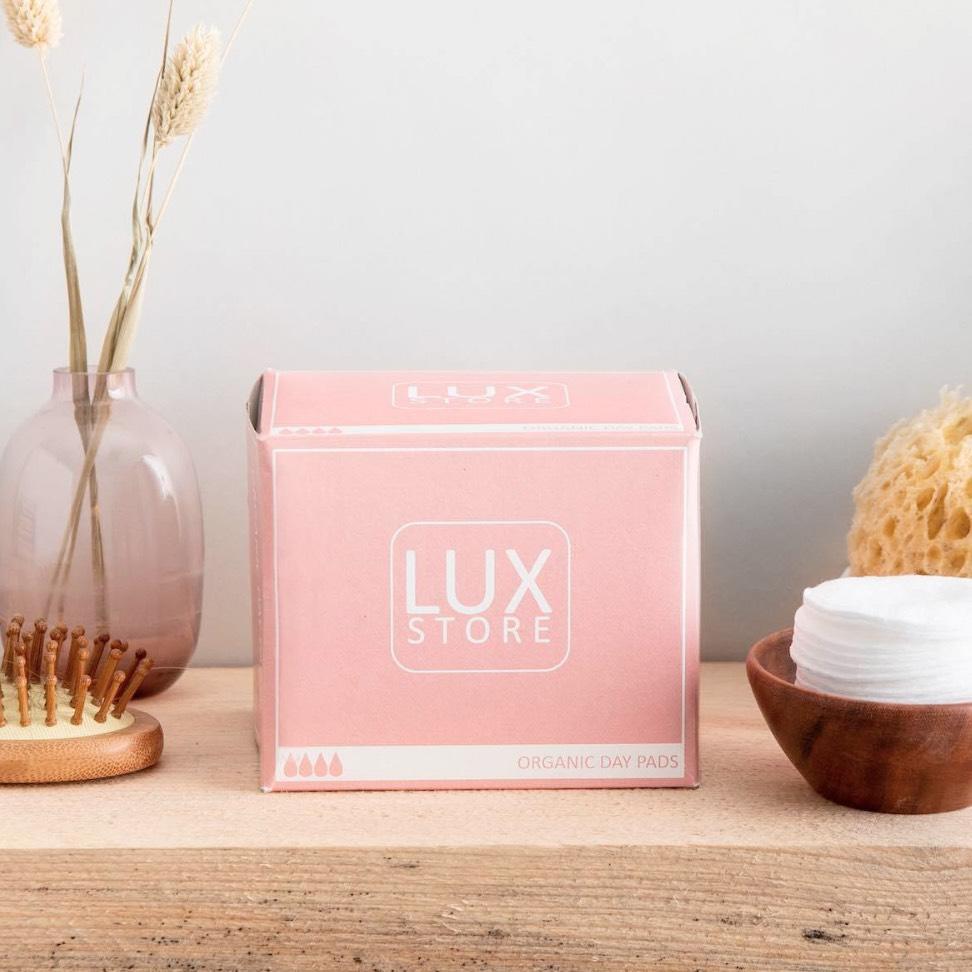 07

Aug

How to have a zero waste period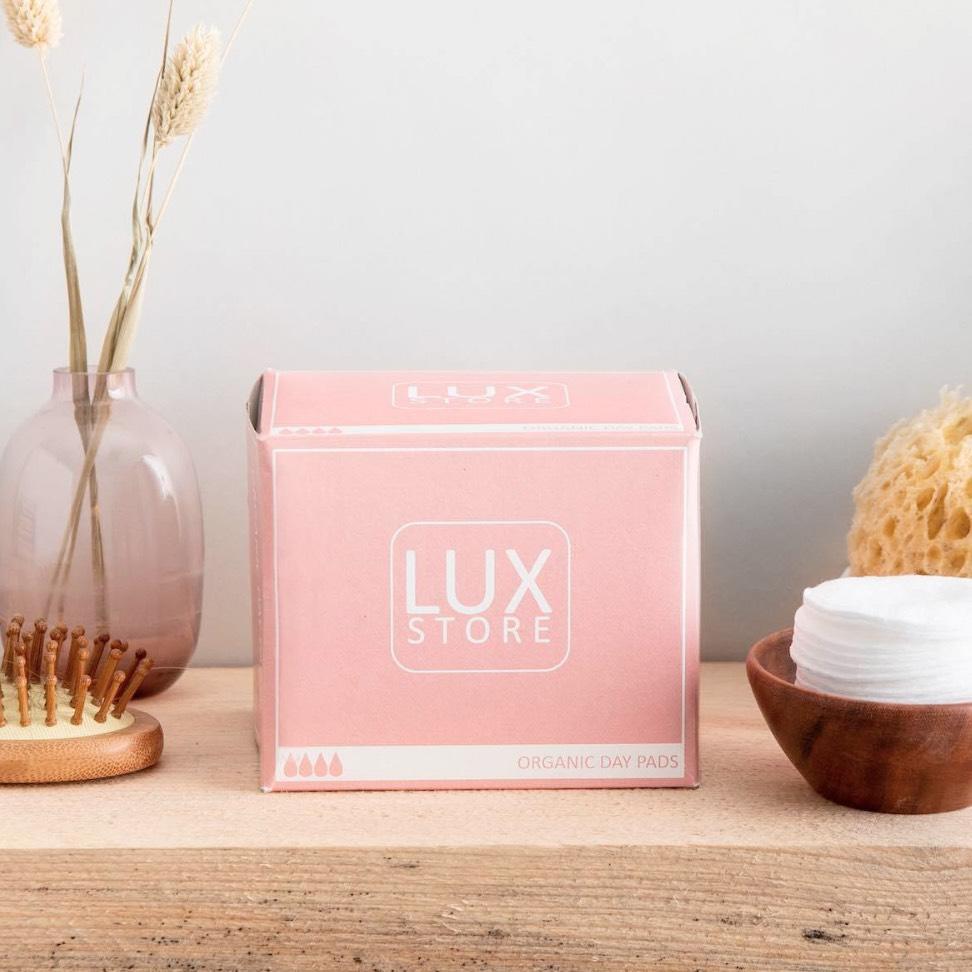 Here we explore how to have a zero waste period and what sustainable period products are available.
Read the full post
---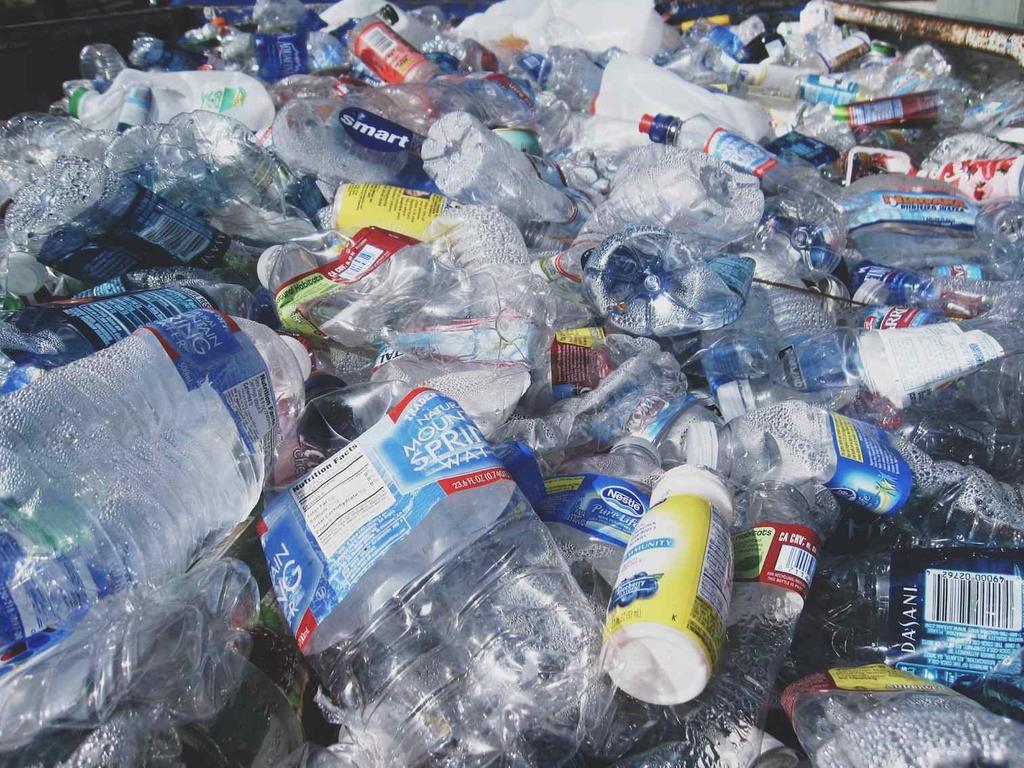 03

Aug

How to dispose of plastic waste responsibly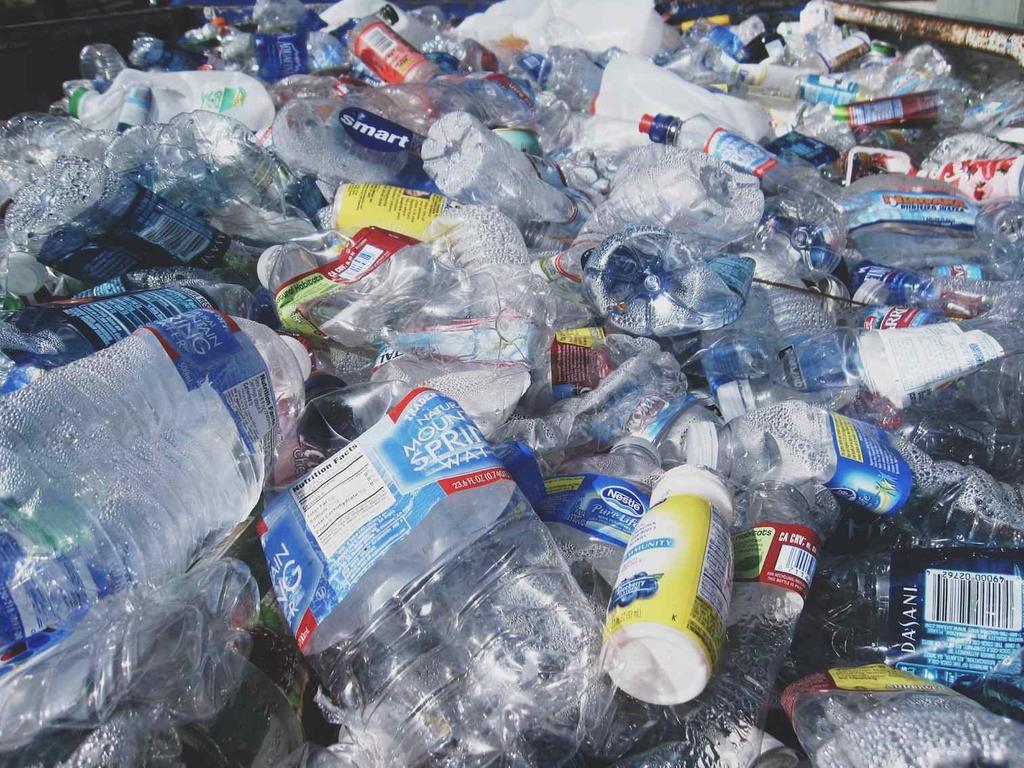 Where possible, we urge people to step away from plastic use altogether – but if you've got plastic to dispose of, how do you dispose of it responsibly?
Read the full post
---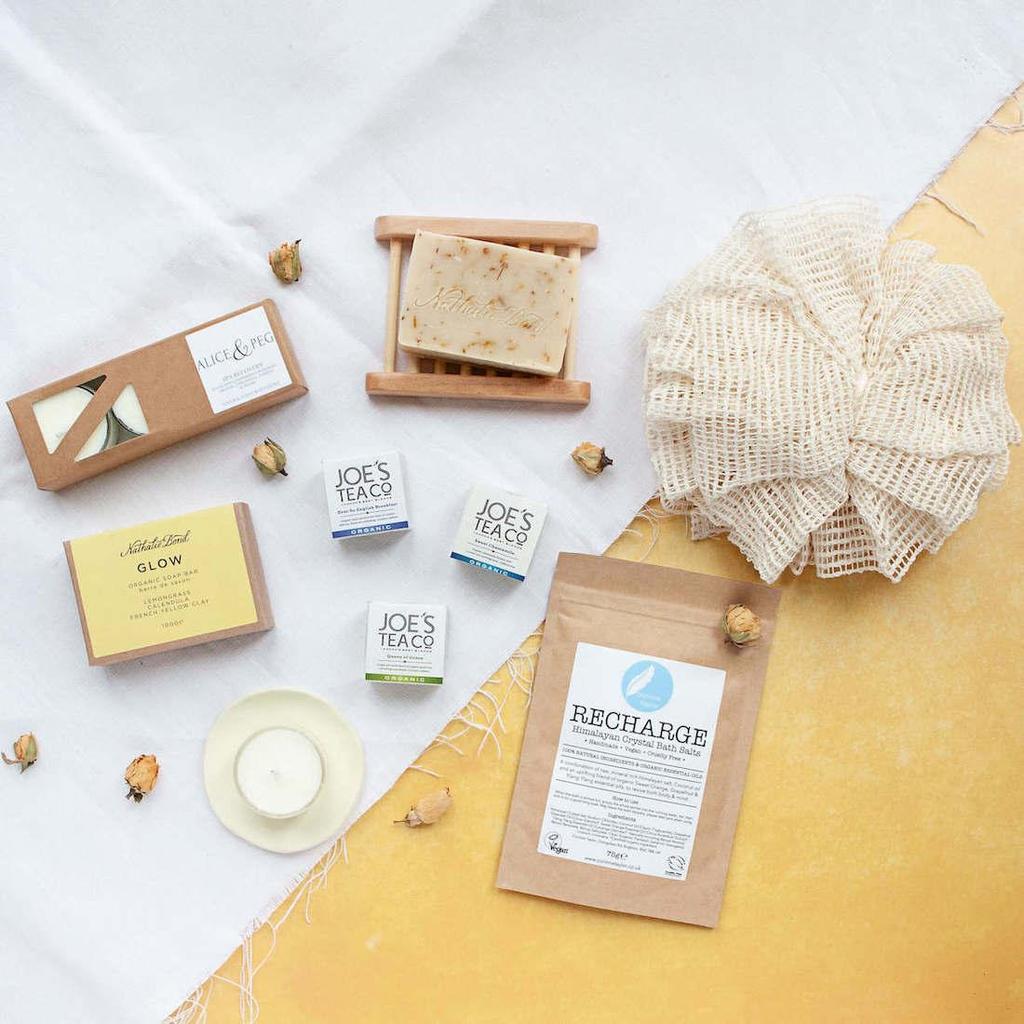 15

Jul

How to self-care the sustainable way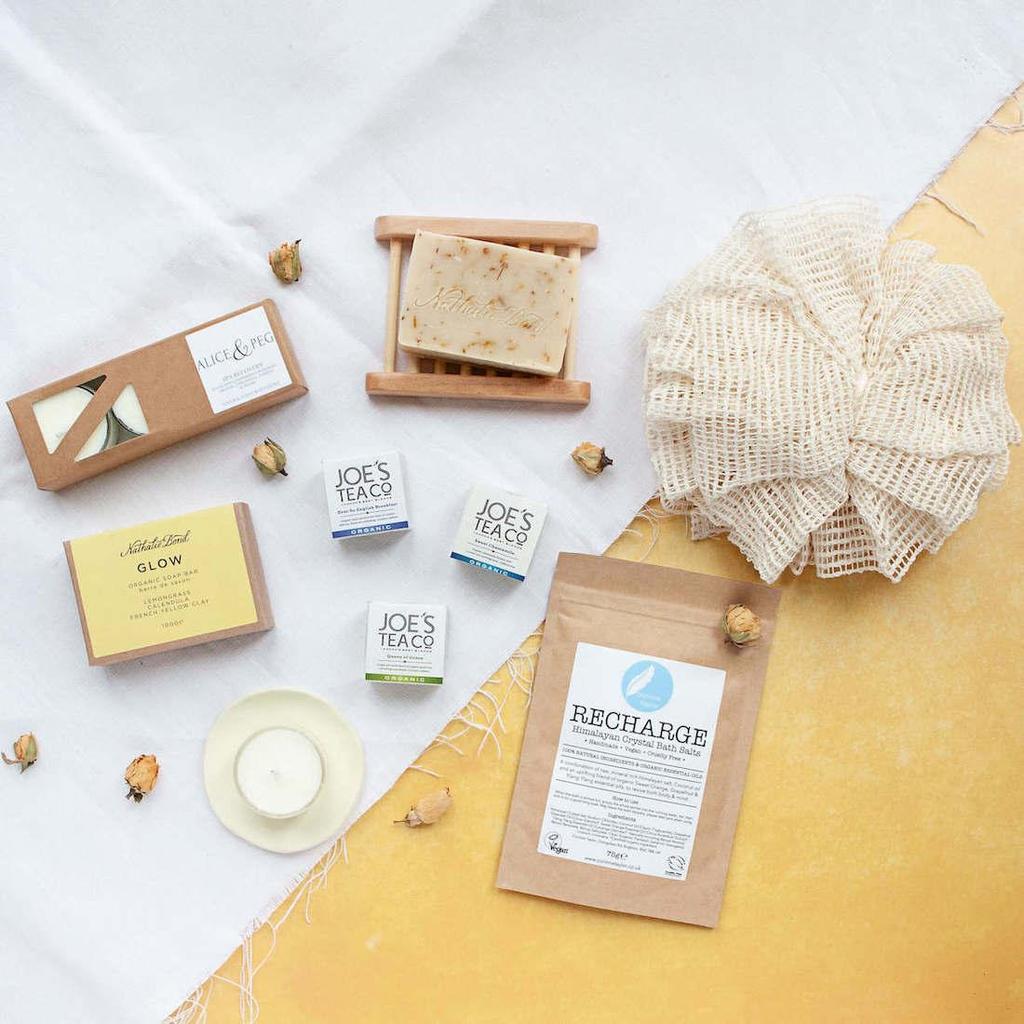 How can you practice sustainable self-care, and what are the best sustainable self-care products out there? Here we reveal our tips and recommendations.
Read the full post
---