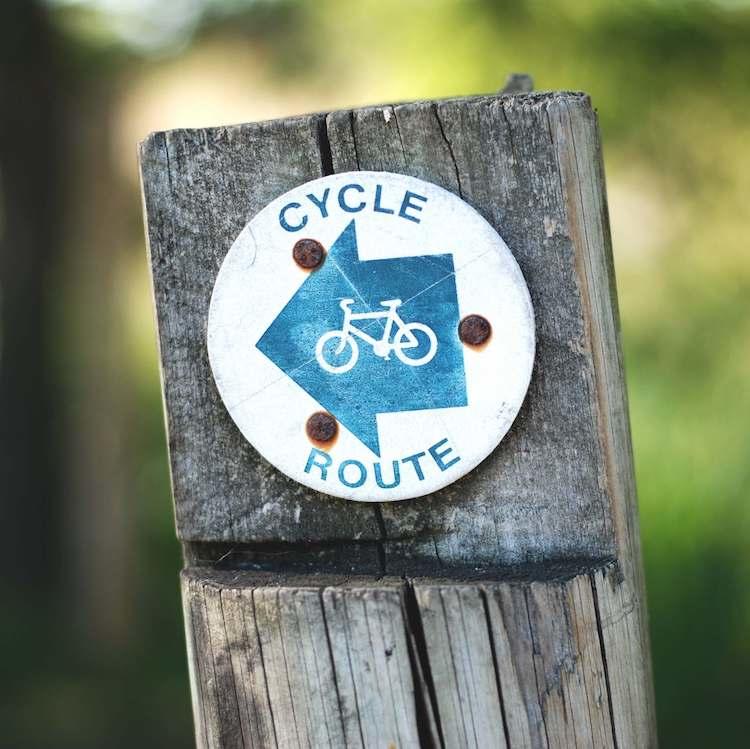 17

Jul

8 Simple Ways to Reduce Your Ecological Footprint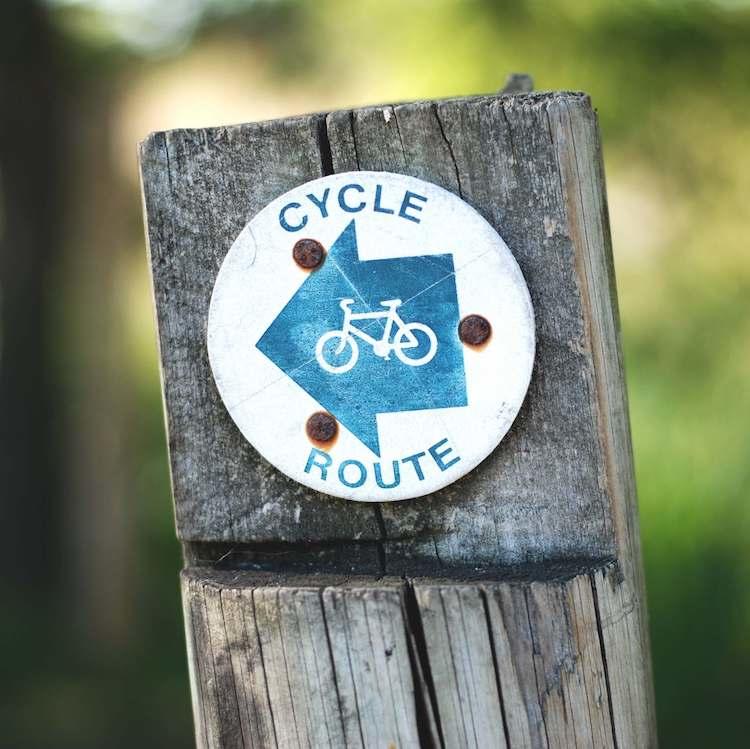 Reducing your ecological footprint is a major way to lighten the burden on the planet and preserve our natural wonders for many generations to come. If you're ready to get started, in this guest blog written by Kay Carter are eight simple ways to reduce your ecological footprint.
Read the full post
---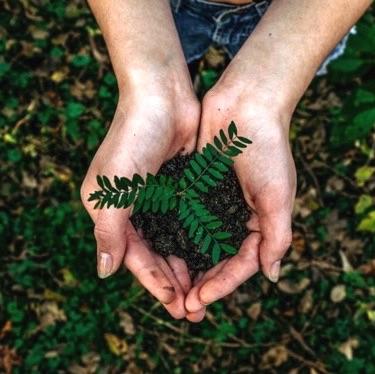 03

Jul

How to Talk to Your Friends About Sustainability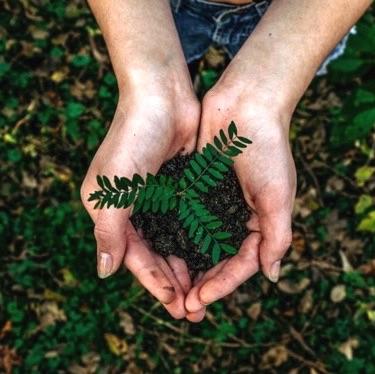 One person's efforts are not going to save the planet, but word-of-mouth is a great way to start and an important step towards changing the way we treat our planet. The tips here by guest blogger, Maddison Adams, are a good way to start the conversation.
Read the full post
---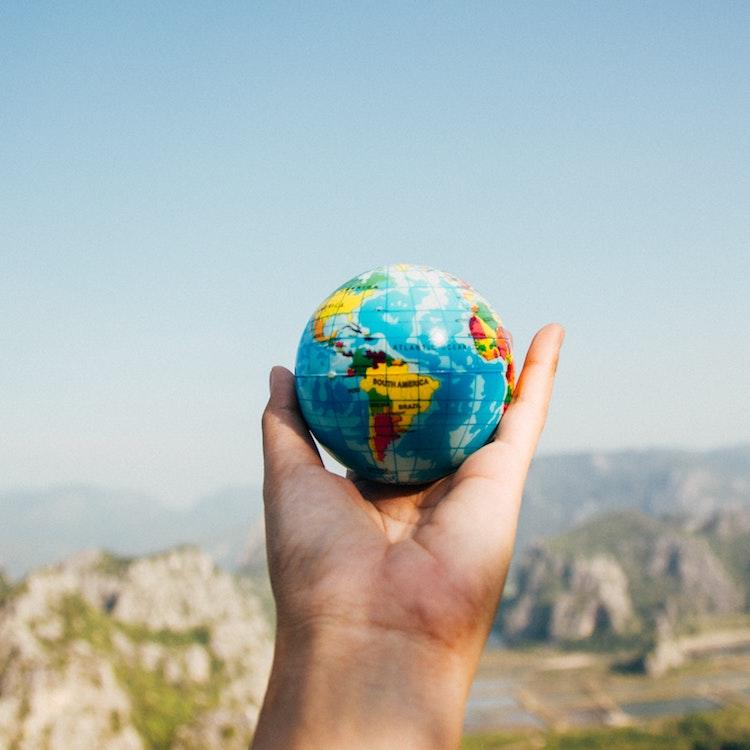 25

Jun

How to be a green traveller - 7 tips for travelling more sustainably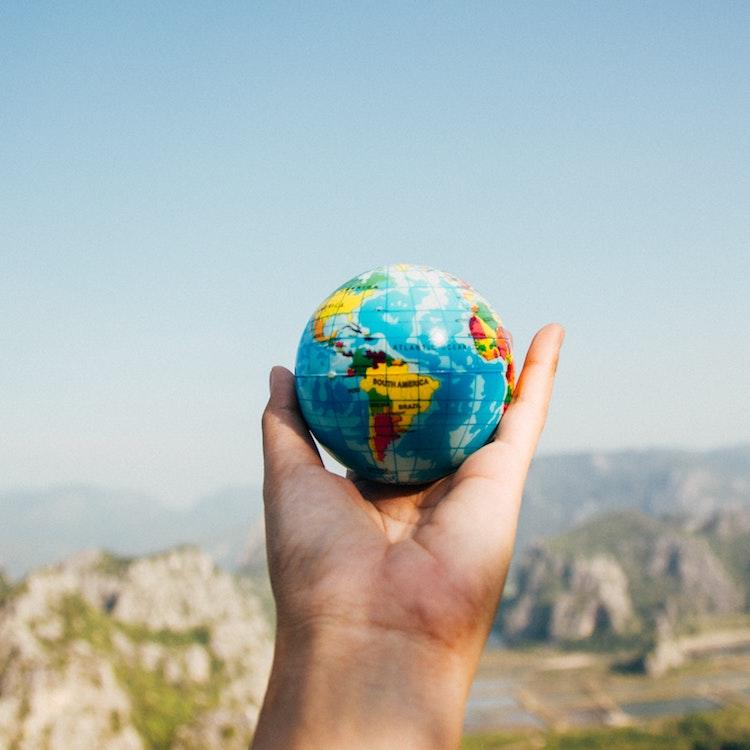 Travelling provides an amazing opportunity to learn more about our world, however it can have its toll on our environment. In this guest blog, Ruby Clarkson highlights seven tips for becoming a greener traveller.
Read the full post
---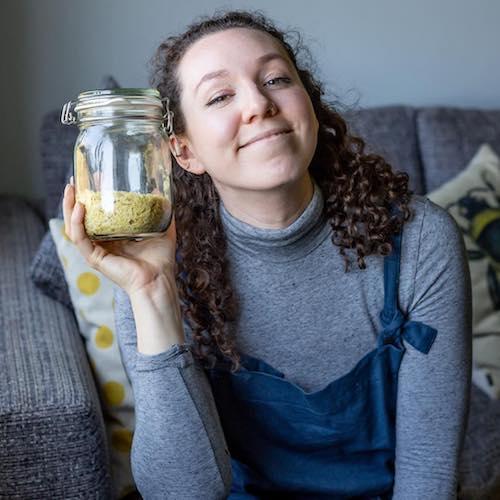 07

Jun

Top UK Sustainable Living Bloggers & Influencers Worth Following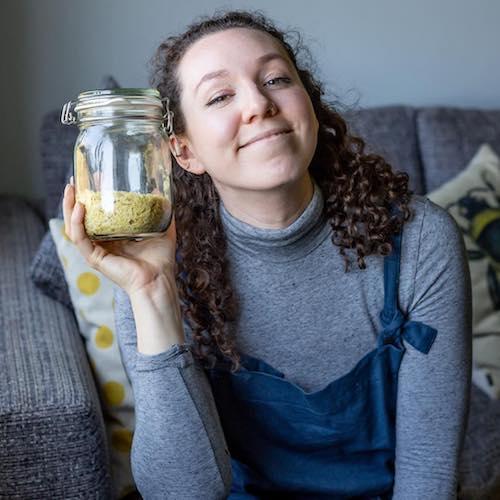 Green living isn't easy, it involves a lot of learning, making mistakes and it can be easy to lose motivation. Fortunately, there are now a lot of sustainability blogs as well as eco influencers who chart their journey towards living in a more conscious way.
Read the full post
---
01

Apr

Unexpected ways you can Help the Environment
By changing some other aspects of your life, you can make an even bigger impact on the planet, here guest blogger Ruby Clarkson highlights some unexpected ways you can do so.
Read the full post
---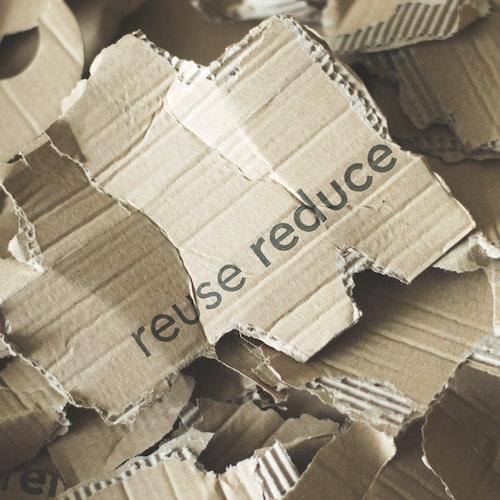 28

Jan

Should manufacturers have to pay more recycling costs?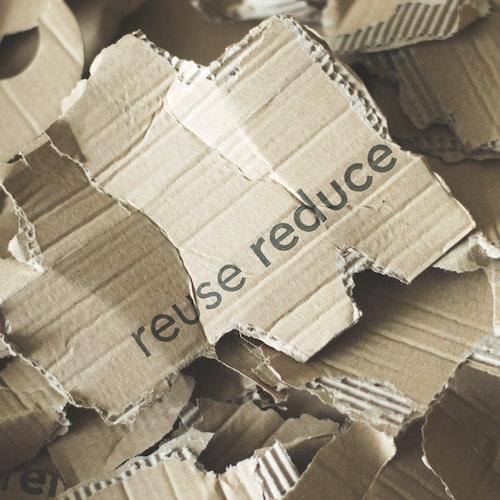 Opinion piece written by Ruby Clarkson discussing whether manufacturers should take on more responsibility in tackling plastic waste.
Read the full post
---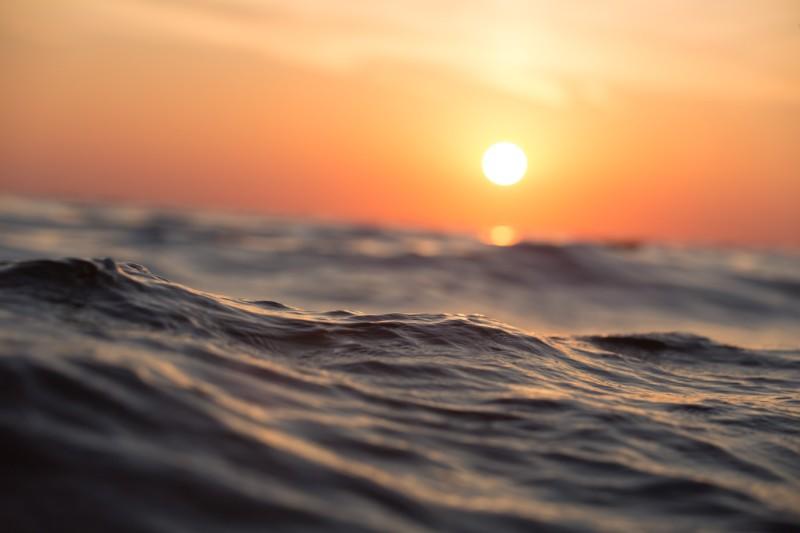 22

Nov

We're Painting Black Friday Blue!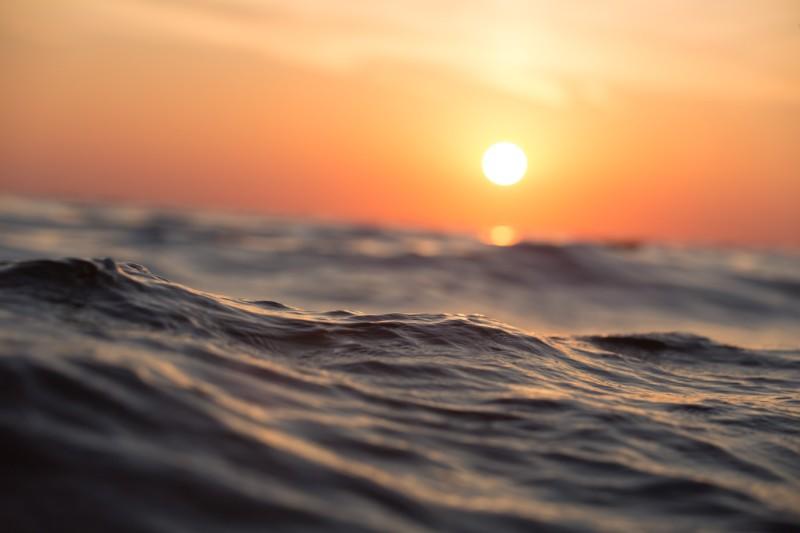 We want Black Friday to represent something different and amongst many other conscious companies, we believe it marks an opportunity to enact positive change. This is why for Blue Friday we are donating 10% of our revenue from Friday to Monday to the Marine Conservation Society.
Read the full post
---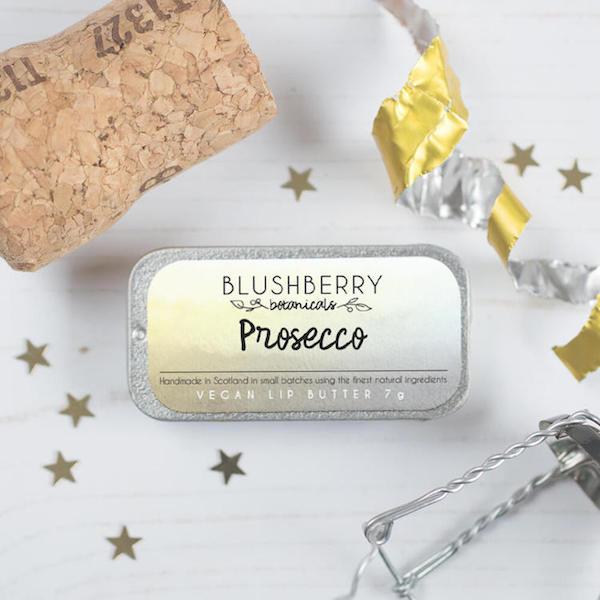 14

Nov

Small Christmas Gifts List - Eco-Friendly, Ethical & Vegan Stocking Fillers & Secret Santa Presents Under £20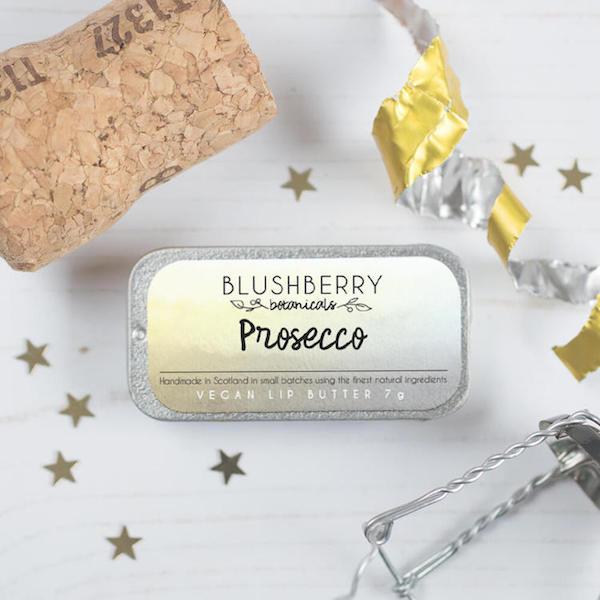 What is always a joyous time of the year, it isn't always easy to find small and affordable gifts for stocking fillers and secret Santa which are eco-friendly, made in an ethical way and are vegan-friendly. In this blog post we explore some of our most popular small Christmas gifts.
Read the full post
---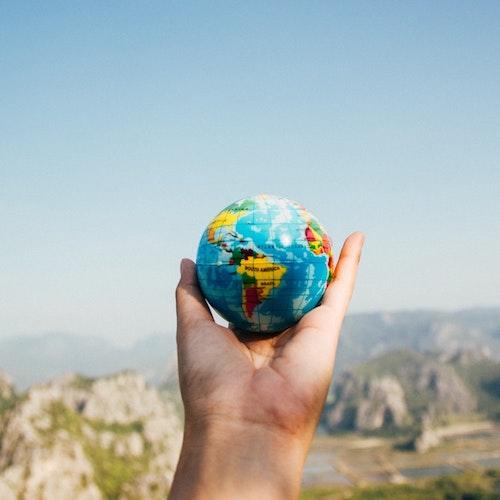 22

Oct

12 years left to save the world - Understanding climate change and ways we can help address it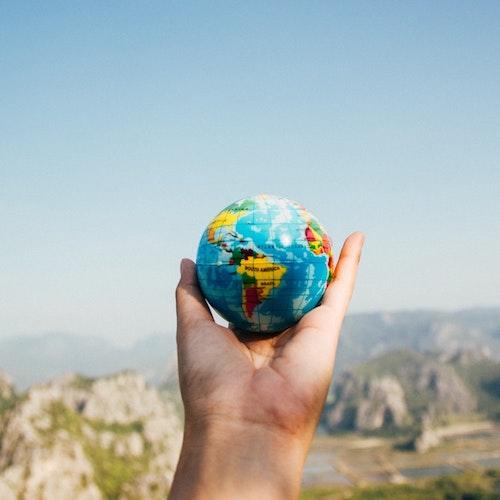 Understanding climate change, even though I studied it for many years, can be difficult to grasp and to be honest can be overwhelming. In light of the recent IPPC report, in this blog we take a look at why scientists are concerned as well as highlight some of the ways we can help to try and help improve the situation.
Read the full post
---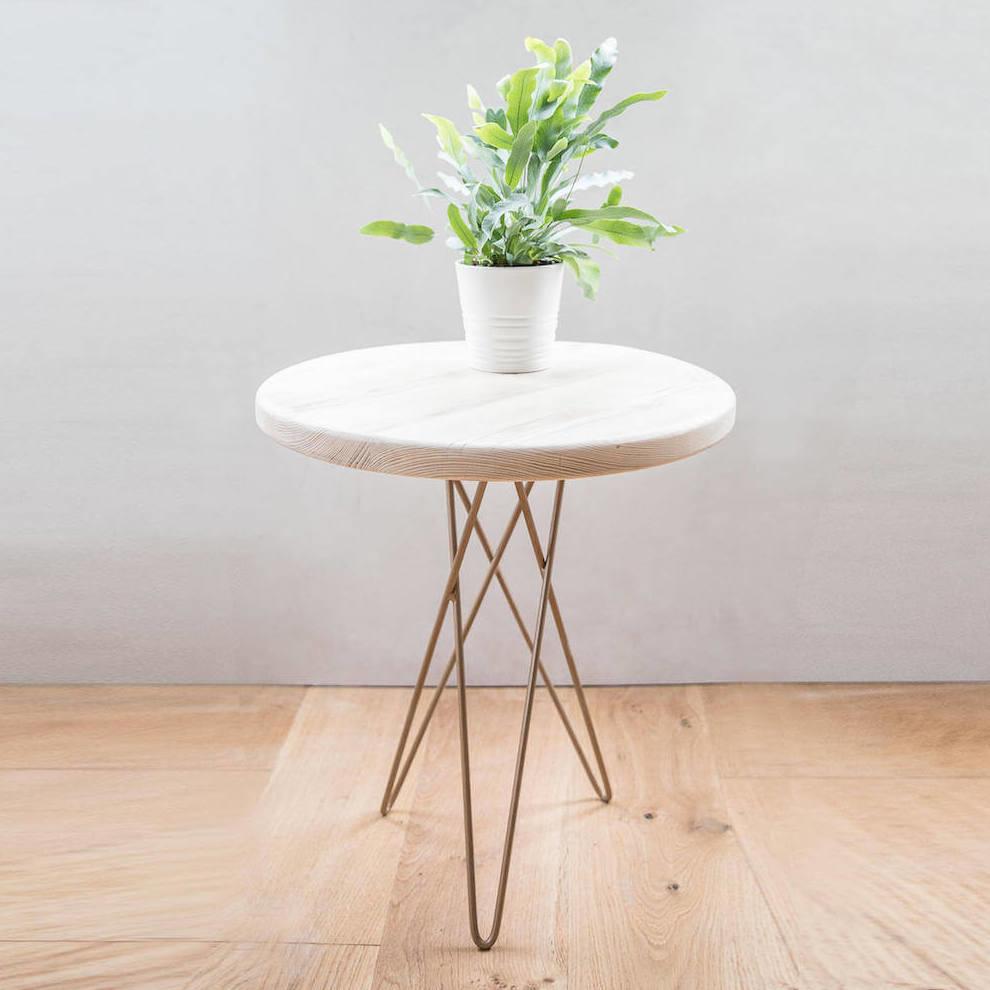 26

Sep

Transform your home with our top sustainable furniture picks – UK eco-friendly furniture guide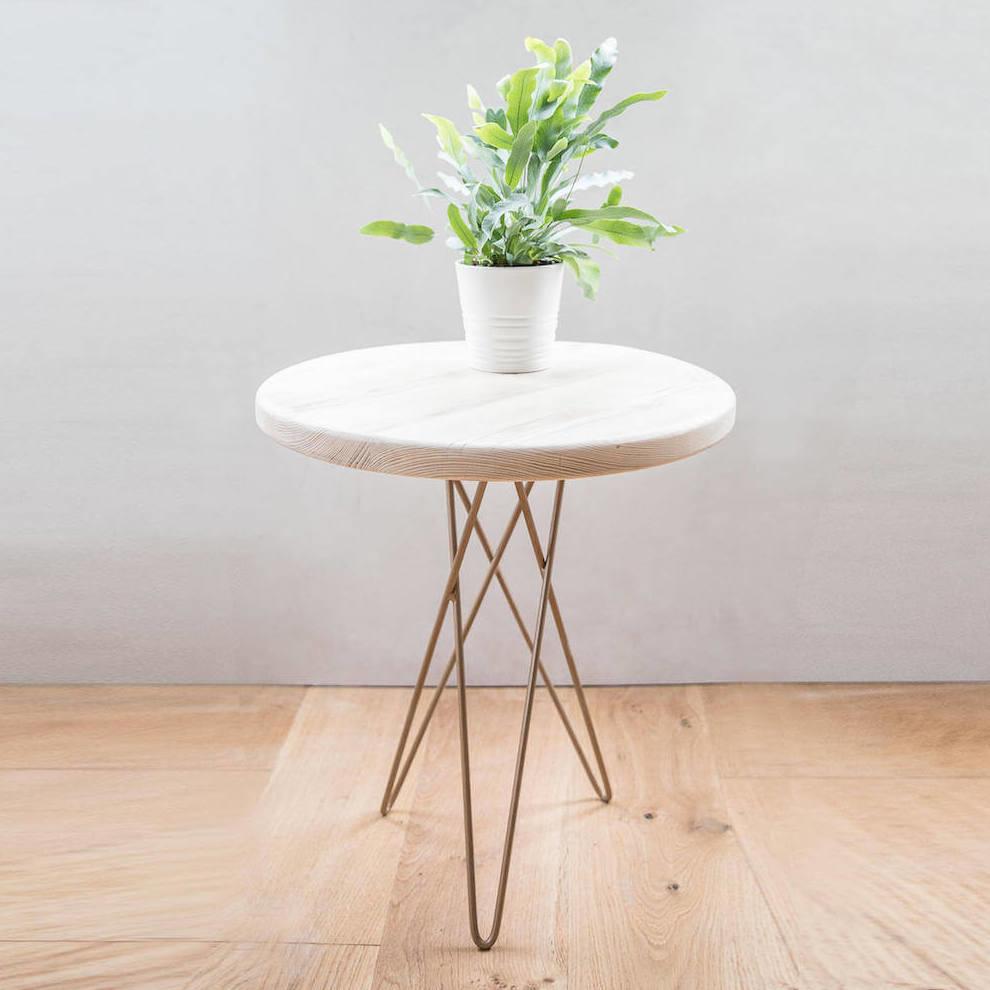 Here we highlight some of our favourite furniture pieces available on Wearth, each individually handcrafted in the UK using sustainably sourced materials.
Read the full post
---