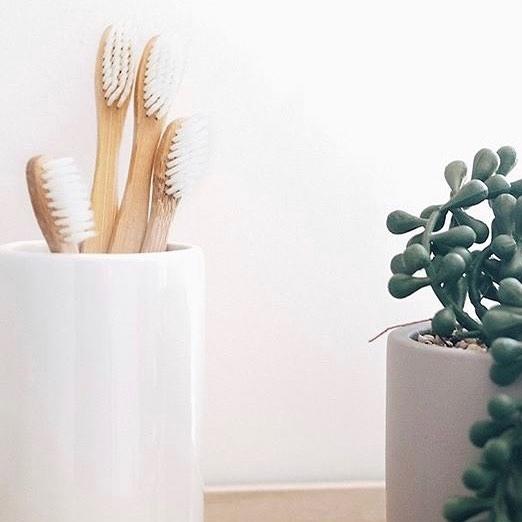 30

Apr

A glossary of eco terms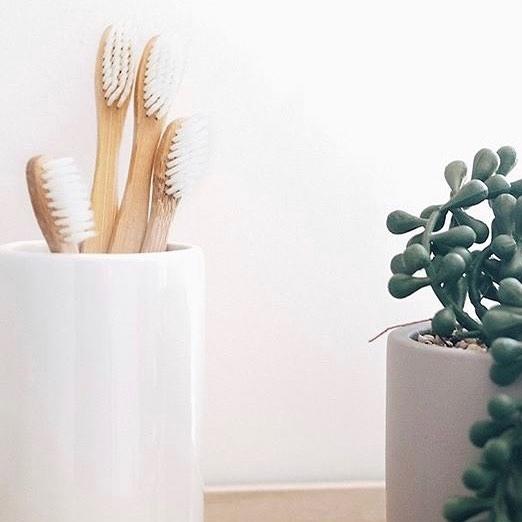 Sustainable, vegan, biodegradable, zero waste – it can be confusing knowing exactly what they all mean. That's why we've created a glossary of eco terms.
Read the full post
---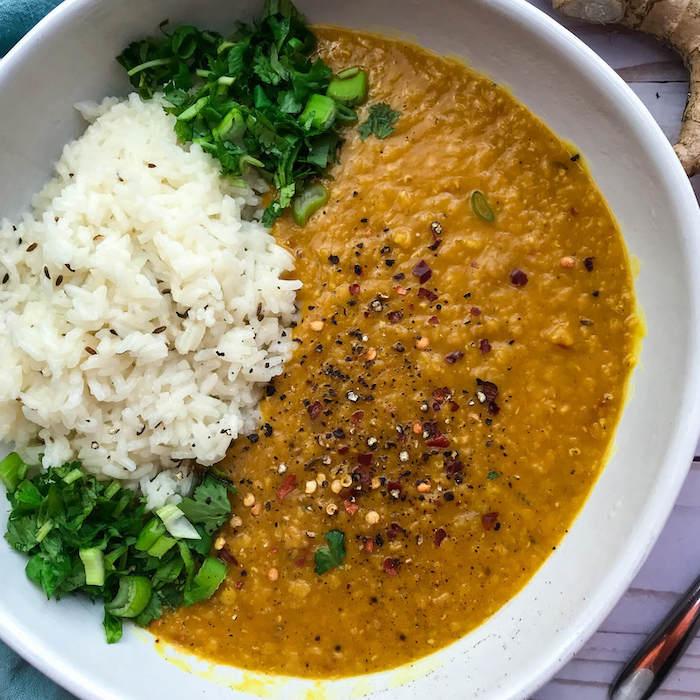 29

Apr

Plant Based Masoor Dal Tadka Recipe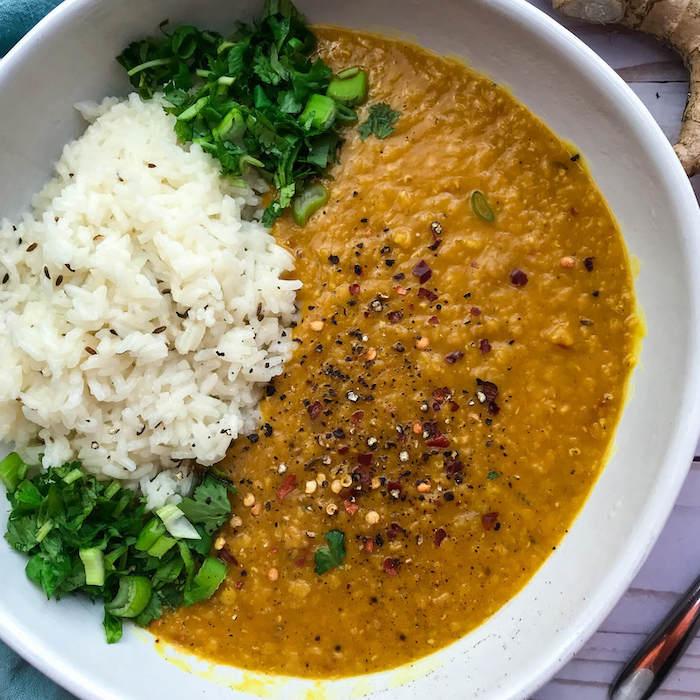 This plant-based Masoor Dal Tadka recipe is fast, easy and medicinal. Perfect for both beginners and experienced cooks, it makes for delicious comfort food!
Read the full post
---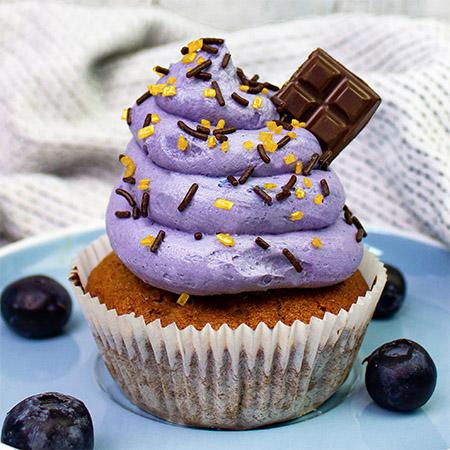 22

Apr

Easy Vegan Cupcake Recipe | Vegan Lemon Blueberry Cupcakes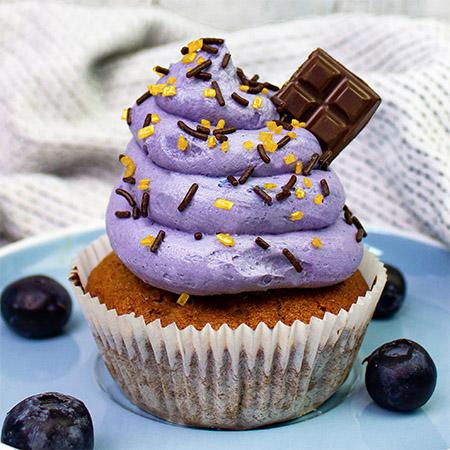 These vegan cupcakes are the perfect combination of a juicy and delicate blueberry cupcake with a sweet and slightly lemony frosting. They are really easy to make and a perfect recipe for beginners.
Read the full post
---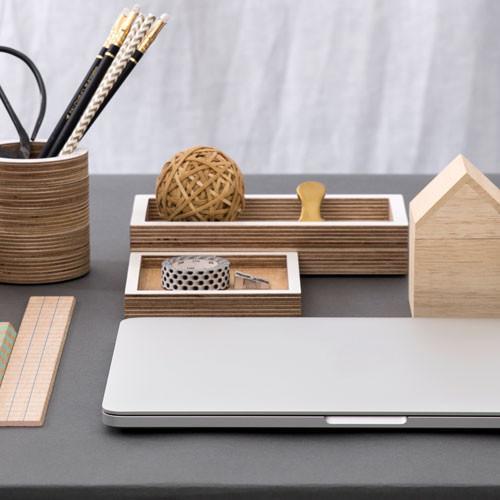 18

Apr

Working from home? Creating a beautiful eco-friendly workspace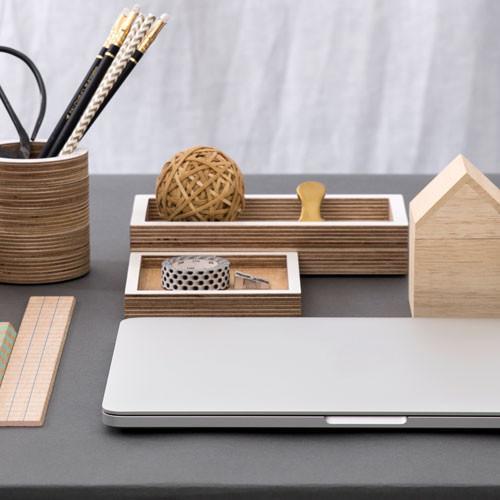 Working from home? We explain how to create a beautiful eco friendly home office to ensure your workspace provides you with the perfect working environment.
Read the full post
---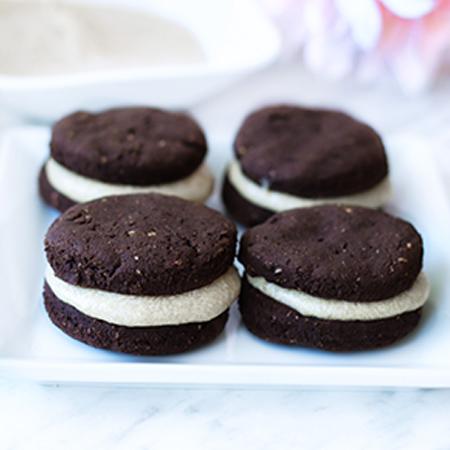 17

Apr

Easy Ice Cream Sandwich Recipe | Vegan Protein Cookies & Frosting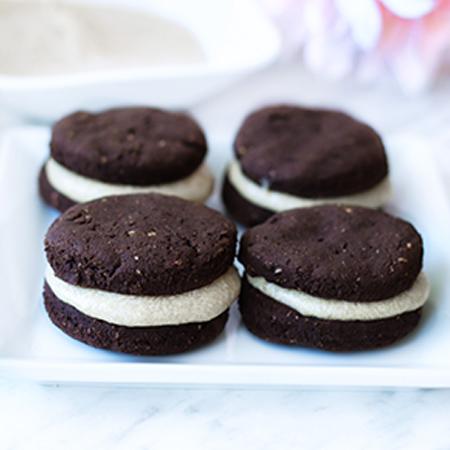 These vegan Protein Cakester Copycats by @itstheveganbean are the perfect bake to give you that extra bit of protein in a tasty sandwich treat! With your choice of plant-based buttercream or ice cream.
Read the full post
---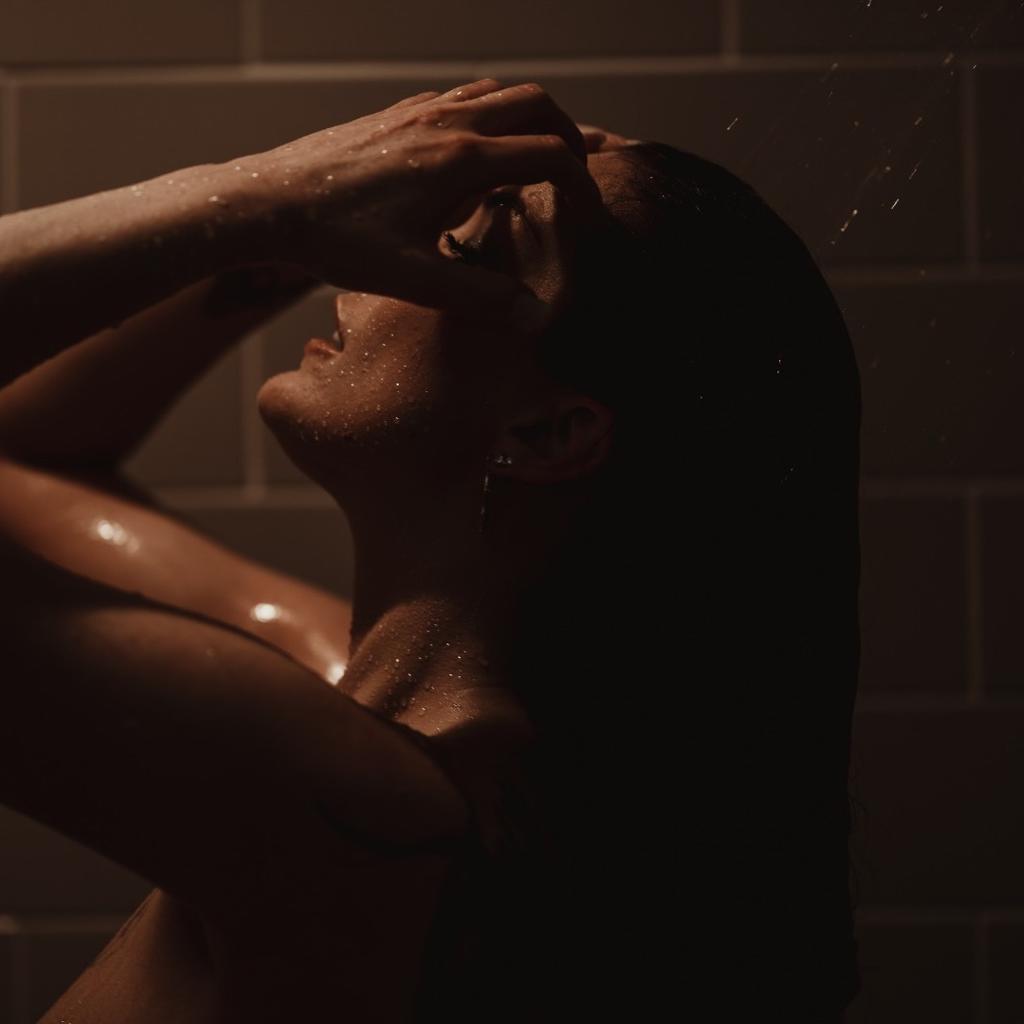 15

Apr

5 Myths About Sustainable Body Care Products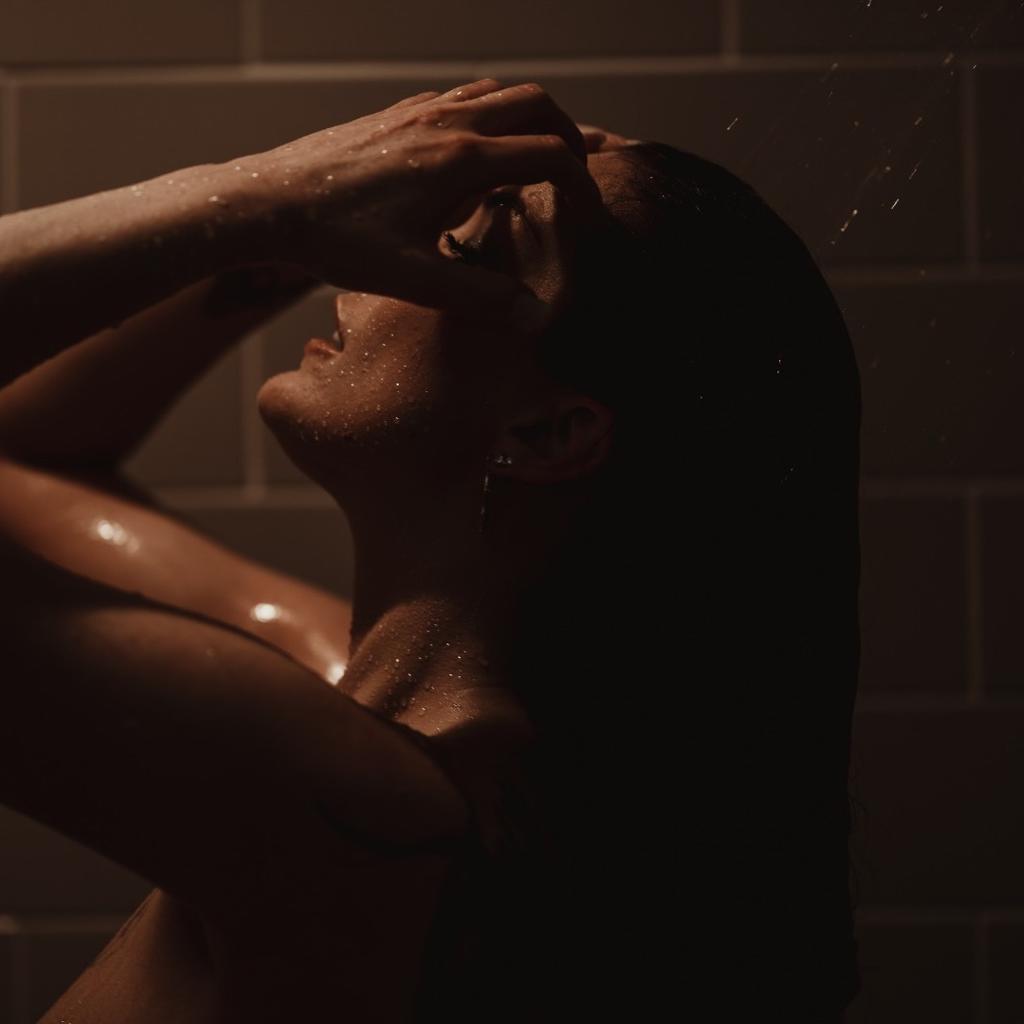 In this guest post, Ksoni debunks some of the myths around sustainable body care products and how to get the most out of the products you do choose.
Read the full post
---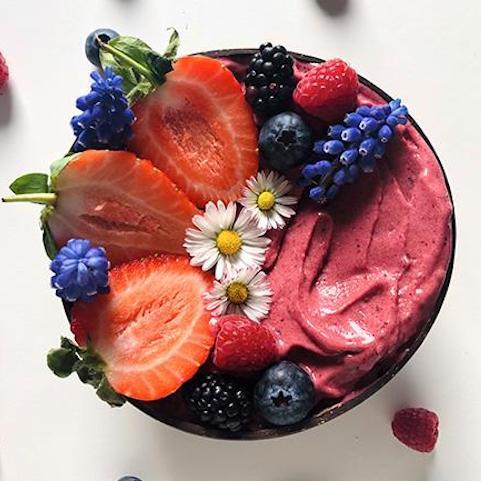 07

Apr

Healthy Smoothie Bowl Recipe | Banana Nice-Cream Recipe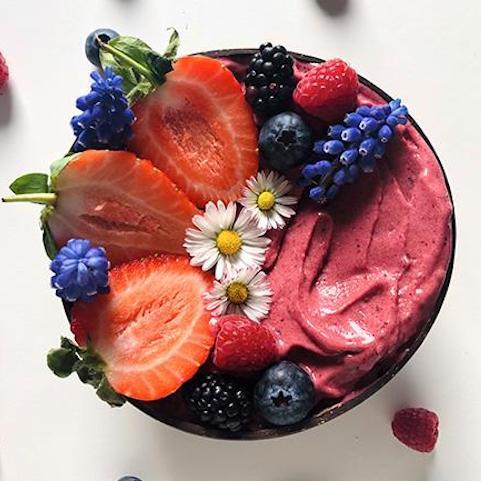 This healthy smoothing recipe has been created by the wonderful Kristine Bergfelde (@kristine.bergfelde) who makes delicious plant based recipes from her home in York.
Read the full post
---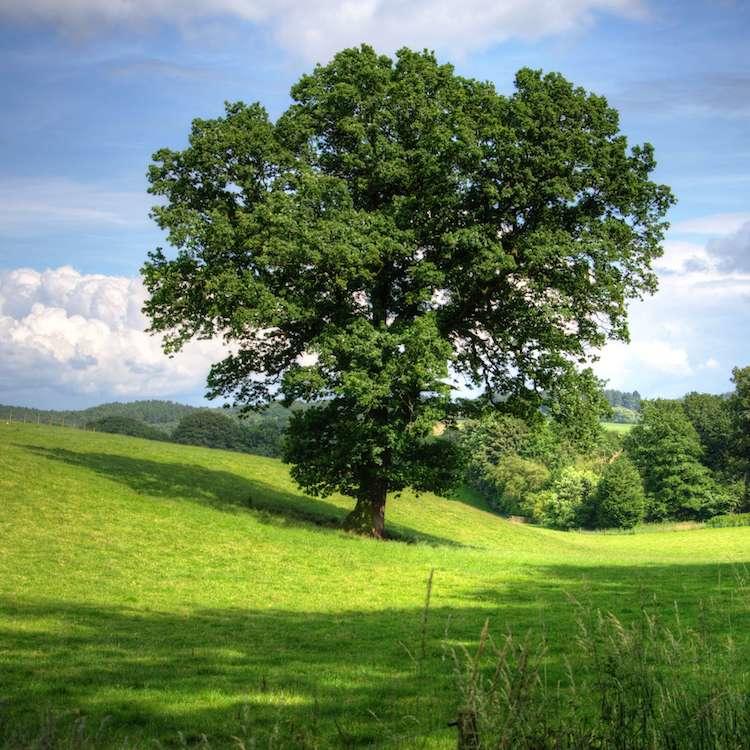 19

Mar

6 Ways to Ethically Invest in 2020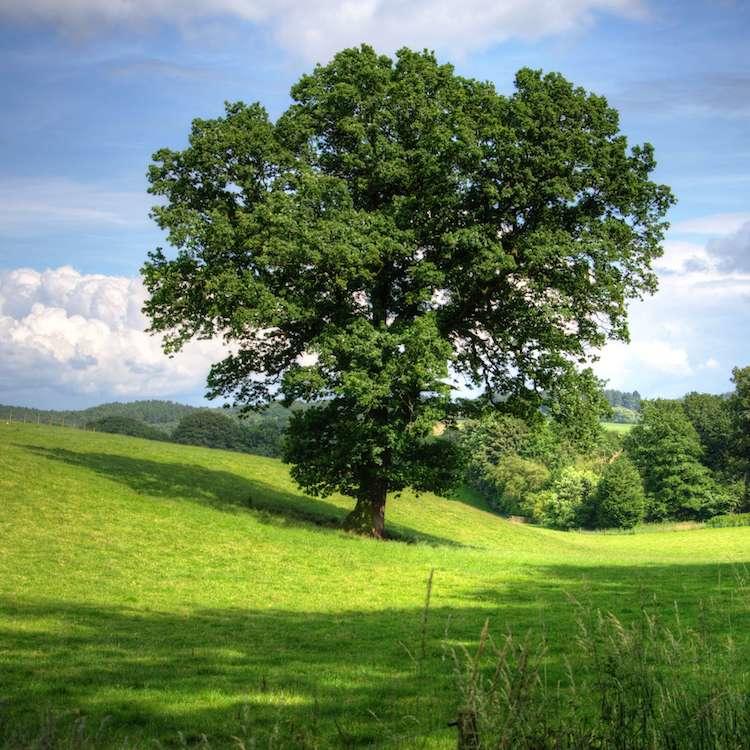 Ethical practices are becoming increasingly important for consumers, and this extends to the ways that we are investing our money, here we highlight some of the different ways to invest consciously.
Read the full post
---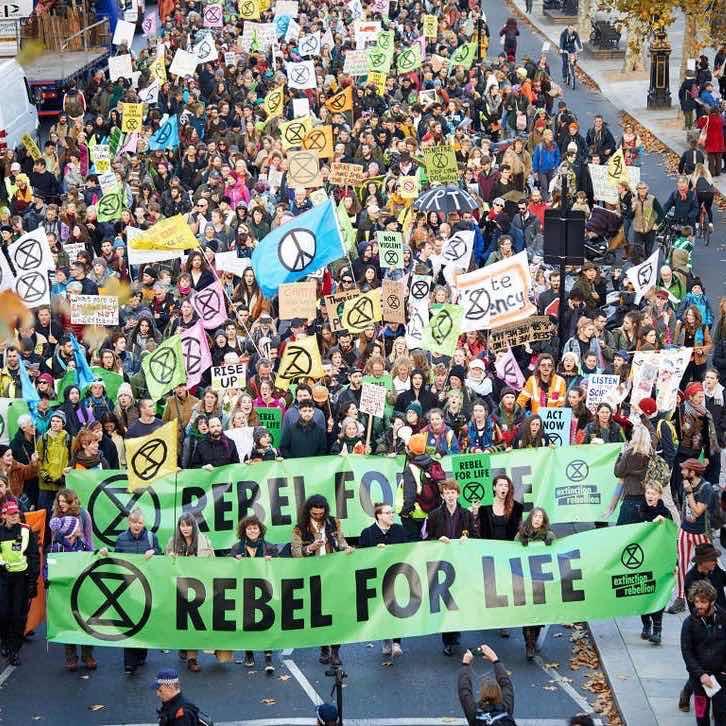 20

Feb

Exploring the Extinction Rebellion: What Have They Taught Us?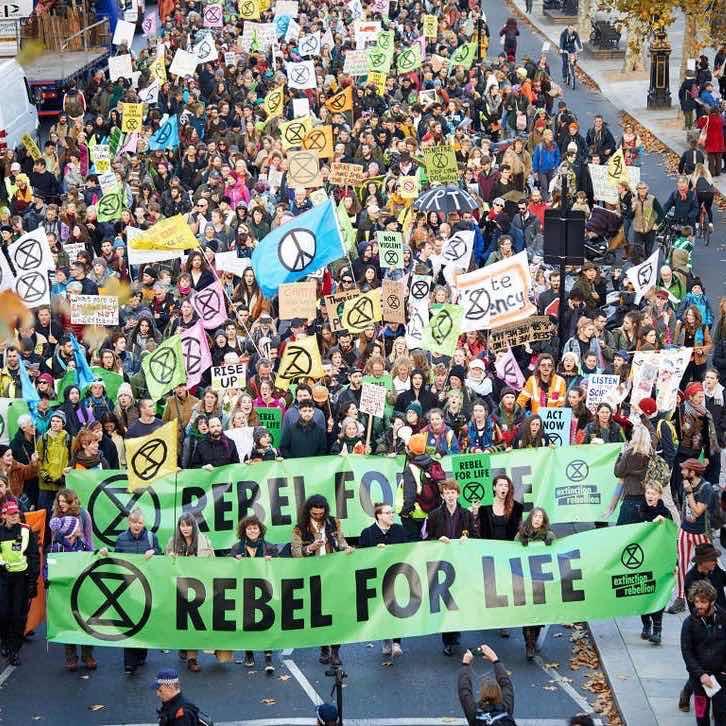 Ruby Clarkson explores the recent activism of the fast-growing Extinction Rebellion (XR) movement. Spurred by the increasingly urgent climate crisis, XR are demanding governments take meaningful action, and quickly.
Read the full post
---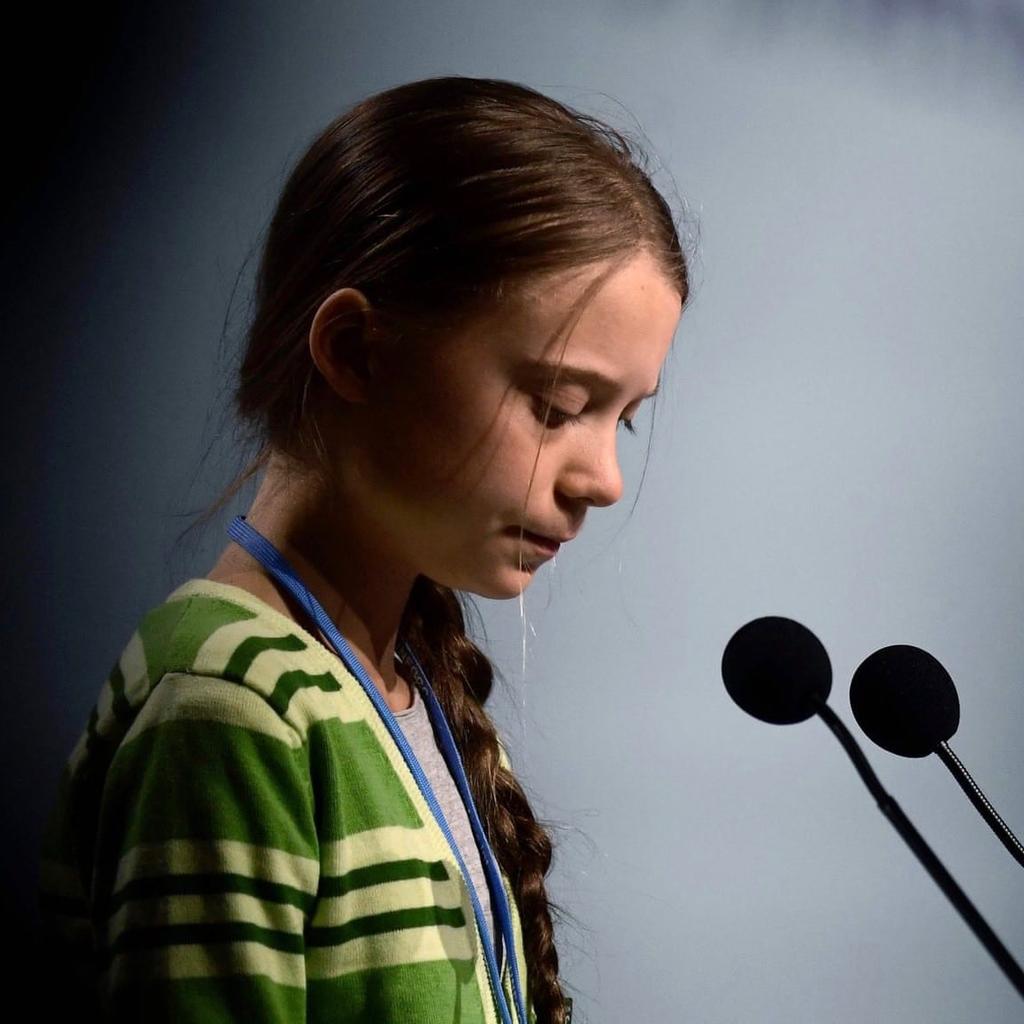 30

Jan

The Climate Change Events of the Decade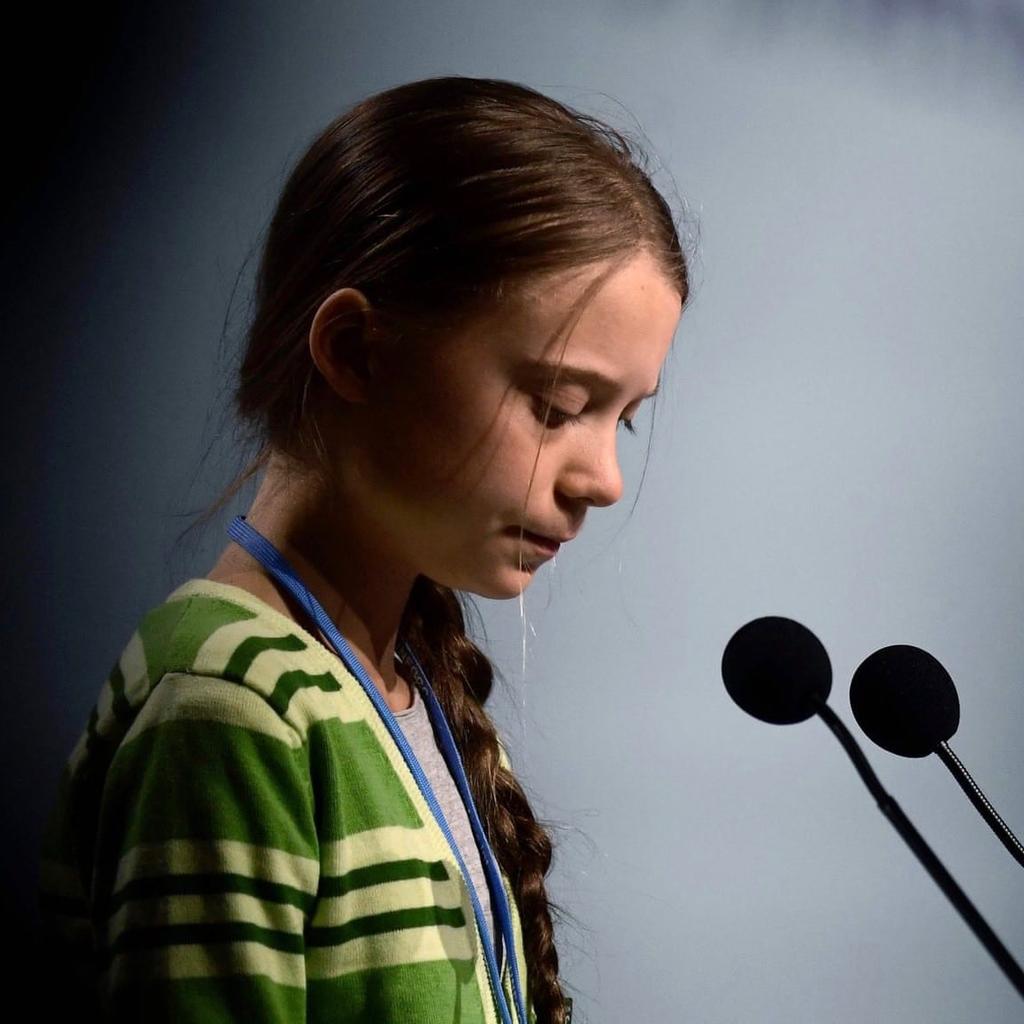 The decade has come to an end and in this blog, we take a proper look back on the progress and pitfalls of our ongoing attempts to protect our planet.
Read the full post
---