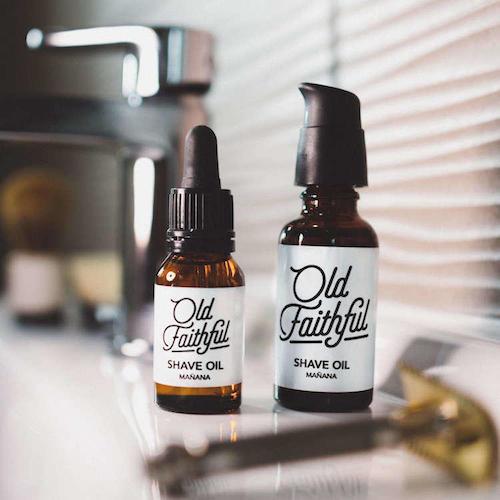 28

Aug

Vegan Gifts For Him | Vegan-Friendly Gift Ideas Guide Part 2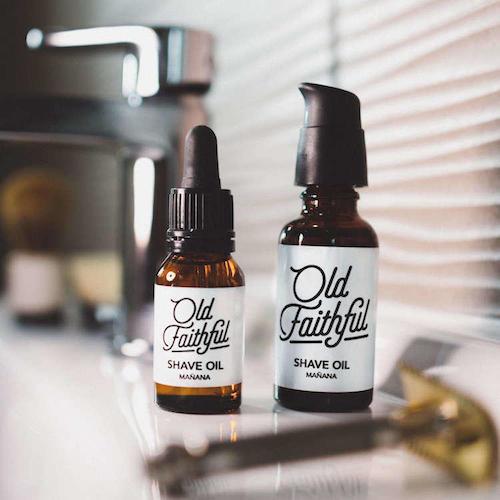 From organic skincare products, unisex jewellery to stylish homewares, here we have selected some of our best-selling vegan gifts for him.
Read the full post
---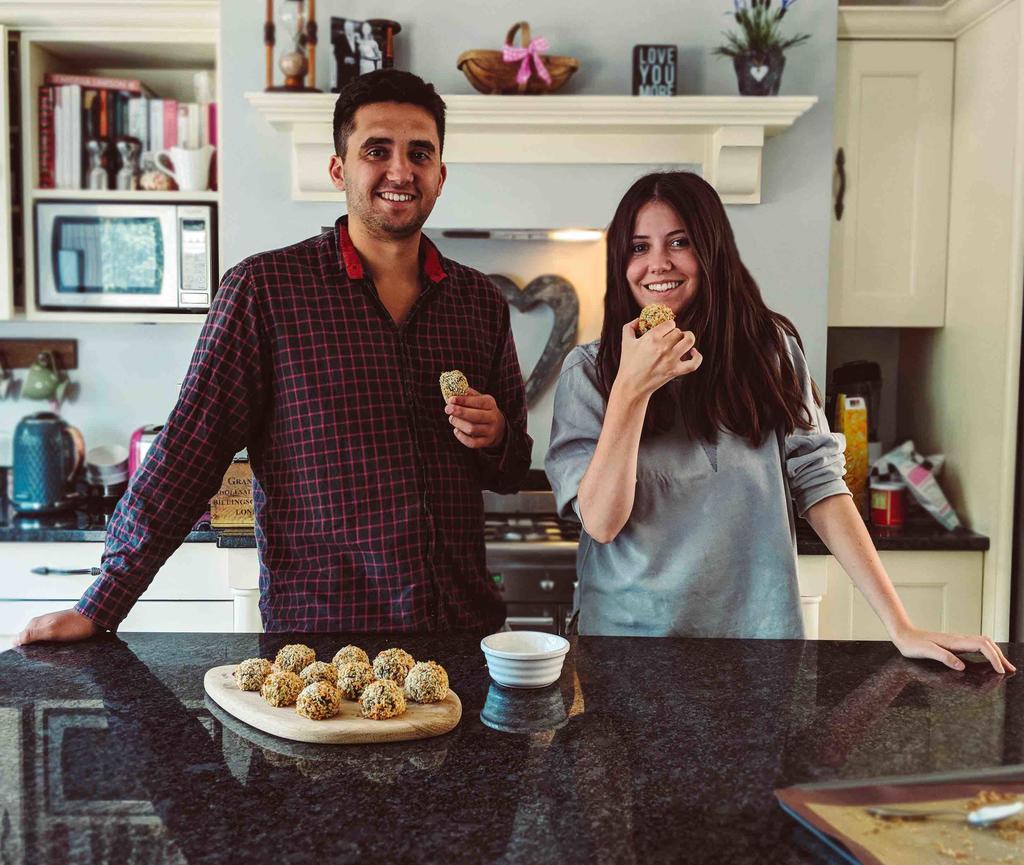 10

Jul

Make vegan arancini with us - Arancini recipe with photos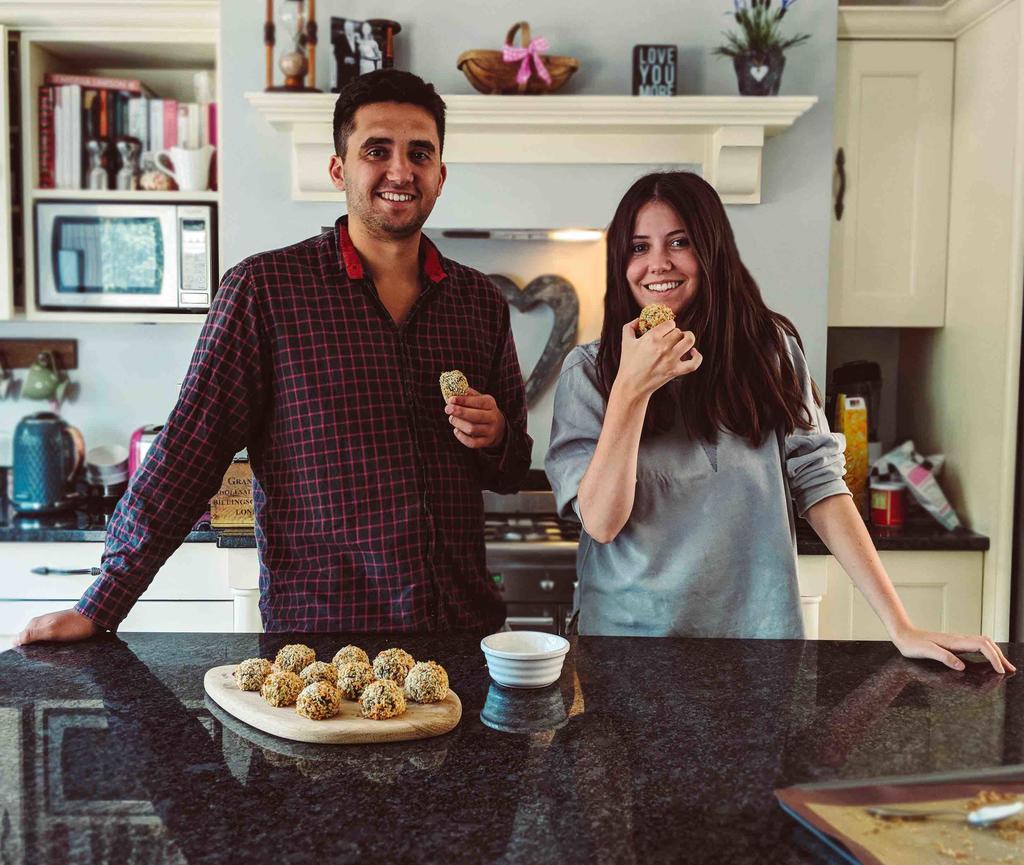 Inspired by our recent trip to Lake Maggiore in Italy, we decided to make some vegan arancini, perfect for the summer evenings we've been lucky enough to have recently. Arancini is a traditional Italian dish consisting of stuffed rice balls which are coated with bread crumbs and then deep fried.
Read the full post
---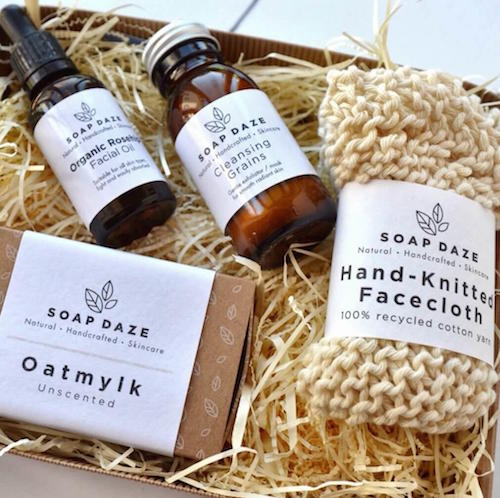 03

Apr

Vegan Gifts For Her | Vegan Gift Ideas Guide Part 1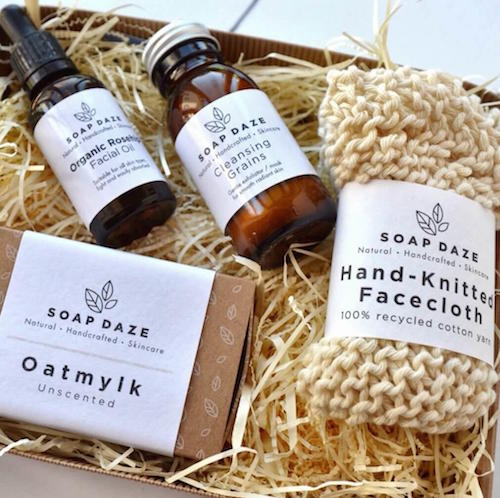 To make it easier to find the best vegan gift ideas for her, we've compiled a list of our favourite presents for vegans and vegetarians.
Read the full post
---