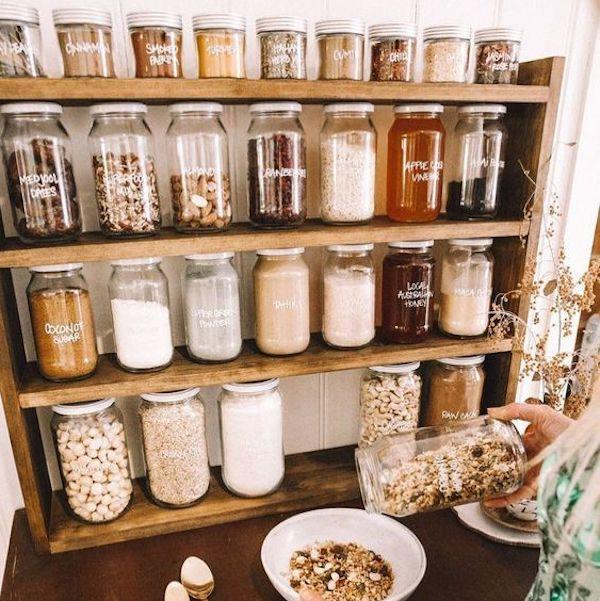 06

Sep

10 tips to reduce your food waste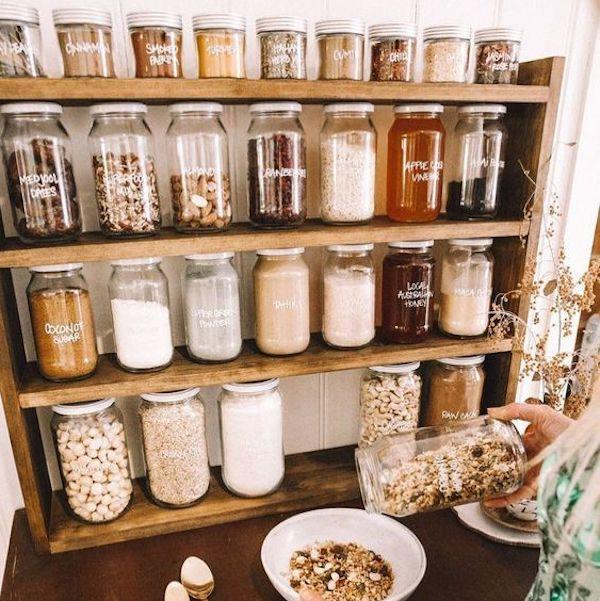 It can feel difficult if not even overwhelming to try and reduce food waste, in this blog we highlight 10 simple steps to tackling food waste and helping to create a more sustainable food system.
Read the full post
---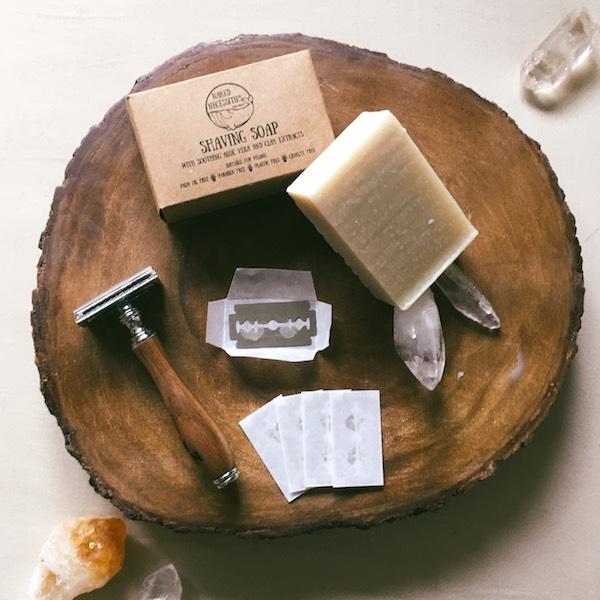 31

May

2 billion disposable razors end up in landfill every year – Here's how you can help address the issue with zero waste razors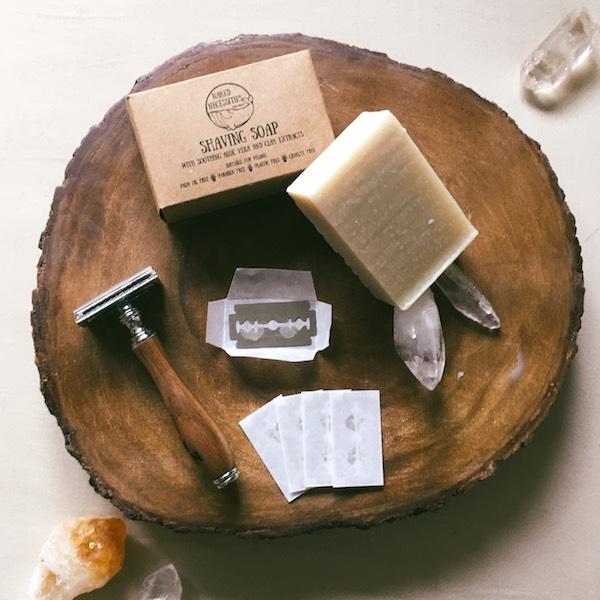 The level of waste created when shaving is clearly not sustainable, with literally billions of plastic razors languishing in landfills and many more ending up in our waterways and oceans, 2019 needs to be a year where we adopt a more environmentally-friendly shaving routine.
Read the full post
---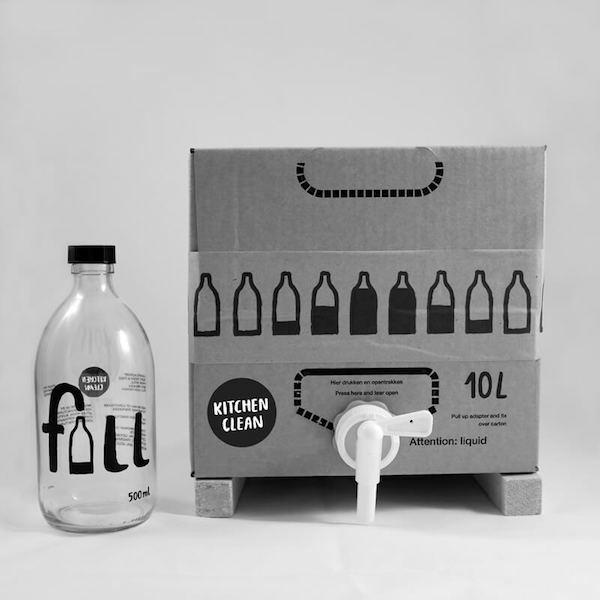 10

Apr

De-tox your home with these natural and green cleaning products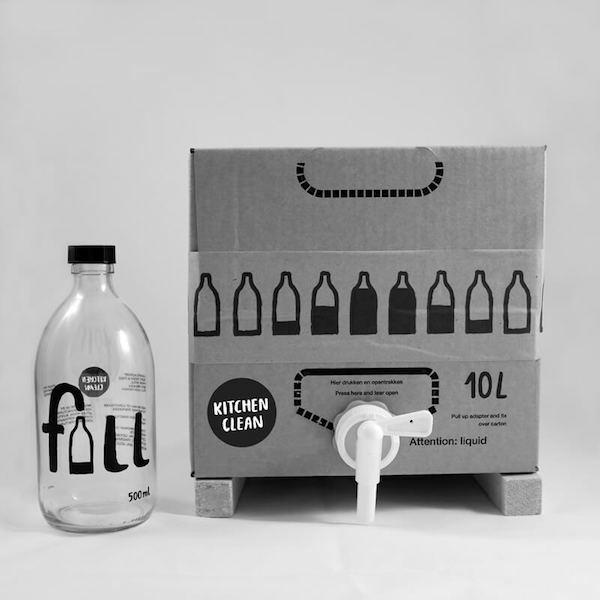 Discover the best UK eco friendly and non-toxic cleaning products for home which make it easier to create a plastic-free and greener household cleaning routine.
Read the full post
---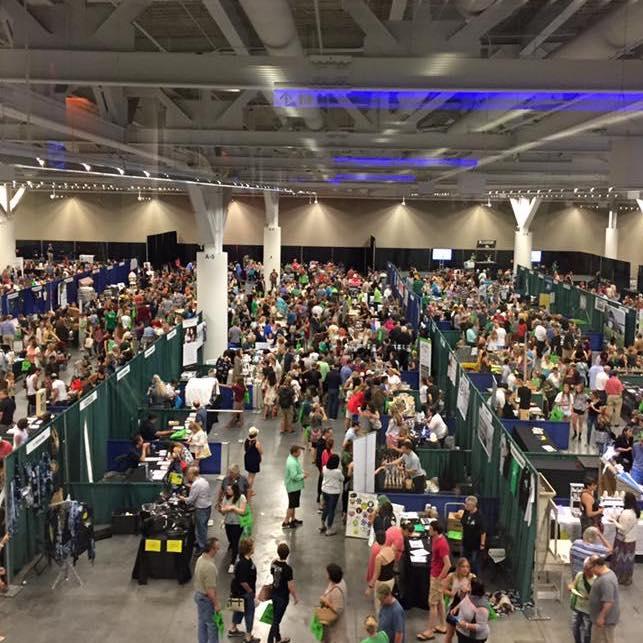 14

Feb

Vegan and Zero-Waste Events in the UK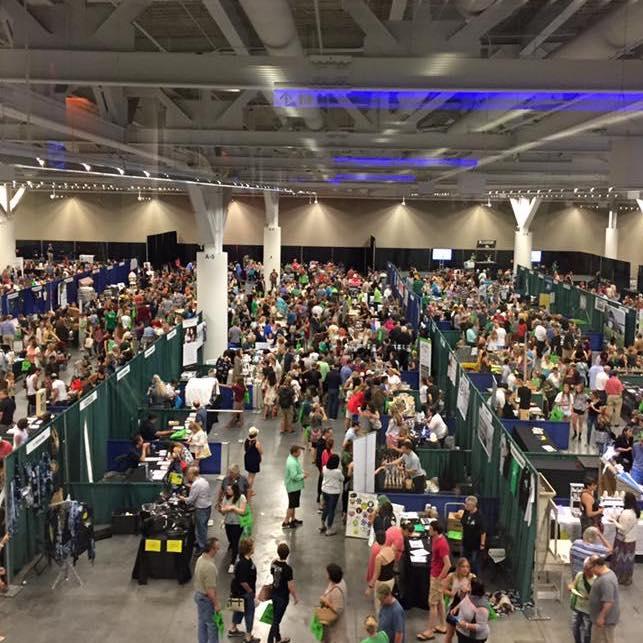 In this guest blog, Emily Durston highlights some of the best vegan & zero waste events and shows the UK has to offer.
Read the full post
---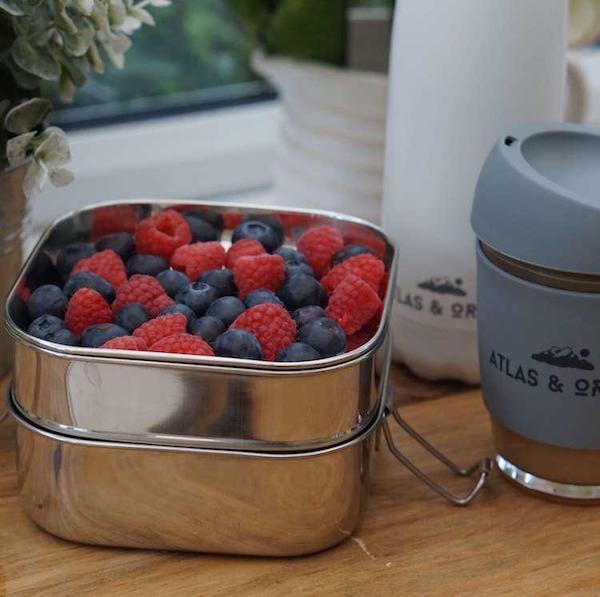 25

Jan

Stylish eco and plastic free lunch boxes which make reducing food packaging waste easy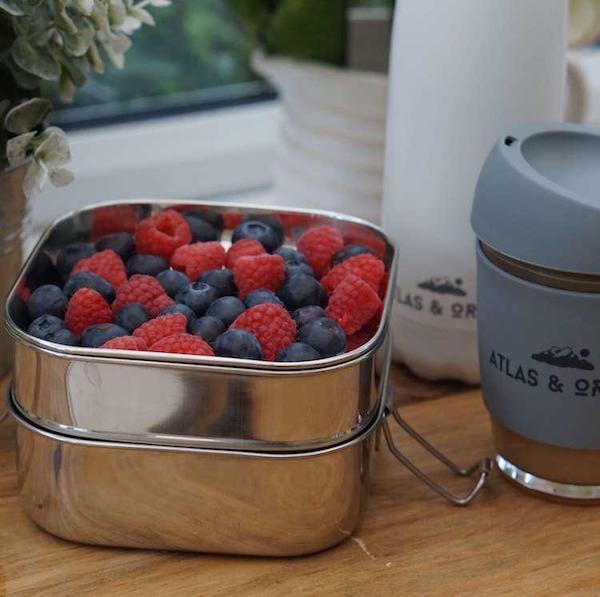 Discover some of our most popular environmentally friendly lunch boxes for adults and kids making it easy for you to reduce food packaging waste whilst on the move or at the office.
Read the full post
---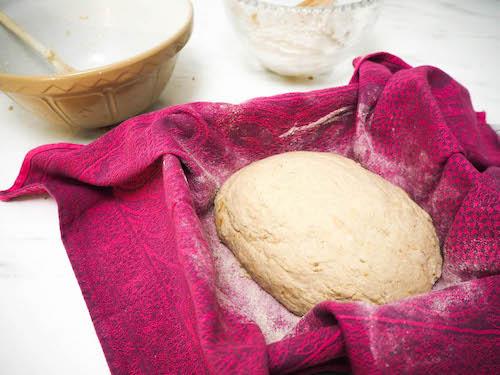 04

Sep

Zero Waste, Vegan and Gluten Free Sourdough Bread Recipe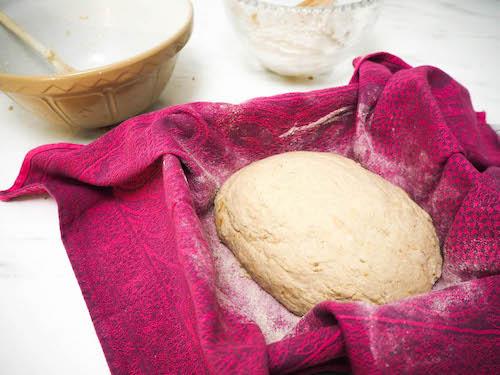 In the spirit of Zero Waste Week we decided to try our hands at zero waste, vegan, gluten free, soy free, allergen free and wholegrain sourdough bread! It turned out delicious and we wanted to share the recipe with you all.
Read the full post
---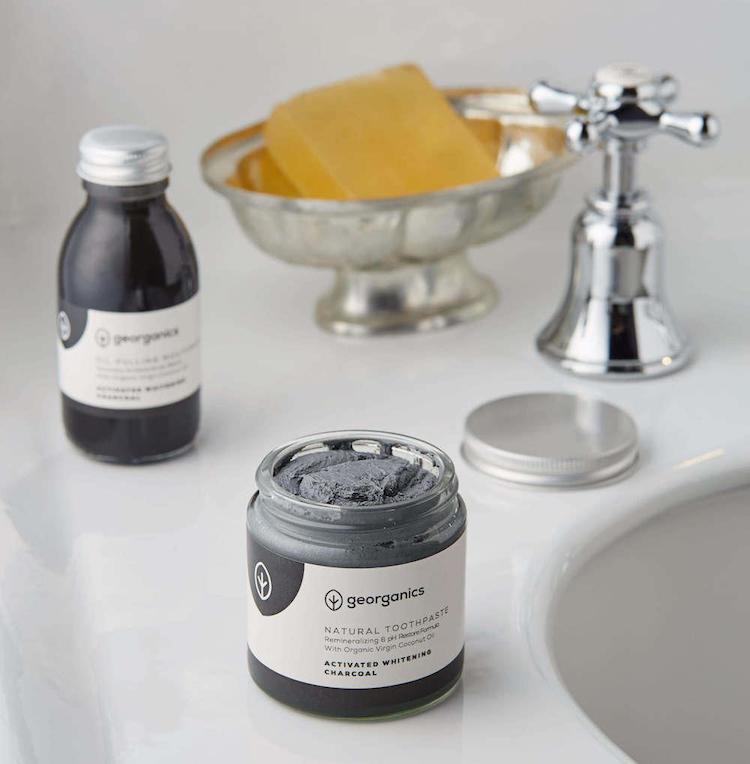 31

Aug

Plastic Free Toiletries Guide – Ditch the plastic in your bathroom with these UK zero waste alternatives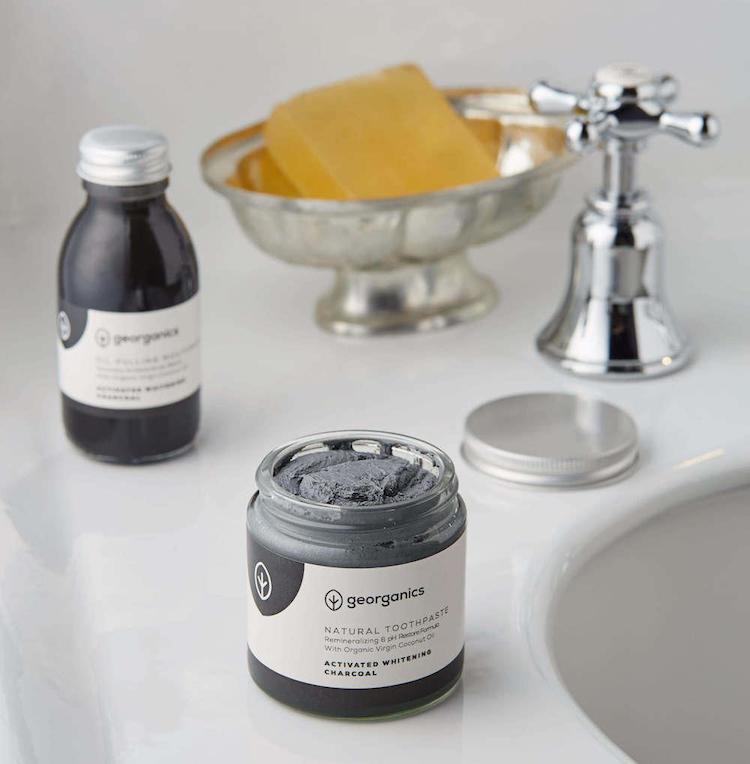 Here we highlight some of our most popular plastic free and eco-friendly toilets, all of which even have zero waste delivery packaging.
Read the full post
---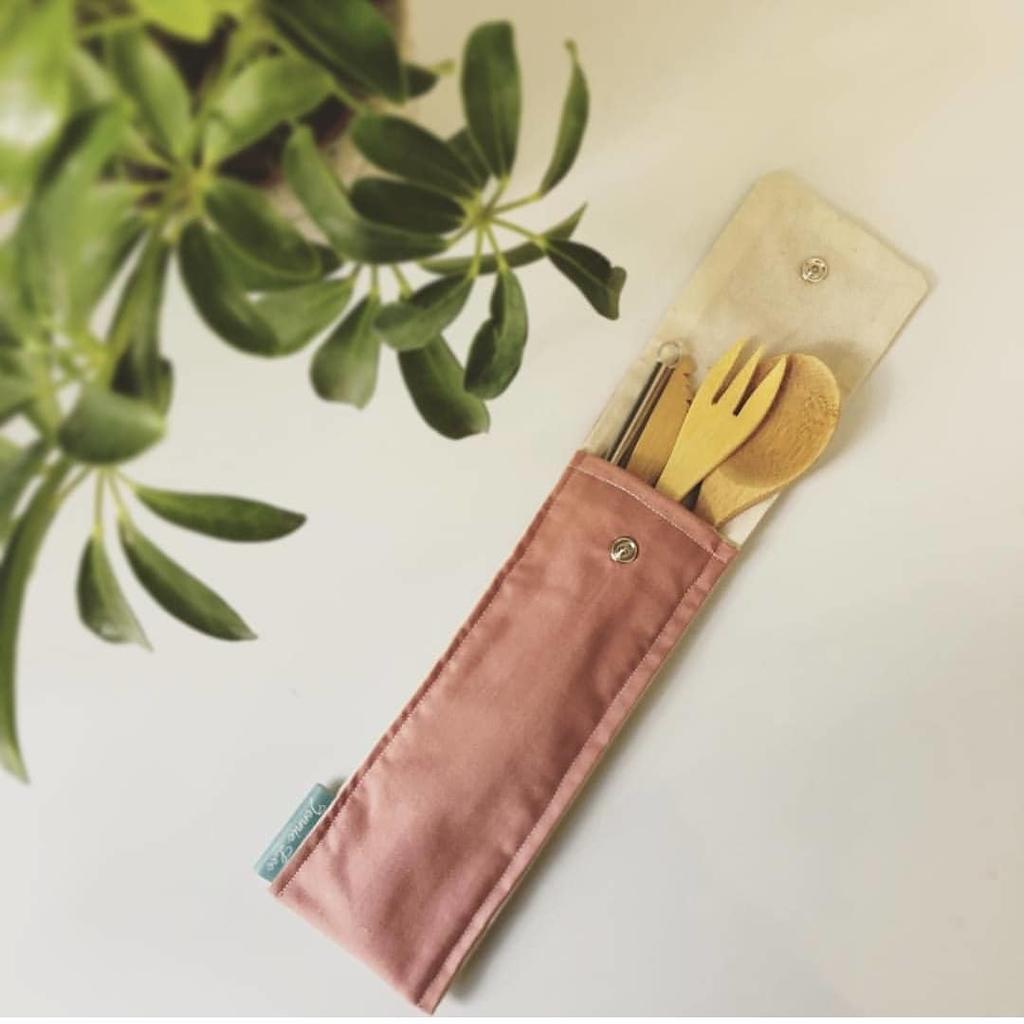 22

Aug

Is Zero Waste Possible?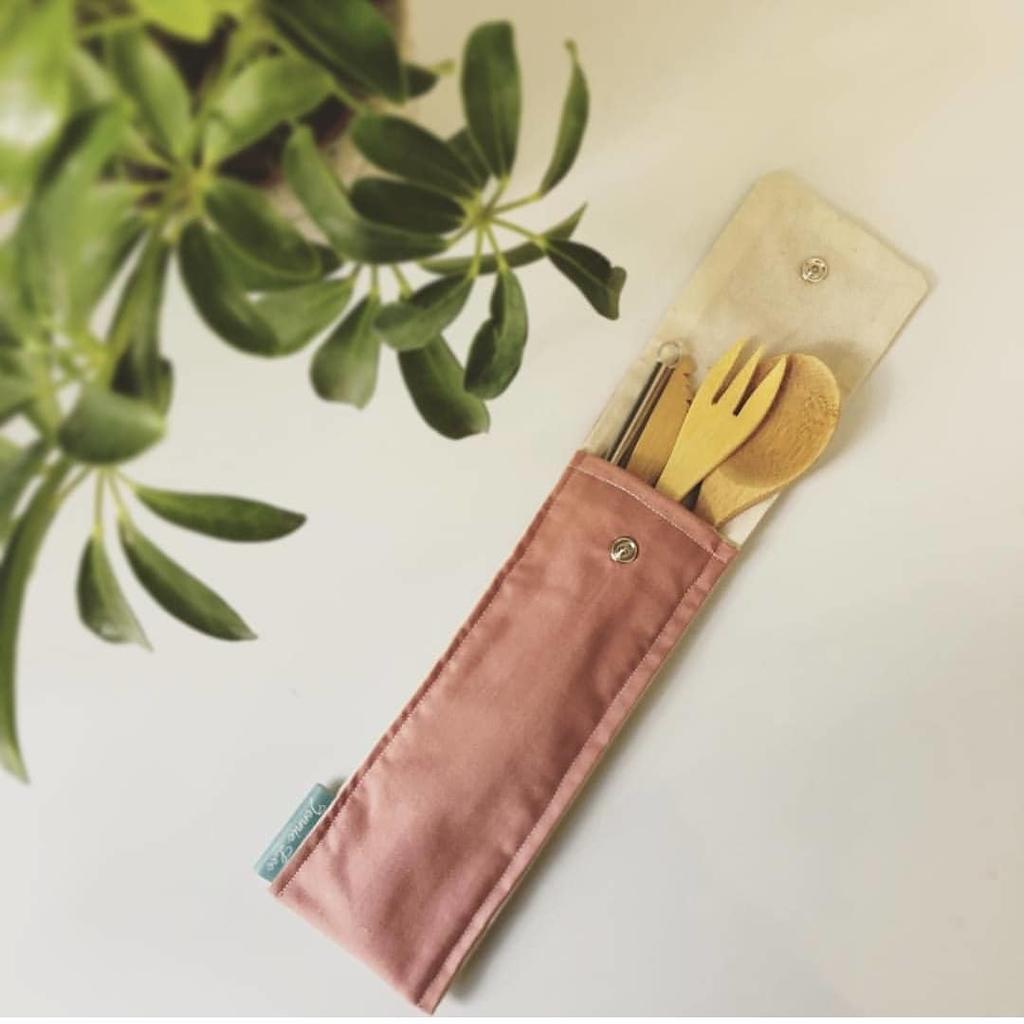 When we live in a world surrounded by non-recyclable plastic, single use packaging and mass consumerism, is it really possible for individuals to go zero waste?
Read the full post
---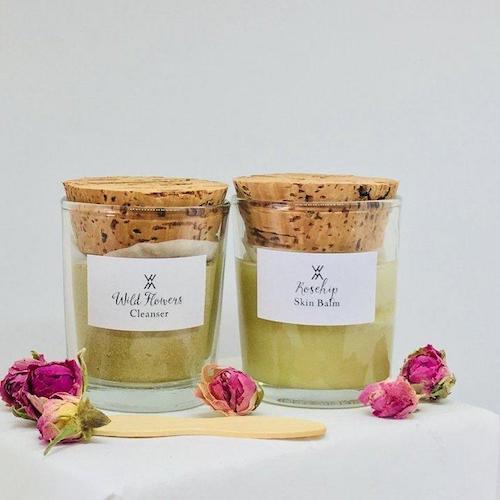 07

Jun

Make Your Beauty Routine Zero Waste With These UK Plastic-Free Beauty & Makeup Brands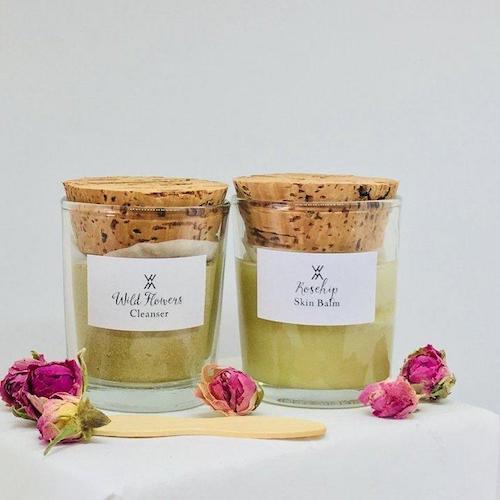 In this blog, we highlight some of our favourite zero waste beauty brands which are at the forefront of the green beauty movement, using innovative methods to create skincare & bodycare products which don't cost the earth.
Read the full post
---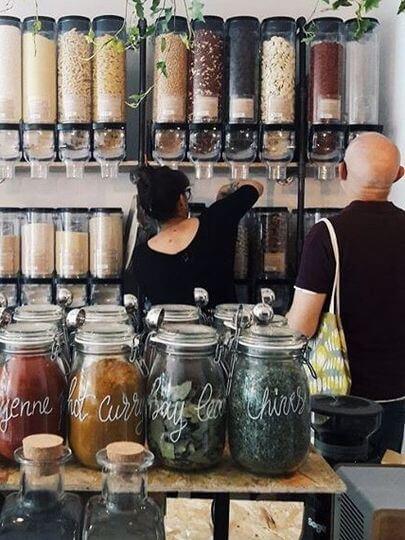 12

Feb

Best Zero Waste Stores in London and Beyond In The UK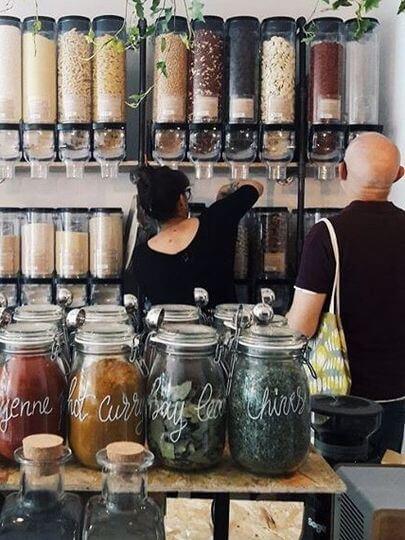 London-based environmentalist, Kieran Pollitt (a.k.a. the semi-sustainable man) gives a run-down of the best zero waste stores in London and an insight into what else is on offer in the UK.
Read the full post
---