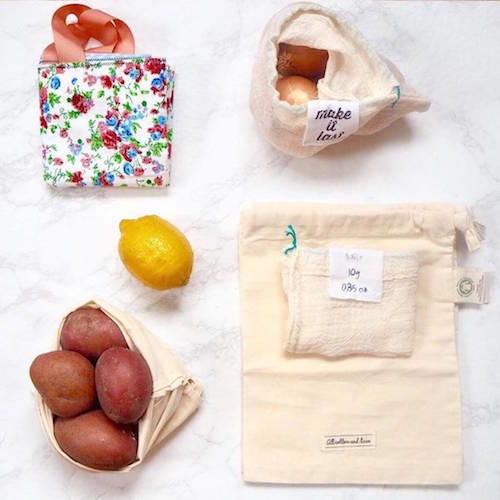 28

Dec

Our Top Six Zero Waste Tips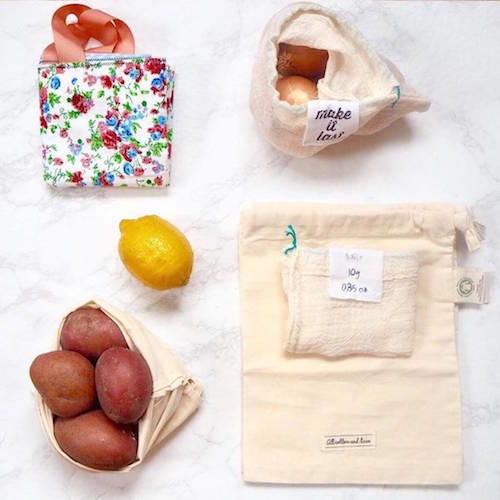 Learn about some of our favourite tips from our Instagram page for trying to live more consciously and which encourage a zero waste home and lifestyle. In our busy lives it is hard to be completely zero waste but these ideas make living plastic-free that little bit easier.
Read the full post
---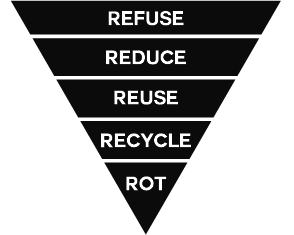 08

Nov

The 5 R's to Zero Waste Living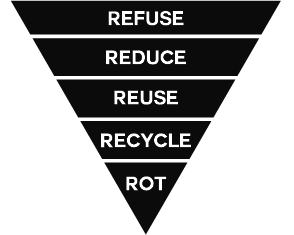 Being the stereotypical zero waster who can fit all of their rubbish from one year in a jar is a difficult/near impossible feat. That said, by trying to follow the 5 R's of Zero Waste you can still make a difference and reduce your impact on the environment.
Read the full post
---