13

Dec

Eat Sleep Organic - The Eco-Conscious Sisters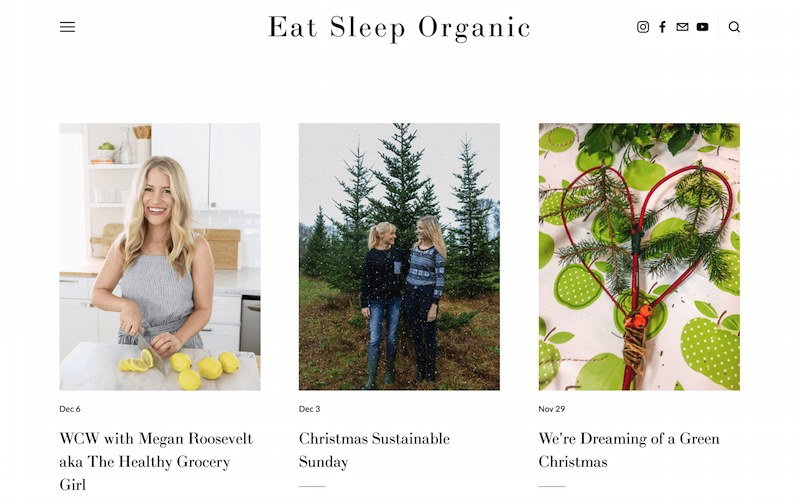 In this blog series we invite some of our favourite sustainable and ethical bloggers out there to do a guest post. For part 1 we have Nat and Ceri, the two lovely people behind Eat Sleep Organic who talk about why they live consciously and their thoughts on Wearth and eco-friendly/ethical shopping more broadly. Eat Sleep Organic has a range of conscious lifestyle topics from vegan restaurant reviews, eco travel, fair fashion and much more, you can check out their site at the bottom of this guest post.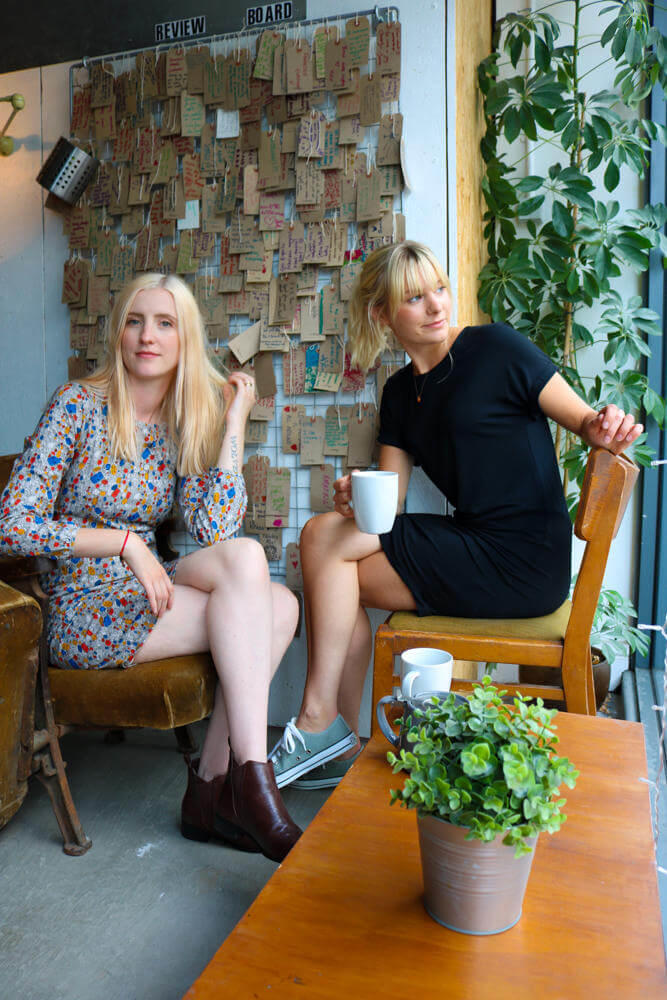 Hi! We are Eat Sleep Organic, two soul sisters sharing our journey on living consciously and compassionately. Our mission is to help people make a few small and rewarding changes to live a little greener and fairer. We are over the moon to be writing a guest post for WEARTH, one of our favourite sustainable shopping websites that offer an unique way to shop!
The most rewarding, life changing commitments we've made in the last couple of years has been supporting eco friendly brands with high ethical standards and consuming consciously rather than buying for the sake of buying. We have learnt to value what we own, which feels much more rewarding than leading a throw away consumerist life. Today we would like to discuss two areas that we are particularly passionate about: sustainability and ethical standards.
SUSTAINABILITY:
Almost every day there is a story in the news about how nature is battling against mankind. Whether it be our plastic pollution creating a dangerous and toxic environment for animals at sea or the awful footage recently released by the National Geographic Channel of a starving polar bear; climate change is real. Yes these are all distressing things to see and witness but it is important that we do not ignore them and take action in a positive and compassionate way.
We believe that leading a vegan lifestyle and supporting environmentally sustainable brands is the most important commitment we can make. This may seem like an overwhelming task at first but taking small steps can create big change! Cutting down on the amount of meat and animal products you eat and supporting businesses that you can trust like WEARTH that have already vetted companies for you are two incredible ways you can change the world.
ETHICAL STANDARDS:
Have you ever wondered who made your items? What are their working conditions and if they're paid fairly? These are questions that often people don't consider, but when you do, it changes your perception on shopping all together. We believe that now is the time to start asking these questions, because we hold the power and vote with our money. The truth is, a lot of people work in horrendous conditions and are paid as little as 99p a day. That's why supporting businesses that are completely transparent about their working conditions is imperative.
Finding these brands and businesses can be hard and sourcing their items even harder, especially when it comes to home goods. That's why we love beautiful websites like WEARTH that make shopping this way accessible. We are happy to say that all of WEARTH products are vegan! Not only do they make shopping sustainably easy but whatever your preference WEARTH has you covered offering categories such as 'made in the UK' and 'plastic free'! Even if you're completely new to this way of shopping, it's great to have a source you can completely rely on for earth friendly brands.
The community of compassionate and conscious shoppers is growing and more and more people are becoming increasingly aware of how and where they shop, which is so exciting! So this Christmas we urge you to think about your purchases and how you can be a little kinder to people, animals and the earth. If we can all commit to one small change like thinking before we buy, this world would be a better, safer, fairer place. Spread the sustainable love by supporting businesses that are changing the world...and if you fancy learning more about what you can do to live sustainably head to www.eatsleeporganic.com.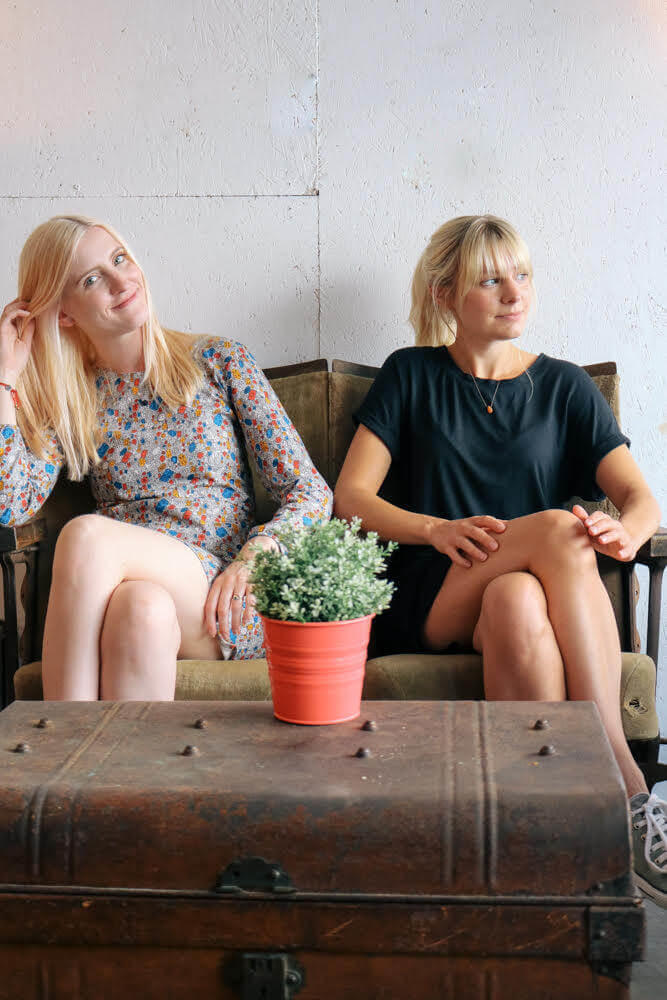 ---