15

Nov

How to Host a More Eco-Friendly Party this December
Festive season is fast approaching and with it all the parties and celebrations one might expect. Think tinsel, paper plates loaded with roasties, lots of booze and, lets not forget, enough cleaning products to leave the Queen's palace glittering from top to bottom. But contrary to what might be expected, none of this needs to take too much toll on the environment. The following offers some excellent examples of eco-friendly party ideas, from set-up to clean-up.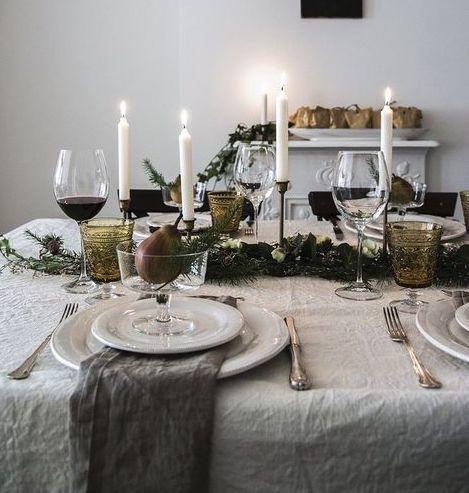 Decoration
So, first thing's first you need a set up - lots of glitter, reds, greens and golds to bring up the festive mood. In years gone by we might have headed down to Sainsbury's to trawl through their shiniest adornments, navigating some kind of suitable middle point between the garish and the dull, but without much thought for the life of these items beyond our Friday night shin-dig.
This year why not try some of the following as more earth conscious alternatives to get your house in feeling festive:
Biodegradable Christmas garlands:
Organic cotton bunting:
Reed diffuser: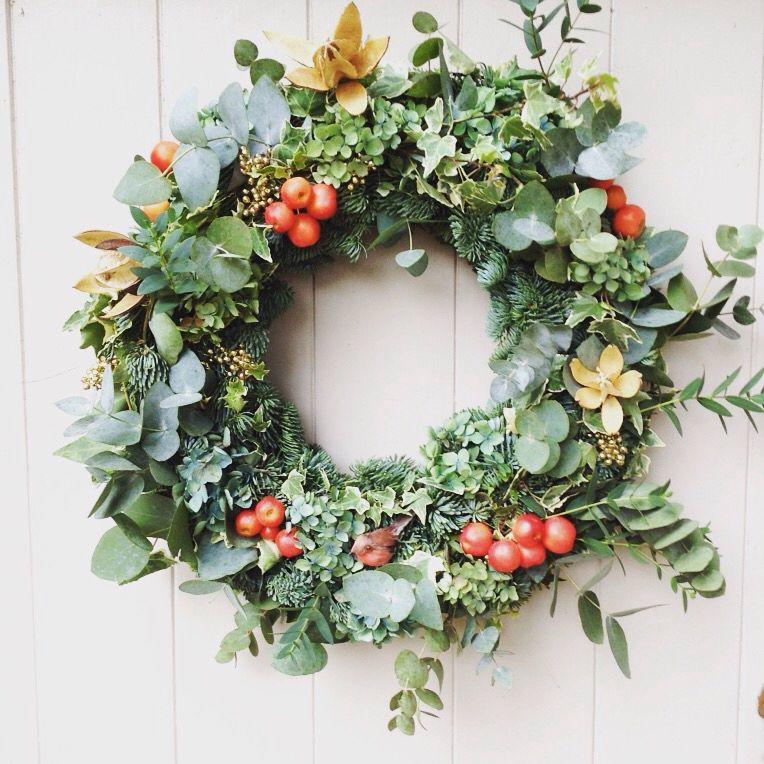 Refreshments
Right, now we have the house giving off the party vibes and the guests are starting to arrive out of the cold and in need of some refreshments and bites. If you need some inspiration on how to make your nibbles and drinks eco-friendly take a look through these alternatives to you usual food and drink supplies:
Drink
A major issue with alcohol distribution is the techniques used to create and distribute it. Sourcing your alcohol from smaller, local brewers is a great way to reduce the carbon footprint of the drinks you hand around at the party.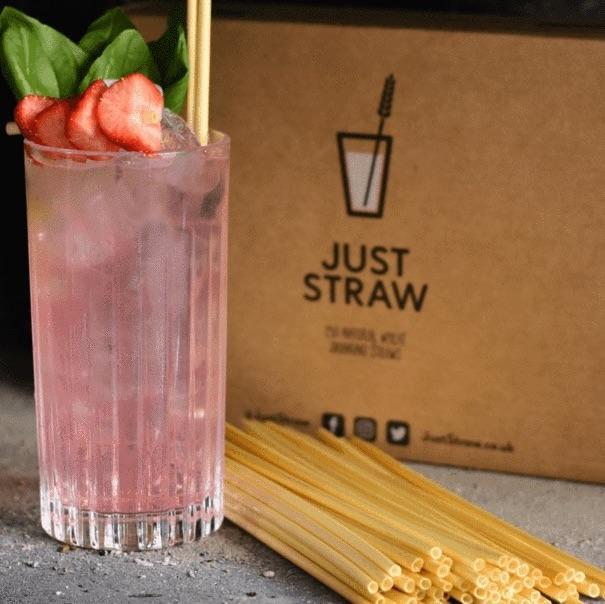 Food
We have all heard time and time again about the importance of sourcing local food and cutting down on animal consumption. Most environmentally conscious people have formed their own grove for doing this whether its by going vegan, vege- or flexi-tarian. Beyond the content on the plates, however, it is worth taking some time before hosting to put thought into the ways you are thinking about serving up your food.
Eco-friendly Party Bags
The party is drawing to an end, coats are being grabbed and the music is getting lower. Very often at this point, especially when we have young children around, we like to hand out a classic party-bag of souvenirs to put the cherry on top of a lovely celebration. These bags have become quite the pariah for the eco-friendly hosts and guests who want to find a way to conserve the happy memories without it costing the earth. We have a few plastic free party bag ideas to treat your guests with.
Cleaning products
Once all your guests have gone the final and least welcome task is to clean the place up. Instead of going through countless sheets of paper towels and dousing your floor with bottles of acidic chemicals, how about taking a look through the following low-impact options: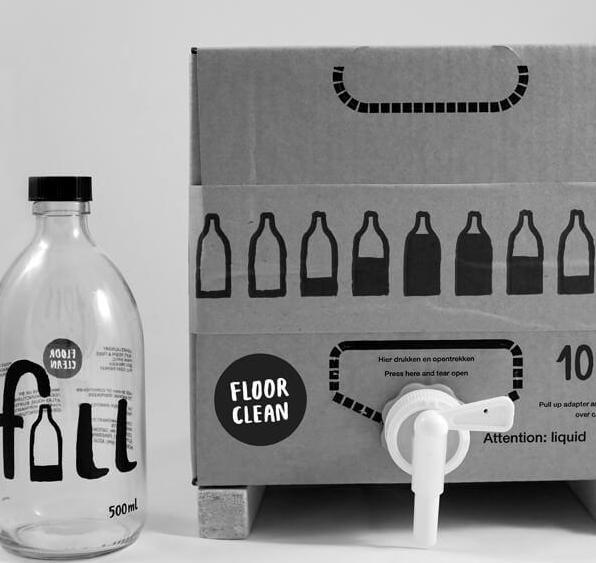 So this year, no matter the style of party you want, remember these tips and tricks for making joyful festivities that little bit more eco-friendly.
This blog was written by Naomi Potter.
---