07

Apr

Healthy Smoothie Bowl Recipe | Banana Nice-Cream Recipe
Here at Wearth, we absolutely love getting creative in the kitchen. As we all spend more time in our homes, what better time to turn our culinary hands to creating some colourful and healthy treats. For this vegan smoothie recipe, we've teamed up with plant-based recipe maker, Kristine Bergfelde (@kristine.bergfelde), who makes delicious and colourful recipes from her home in York.
With the arrival of spring and the warmer days, a fluffy, colourful and creamy bowl of nice-cream is the perfect companion to the sunshine. Packed with vitamins and nutrients, it's a wonderfully healthy way of boosting your immune system while enjoying a delicious and refreshing treat.
There are so many variations of these Insta-worthy smoothie bowls – perfect for using up whatever you have in your kitchen. For this nice-cream recipe, we'll be sharing our favourite banana and cherry one.
Nice-Cream Smoothie Bowl Recipe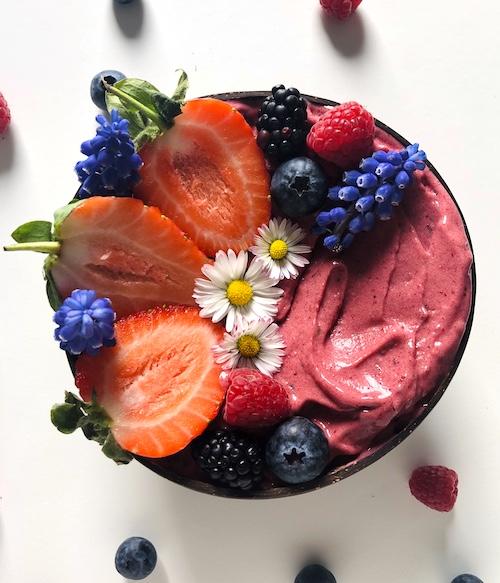 Ingredients:
To make this bowl of nice-cream, you will need:
- 3 frozen bananas (cut into small chunks)
- 2 handfuls of frozen cherries
- 100ml plant-based milk
- 2 tsp beetroot powder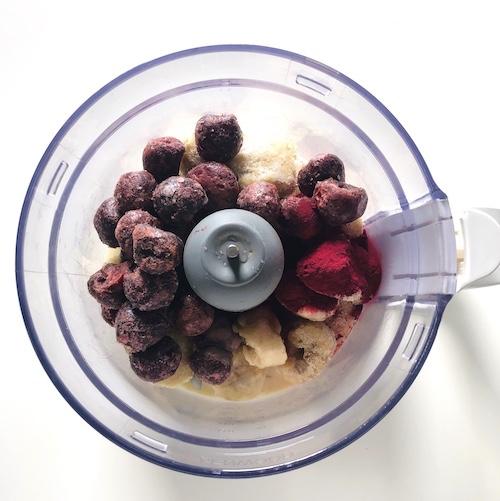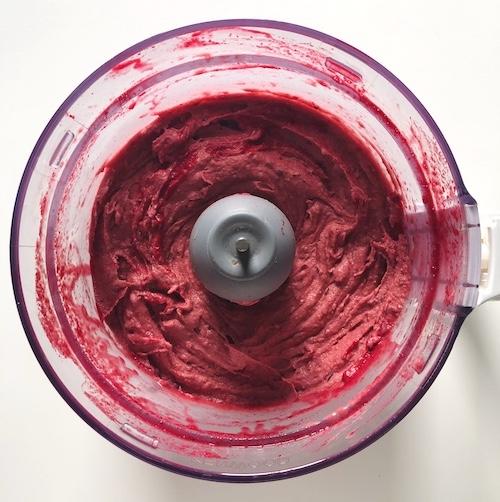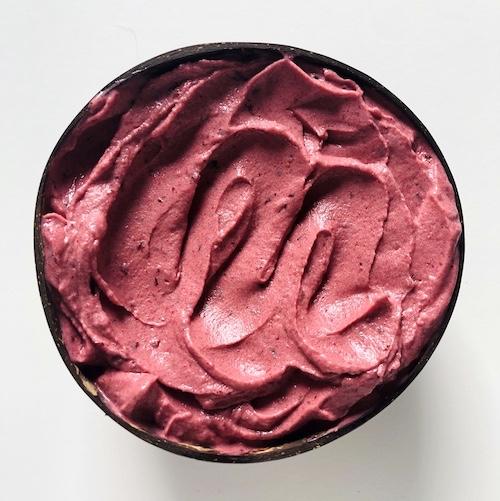 Method:
Process all the ingredients in a food processor or high-speed blender until smooth. Serve in your favourite coconut bowl and top it off with fresh fruits and berries of your choice. Simple as that! And since it's spring, why not add some flowers just to make it even prettier?
Top Tips:
- Use ripe bananas with brown spots.
- Bananas have to be solid frozen (at least 8h) and cut in pieces before use.
- Try not to use too much liquid - 100 ml is max.
- Best when served and eaten it right away. It can be frozen too, but it will need at least half an hour to defrost before eating.
We'd love to see your homemade smoothie bowls, so be sure to tag us on Instagram or Facebook if you share your creations. Be sure to also check out Kristine's IG page here for more recipe ideas.
---