26

Sep

Transform your home with our top sustainable furniture picks – UK eco-friendly furniture guide
Sustainable furniture often has the perception of being 'green' chunky wood furniture made from pallet wood and when looking for furniture for our store we've seen a wide range of interesting to say the least pieces which would fit well in the sixties but not so much now. Fortunately, there are gems out there and we've found eco-friendly furniture makers who hand build all their furniture in the UK using either accredited sustainable wood or reclaimed wood. These ethical furniture brands redefine what green furniture looks like, merging clean lines with clean intentions and in this guide we highlight some of our favourite pieces available on Wearth. From our coffee tables to cabinets, as with all our furniture, all of these pieces are made in the UK, keeping their carbon footprint low whilst contributing to our local economy.
Peg-it-all little pegboard – From £95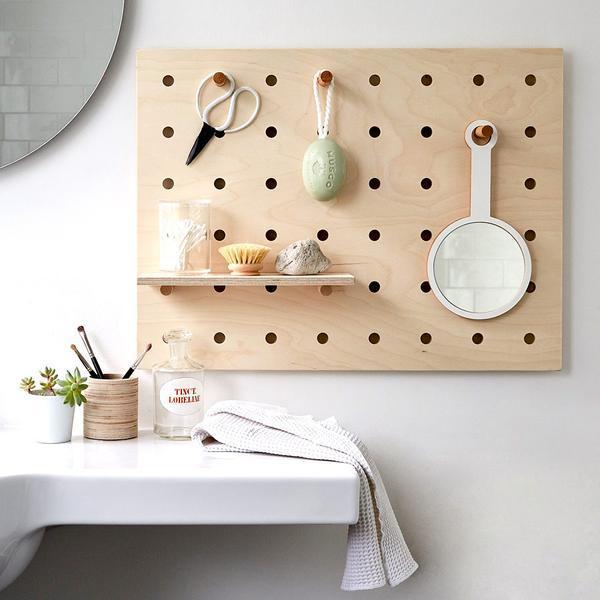 Pegboards are making a comeback and its no surprise why, they are a great way of increasing storage space in the home without having to compromise on floor space. The pegboard featured here is the smaller version by Kreis Design. Kreis is a London based furniture studio run by Nikki Kreis, a Swiss-born interior architect who has a passion in creating furniture which combines design and functionality.
Due to its compact size, this pegboard is ideal for use in bathroom or hung up in front of desk. There are a range of colours to choose from, the natural colour featured above is £95 and comes with 1 large shelf and 6 pegs. It is made from PEFC accredited Birch Plywood and FSC accredited Solid Beech. There is also a limited-edition cross pegboard as pictured below.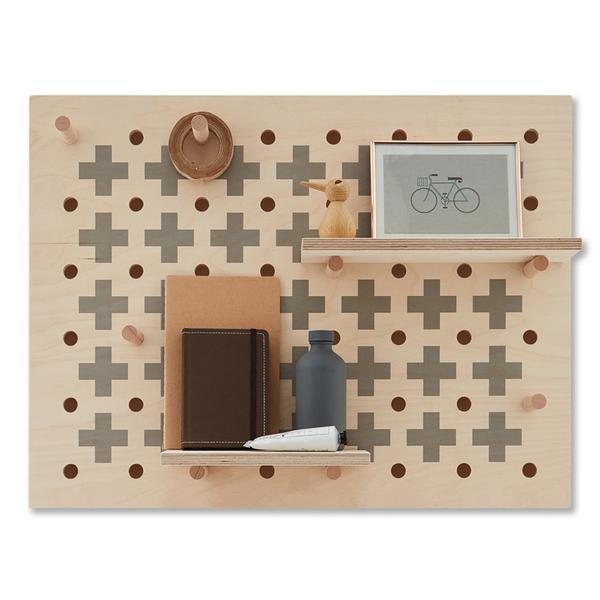 Reclaimed Wine Crate Cabinet - £215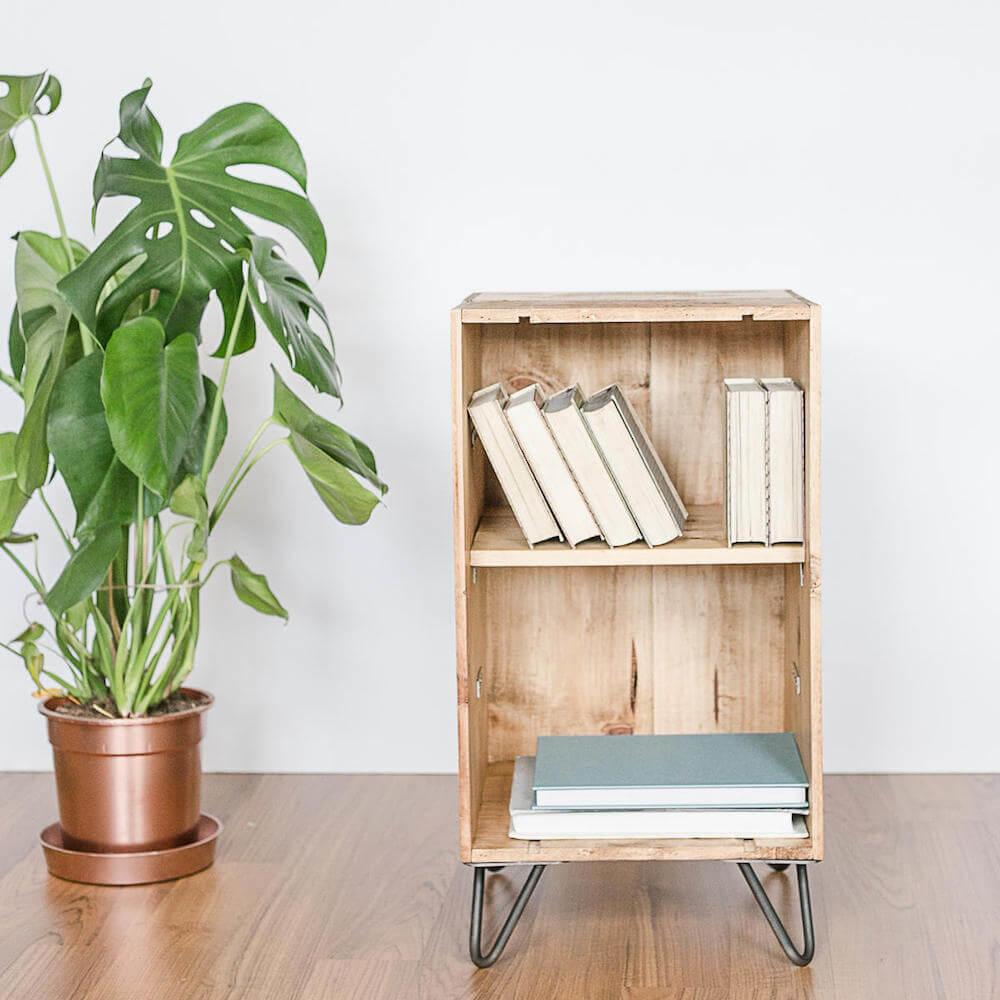 Functional yet minimalist cabinet which can be used as a bedside cabinet or for storing books or records in the living room/study. The top shelf height is designed to accommodate standard book height whilst the lower compartment is higher to accommodate larger books and ornaments.
It is handcrafted in Bristol using reclaimed wine crates by independent furniture brand Made Anew. All of the wine creates are original, sourced mainly from France, making each cabinet completely unique.
Side Table - £155
Inspired by geometric form, this side table is made from sustainably sourced birch plywood in London by up and coming furniture design studio, Geometrie. Suitable for both the home or office space, it is very functional for everyday use with two handles making it easy to move and a top shelf for candles, plants and other knick-knacks whilst there is a larger storage space underneath.
Reclaimed Dining Table - £450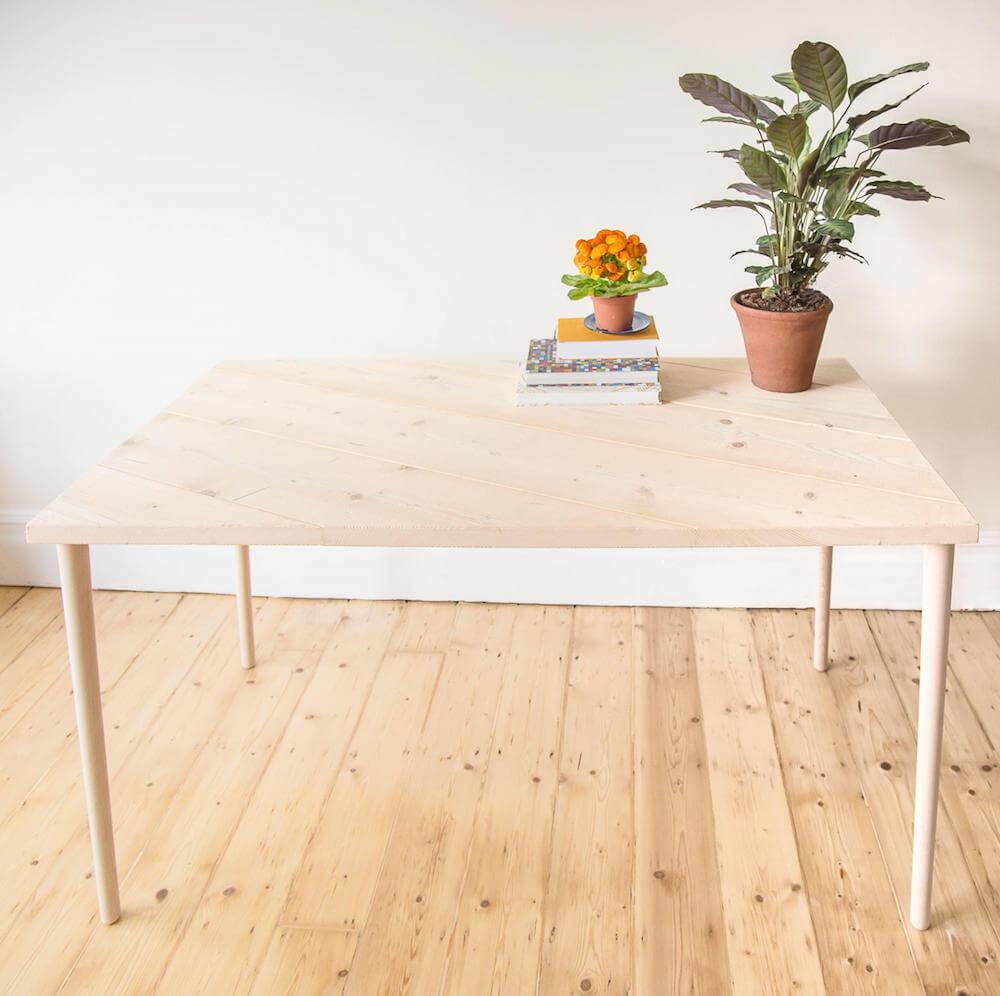 This stunning reclaimed dining table demonstrates the clear potential of turning old into new. Hand built in Bristol from reclaimed timbers this table fits well into most interior spaces and is made to order, making each one unique.
It fits four comfortable but can fit six and is available in either a blonde wood or darker mid oak coloured wax finish.
This size is designed to seat four comfortably (but can fit 6) and is available finished in either a blonde wood or mid oak coloured wax finish.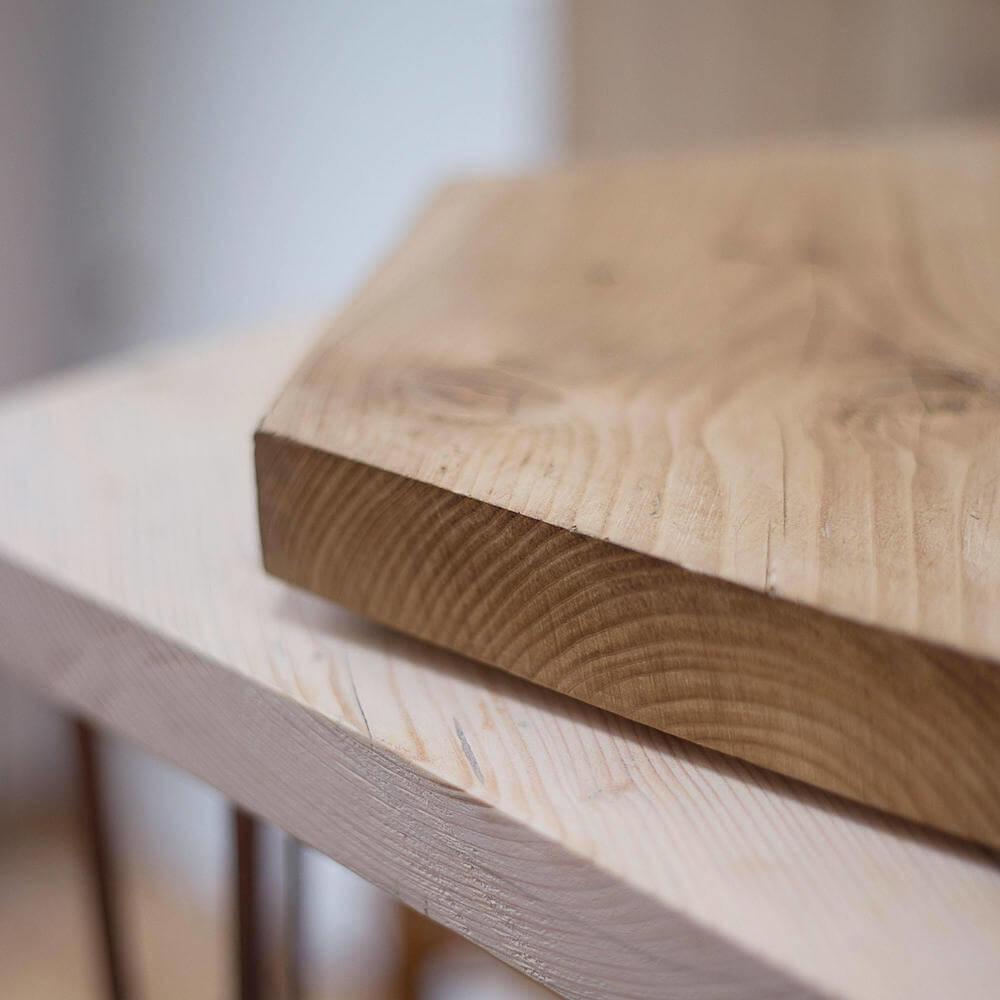 Chef's Edition Kitchen Pegboard – £195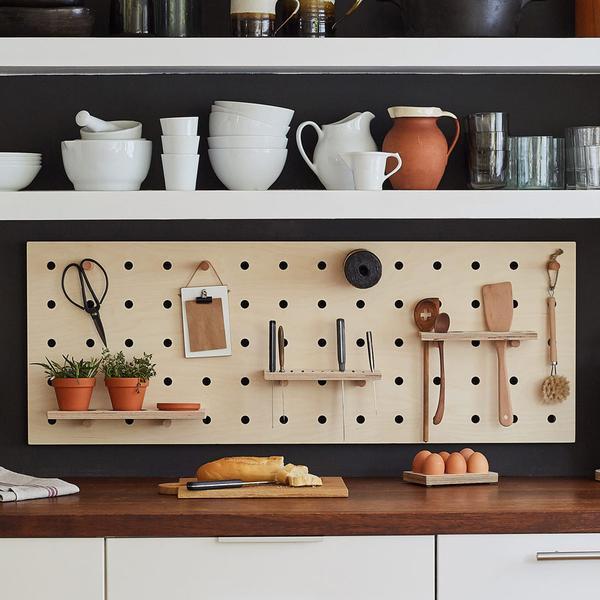 If you are a culinary wizard or your other half is, then this is the must have furniture piece if you are looking to increase your storage options in the kitchen in an organised and contemporary fashion.
This pegboard's accessories is specifically designed for the kitchen including a knife rack, utensil rack, condiments tray and pegs to provide a complete kitchen store and display unit. It is available in white (£195) and natural finish and in horizontal or vertical finish.
Reclaimed Side Table - £225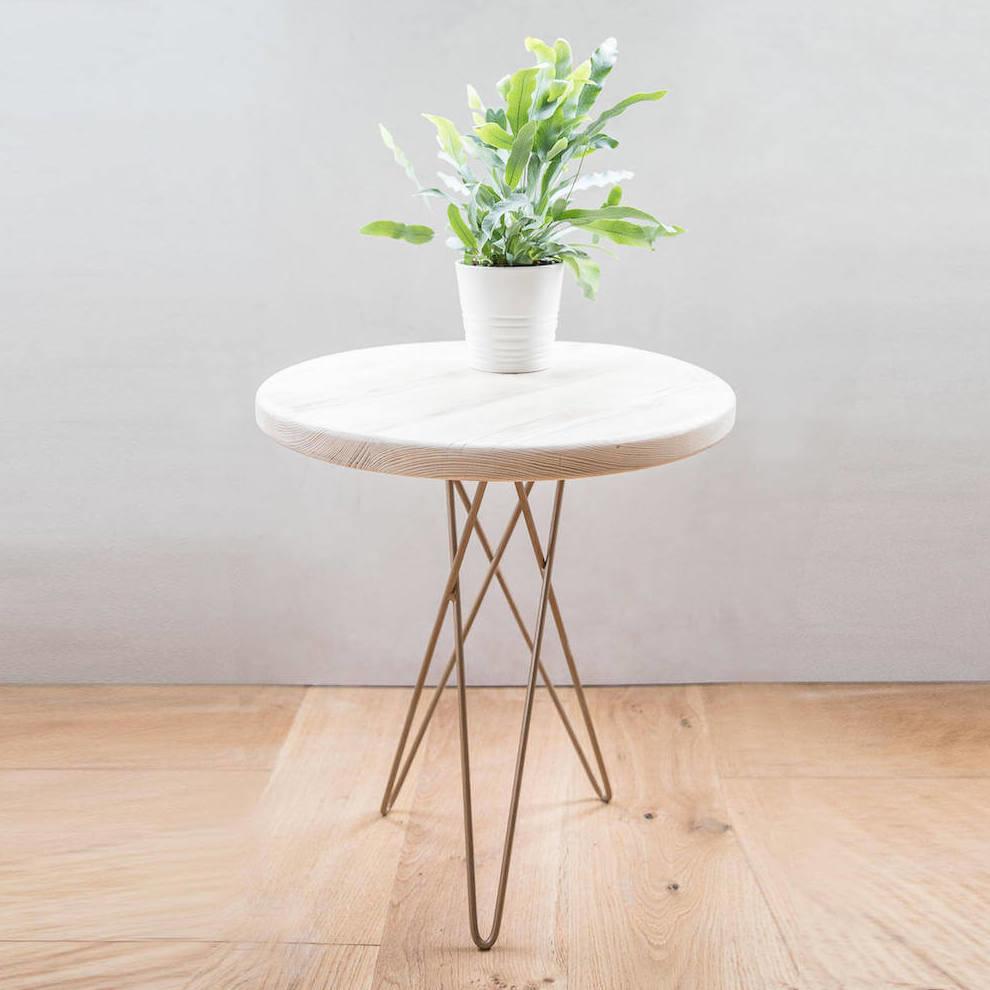 This contemporary round hairpin side table is made by Made Anew using reclaimed timbers and is available in either a pale ash finish as pictured or a darker medium oak. This table is ideal for the living room or hallway and is large enough to be used as a side table without taking too much room in a space.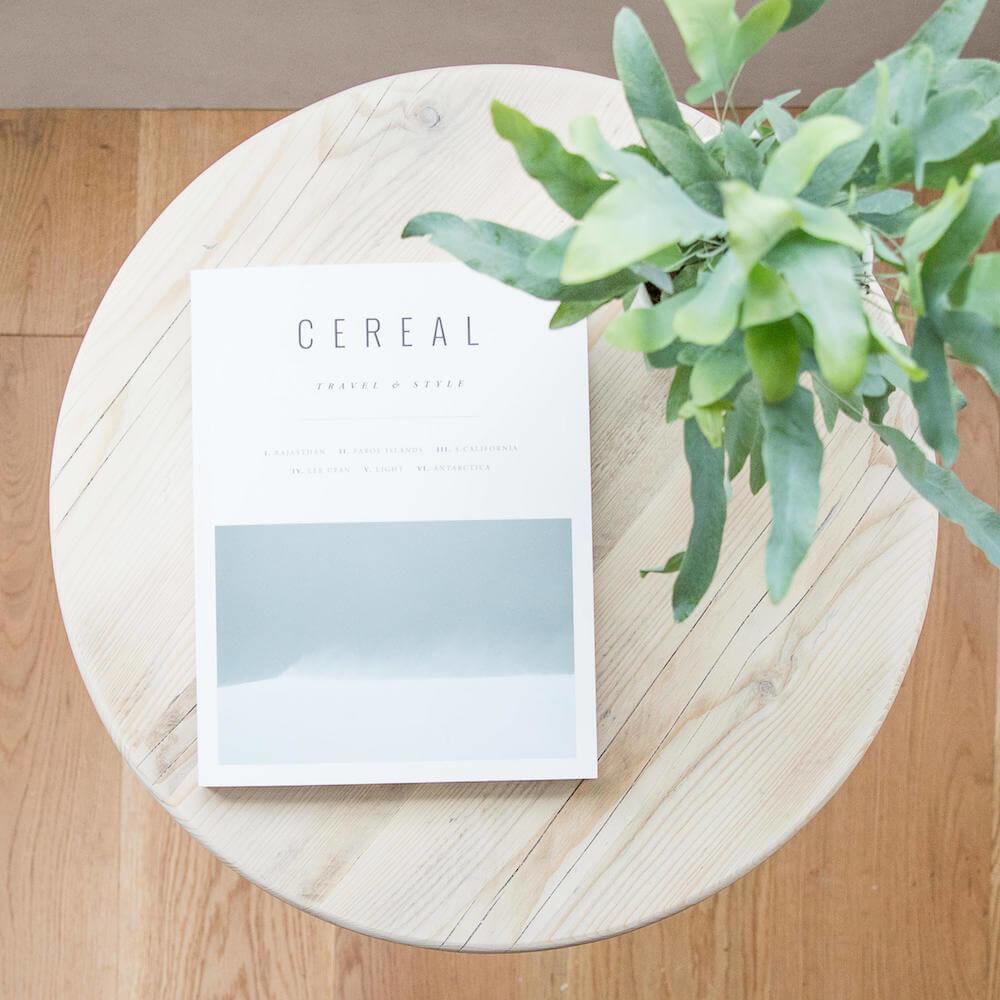 Double Height Wine Crate Ottoman - £215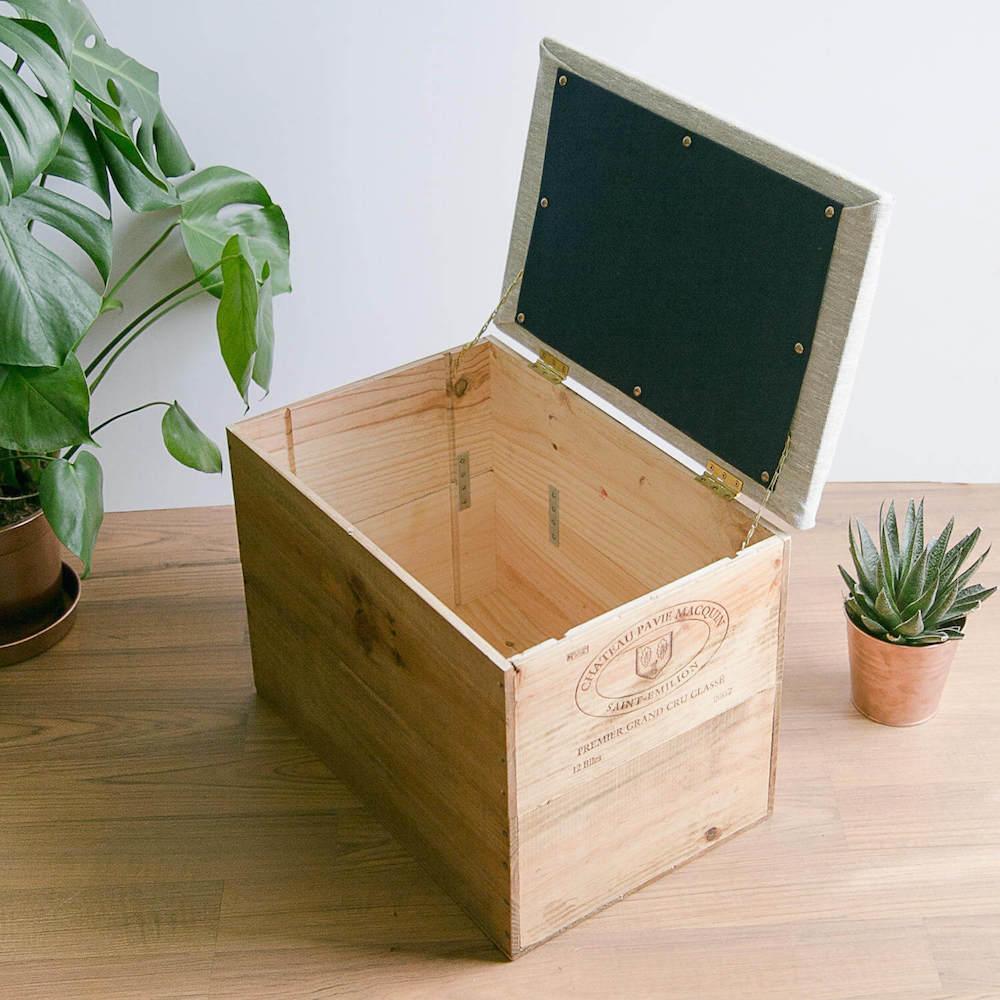 Alongside their wine crate cabinet, Made Anew have managed to repurpose wine crates into contemporary ottomans with soft foam lid making this not only a great eco-conscious form of storage but acts as an additional seating option if needed. You can choose from plain pale grey or classic navy linen finish and there is also a double length version which is lower and wider.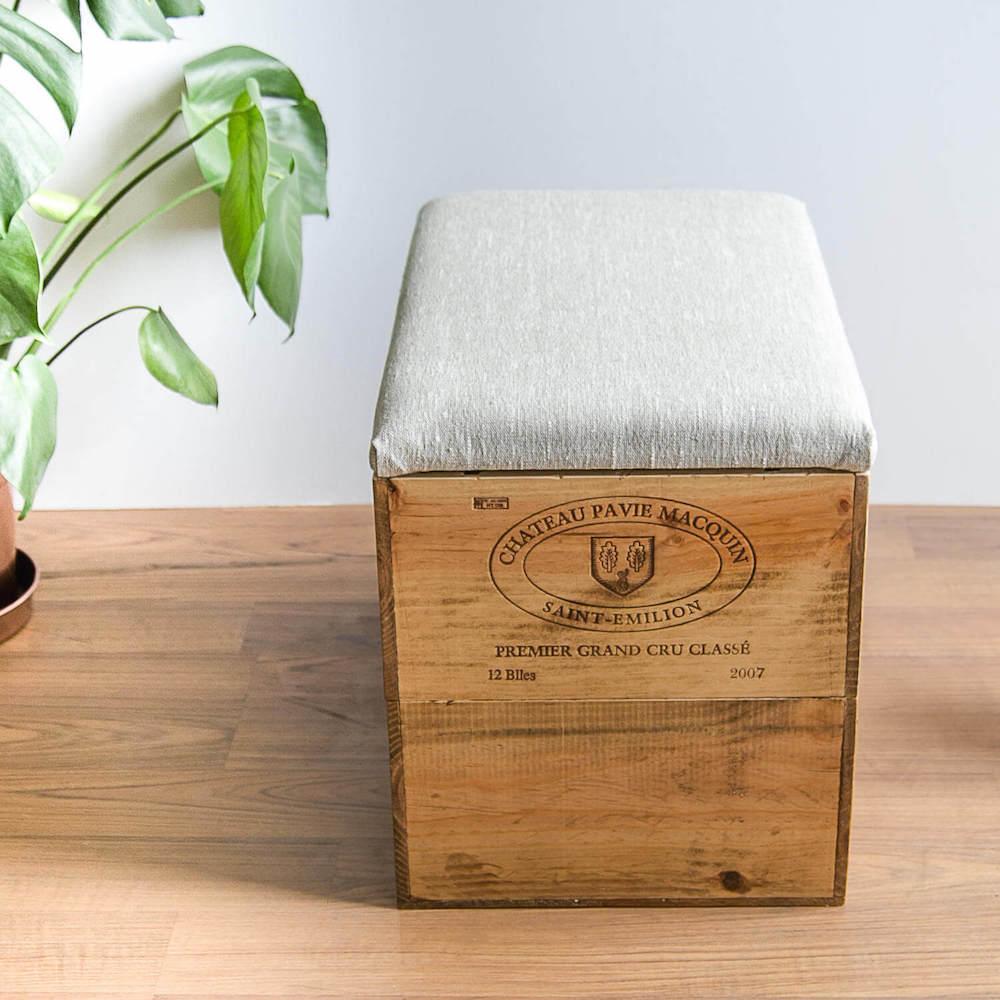 Triangle Shelf - £95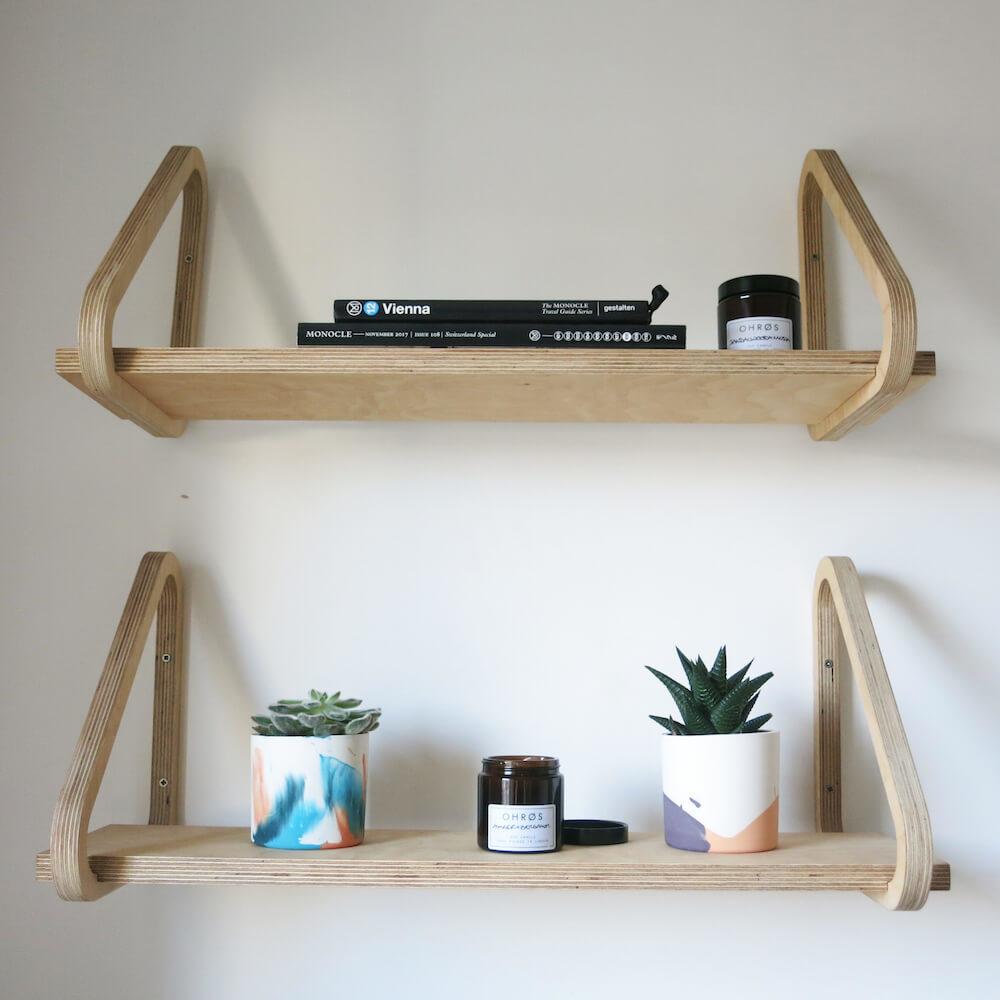 The beautifully made Triangle Shelf by Geometrie adds practical yet stylish storage in any room with a simple, minimalist design that's made to last. Made in London from high quality birch plywood, each piece is made with an extraordinary level of care and attention to detail.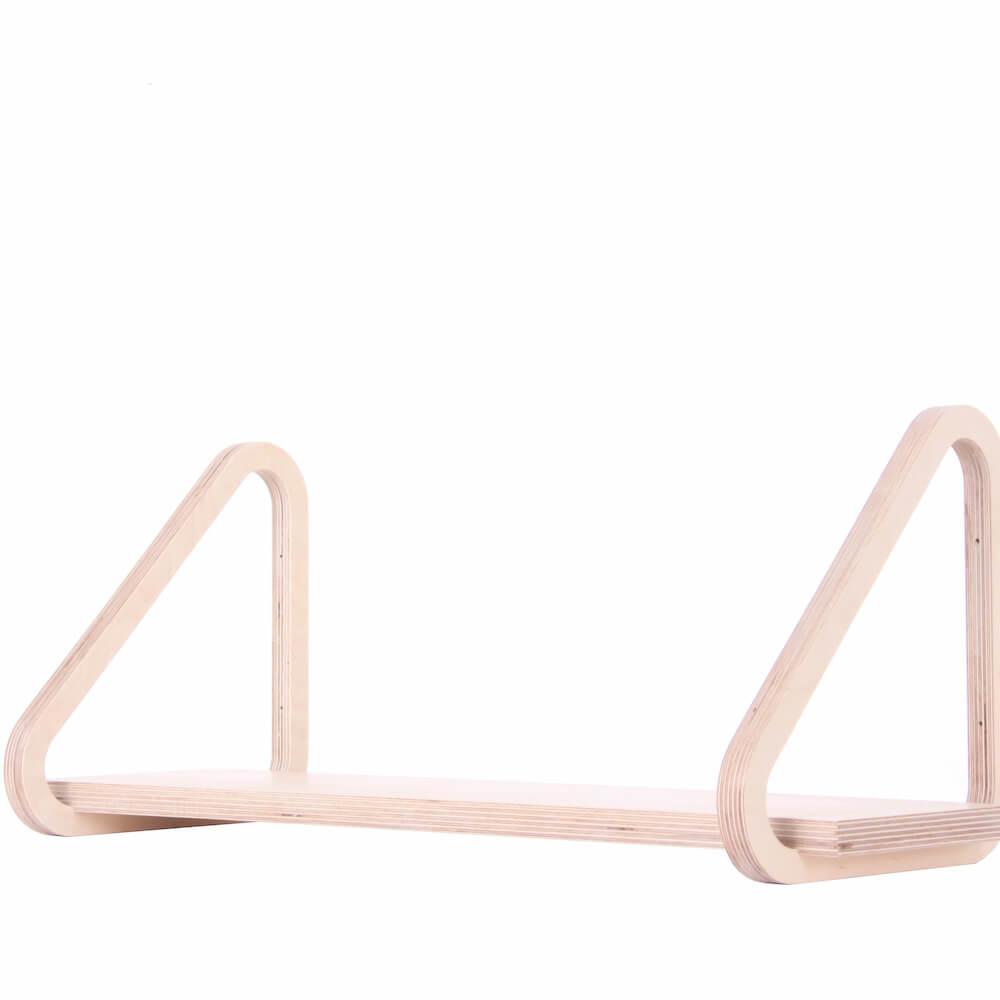 Looking for something else, you can see our whole range of furniture here. We are also on the lookout for more UK furniture makers who make affordable sustainable furniture so if you fit this description get in touch!
---