30

Nov

Positive Eco News From November: Biden, Bees and Buckingham Palace
When your metal straws are always to hand and your reusable makeup pads are simply routine, watching the world catch up with climate change is pretty overwhelming. Whether you're starting out with sustainability or an eco-friendly expert, it often feels like the big headlines ignore the little wins. In fact, sometimes they ignore the big wins, too!
It's so important to remind yourself that the everyday changes you're making are contributing to a world-changing impact. If mainstream news won't shout about the successes of the sustainability movement, we're going to - every month! Welcome to November's edition of our monthly Positive Eco News series.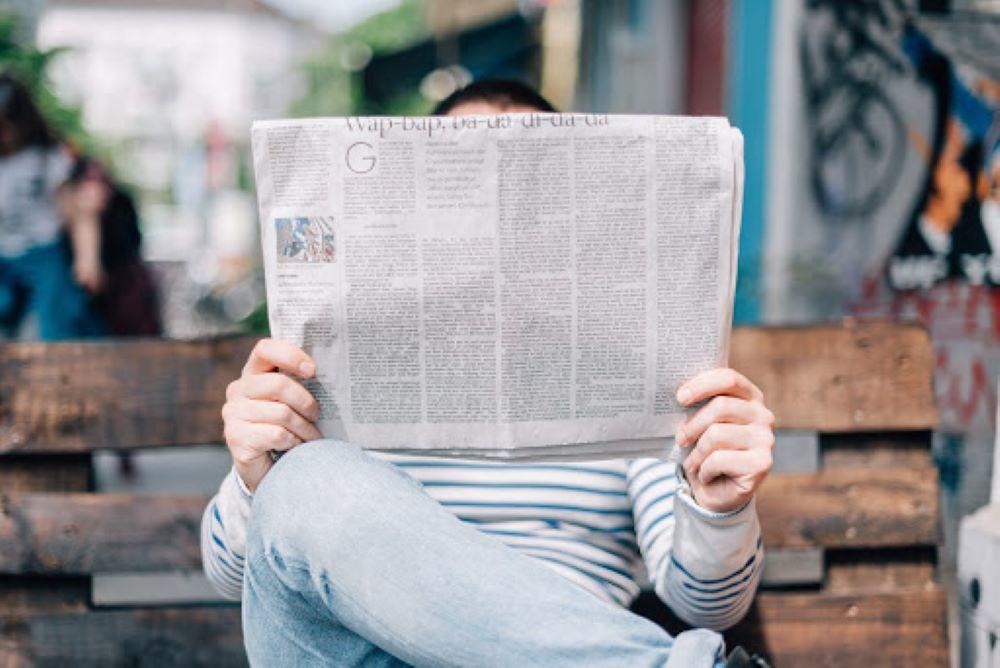 There are currently 20,000 bee species on earth, and in a conservation first, scientists in Singapore and China have created a global map to understand patterns of bee richness.
They're essential players in our ecosystems and pollinators of many staple foods, yet little is known about the insects' distribution. While bees in Europe and North America have been studied thoroughly, knowledge surrounding the bee species in Asia and Africa is lacking.
A scientist at the National University of Singapore explained the significance of the maps to "distinguish areas less suitable for bees from areas where bees should thrive but have been reduced by threats such as pesticides, loss of natural habitat, and overgrazing".
This innovative data-led technology is going to act as a tool to inform scientists about bee diversity, and how best to promote the species' conservation.
Now that's something to celebrate!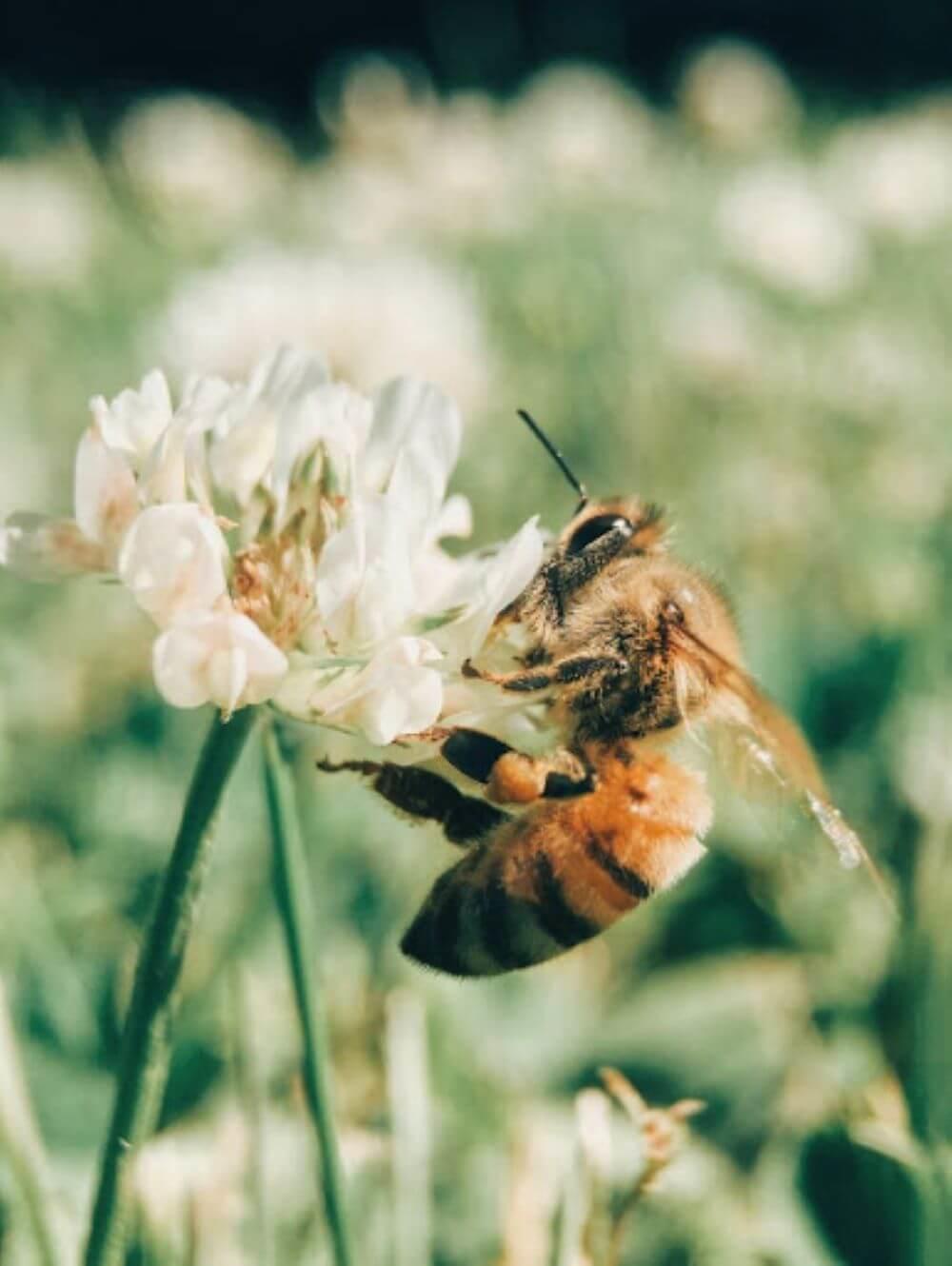 US President-elect Joe Biden is to nominate John Kerry, Ex-US Secretary of State, as 'special presidential envoy for climate'.
Mr Kerry, who signed the Paris climate agreement on behalf of the US in 2016, is set to be the first official on the National Security Council whose full-time role focuses on climate change. This is a big step in an eco-friendly direction for the country, as Biden begins to implement his campaign pledge to tackle global warming.
While Mr Trump recently formally withdrew from the Paris agreement, Mr Biden says he plans to re-join as soon as possible. And we all know just how important governmental change is when it comes to saving this planet of ours, don't we?
A new recycling scheme in Christchurch City, New Zealand, has seen council officials take a playful approach to improving resident recycling habits.
In March and April this year, following the COVID-19 lockdown, the city's recycling levels plummeted - less than half of the recycling trucks were able to be processed due to poor sorting by residents.
Now, the percentage of recycling trucks able to be successfully sorted is around 80%!
How did they do it? A gold star sticker system. The initiative sees the council place large gold star stickers on the wheelie bins of successful recyclers, highlighting their work as eco-conscious individuals. Those who don't recycle properly get their bins removed entirely.
The councils manager for resource and recovery explained how the system motivates residents:
"We thought it was important that rather than being negative all the time and telling them what they can't do, let's give them some positive reinforcement and give them a gold sticker reward - something that other residents can see and think 'hey, they're a great recycler', and it's amazing the number of people that come to us and say 'how do I get one of those stickers?'"
A class act in sustainability! We like to think that our bin would have a gold sticker on it...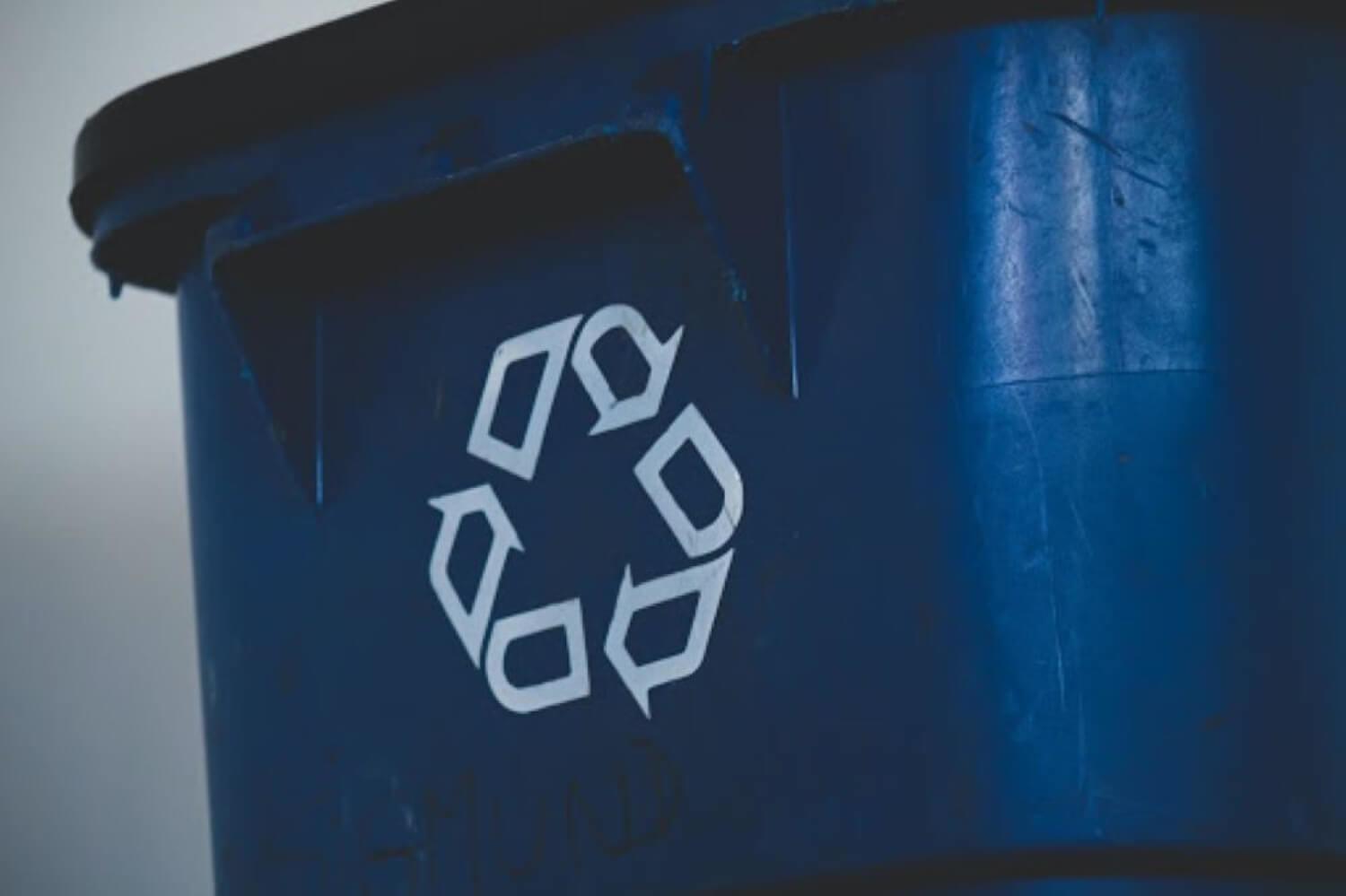 We already knew fur was far from fashionable, but this month saw a big shift in the industry as Kopenhagen Fur - the world's biggest fur auction house - began plans to shut down.
Until last week, Denmark was the world's most prolific breeder of minks for fur, with between 15 and 17 million of the animals housed in more than 1,000 mink farms during the announcement. This is more than triple the country's human population. They were bred purely for their fur, which was used for clothing, furniture and soft furnishings.
Fur farming was made illegal in the UK in 2000, and the British government is now considering banning all sales of fur after Brexit. In fact, Buckingham Palace's announcement that the Queen would be switching to faux fur led to a 52 per cent increase in shopper interests towards faux fur products!
The news comes after Vogue declared an urgency for the fashion industry to 'disown fur', reflecting on the roster of high profile brands - from Chanel to Gucci - who have recently pledged to stop using fur (with some refusing angora and exotic animals, too). One designer on the frontline of this fashion refresh is Stella McCartney, who is continuing to pioneer sustainable alternatives via her eponymous brand's innovative Koba Fur-Free Fur - a fur-like material made form a mix of plant products and recycled polyester.
Double eco warrior points to you, Stella.
With so many brands making the switch, it was inevitable that Kopenhagen Fur would need to close. The Humane Society International (HSI) declared that it signals 'the beginning of the end for the fur trade'. Talk about good news!
Do you know of any good eco news that you'd like to share? Get in touch on Instagram @wearthlondon to join the conversation!


---