23

Dec

Sustainable Stocking Fillers
With the big day just around the corner, you might have already ticked most of your Christmas list off and got all your presents wrapped neatly under the tree. As for the rest of us, some last-minute musing about what to get the family could be on the cards!
Whether you're 6 years old or 60 years old, a stocking full of sweet treats and unusual goodies is always a nice Christmas tradition to get stuck into. Buying small but exciting gifts can be a little tricky, however, as you weigh up between price and size.
So, we've picked some of our favourite eco-friendly stocking fillers that are easy, fun and ethically made to help you stuff those oversized socks!
An everyday essential, this scented hand cream is handmade in Scotland using only natural and vegan ingredients, and comes in a range of unique and botanical scents to choose from. These include French Lavender & Sweet Orange, Rose & Geranium, Pink Grapefruit & Neroli, and Unscented. Keep your hands protected from the harsh cold weather with this plastic-free tin of aromatic smoothness!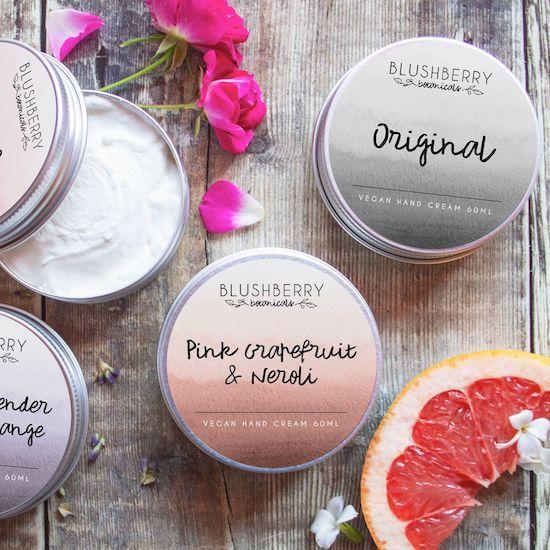 Another essential that won't go unappreciated. These biodegradable phone and air pod cases are perfect for that clumsy friend, and come in an array of exciting colours. There will be no tears spilt over cracked screens this year.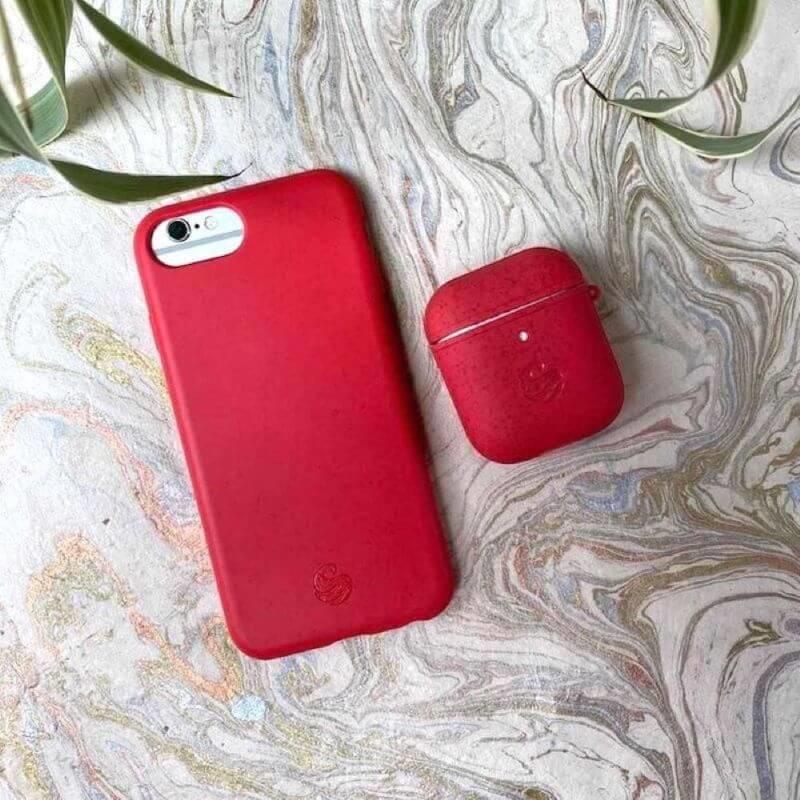 This gift will add an even more festive twist to Christmas morning and is the perfect present for anyone needing a good old pamper session! Made with 100% vegan and organically sourced ingredients, this make-your-own facemask says down time like nothing else.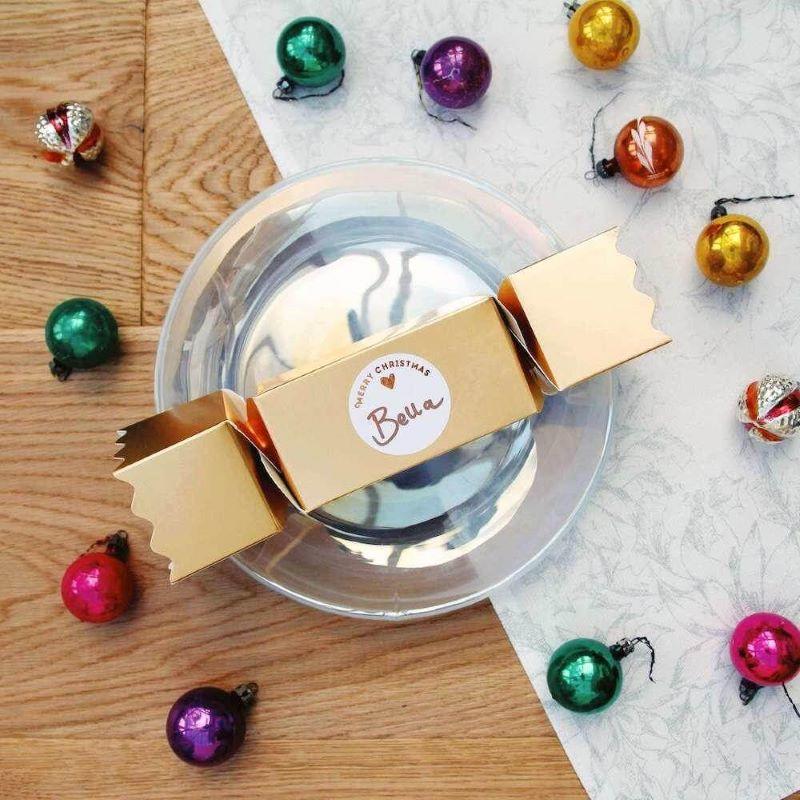 Olli & Co's natural essential oil diffuser will restore calm and euphoria into the otherwise chaos of Christmas day. The sweet orange and cinnamon scents are cosy and inviting. What more could you want?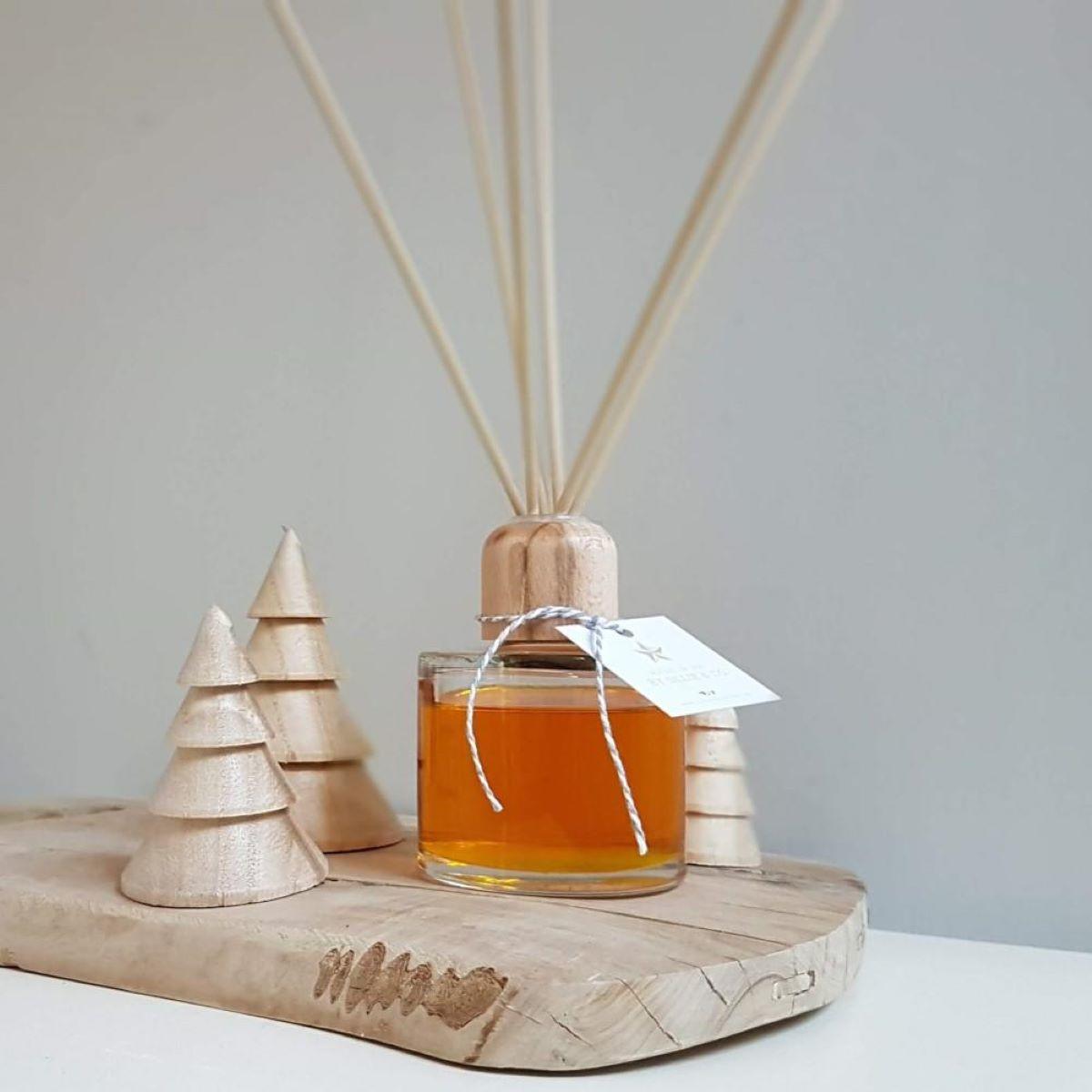 These little organic cotton tea bags are cute, eco-friendly and just the right size for a stocking filler. Just pour your loose tea leaves into the pouch and soak away. No waste, no stress!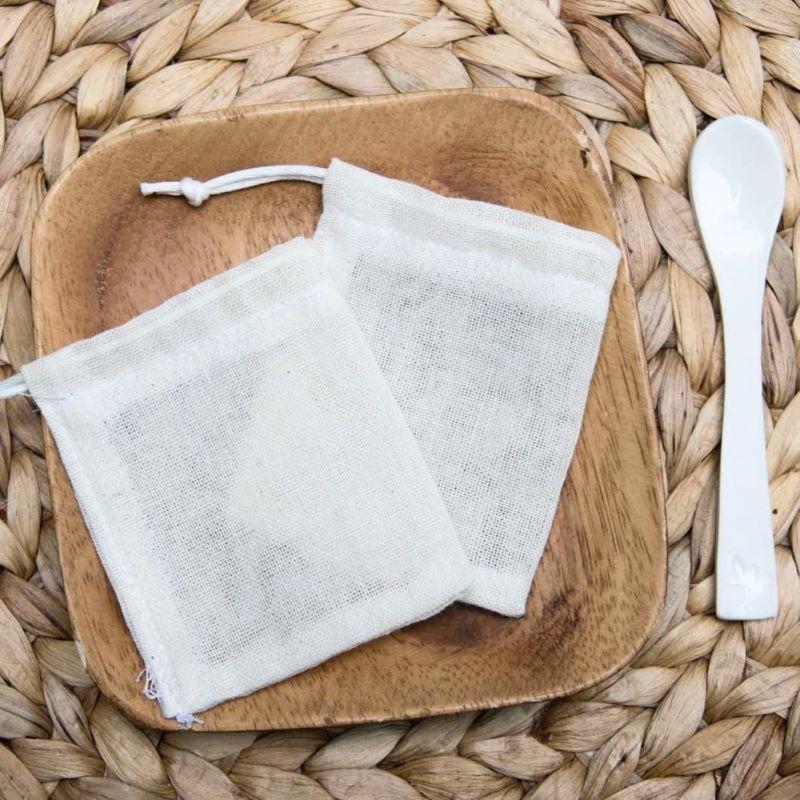 Makeup if often hard to buy for other people, as we all have our favourite shades and preferences. All Earth Mineral Cosmetics soles this problem wonderfully with it loose cruelty-free makeup, which can be applied dry or mixed with water, cream, balm or serum to adjust for different skin types. The pots are refillable, too!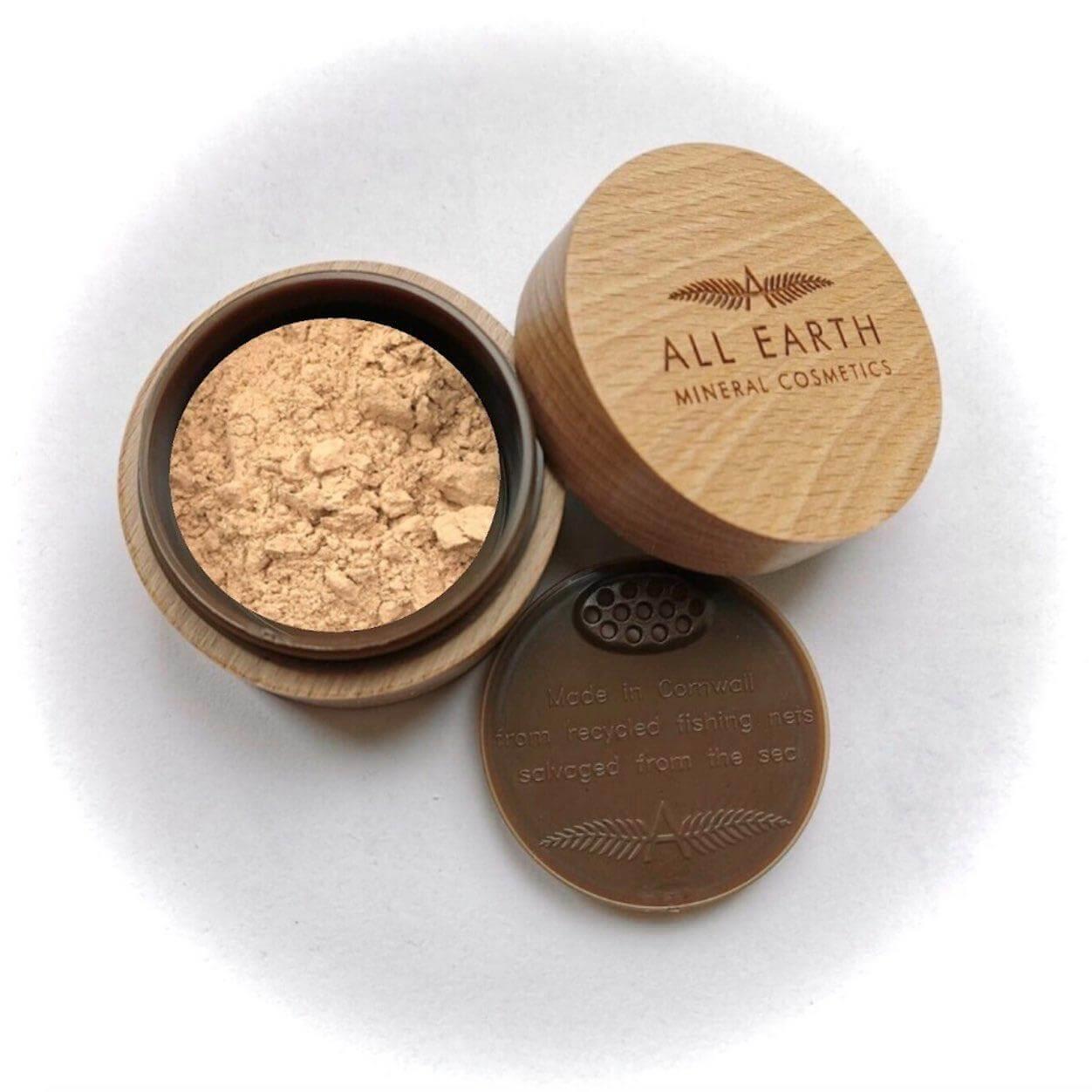 Now, these aren't typically stocking filler size, but they're an essential gift with longevity - so, what's not to love?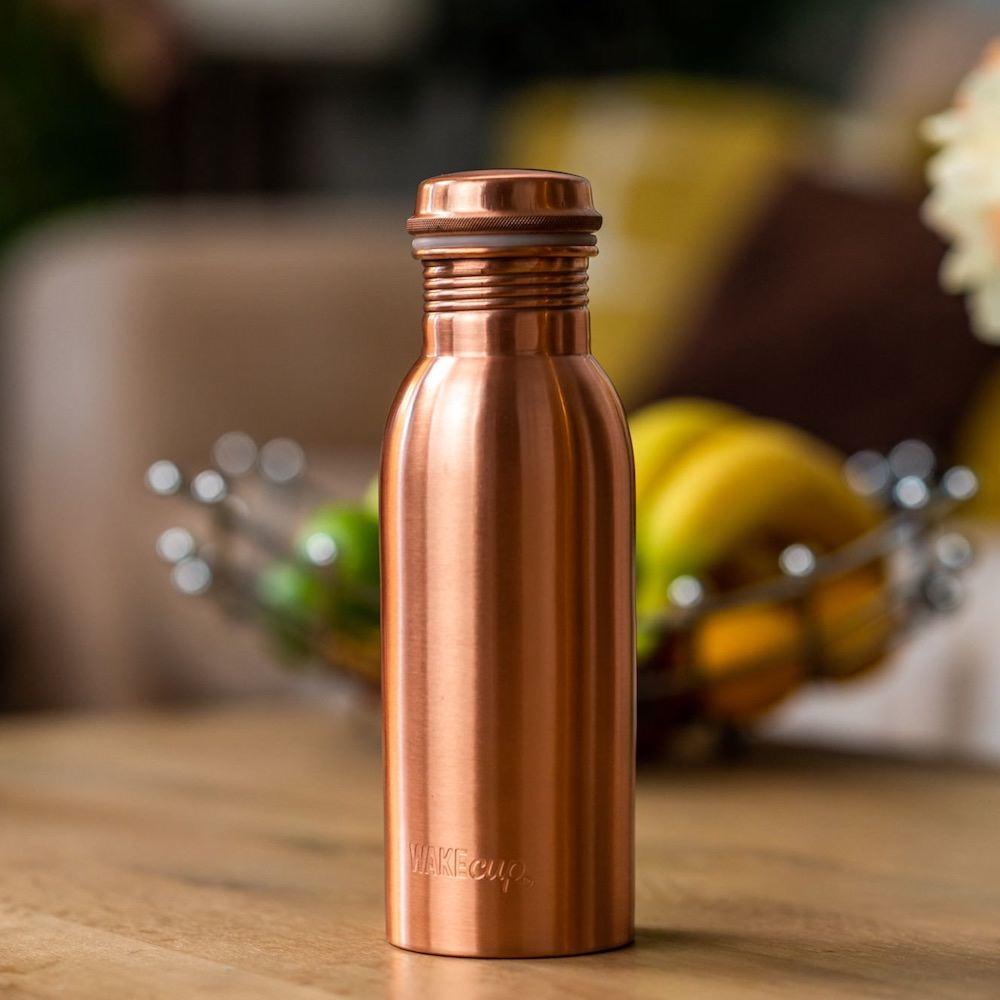 Nothing says Christmas like cinnamon and candles... This spicy and warming scent will remind you of mulled wine, long winter walks and a roaring fire.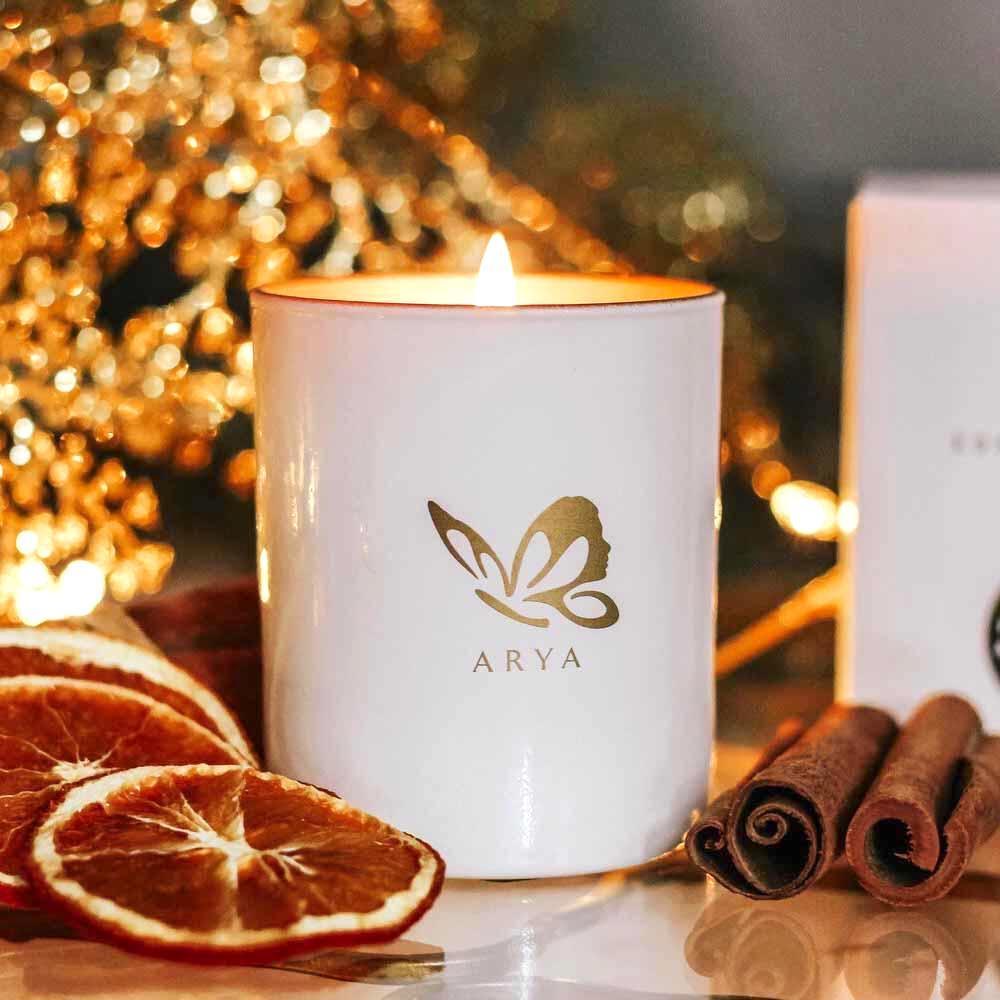 If that isn't enough, for every purchase of this candle the profits go towards empowering women in war-torn countries.
Pucker up with Pura's Lip Scrub and Balm, available in a wide range of fancy flavours, including Prosecco Bubbles and Mojito Madness.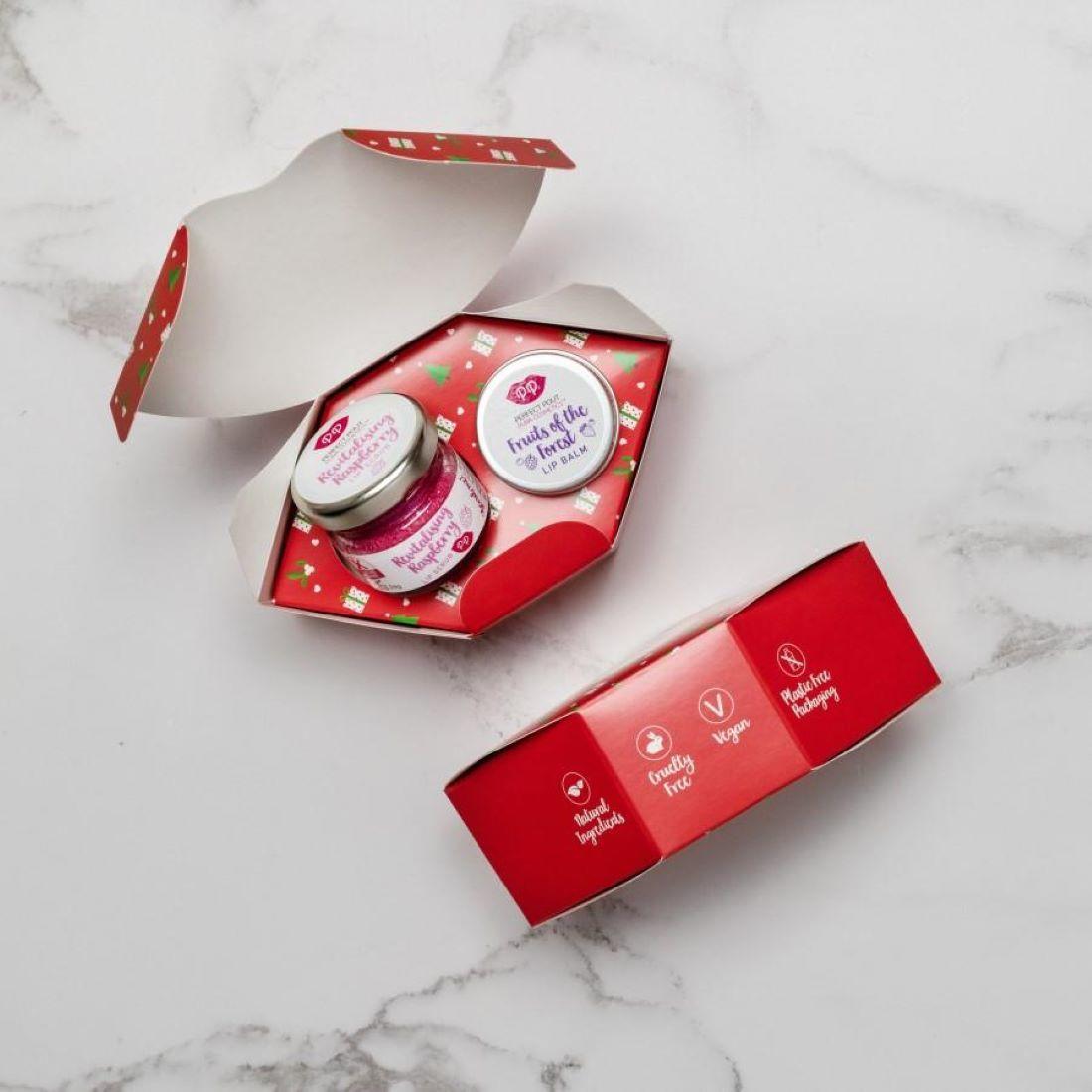 ---