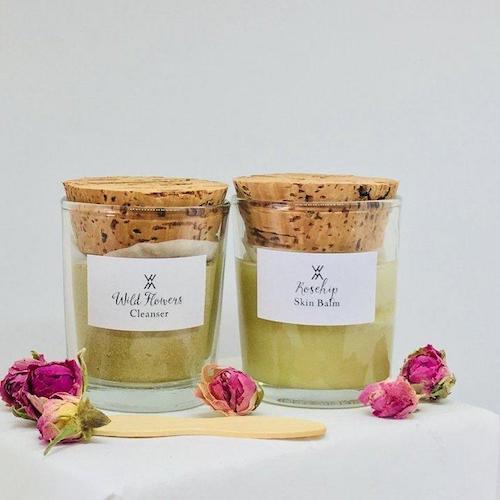 07

Jun

Make Your Beauty Routine Zero Waste With These UK Plastic-Free Beauty & Makeup Brands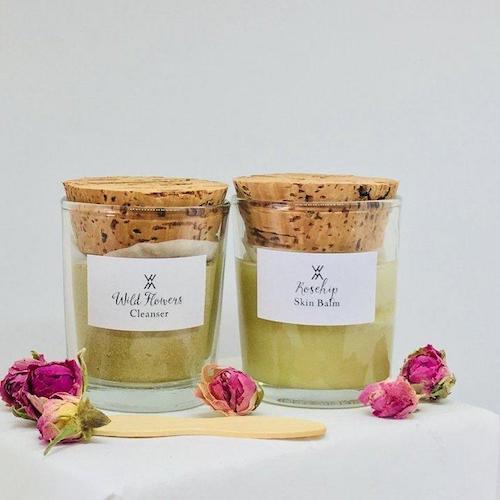 In this blog, we highlight some of our favourite zero waste beauty brands which are at the forefront of the green beauty movement, using innovative methods to create skincare & bodycare products which don't cost the earth.
Read the full post
---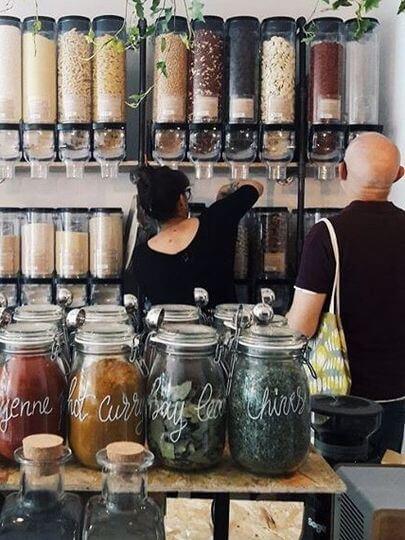 12

Feb

Best Zero Waste Stores in London and Beyond In The UK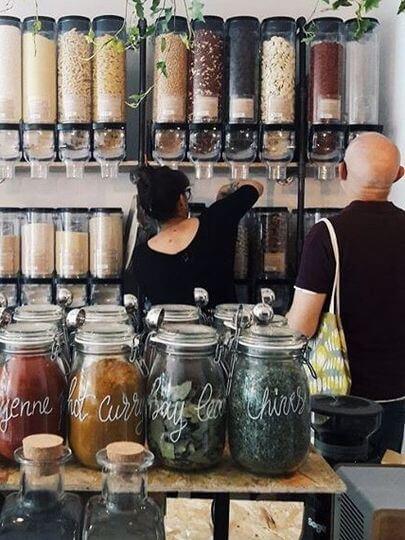 London-based environmentalist, Kieran Pollitt (a.k.a. the semi-sustainable man) gives a run-down of the best zero waste stores in London and an insight into what else is on offer in the UK.
Read the full post
---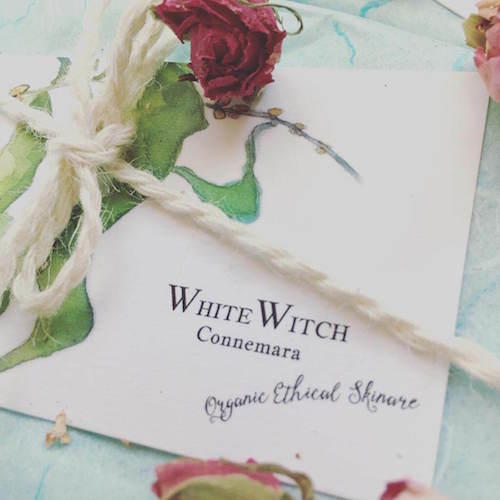 23

Nov

Meet The Maker II: White Witch – The Irish Organic and Ethical Skincare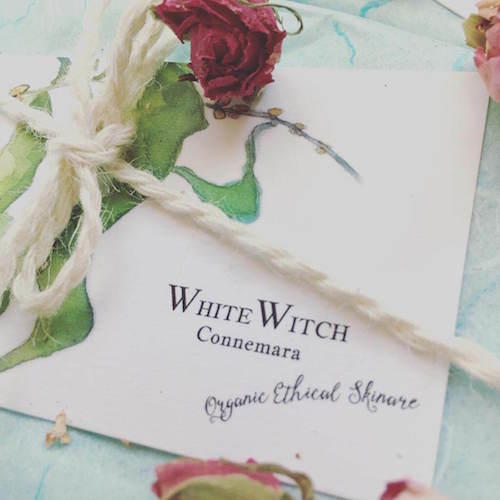 Here we talked with Caitriona, White Witch's Sales and Marketing Director, to find out more about the company's story, why being sustainable is so important to them as well as more of an insight into why they decided become a fully vegan brand.
Read the full post
---