14

May

The Environmental Impact of COVID-19 and What You Can Do About It
The global outbreak of COVID-19 has affected our lives in more ways than we could ever have imagined.
From social distancing measures and lockdowns, to witnessing first-hand the devastating impacts of the virus on people's health, it's safe to say that it's shifted a lot of perspectives. And as we in the UK ease back into "normal" (whatever that means now!), we've been reflecting on how the pandemic has and continues to impact not only us, but the planet as a whole.
Whilst the early months of COVID offered some glimpses of hope in regards to the environment (remember these viral - and very fake - tweets about dolphins in the Venice Canals?), they also saw a huge spike in the use of disposable PPE across the globe. In this post we're exploring scientific research (in our own, non-scientific words, of course!) to give you an up-to-date insight into the impact of the pandemic on the environment.
Plus, of course, we'll share our top tips to contribute to the post-lockdown, planet-friendly movement that we're advocating for at Wearth London.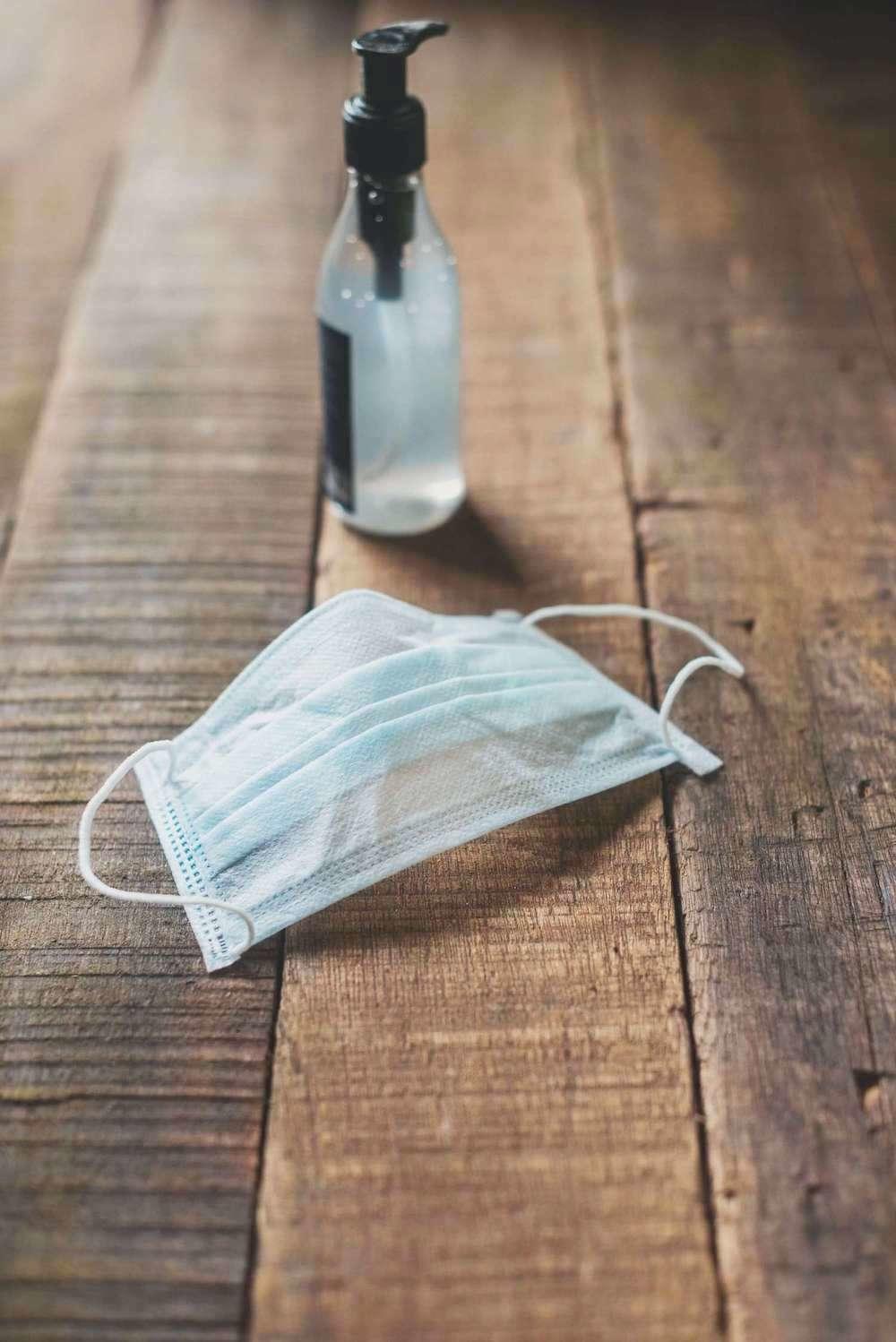 What are the negative impacts of Covid-19 on the environment?
Hygiene-based safety measures are essential in a global pandemic. We wouldn't never suggest that effective PPE isn't absolutely paramount in slowing the spread of the virus. However, it is important to look at how the use of disposable masks, gloves and sanitisers has affected this place that we call home.
The unavoidable and sudden rise in use of these non-recyclable materials - both in medical and domestic settings - has led to a greater build-up of toxic materials in both our oceans and in landfills. The increase in organic and inorganic waste in a COVID world has both directly and indirectly affected air, water and soil pollution. Plus, the liberal use of disinfectants in residential and commercial areas across the globe could cause significant ecological imbalances and impact much of the world's wildlife.
As policies of lockdown require members of the public to stay home and quarantine, the rise in online shopping for home delivery has also made its mark! Whilst we offer carbon-neutral delivery here at Wearth London, it's safe to say that most online retail giants don't. On top of this, the excess packaging from home-deliveries could have meant households were creating more waste in general, with many countries stopping sustainable waste management schemes: Almost 46% of USA recycling programmes postponed to reduce the spread of COVID-19.
What are the positive impacts of Covid-19 on the environment?
According to a recent study, the international restriction of movement and slowdown of socialising has improved air quality in many cities. Yay!
Similarly, the reduction in such activities has prompted less water pollution, which is always beneficial to our oceans and marine wildlife. The lack of travel, especially by plane, has also led to a lower rate of fossil fuel consumption, which can only be a positive thing in the face of our rapidly depleting resources.
With working from home now in the mainstream, there has also been a reduction in domestic travel. Less commuting means lower carbon emissions, and generally a quieter environment for the natural world's species to thrive in.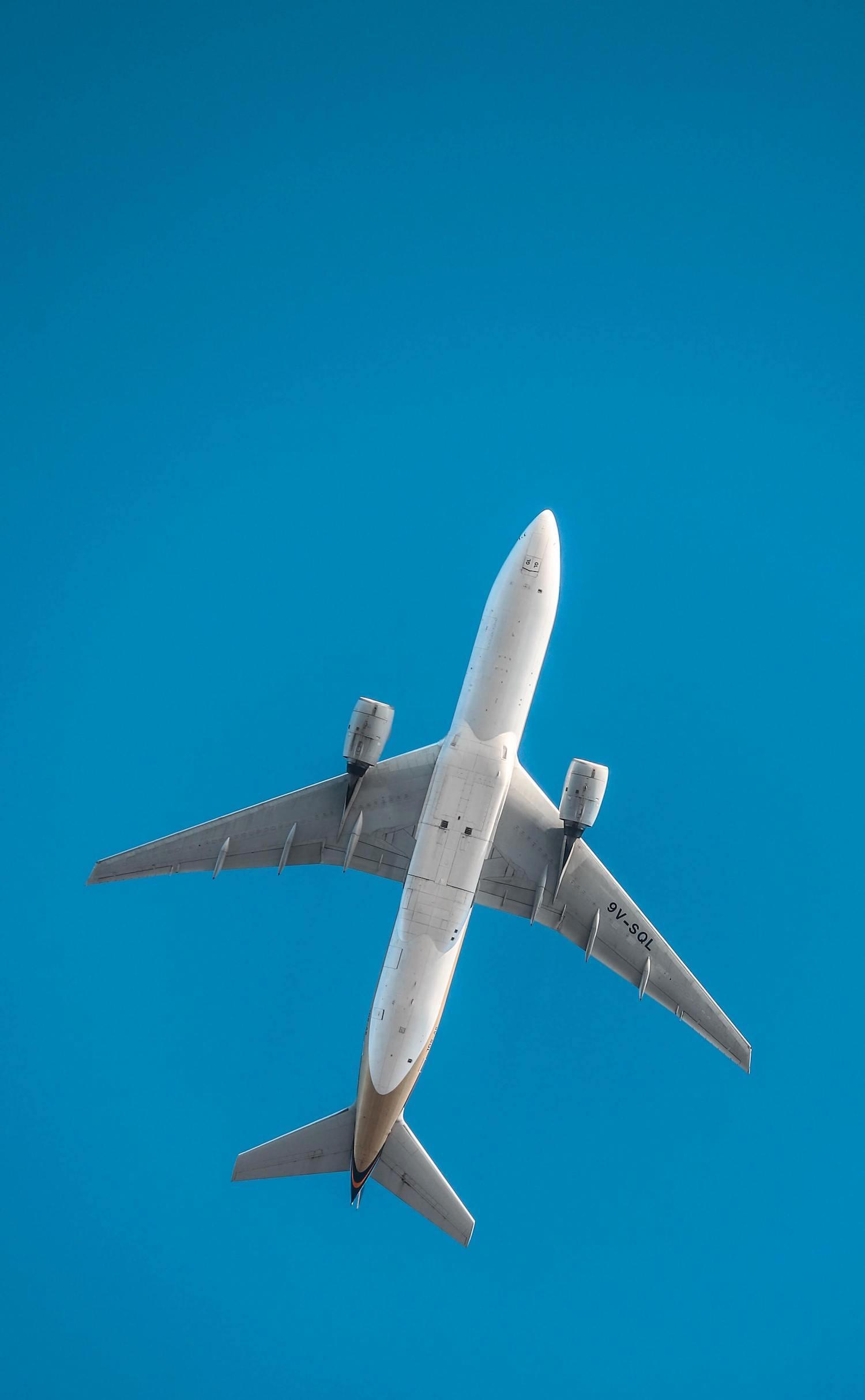 What can you do to help the environment during Covid-19 and beyond?
As London-based eco advocates, we at Wearth believe it is our responsibility to start this conversation within our community about how we can be kind to the environment and sustainably solve issues caused by COVID-19. With lockdown restrictions lifting throughout the United Kingdom, engaging in the discussion about what we as a plant-powered collective can do to mitigate further environmental harm is essential. Here are some ideas on how you can join us:
Travel with Intention
Continue to travel only when absolutely necessary, and if possible avoid travelling abroad. This stops the spread of COVID-19 and prevents the release of excessive carbon emissions into the atmosphere.
Wear Eco-Friendly Masks
At Wearth, we stock ethically produced face masks crafted from sustainably sourced materials by a range of independent UK-based brands. From organic cotton to linen to tencel, shop masks created from natural fibres in both minimalist and maximalist styles here.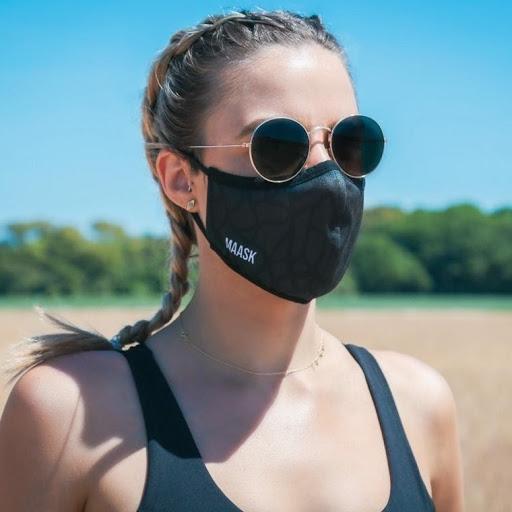 Use Sustainable Hand Sanitiser
Another COVID-19 essential, our selection of eco-friendly hand sanitisers prove that antibacterial gel can be potent and plant-based. Discover the full range of sanitiser gels and sprays here.
Post Your Planet-Friendly Plans
Introduce the discussion amongst friends and family by sharing your sustainable switches on social media, encouraging others to join you in the movement towards a planet-friendly lifestyle following lockdown. Make sure to tag us @wearthlondon so that we can see what you've been doing to help!
---