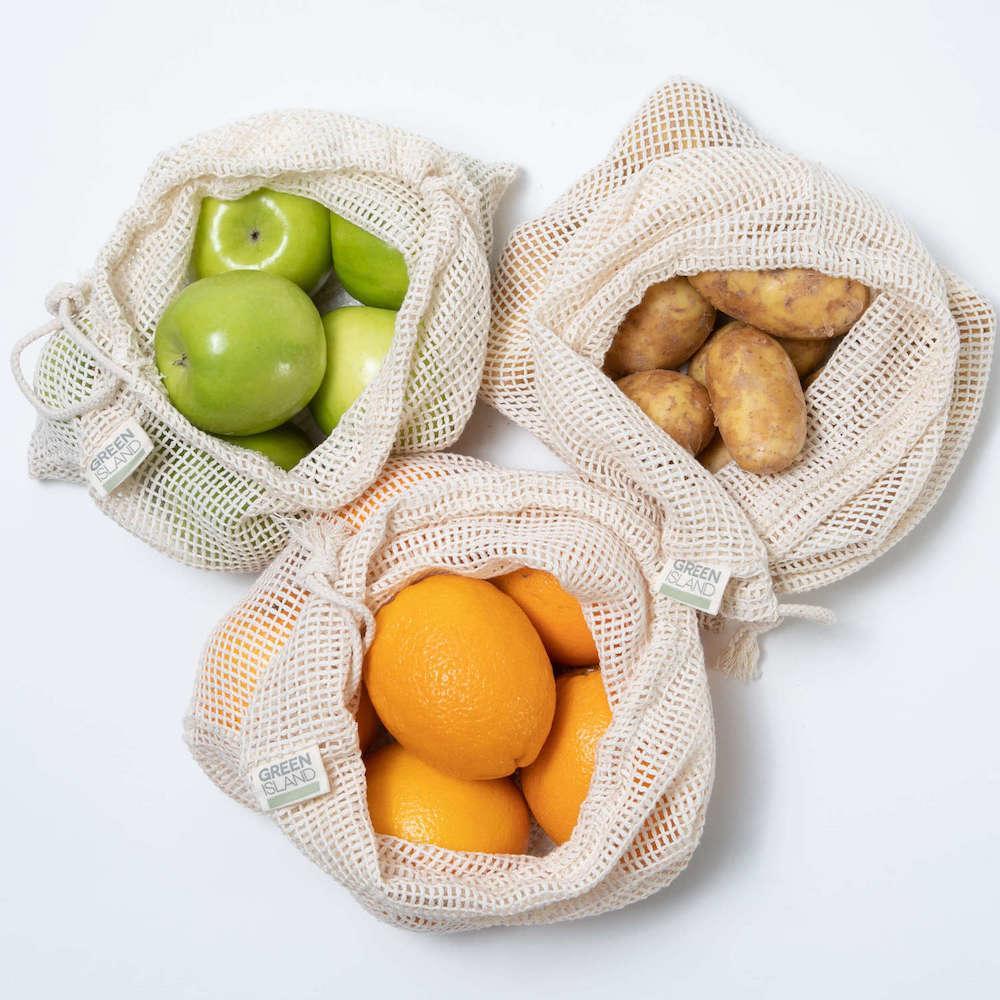 23

Feb

Best reusable produce bags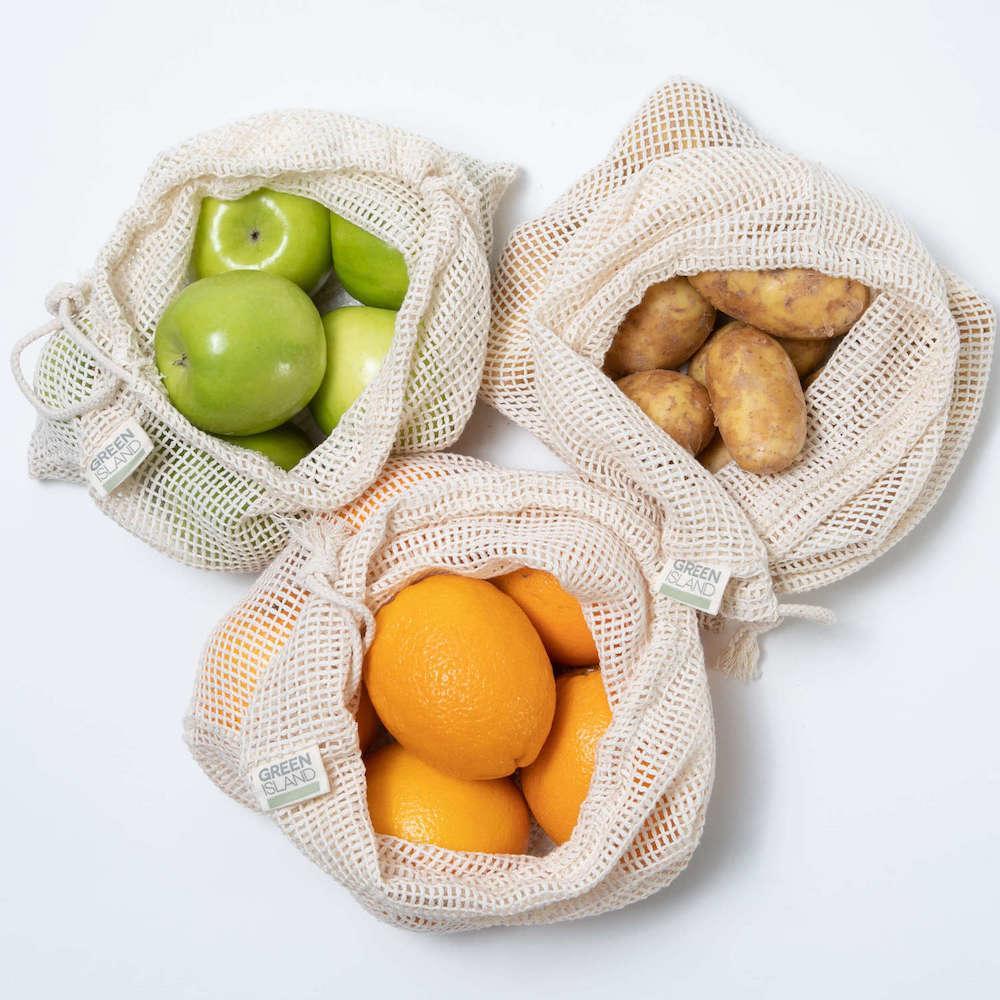 Instead of reaching for single-use bags for loose items of fruit and veg, use mesh produce bags. Here we share our top pick of the best reusable produce bags.
Read the full post
---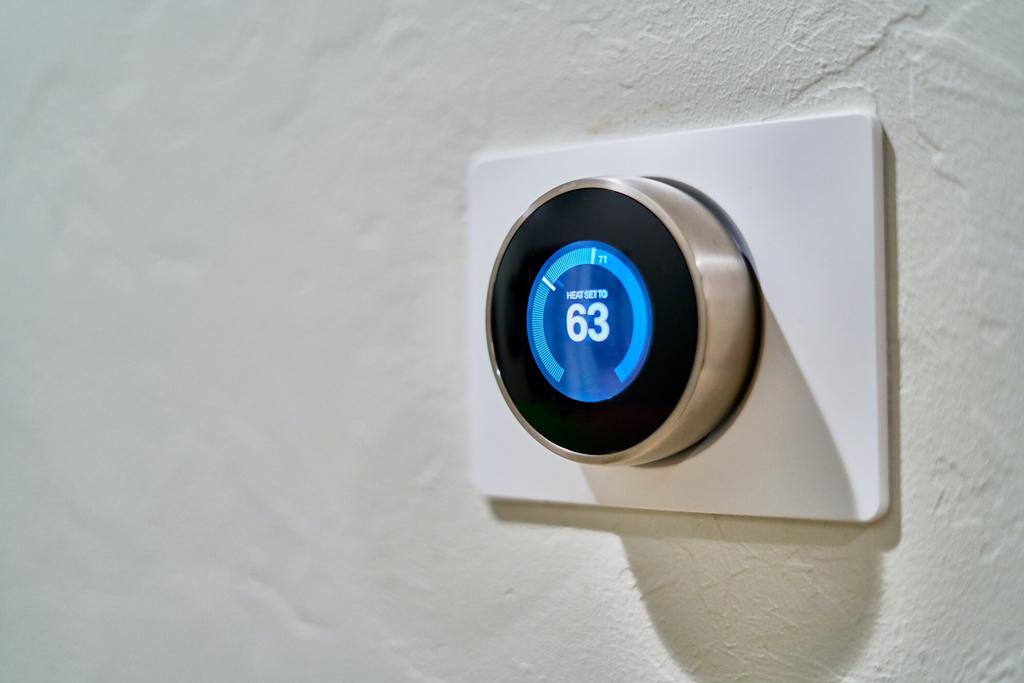 10

Feb

10 gadgets to help you live more sustainably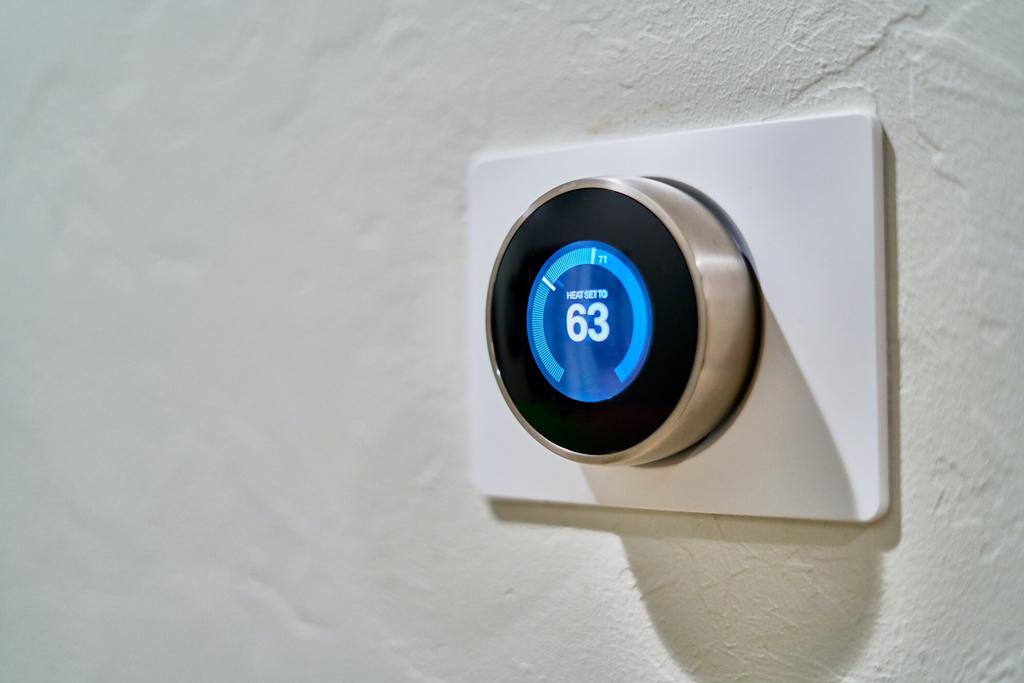 Smart home devices can be a handy way of maintaining a more eco friendly household. Here we share the best sustainable gadgets for your home.
Read the full post
---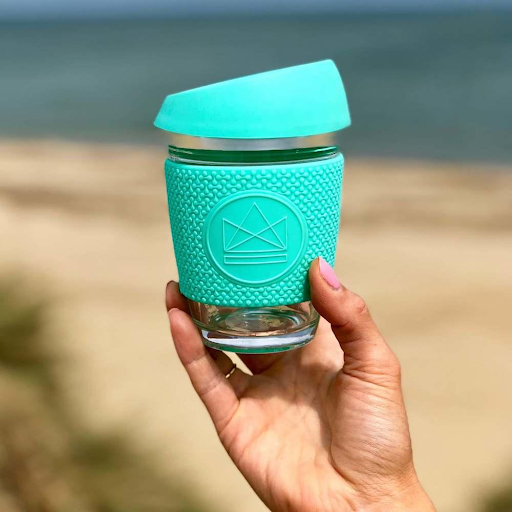 05

Feb

Top 10 Eco friendly reusable coffee cups for 2021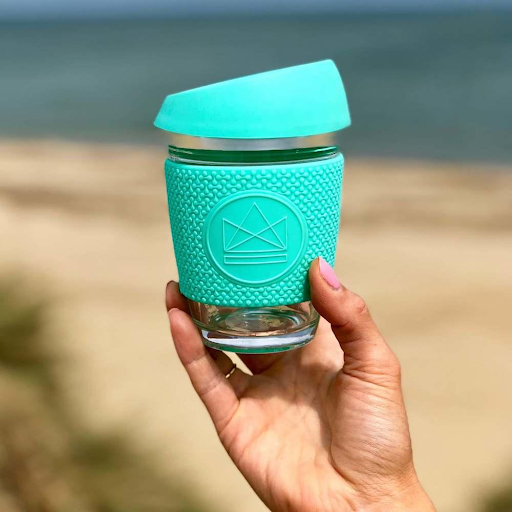 Here is a list of some of the best and most sustainable reusable coffee cups to invest in 2021 to help reduce the billions of disposable cups thrown away each year.
Read the full post
---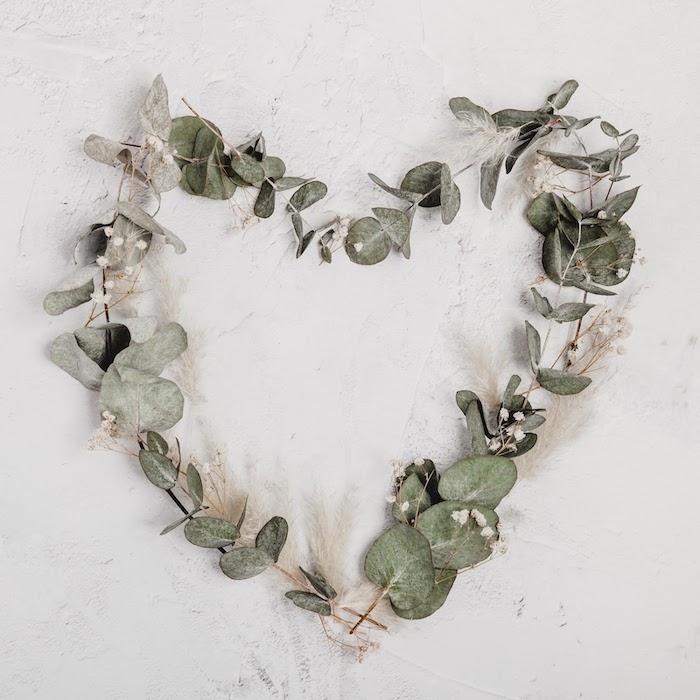 05

Feb

How to be kind to your partner AND the planet this Valentine's Day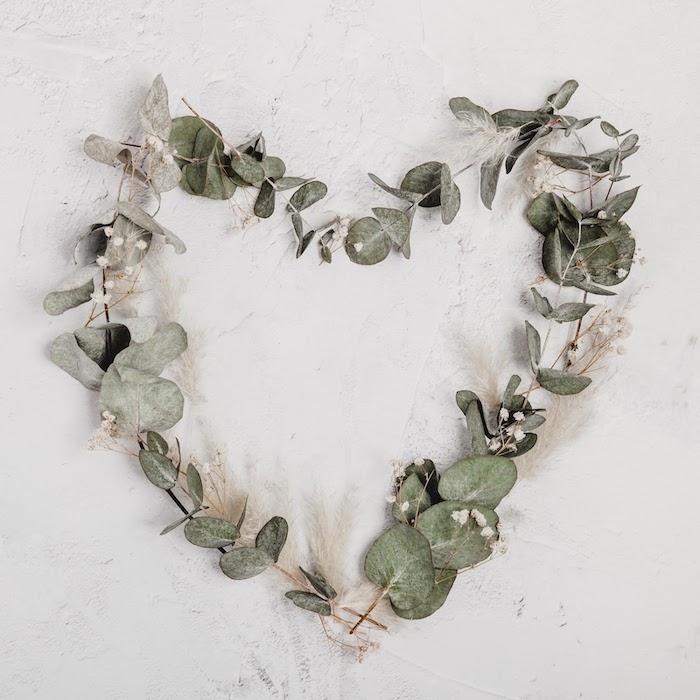 Some romantic and eco-friendly gift ideas to show how you can celebrate this Valentine's Day sustainably whilst being kind to your partner and the planet.
Read the full post
---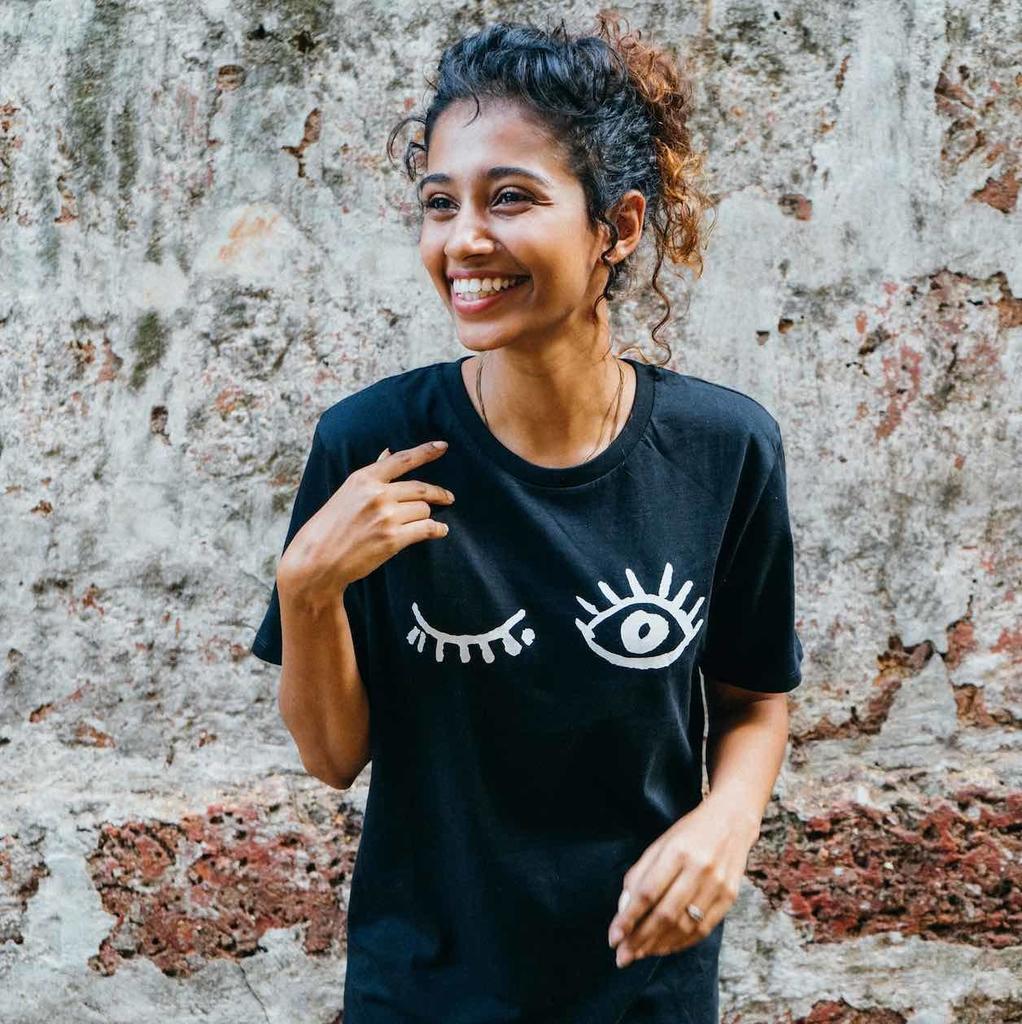 02

Feb

What is sustainable fashion?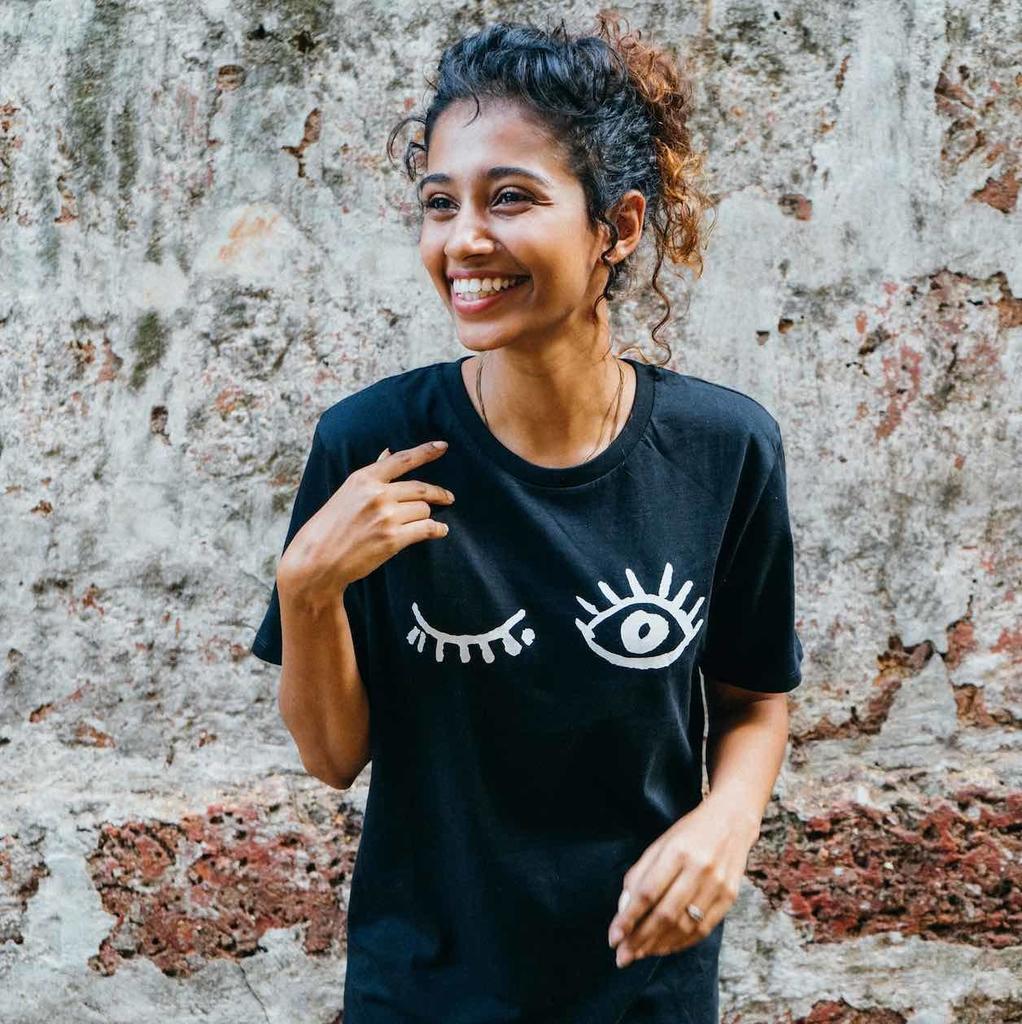 What is sustainable fashion? In this post, we explain what makes a fashion brand sustainable, as well as how you can support slow, sustainable fashion.
Read the full post
---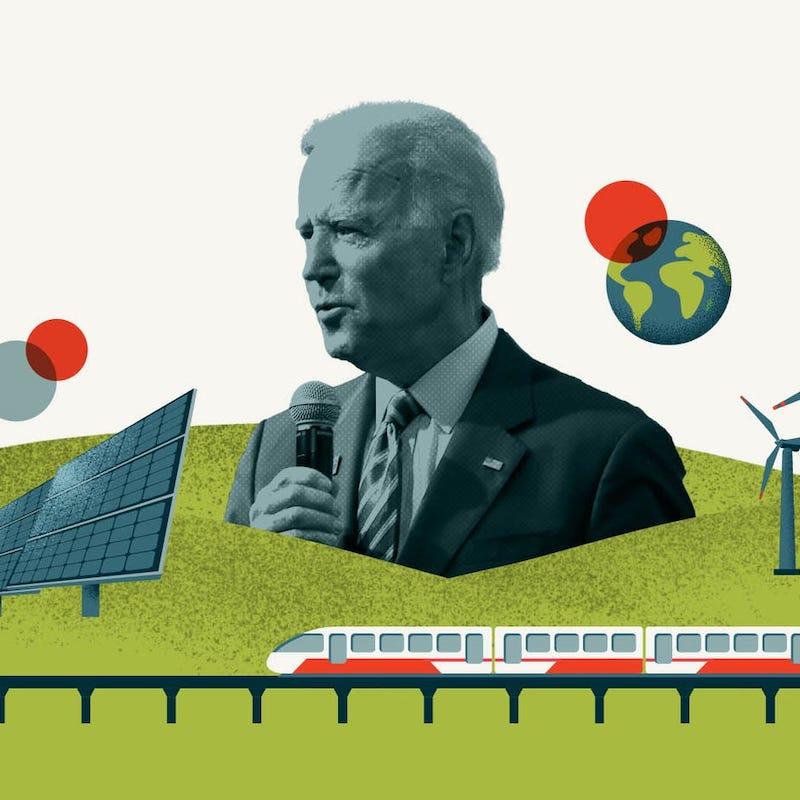 25

Jan

How will Biden's presidency impact the global climate fight?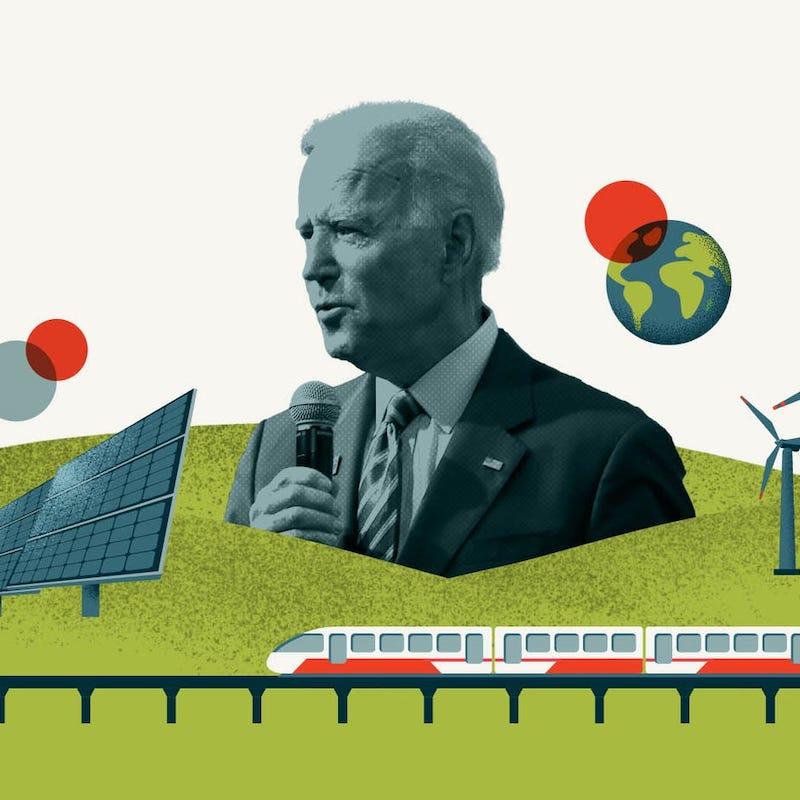 Here we take a look at Trump's policies on the environment and how Biden's approach is dramatically different and how it might hold the key to the world tackling the climate emergency.
Read the full post
---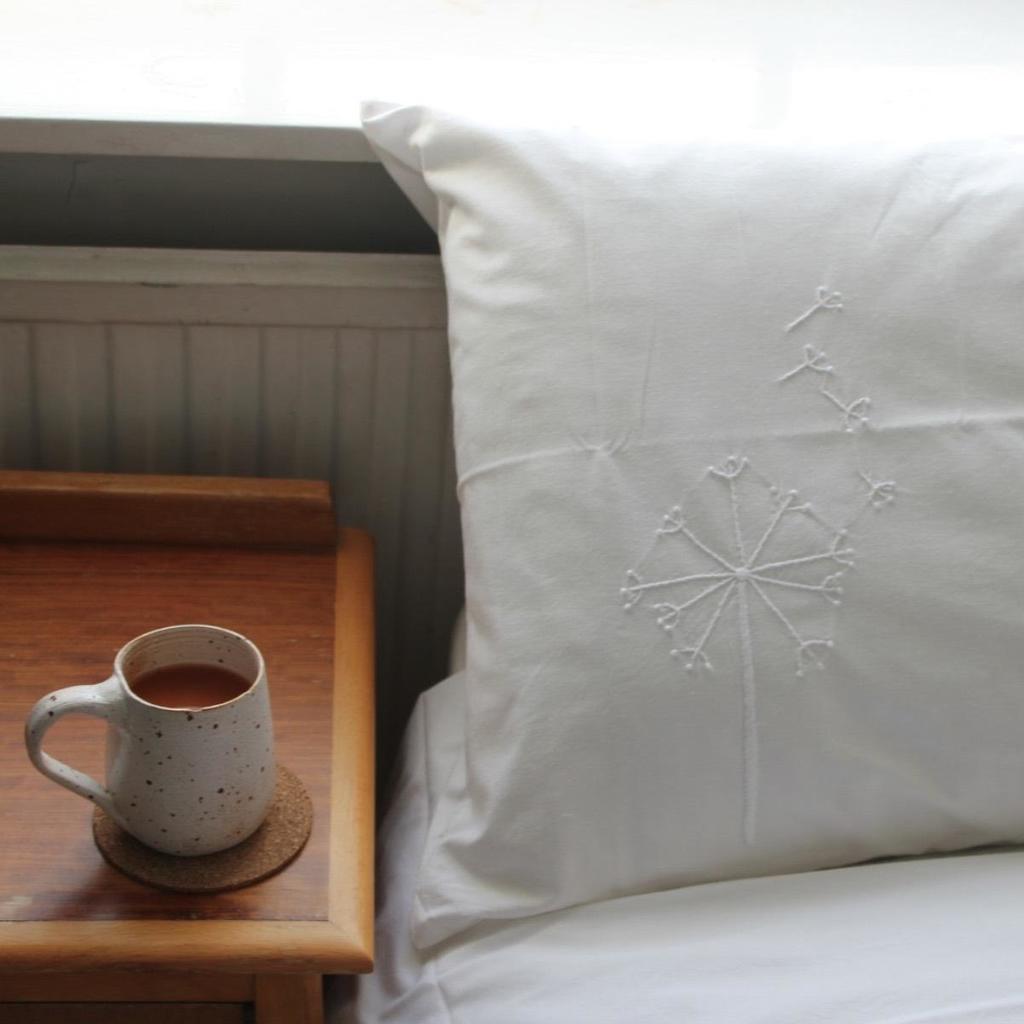 20

Jan

Our pick of the best eco-friendly bedding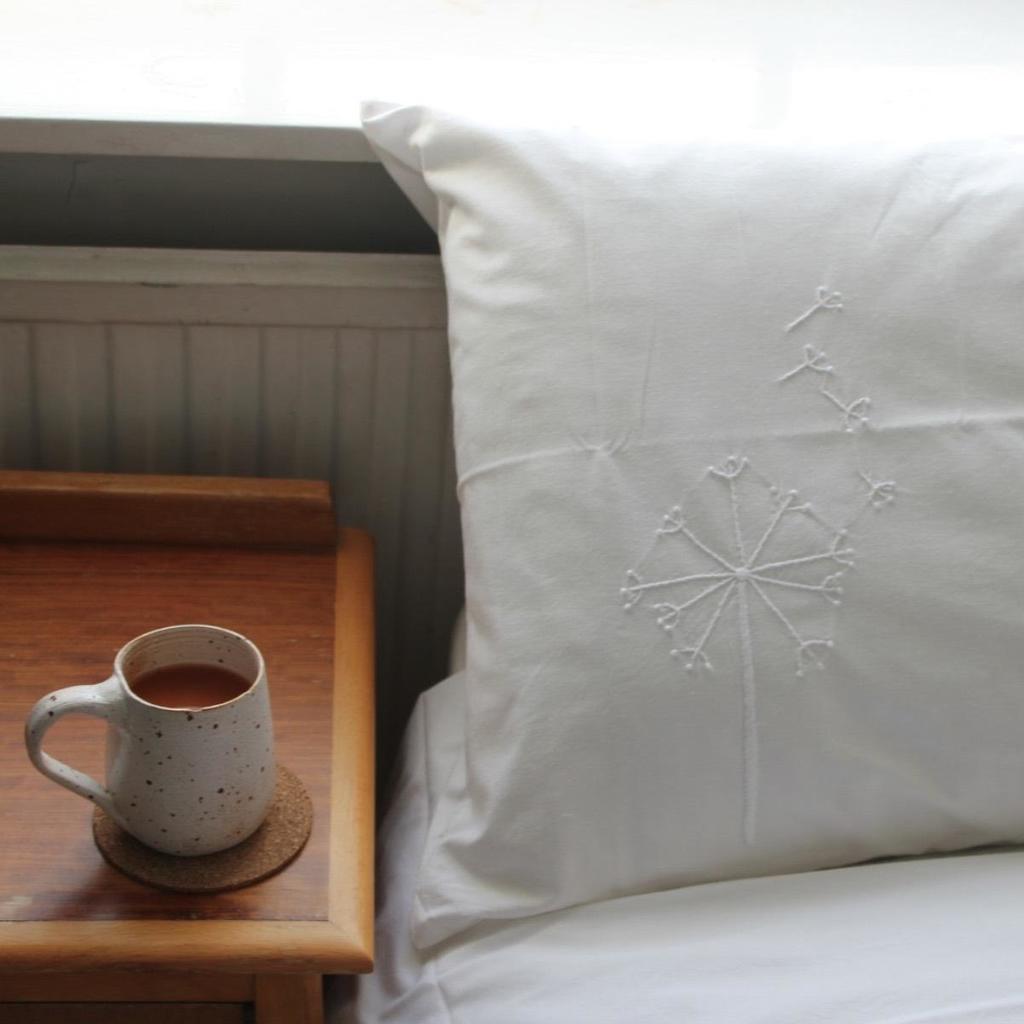 Looking to upgrade your bedding to a more sustainable alternative? Here is our pick of the best eco friendly bedding, from bed sheets to duvets.
Read the full post
---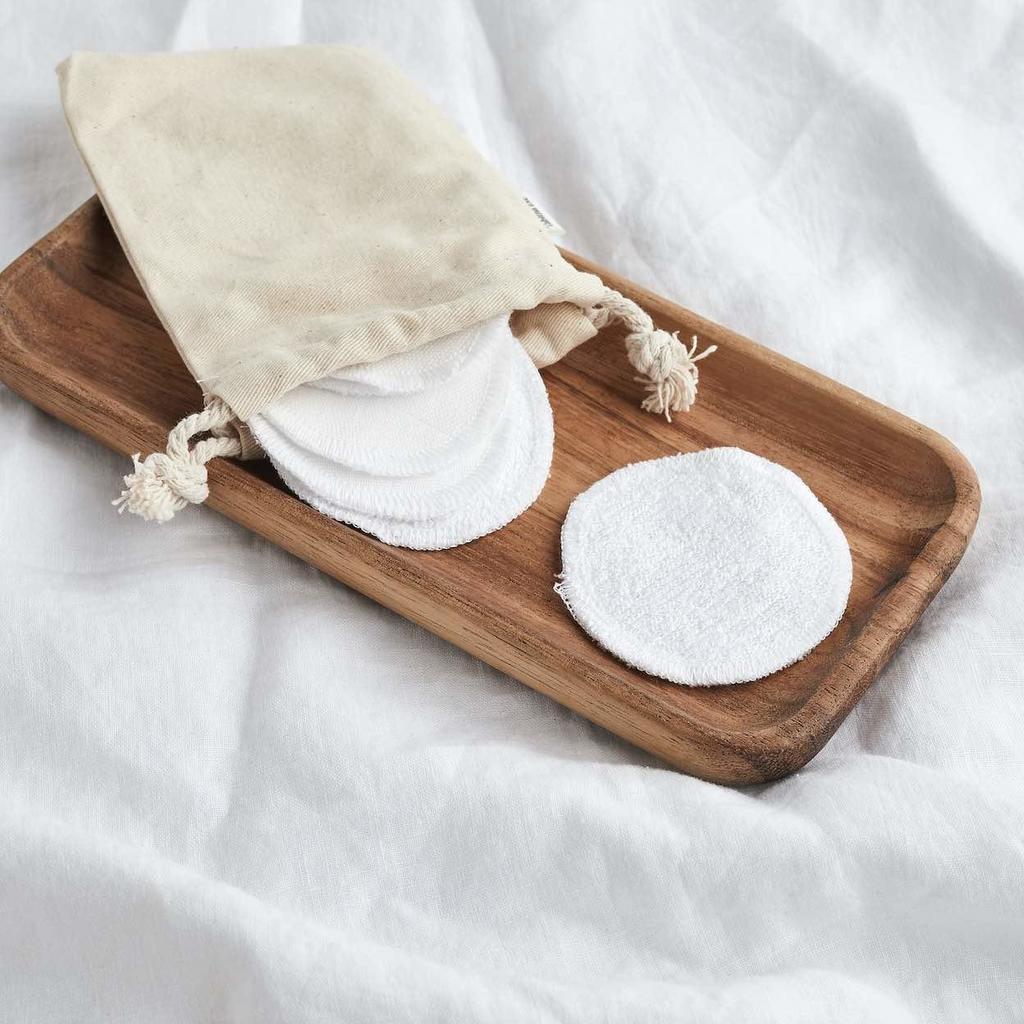 13

Jan

10 eco-friendly swaps & zero waste alternatives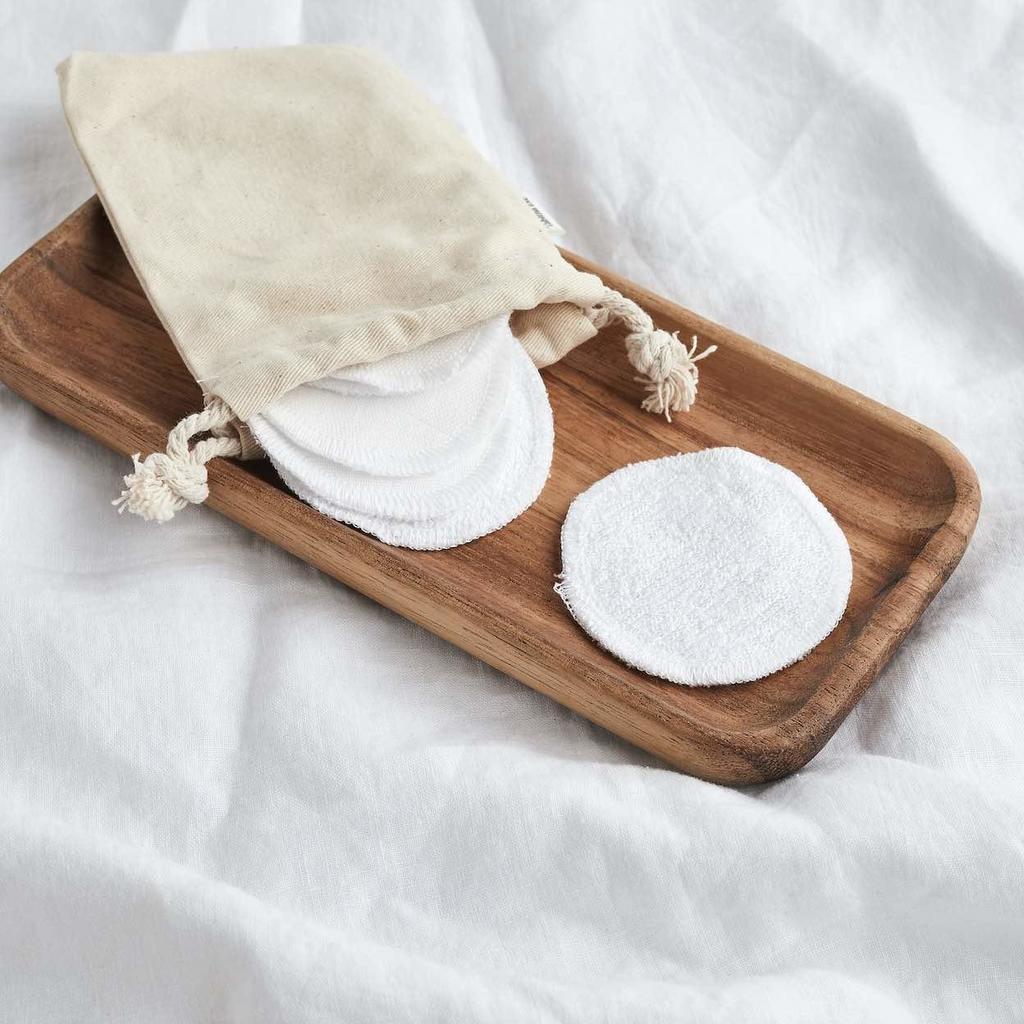 Here we share 10 easy eco-friendly swaps and zero waste alternatives to popular everyday products and habits – from cotton pads to toilet paper!
Read the full post
---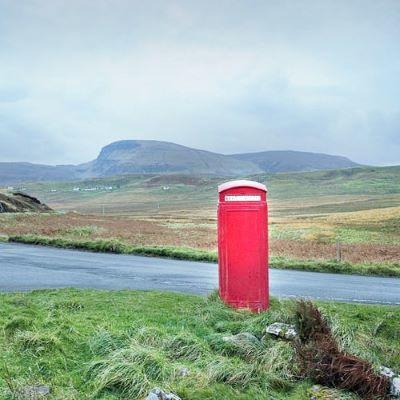 11

Jan

How Could Brexit Impact the Planet?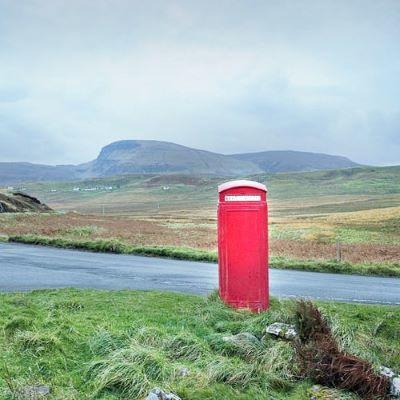 We're here to cut through the eco-conscious confusion with our guide on how Brexit is likely to impact all things sustainability. Here's everything you need to know...
Read the full post
---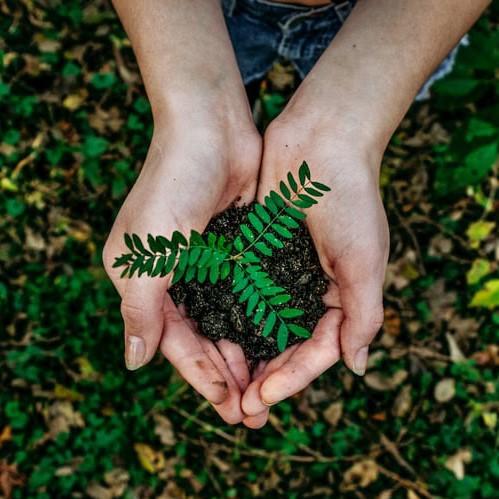 07

Jan

Positive Eco News from 2020: The light amongst the darkness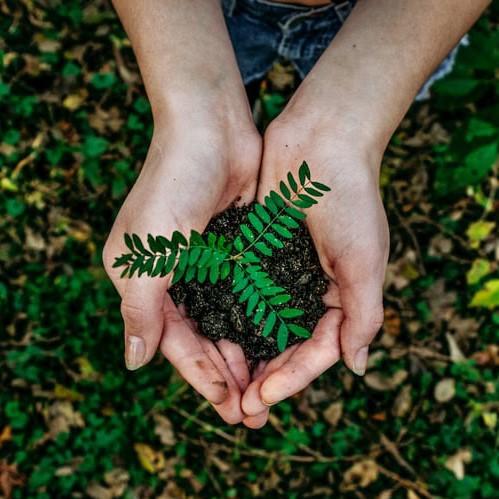 Let's celebrate the worldwide eco wins of 2020 and focus on the sustainable positives as we take a look back at the year, from hedgehog universities to sustainable oceans!
Read the full post
---