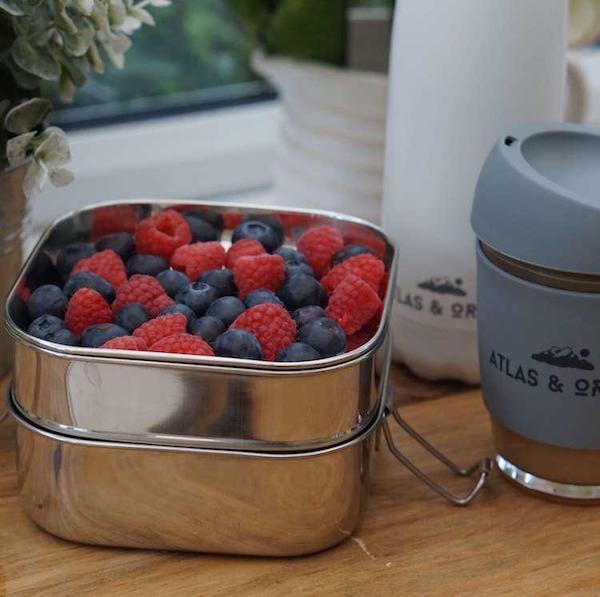 25

Jan

Stylish eco and plastic free lunch boxes which make reducing food packaging waste easy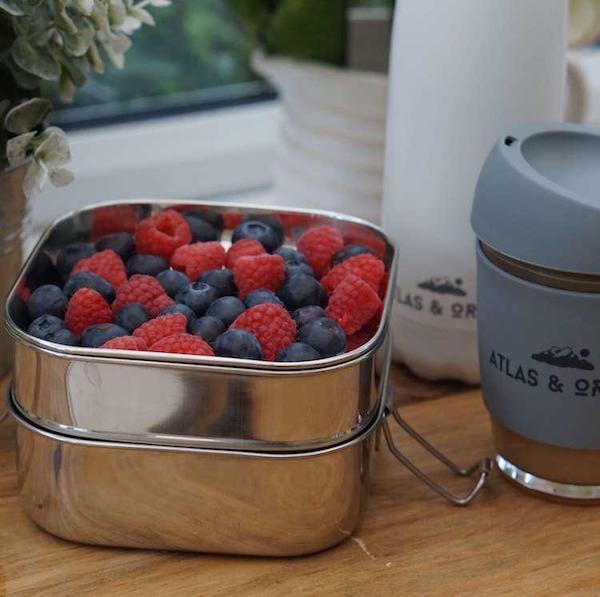 Discover some of our most popular environmentally friendly lunch boxes for adults and kids making it easy for you to reduce food packaging waste whilst on the move or at the office.
Read the full post
---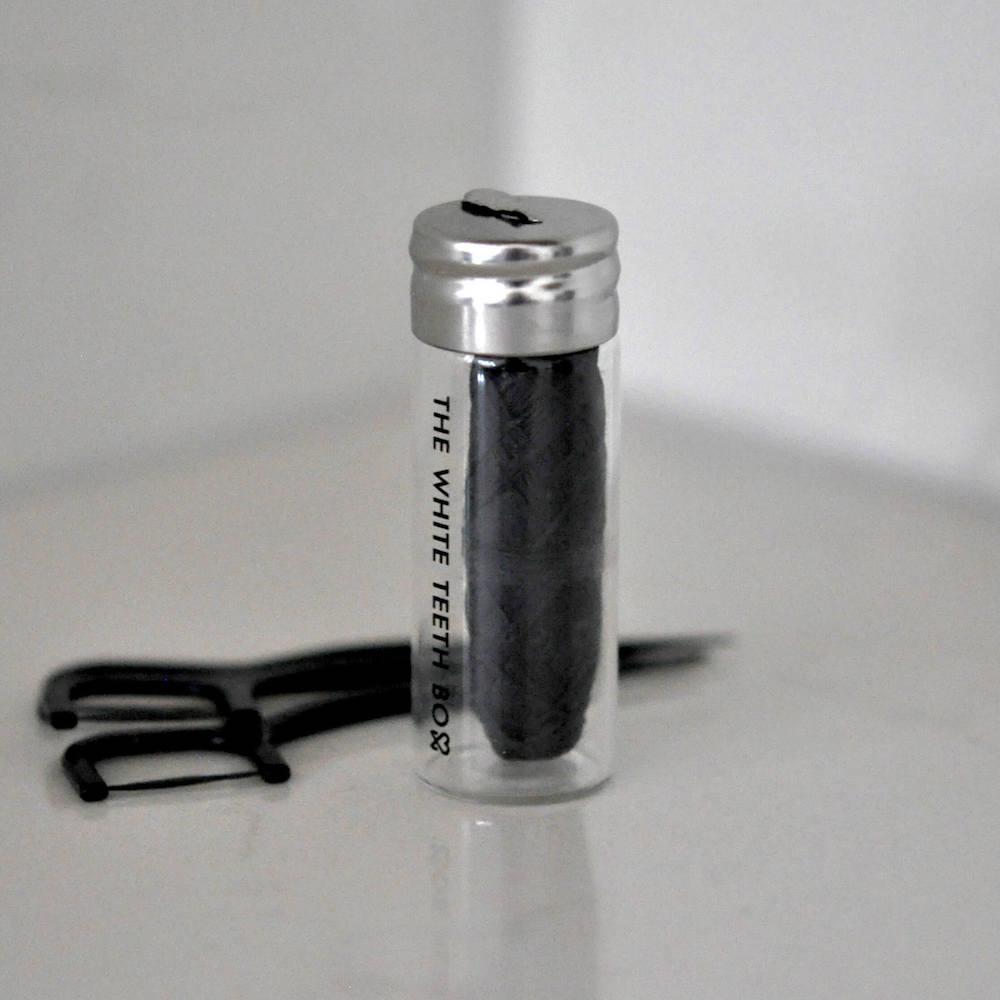 23

Jan

For floss sake! Why make the swap to biodegradable dental floss made from bamboo?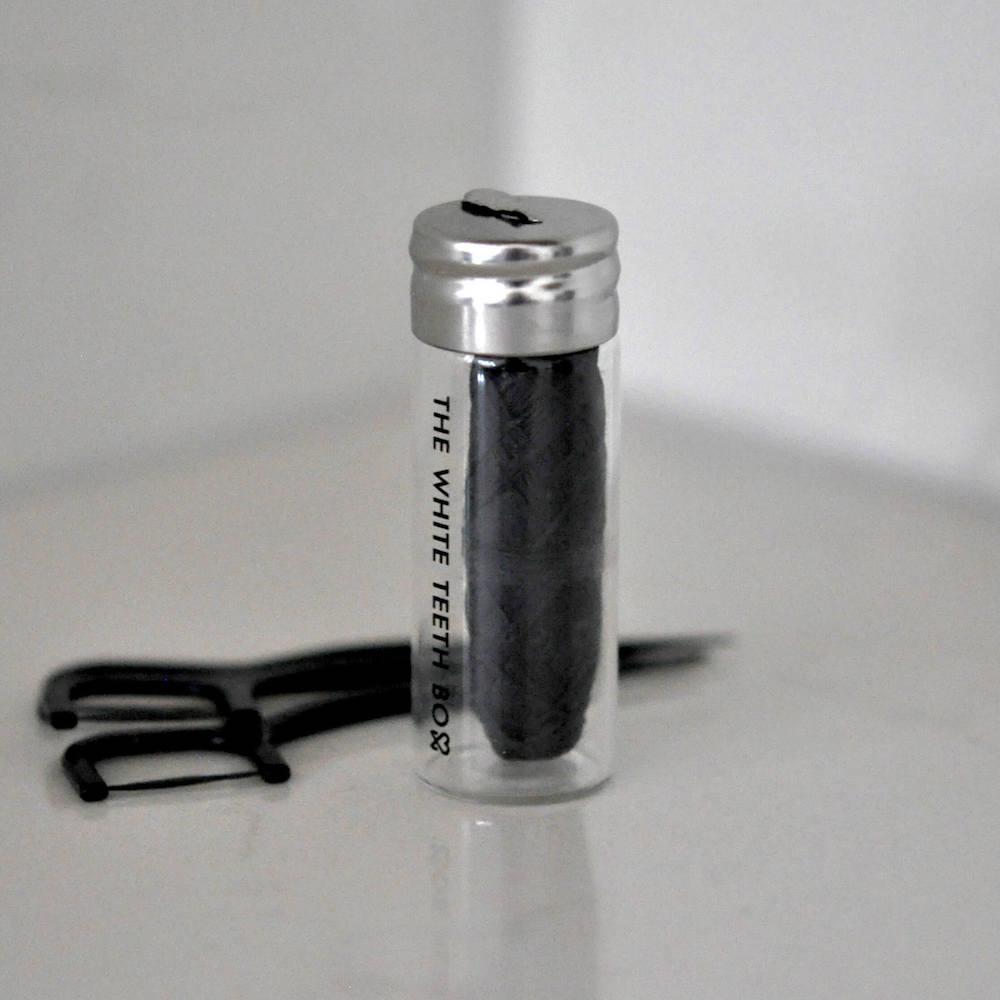 Here we highlight the best eco-friendly and biodegradable floss alternatives available in the UK made by natural dental care brands. These eco dental floss offer an effective way of continuing to floss and improve your oral health whilst being better for our planet and our oceans.
Read the full post
---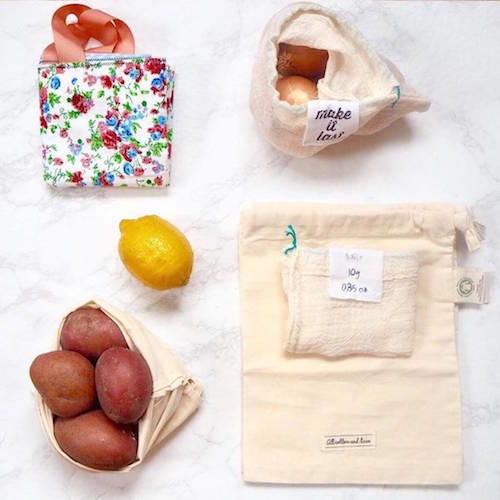 28

Dec

Our Top 10 Zero Waste Tips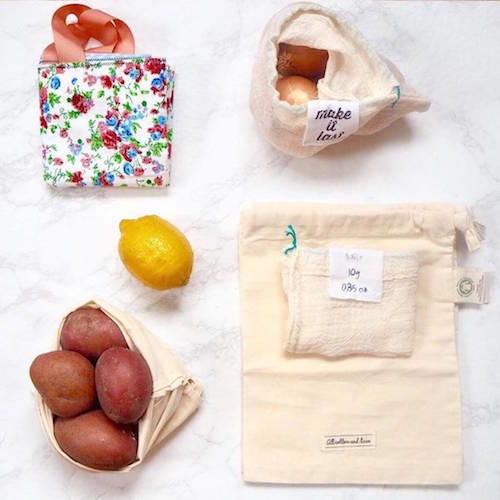 Learn about some of our favourite tips from our Instagram page for trying to live more consciously and which encourage a zero waste home and lifestyle. In our busy lives it is hard to be completely zero waste but these ideas make living plastic-free that little bit easier.
Read the full post
---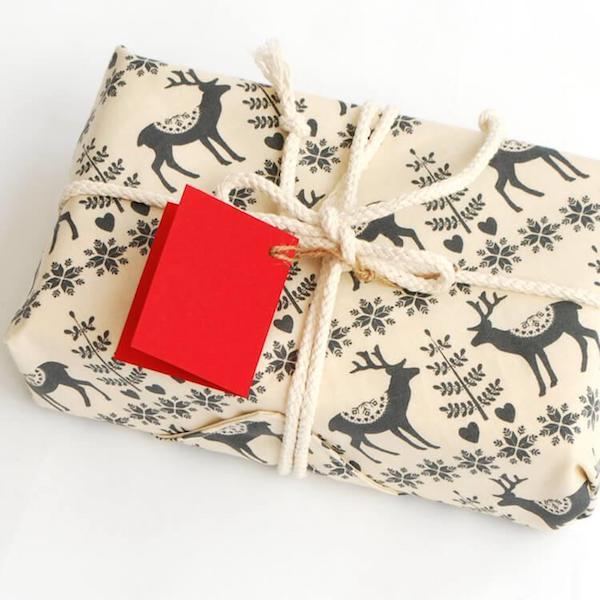 13

Dec

The Ultimate Eco-Friendly & Vegan Christmas Gifts List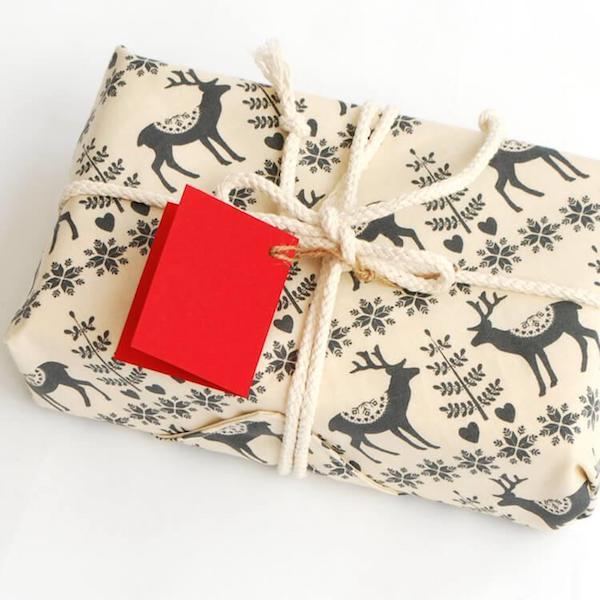 Where has this year gone? With Christmas a little under 2 weeks here we highlight some of our most popular eco-friendly and ethical Christmas gifts made by our wonderful UK brands.
Read the full post
---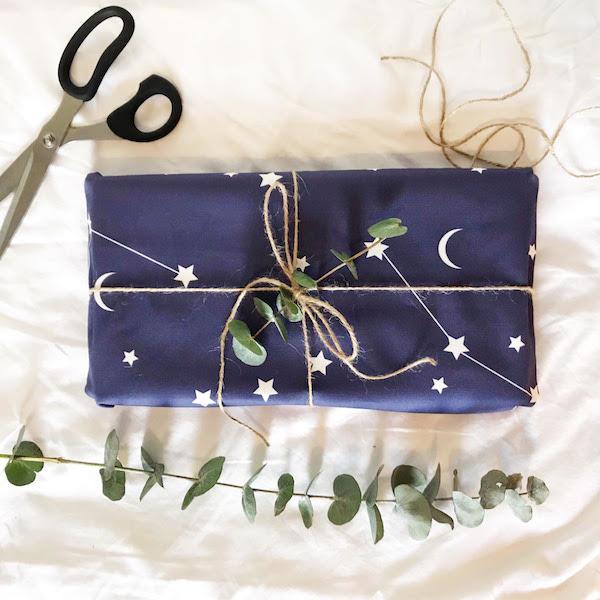 27

Nov

Wrapping Green This Christmas – The Eco-Friendly Gift Wrap Guide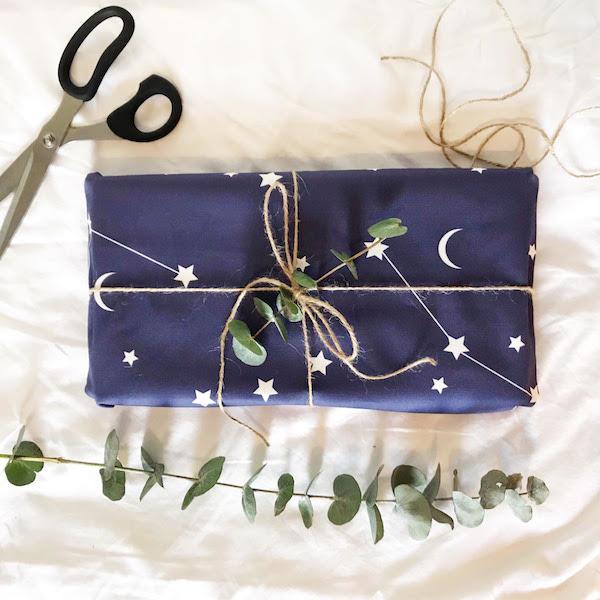 Here we explore some of our most popular eco gift wrapping alternatives including reusable gift wrap, recycled wrapping paper and even natural & biodegradable gift wraps made from renewable bark!
Read the full post
---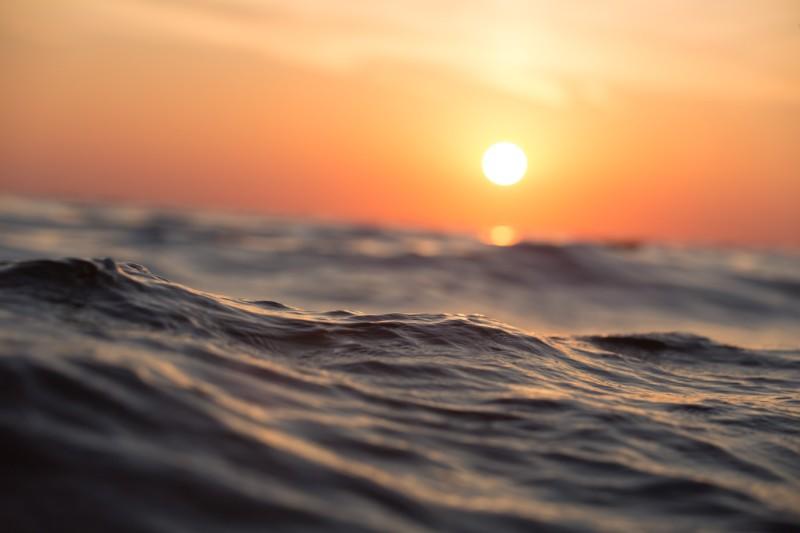 22

Nov

We're Painting Black Friday Blue!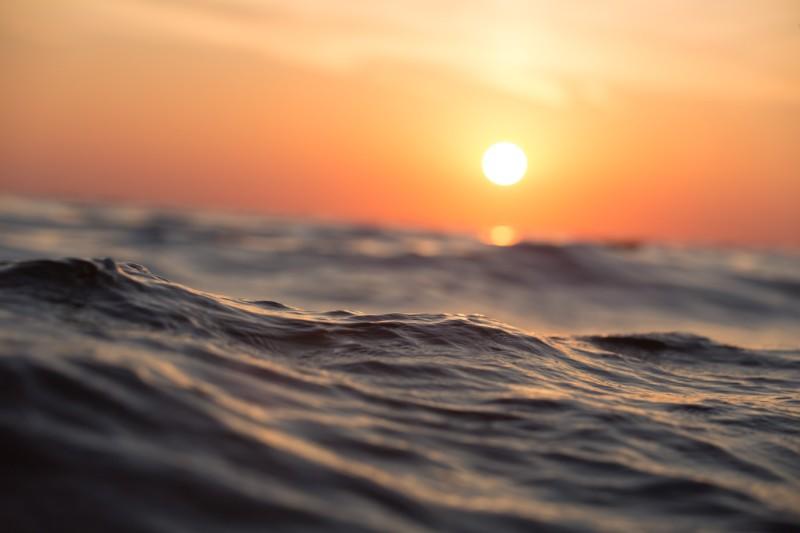 We want Black Friday to represent something different and amongst many other conscious companies, we believe it marks an opportunity to enact positive change. This is why for Blue Friday we are donating 10% of our revenue from Friday to Monday to the Marine Conservation Society.
Read the full post
---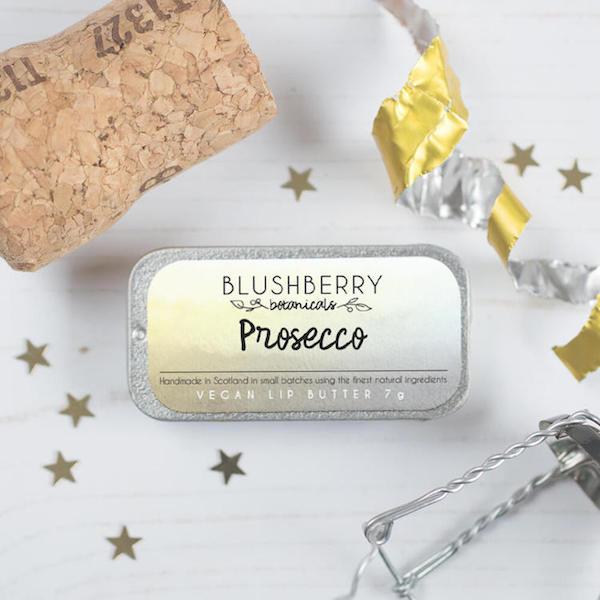 14

Nov

Small Christmas Gifts List - Eco-Friendly, Ethical & Vegan Stocking Fillers & Secret Santa Presents Under £20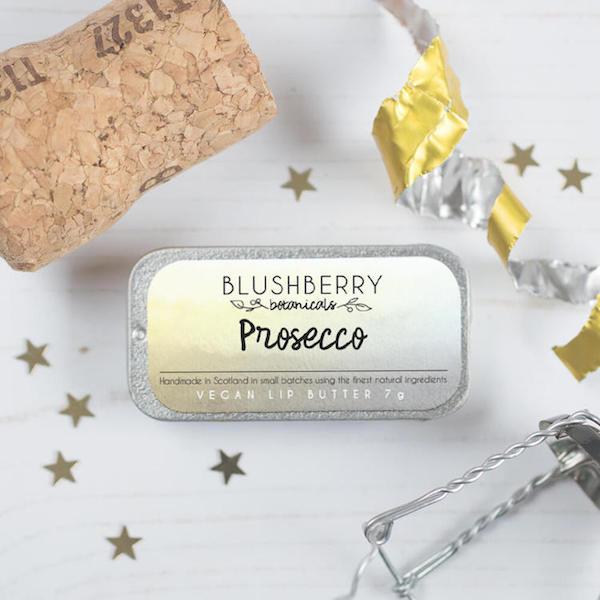 What is always a joyous time of the year, it isn't always easy to find small and affordable gifts for stocking fillers and secret Santa which are eco-friendly, made in an ethical way and are vegan-friendly. In this blog post we explore some of our most popular small Christmas gifts.
Read the full post
---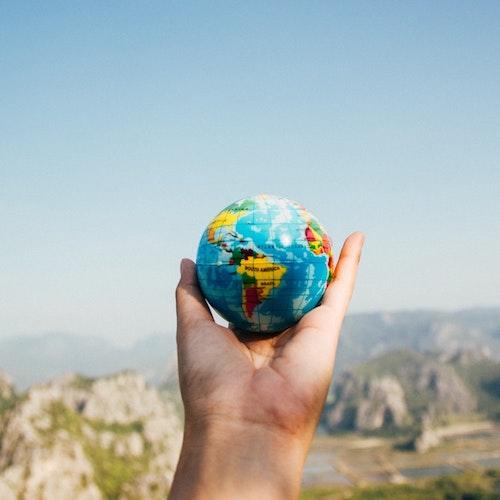 22

Oct

12 years left to save the world - Understanding climate change and ways we can help address it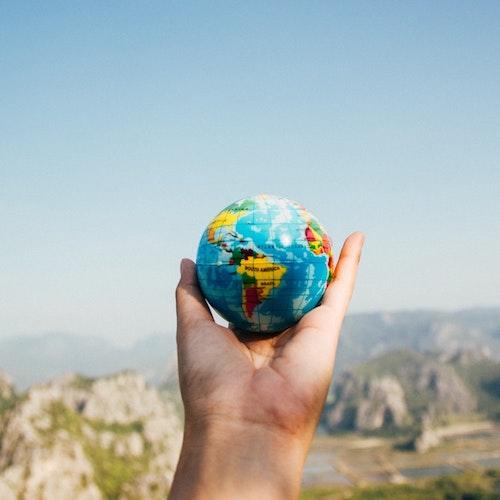 Understanding climate change, even though I studied it for many years, can be difficult to grasp and to be honest can be overwhelming. In light of the recent IPPC report, in this blog we take a look at why scientists are concerned as well as highlight some of the ways we can help to try and help improve the situation.
Read the full post
---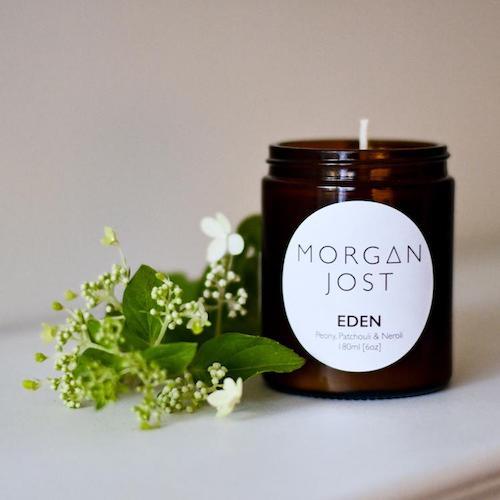 07

Oct

Our best plastic-free gifts – UK Zero waste gift ideas guide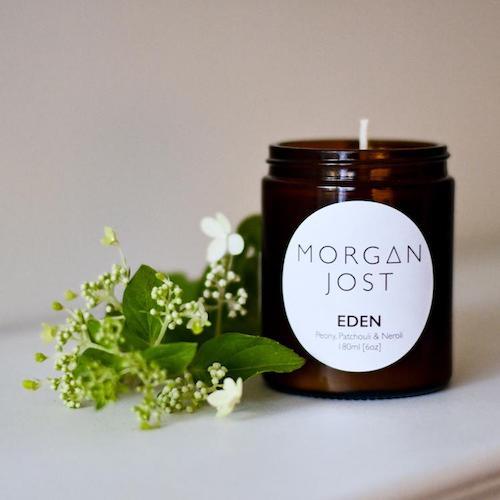 Some of our most popular plastic-free gifts, this includes both the product itself as well as the delivery packaging itself, making it a little easier to find zero waste gifts.
Read the full post
---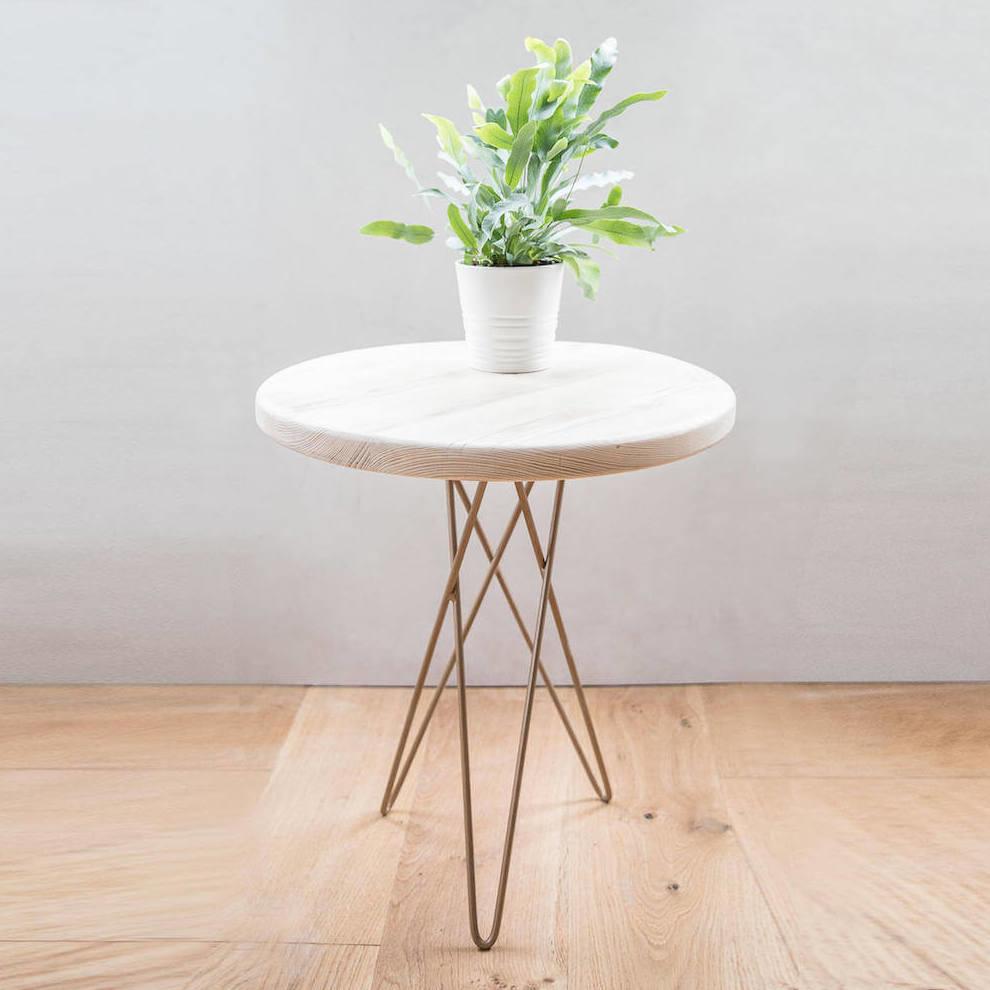 26

Sep

Our pick of the best sustainable furniture brands & pieces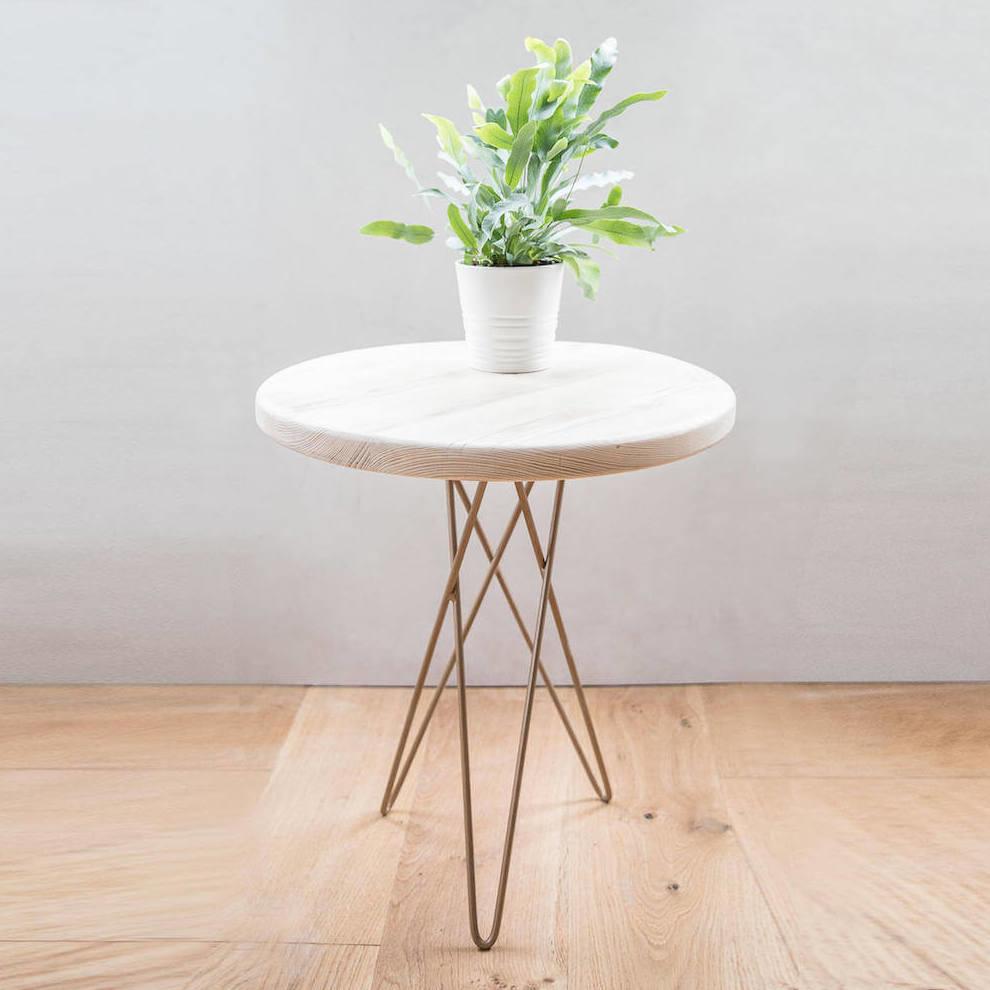 In this eco-friendly furniture guide, we highlight the best sustainable furniture brands and pieces available on Wearth – from dining tables to cabinets.
Read the full post
---