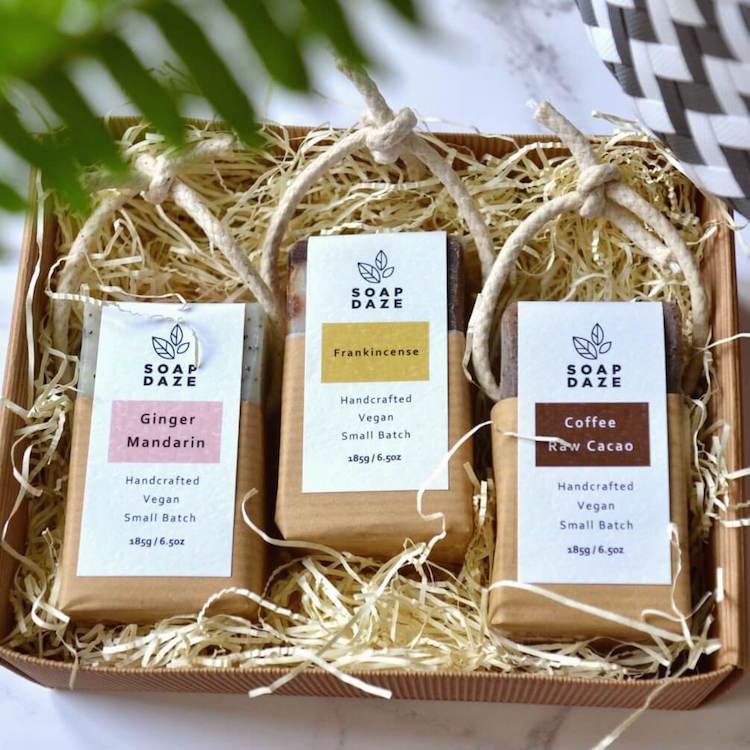 14

Sep

Choosing the perfect eco-friendly gifts for environmentalists - recycled & sustainable gift ideas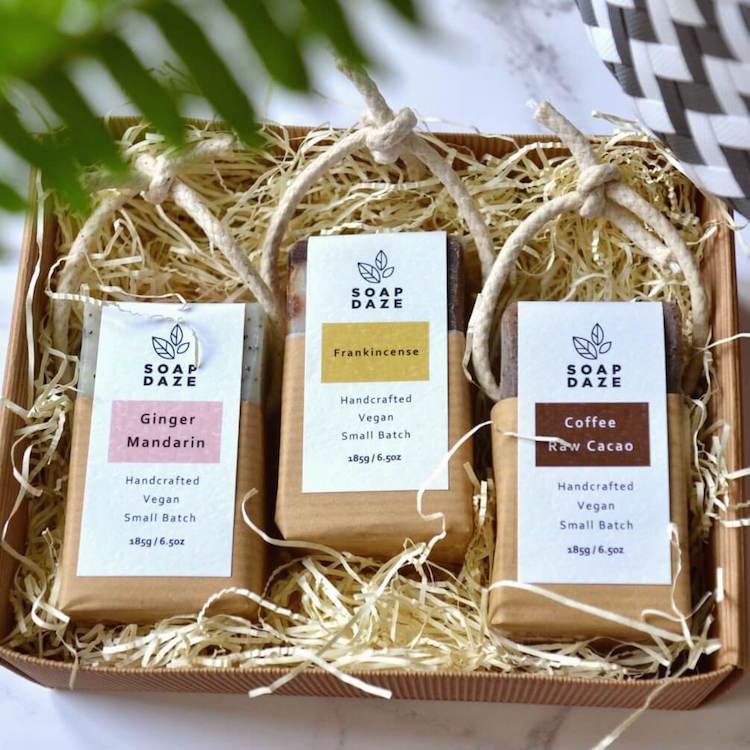 If you are looking to find environmentally friendly gifts for an eco warrior friend or loved one, then this is the gift guide for you.
Read the full post
---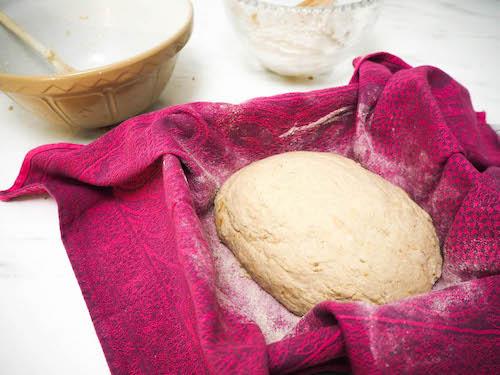 04

Sep

Zero Waste, Vegan and Gluten Free Sourdough Bread Recipe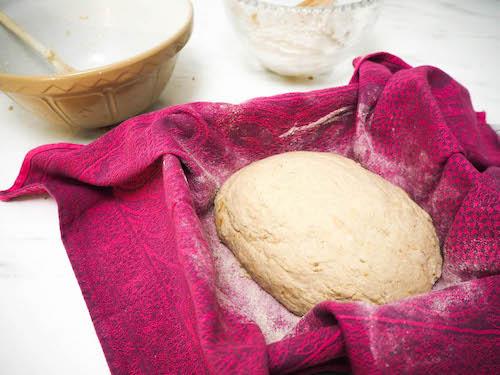 In the spirit of Zero Waste Week we decided to try our hands at zero waste, vegan, gluten free, soy free, allergen free and wholegrain sourdough bread! It turned out delicious and we wanted to share the recipe with you all.
Read the full post
---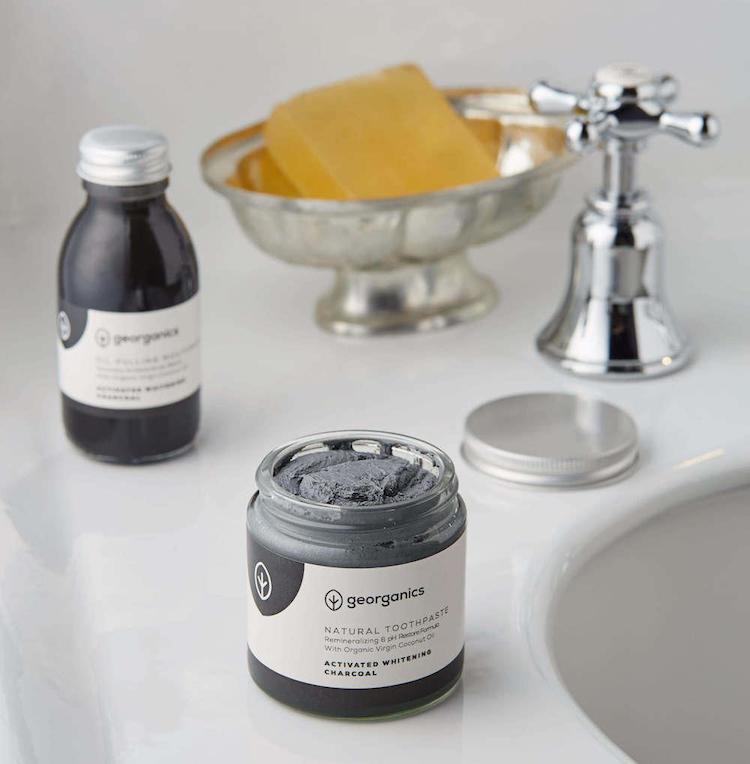 31

Aug

Plastic Free Toiletries Guide – Ditch the plastic in your bathroom with these UK zero waste alternatives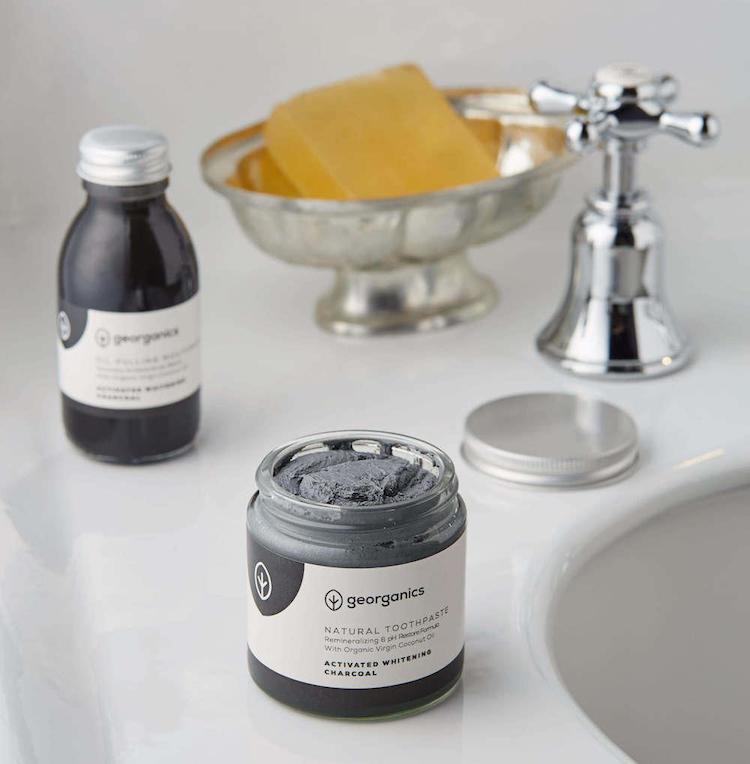 Here we highlight some of our most popular plastic free and eco-friendly toilets, all of which even have zero waste delivery packaging.
Read the full post
---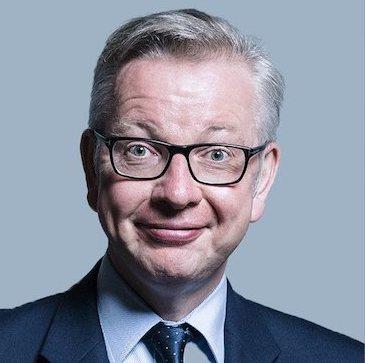 30

Aug

5 Ways To Influence The UK Government To Act On Environmental Issues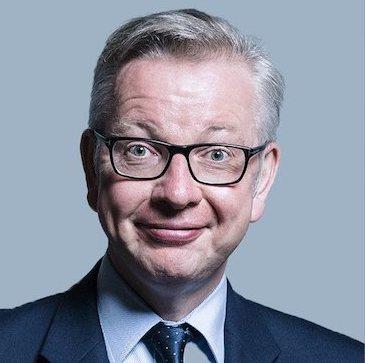 Here we explore the different ways in which you can help push the UK government to do more about the environmental challenges including climate change and plastic pollution.
Read the full post
---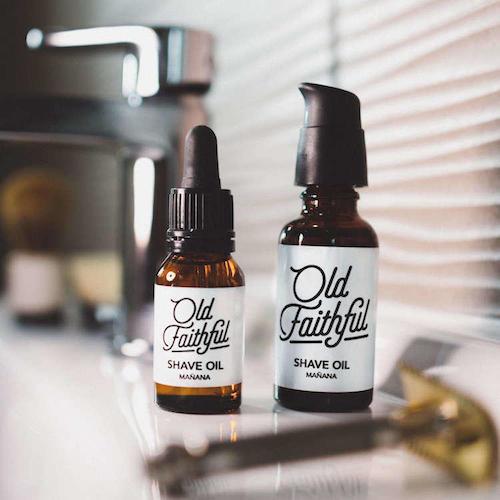 28

Aug

Vegan Gifts For Him | Vegan-Friendly Gift Ideas Guide Part 2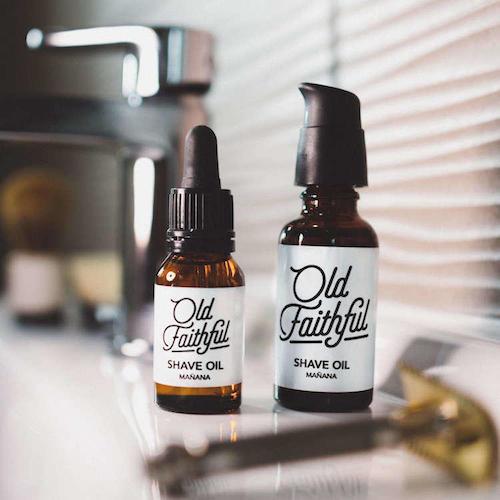 From organic skincare products, unisex jewellery to stylish homewares, here we have selected some of our best-selling vegan gifts for him.
Read the full post
---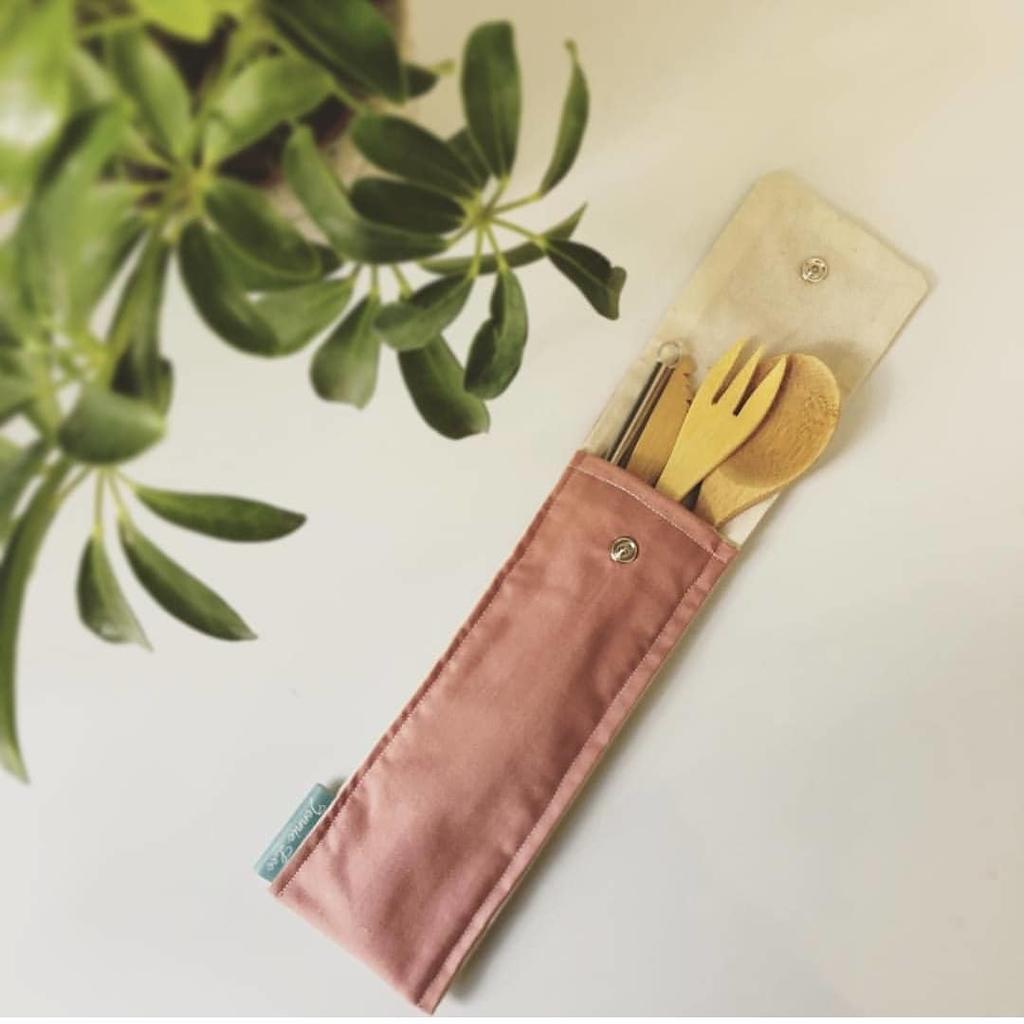 22

Aug

Is Zero Waste Possible?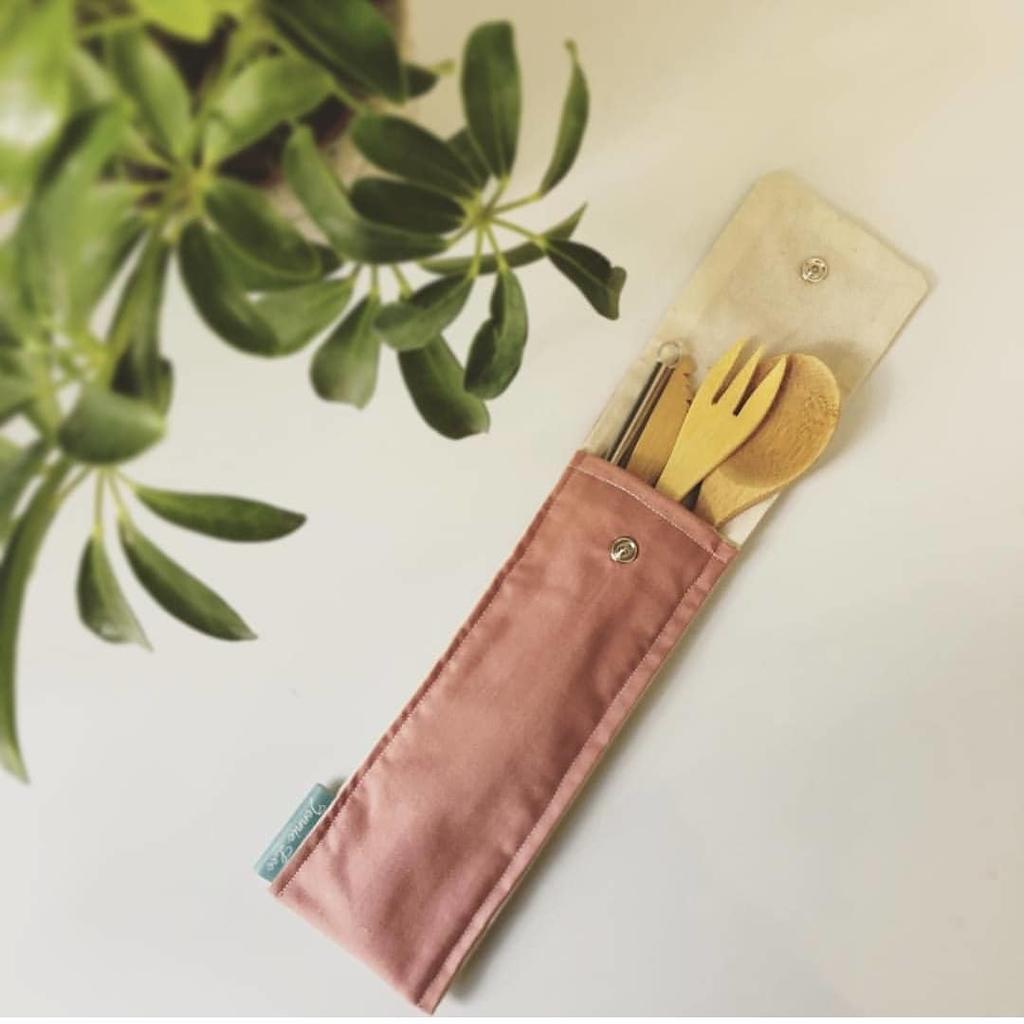 When we live in a world surrounded by non-recyclable plastic, single use packaging and mass consumerism, is it really possible for individuals to go zero waste?
Read the full post
---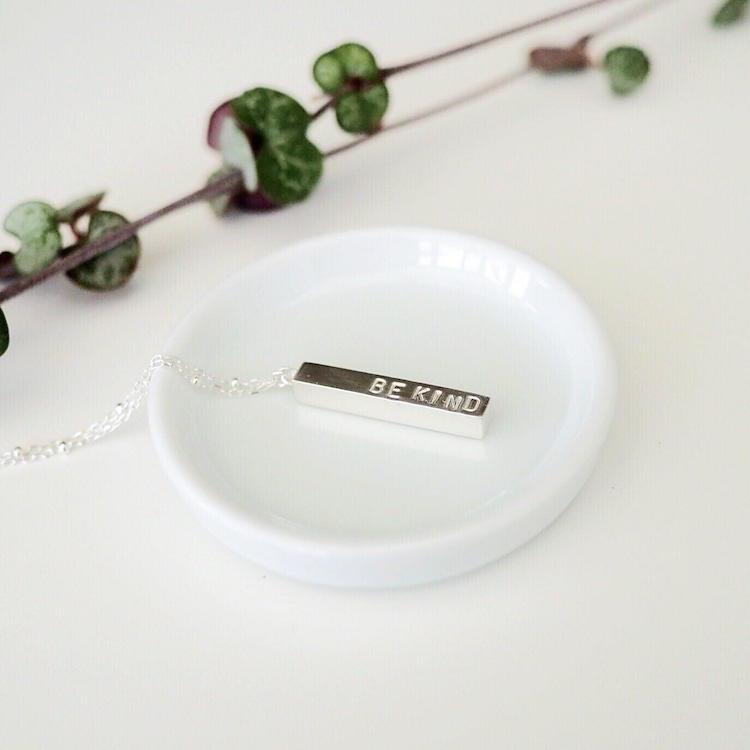 31

Jul

Recycled Jewellery Must Haves - Eco Jewellery Guide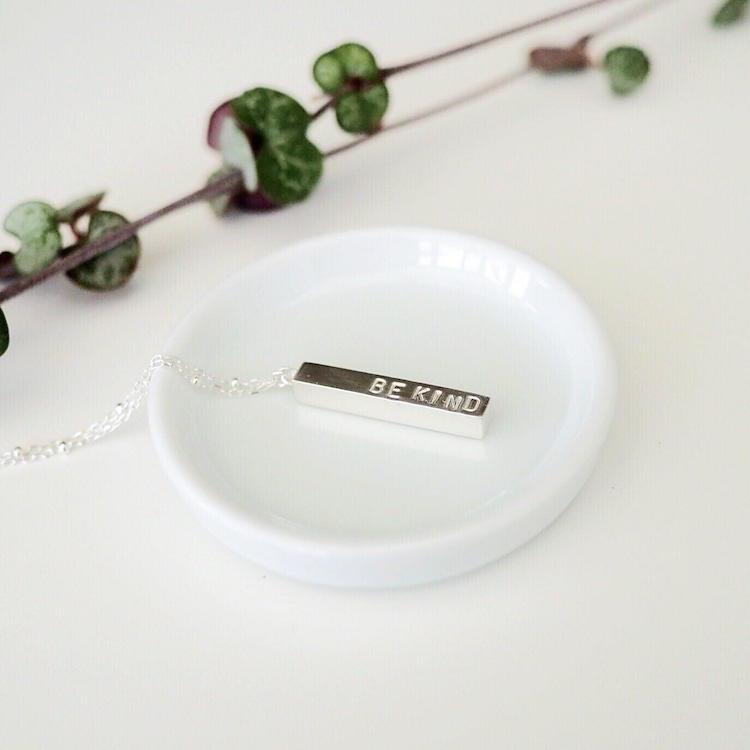 Check out our eco jewellery guide featuring a range of recycled silver jewellery made by independent UK jewellery designers including rings, bracelets, necklaces & earrings.
Read the full post
---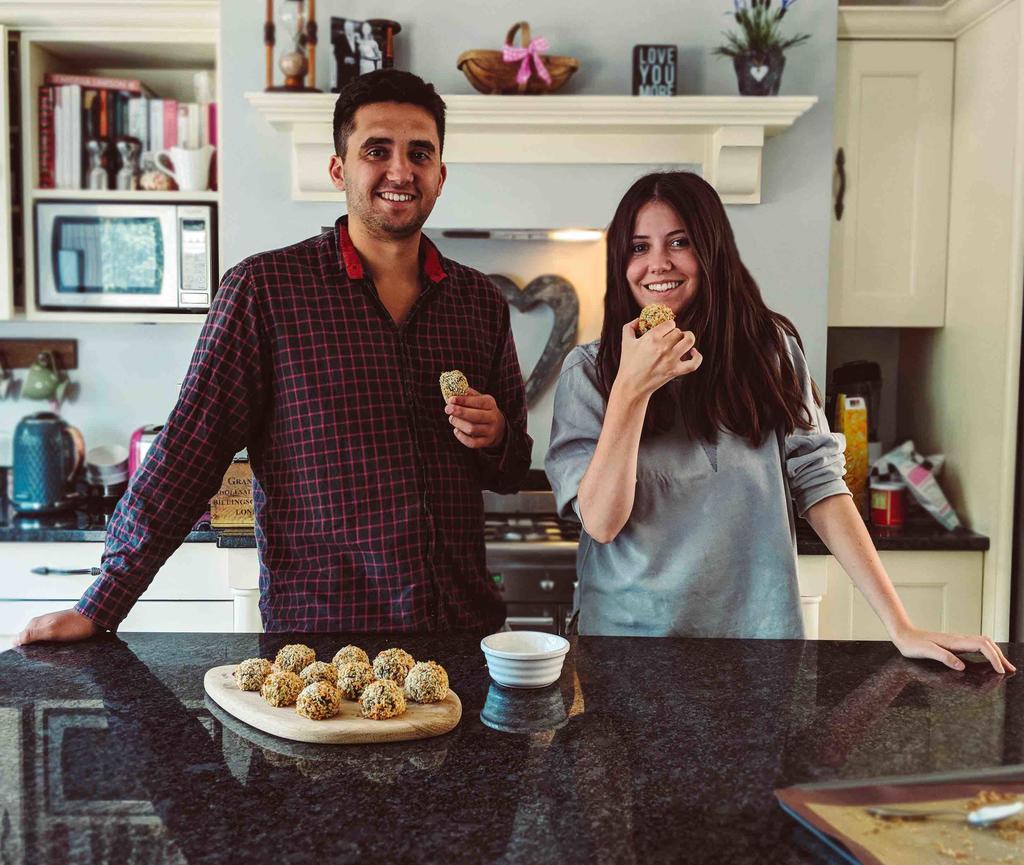 10

Jul

Make vegan arancini with us - Arancini recipe with photos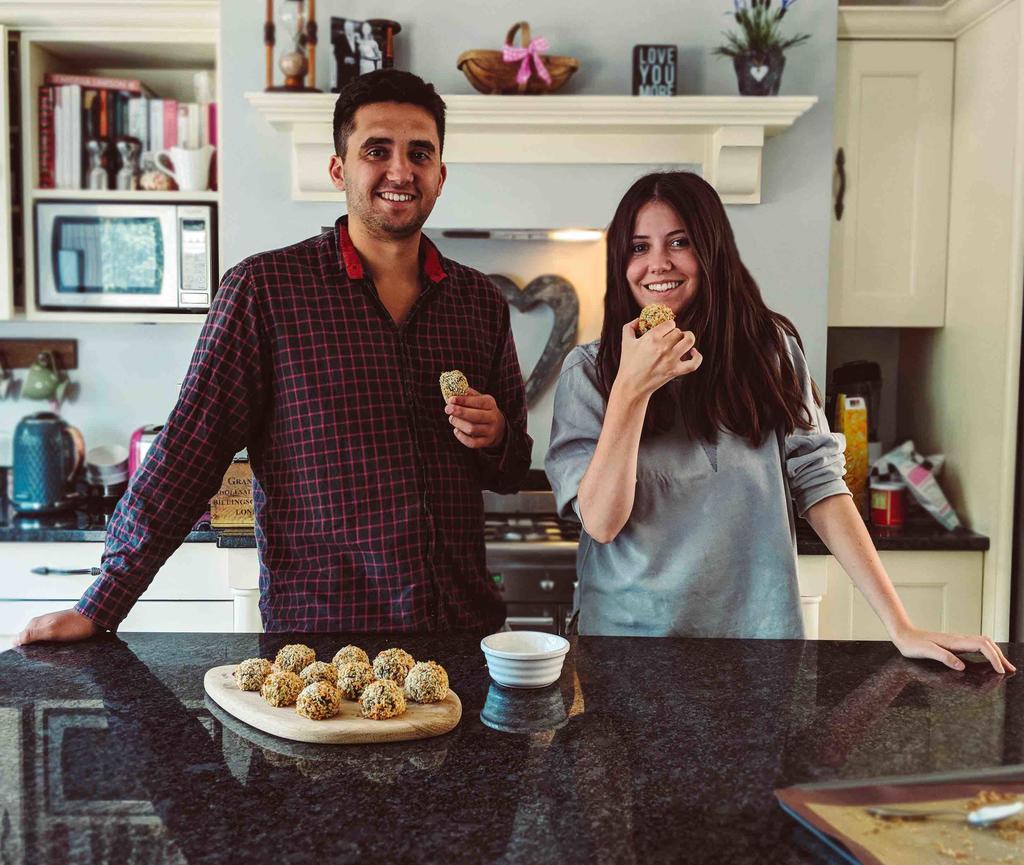 Inspired by our recent trip to Lake Maggiore in Italy, we decided to make some vegan arancini, perfect for the summer evenings we've been lucky enough to have recently. Arancini is a traditional Italian dish consisting of stuffed rice balls which are coated with bread crumbs and then deep fried.
Read the full post
---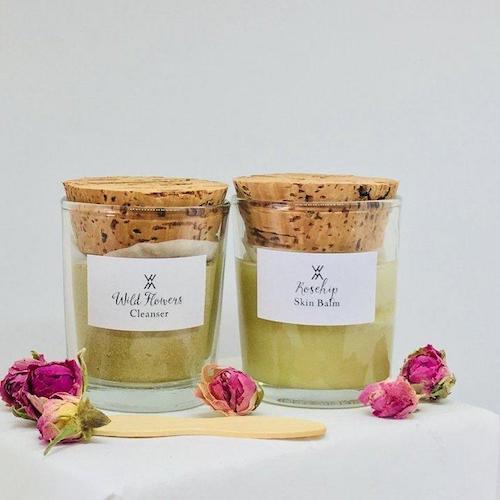 07

Jun

Our pick of the best zero waste makeup, beauty & skincare brands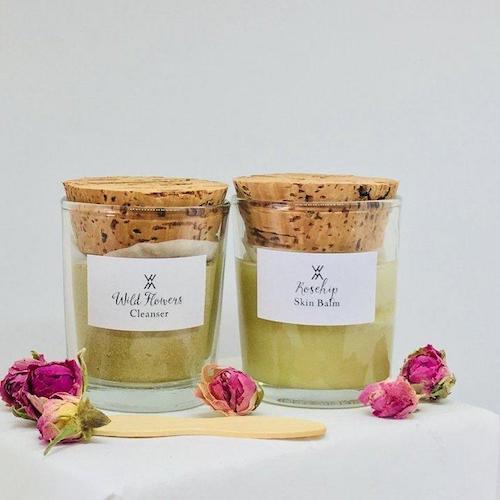 In this poast, we highlight some of our favourite zero waste beauty brands which are at the forefront of the green beauty movement, using innovative methods to create skincare & bodycare products which don't cost the earth.
Read the full post
---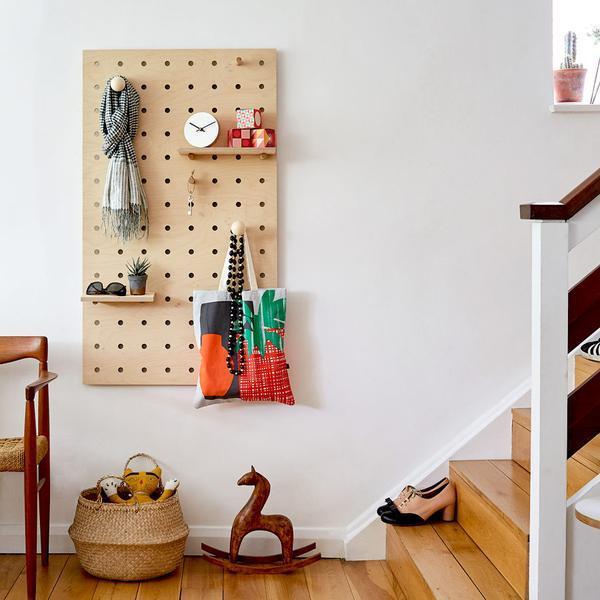 11

Apr

Pegboards – The Stylish Wall Storage Option Fit For Any Home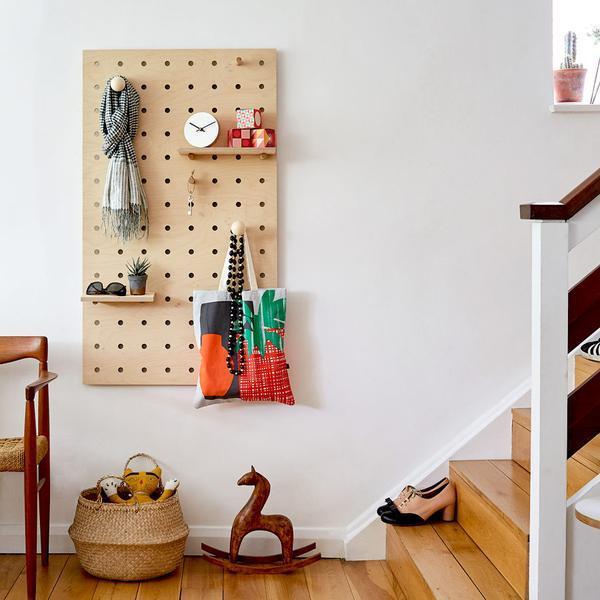 We love pegboards, they are a great way of decluttering the home, whilst adding an extra element of style to any space. We have put selected a range of our favourite wooden pegboards.
Read the full post
---