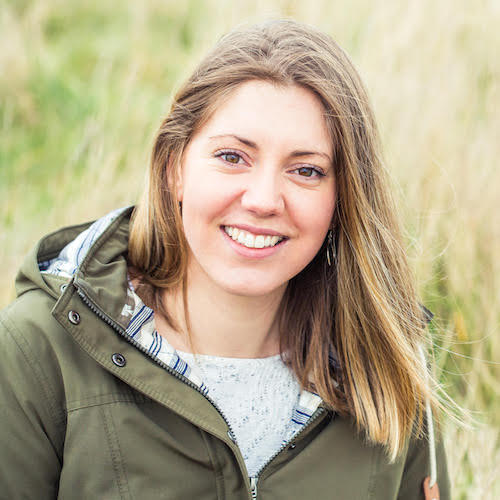 09

Apr

Meet The Maker III: Smoke and Ash - Handmade Jewellery With A Nautical Twist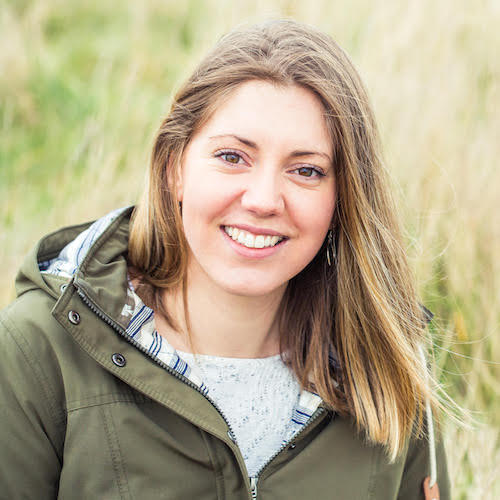 Here we have a sit down (virtually) with Sarah who last year made the leap of faith and started her handmade ethical jewellery business, Smoke and Ash.
Read the full post
---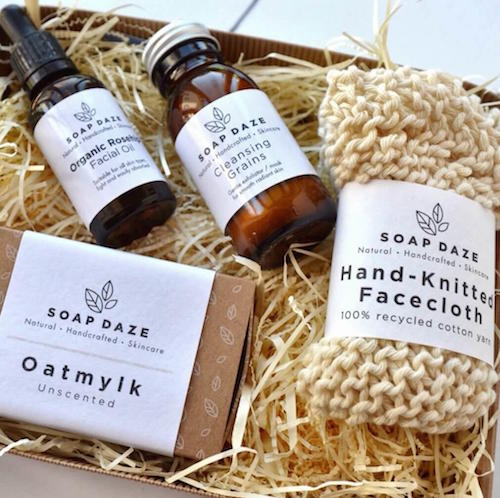 03

Apr

Best Vegan Gifts For Her – Vegan Gift Ideas Guide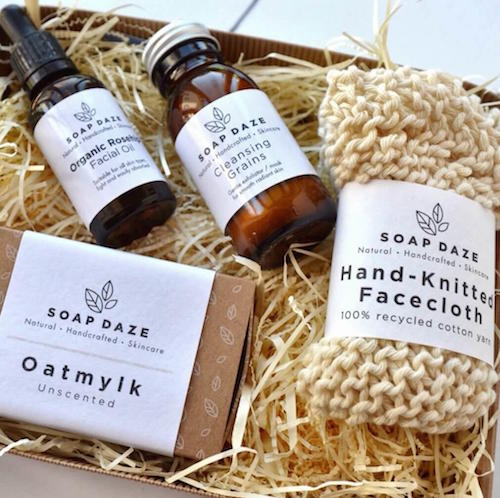 To make it easier to find the best vegan gift ideas for her, we've compiled a list of our favourite presents for vegans and vegetarians.
Read the full post
---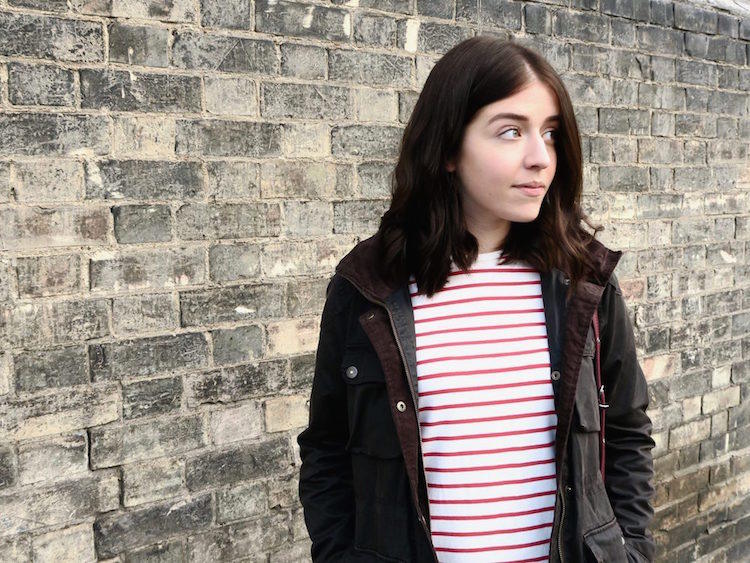 23

Mar

In Conversation With Ethical Lifestyle Blogger, Curiously Conscious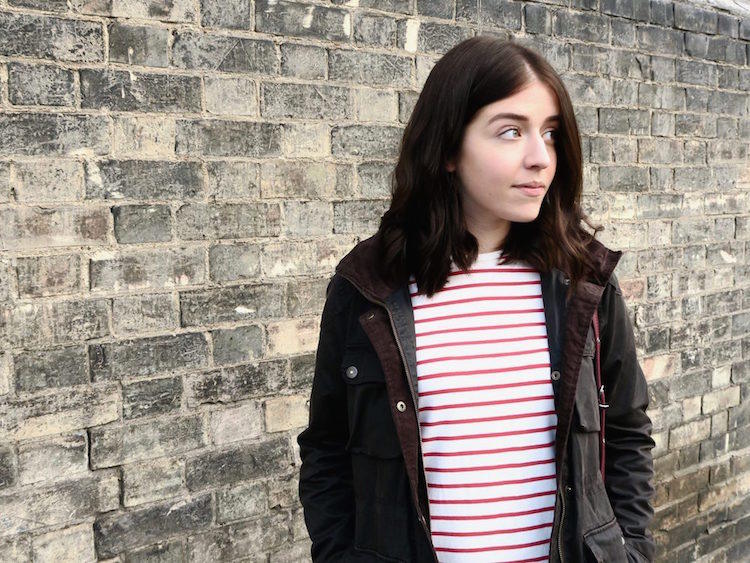 Here we talk with Besma Whayeb, the London-based lifestyle blogger behind Curiously Conscious, about her approach to living ethically and blogging about it.
Read the full post
---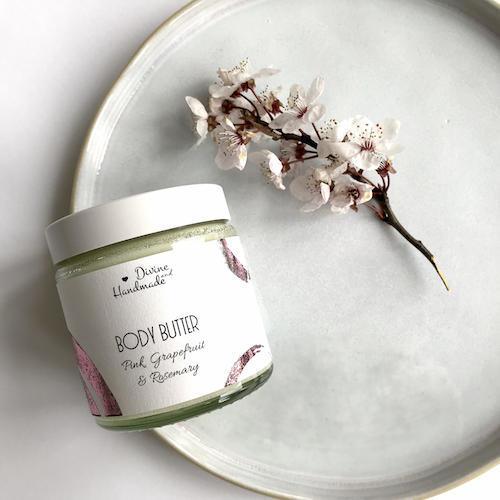 21

Mar

Best Natural & Vegan Skincare Products For Sensitive Skin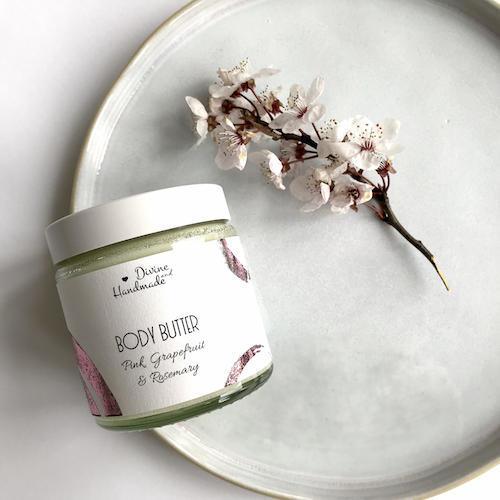 Discover the best natural skincare products for sensitive skin. Tackle acne, dryness and other skin concerns with these organic vegan skincare products.
Read the full post
---
14

Mar

Top 5 Eco-Friendly Holiday Destinations in 2018
Tourism can often have a negative impact on the destination's environment so we have rounded up some of the best eco holiday destinations in the world which help protect surrounding environments.
Read the full post
---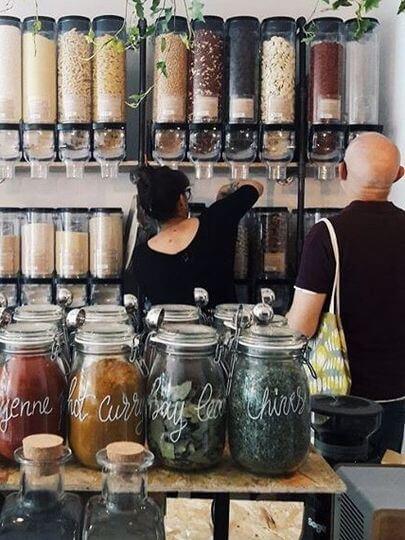 12

Feb

Best Zero Waste Stores in London and Beyond In The UK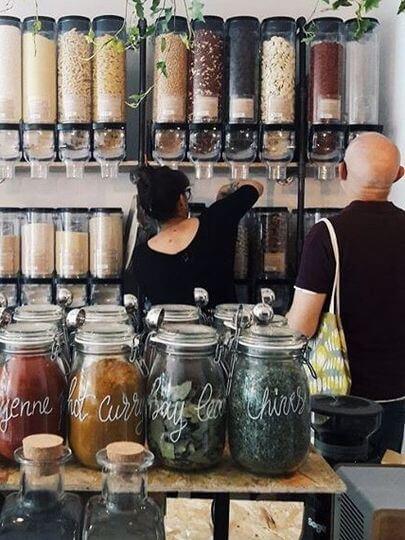 London-based environmentalist, Kieran Pollitt (a.k.a. the semi-sustainable man) gives a run-down of the best zero waste stores in London and an insight into what else is on offer in the UK.
Read the full post
---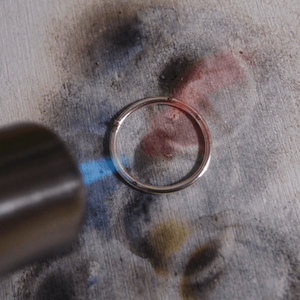 31

Jan

How To Hand Make Ethical Jewellery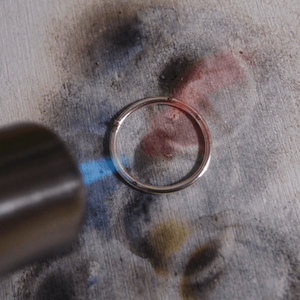 Discover from one of our lovely jewellery designers the detailed process behind making fine pieces of jewellery which are both sustainably made and stunning to look at.
Read the full post
---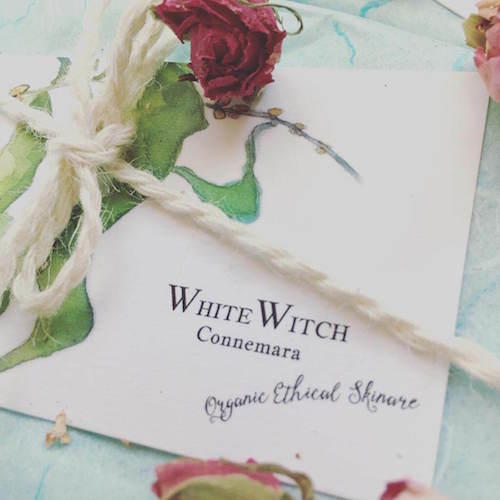 23

Nov

Meet The Maker II: White Witch – The Irish Organic and Ethical Skincare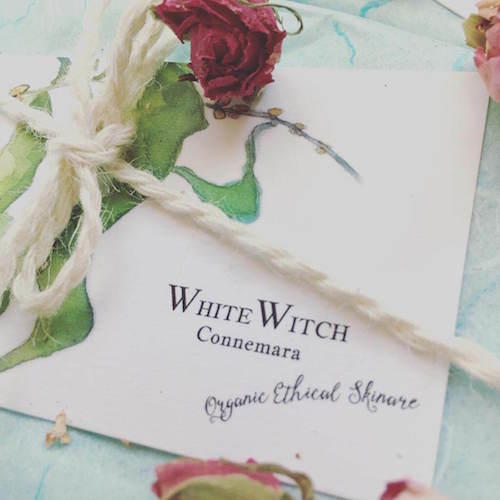 Here we talked with Caitriona, White Witch's Sales and Marketing Director, to find out more about the company's story, why being sustainable is so important to them as well as more of an insight into why they decided become a fully vegan brand.
Read the full post
---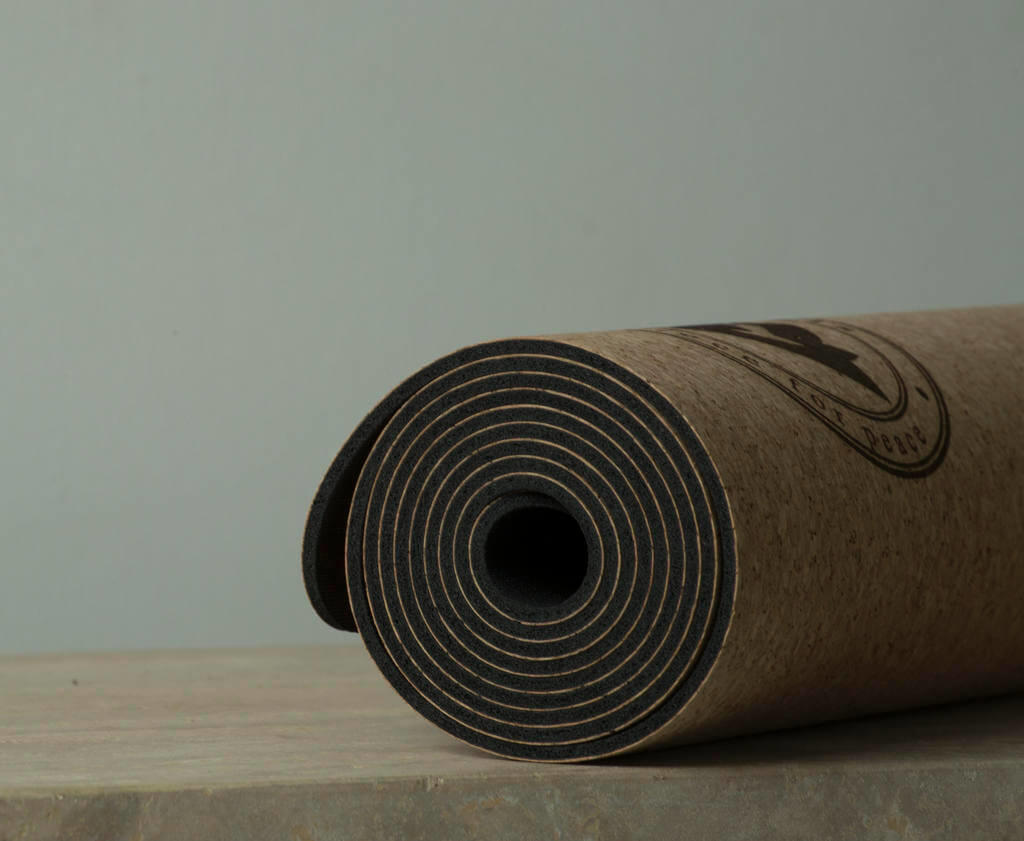 15

Nov

Meet The Maker I: Cork Yogis – The Socially Minded Yoga Company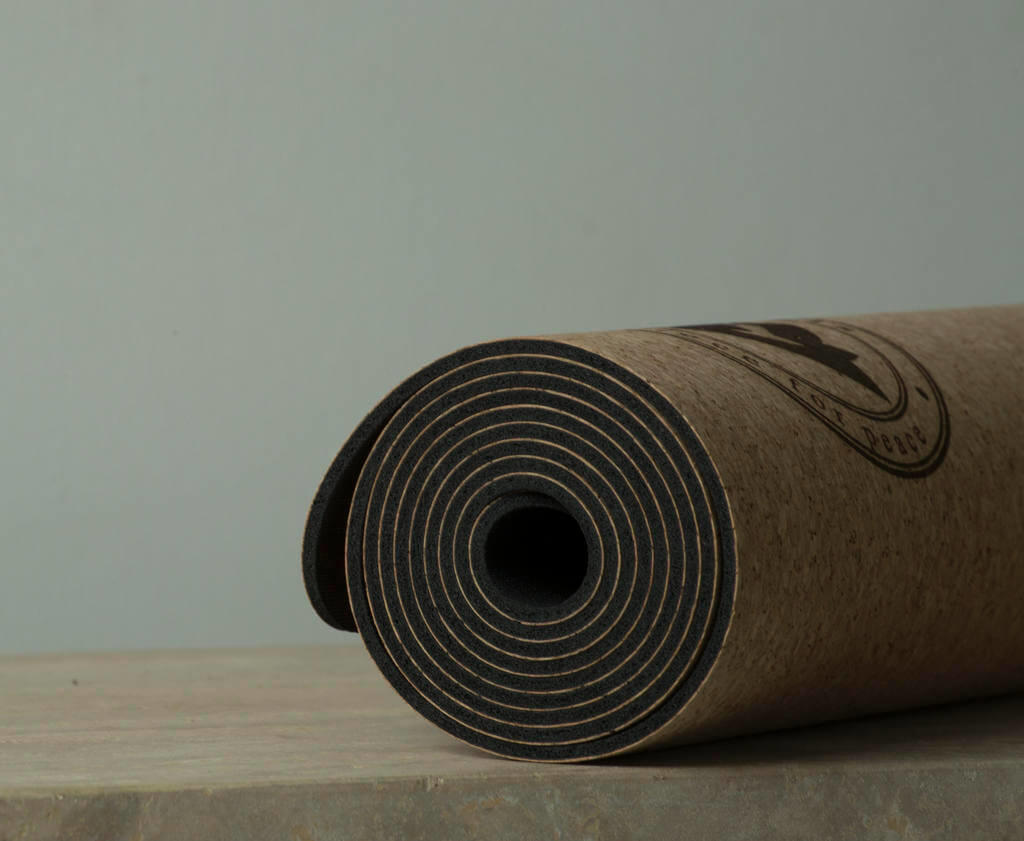 We recently talked with Lara, the founder of Cork Yogis, about starting up her own sustainable and ethical yoga accessories business, her recent experience being on Dragons Den and why the charitable aspect of their company is so important to them.
Read the full post
---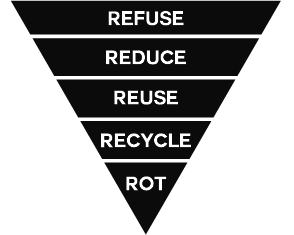 08

Nov

The 5 R's to Zero Waste Living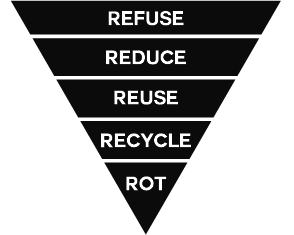 Being the stereotypical zero waster who can fit all of their rubbish from one year in a jar is a difficult/near impossible feat. That said, by trying to follow the 5 R's of Zero Waste you can still make a difference and reduce your impact on the environment.
Read the full post
---