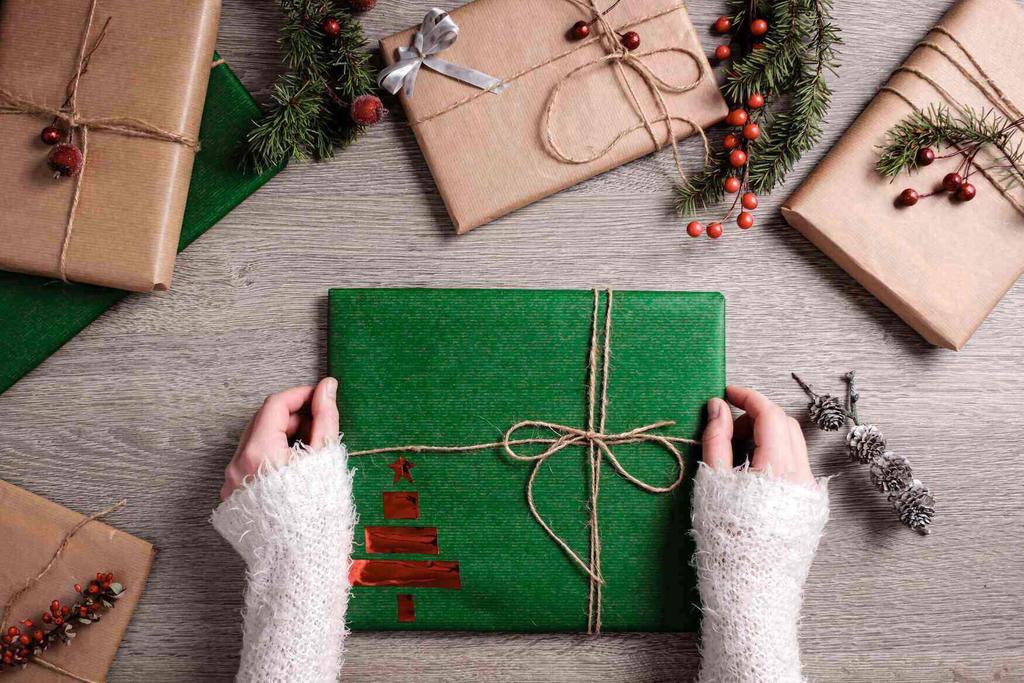 19

Nov

How to have an eco-friendly Christmas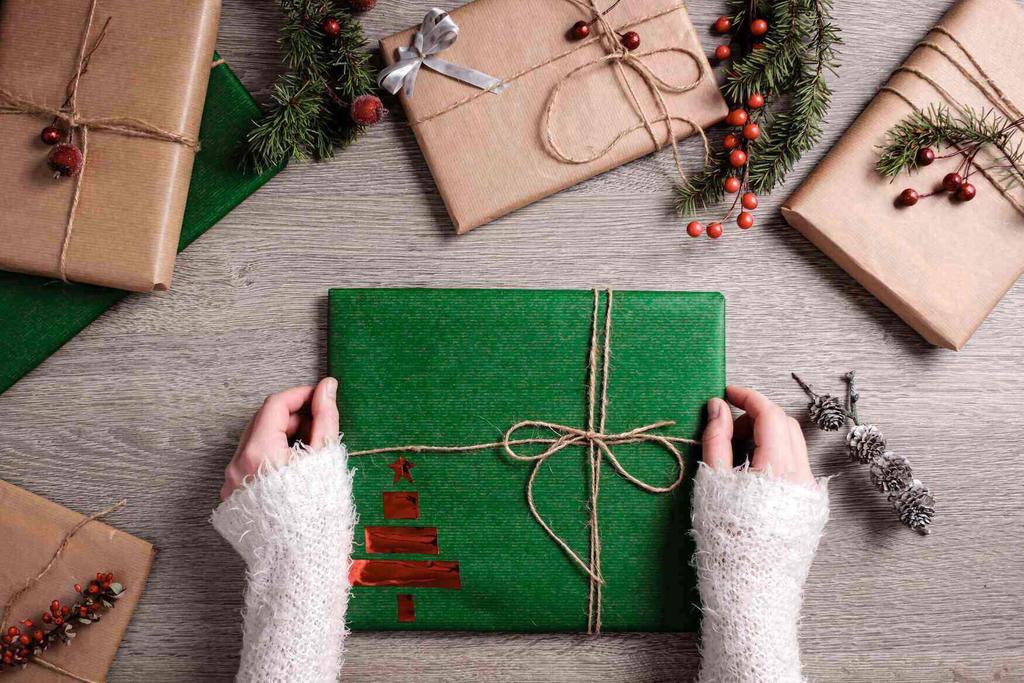 We explain how to have an eco-friendly Christmas which is still full of magic, enjoyment and festivity. Here's our guide to a green and sustainable Christmas.
Read the full post
---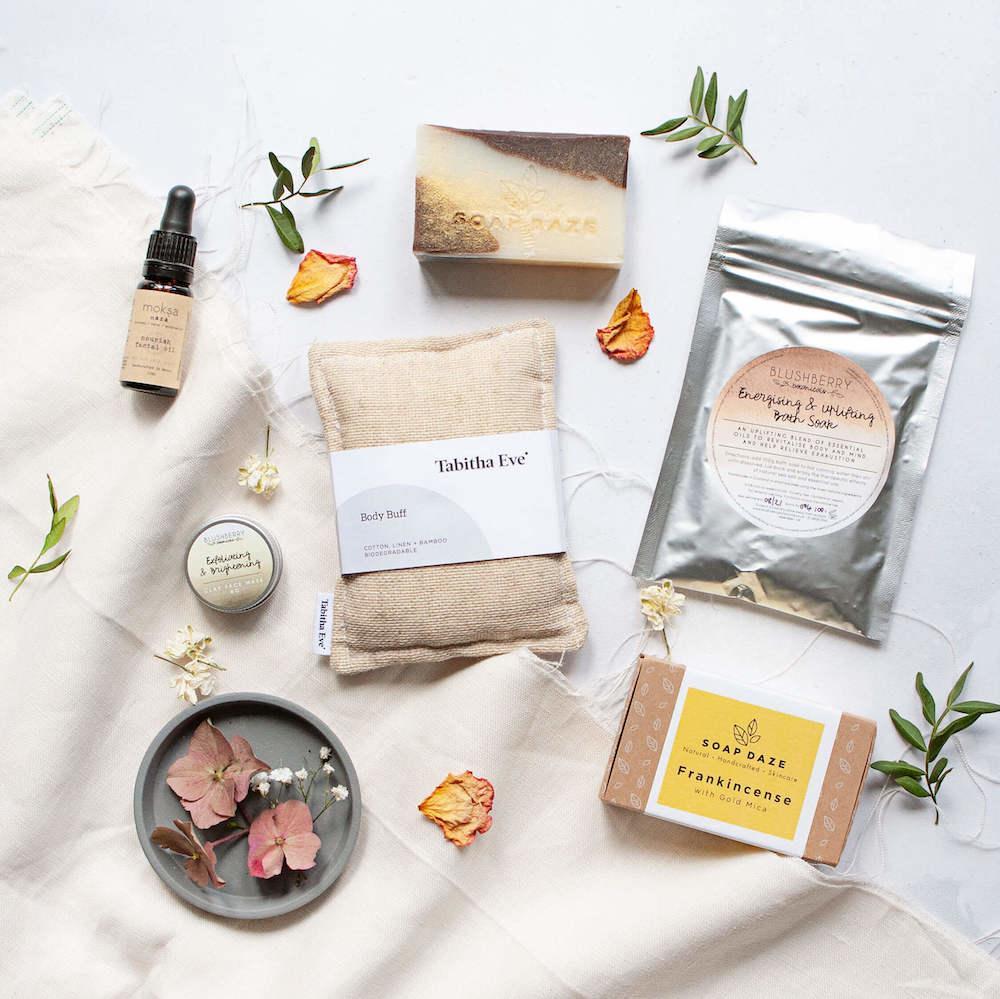 06

Nov

Sustainable Christmas Gift Guide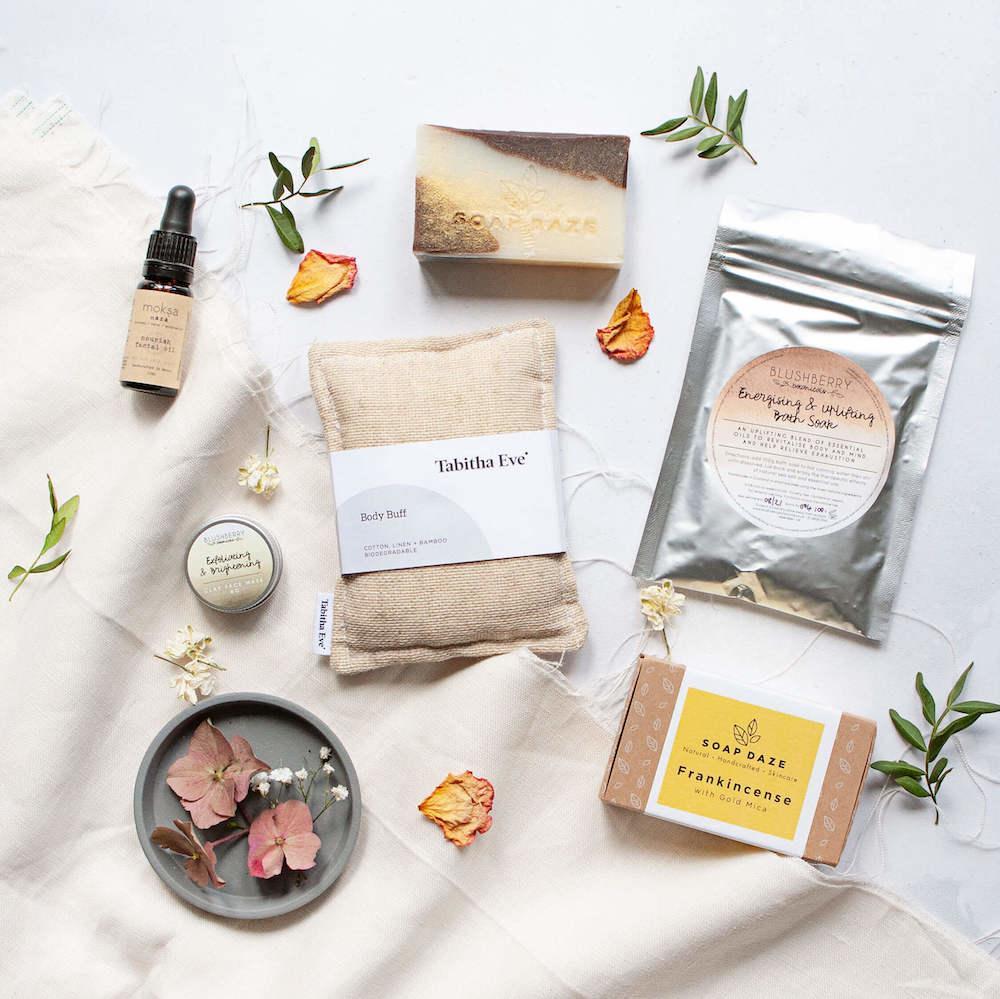 Our sustainable Christmas gift guide is here! We share our top picks of eco friendly and vegan Christmas gift ideas for friends, family and colleagues.
Read the full post
---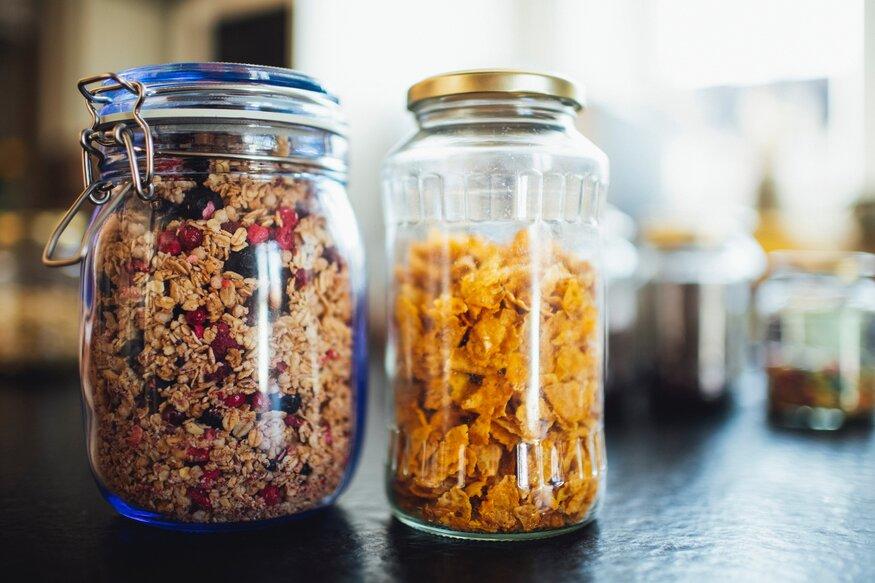 29

Oct

How to shop in a sustainable way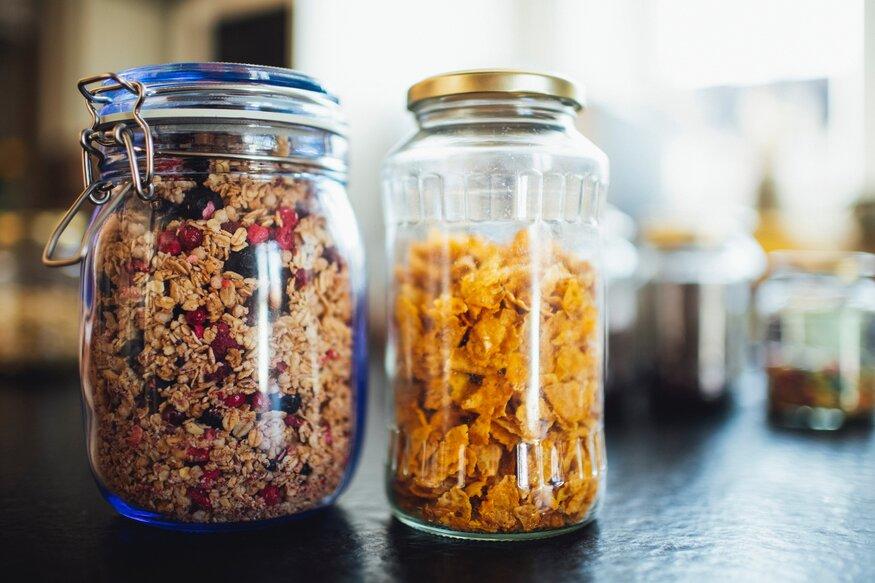 Shopping with a plastic-free approach is one way of taking steps towards helping the environment. But how do you do a plastic-free shop and where do you start?
Read the full post
---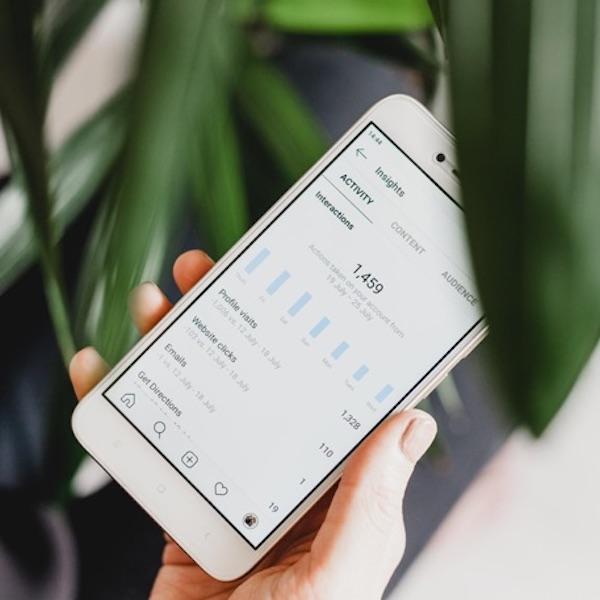 26

Oct

Is the way you scroll harming the planet? How social media could prevent a sustainable future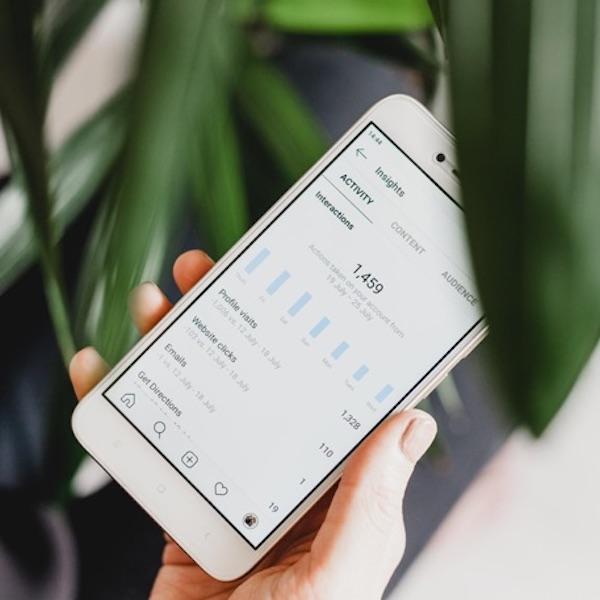 The average person in the UK spends 1 hour and 50 minutes a day on social media. In this blog post, we explore the potential positive and negative impacts of social media on the environment.
Read the full post
---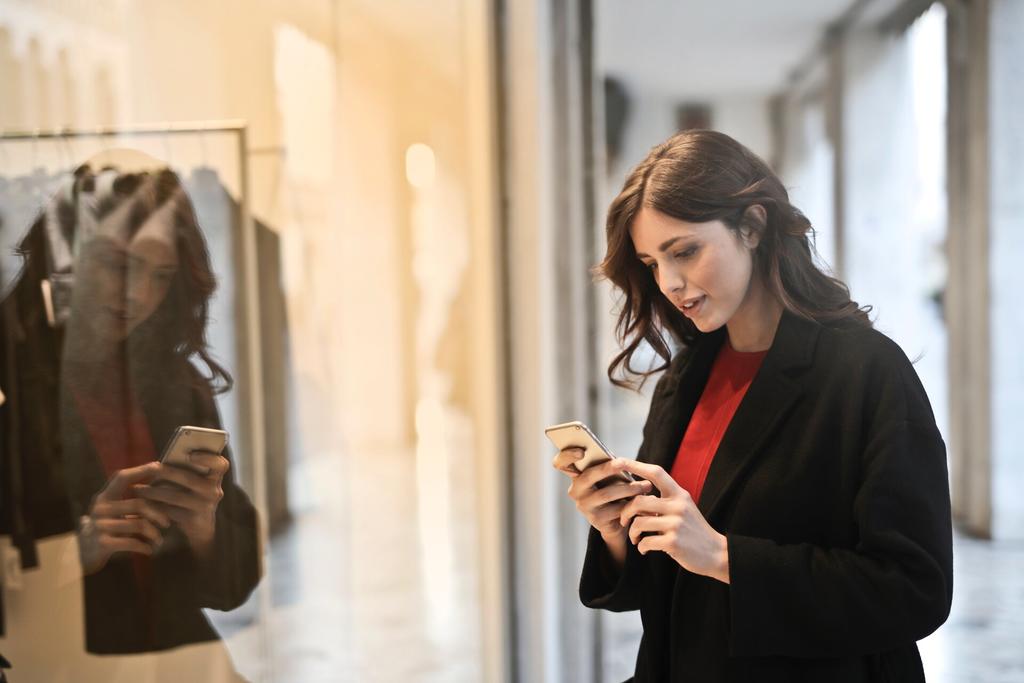 15

Oct

What is greenwashing?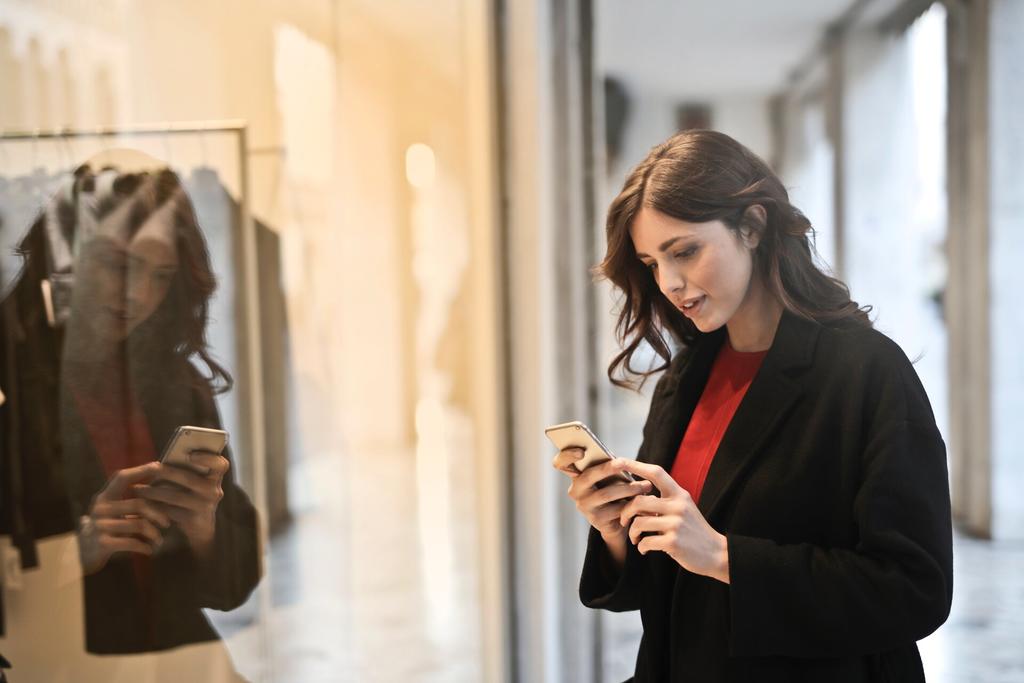 You've heard of whitewashing, but what is greenwashing? In this post, we explain what it means, why brands do it, and how you can recognise greenwashing.
Read the full post
---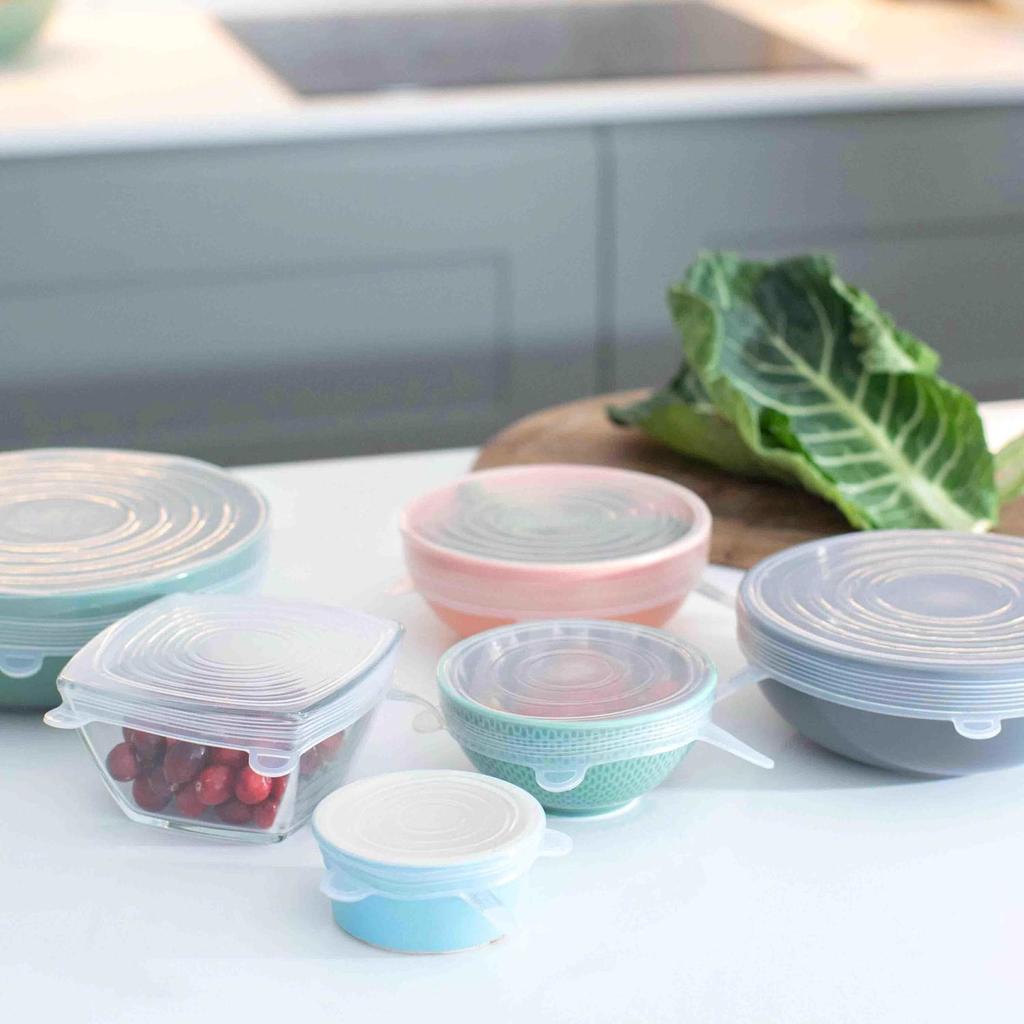 09

Oct

What are the benefits of sustainable living?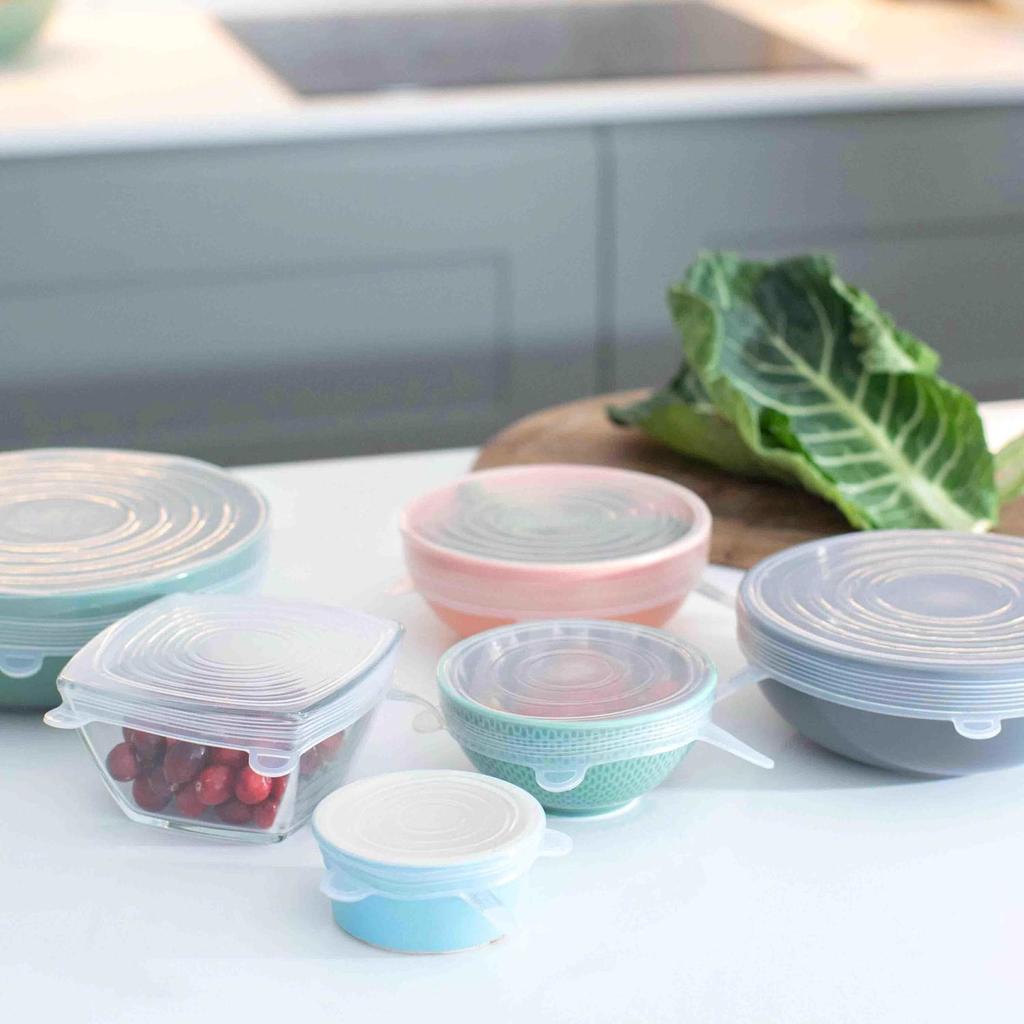 Sustainable living is living your everyday life in a way that reduces your use of the globe's natural resources. Here we explain the benefits of living sustainably.
Read the full post
---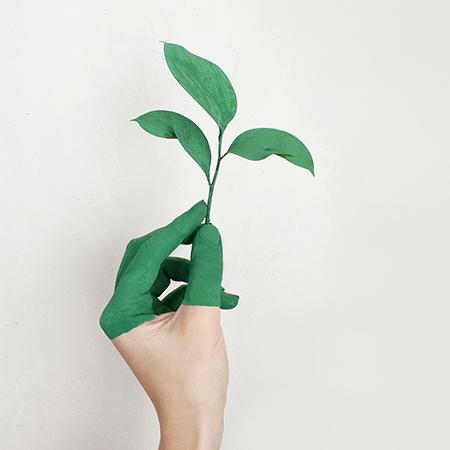 30

Sep

Positive sustainability news from September: Your eco-warrior morale boost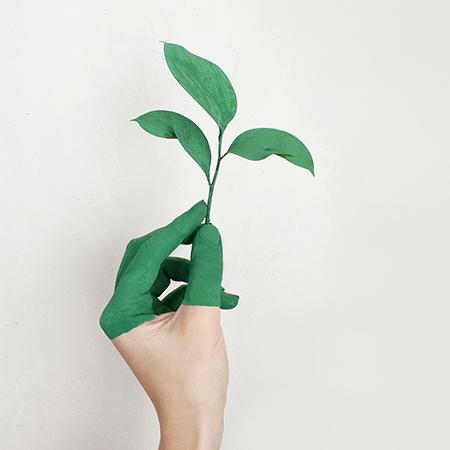 We're excited to bring you the first instalment of this new series, where we share all of the positive sustainability news from the past month. So get your compostable confetti, reusable straws and beverage of choice at the ready, and let's celebrate eco-style!
Read the full post
---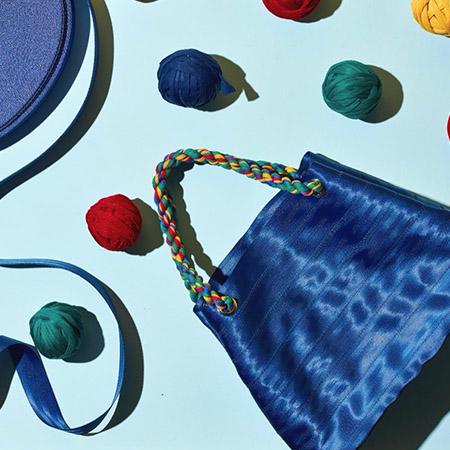 18

Sep

From Belo's Bags for Lives – Why Circular Economy has to go beyond materials.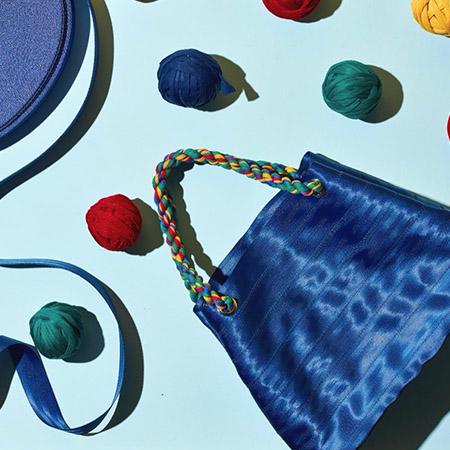 A guest post by Char Bingham-Wallis, Co-Founder of From Belo. In this post, Char explains how we need to consider the human side of the circular economy. By reinvesting into our supply chains, and not just into materials, we can make a more sustainable future.
Read the full post
---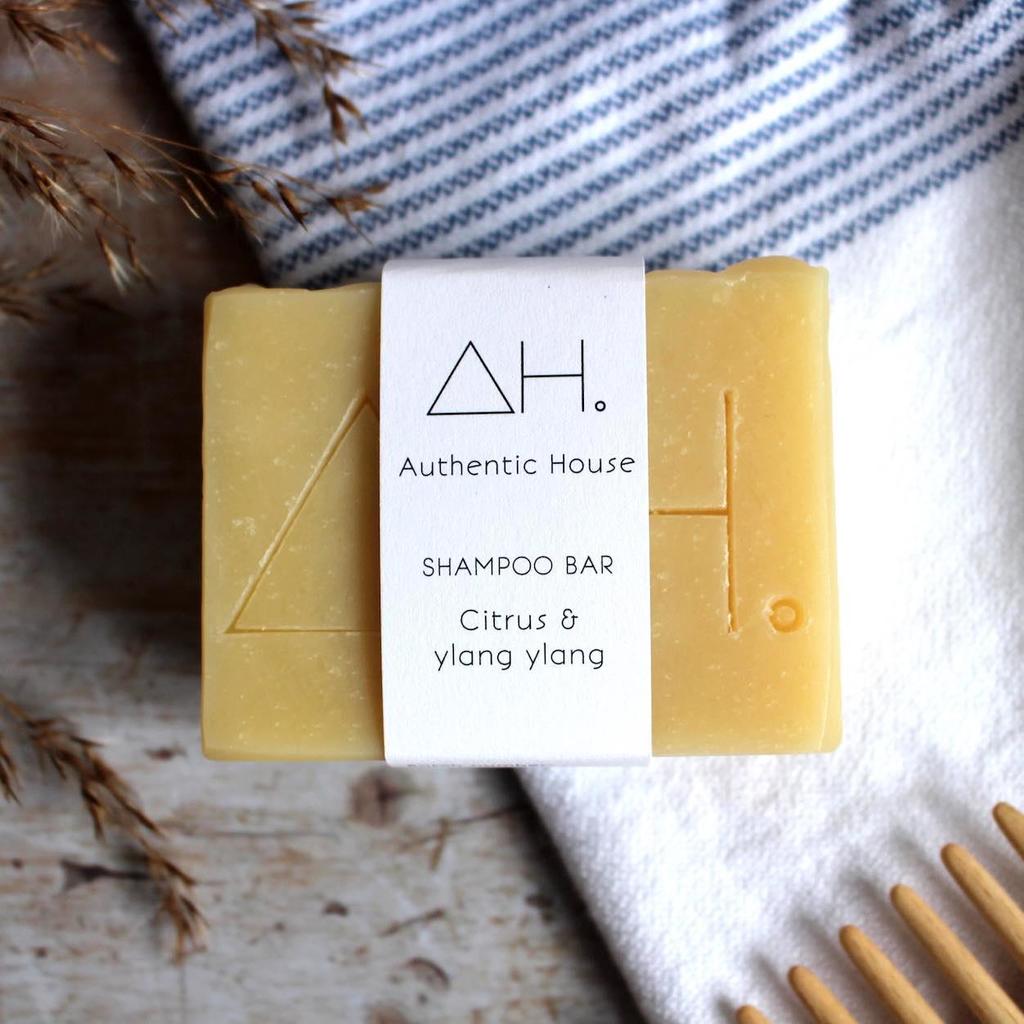 17

Sep

Guide to shampoo bars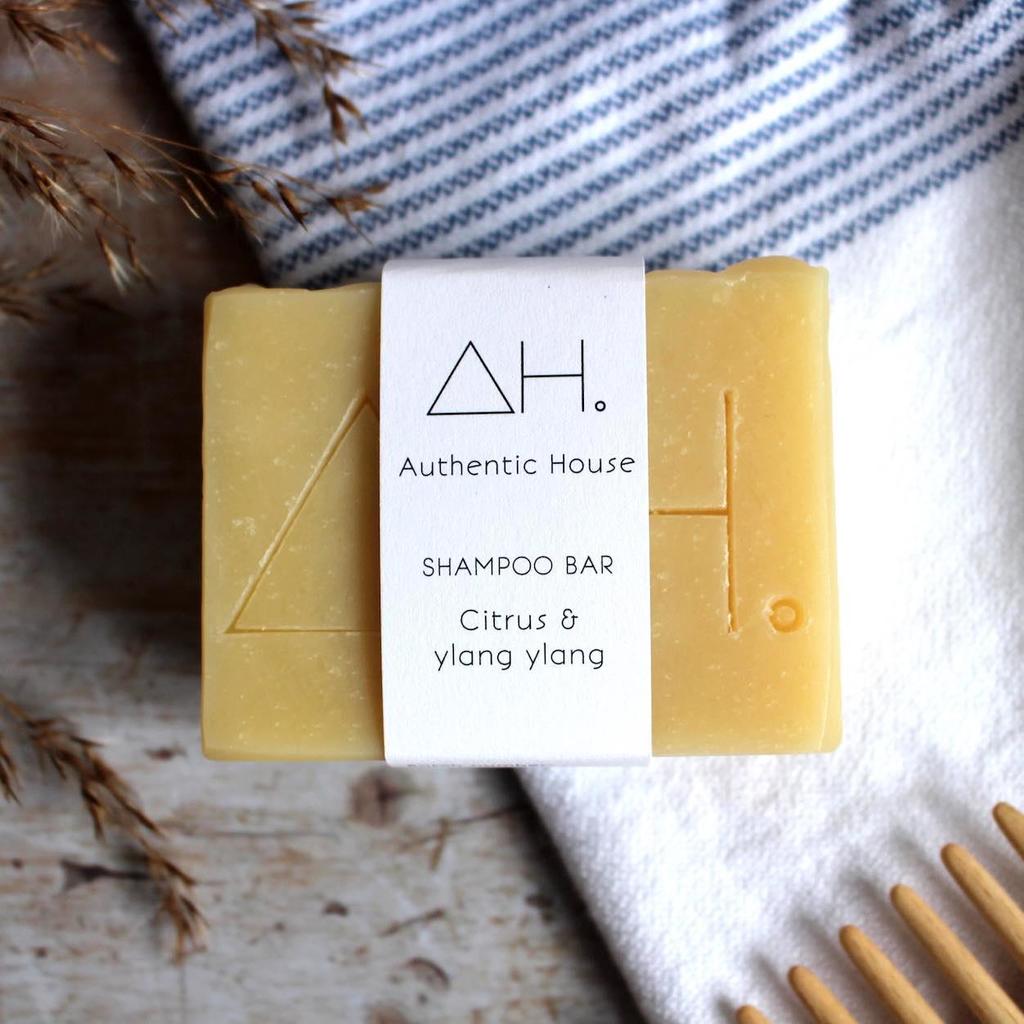 Here is our ultimate guide to shampoo bars – from how to store them and how to use them, to where you can buy the best UK shampoo bars.
Read the full post
---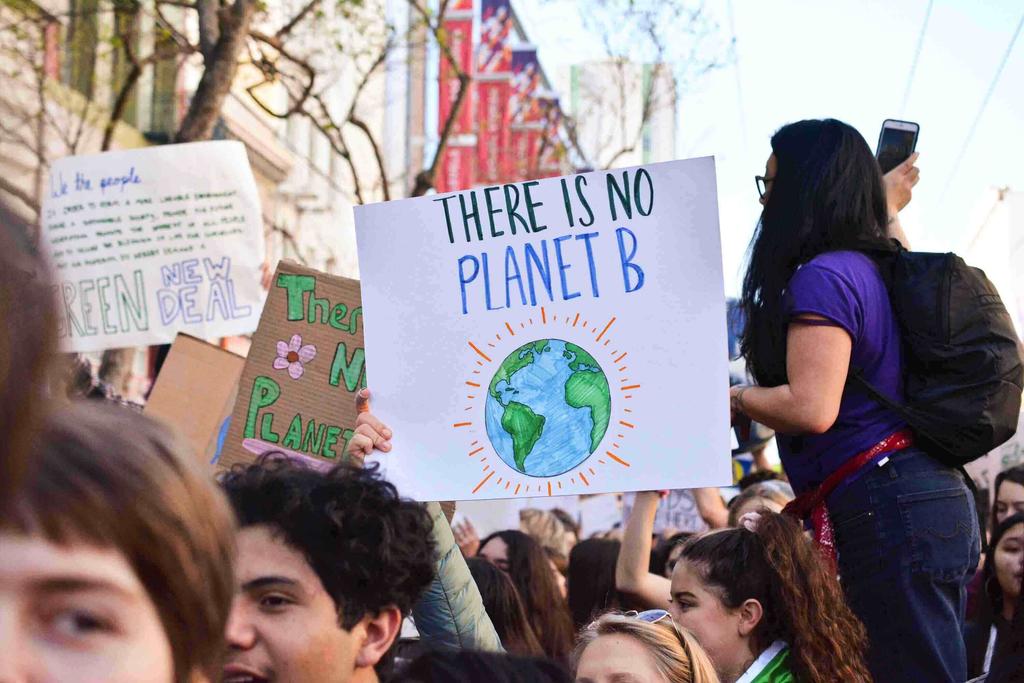 17

Sep

8 tips for dealing with eco anxiety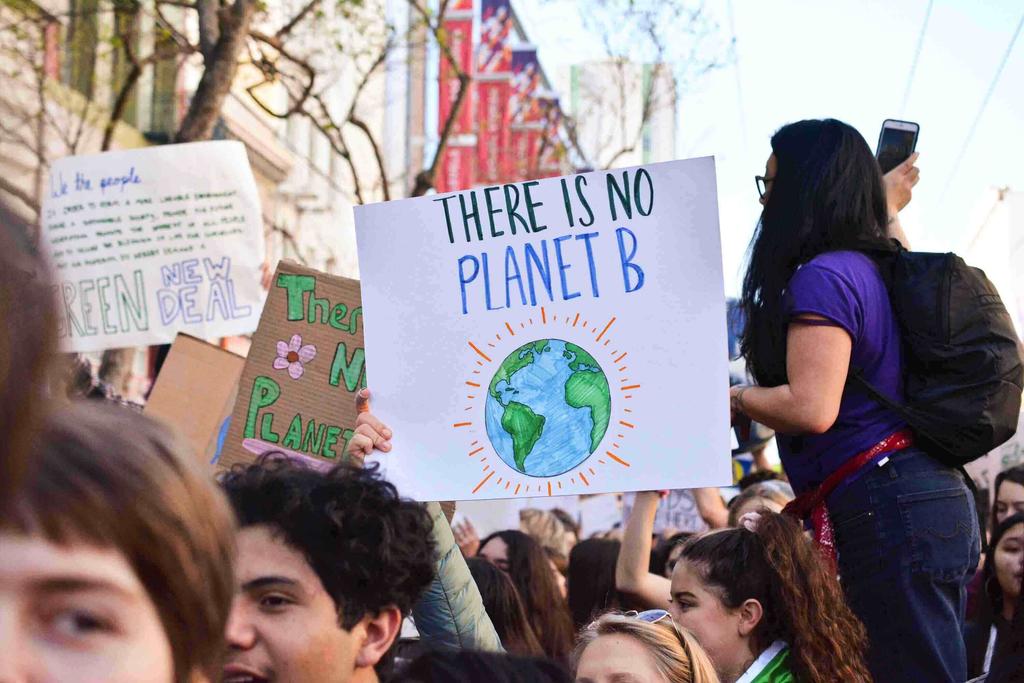 Stressed about climate change? Eco anxiety is a very real issue and can take various different forms. Here we explain what it is and how to deal with it.
Read the full post
---