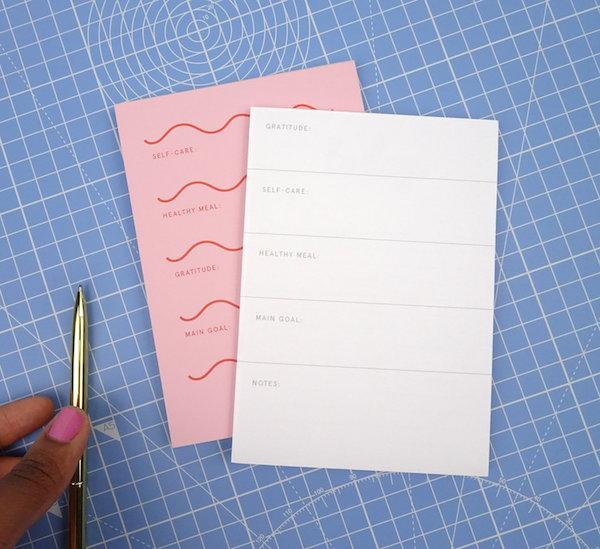 28

Apr

What is self care? The growing lifestyle trend which can help you be you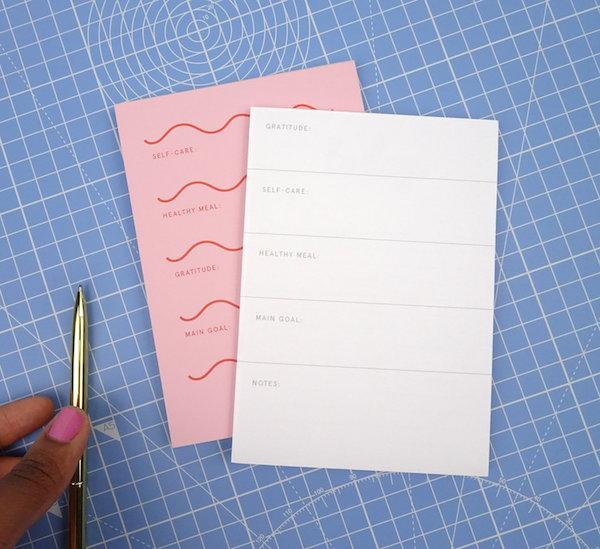 With the importance of promoting health and wellbeing continually gaining traction, the practice of self care is starting to be recognised as a key way of improving one's lifestyle. But what is self care?
Read the full post
---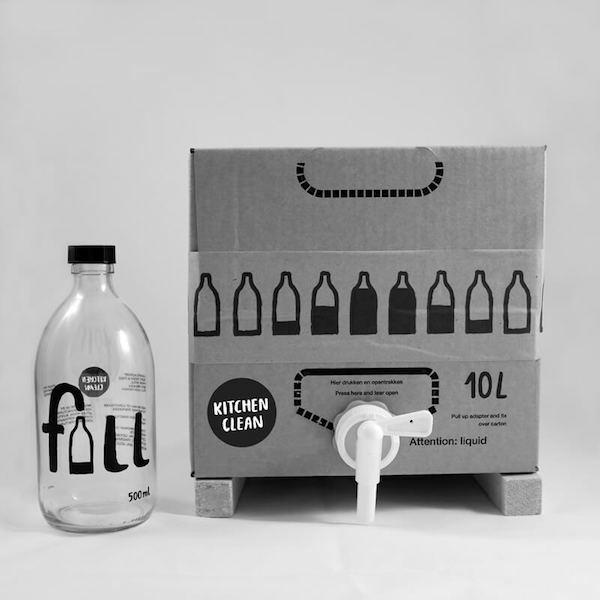 10

Apr

De-tox your home with these natural and green cleaning products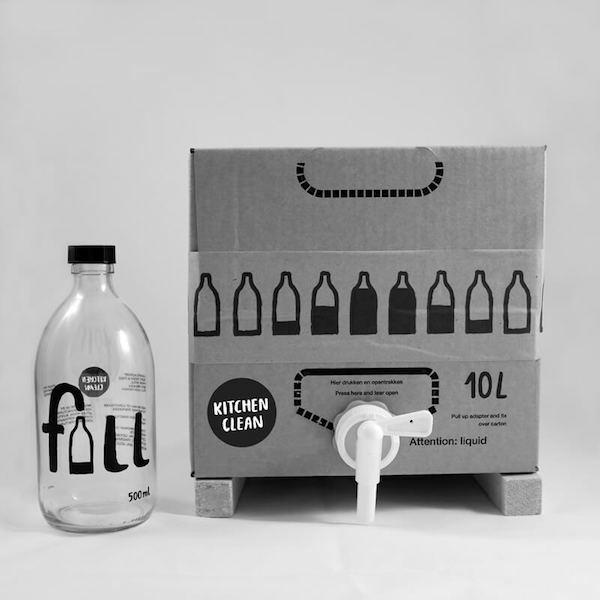 Discover the best UK eco friendly and non-toxic cleaning products for home which make it easier to create a plastic-free and greener household cleaning routine.
Read the full post
---
01

Apr

Unexpected ways you can Help the Environment
By changing some other aspects of your life, you can make an even bigger impact on the planet, here guest blogger Ruby Clarkson highlights some unexpected ways you can do so.
Read the full post
---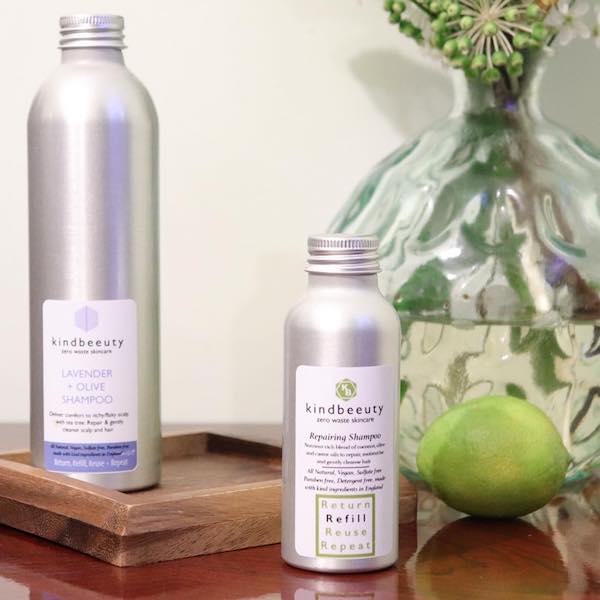 24

Mar

10 Products & Tips For An Environmentally-Friendly Haircare Routine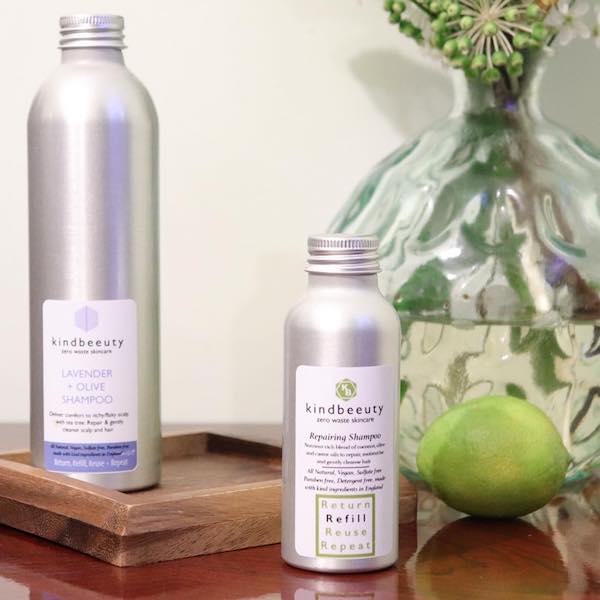 Here we highlight the eco-friendly and plastic-free products available including zero waste shampoo, biodegradable hairbrushes, reusable glass haircare bottles as well as other tips and tricks which can help you create a more natural and eco hair routine.
Read the full post
---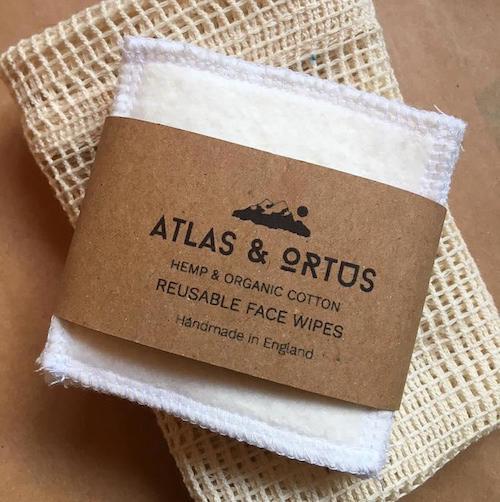 13

Mar

Zero Waste Around The Home - Beauty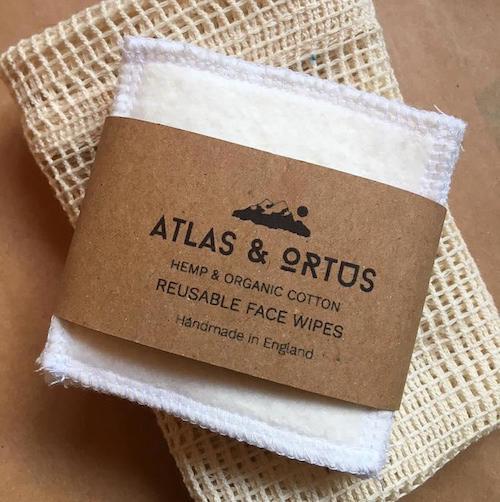 In this guest blog series, Chloe Sharman takes us through a virtual tour of a zero waste home, highlighting the different options available to live a greener lifestyle starting with beauty products.
Read the full post
---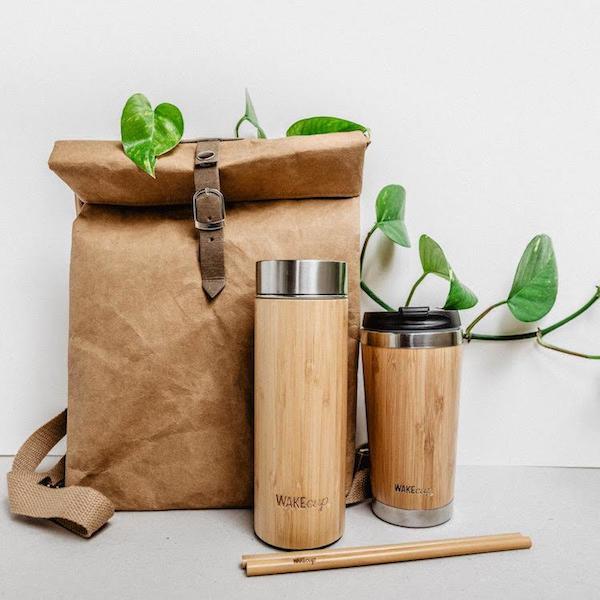 24

Feb

50 eco-friendly products for a green lifestyle in 2020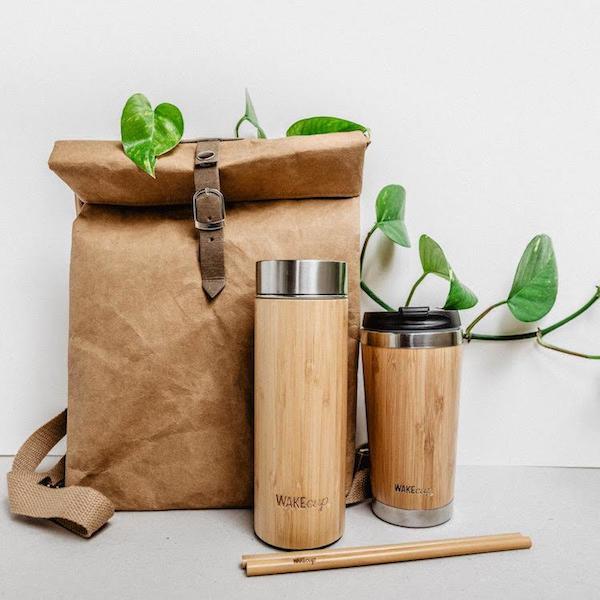 Discover eco-friendly and environmentally-friendly products which not only have great green credentials, but are also stylish and fit for 2019.
Read the full post
---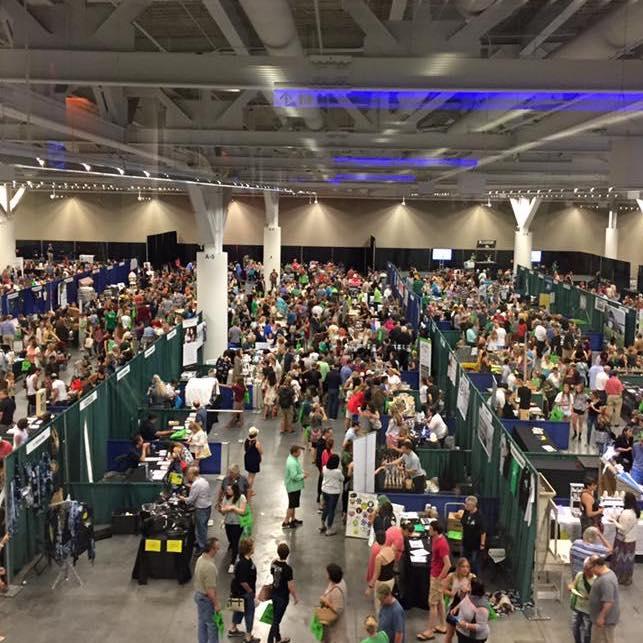 14

Feb

Vegan and Zero-Waste Events in the UK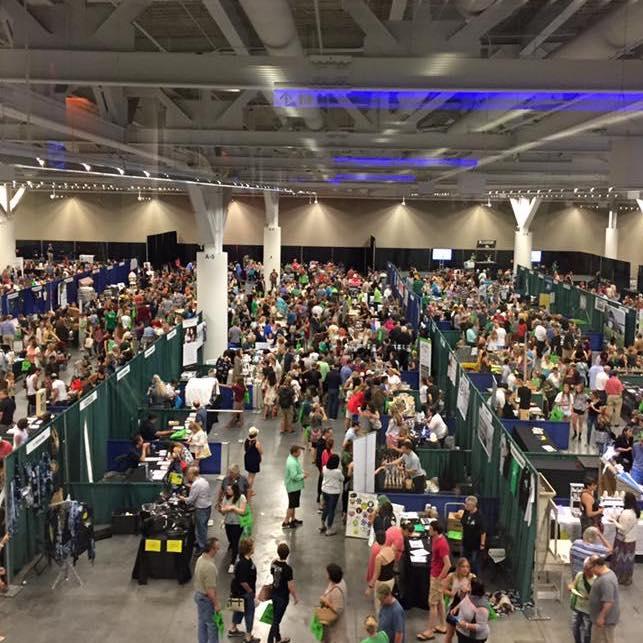 In this guest blog, Emily Durston highlights some of the best vegan & zero waste events and shows the UK has to offer.
Read the full post
---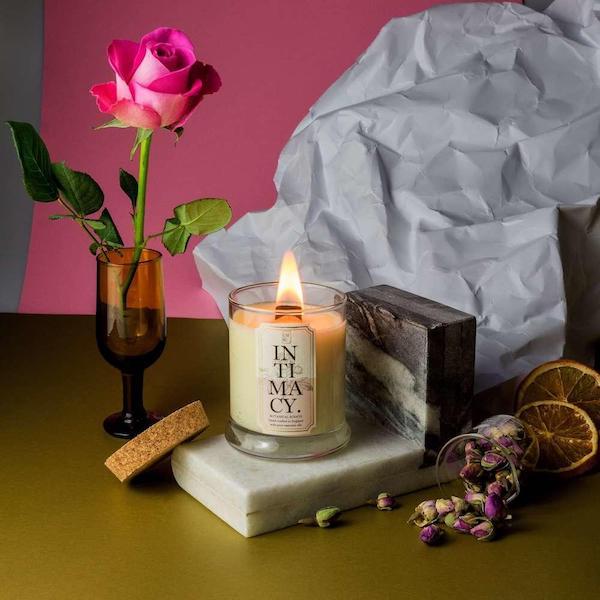 05

Feb

Conscious Valentines Gifts For Her - Romantic Vegan & Green Valentines Day Present Ideas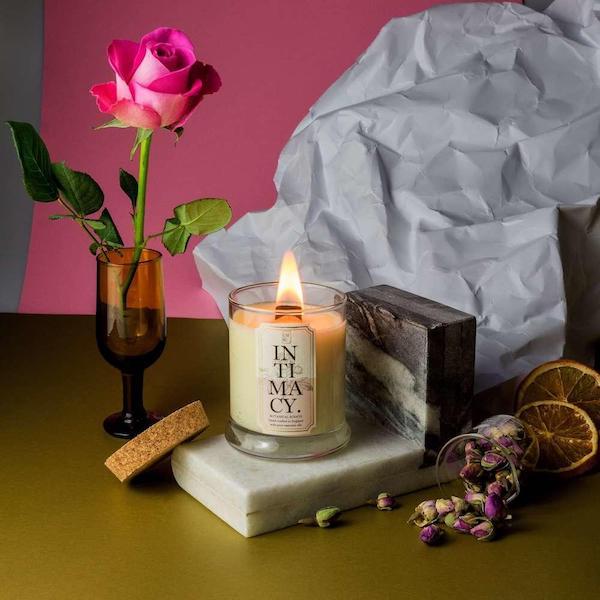 With Valentine's Day is a little over a week away, discover some of our most popular eco-friendly and ethical Valentine's Day gift ideas for her.
Read the full post
---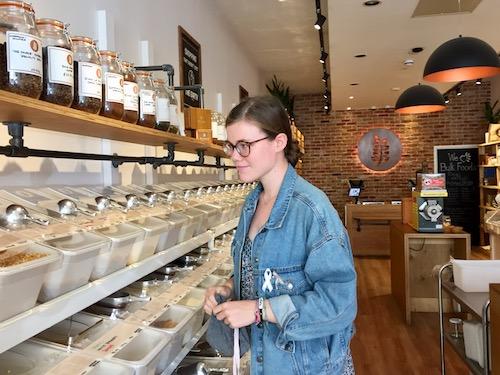 29

Jan

Is the Zero Waste movement sustainable and will it be integral to our future?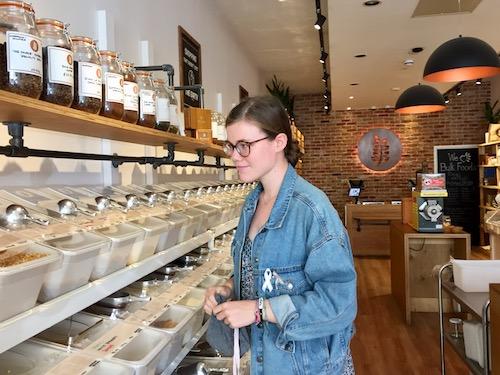 Opinion piece by Amy from Conscious Traveller - 'Zero-waste' was a term initially used in manufacturing where the companies squandered as little resources as possible. Since then, it has become a catchphrase used by individuals globally to denote sending nothing to landfill. However, is this movement just a phase?
Read the full post
---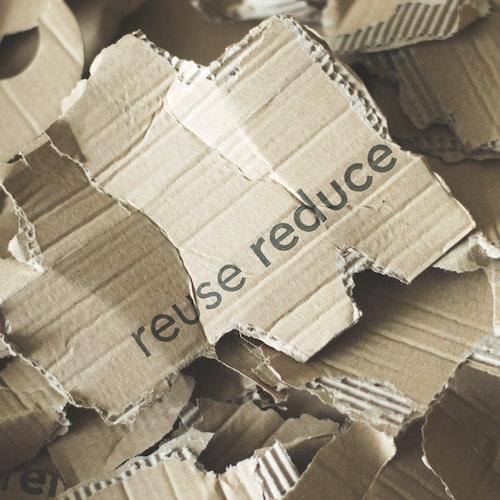 28

Jan

Should manufacturers have to pay more recycling costs?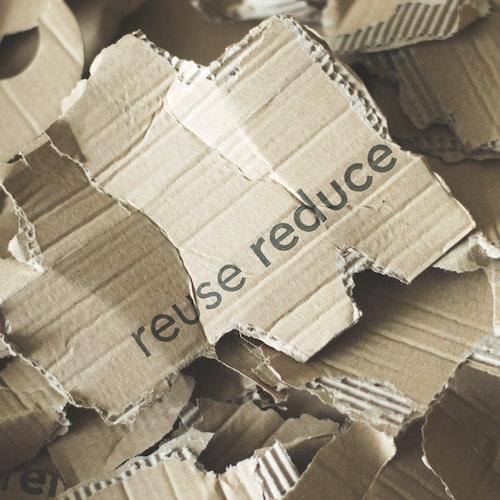 Opinion piece written by Ruby Clarkson discussing whether manufacturers should take on more responsibility in tackling plastic waste.
Read the full post
---